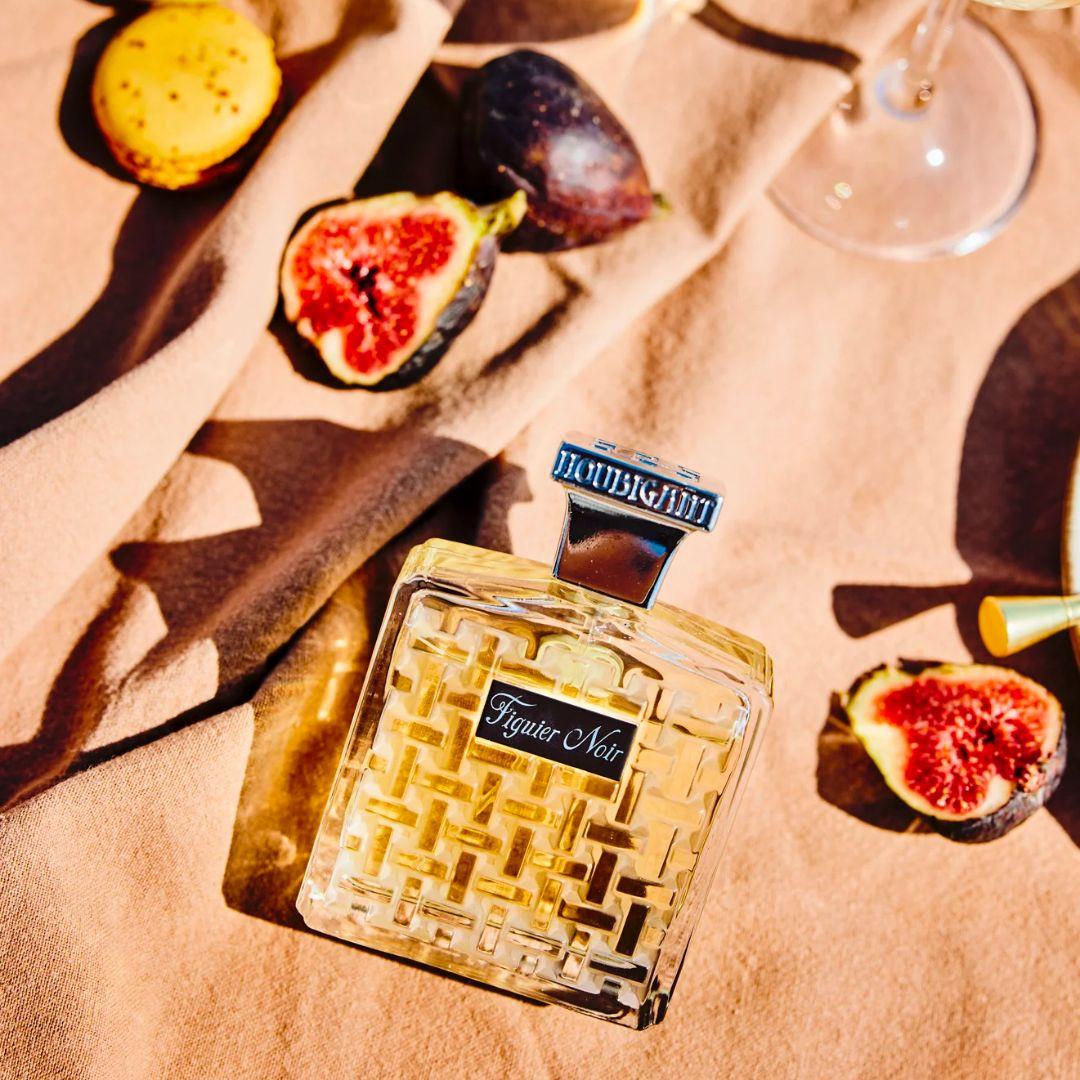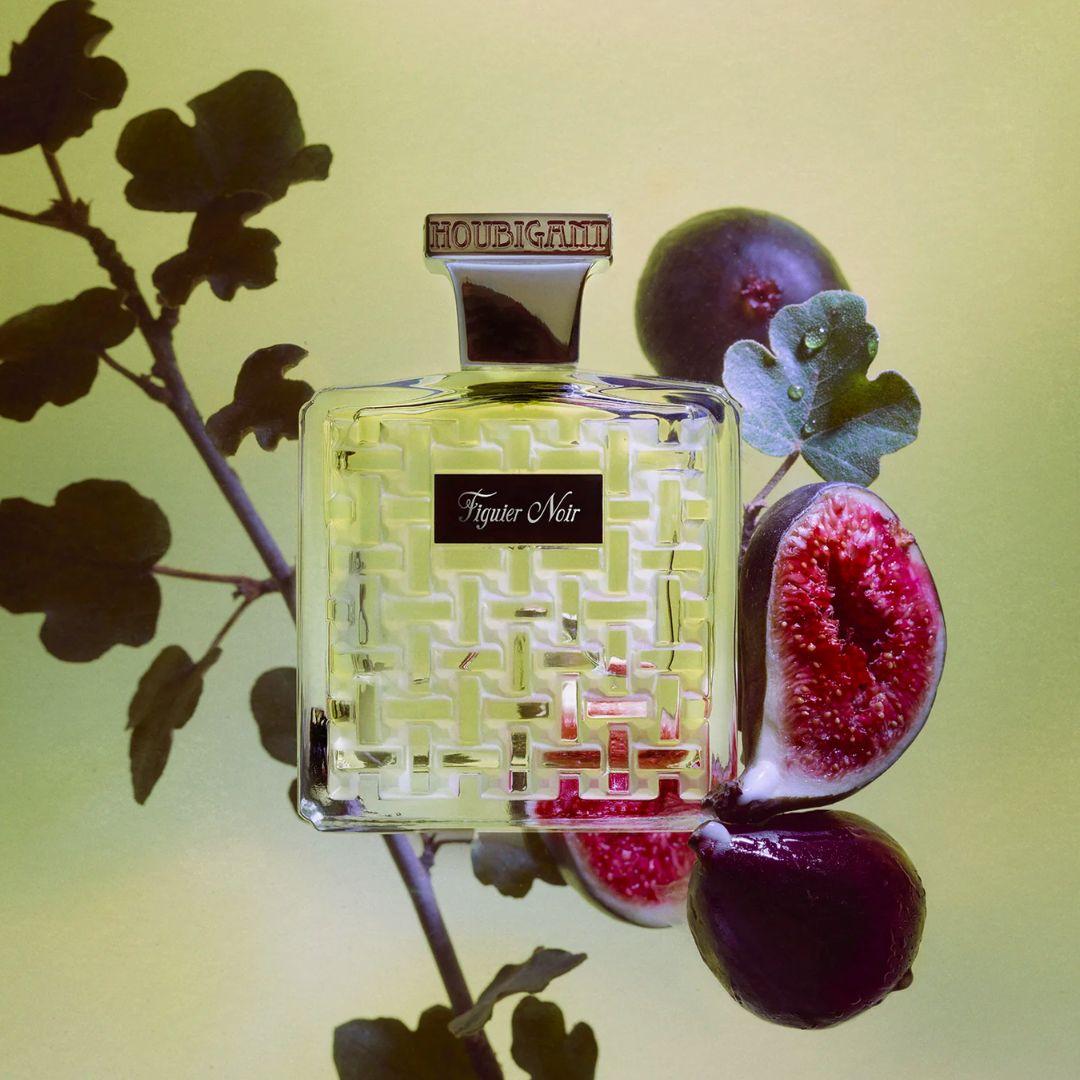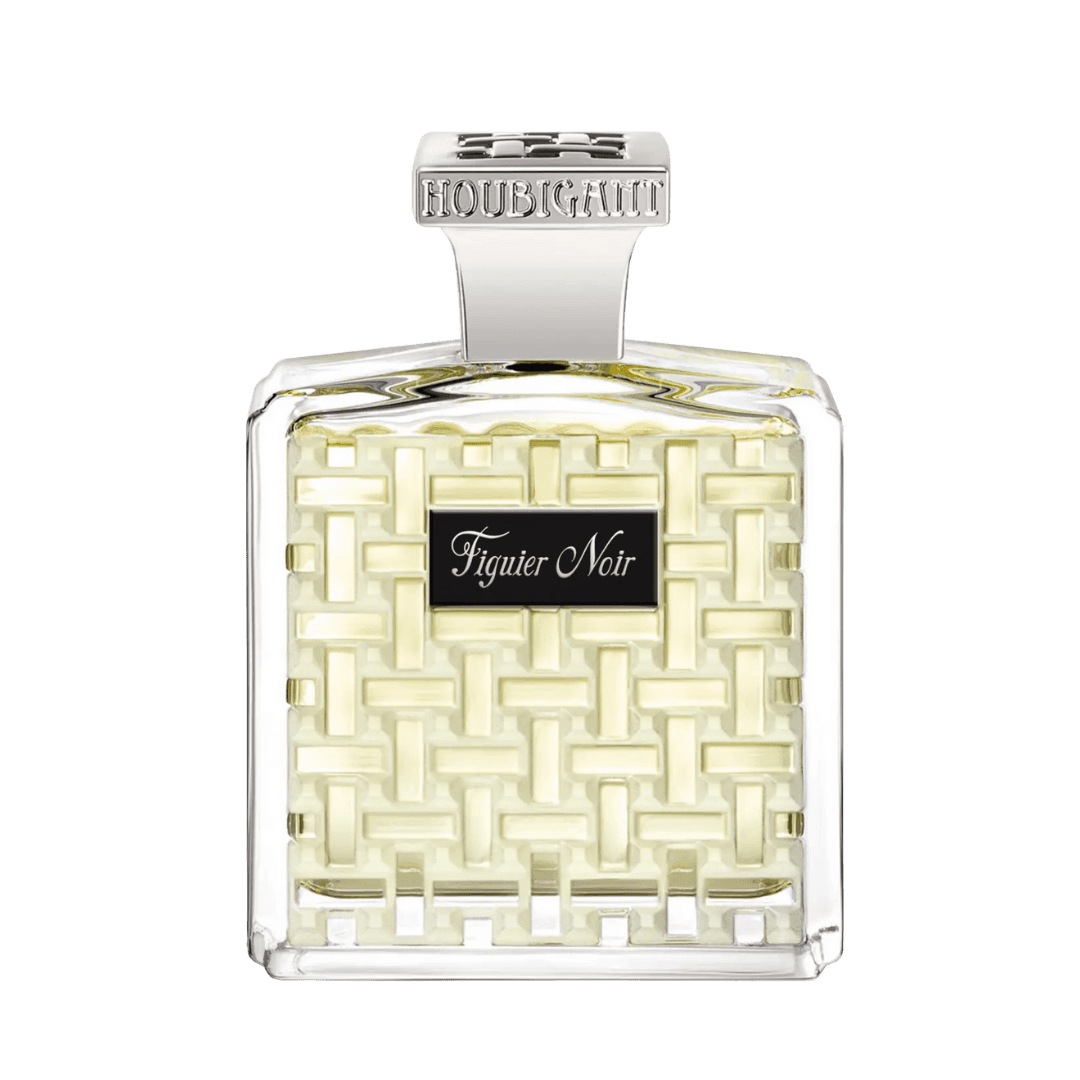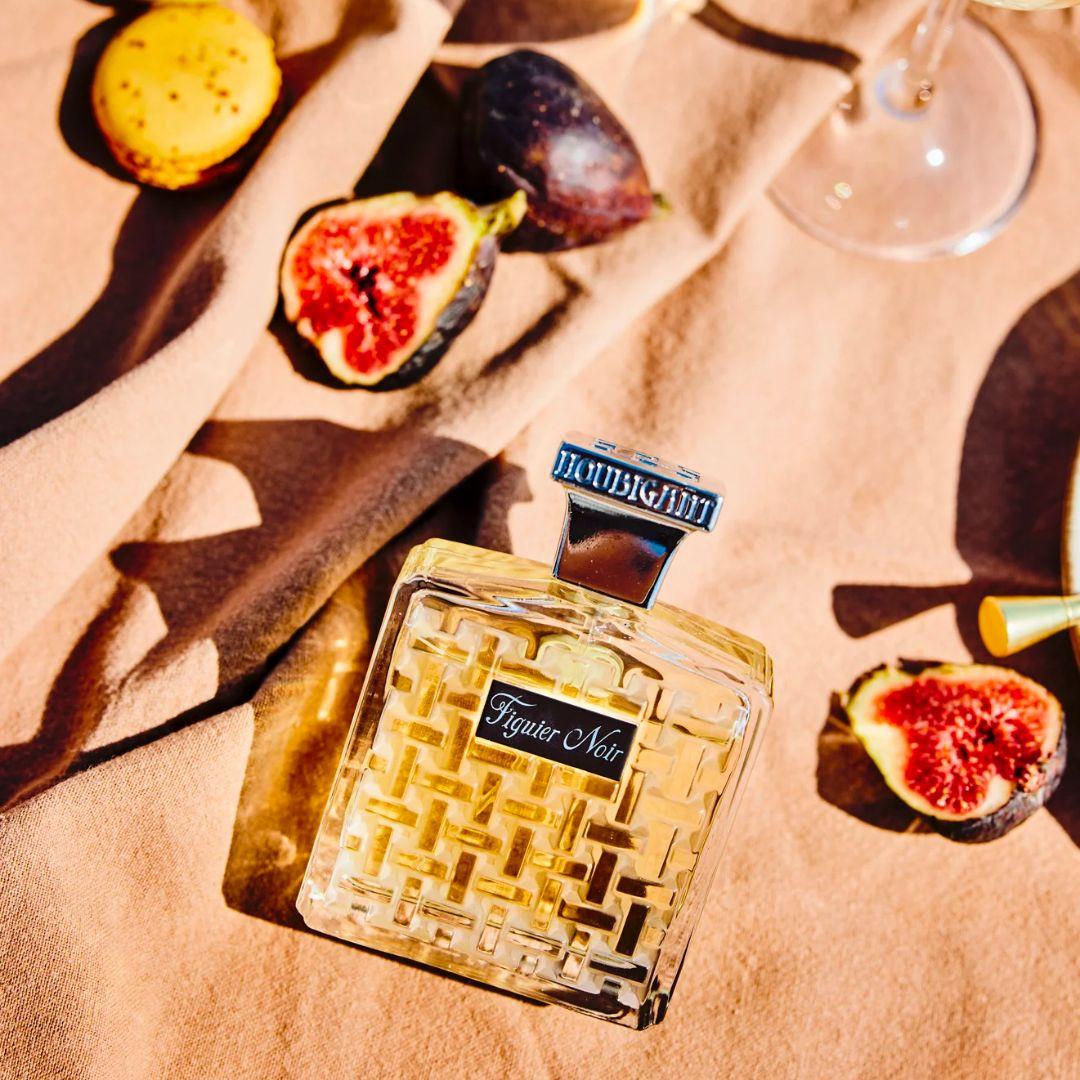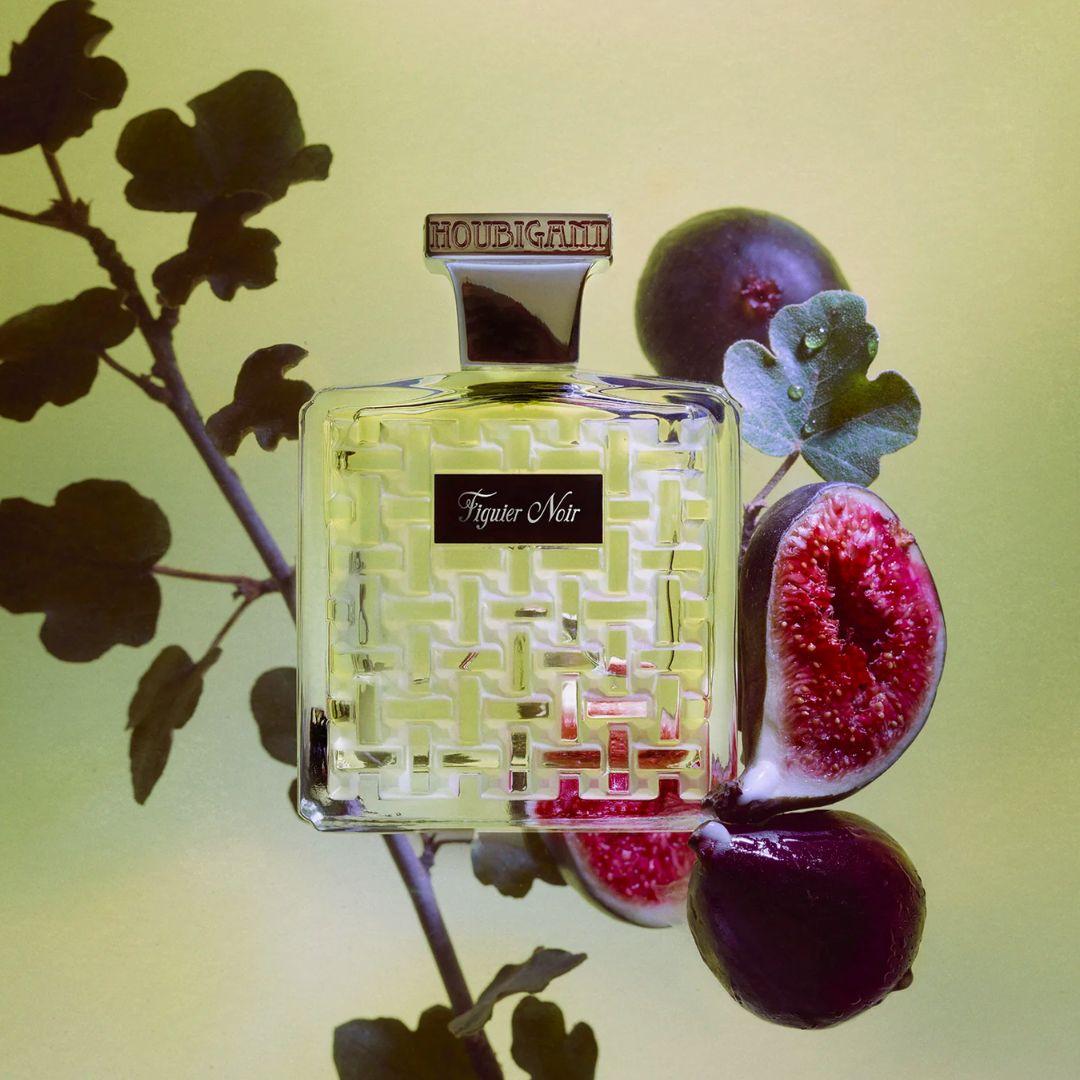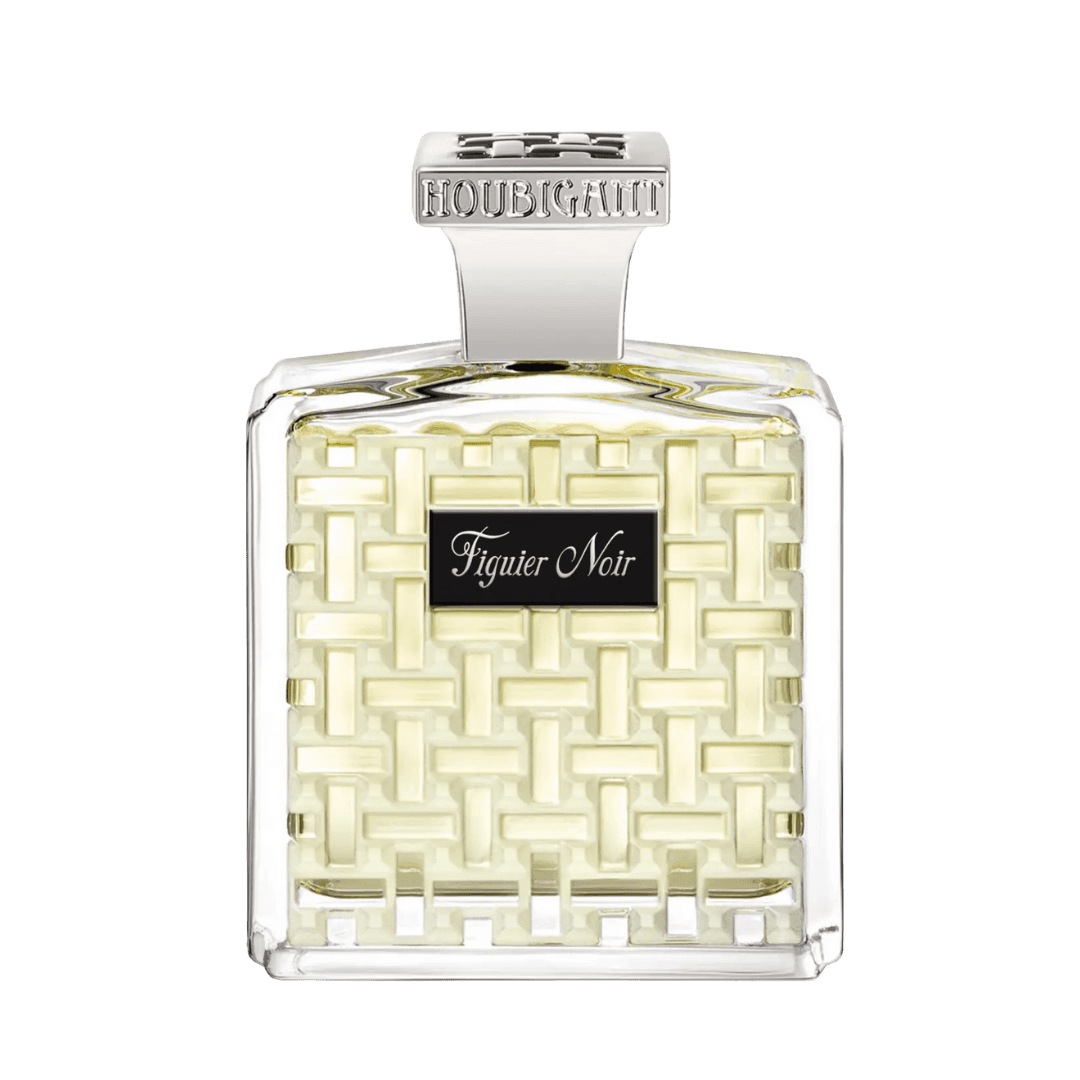 Houbigant
Figuier Noir - eau de parfum extreme
 € 160
Daily worldwide shipping

Free shipping rates available

Free samples & gift wrapping
Figuier Noir of Houbigant is an elegant mix of a classical fragrance with a playful modern twist.
Do you love woody perfumes? Do you enjoy the fresh green scent of milky fig? Houbigant successfully manages to combine these two facets in their lates creation Figuier Noir.
The fragrance opens with subtle blast of fig leaves, cardamom, black pepper and cloves before taking the wearer to the heart that laces fig with floral facets.
Created by perfumer Céline Ellena, Figuier Noir is a fragrance dedicated to the hearts of men, sophisticated, reassuring and elegant. Both playful and classic, Figuier Noir treats the wearer and those around, to a discrete trail of woody fig.
Cardamom, Black pepper, Clove, Cedarwood, Orris, Jasmine, Patchouli, Fig
Houbigant is one of the oldest French fragrance houses, which is still fully in business and as ever run by the family! In 1775, the royals and nobles in Paris were charmed by the fragrances created by perfumer Jean-Francois Houbigant; among one of them was Marie-Antoinette, queen of France and wife of Louis XVI. Following that, Houbigant was appointed in 1829 to be the perfumer of Her Royal Highness Princess Adelaide d'Orleans and mother of King Louis-Philippe. In 1838, the French fragrance house even acquired the license of Perfumer for Her Majesty, Queen Victoria of England, and in 1890 Csaar Alexander III appointed Houbigant as perfumer for the imperial Russian court. Nowadays, Houbigant is situated in Paris and their perfumes are composed in Grasse.
More men's fragrances by Houbigant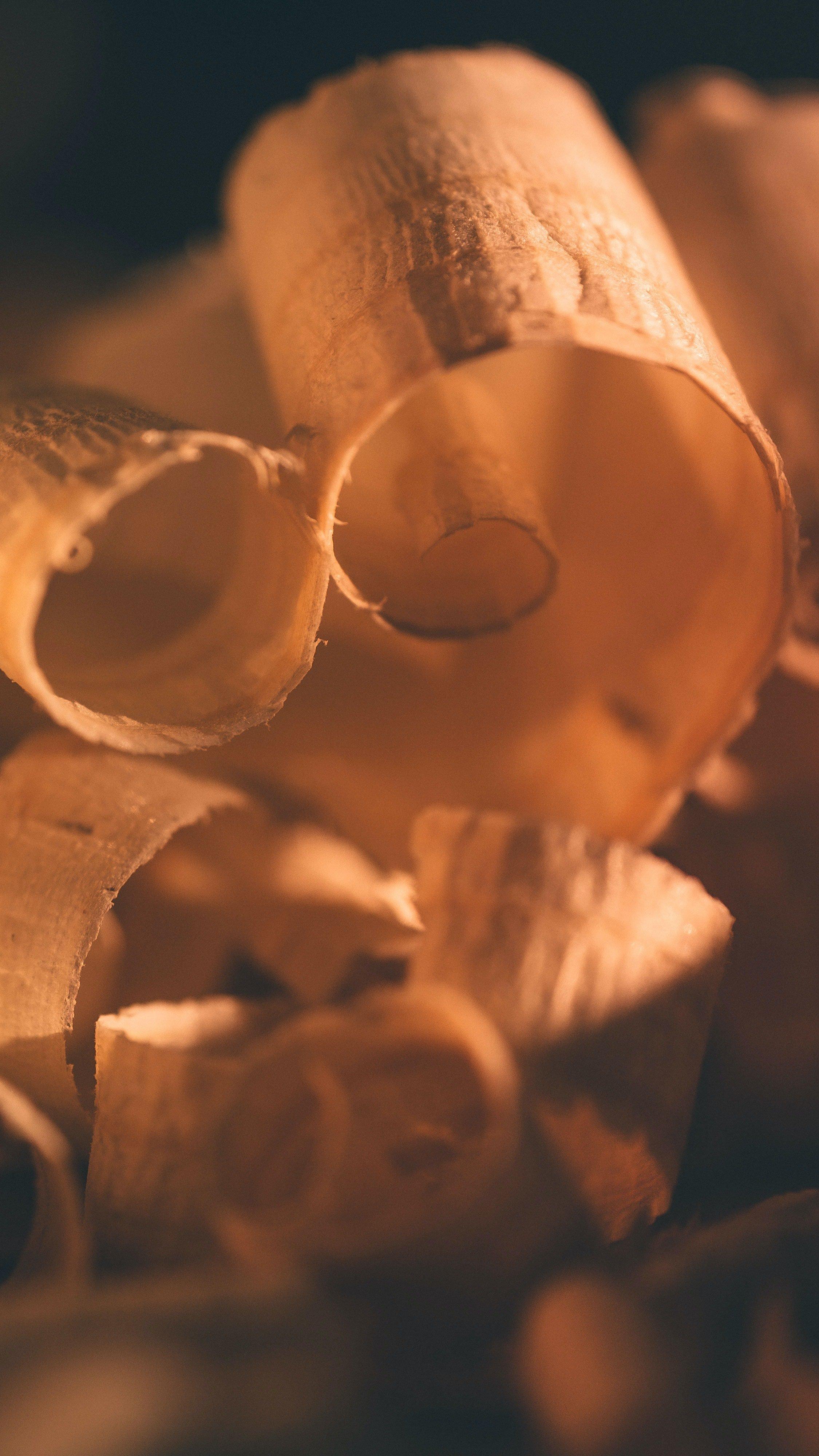 Fragrance family
Woody
Woody fragrances are full of character and indeed very woodsy. They can be warm, soothing and creamy, but also dry and spicy. Key ingredients are cedar wood, patchouli, sandalwood and/or vetiver. Oudh (agarwood), Palo Santo and guaiac wood have also joined the perfumer's palet, just like the fantastic synthetics such as Javanol or Iso-E-Super.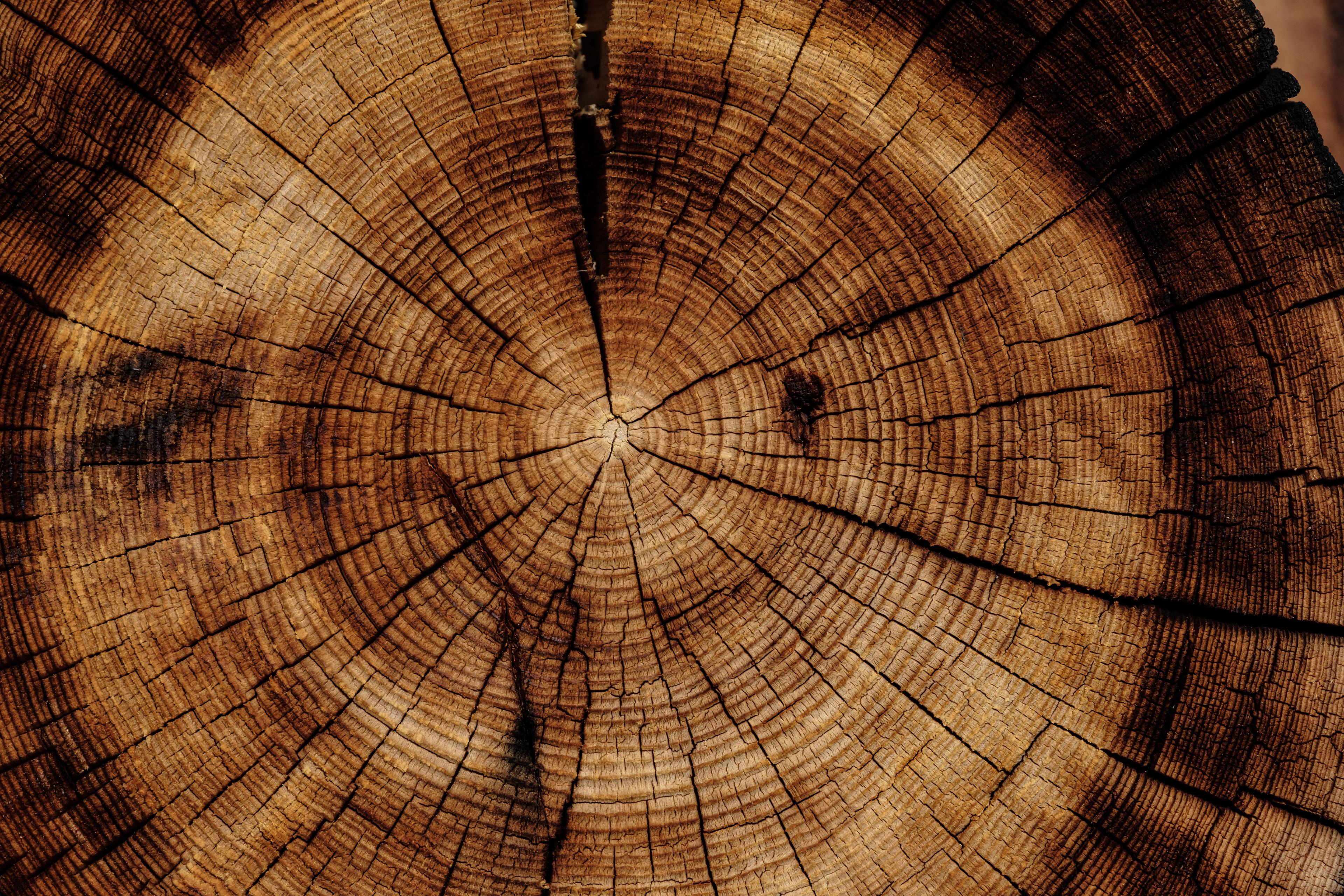 Figuier Noir - eau de parfum extreme
Dark Fruity
Ik vind vijg heerlijk in parfums, toch is dit de eerste die ik koop. Perfect voor mannen door de fruitige vijg op een meer donkere ondergrond te plaatsen. 'Noir' verwijst overigens gewoon naar de zwarte vijg weet ik nu, maar het is een passende naam. Heerlijk gewoon!
Warm, deep and embracing
It was love at first sniff, Figuier Noir! I simply love the combi of warm woody and happy figgy tones! Aanrader xxxxx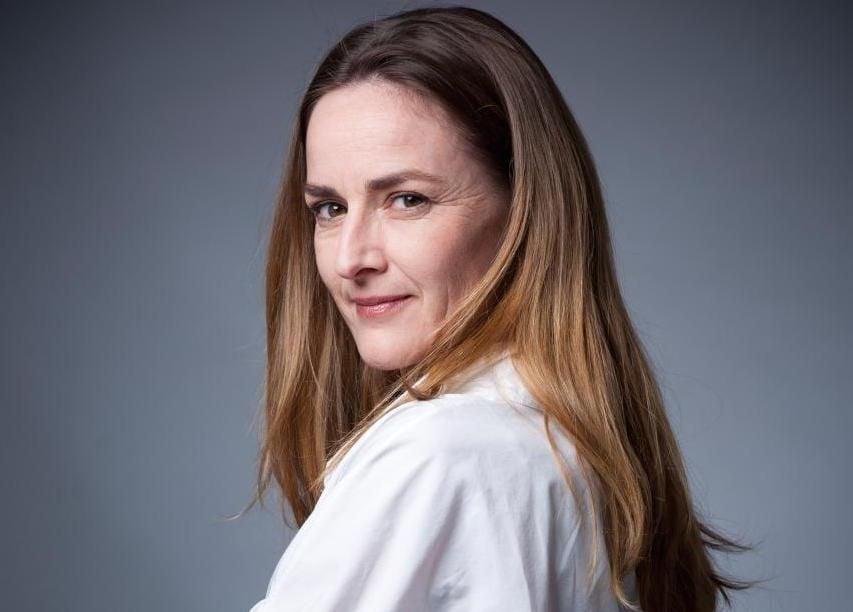 Celine Ellena
Perfumery runs in the DNA of Céline Ellena. Being the daughter of the perfume legend Jean-Claude Ellena, Céline mastered the skills of perfumery too. Fit for the challenge Ellena took a bold step in 2004 and successfully took over her father's position at the Different Company. She has left her signature on the brand and created favorites as Pure Eve and Oriental Lounge.