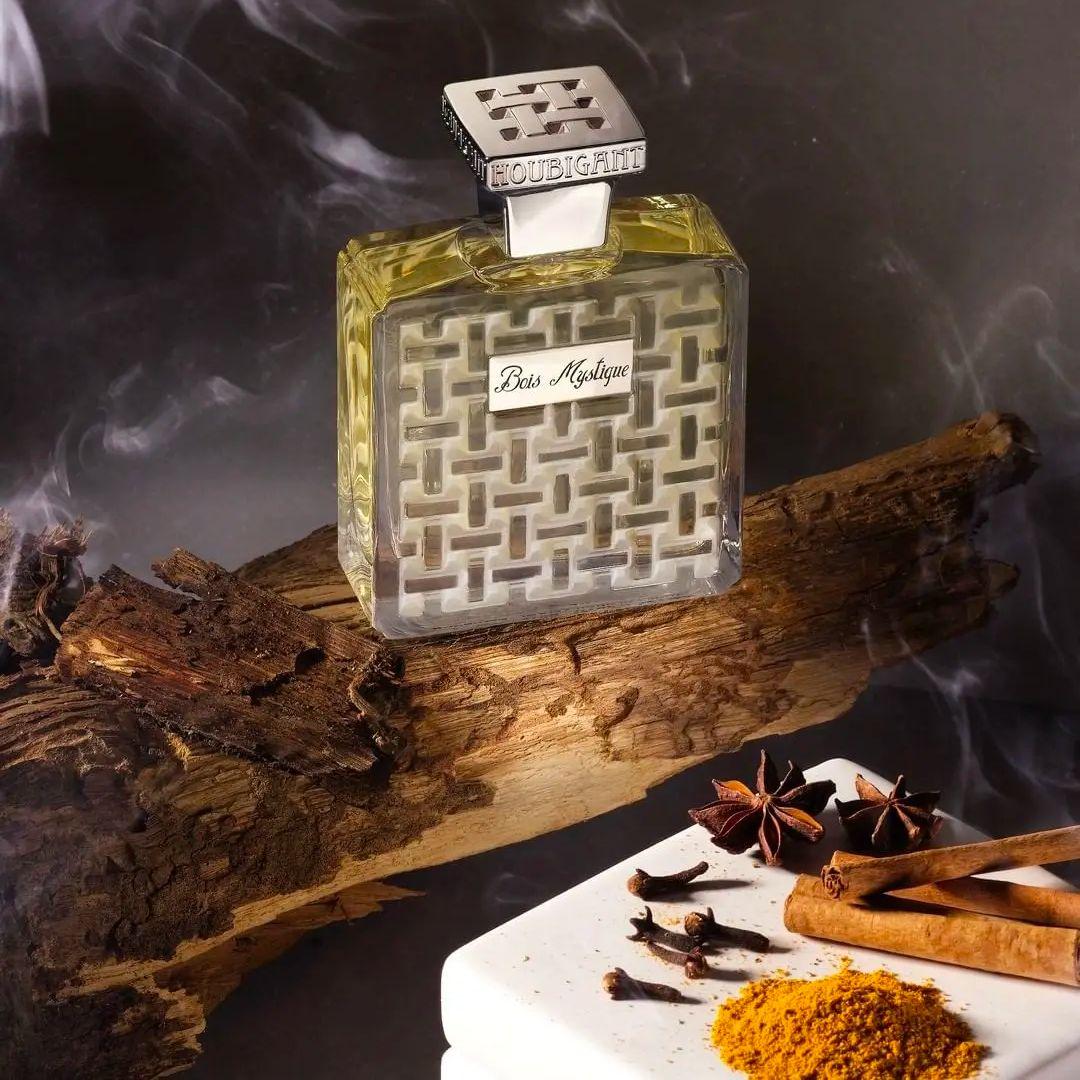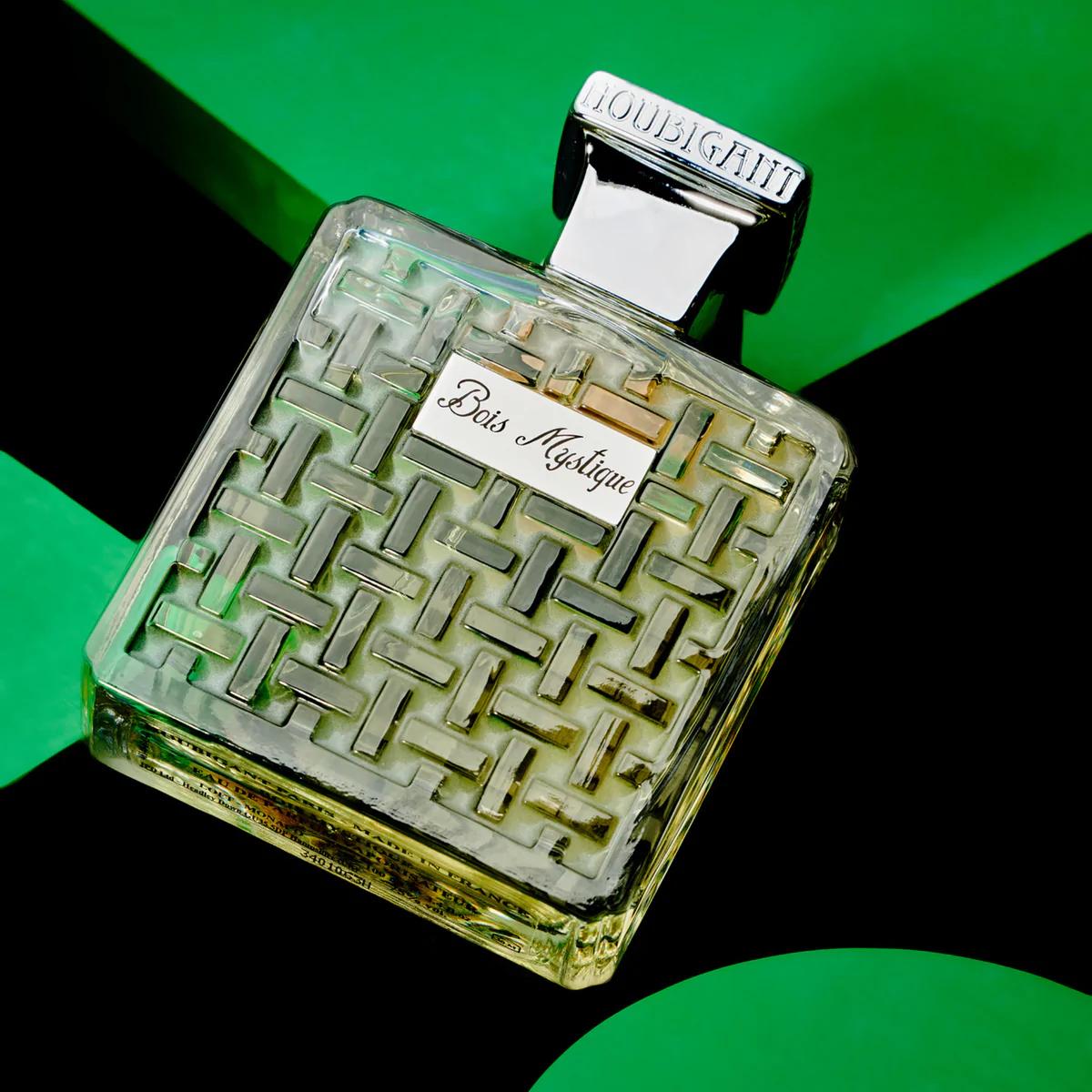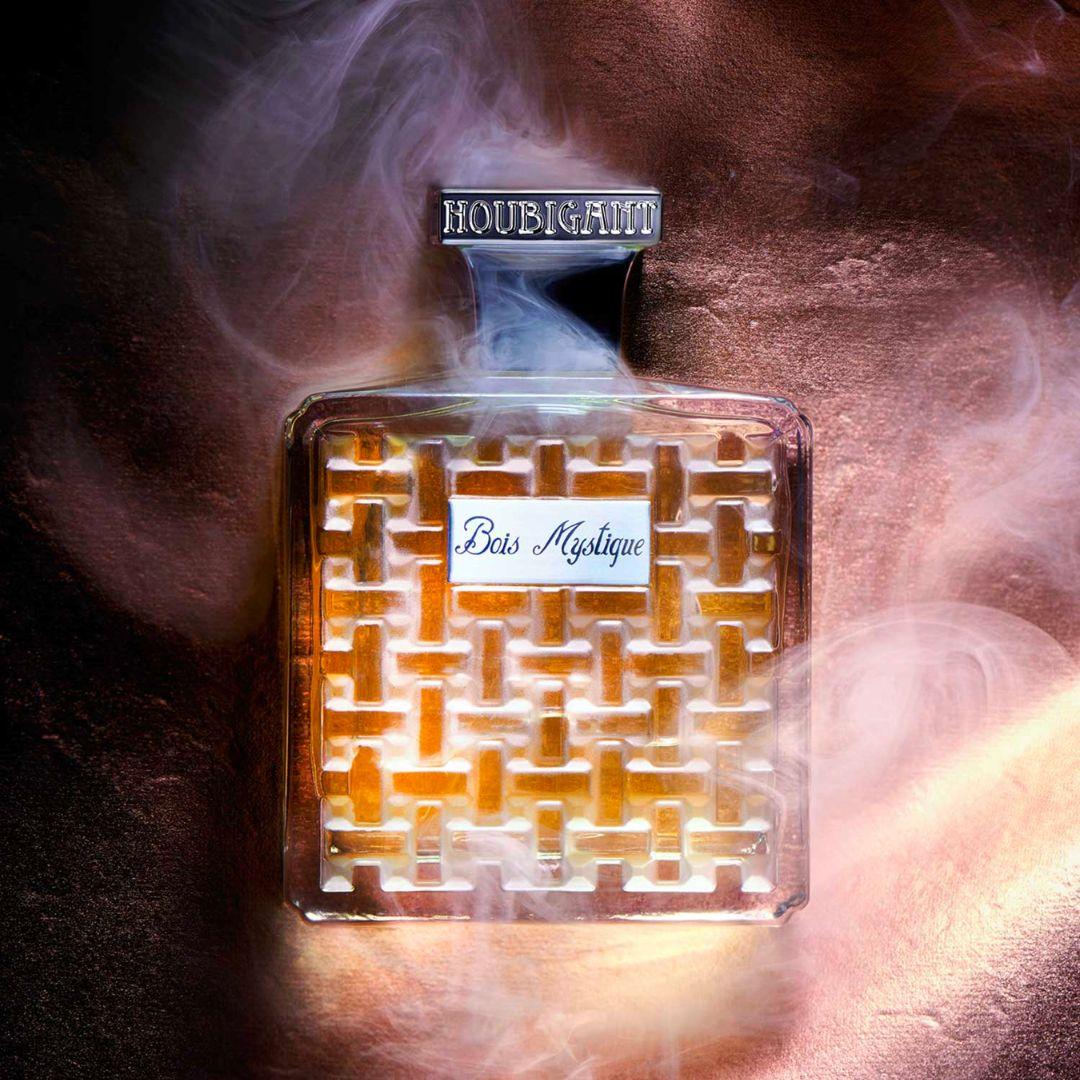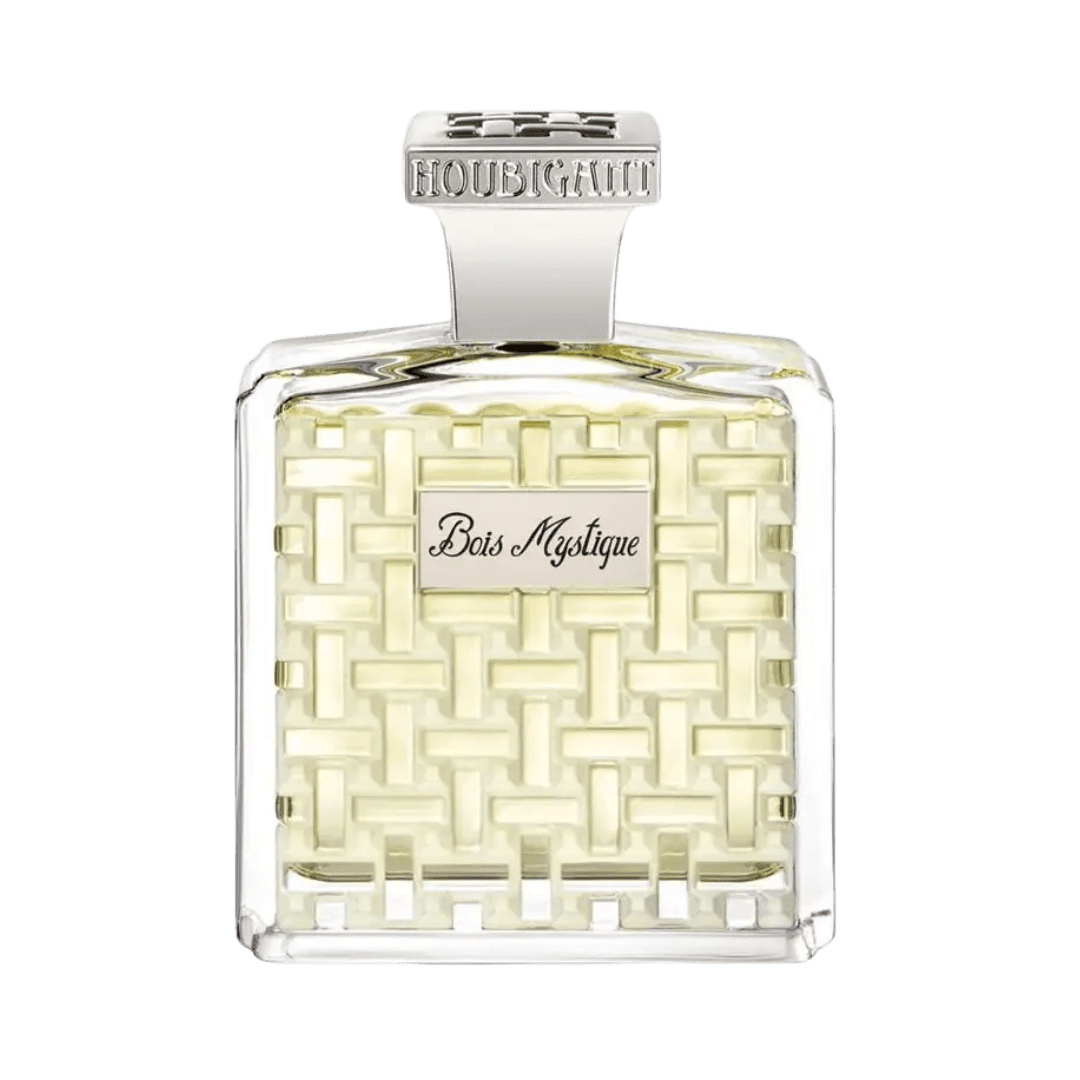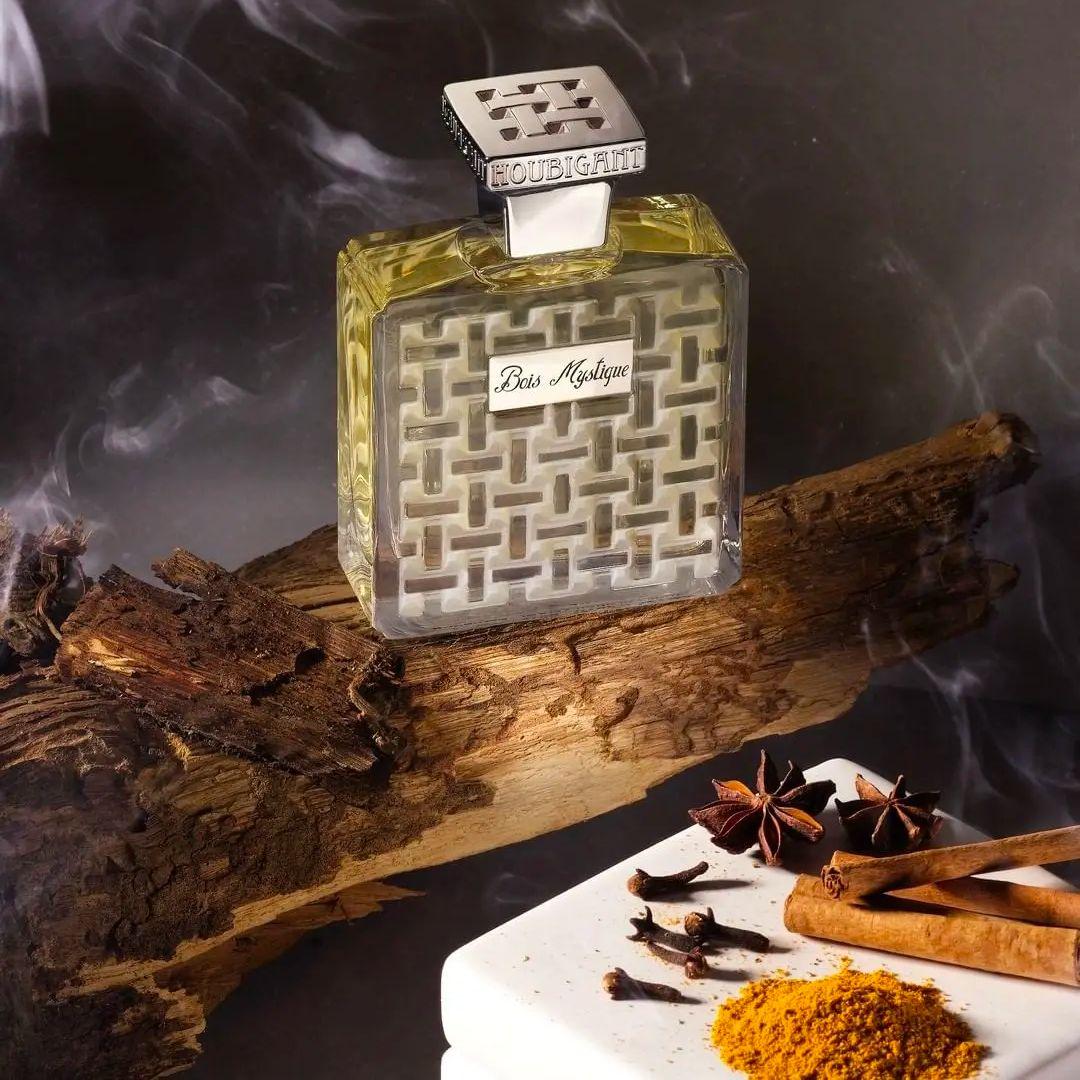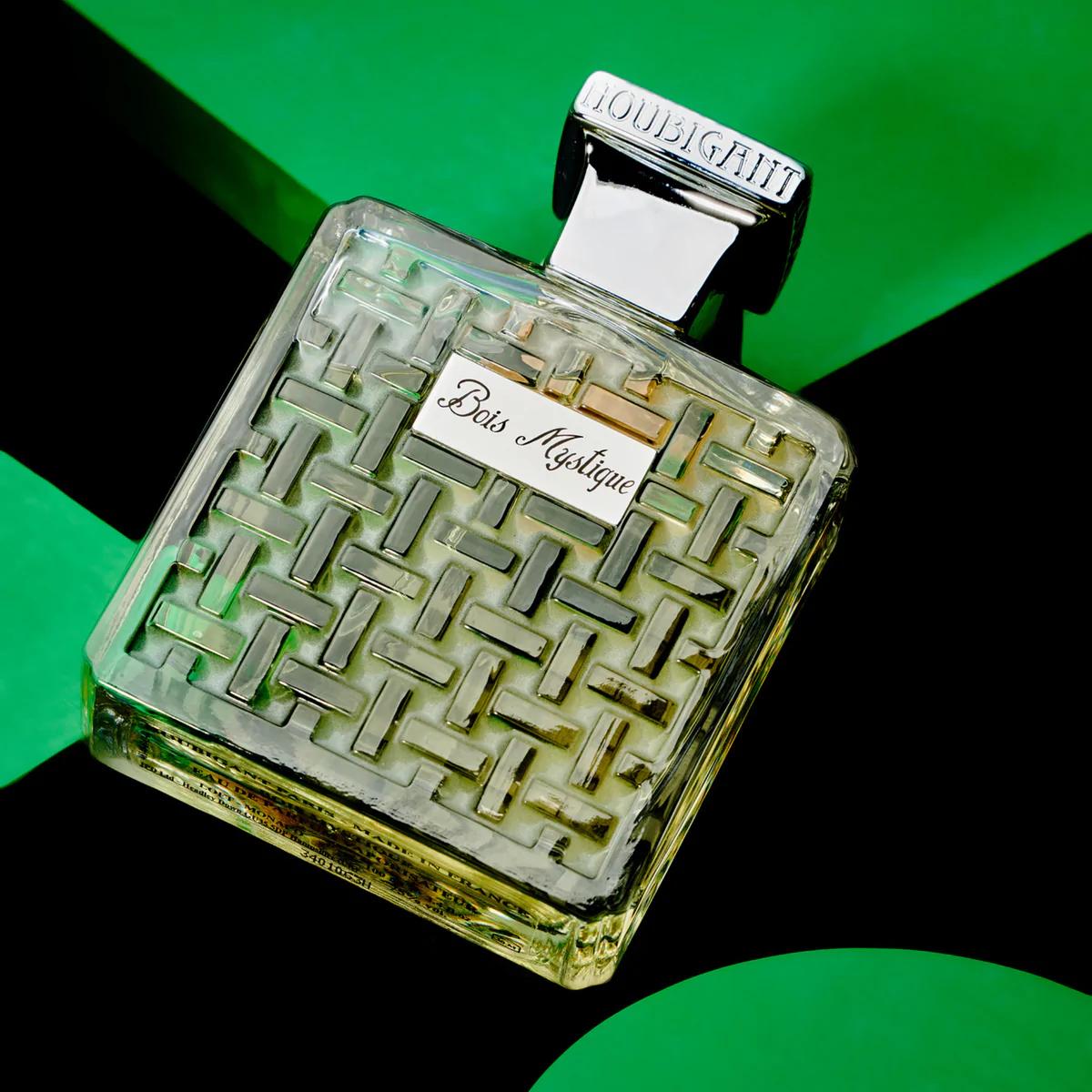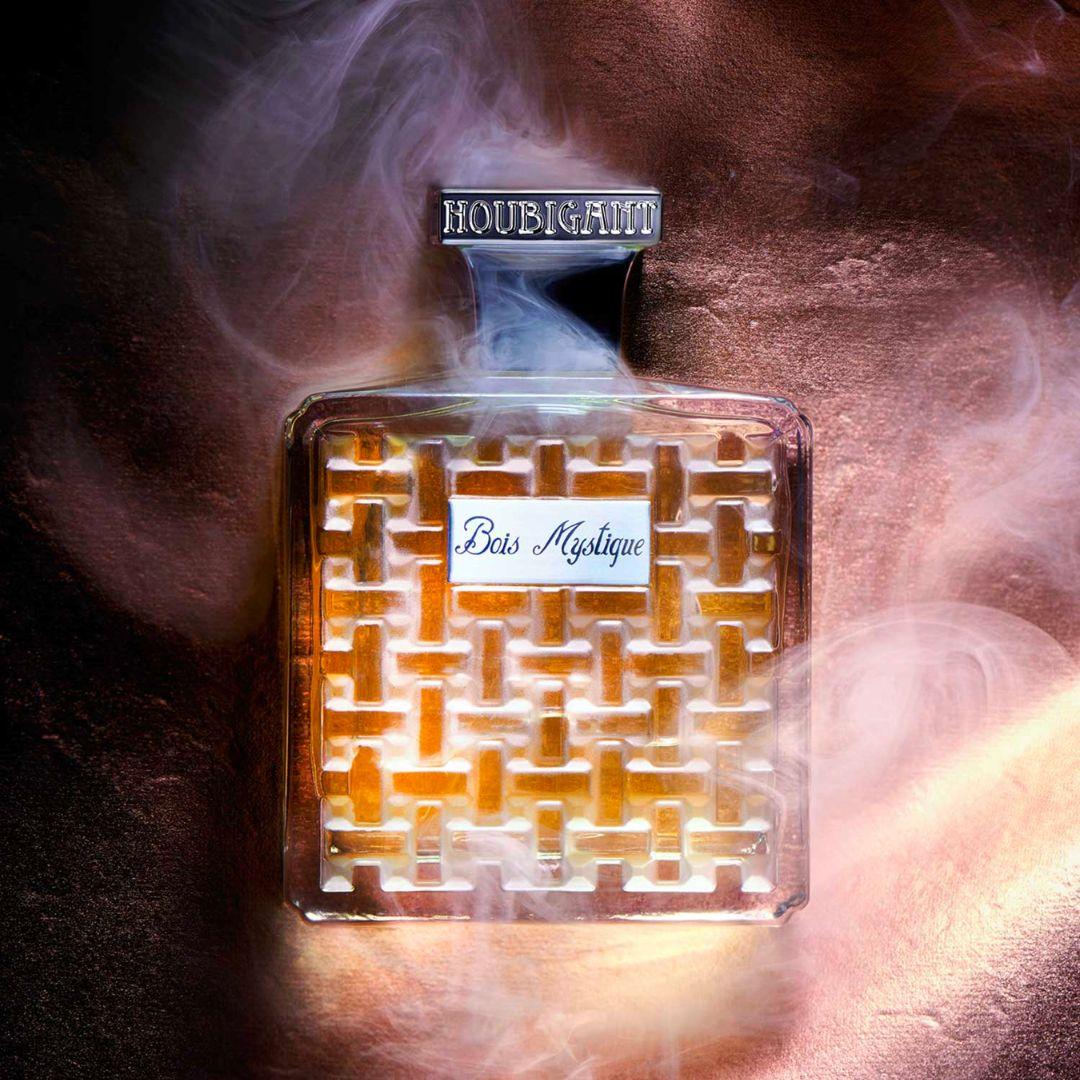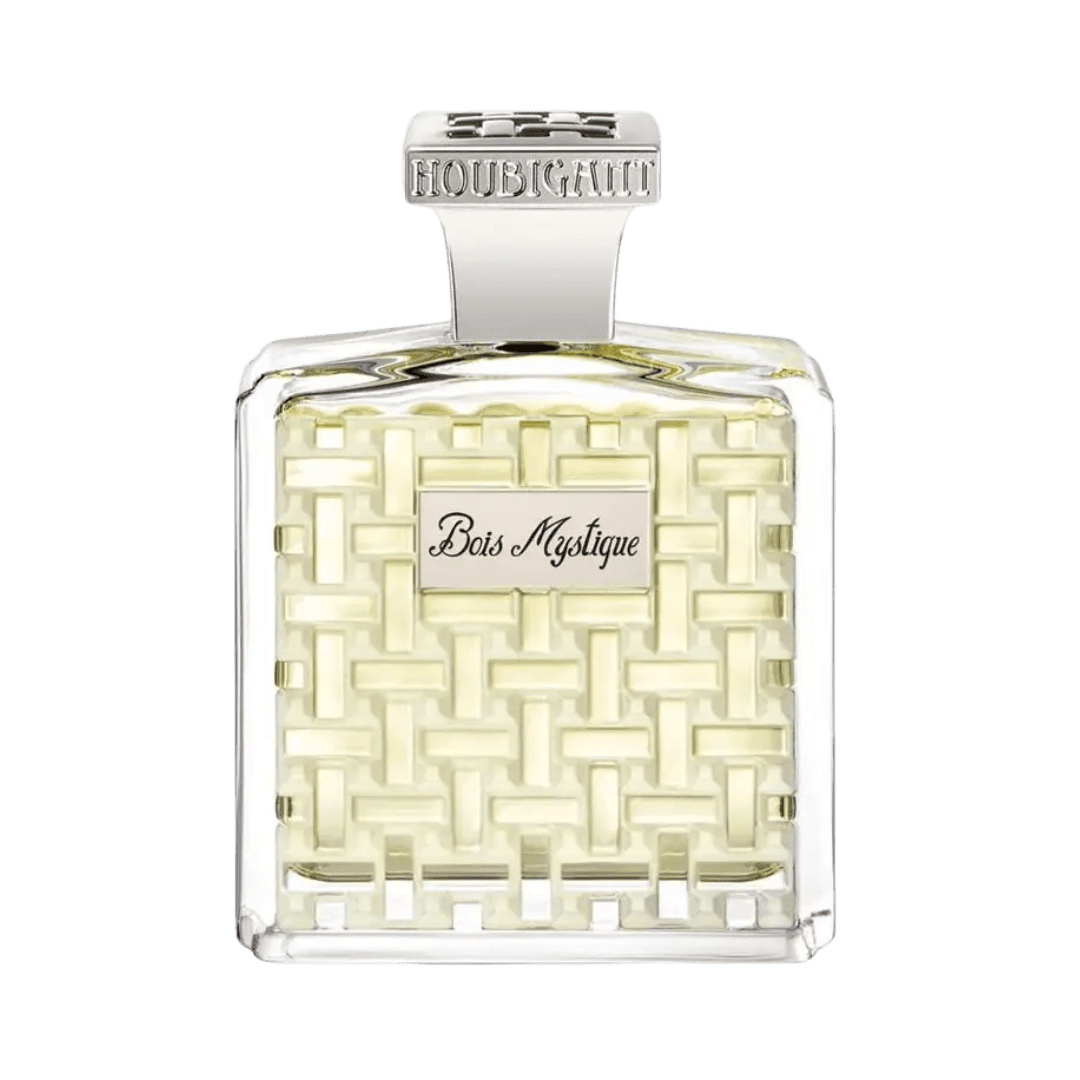 Houbigant
Bois Mystique - eau de parfum extreme
 € 160
Daily worldwide shipping

Free shipping rates available

Free samples & gift wrapping
Bois Mystique of Houbigant is warm, woody, spicy – a very elegant, modern classic for gentlemen. But do not let that stop you ladies, this one is to share!
Bois Mystique starts with a fresh spicy opening of bergamot and pink pepper. This develops into a warm woody fragrance with a slightly powdery dry-down. Luca Maffei created a new modern classic with Bois Mystique.
Ca Fleure Bon on this fragrance: "During the six-hour plus drydown the cedar, cashmerewood, and guiacwood envelop you in a buttery resinous blanket, like that first moment you step into a cedar lined closet with its haunting aroma of ice-cold moonlit nights and warm woolen blankets."
Neroli, Bergamot, Cinnamon, Incense, Cardamom, Orange blossom, Amber, Black pepper, Guaiac wood, Davana, Pink pepper, Cashmeran, Ginger, Cedarwood, Orris, Musk, Myrrh
Houbigant is one of the oldest French fragrance houses, which is still fully in business and as ever run by the family! In 1775, the royals and nobles in Paris were charmed by the fragrances created by perfumer Jean-Francois Houbigant; among one of them was Marie-Antoinette, queen of France and wife of Louis XVI. Following that, Houbigant was appointed in 1829 to be the perfumer of Her Royal Highness Princess Adelaide d'Orleans and mother of King Louis-Philippe. In 1838, the French fragrance house even acquired the license of Perfumer for Her Majesty, Queen Victoria of England, and in 1890 Csaar Alexander III appointed Houbigant as perfumer for the imperial Russian court. Nowadays, Houbigant is situated in Paris and their perfumes are composed in Grasse.
More men's fragrances by Houbigant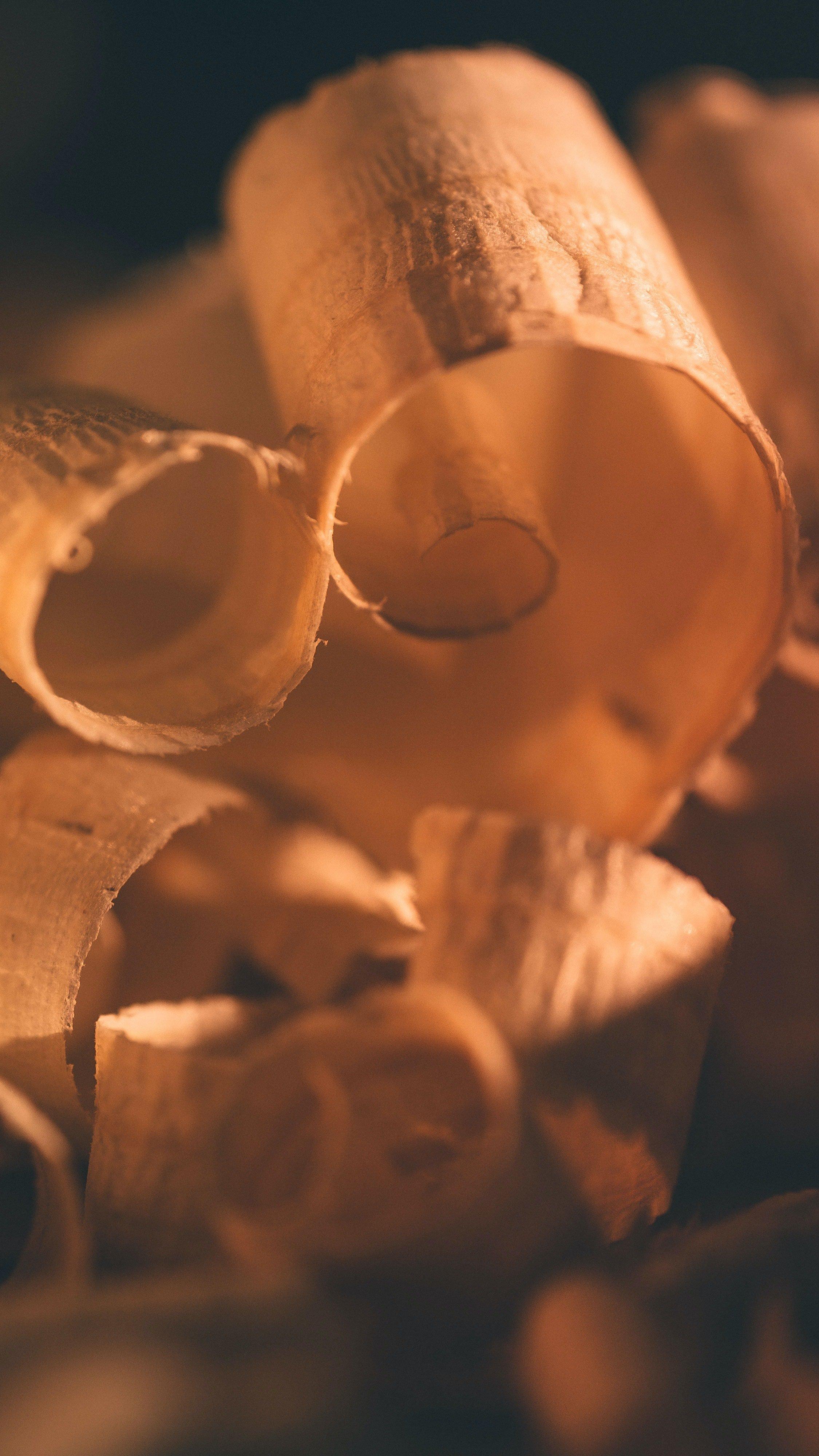 Fragrance family
Woody
Woody fragrances are full of character and indeed very woodsy. They can be warm, soothing and creamy, but also dry and spicy. Key ingredients are cedar wood, patchouli, sandalwood and/or vetiver. Oudh (agarwood), Palo Santo and guaiac wood have also joined the perfumer's palet, just like the fantastic synthetics such as Javanol or Iso-E-Super.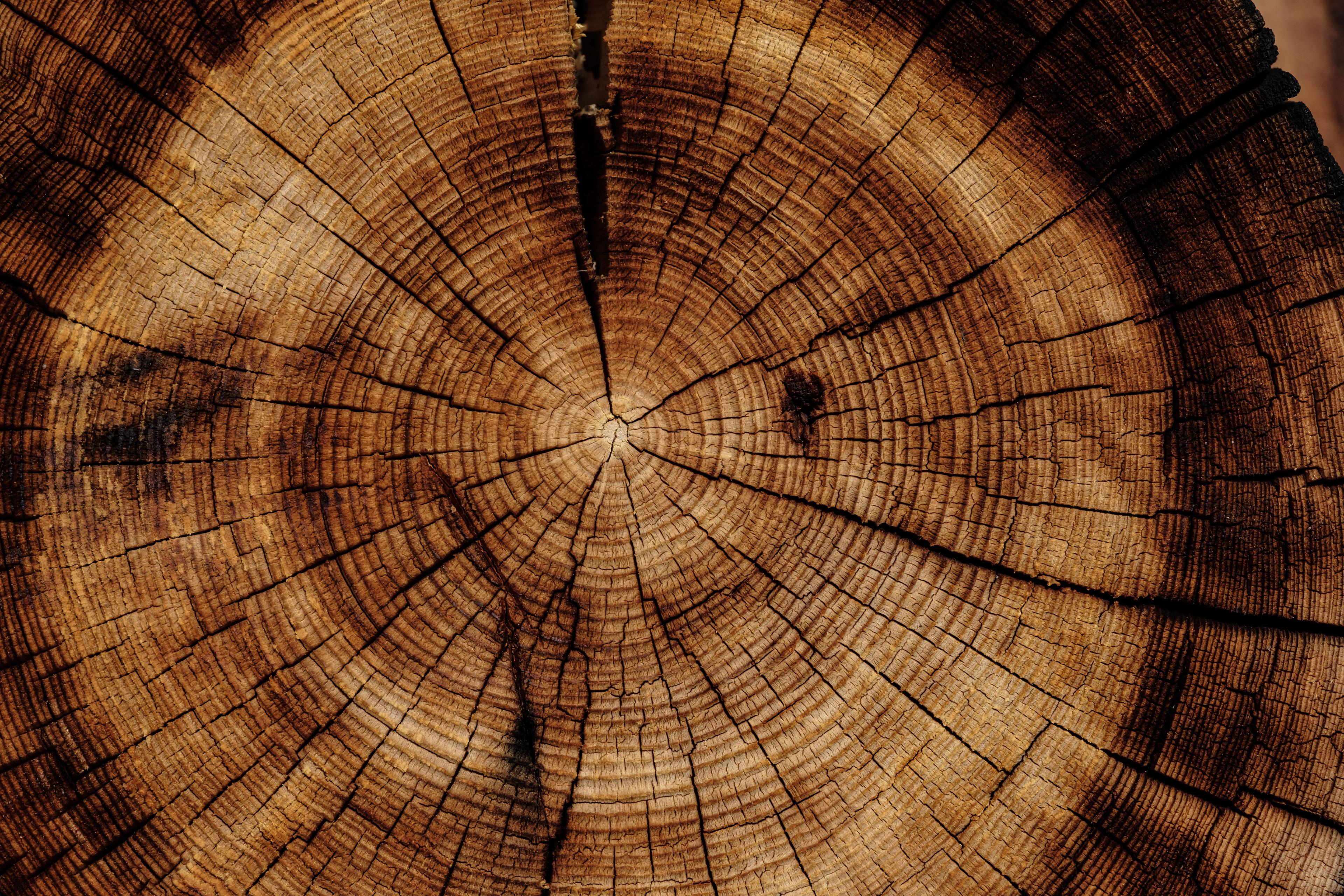 Bois Mystique - eau de parfum extreme
Heerlijk woody frisse geur
Bois Mystique
Na de klassieke, heerlijke eau de parfum Fougère Royal komt Houbigant nu met een nieuwe geur: Bois Mystique. De geur lijkt een combinatie van een fougère en een cyphre met de groene, frisse elementen samen met kruiden. Bij mij schiet een kampvuur in het bos te binnen bij deze geur. Zeer aangenaam. De geur blijft bescheiden zoals een klassieke geur betaamt en duurt op mijn huid ongeveer zes uur met vier keer spuiten.
Heerlijke geur en prima service!
Heerlijke geur en prima service!
Sophie Tellings - 2019-02-23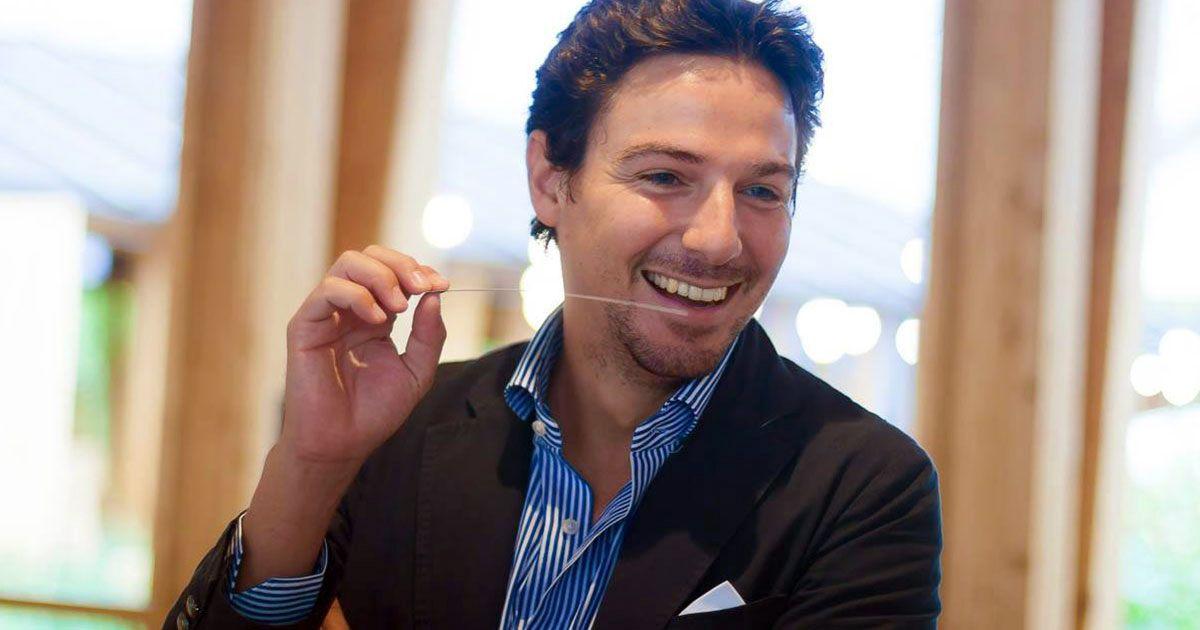 Luca Maffei
Luca Maffei is a young Italian independent perfumer with more than 50 perfumed creations for mainstream and niche brands, scents for rooms and candles. He has his own company, Atelier Fragranze Milano. His perfume Black Pepper & Sandalwood by Acca Kappa and Néa by JUL ET MAD Paris received the 'Golden Pear' award in The Art and Olfaction Awards Independent Category in 2015.