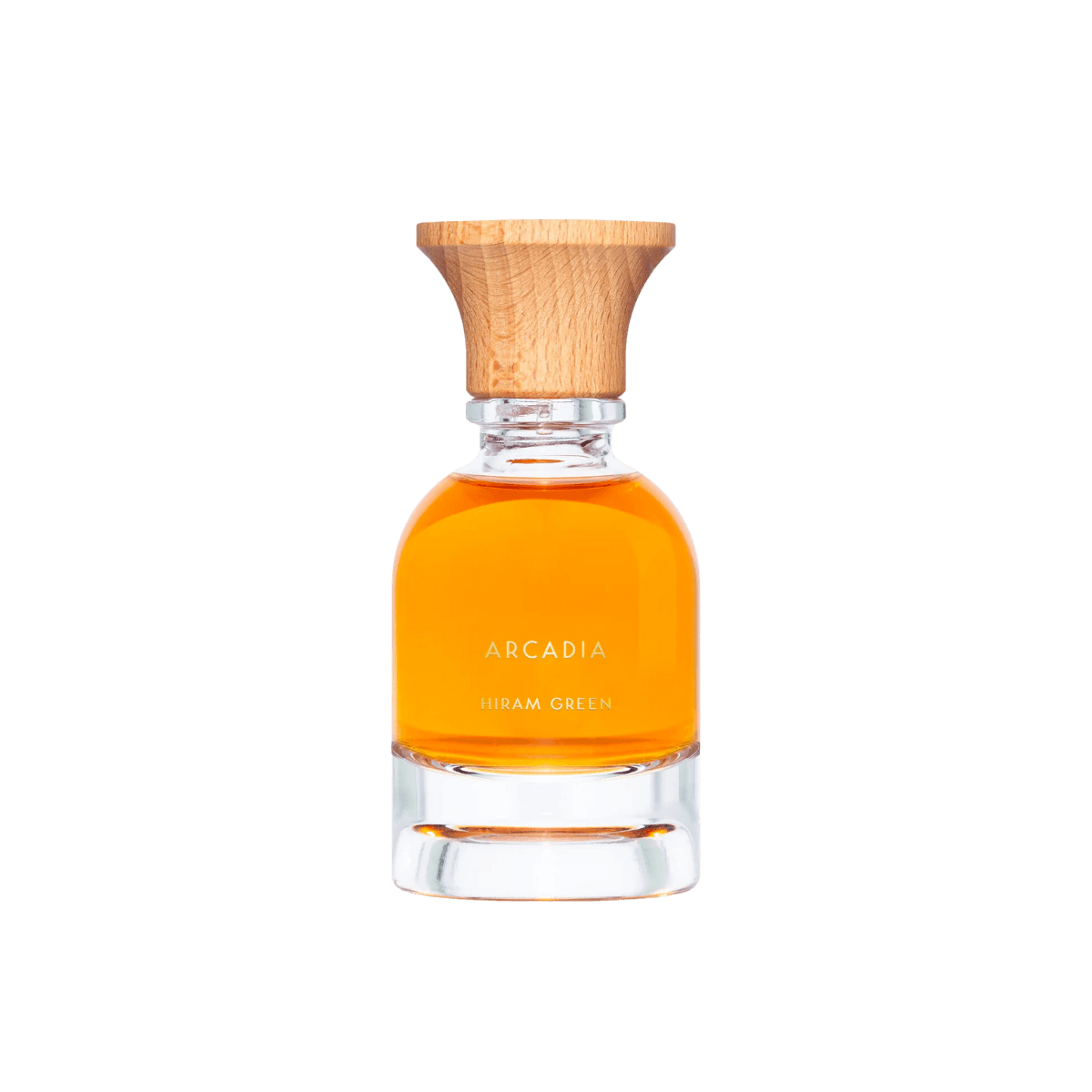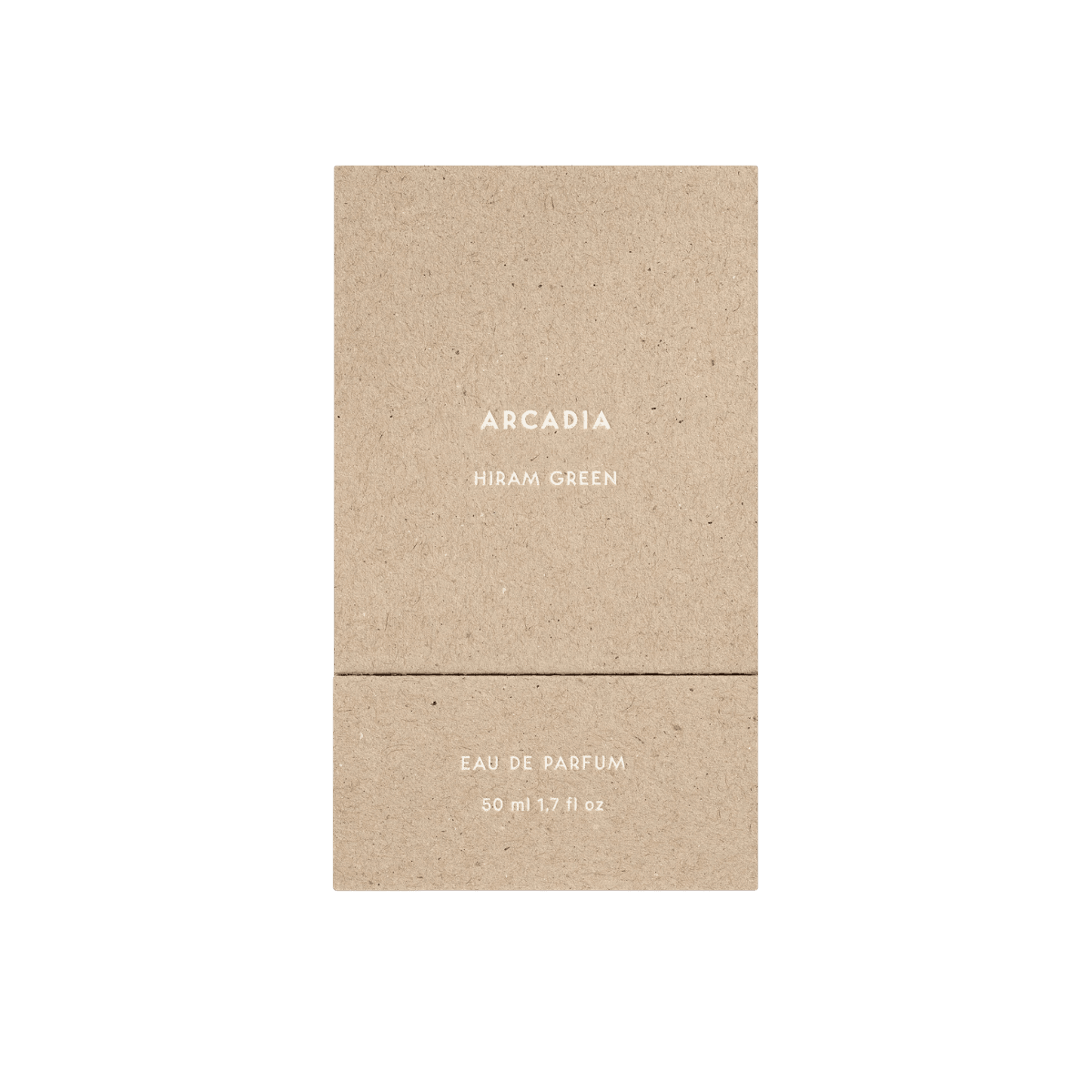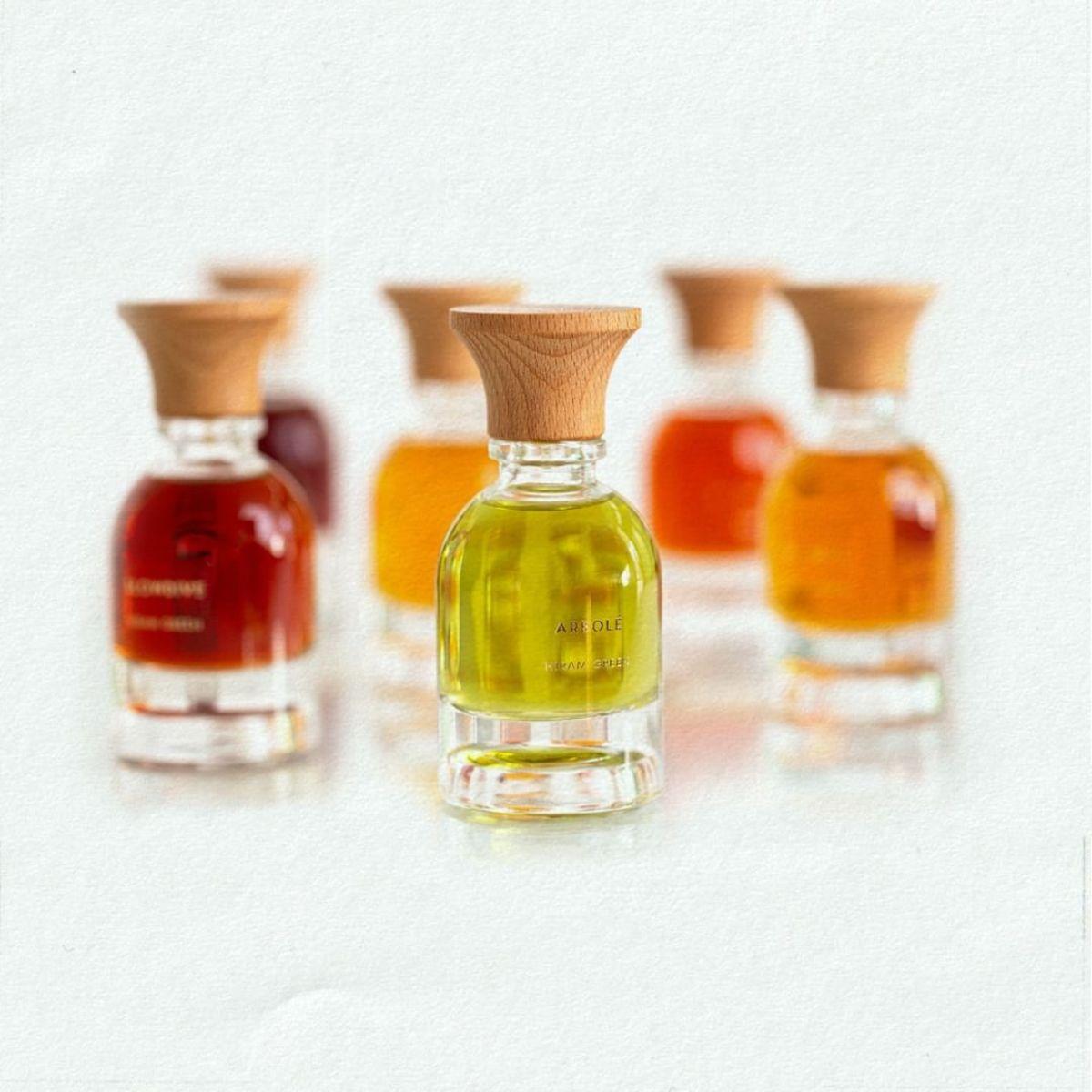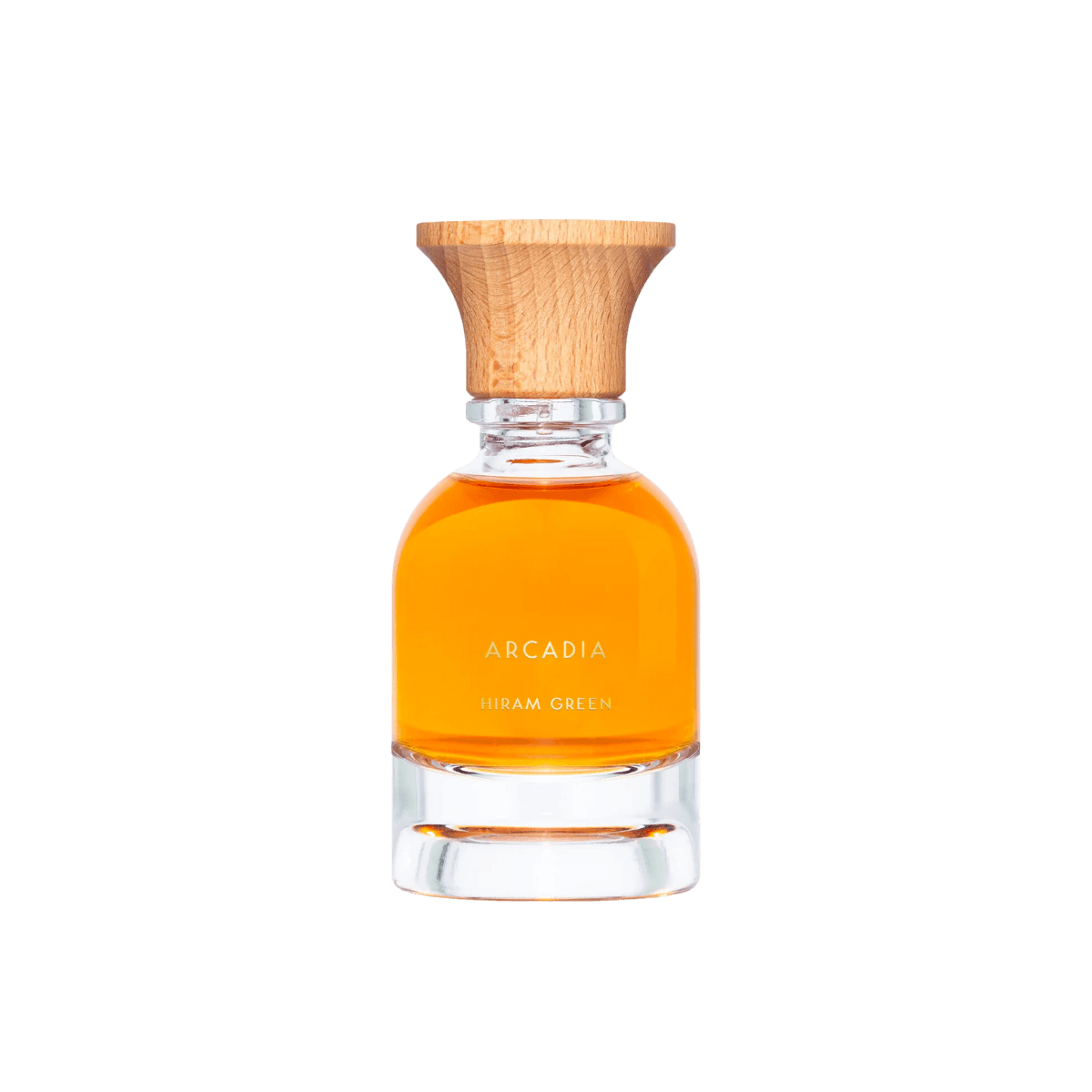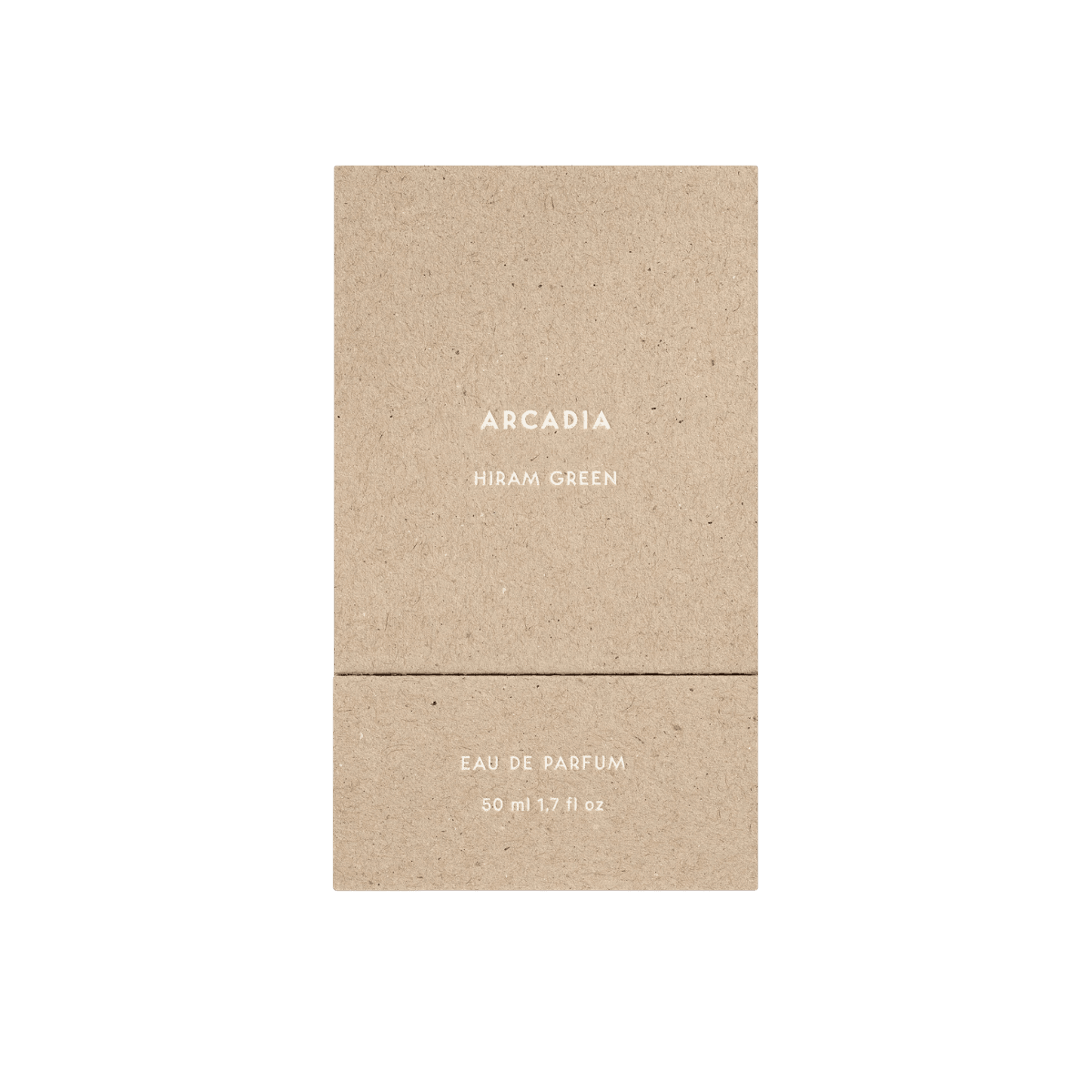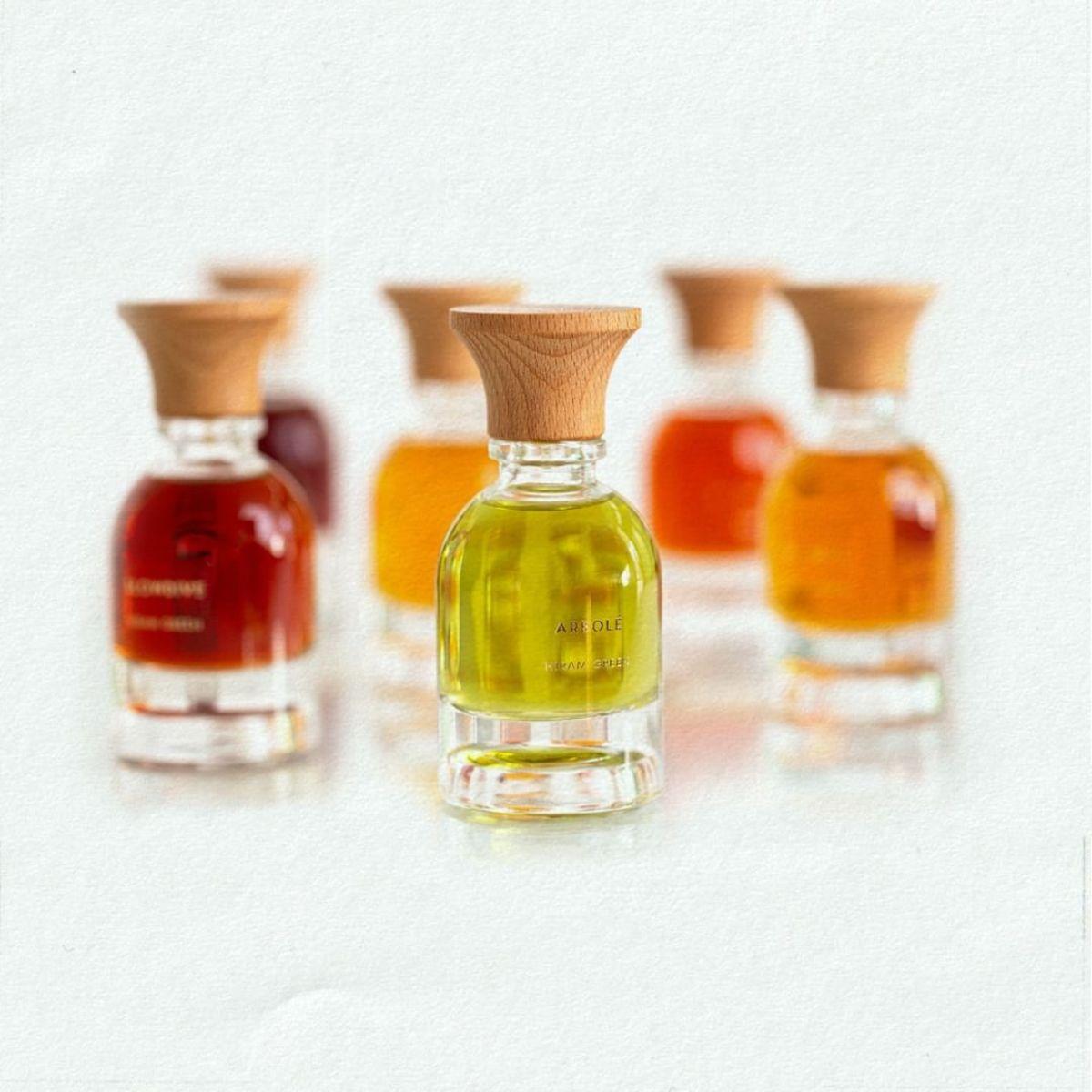 Daily worldwide shipping

Free shipping rates available

Free samples & gift wrapping
Arcadia by Hiram Green is an aromatic and elegant fougère fragrance based on all-natural ingredients. It is a surprisingly warm, spicy, and comfortable perfume.
This eau de parfum is a rendition of the natural richness of Arcadia, a utopian place full of lush forests, flowers, and plants.
The scent's opening of aromatic French lavender and Italian bergamot is beautifully followed by a floral atmosphere of jasmine and rose. Tonka bean, aged patchouli, and New Caledonian sandalwood add the familiar rich fougère depth to the composition.
Creating an all-natural fougère fragrance is a challenge in itself, but Hiram Green delivers another beautiful, intriguing creation that lasts a long time on the skin.
Bergamot, Cinnamon, Orange, Peach, Oakmoss, Spices, Lemon, Orris, Jasmine, Rose, Vetiver
From his atelier in Gouda the Canadian perfumer Hiram Green develops and produces artisanal scents exclusively made with natural materials. Originally, he owned a perfume store in England himself, but when he found the love of his life, he moved to The Netherlands. From here, he continues his work with natural perfumes. He produces his own fragrances in small batches, created and packaged with great dedication and care. His creations are praised worldwide by fanatics. Take the powerful smoky leather perfume Hyde, that won the Golden Pear in the The Art & Olfaction Awards 2019 in the category Artisan perfumes.
More to discover by Hiram Green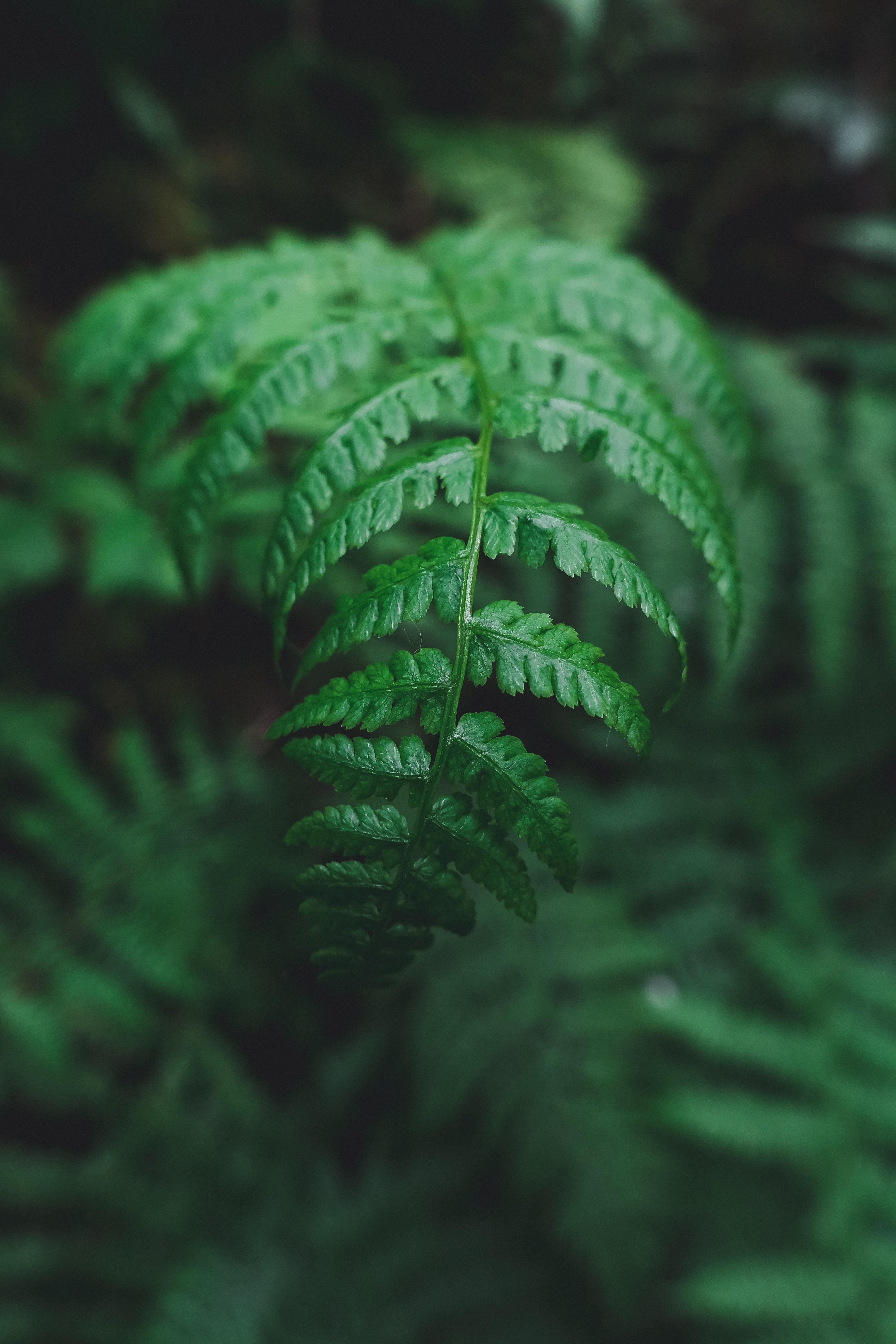 Fragrance family
Fougere
A traditional fougère is characterized by citrus top notes, an aromatic heart of lavender, roses or geranium that lay on a bed of oak moss and hay smelling coumarin. The name Fougère stems from the original perfume Fougère Royale, created in 1882 by the iconic perfumer Houbigant. As Houbigant said at the time, "if God had given ferns a scent, they would have smelled like Fougère Royale."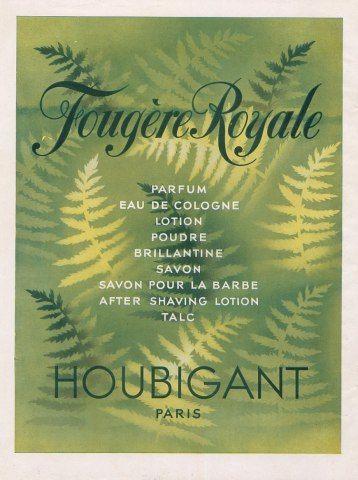 Elisa Sjelvgren - 2022-04-16
Hemels!
Wat een geweldige middag met Hiram Green! En wat een prachtige geur,doet mij denken aan een mooie voorjaarsdag lopend in een bos en de eerste zonnestralen komen door de bladeren heen..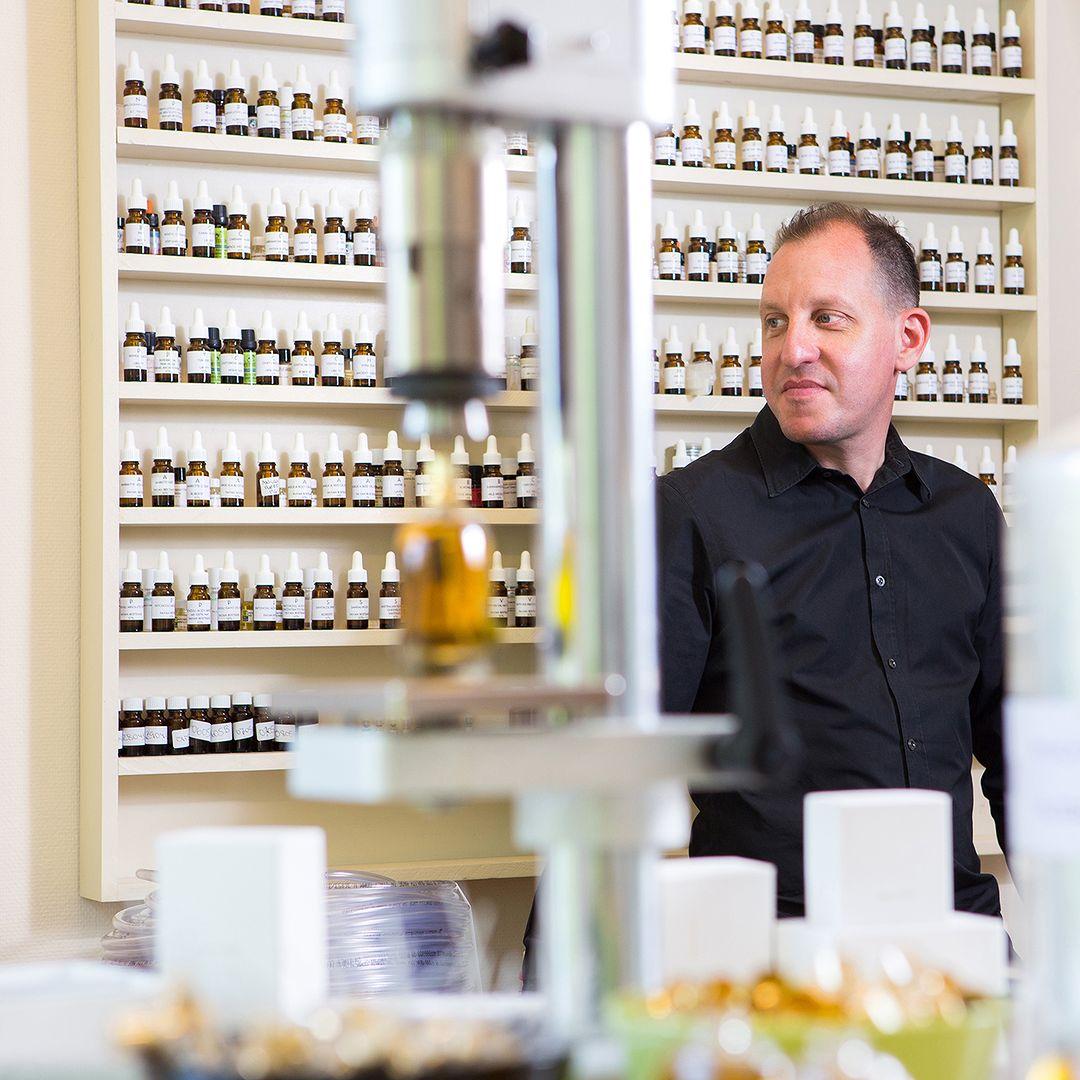 Hiram Green
The Canadian perfumer Hiram Green creates and produces artisanal fragrances made exclusively from natural ingredients. After his discovery that almost all perfumes include synthetic ingredients, it became Hiram's mission to solely create perfumes based on all-natural ingredients. He sources (sometimes extremely) precious natural ingredients from all over the world and makes his perfumes by hand. Hiram's perfumes are best described as intense, lush and expressive.