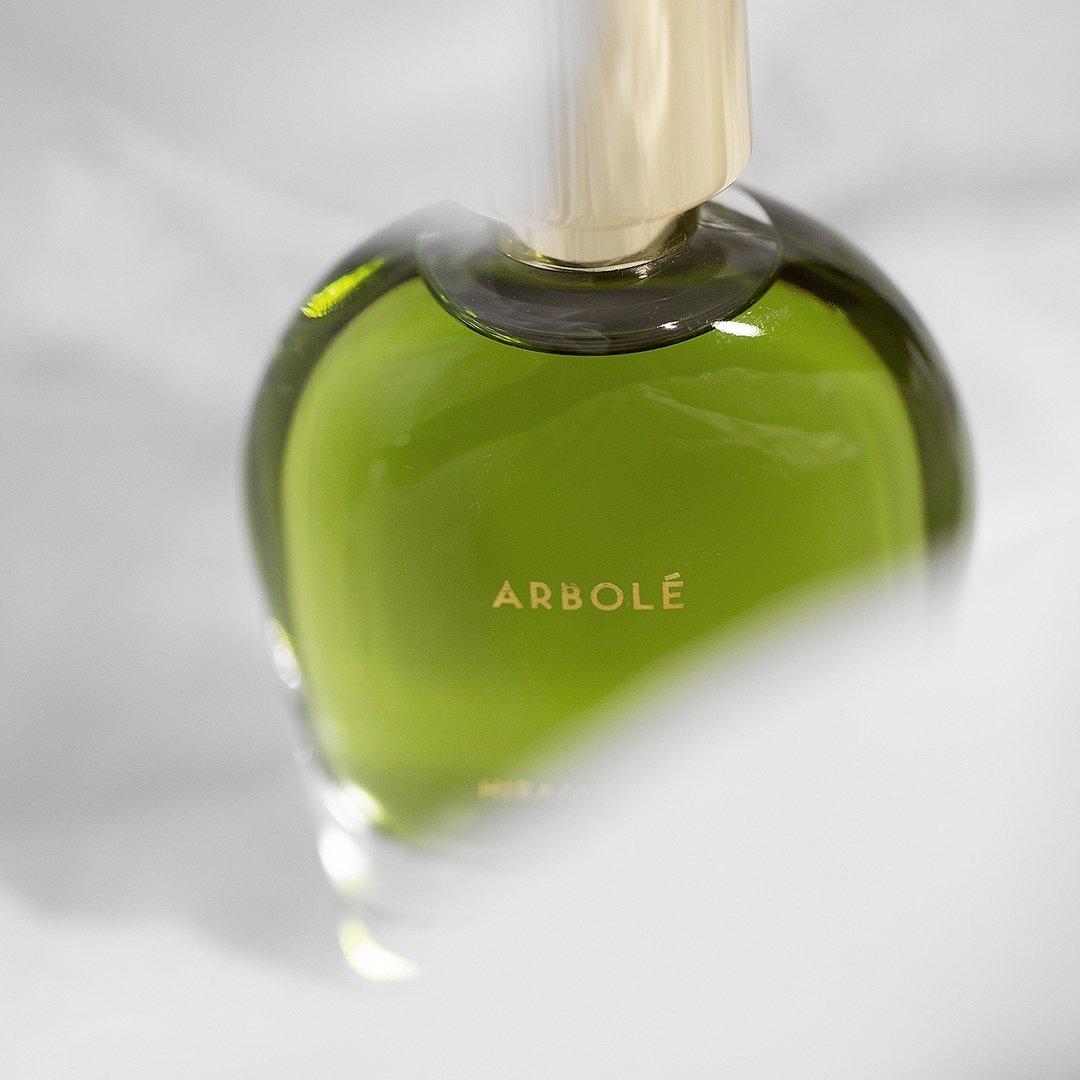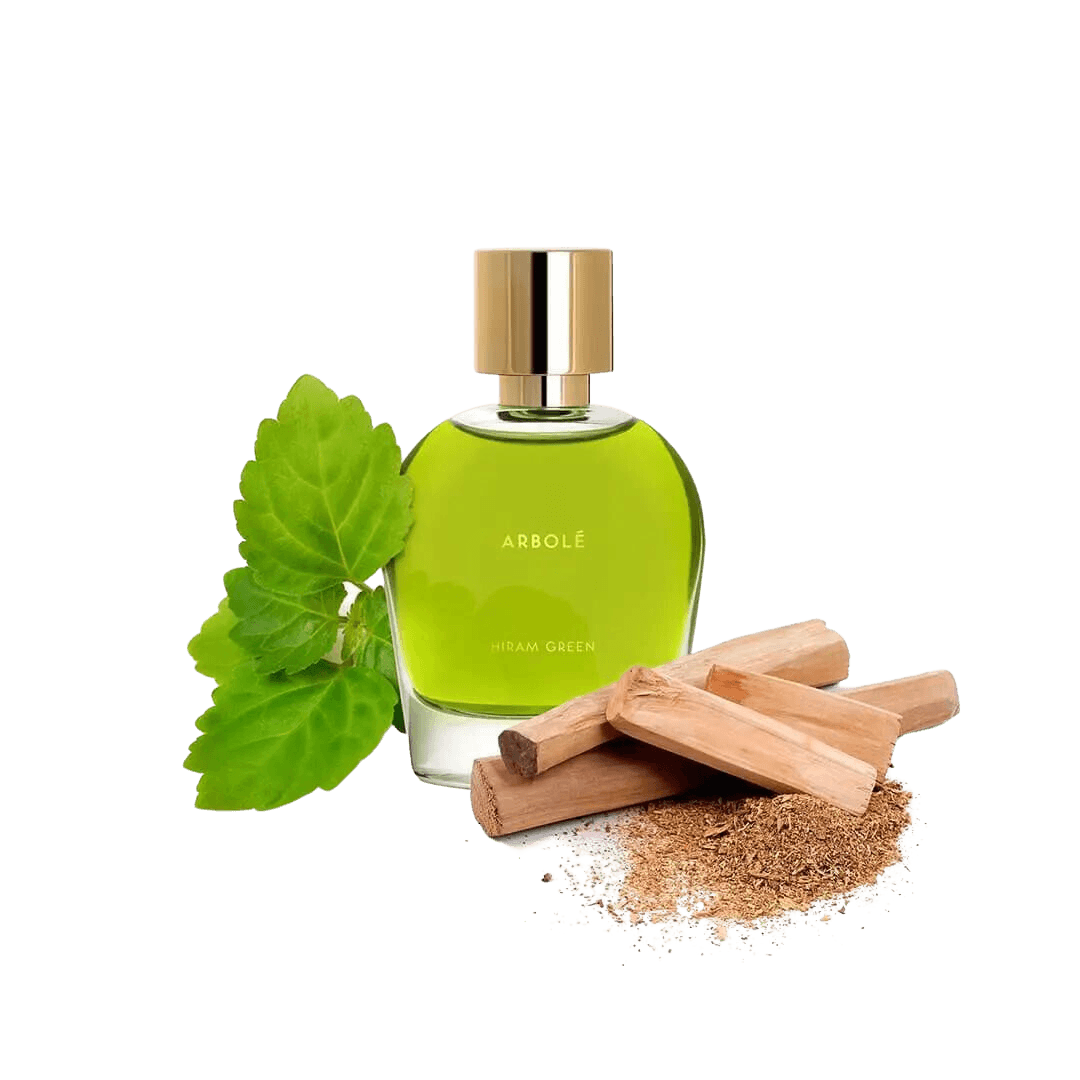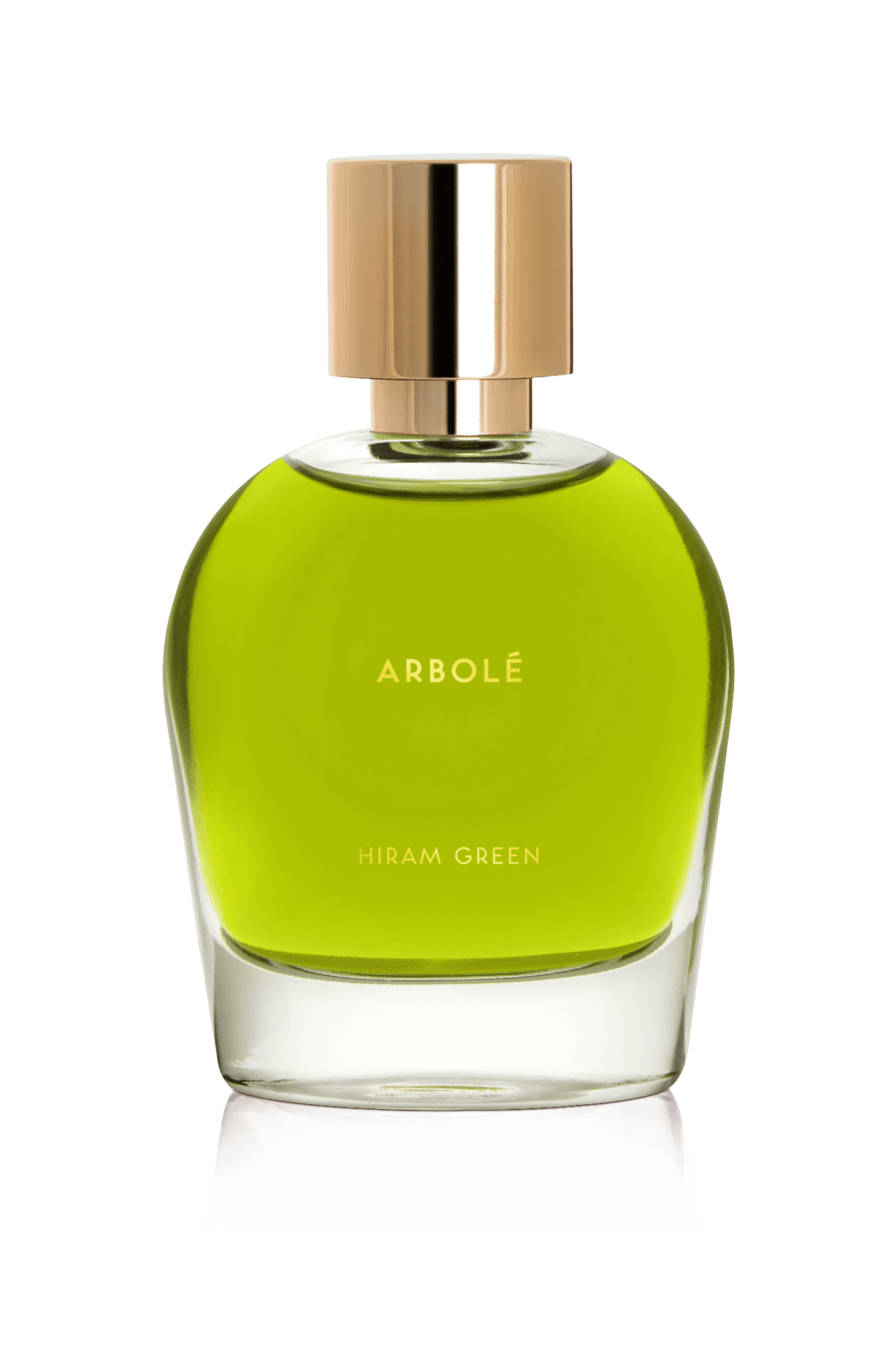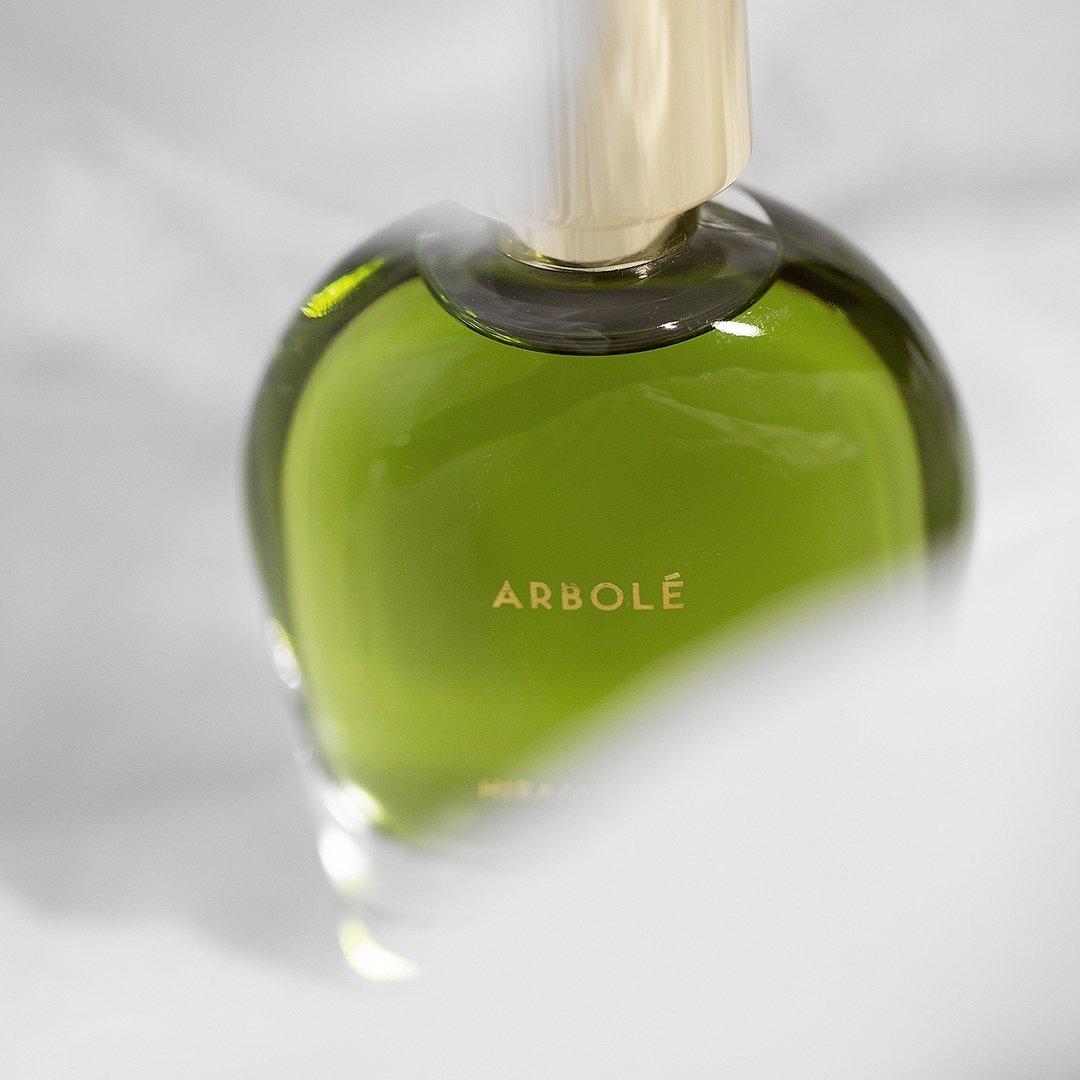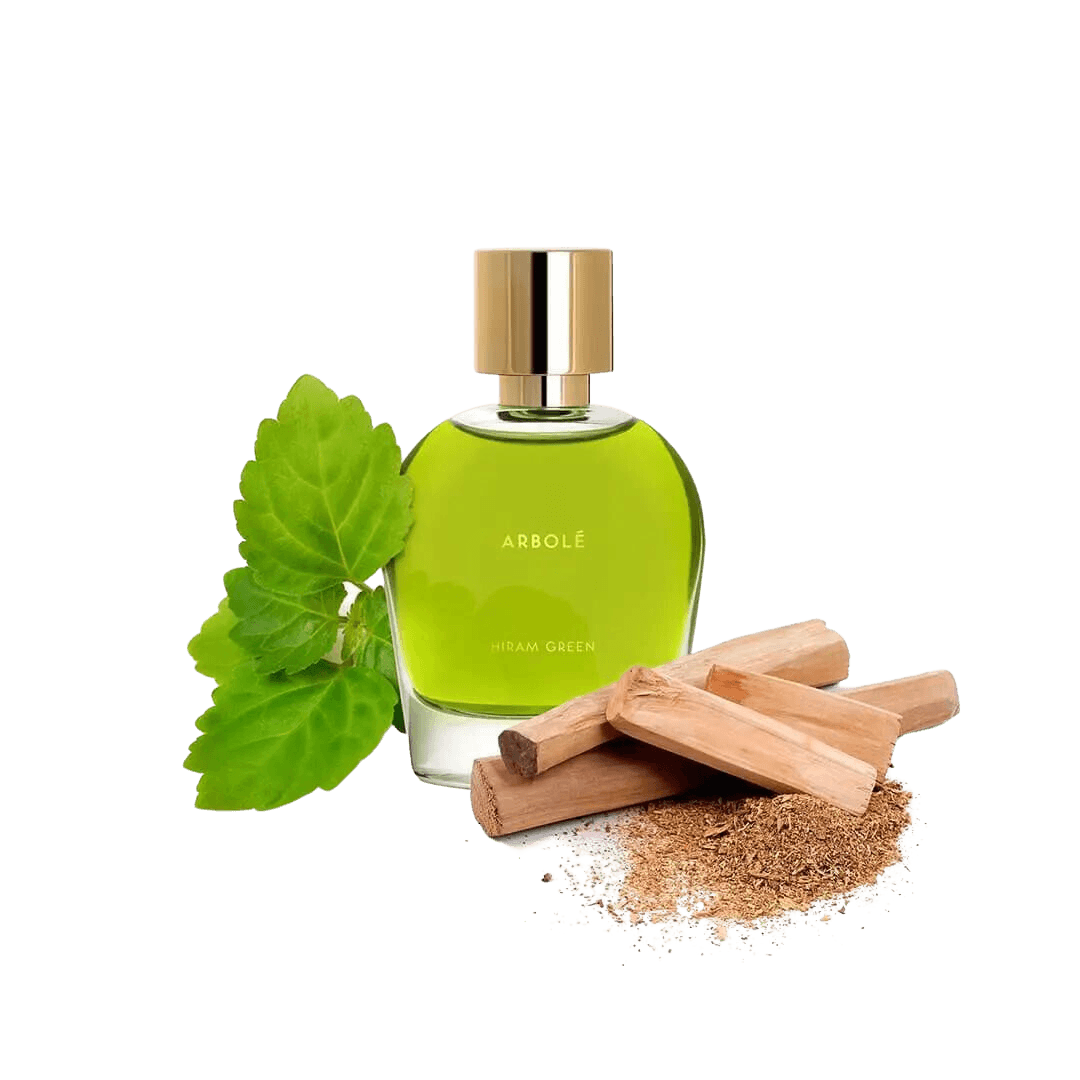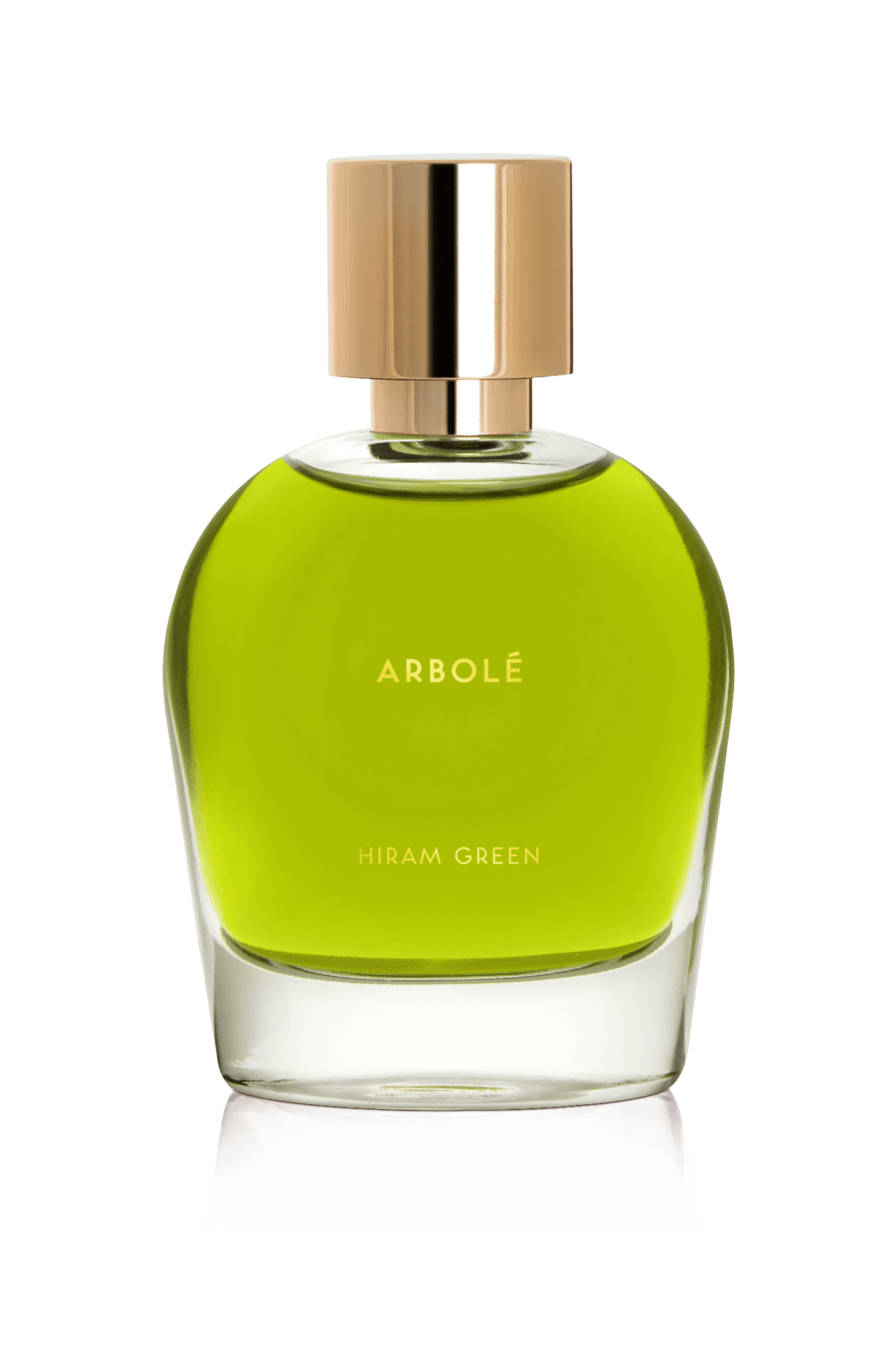 Daily worldwide shipping

Free shipping rates available

Free samples & gift wrapping
Arbolé by Hiram Green is a warm, woody powdery perfume inspired by the Spanish poem of Lorca. Ostensibly simple, yet subtly complex, this is an unashamedly romantic fragrance for those who dare to dream.
The fragrance opens with a burst of earthy patchouli that slowly merges with rich cedar wood and velvety sandalwood. Vanilla and tonka bean anchor the fragrance and provide a sweet and powdery base.
100% natural & handcrafted
Inspired by the poem Arbolé, arbolé by Federico García Lorca (1898 – 1936)
Excerpt:
Arbolé, arbolé,
seco y verdé.
La niña del bello rostro
está cogiendo aceituna.
El viento, galán de torres
la prende por la cintura
Translation:
Tree, tree
dry and green.
The girl with the pretty face
is out picking olives.
the wind, playboy of towers,
grabs her around the waist.
Cedarwood, Patchouli, Tonka beans, Vanilla, Sandalwood
From his atelier in Gouda the Canadian perfumer Hiram Green develops and produces artisanal scents exclusively made with natural materials. Originally, he owned a perfume store in England himself, but when he found the love of his life, he moved to The Netherlands. From here, he continues his work with natural perfumes. He produces his own fragrances in small batches, created and packaged with great dedication and care. His creations are praised worldwide by fanatics. Take the powerful smoky leather perfume Hyde, that won the Golden Pear in the The Art & Olfaction Awards 2019 in the category Artisan perfumes.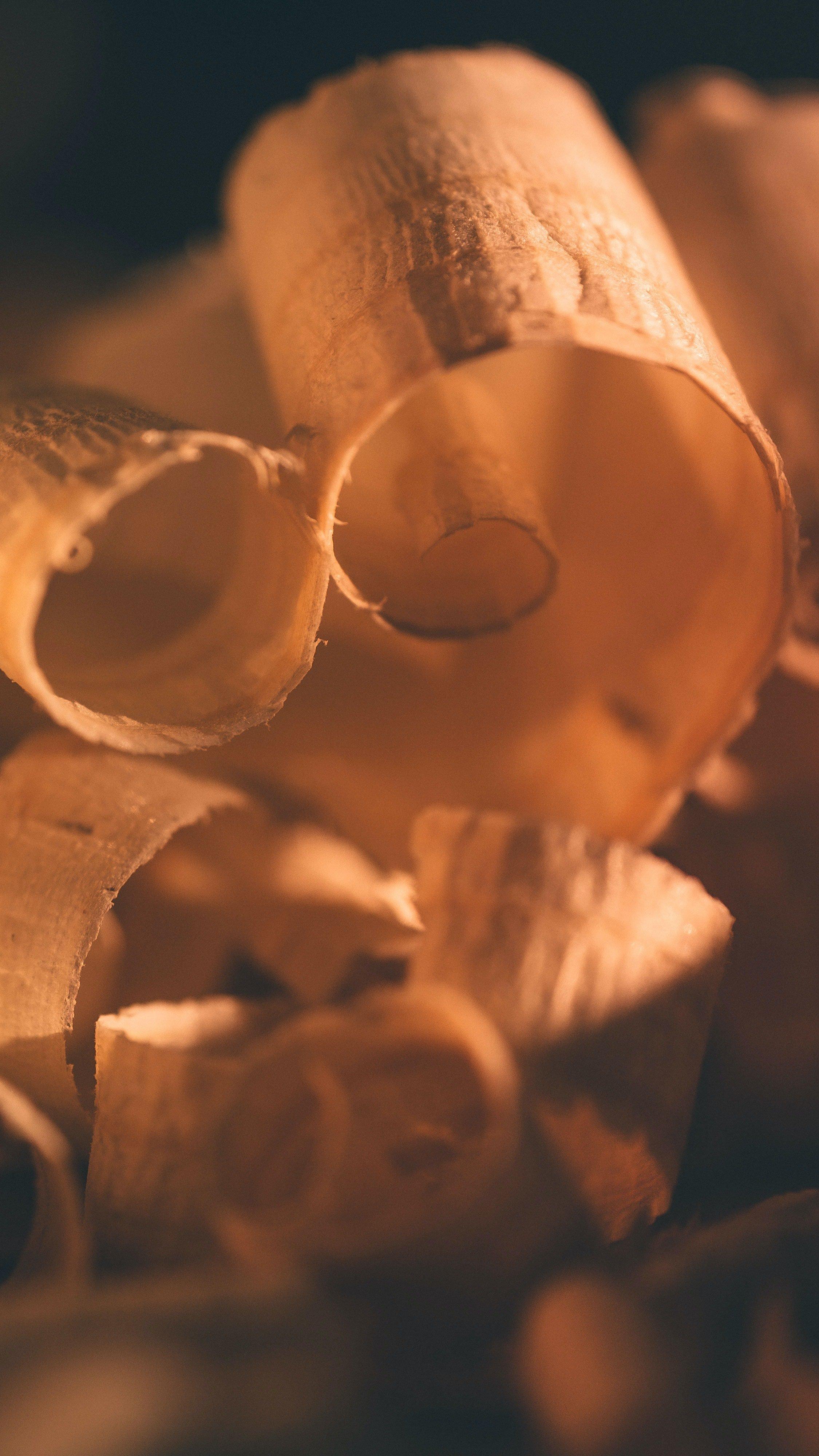 Fragrance family
Woody
Woody fragrances are full of character and indeed very woodsy. They can be warm, soothing and creamy, but also dry and spicy. Key ingredients are cedar wood, patchouli, sandalwood and/or vetiver. Oudh (agarwood), Palo Santo and guaiac wood have also joined the perfumer's palet, just like the fantastic synthetics such as Javanol or Iso-E-Super.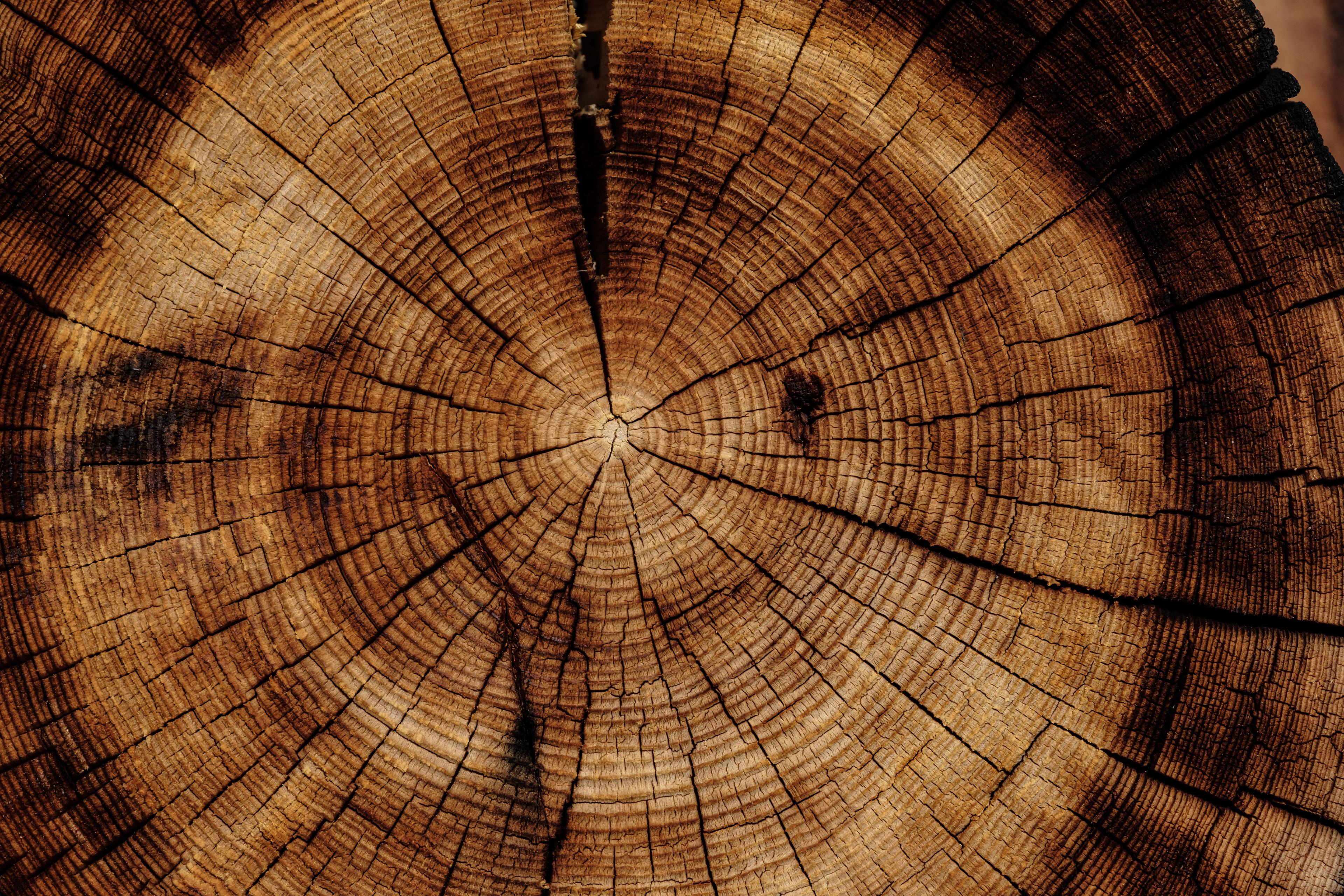 Heerlijke poeder geur blijft lang hangen snelle levering en goed verpakt .
Warm en zwoel
Ik had een veel meer aardse, donkere geur verwacht maar hij is veel complexer en parfumeriger/ zeperiger dan ik had verwacht. Erg lekker en verrassend anders.
Slenteren
Direct verkocht na de sample te hebben geprobeerd. Het parfum was exact zoals ik hoopte obv noten en gevoel en overtroft dit Wat een prachtige geur! Ze opent met beetje stroef en heesgroen met een dotje zonnig vanille en pakt daarna uit naar een prachtige wandeling door patchouli ceder woud. Nooit heel straf en direct maar steeds heerlijk creamy en dan weer wat poederig Ze blijft lang bij me en als ze gaat dan wil ik meer dus een mooie volle Grote fles besteld .
life is good
Eén van die weinige geuren die meteen het gevoel geeft dat het leven goed is. Natuurlijk is er van alles mis, maar inherent is het goed. Verschillende subtiele facetten van patchouli, schakeringen van (olijf) groen (maar niet galbanum groen), zacht poeder, warme tonka, dan weer iets droogs, en iets mintachtigs. Allemaal heel subtiel als een geslepen groene edelsteen die afhankelijk van het licht iets anders laat zien. Is aanwezig, maar niet veeleisend. Precies goed.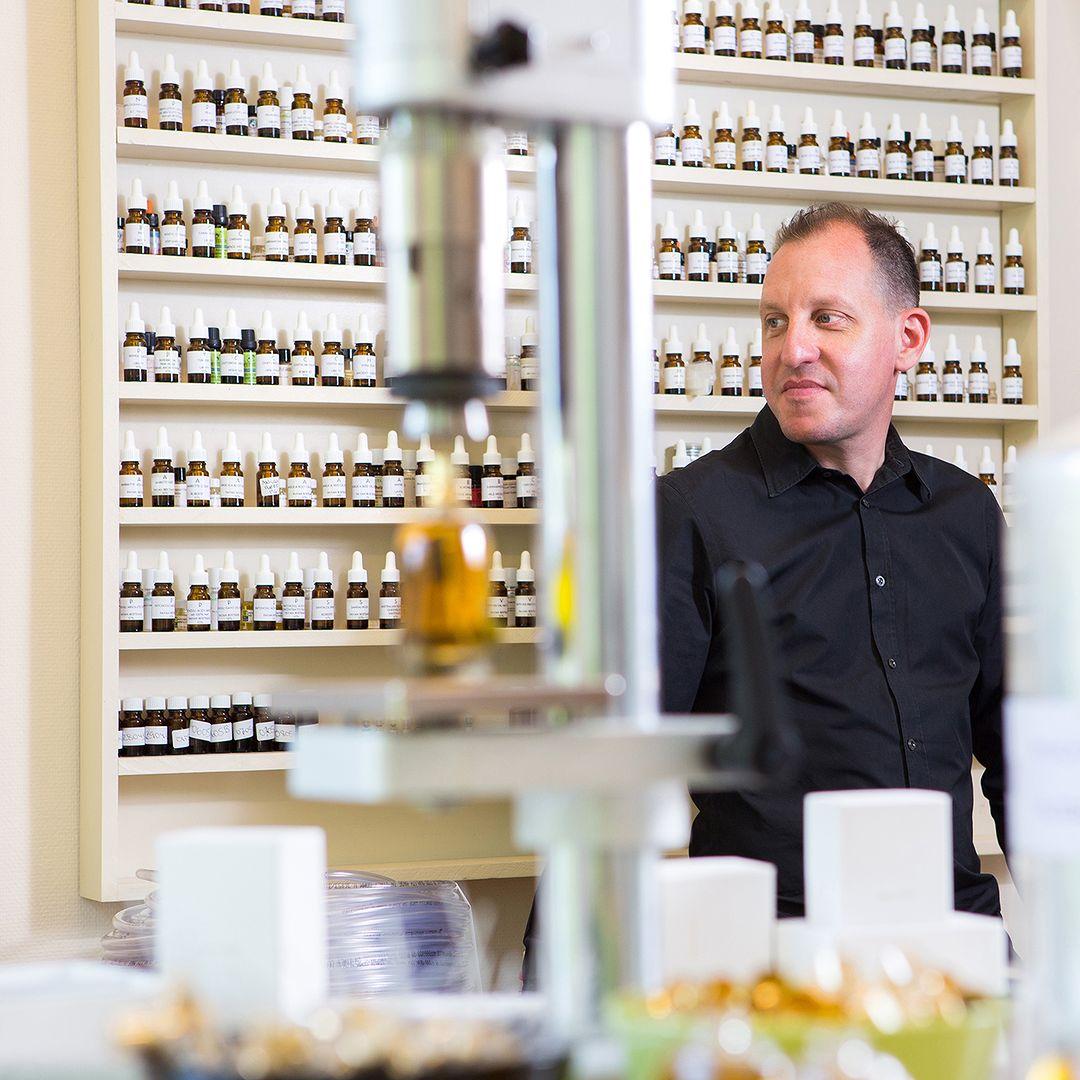 Hiram Green
The Canadian perfumer Hiram Green creates and produces artisanal fragrances made exclusively from natural ingredients. After his discovery that almost all perfumes include synthetic ingredients, it became Hiram's mission to solely create perfumes based on all-natural ingredients. He sources (sometimes extremely) precious natural ingredients from all over the world and makes his perfumes by hand. Hiram's perfumes are best described as intense, lush and expressive.