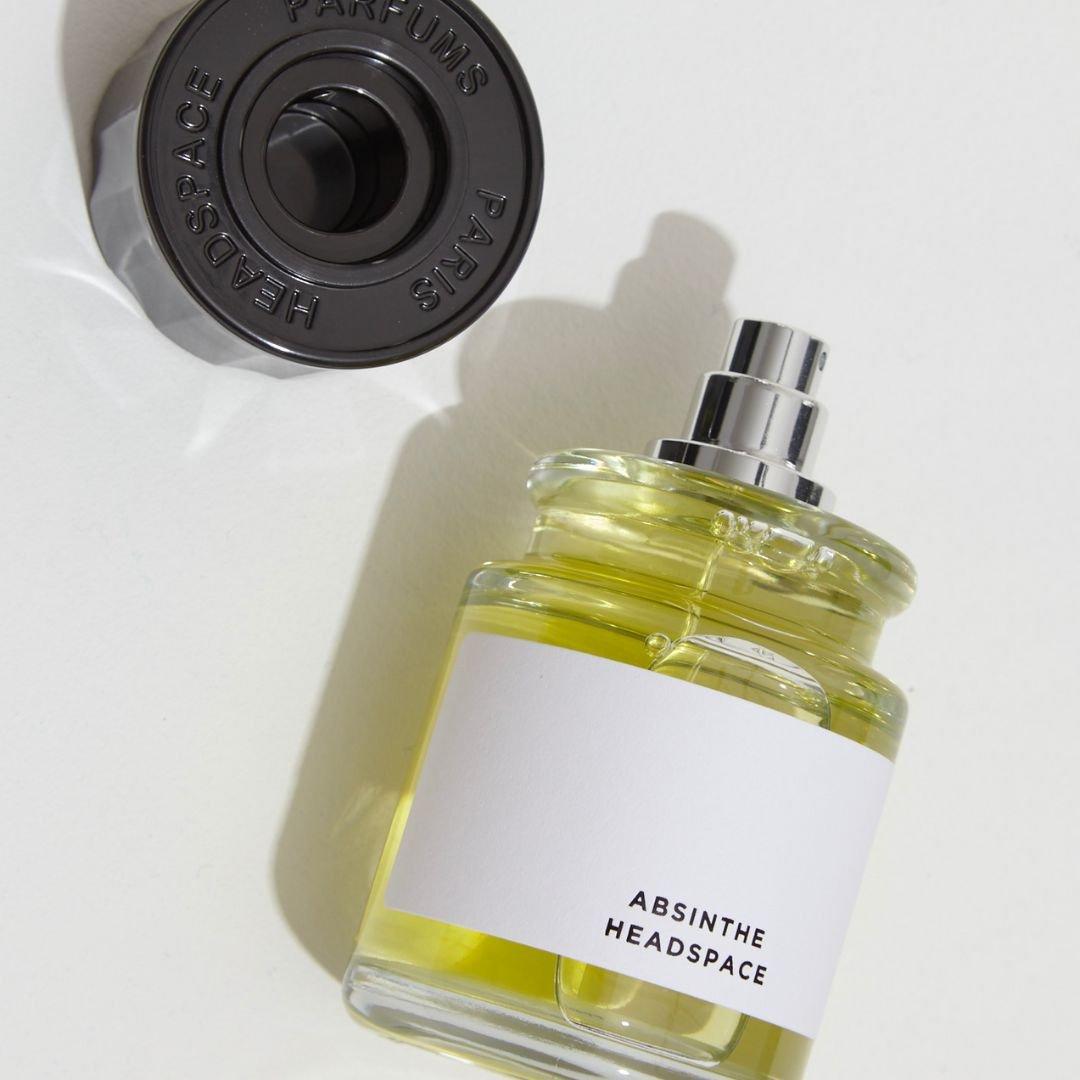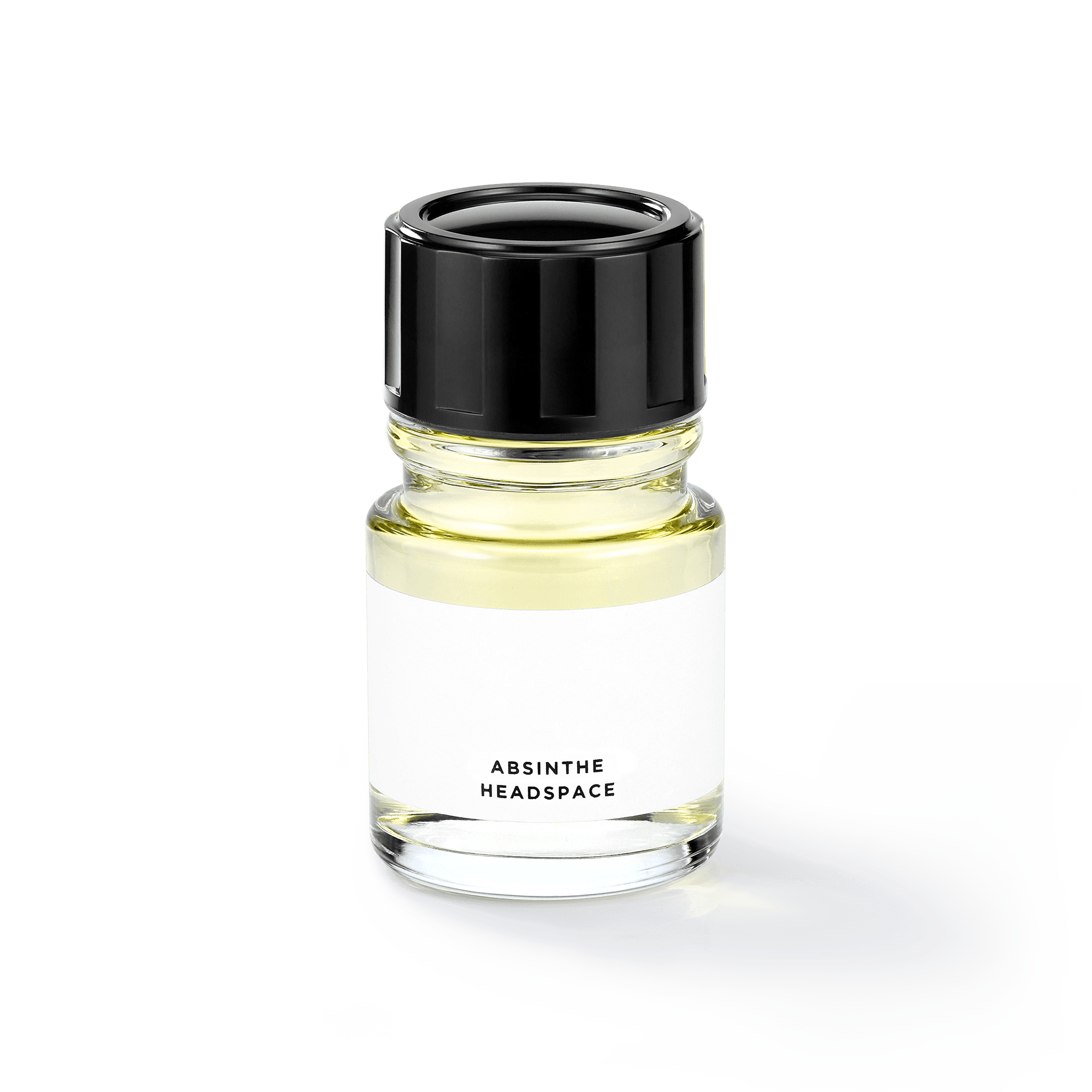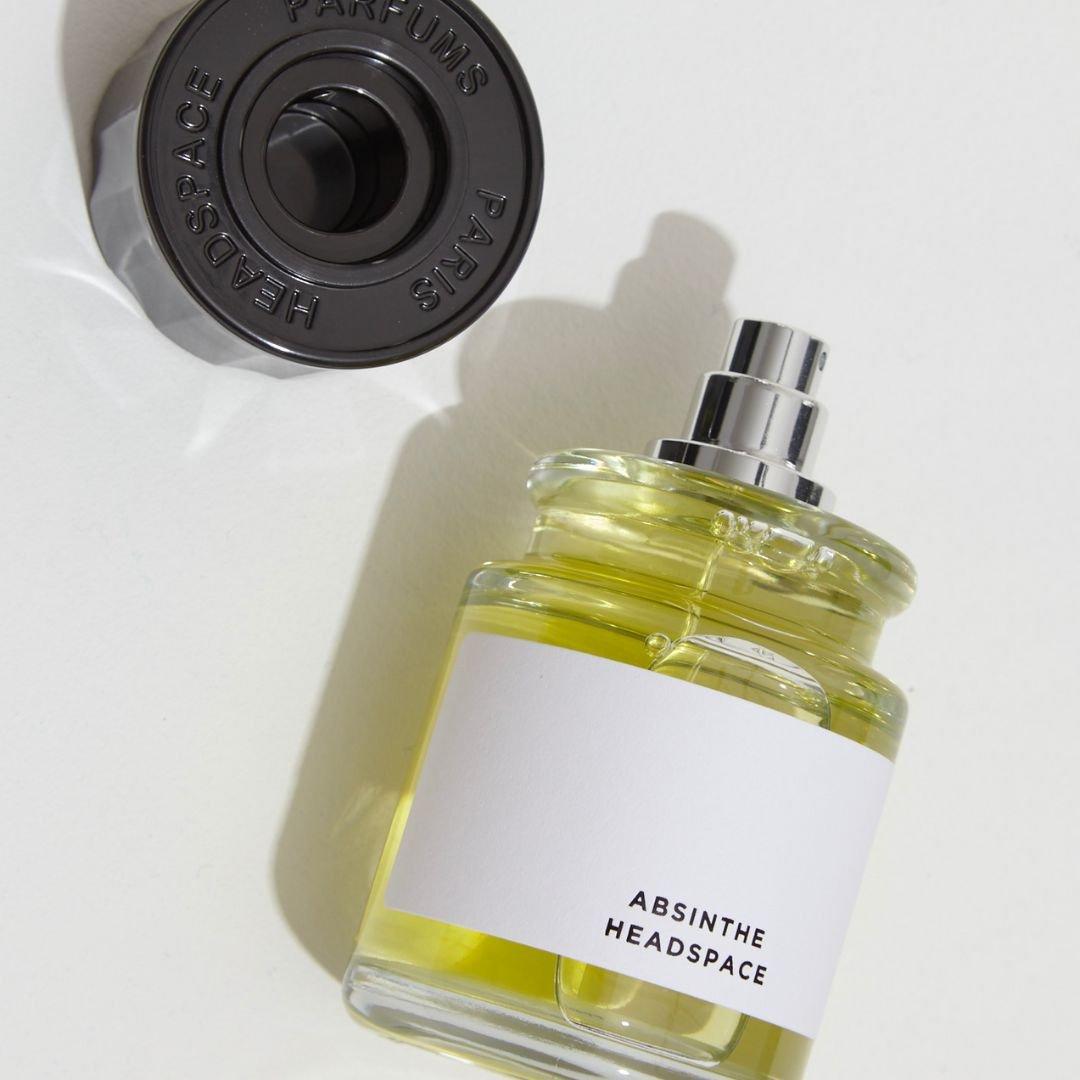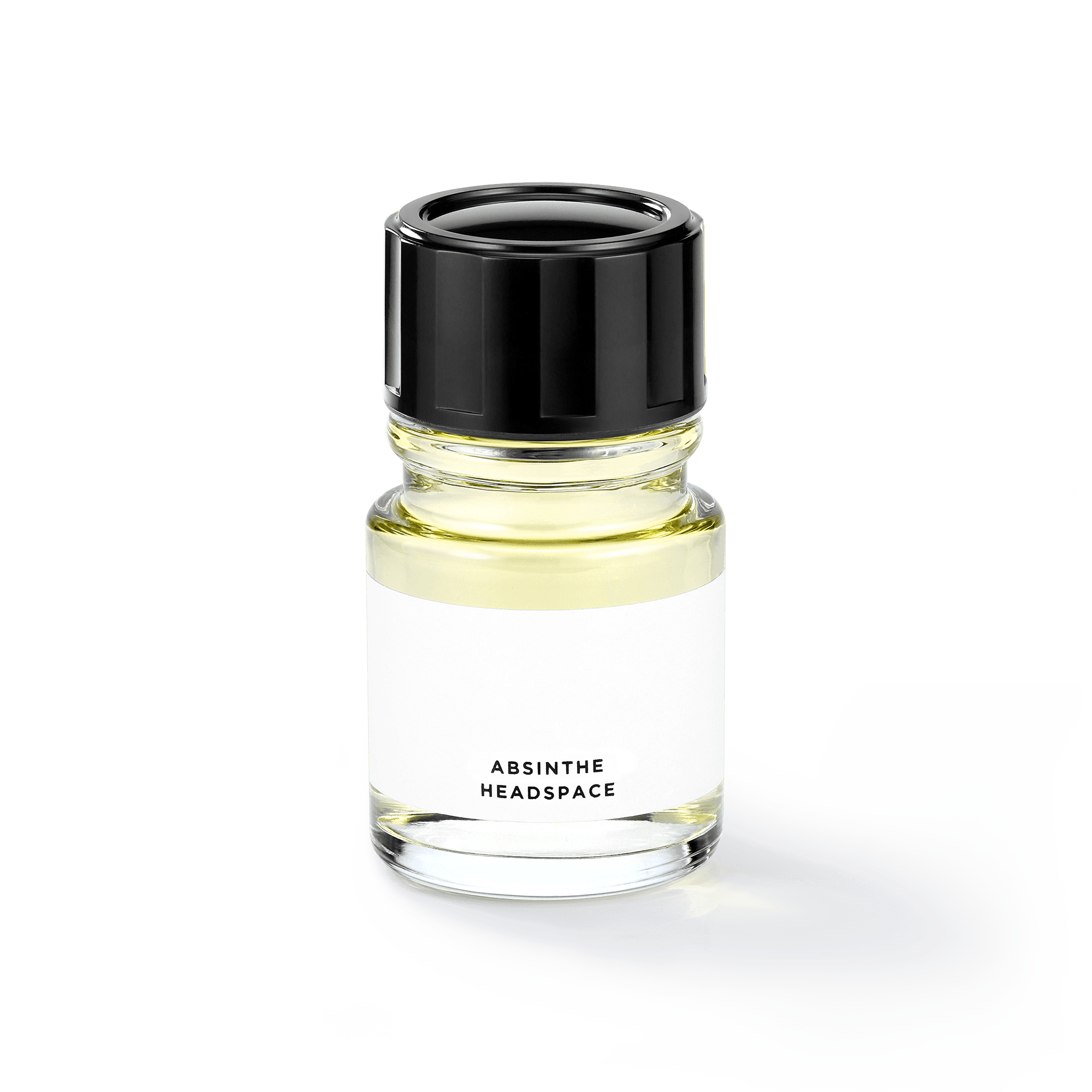 Daily worldwide shipping

Free shipping rates available

Free samples & gift wrapping
Absinthe is an aromatic subtle leather fragrance. Energetic and uplifting. 'A vegetable leather with green and crunchy accents. A stunningly chic shot.'
Perfumer Nicolas Beaulieu is the nose behind this energetic creation. Violet leaf, wormwood, patchouli and narcissus are some of the fragrance notes that the perfumer used to create; a fragrant modern, creamy, grassy and leathery blend is the result. Modern and versatile.
Wormwood, Violet, Narcissus, Patchouli, Vetiver, Leather, Styrax
Headspace is a new French niche perfume house that we proudly add to our collection. The brand has a unique approach to fragrance creation. They utilize a technique that is developed in the 1970's called headspace technology. This technology analyzes scents in the air surrounding natural ingredients such as flowers, fruits, and herbs. Perfumers use it to capture the essence of the raw material and recreate the aroma in perfumes. All fragrances by Headspace aim to capture the emotional and sensory aspects of various settings or moments, offering a special olfactory experience. Go on a journey to a special place, time or feeling with each of Headspace's fragrances!
More stunning creations by Headspace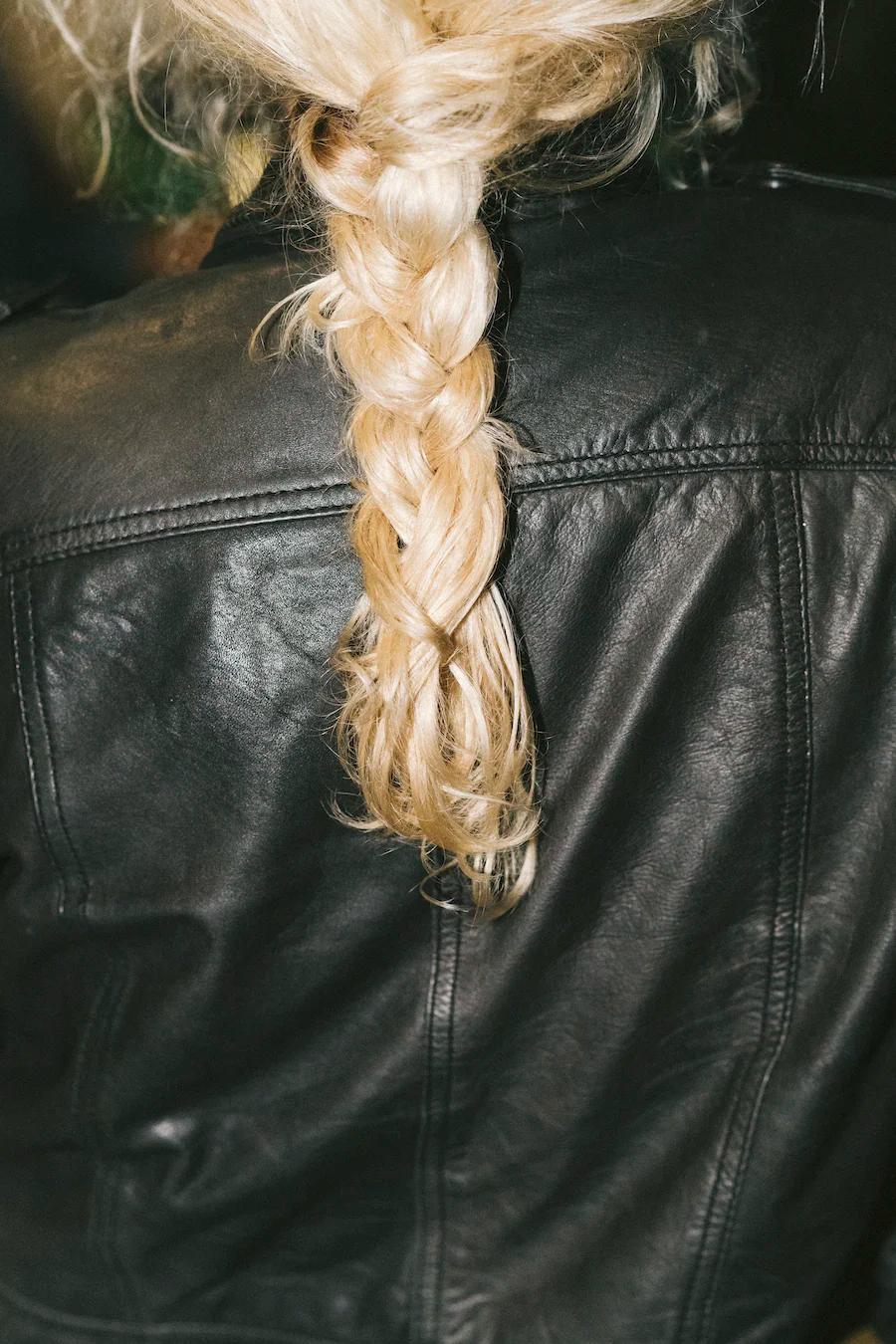 Fragrance family
Leather
Discover the multiple facets of leather in perfumes. Think of the smell of a leather jacket, a pair of suede shoes, the inside of a leather bag, or an old Chesterfield… Leather gives a luxurious, seductive and elegant touch to the fragrance. But it is also dark, robust and slightly animalic which makes this smell mysteriously tantalizing.