Grossmith
Shem-El-Nessim - extrait de parfum
 € 535
Daily worldwide shipping

Free shipping rates available

Free samples & gift wrapping
Shem-el-Nessim by Grossmith in a luxurious perfume version, extra concentrated and in a beautiful packaging.
Warm, soft, powdery, luxurious extrait de parfum. An Arab spring festival celebrated on the banks of the Nile. Shem-el-Nessim is Arabic for 'smelling the breeze'.
The heart of Shem-el-Nessim consists of Florentine iris, which is known for its preciousness and rarity. The perfume was created in 1906 and typifies the luxurious Edwardian era in the United Kingdom. A rich, luxurious fragrance with a warm floral and soft powdery character.
Musk, Neroli, Patchouli, Rose, Vanilla, Ylang ylang, Bergamot, Sandalwood, Cedarwood, Geranium, Heliotrope, Orris, Jasmine
Grossmith is one of Great Britain's oldest fragrance houses, founded in London in 1835. In 1940, the company had to close due to the war, but after second cousin Simon Brooke accidentally found the handwritten books containing the original formulas years later, he decided to revive the house. The three iconic fragrances (Hasu-no-Hana, Phul-Nana, Shem-el-Nessim) were adjusted slightly for the modern world. Apart from the classics, their modern fragrances are also greatly appreciated all over the world.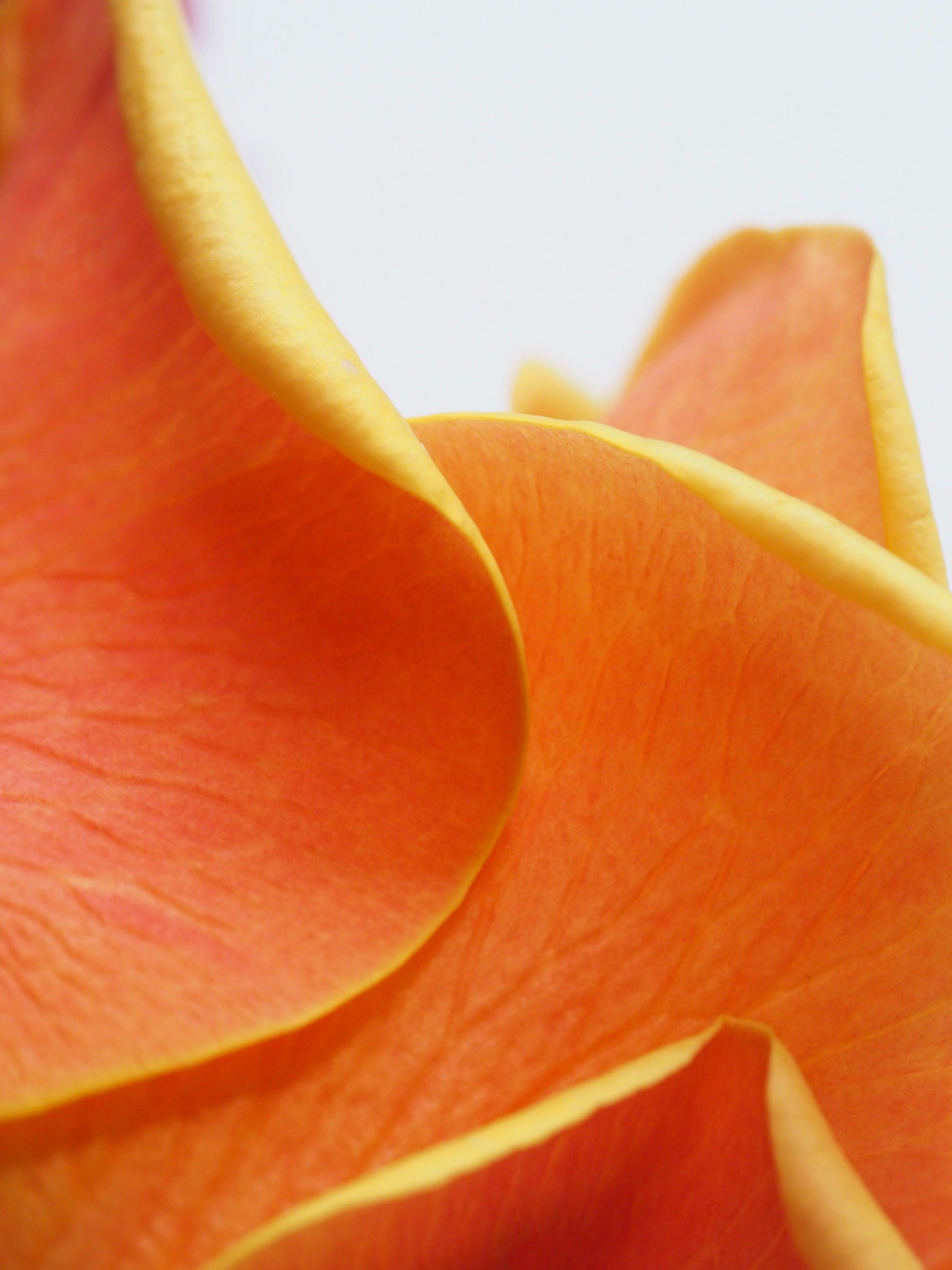 Fragrance family
Floral Amber
Sweet, warm, powdery… The Floral Amber is based on perfume notes such as amber, tonka bean, vanilla, resins, patchouli, and dressed up with flowers such as iris, tuberose and carnation for a spicy but delicate touch. The Floral Amber is formerly known as floriental or floral oriental.