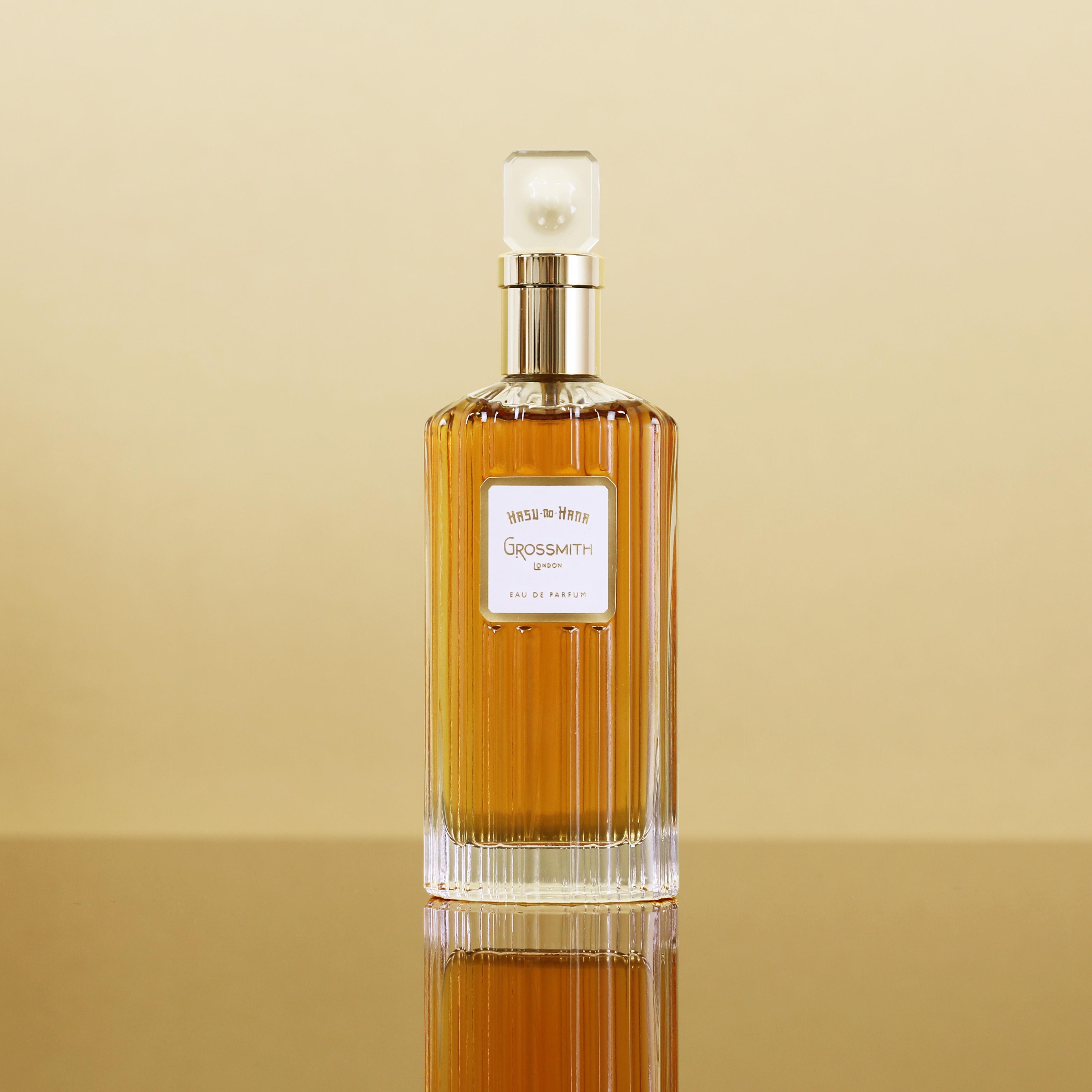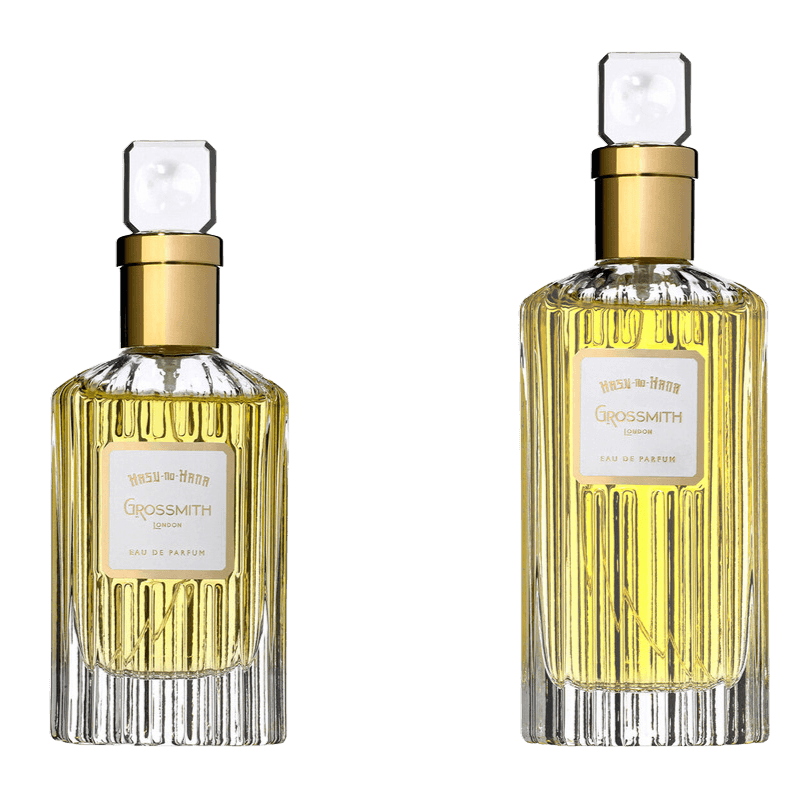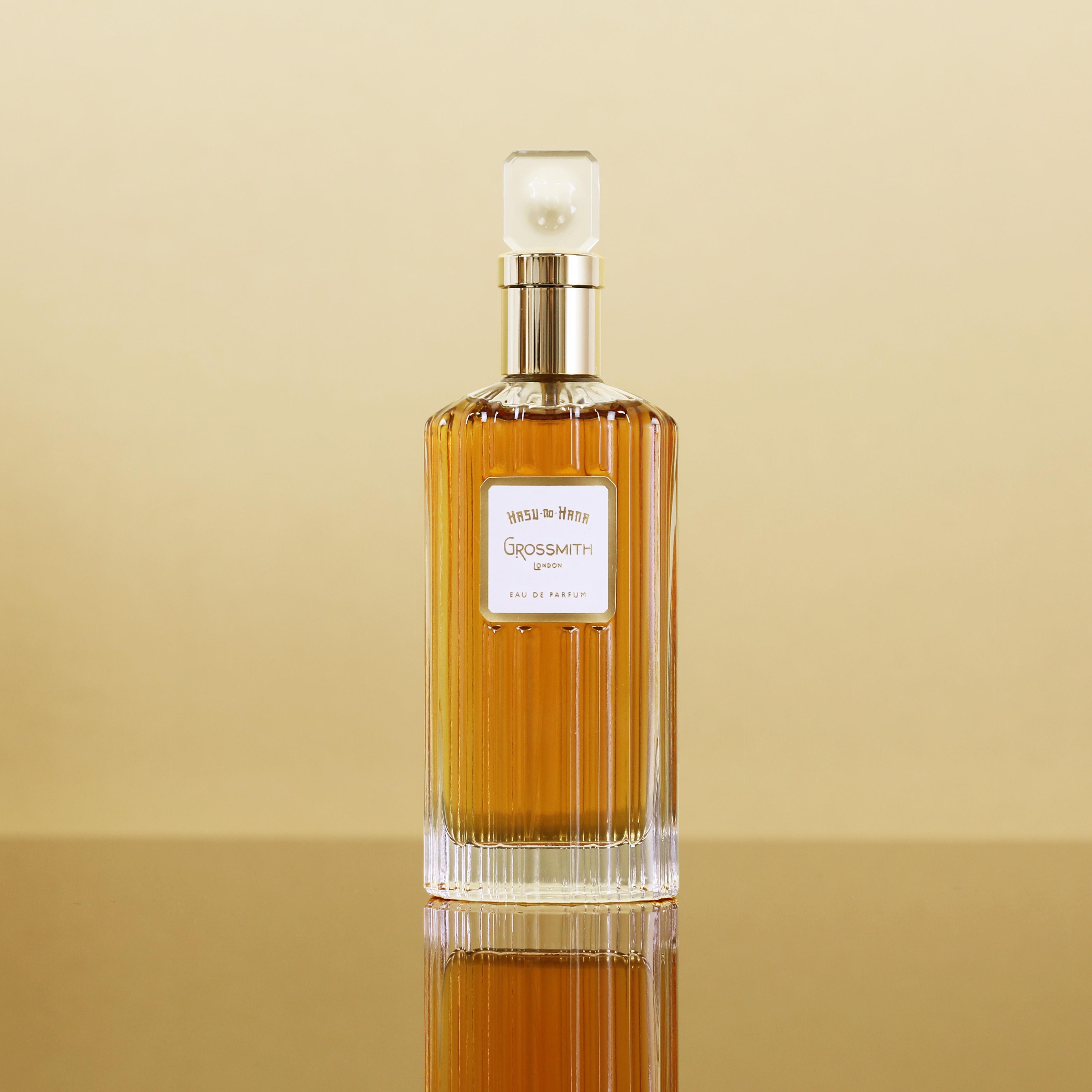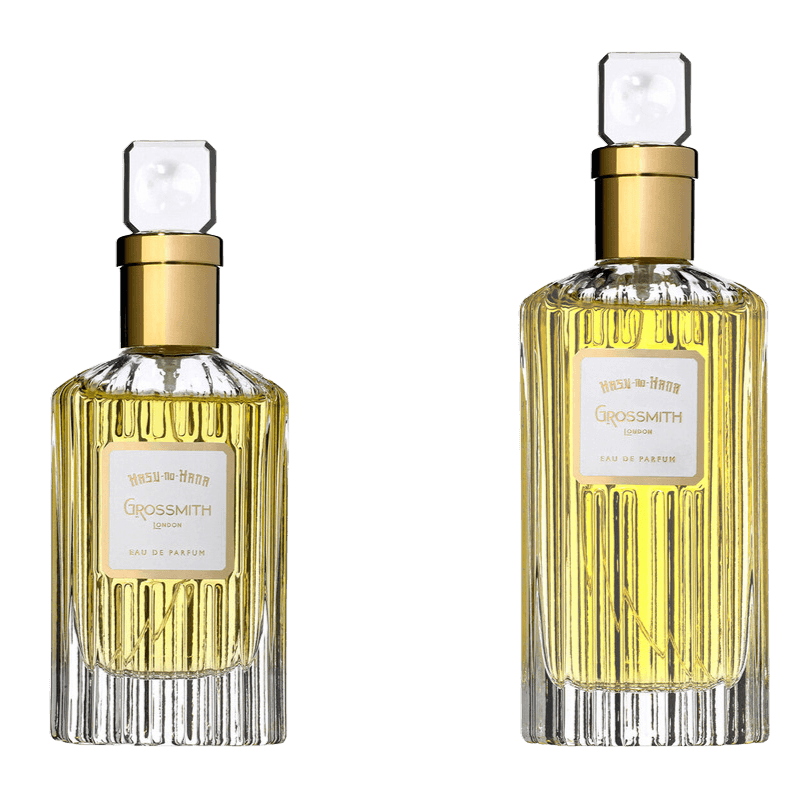 Daily worldwide shipping

Free shipping rates available

Free samples & gift wrapping
Hasu-no-Hana eau de parfum by Grossmith London is the scent of the Japanese lotus lily. This fragrance evokes the serenity and beauty of a Japanese garden in full bloom. It's a bright, radiant floral amber composition with pronounced chypre facets on a woody dry, very sensual base.
Hasu-no-Hana hailed the dawn of modern creative perfumery. Originally created in 1888, this scent has a timeless quality which comes from its pioneering spirit. Inspired by the most delicate flowers found in Japan.
The top notes of Hasu-no-Hana create a fresh and lively opening thanks to bergamot and bitter orange. As the fragrance unfolds, the heart notes reveal a mesmerizing floral bouquet, containing of rose, jasmine, ylang-ylang and orris. In the base, vetiver, patchouli, oakmoss and tonka beans meet the woody facets of cedarwood and sandalwood.
Tonka beans, Vetiver, Ylang ylang, Bergamot, Sandalwood, Orange, Oakmoss, Cedarwood, Orris, Jasmine, Patchouli, Rose
Grossmith is one of Great Britain's oldest fragrance houses, founded in London in 1835. In 1940, the company had to close due to the war, but after second cousin Simon Brooke accidentally found the handwritten books containing the original formulas years later, he decided to revive the house. The three iconic fragrances (Hasu-no-Hana, Phul-Nana, Shem-el-Nessim) were adjusted slightly for the modern world. Apart from the classics, their modern fragrances are also greatly appreciated all over the world.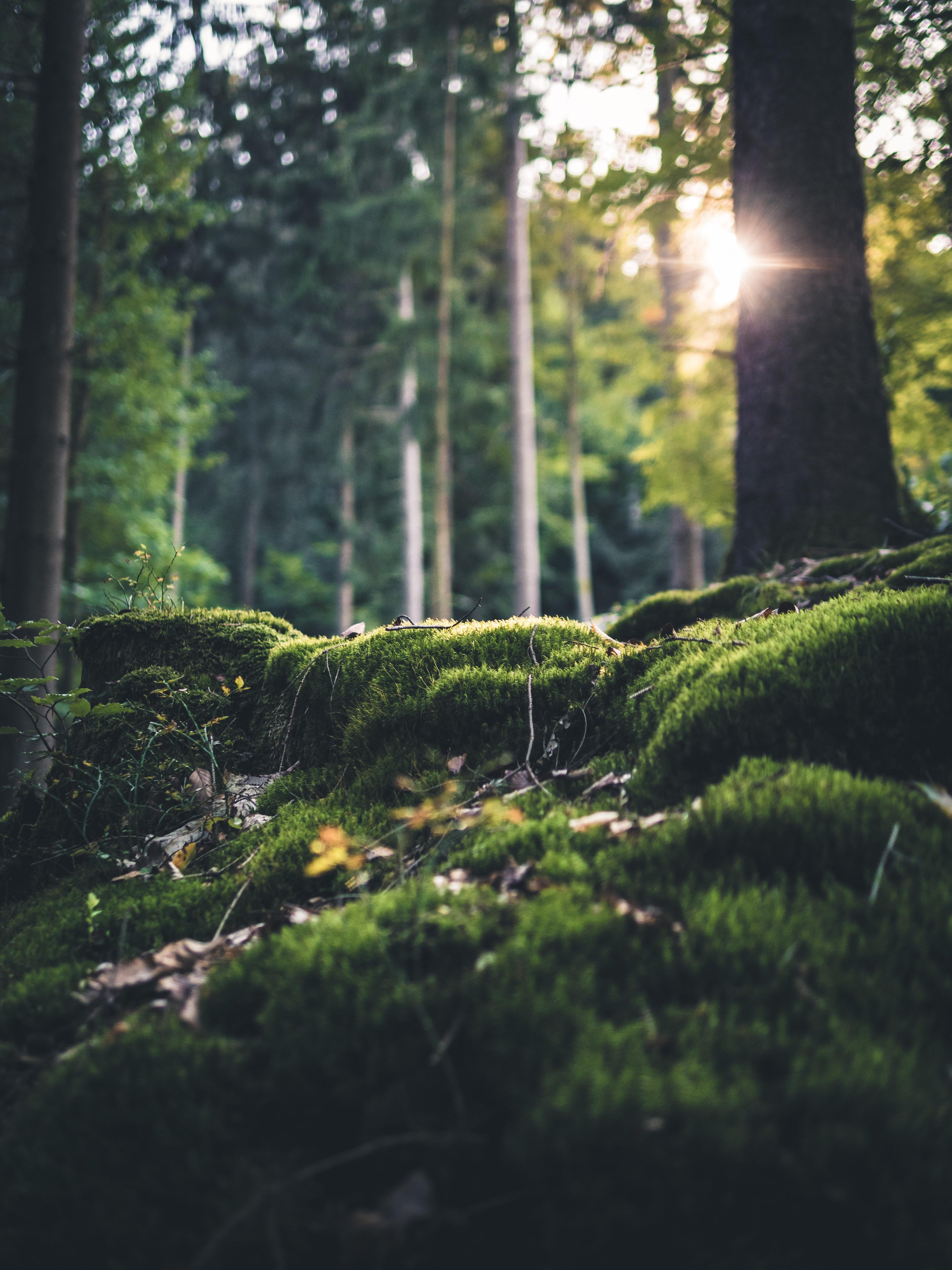 Fragrance family
Chypre
A classic chypre is characterized by top notes of citrus, often bergamot; a full-floral heart, like jasmine and rose; and mossy, woody notes in the base, such as patchouli, oak moss, and labdanum. For those who appreciate fragranced complexity and layered compositions, chypres are very exciting and worthwhile to explore!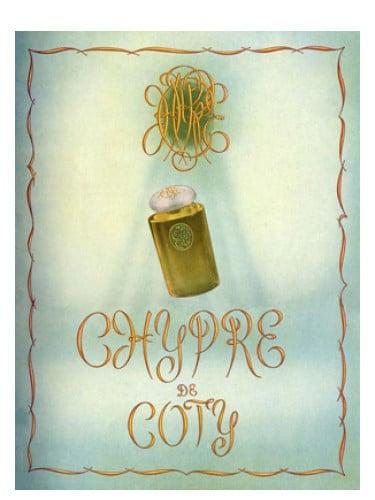 Hasu-No-Hana - eau de parfum
Fantastic!
One of the best perfumes I've ever smelled.
Patrick Brandebourg - 2022-10-20
Celebration of Japanese or Chinese Lotus Garden with Buddha Tempel
Hasu-No-Hana is airy-woody-chypre-bitter-sweet-old-modern a little spicy beauty. Sillage 1,5 m at least. Excellent lasting power. True luxury.
Sylva Frankova - 2021-09-16
Ein absolutes Meisterwerk!
Geradezu archaetypischer Chypre von herausragender Qualität! Cremig. Bitter. Würzig. Erdig. Tief. Holzig. Pudrig. Weich. Komplex. Dicht. Seelenstreichler! Deutlich herz-basisbetonter Duft mit präsentem Patchouli, das von Bitterorange wunderbar kontrastiert wird. Tendenziell für Frühling und Herbst. Durchaus auch für Männer. Bewertung: Duft 9+ / Sillage 9 / Haltbarkeit 9 / Flakon 8 (von jeweils 10)
Het meest heerlijke parfum dat ik tot nu toe geroken heb.
Toen het sample flesje leeg was kreeg ik gewoon heimwee naar de geur. De geur behoudt enorm lang zijn kracht maar is in mijn beleving geen zwaar parfum, en ook dat maakt dit tot zo'n mooie Floriëntal. De opening is verslavend lekker, de geur veranderd steeds een beetje en blijft ook in de dry down zó lekker dat je steeds versteld staat als een vleugje je neus voorbij gaat. Gezien de verslavende uitwerking ben ik blij dat je niet veel hoeft te gebruiken om toch heel lang te kunnen genieten. Hoewel ik op dit moment alleen nog neus heb voor Hasu-No-Hana was ik ook erg blij met de samples die ik cadeau kreeg. Jullie hebben nog zoveel geuren die ik graag wil ontdekken!
Hasu-No-Hana
Met deze parfum ben ik zo blij. Past bij me. Van vroeg tot laat blijf ik de geur bespeuren en blijft me boeien. Ja, absoluut heerlijk.