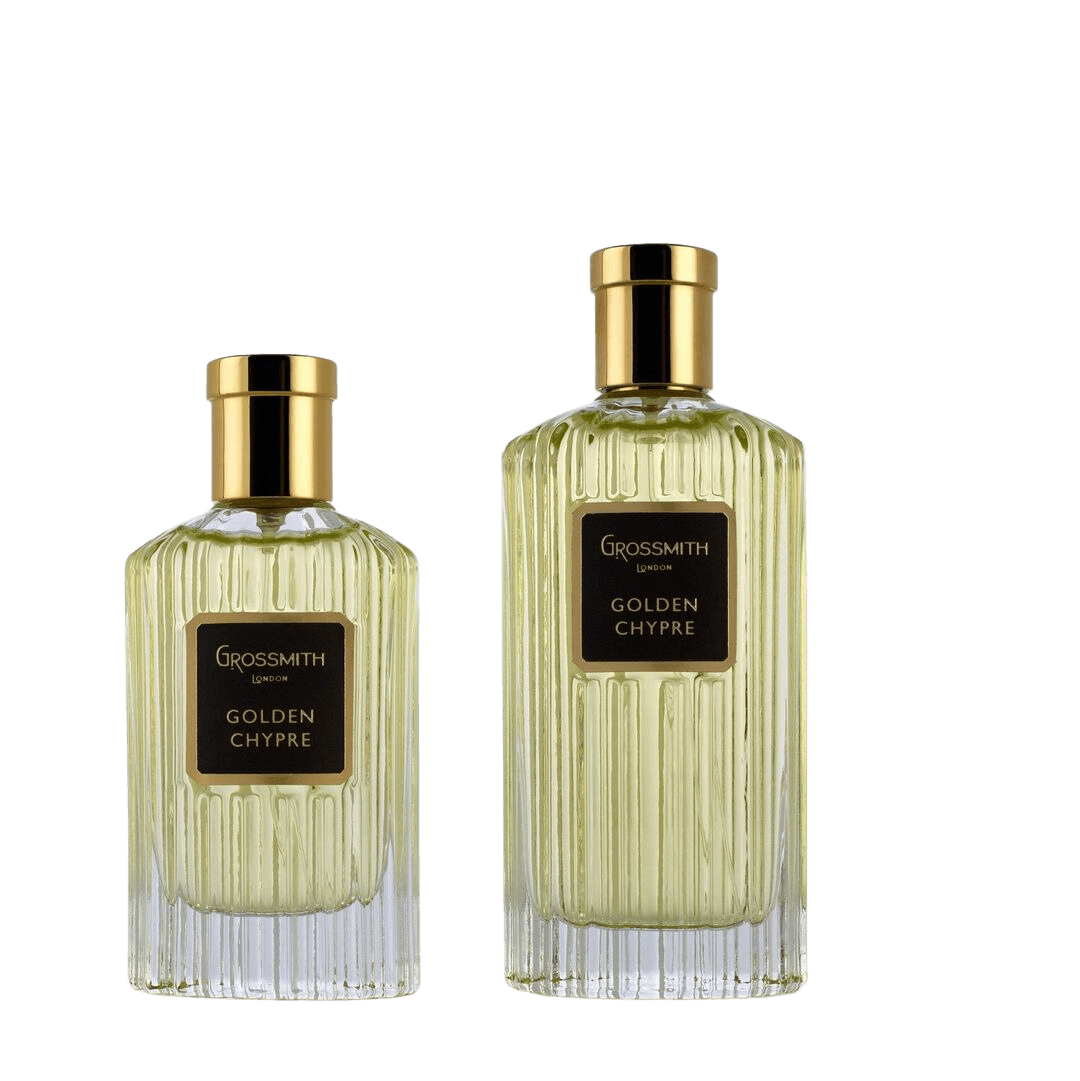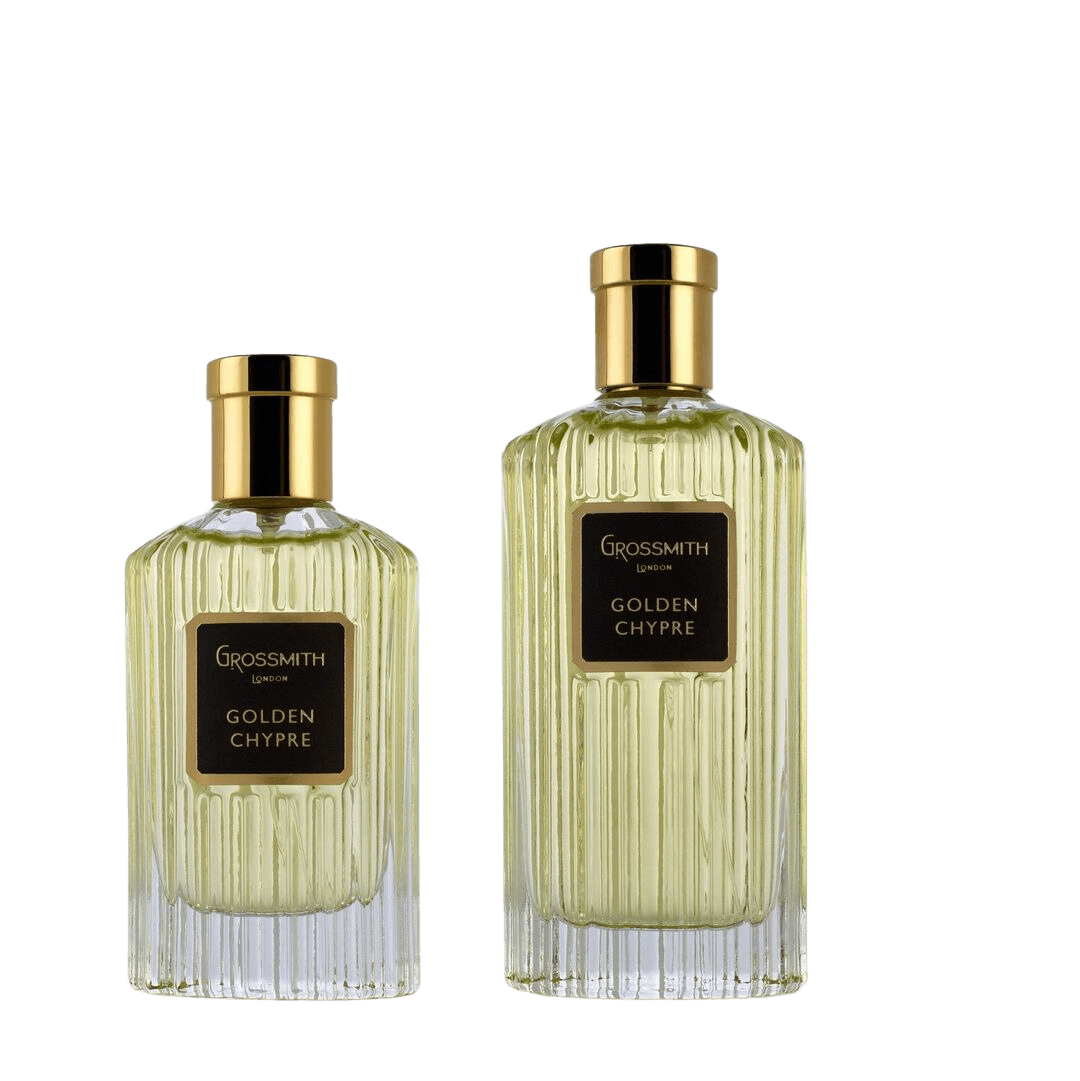 Daily worldwide shipping

Free shipping rates available

Free samples & gift wrapping
A bright and contemporary interpretation of the classic chypre, Golden Chypre by Grossmith conjures images of autumn sunlight shimmering on golden leaves.
Spicy notes of cardamom and nutmeg are blended into the opening bright citrus accord. Notes of rose, geranium and heliotrope provide a beautiful balance to the vibrancy of the opening, while the patchouli lends a warm, earthy quality.
Dry, smoky vetiver leads seamlessly into a sensual base of woods, amber and musk.
Patchouli, Rose, Vetiver, Bergamot, Cardamom, Amber, Orange, Woody notes, Geranium, Heliotrope, Cistus labdanum, Musk, Nutmeg
Grossmith is one of Great Britain's oldest fragrance houses, founded in London in 1835. In 1940, the company had to close due to the war, but after second cousin Simon Brooke accidentally found the handwritten books containing the original formulas years later, he decided to revive the house. The three iconic fragrances (Hasu-no-Hana, Phul-Nana, Shem-el-Nessim) were adjusted slightly for the modern world. Apart from the classics, their modern fragrances are also greatly appreciated all over the world.
More from the Black Label Collection by Grossmith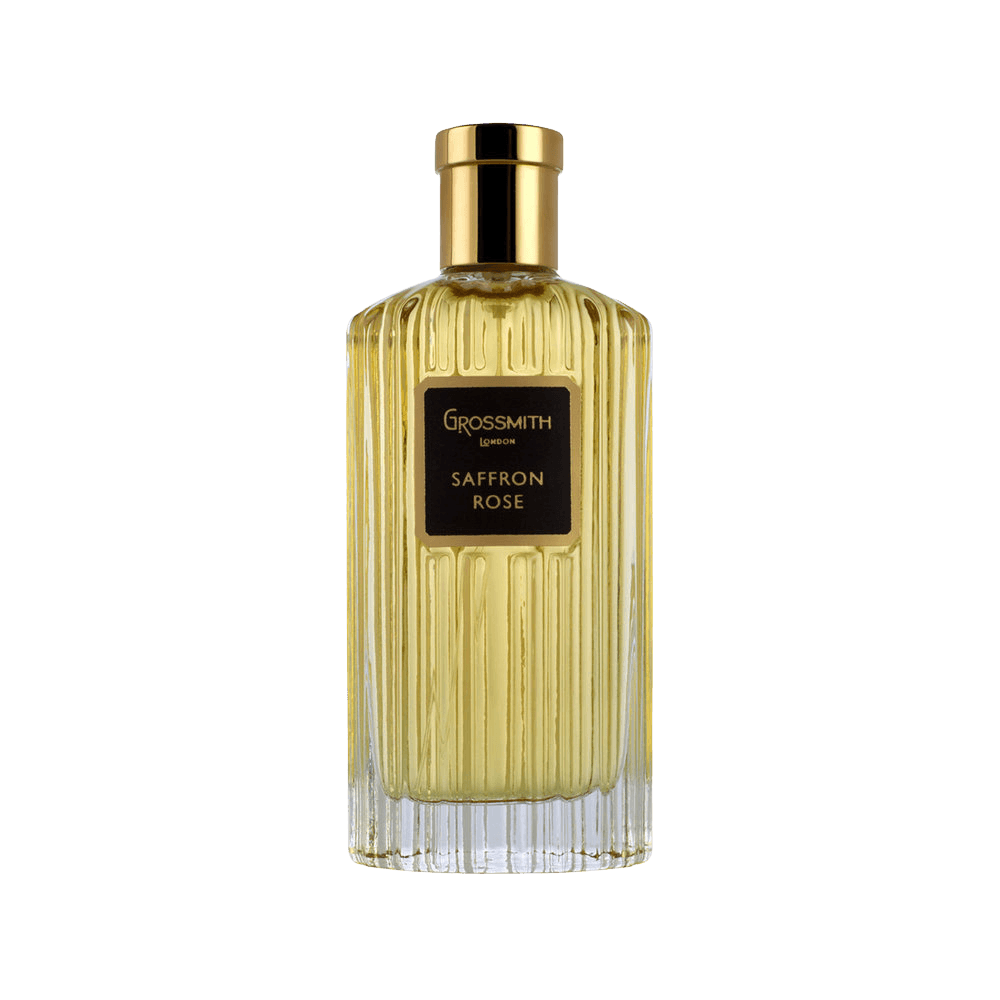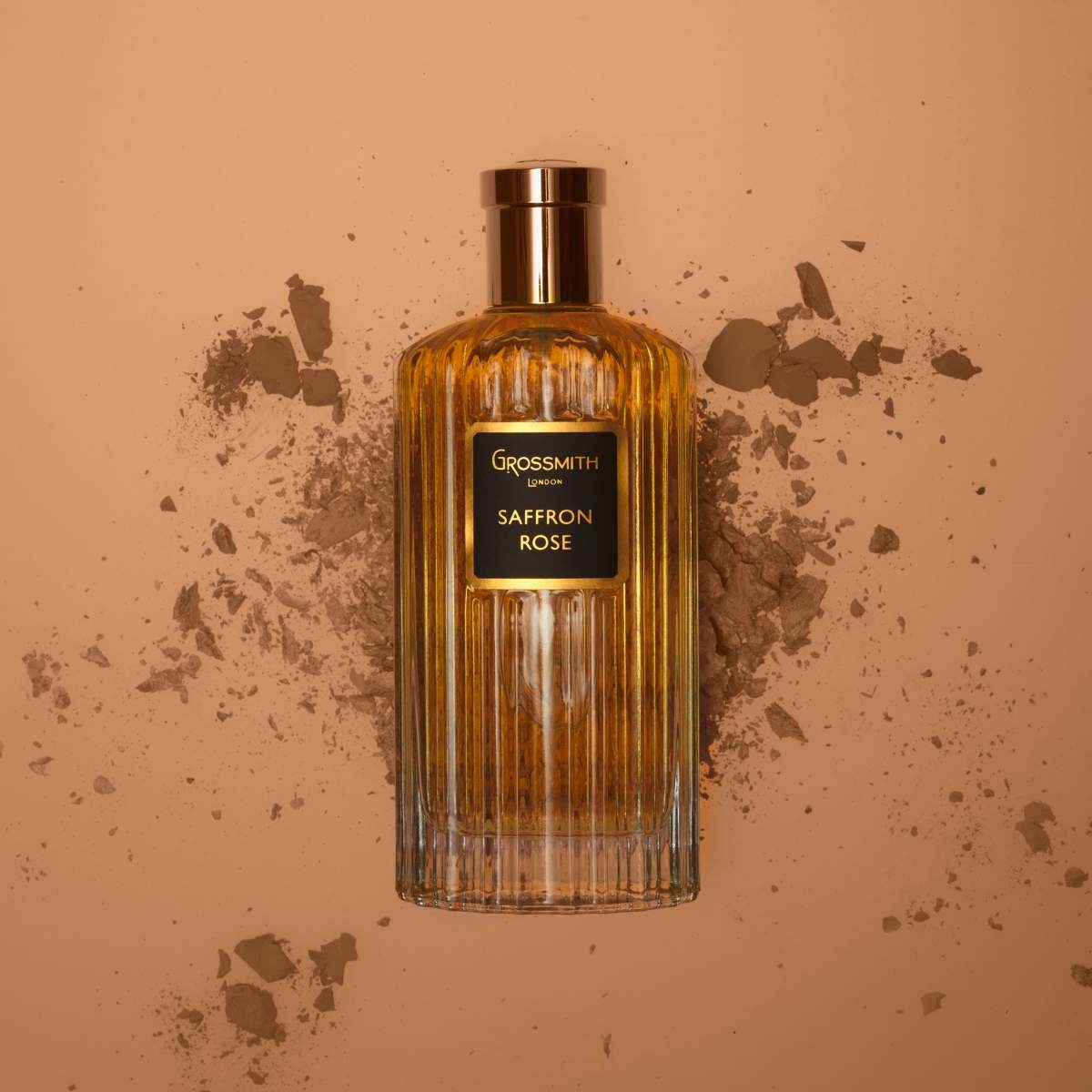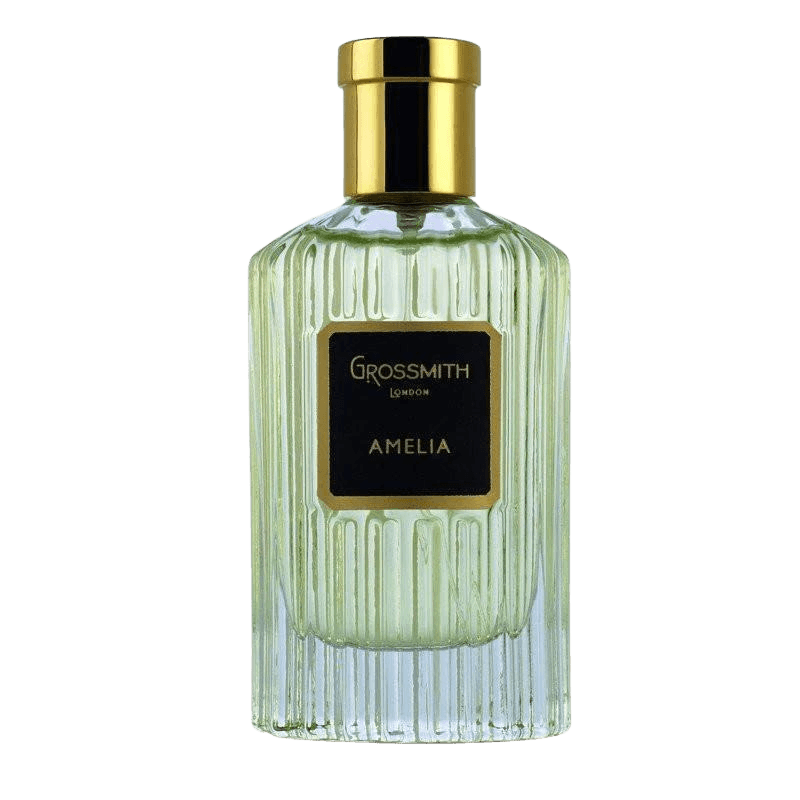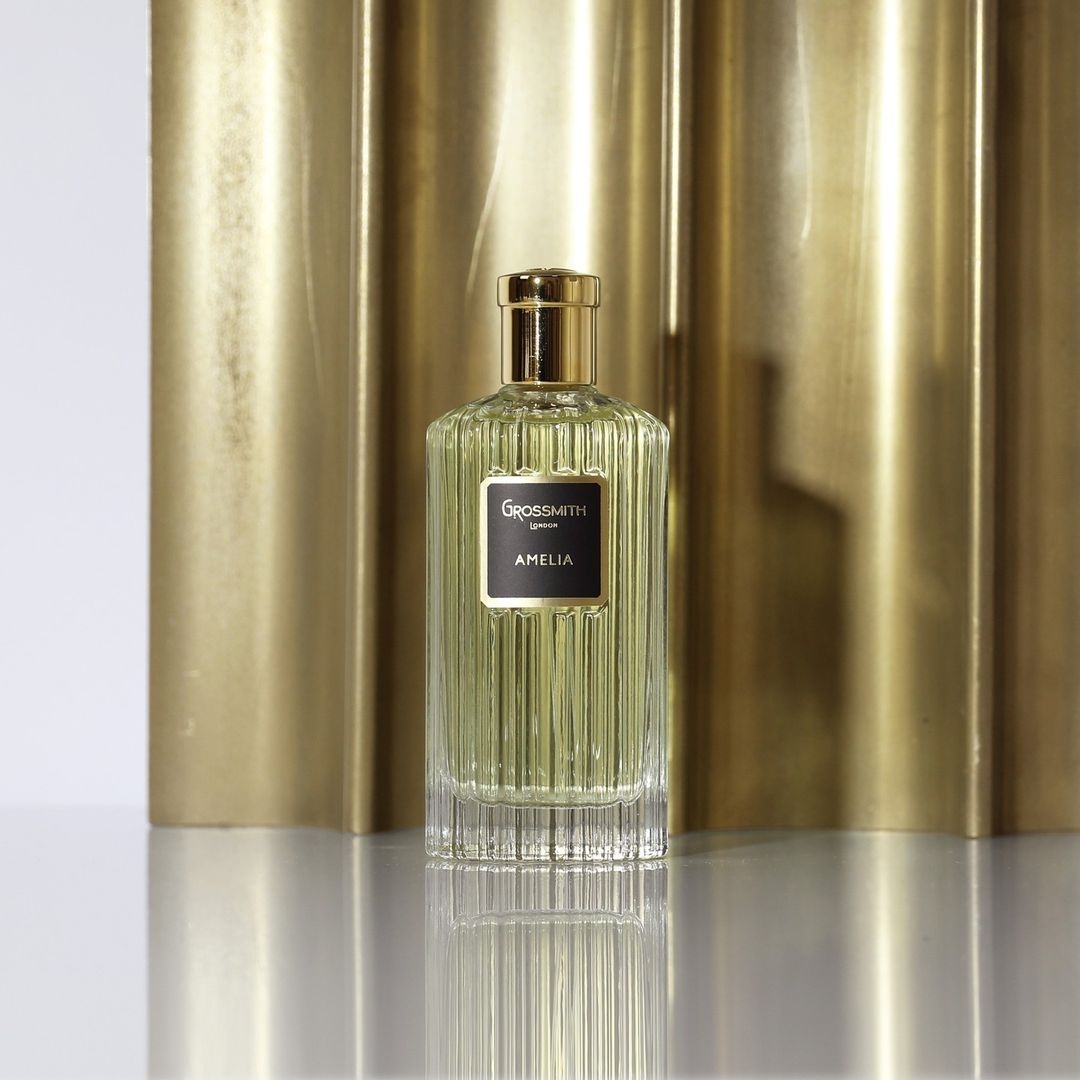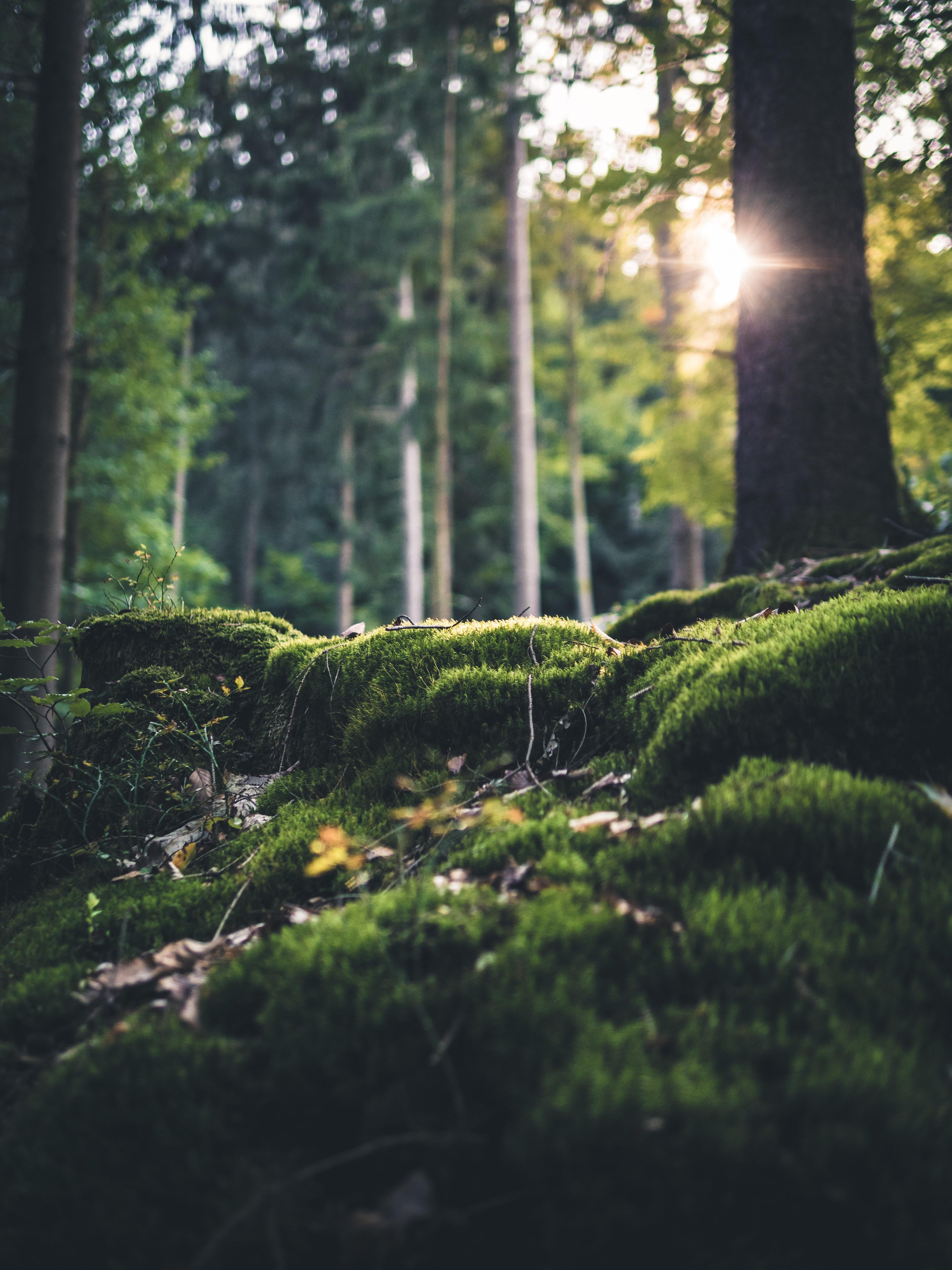 Fragrance family
Chypre
A classic chypre is characterized by top notes of citrus, often bergamot; a full-floral heart, like jasmine and rose; and mossy, woody notes in the base, such as patchouli, oak moss, and labdanum. For those who appreciate fragranced complexity and layered compositions, chypres are very exciting and worthwhile to explore!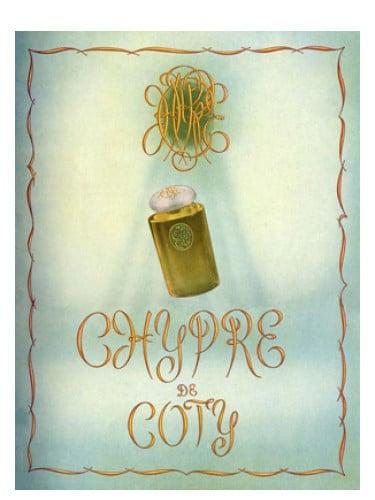 Golden Chypre - eau de parfum
Vrolijke chypre
Chypres kunnen soms iets weemoedigs of afstandelijks hebben. Zo niet Golden Chrypre: de geur heeft iets opgewekts, blijmoedigs en ook geruststellends. De opening is heerlijk fris met bergamot en sinaasappel, en ook wat geranium, maar daaronder ruik je al het mossige. Na verloop van tijd ruik ik roos en patchouli en krijgt de geur iets poederigs, maar niet te. Golden Chypre heeft ook iets geruststellends, voor een chypre is-ie heel 'sociaal'. Een fijne geur voor het hele jaar door.
Sanne Kloosterboer - 2022-04-16
un très beau parfum
Je cherchais depuis longtemps Le parfum. Je l'ai trouvé, c'est Golden Chypre de Grossmith. Malheureusement, il n'a pas de ténacité ni de sillage sur moi. Après 1heure, c'est comme si je n'en avais pas mis.😞
Marielle Rosiere - 2022-01-02
Verfijnd
Dit is echt een hele verfijnde, zachte geur die heel eigen is en je blijft verrassen. Ik hou van de combinatie van de ingrediënten. Vooral op kleding blijft er lang een zachte, licht poederige zweem hangen. Ik vind de fles ook prachtig, lekker stevig en krachtig maar toch ook klassiek.