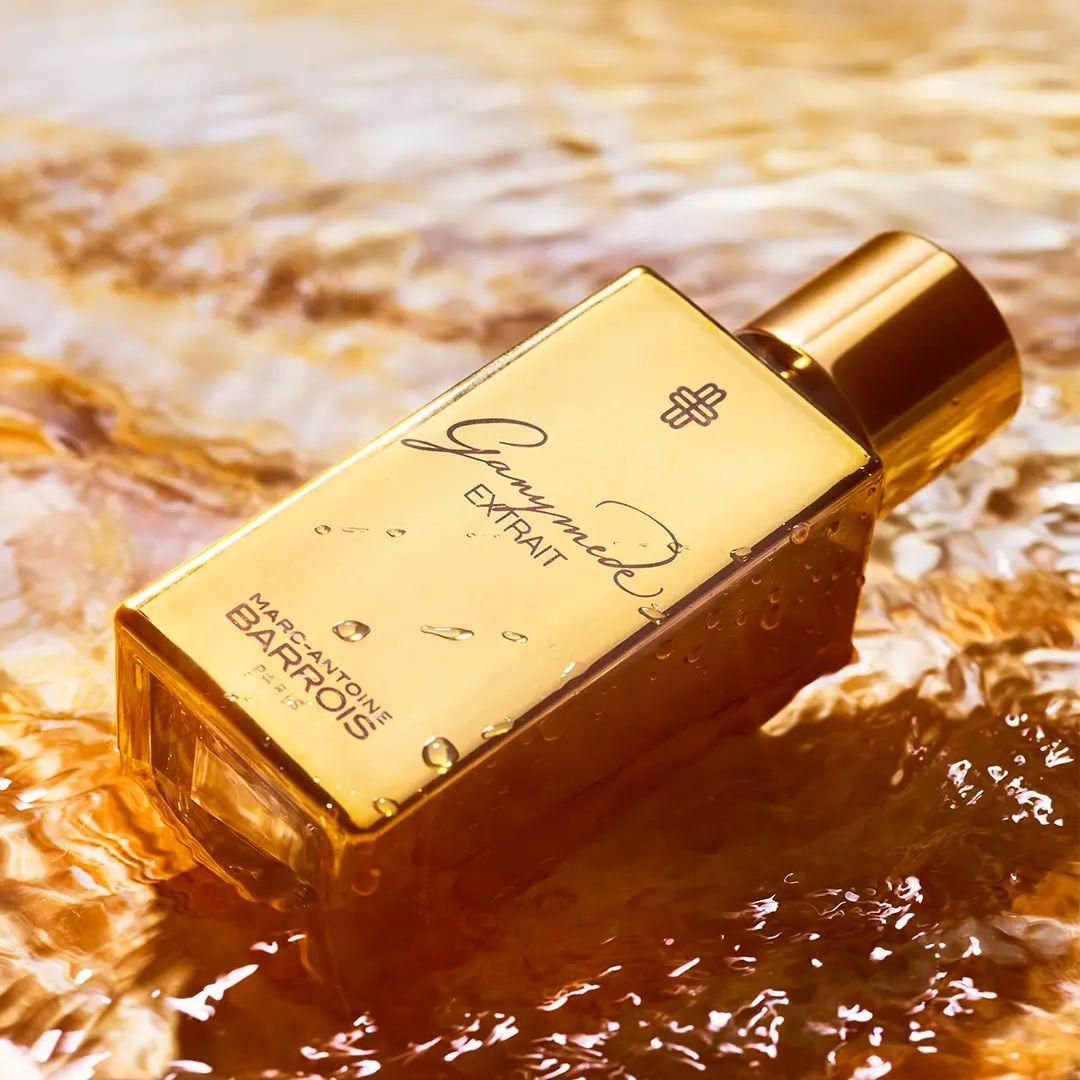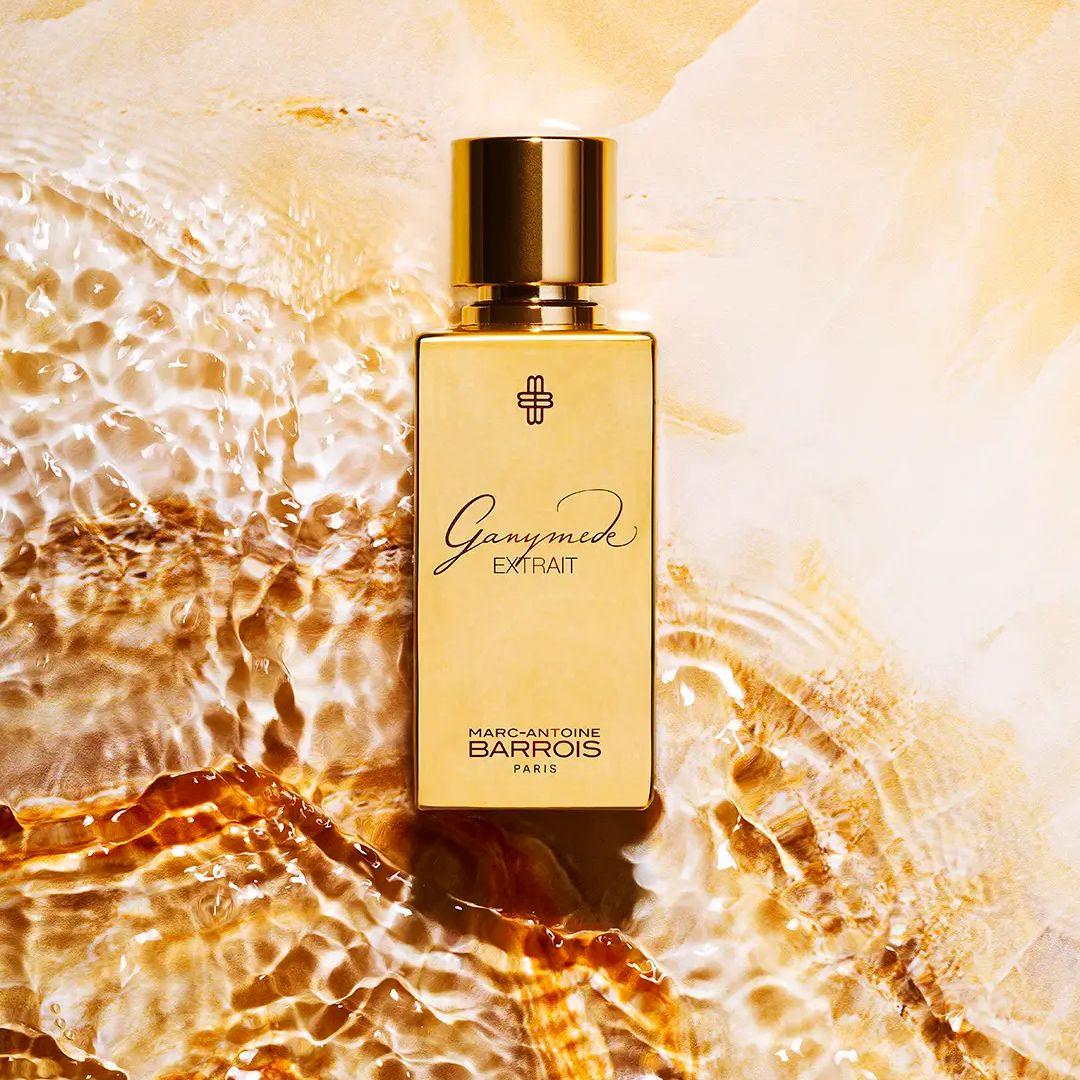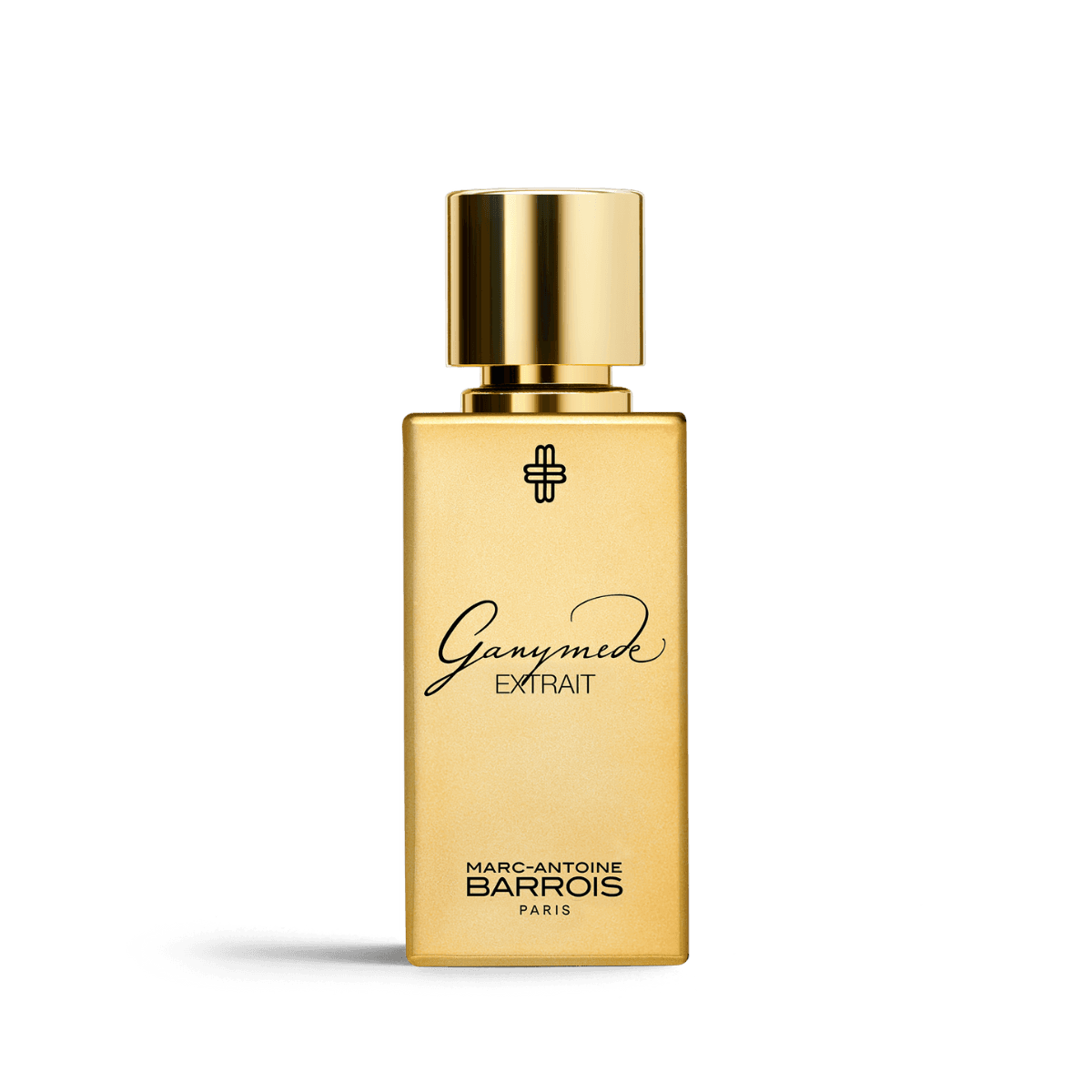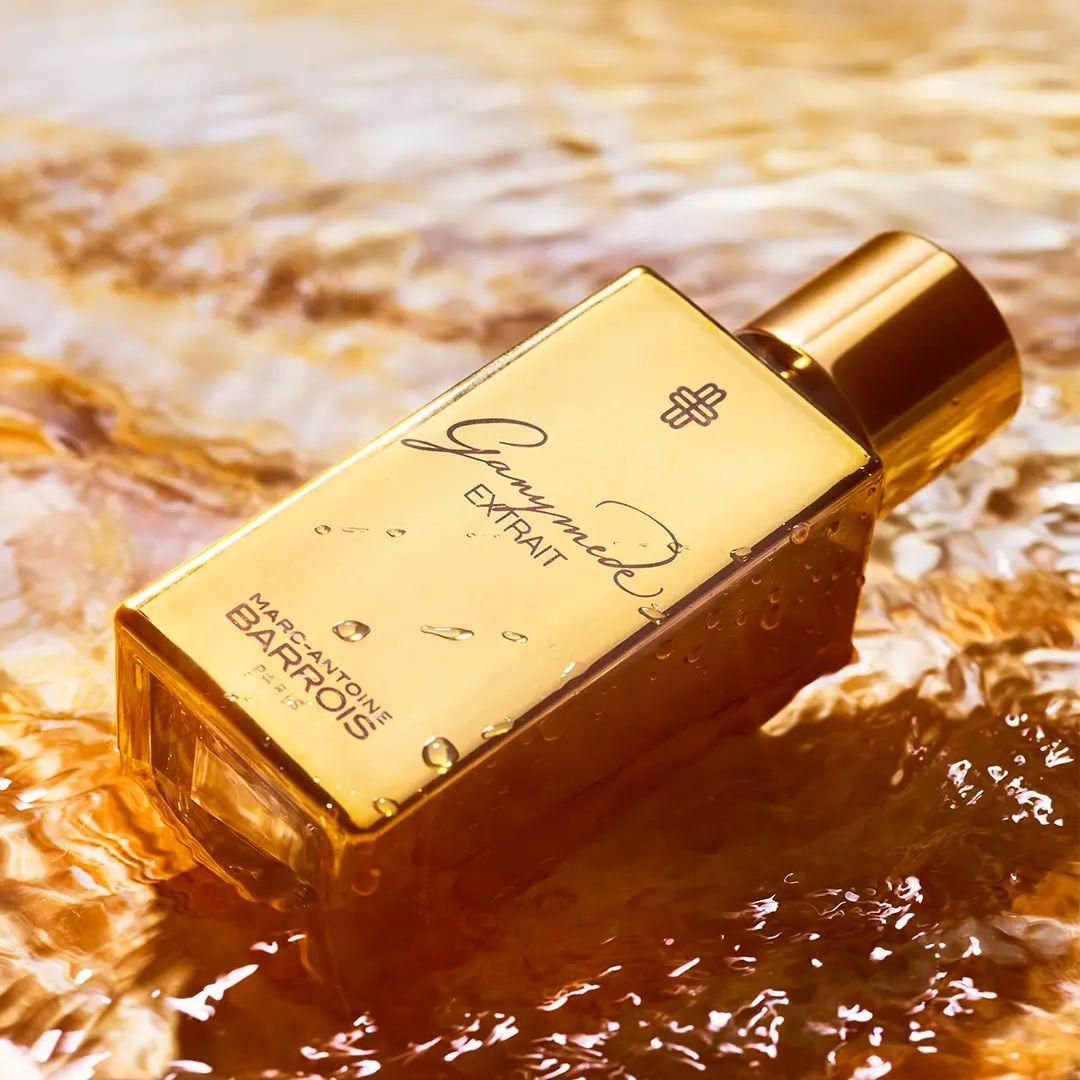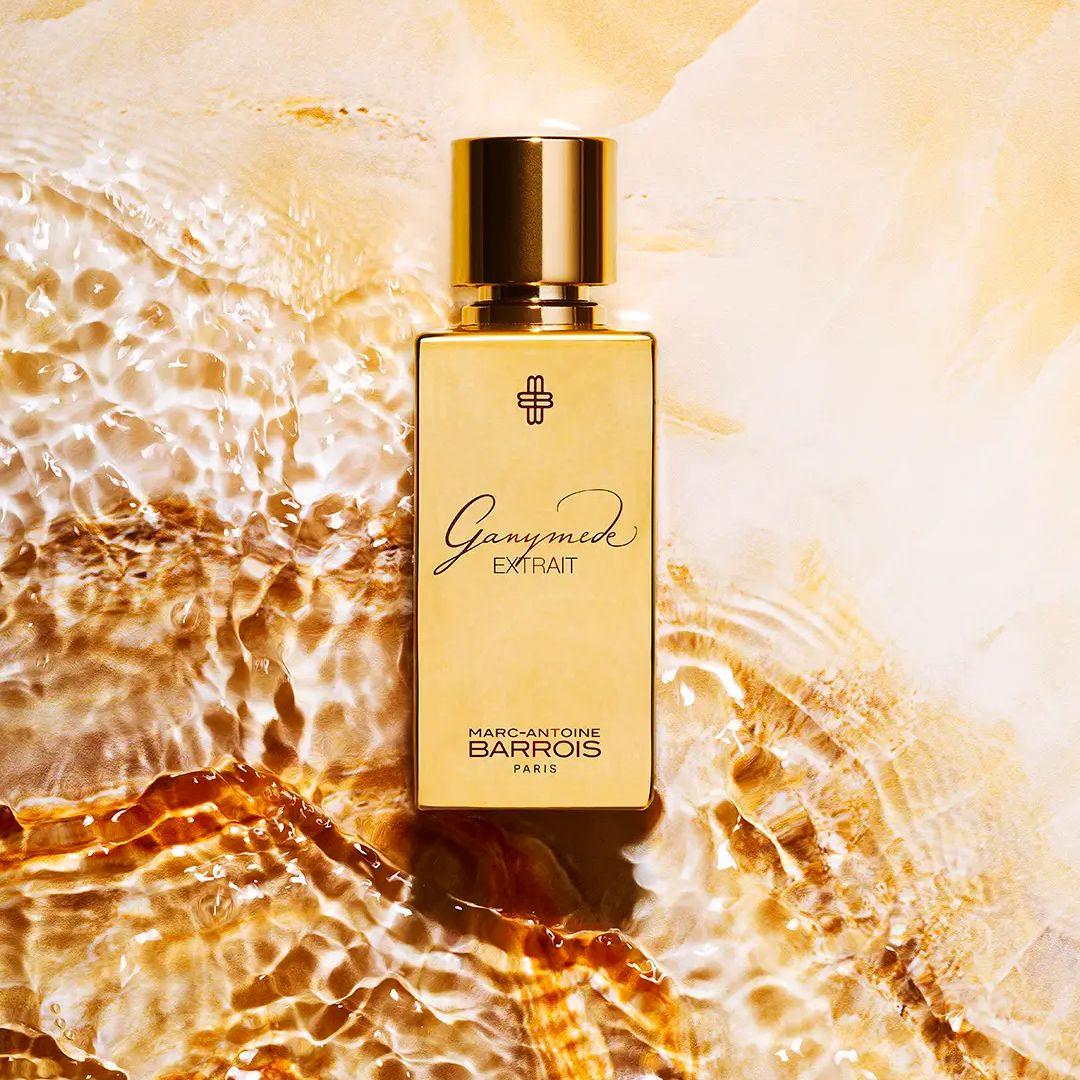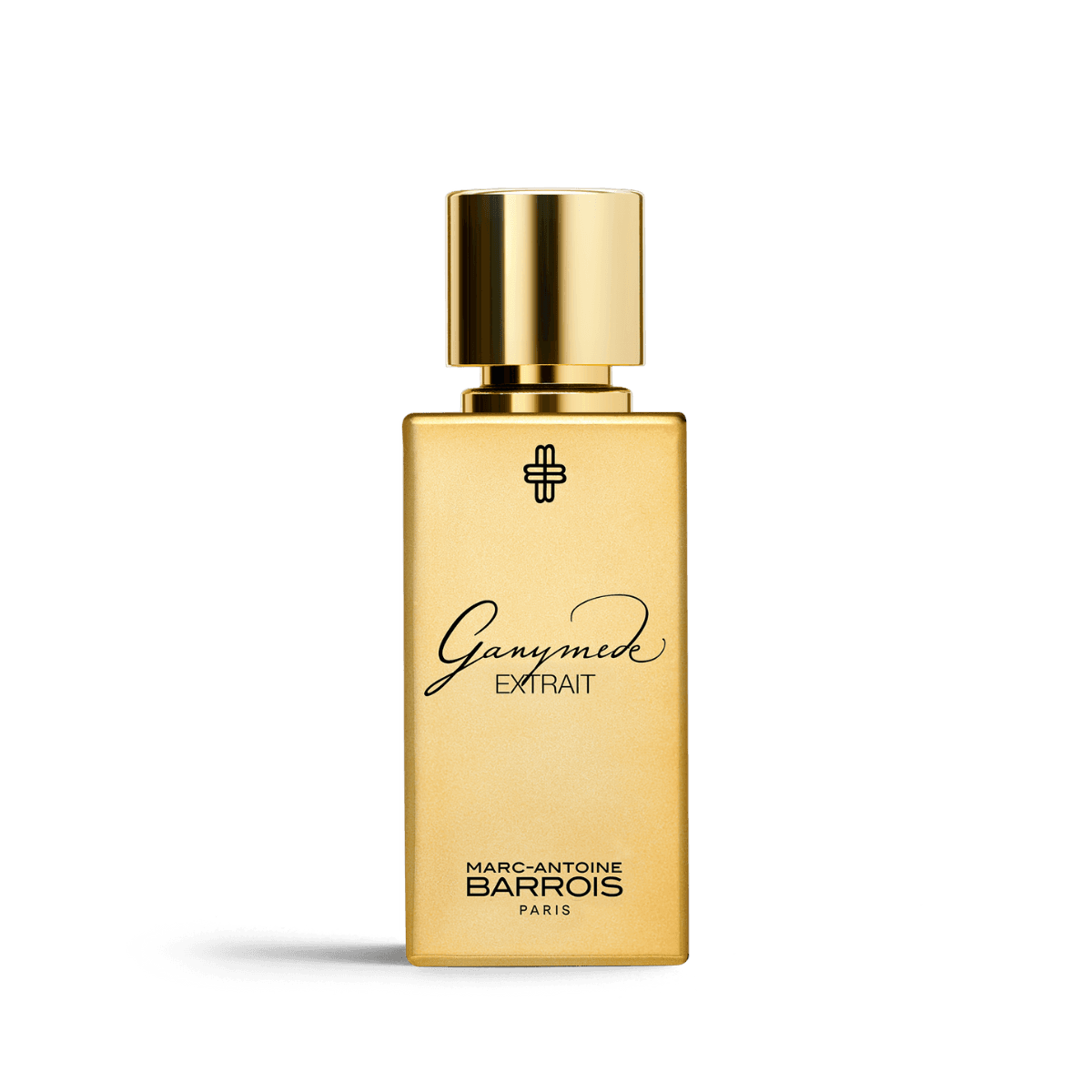 Daily worldwide shipping

Free shipping rates available

Free samples & gift wrapping
Ganymede & Ganymede EXTRAIT from Marc Antoine Barrois is a matching dreamlike universe. A boiling hot sandy beach, vapor or heat mist? A heady dune, endless fields of Immortal flowers.
Salty waves blown away by the everlasting winds. A virgin & magnetic imaginary landscape. Ganymede is an ocean of salty water blown away by the winds, Ganymede EXTRAIT is a field of Immortal flowers, on boiling hot white sand by the shore of this very same ocean.
Ganymede is a soft and mineral leather scent, Ganymede EXTRAIT is a spicy and hot leathery fragrance. Ganymede singular scent is being deepened with overdosed Immortal flowers and an addition of myrrh and incense.
Immortelle, Mandarin, Akigalawood, Myrrh, Osmanthus, Saffron, Violet, Incense
More than ten years ago, Marc-Antoine Barrois started with an haute couture fashion brand, where eye for detail, timeless elegance, and charisma are most important. But what is haute couture without haute parfumerie? To translate this special brand to a perfume Marc-Antoine found the olfactory talent of another young designer. He paired up with perfumer Quentin Bisch and together they created B683 and Ganymede. Soon B683 extrait, Encelade and Ganymede extrait followed, and are conquering the hearts of fragrance lovers worldwide.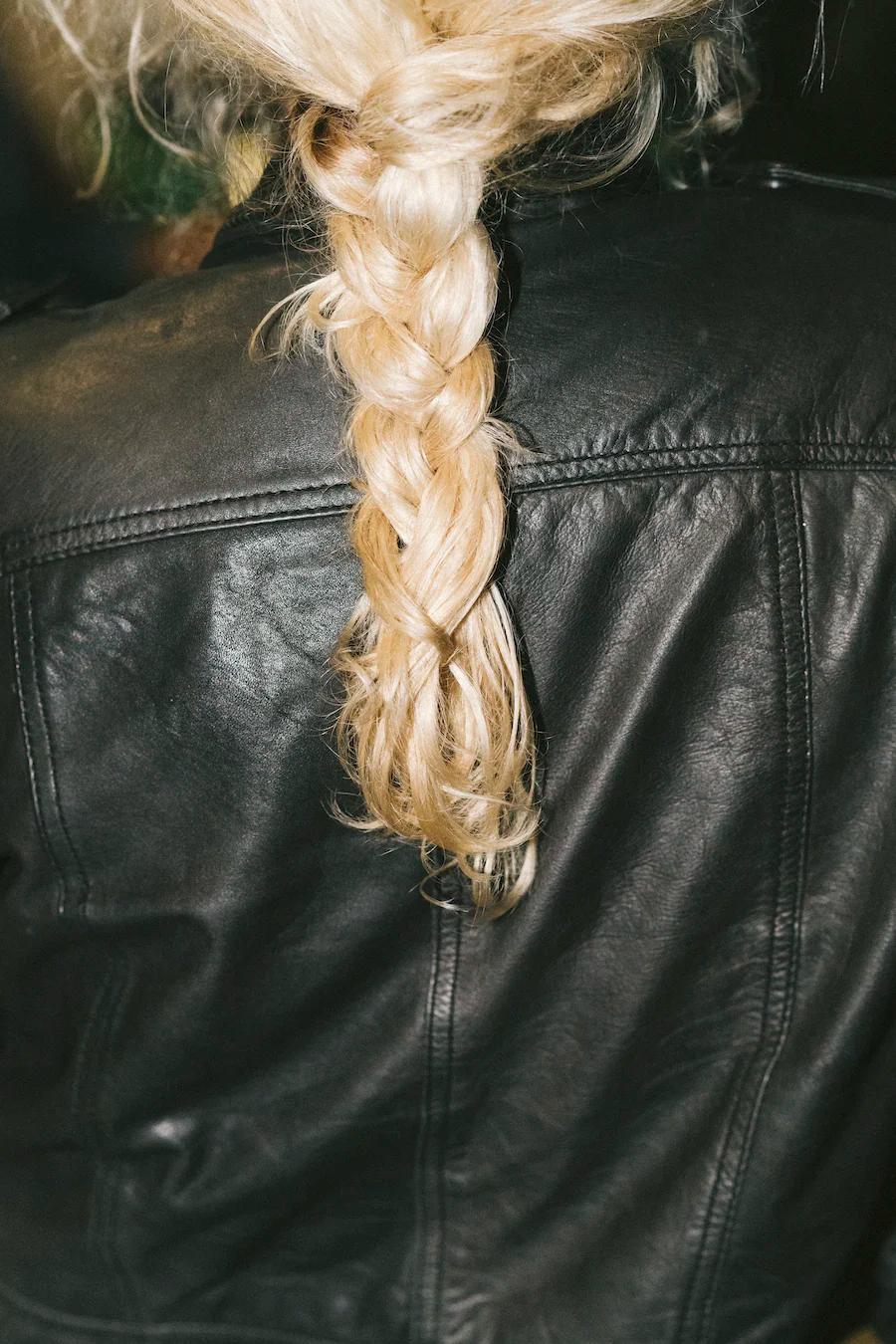 Fragrance family
Leather
Discover the multiple facets of leather in perfumes. Think of the smell of a leather jacket, a pair of suede shoes, the inside of a leather bag, or an old Chesterfield… Leather gives a luxurious, seductive and elegant touch to the fragrance. But it is also dark, robust and slightly animalic which makes this smell mysteriously tantalizing.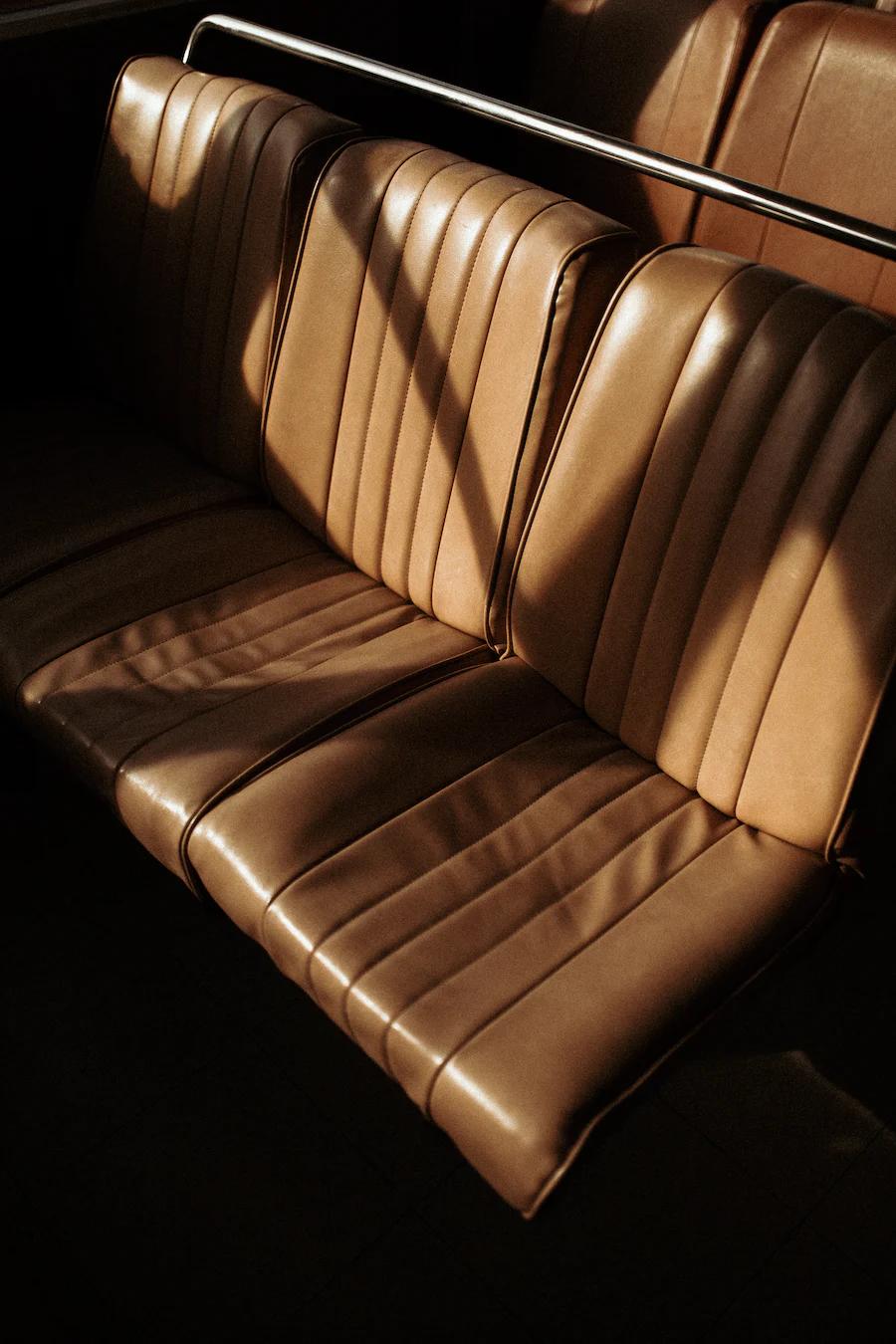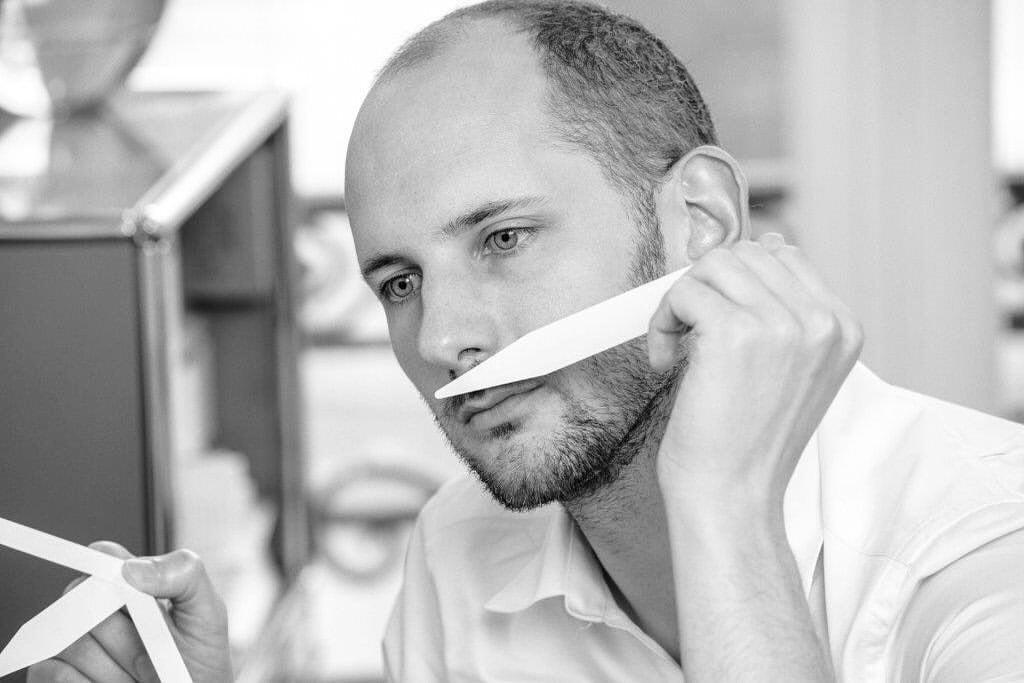 Quentin Bisch
At already a very young age Quentin Bisch knew he wanted a creative profession. It brought him to music, theatre and performance, but it was perfumery in which he found his true calling. He created fragrances for Jean Paul Gaultier, Paco Rabanne, Saint Laurent, Azzaro, Mugler, Chloe, Ex Nihilo, Etat Libre d'Orange… And he was rewarded best perfumer in 2020! His close collaboration with Marc-Antoine Barrois resulted in three beautifully elegant and timeless fragrances for the Marc-Antoine Barrois label: haute couture meets haute parfums!