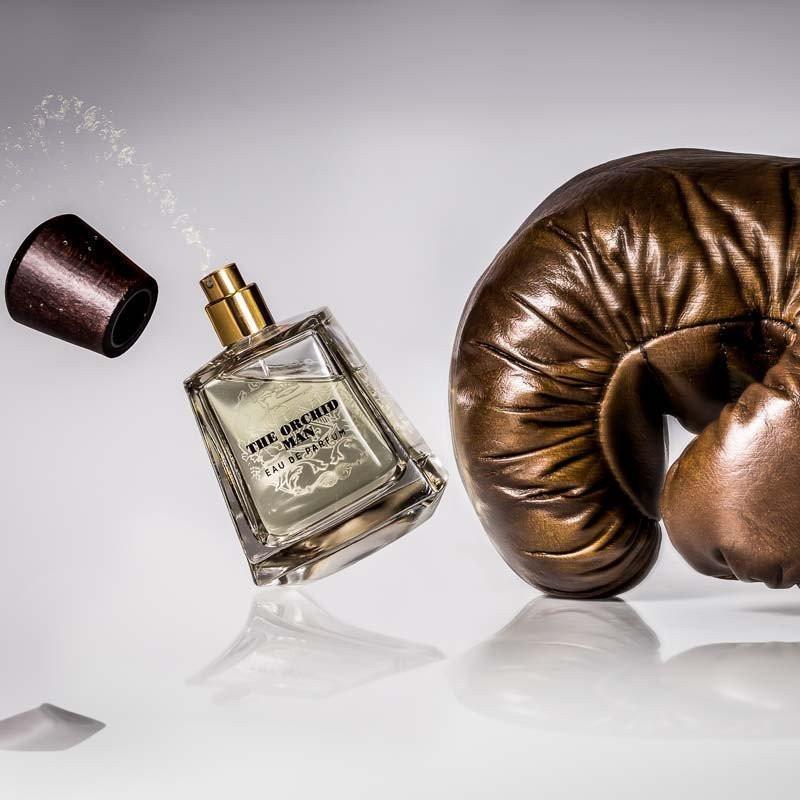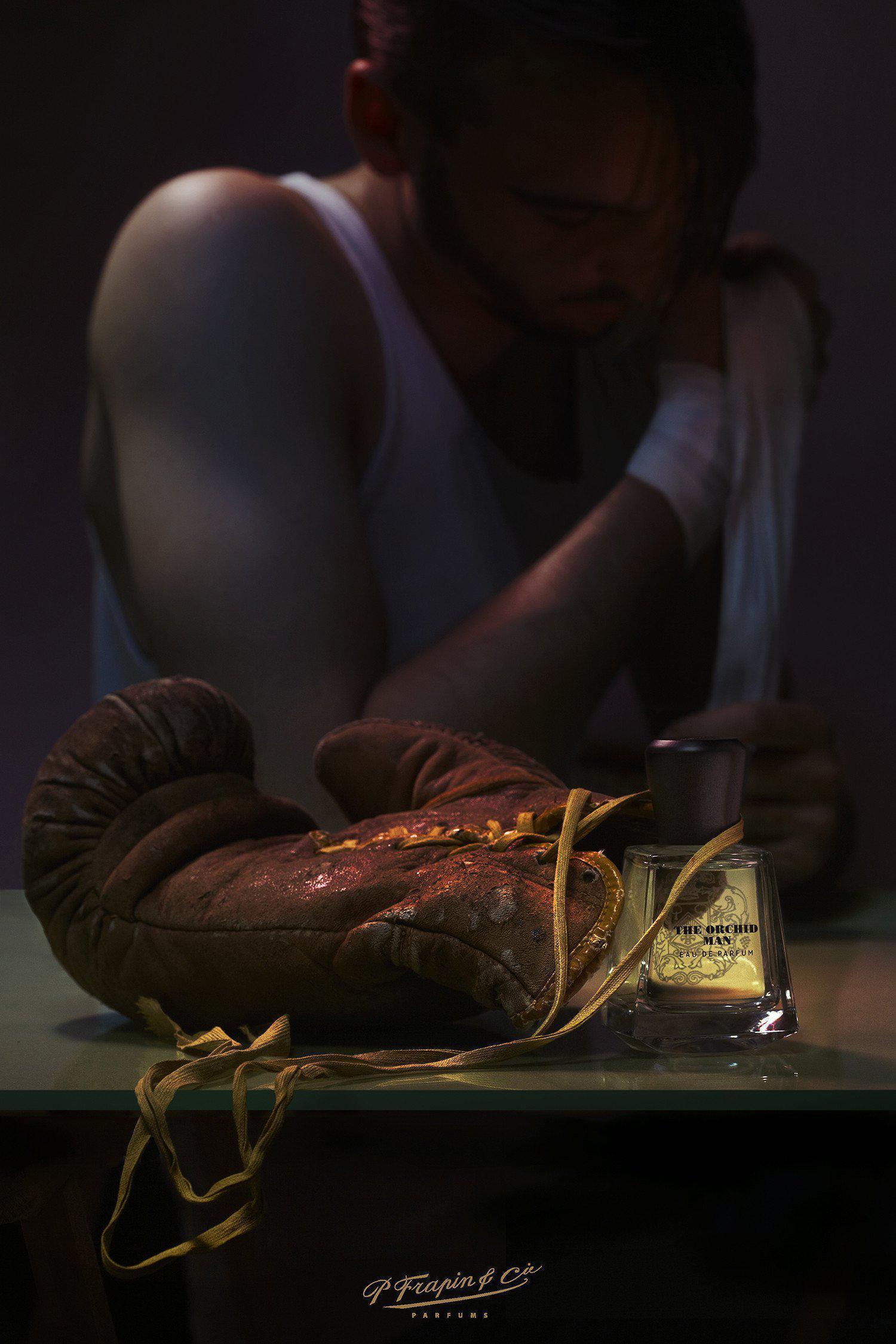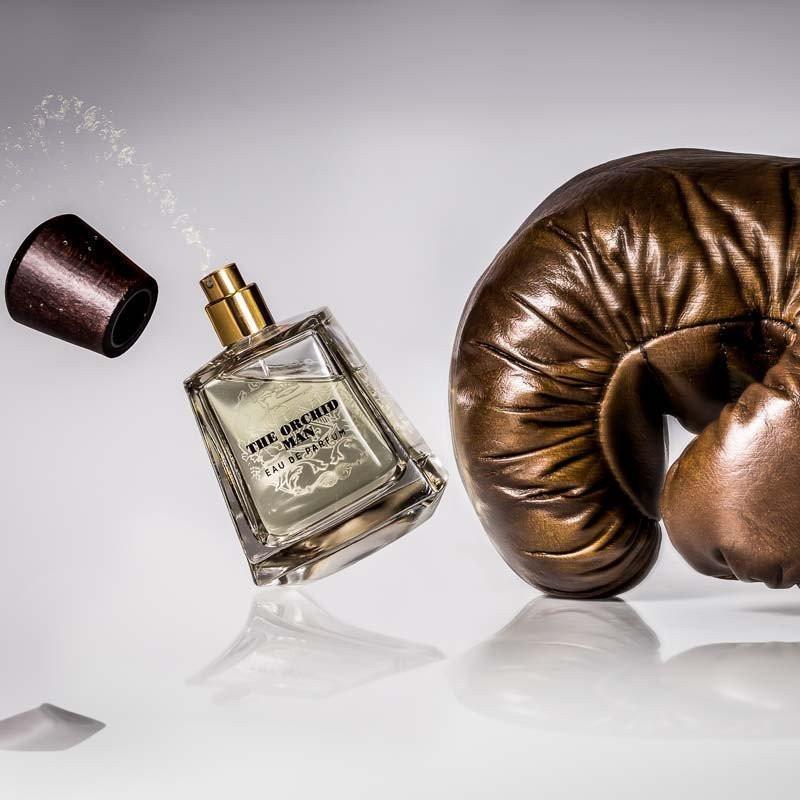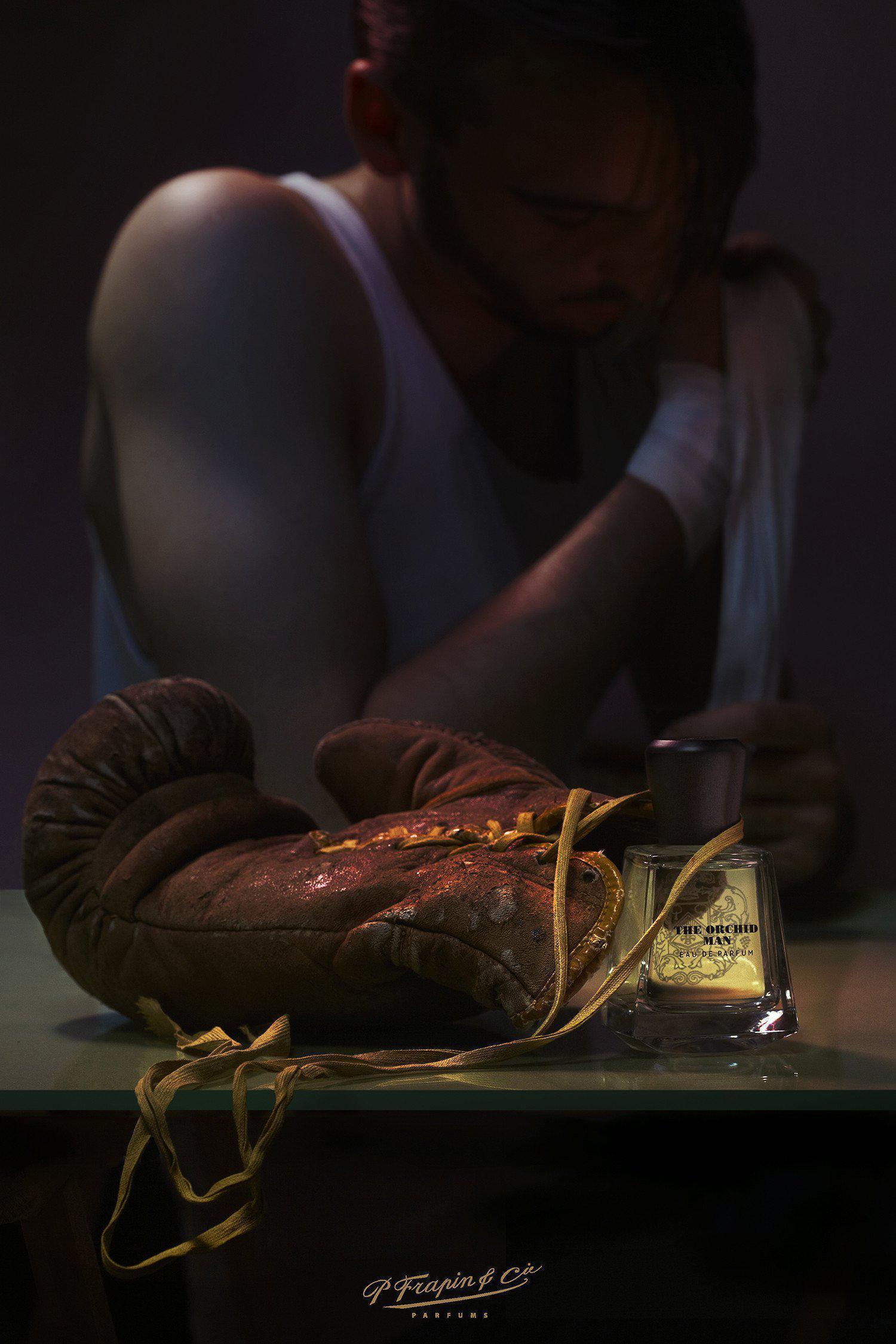 Frapin
The Orchid Man - eau de parfum
 € 135
Daily worldwide shipping

Free shipping rates available

Free samples & gift wrapping
The Orchid Man by Frapin is an elegant, sparkling chypre with a bright touch.
This perfume is inspired by boxing and its challenges; mastering the rituals and movements, confronting yourself, while staying elegant in the heat of the moment. Governed by strict rules and respect for the opponent, boxing became a "gentleman's sport" by the end of the 19th century.
David Frossard, an expert in the world of boxing, had this in mind when he came up with the idea for a fresh, elegant, powerful and virile perfume. Perfumer Jerome Epinette, whom he had met several years before, worked out the idea and created the Orchid Man:
"First of all I built up the fragrance around an animal leather accord that gives the scent its signature, power, elegance and the iconic aspect of boxing gloves. The patchouli brings hot and humid tones that conjure up the atmosphere in a boxing gym.
I then added a sparkling and energizing freshness with Calabrian bergamot and Madagascar black pepper as a reminder of all the energy used up during a fight." – Jerome Epinette
Black pepper, Oakmoss, Jasmine, Leather, Patchouli, Bergamot, Amber
Frapin is a cognac house that also has a fragrance line. The Frapin family has been based at the Château de Fontpinot, in the heart of the Grande Champagne region, since 1270. Their cognacs and fragrances are a beautiful reflection of French cultural sophistication. The inspiration of the perfumes lies in the richness of taste, colors and scents of cognacs. The perfumes all exude an air of luxury, which is what one expects from a cognac house! They transport the wearer to a sense of beauty, celebration and seduction.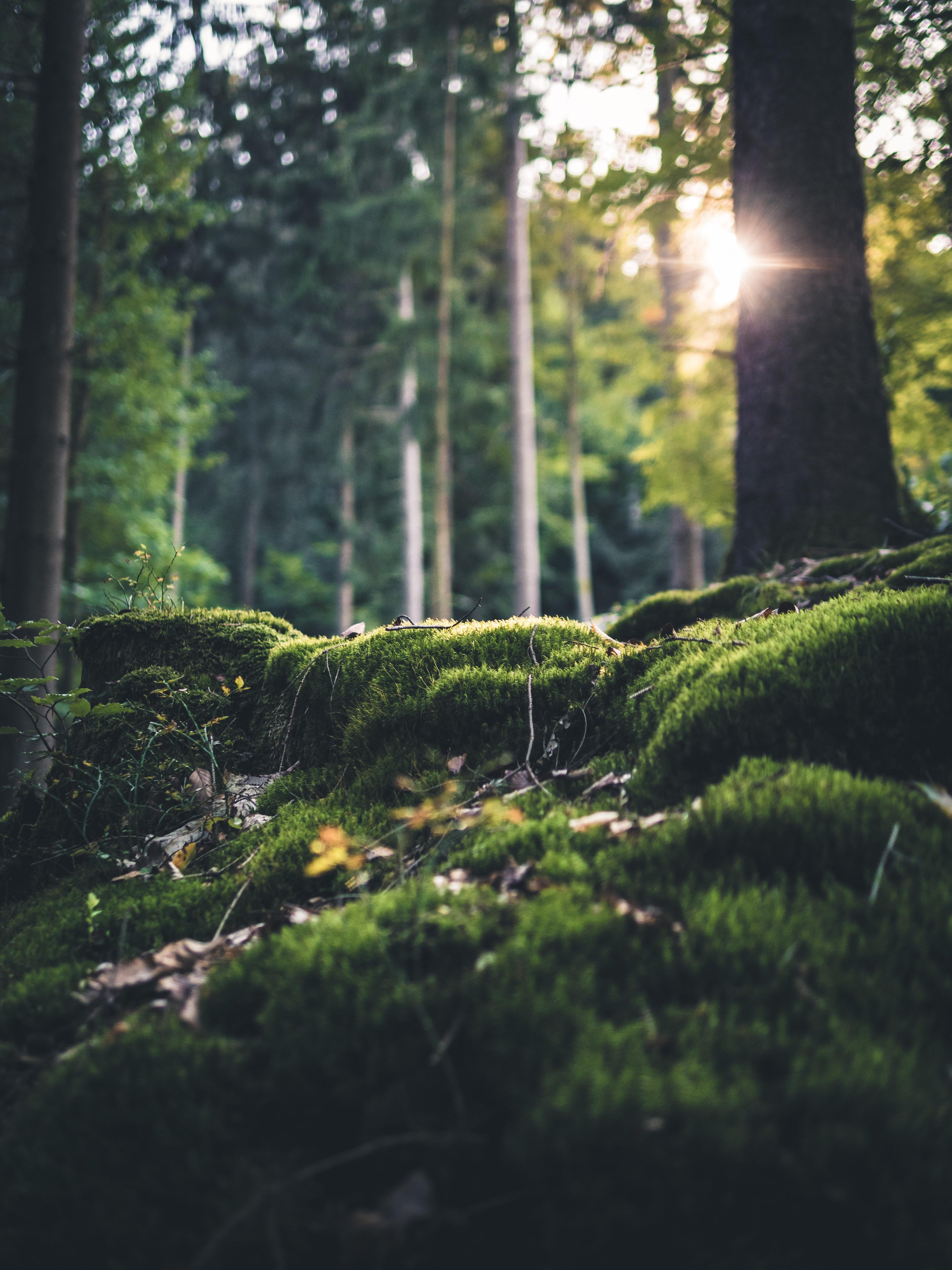 Fragrance family
Chypre
A classic chypre is characterized by top notes of citrus, often bergamot; a full-floral heart, like jasmine and rose; and mossy, woody notes in the base, such as patchouli, oak moss, and labdanum. For those who appreciate fragranced complexity and layered compositions, chypres are very exciting and worthwhile to explore!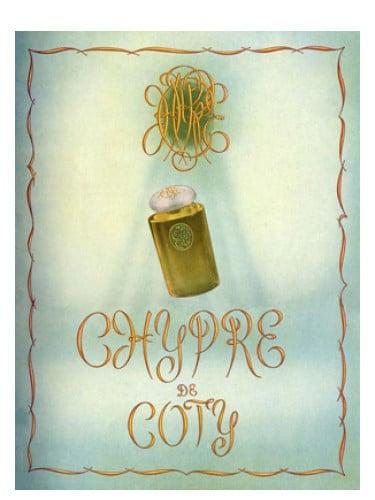 Jerome Epinette
Jérôme Epinette is a senior perfumer at Robertet Fragrances in New York. He began his career in 2003 and has an extensive list of niche perfumes to his name, like Byredo, Atelier Cologne, Vilhelm and Olfactive Studio. He is known for his short and simple formulas that exude elegance and class. A man of the senses, Jérôme is also a talented cook and loves to blend different flavors with traditional French cuisine.