Daily worldwide shipping

Free shipping rates available

Free samples & gift wrapping
Silky, perfumed body oil with the full scent of Francesca Bianchi's Unspoken Musk. This body oil gives a silky skin feeling and a long-lasting fragrance experience.
Unspoken Musk by Francesca Bianchi is her personal interpretation of musk. It is not a realistic reconstitution of it, yet the inspiration derives from the Musk Tonkin. A fragrance about Intimacy.
Sweet, velvety, persuasive, dirty, flowery, human; innocent and sinful at the same time: musk represents the dichotomy that defines the human being.
Francesca Bianchi's perfumes are sensual, intimate and provocative. "Made by Italian hands", a beautiful statement to describe this brand of Amsterdam-based and independent perfumer Francesca Bianchi.
The Italian perfumer Francesca Bianchi started with her first creations in 2016. Luca Turin rated her Angel's Dust with 4 stars! At the age of 28, her fascination for essential oils started. This grew out to be a true passion which she converted into creating perfumes. We enjoy working together with this extremely passionate and crafty perfumer. With great pleasure we co-created Cuir Soyeux, a limited edition creation by Francesca, to celebrate our 10 year anniversary.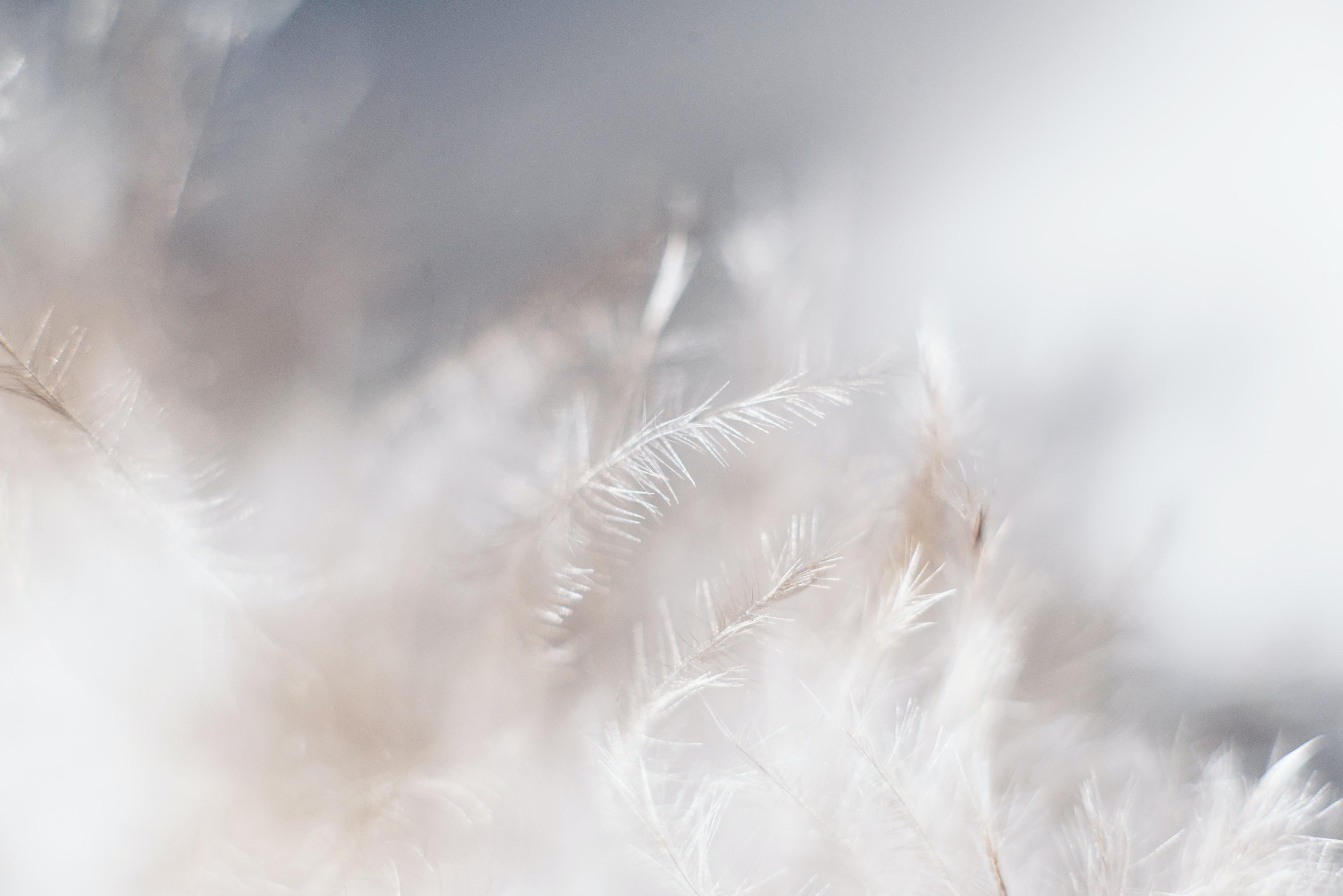 Fragrance family
Musk
Musk: versatile and exciting. Musky perfumes are powdery, creamy and caring, but also sensual, earthy and a little animalic. It is a favorite base note used in all kinds of products, from perfumes to skincare to candles and beyond. Back in the day, actual musk was derived from animal glands. Fortunately musk of animal origin is no longer allowed. The musky scents you smell today is entirely ethical, made up of a combination of beautiful synthetics and natural resources like plants.
Unspoken Musk - sublime oil
Musk dekentje
Als je van Unspoken musk houdt mag deze olie niet in jouw collectie ontbreken Olie is goed insmeerbaar en niet te vet Aanrader!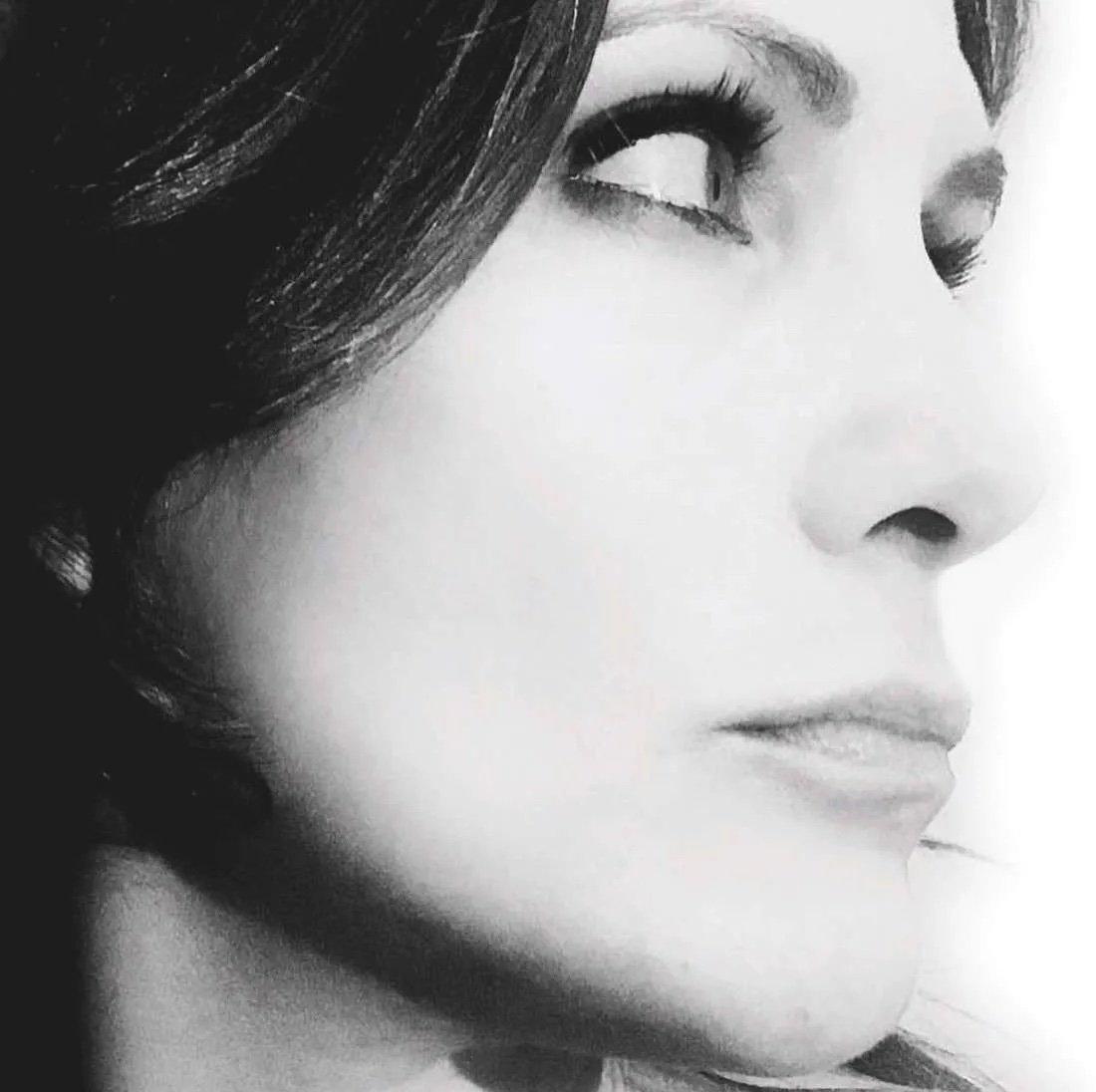 Francesca Bianchi
Francesca Bianchi's perfumes have gained a reputation for being sensual and provocative, all unusual, powerful and distinct extrait de parfums. "I am mostly inspired by the power of what it means to be human, by the wish to connect with people's inner life, the desire to spark an emotion in them and make them feel at home in their own bodies, offer solace, or just a quick fix for a bad day." Click here to read more about Francesca Bianchi.