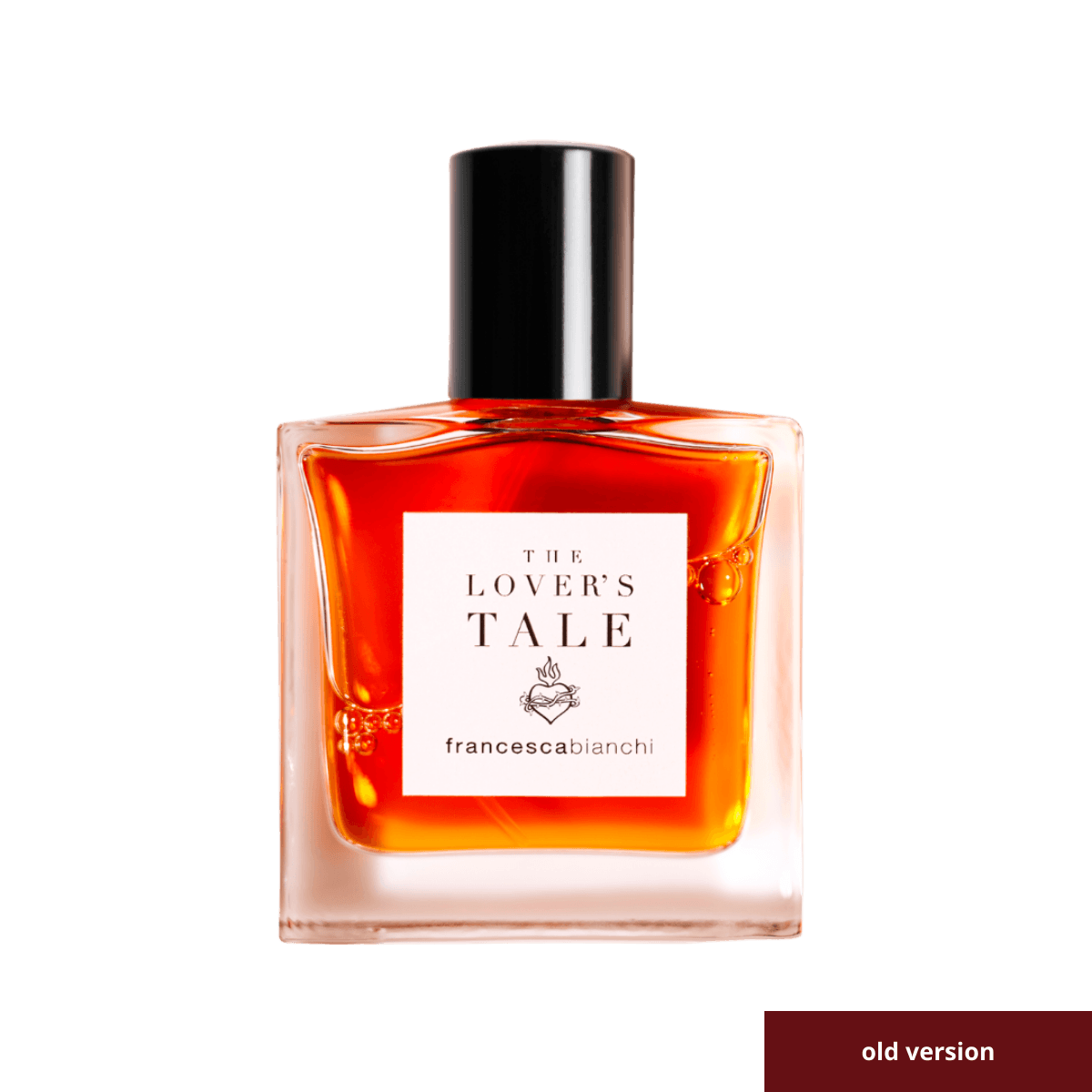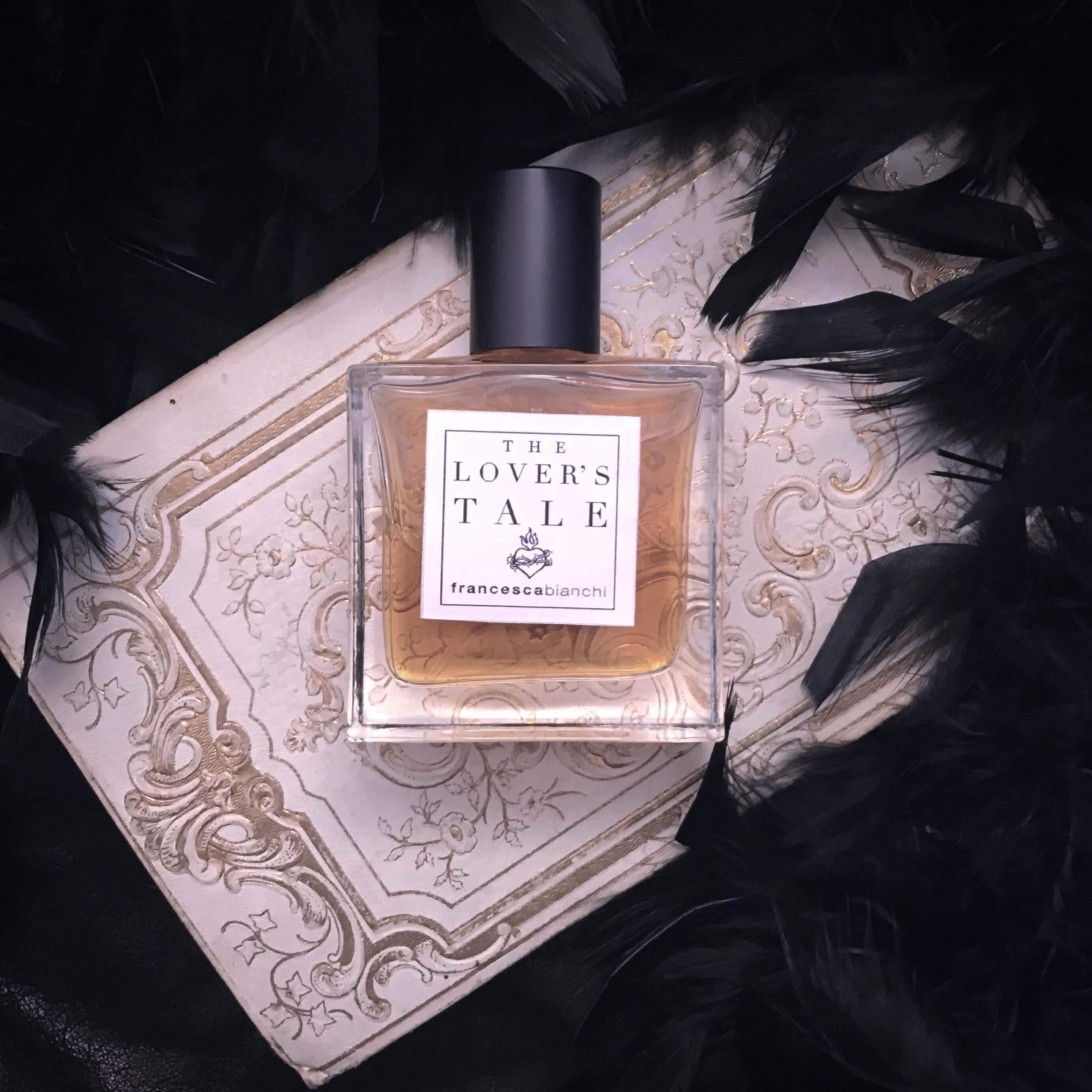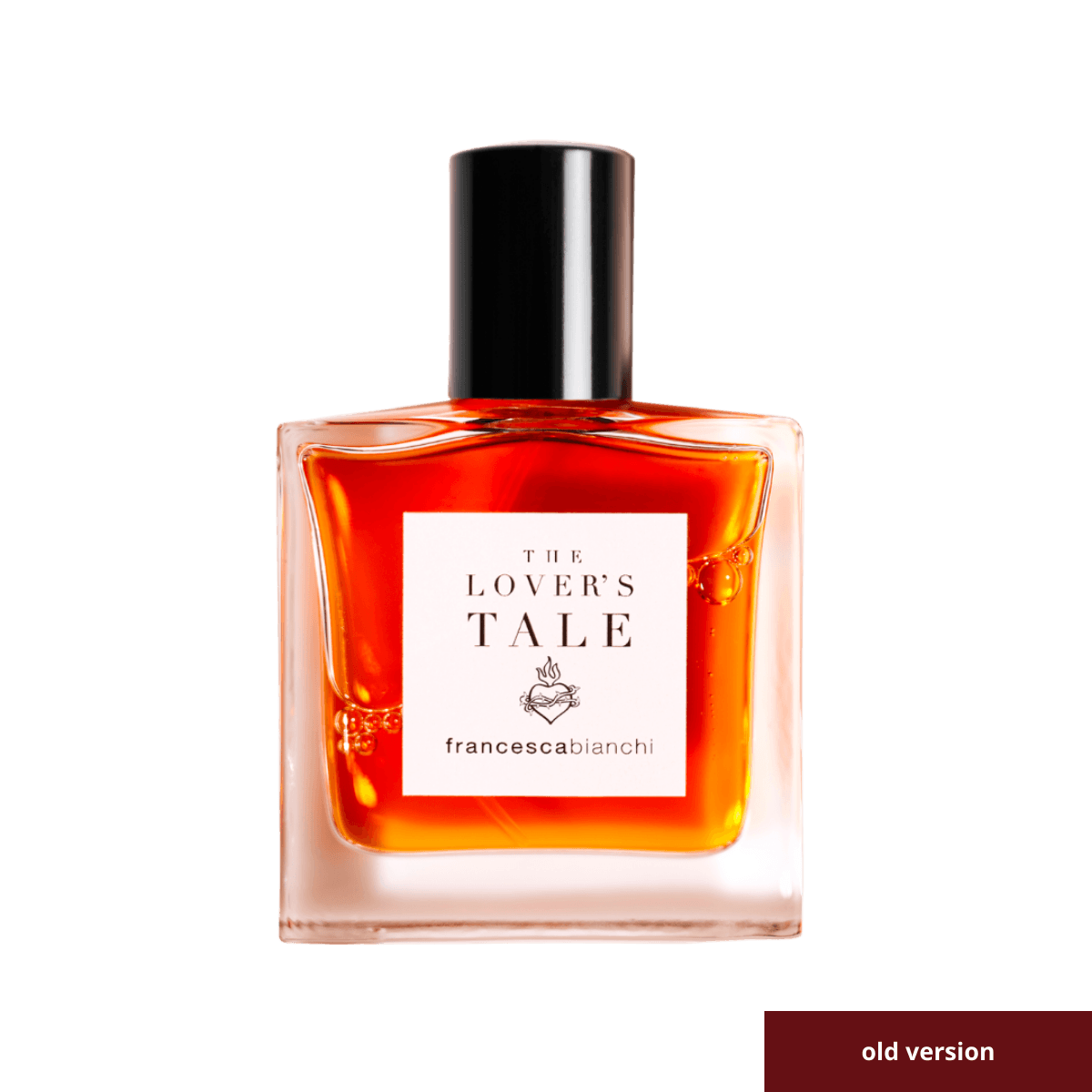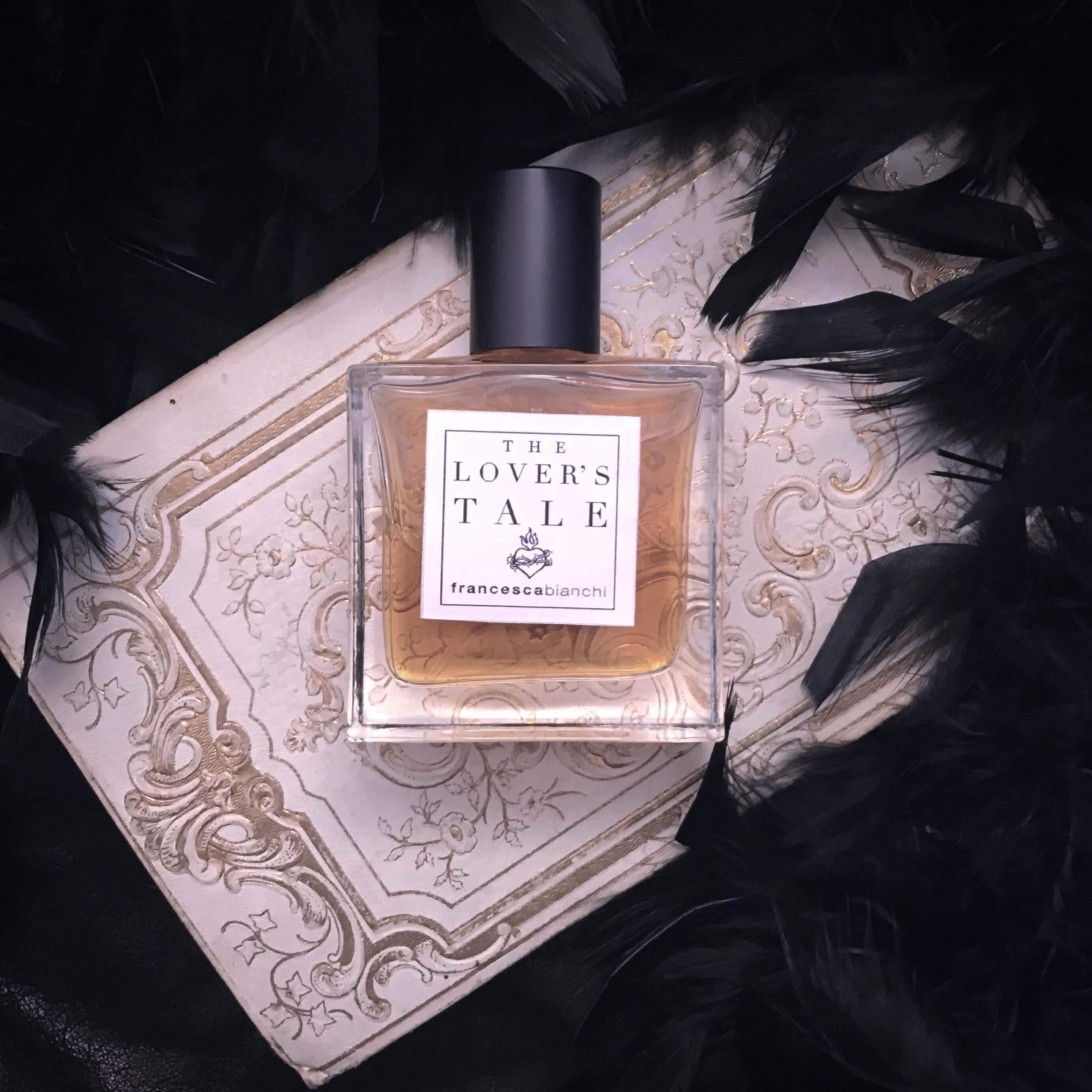 Daily worldwide shipping

Free shipping rates available

Free samples & gift wrapping
The Lover's Tale by Francesca Bianchi is the scent of desire, caught in a beautiful leather floral with a vintage vibe!
"This is a story of by-gone times about a secret encounter of lovers. It represents the contradictions between sense and sensibility, pruderie and passion. The lovers are full of desire but their education holds them back." – Francesca Bianchi.
Francesca describes this fragrance as a "naughty leather jasmin", spot on!
A leather fragrance that harks back to the Roaring Twenties, rich, opulent, sophisticated and with fantastic longevity.
Rose, Vetiver, Bergamot, Mimosa, Sandalwood, Peach, Oakmoss, Honey, Castoreum, Heliotrope, Orris, Jasmine, Cistus labdanum, Leather
Francesca Bianchi's perfumes are sensual, intimate and provocative. "Made by Italian hands", a beautiful statement to describe this brand of Amsterdam-based and independent perfumer Francesca Bianchi.
The Italian perfumer Francesca Bianchi started with her first creations in 2016. Luca Turin rated her Angel's Dust with 4 stars! At the age of 28, her fascination for essential oils started. This grew out to be a true passion which she converted into creating perfumes. We enjoy working together with this extremely passionate and crafty perfumer. With great pleasure we co-created Cuir Soyeux, a limited edition creation by Francesca, to celebrate our 10 year anniversary.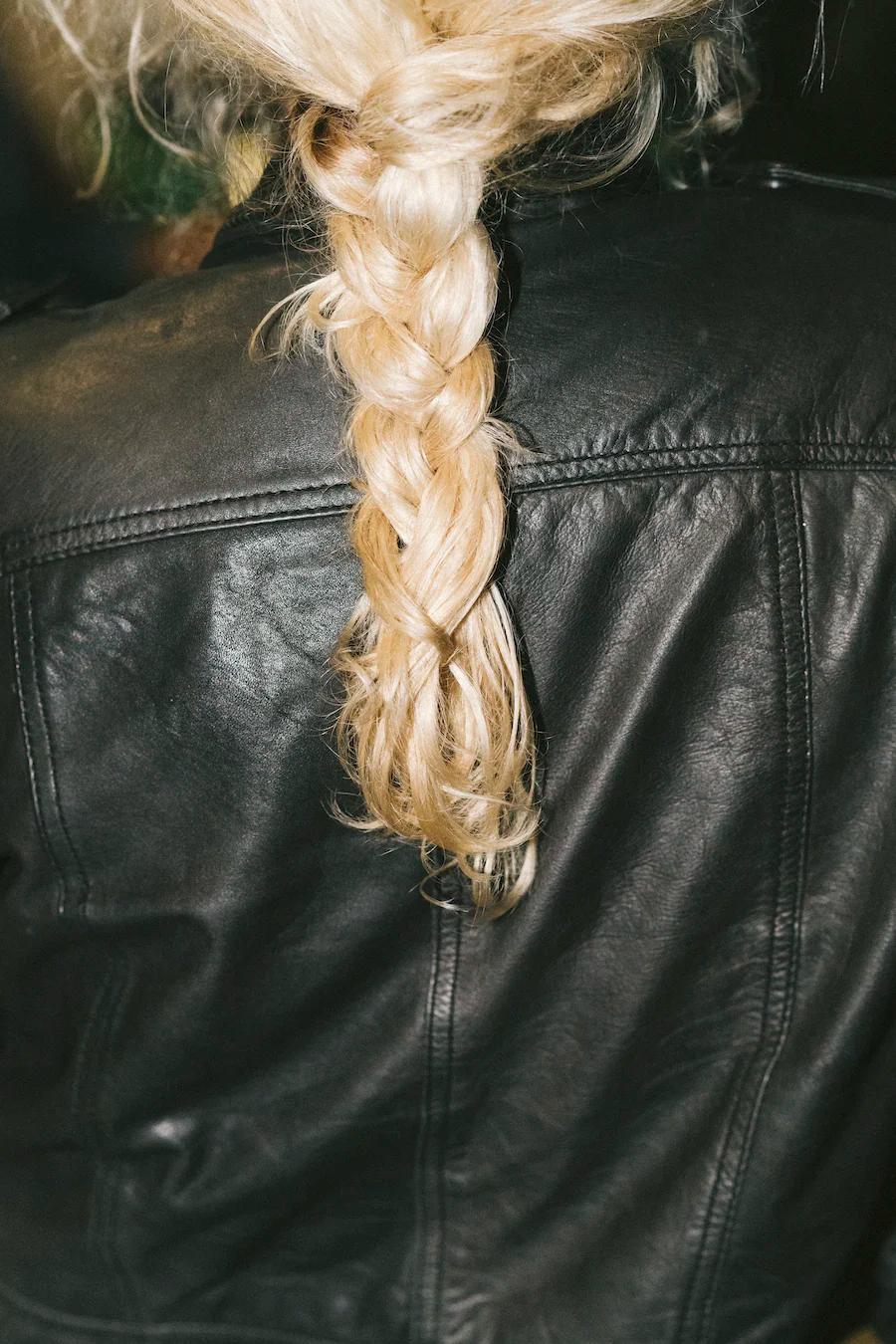 Fragrance family
Leather
Discover the multiple facets of leather in perfumes. Think of the smell of a leather jacket, a pair of suede shoes, the inside of a leather bag, or an old Chesterfield… Leather gives a luxurious, seductive and elegant touch to the fragrance. But it is also dark, robust and slightly animalic which makes this smell mysteriously tantalizing.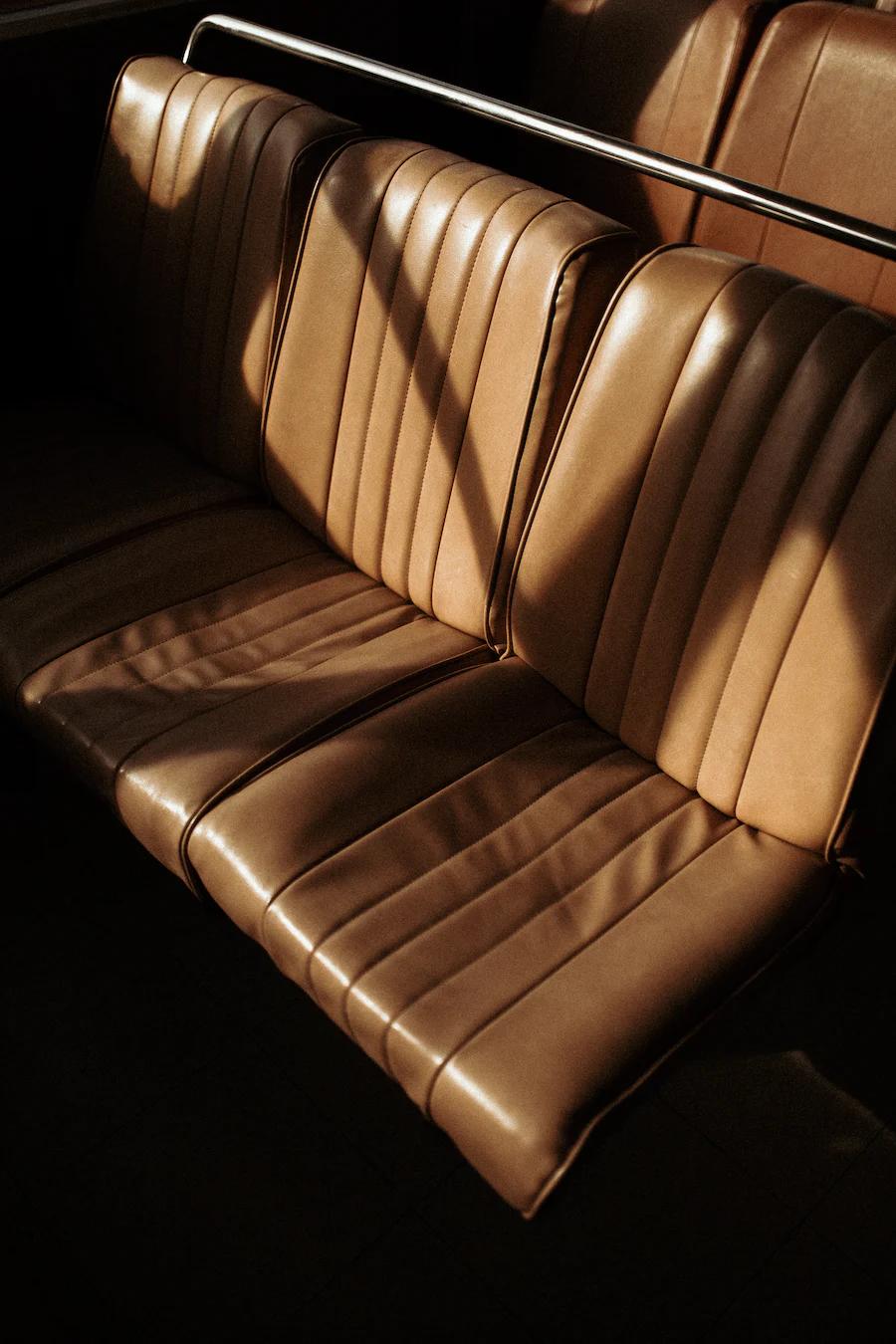 The Lover's Tale - extrait de parfum
Sexy
Een heerlijk donker en bedwelmend parfum. Als je dit draagt zul je indruk maken! Ik ga dat ontdekken en laat dat nog weten!
Lovers' Tale lovely scent
Ontzettend getwijfeld tussen deze geur en The Black Knight en Sticky Fingers, want ze zijn wat mij betreft allemaal geweldig. Deze geur is stoer en tegelijkertijd zacht, ik ruik leer en suède en kruiden en later, langzamerhand, komt er steeds meer zacht zoets tevoorschijn... Het is echt een geur die mensen opmerken, zelfs als je alleen maar in dezelfde ruimte bent. Precies waar ik naar op zoek was En ik kan er heerlijk lang van genieten want deze geur blijft gelukkig lang op mijn huid 'plakken'! Dank aan Petra en Perfumelounge voor de supersnelle verzending, prachtig verpakt, én de mooie proefjes! 👌🙏 En nu maar sparen voor die andere geweldige geuren van Francesca Bianchi! 😍😉
Dark night
Heerlijke geur. Blijft lang hangen
Carin Waijer - 2021-06-26
niet voor watjes
Ik draag de geur nu een paar weken en iedere dag verheug ik mij er op om m weer op te sprayen. 1 Spray is genoeg voor een dag werken, zonder dat ie overheersend begint om langzaam af te zwakken....nee hij ( waarom noem ik m eigenlijk "hij" ), zij begint warm en eindigt zacht. Ik kan me voorstellen dat de kleedkamer van een revue-, of burlesque artiest vroeger zo rook...naar een leren stoel voor een kaptafel met een glas whiskey en lipstick. En als ik na een dag werken mijn sjaal weer om doe met die geur er in, ben ik blij de kou weer in te mogen. Geen geur voor watjes! Ik hou er van....volgende keer weer !
niet voor mij
Hij opent bij mij heel erg dierlijk met een serieus viesje. Na een tijdje gaat het viesje grotendeels liggen en komt er een zachte leergeur bij. Het blijft ten alle tijden heel erg dierlijk en een beetje stroef, alsof ik tussen tijgers of andere grote katten zit.
Lover's Tale
Een werkelijk fantastische geur!! Maar misschien niet voor iedereen... best eerst een staaltje vragen!! 😍😀
Super sexy, bijna om op te eten!
Fantastisch mooie creatie van Francesca Bianchi. Ze heeft al een aantal geuren op haar naam staan. Stuk voor stuk prachtig. Met dit parfum heeft ze zich overtroffen. Voor mij is dit haar beste creatie tot nu toe. Het was love at first sniff. Van opening tot finish hield het mij in de ban. De geur opent licht animaal, ontwikkelt zich bijna nootachtig op mijn huid en eindigt in smeuig leer. Bijna om op te eten zo lekker was de lang durende middenfase. De geur blijft lang op de huid aanwezig en op kleding eindeloos lang aanwezig. Ik dacht dat ik niet van leer hield (en ik heb er best veel geprobeerd) tot ik dit parfum ontdekte. Geweldig en een waar meesterwerk!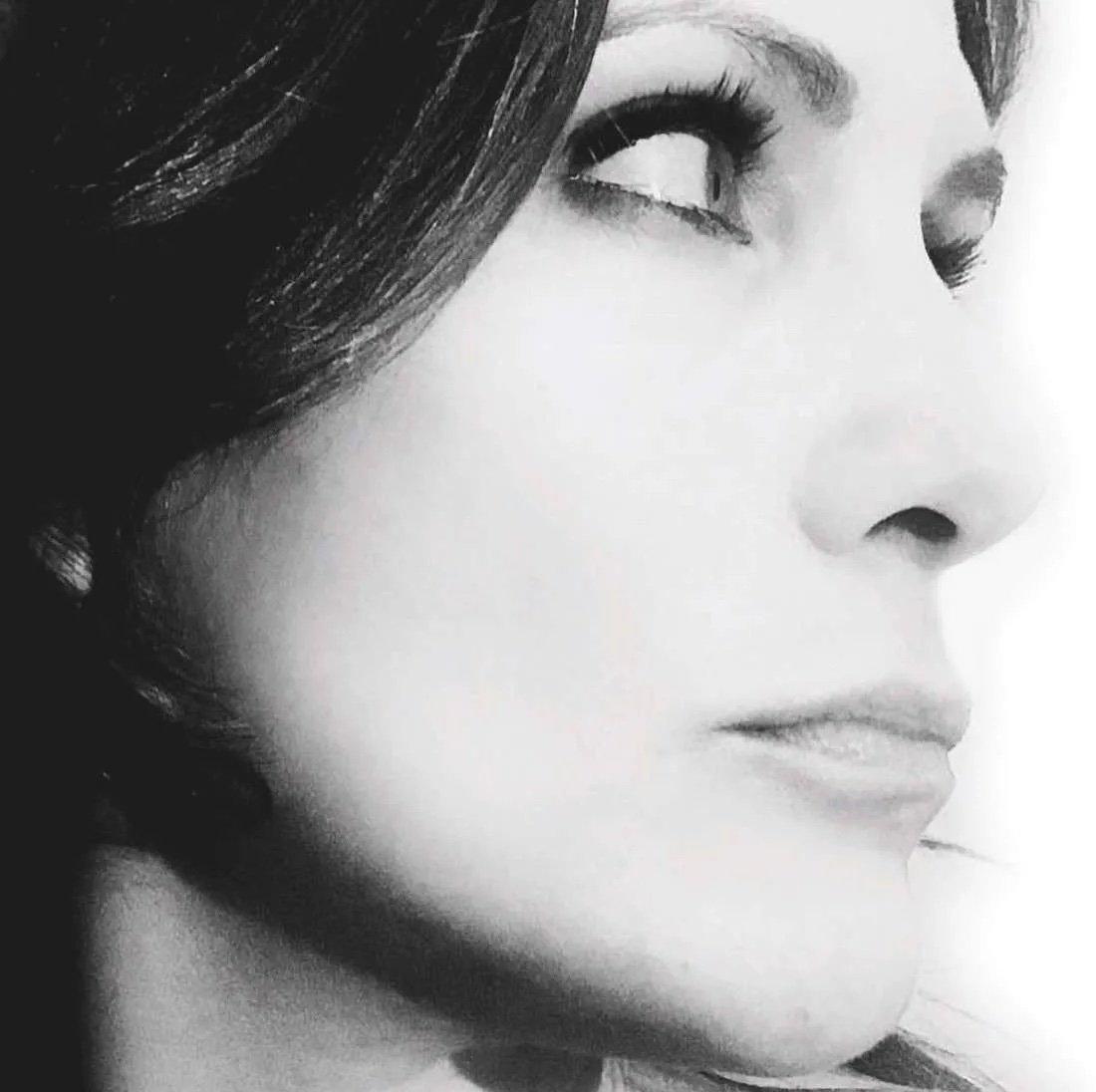 Francesca Bianchi
Francesca Bianchi's perfumes have gained a reputation for being sensual and provocative, all unusual, powerful and distinct extrait de parfums. "I am mostly inspired by the power of what it means to be human, by the wish to connect with people's inner life, the desire to spark an emotion in them and make them feel at home in their own bodies, offer solace, or just a quick fix for a bad day." Click here to read more about Francesca Bianchi.