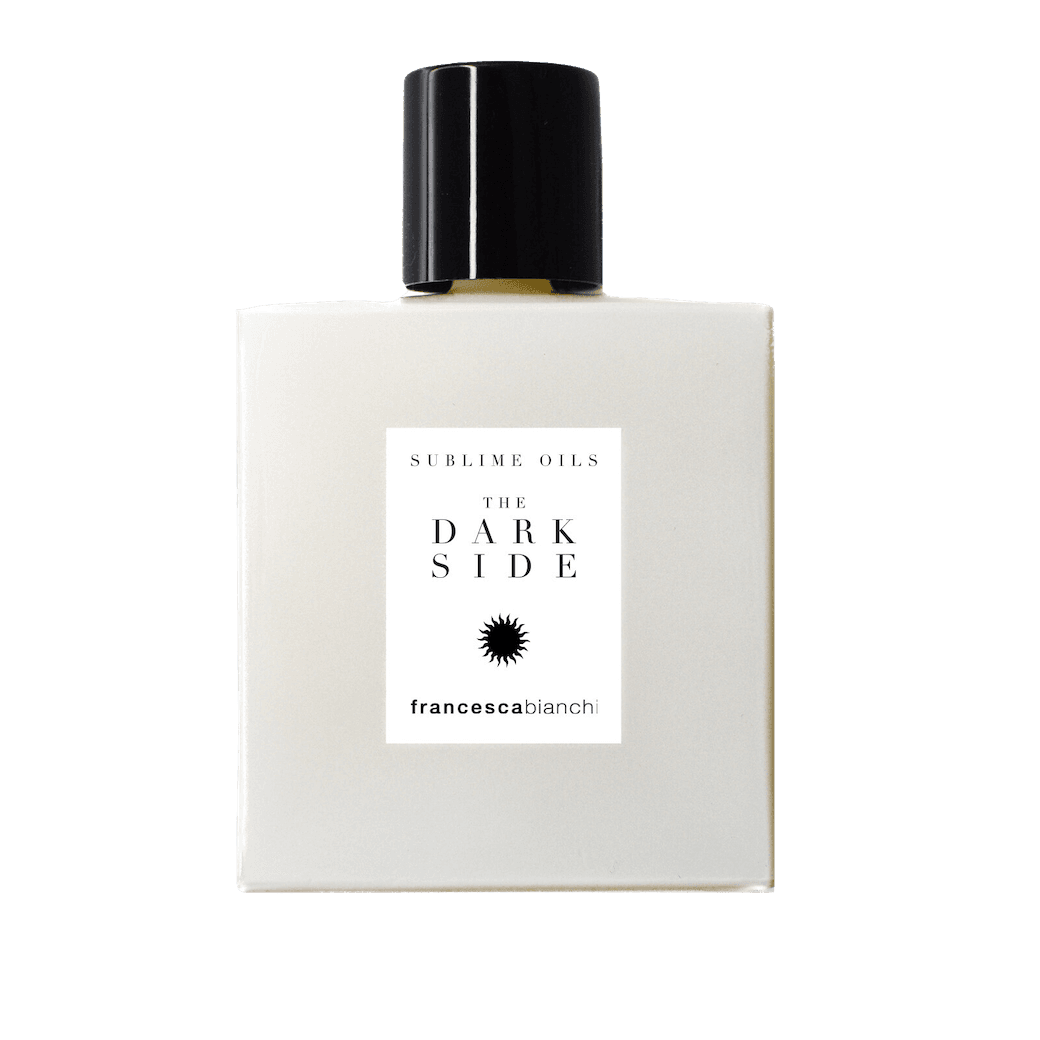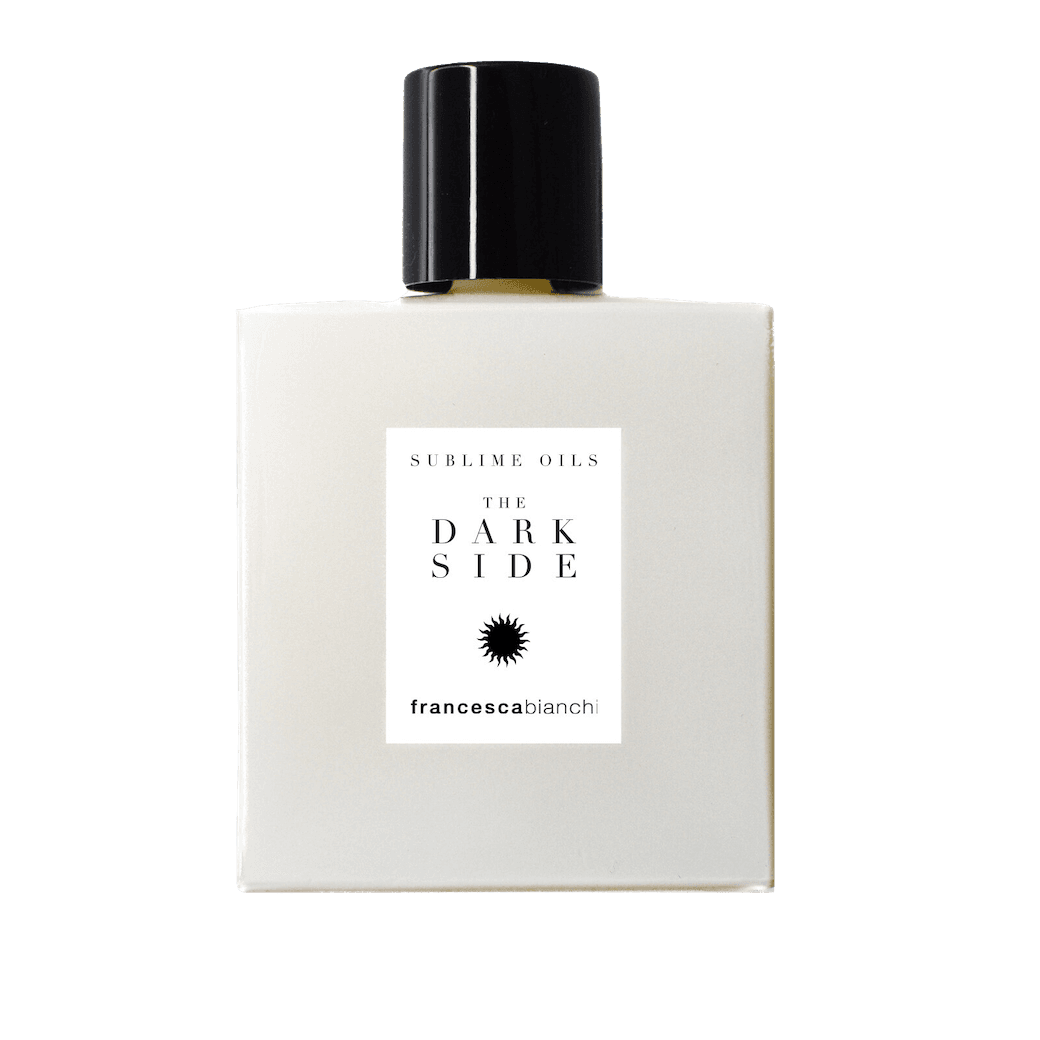 Daily worldwide shipping

Free shipping rates available

Free samples & gift wrapping
Silky, perfumed body oil with the opulent scent of Francesca Bianchi's The Dark Side. This body oil gives a silky skin feeling and a long-lasting fragrance experience.
This oil can be used to perfume the body, hair, and beard subtly but for a long time. Alone or in combination with a perfume.
The Dark Side smells warm, soft, intimate, and mysterious. A scent that a perfumer makes for herself, what does it smell like? "This is my dark side and many others' too". Francesca.
It is a fragrance with many layers. The first 'sniff' reminds you of a soft amber scent. But slowly but surely it develops into an intense, rich scent. And that while remaining delicate.
In our experience a luscious scent with a hint of honey with the spicy of incense and the comfort of vanilla.
Vetiver, Violet, Incense, Sandalwood, Styrax, Amber, Honey, Benzoin, Cedarwood, Orris, Patchouli, Vanilla
Francesca Bianchi's perfumes are sensual, intimate and provocative. "Made by Italian hands", a beautiful statement to describe this brand of Amsterdam-based and independent perfumer Francesca Bianchi.
The Italian perfumer Francesca Bianchi started with her first creations in 2016. Luca Turin rated her Angel's Dust with 4 stars! At the age of 28, her fascination for essential oils started. This grew out to be a true passion which she converted into creating perfumes. We enjoy working together with this extremely passionate and crafty perfumer. With great pleasure we co-created Cuir Soyeux, a limited edition creation by Francesca, to celebrate our 10 year anniversary.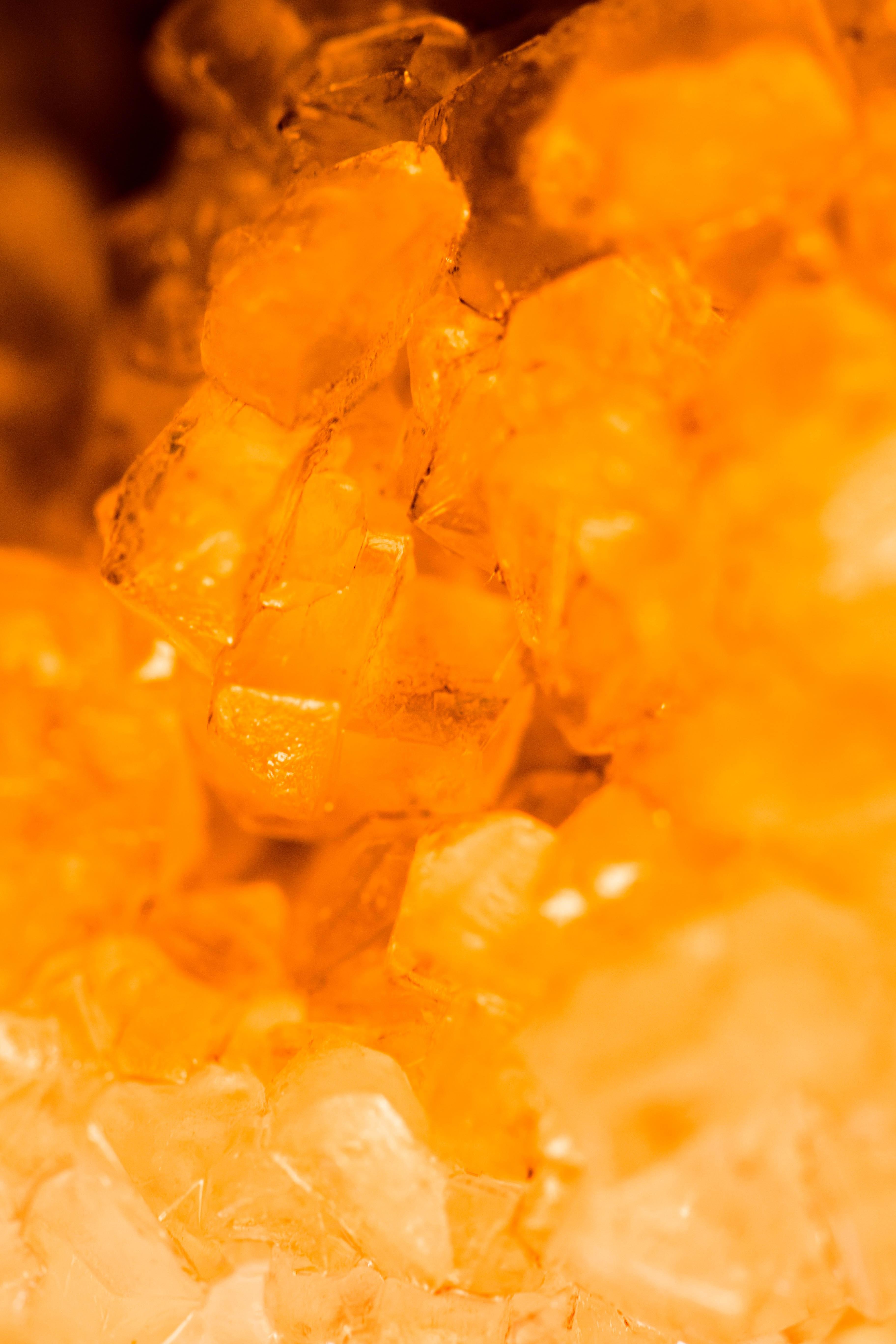 Fragrance family
Amber
The amber fragrance family contains warm, spicy and often sensual perfume notes. Classic amber fragrances are built around an amber accord, often consisting of patchouli, benzoin, labdanum, vanilla and musk. Also, amber can refer to natural ambergris or synthetic amber, such as Ambrox or Ambroxan.
The Dark Side - sublime oil
Tevreden
Ik heb dit parfum en ik vind in deze olie zijn geur, nogal licht en aangenaam, maar ik zou graag meer diepte hebben zoals bepaalde Arabische oliën, hoewel de productie niet hetzelfde is. Het beste voorbeeld in parfum in olievorm is Youth Dew van Estée Lauder. Dit is slechts een aanvulling om met het parfum aan te brengen om het te versterken.
De geur The Dark Site onlangs gekocht, één van mijn favorieten. Vandaar de keus voor het kopen van de sublime oil. Wat een heerlijk product, een weldaad voor je huid met een heerlijke geur. Een absolute aanrader! En wat een feestje om een pakje te ontvangen van Perfume Lounge. Met een persoonlijke noot en veel extra's. Fijn in deze donkere tijden.,.
Annet Brouwer - 2020-12-25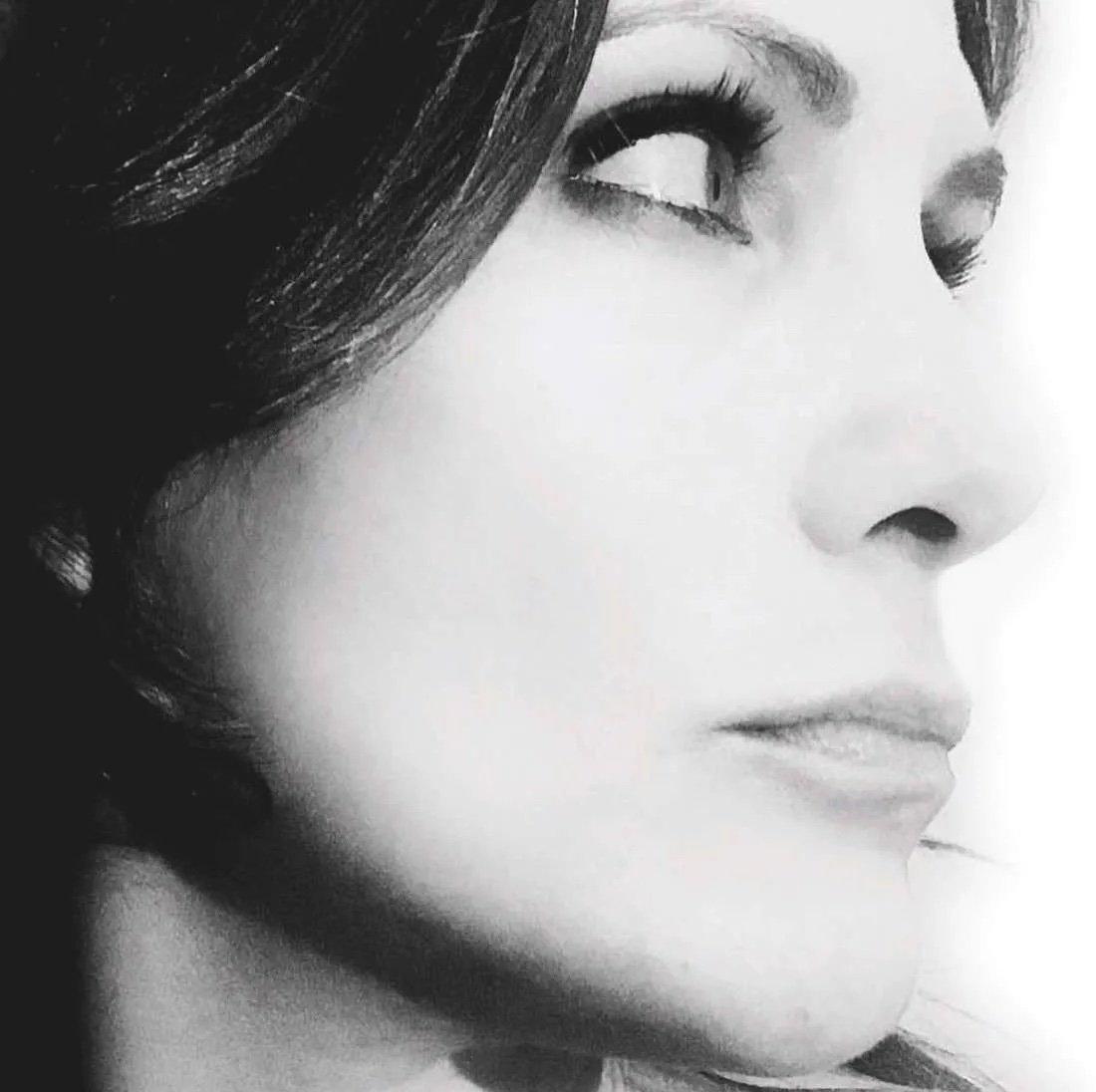 Francesca Bianchi
Francesca Bianchi's perfumes have gained a reputation for being sensual and provocative, all unusual, powerful and distinct extrait de parfums. "I am mostly inspired by the power of what it means to be human, by the wish to connect with people's inner life, the desire to spark an emotion in them and make them feel at home in their own bodies, offer solace, or just a quick fix for a bad day." Click here to read more about Francesca Bianchi.