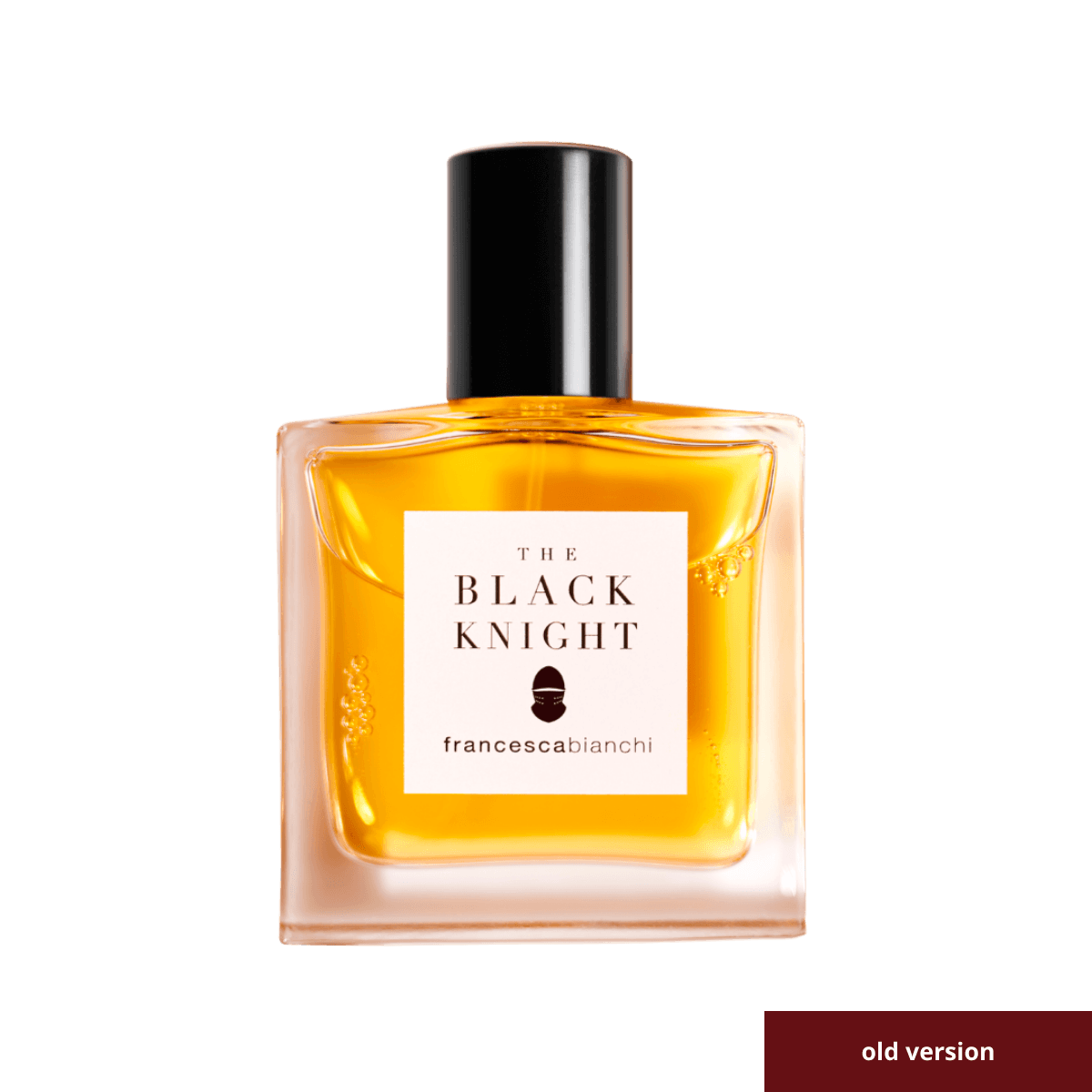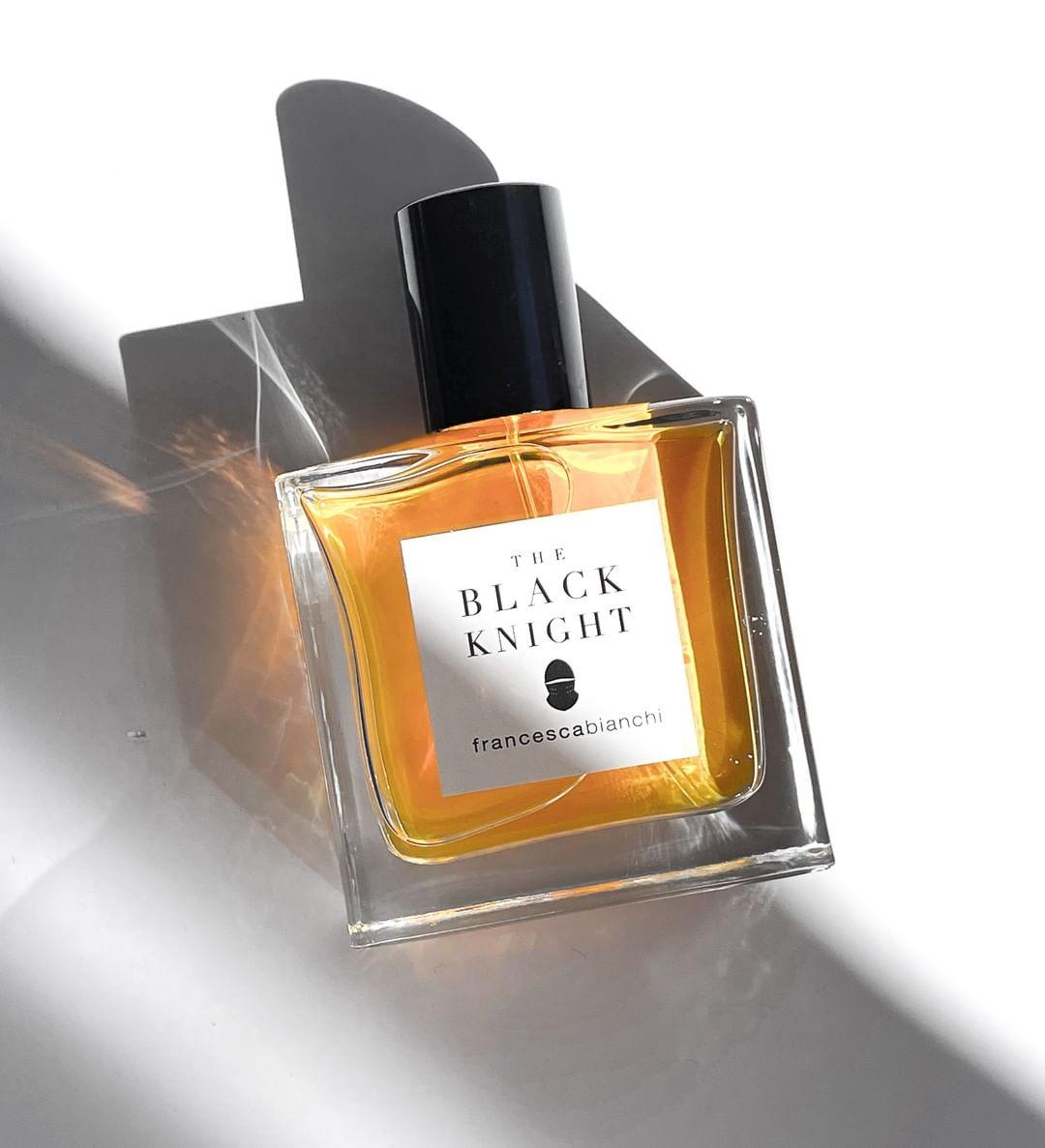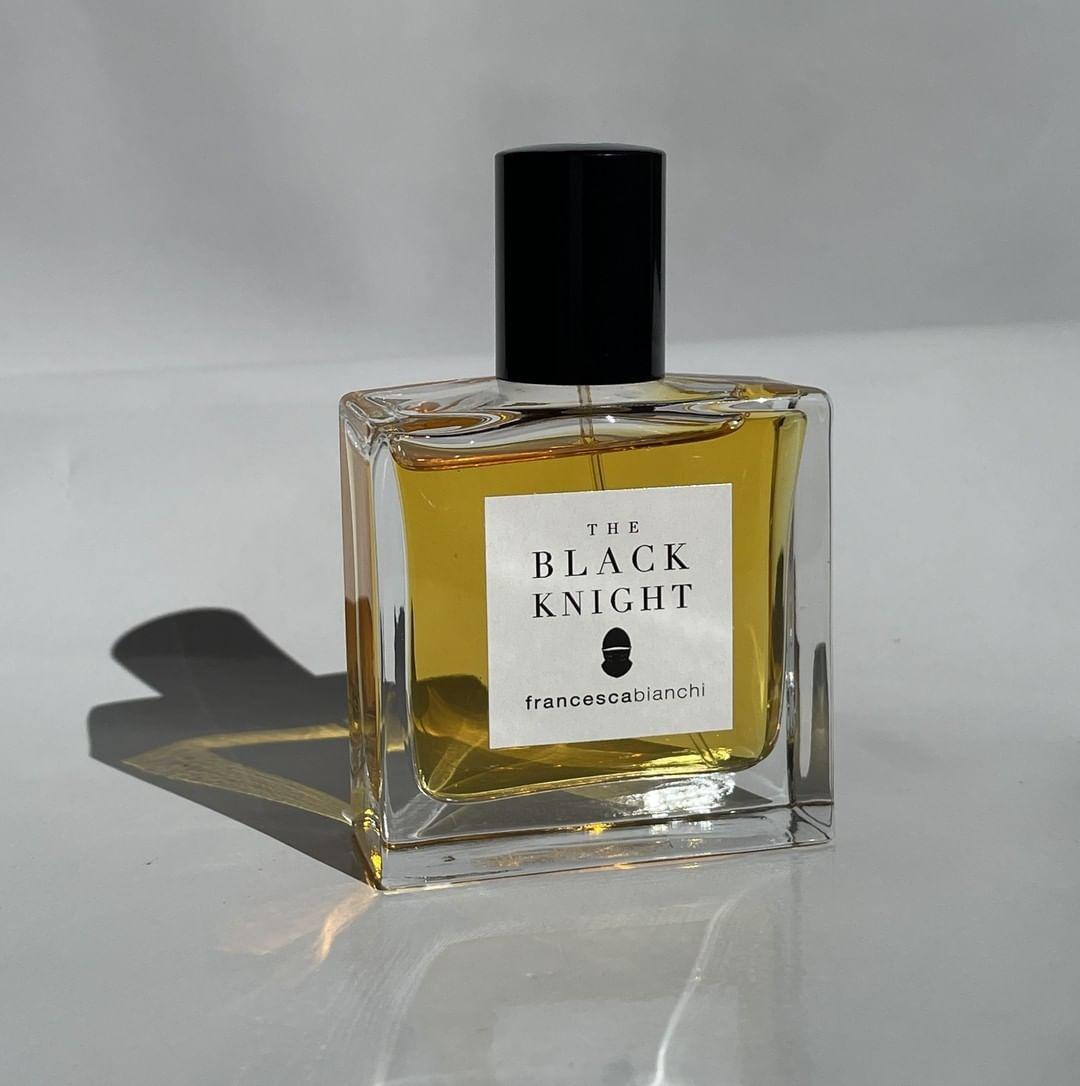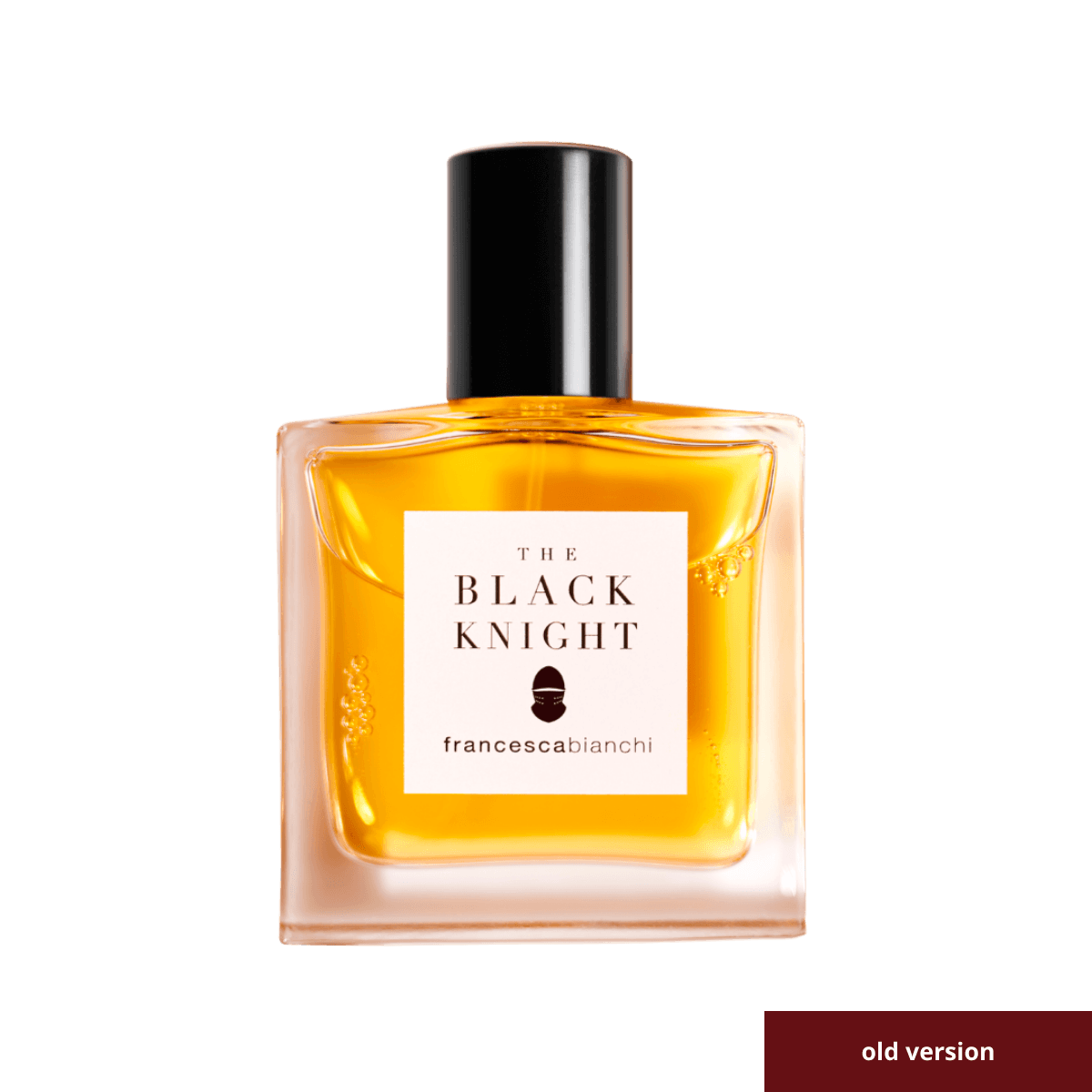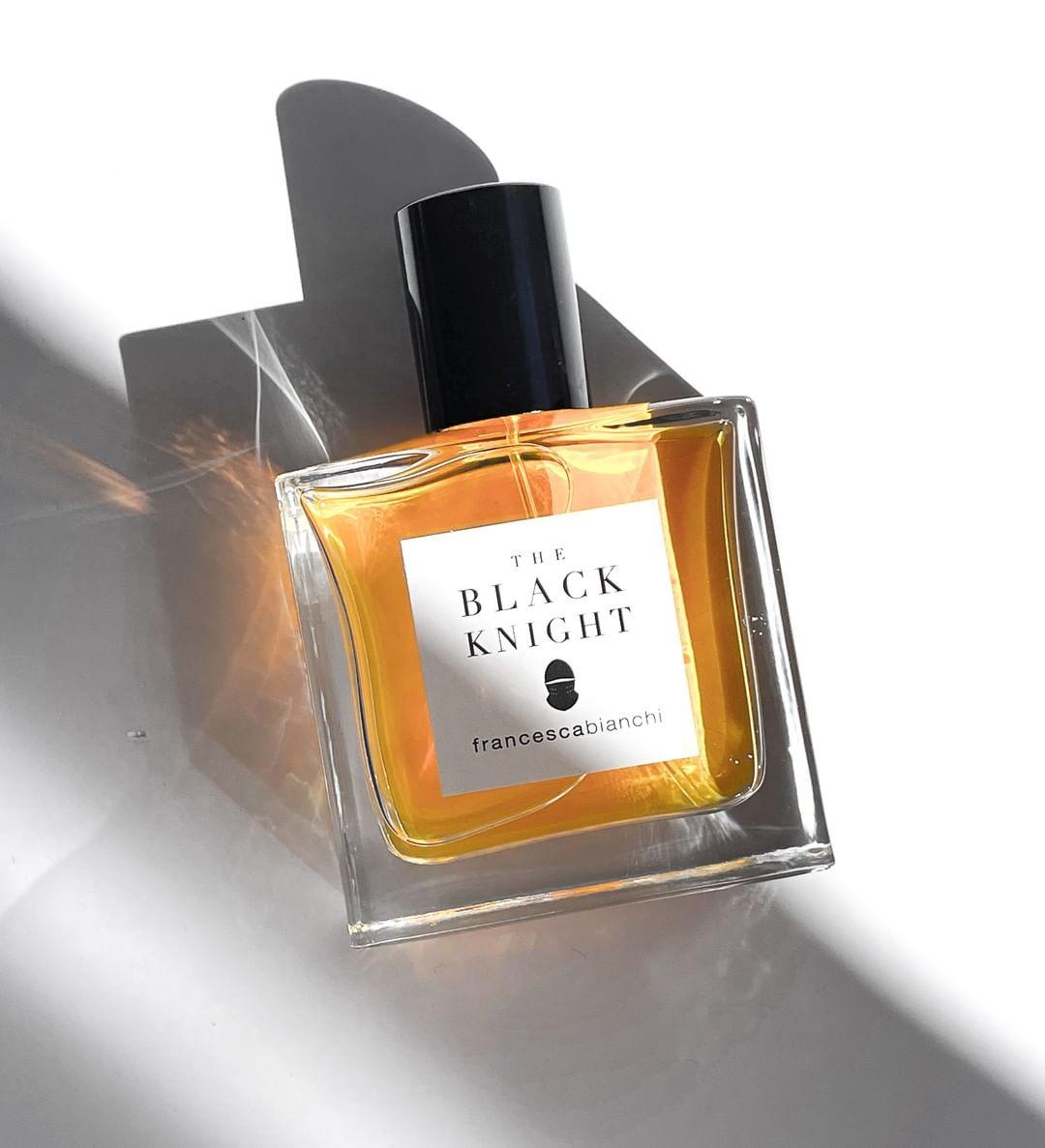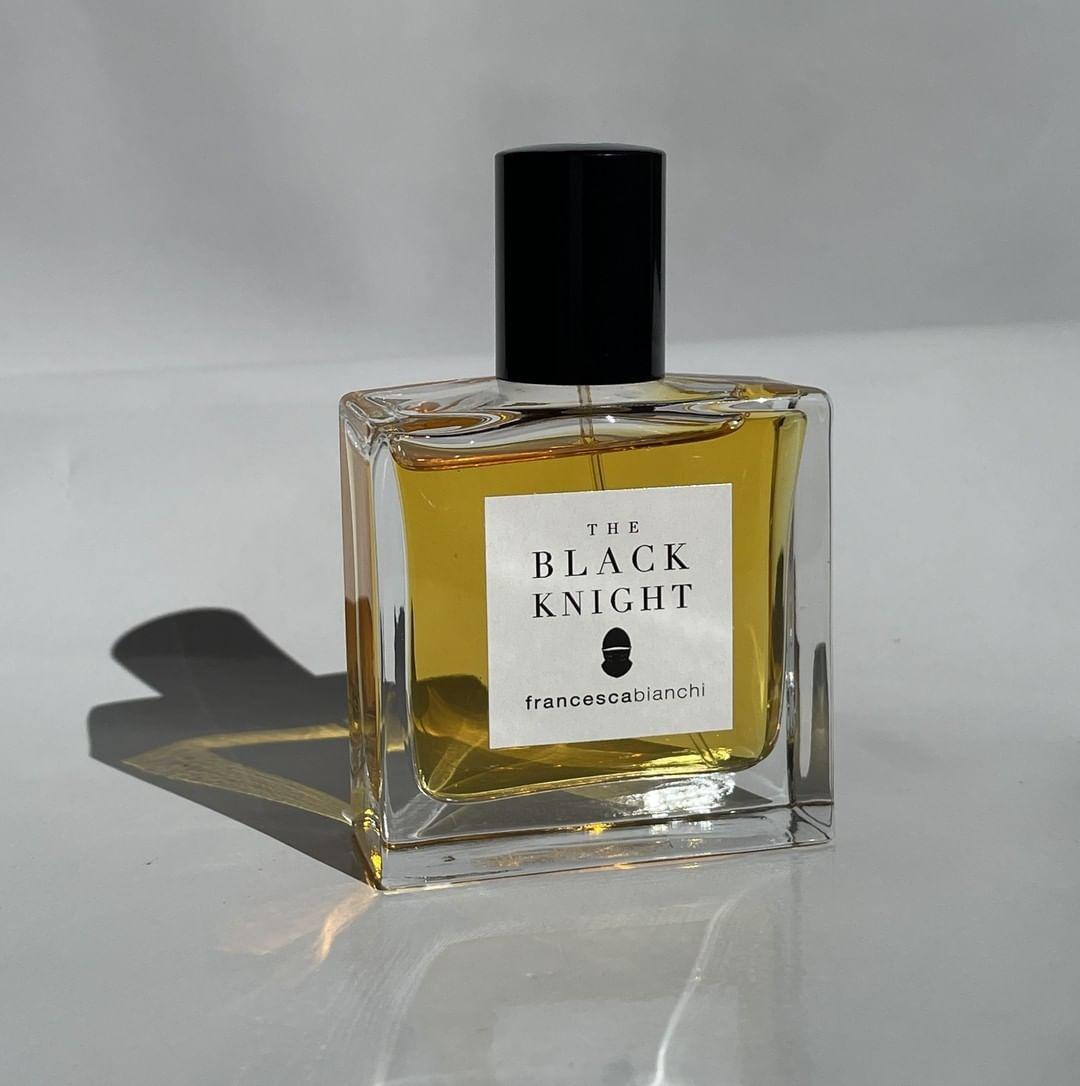 Daily worldwide shipping

Free shipping rates available

Free samples & gift wrapping
The Black Knight by Francesca Bianchi is an exciting smokey leather fragrance with lots of character and at the same time a very comfortable one. And despite Francesca's inspiration, definitely also suitable for feminine Knights (whether or not in shining armour!).
"The Black Knight is a gothic, intense, sophisticated perfume inspired by the historical character Giovanni Dalle Bande Nere (John of the Black Bands), an Italian condottiero (mercenary captain) of the Renaissance who belonged to the glorious Medici family.
I was charmed by this character for his stoic commitment to his cause, his loyalty, and his Spartan way of life – despite his noble origins.
The perfume tries to depict the atmosphere of a military camp, starting with the smell of wild shrubs, then the smoke of camp fire and the odor of horse tacks.
The evolution then delves deeper into the soul of this stern character, revealing the presence of a secret mistress, with a powdery rose rounding up the deep core made of vetiver."
Rose, Vetiver, Oakmoss, Honey, Beeswax, Artemisia, Cedarwood, Orris, Leather, Narcissus, Patchouli
Francesca Bianchi's perfumes are sensual, intimate and provocative. "Made by Italian hands", a beautiful statement to describe this brand of Amsterdam-based and independent perfumer Francesca Bianchi.
The Italian perfumer Francesca Bianchi started with her first creations in 2016. Luca Turin rated her Angel's Dust with 4 stars! At the age of 28, her fascination for essential oils started. This grew out to be a true passion which she converted into creating perfumes. We enjoy working together with this extremely passionate and crafty perfumer. With great pleasure we co-created Cuir Soyeux, a limited edition creation by Francesca, to celebrate our 10 year anniversary.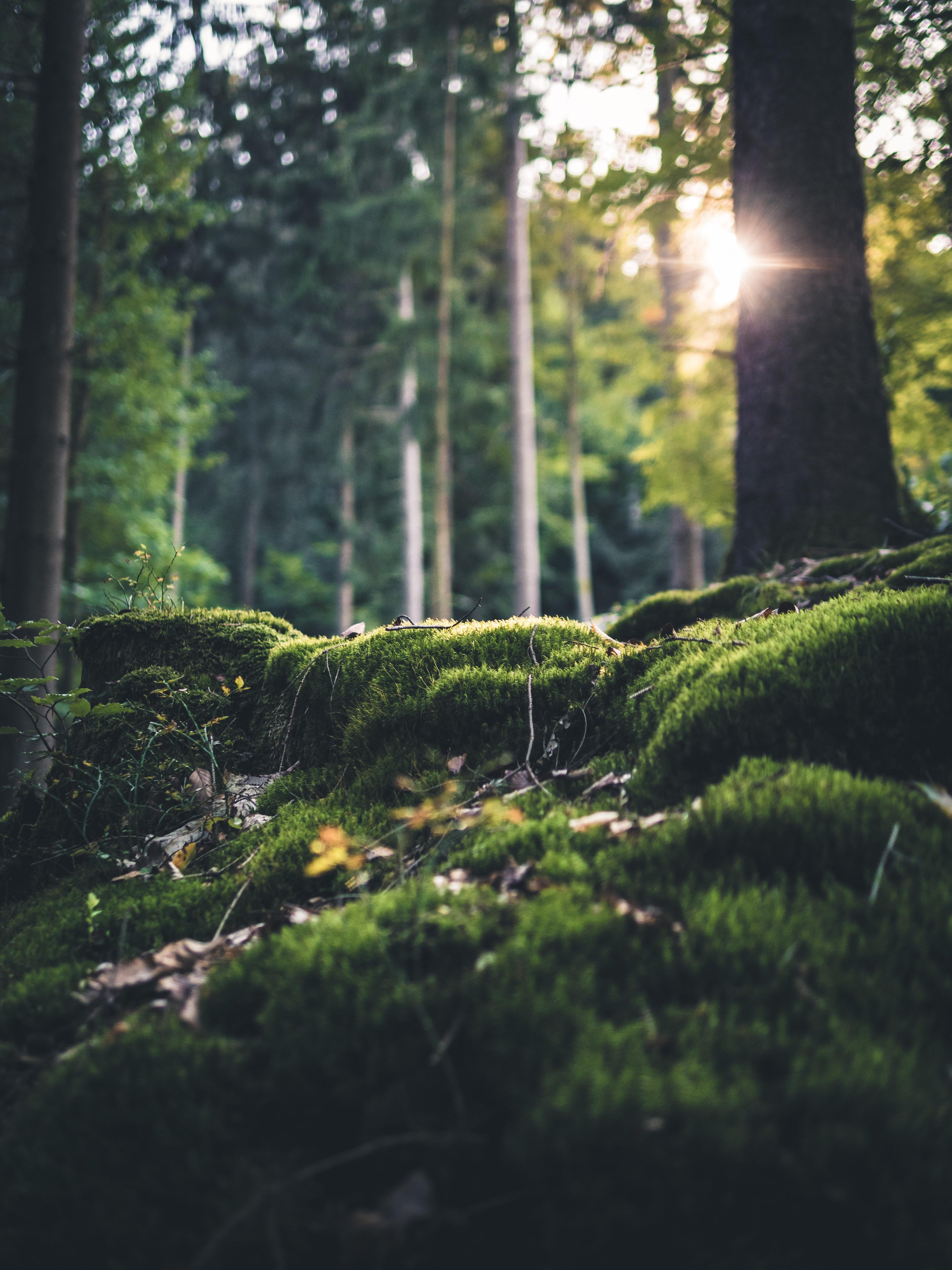 Fragrance family
Chypre
A classic chypre is characterized by top notes of citrus, often bergamot; a full-floral heart, like jasmine and rose; and mossy, woody notes in the base, such as patchouli, oak moss, and labdanum. For those who appreciate fragranced complexity and layered compositions, chypres are very exciting and worthwhile to explore!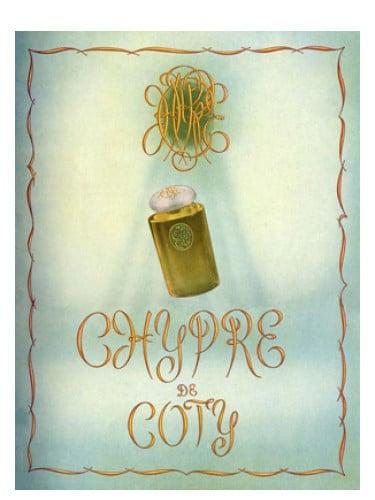 The Black Knight - extrait de parfum
Droom zoete droom...paarden meisje :)
Dit is de geur die altijd evolueert en verandert. Het is voor mij een bijzondere geur. Ik heb het gevoel dat ik een hoofdrol speel in westerse films. Bedankt voor de cadeautjes!!
Maria Gyongyi - 2023-10-11
Verslavend lekker
Niet mijn 1e keuze van de samples die ik had besteld (fantastische service, trouwens). Maar deze geur bleef me intrigeren. In het begin stoer, leerachtig, gaandeweg veranderend in een honingachtige geur. Een parfum dat je heel lang blijft ruiken. Als je regelmatig aan je pols wilt ruiken om die heerlijke geur op te snuiven, weet je dat je verk(n)ocht bent. Een heel interessante parfumeur.
love at second sniff
In eerste instantie was the Black Knight mijn favoriet van de twee nieuwste extraits maar won Lost in Heaven. Maar na een tweede kennismaking met the Black Knight heeft ook deze mijn hart gestolen. Een leergeur als geen ander en bij mij de hele dag aanwezig,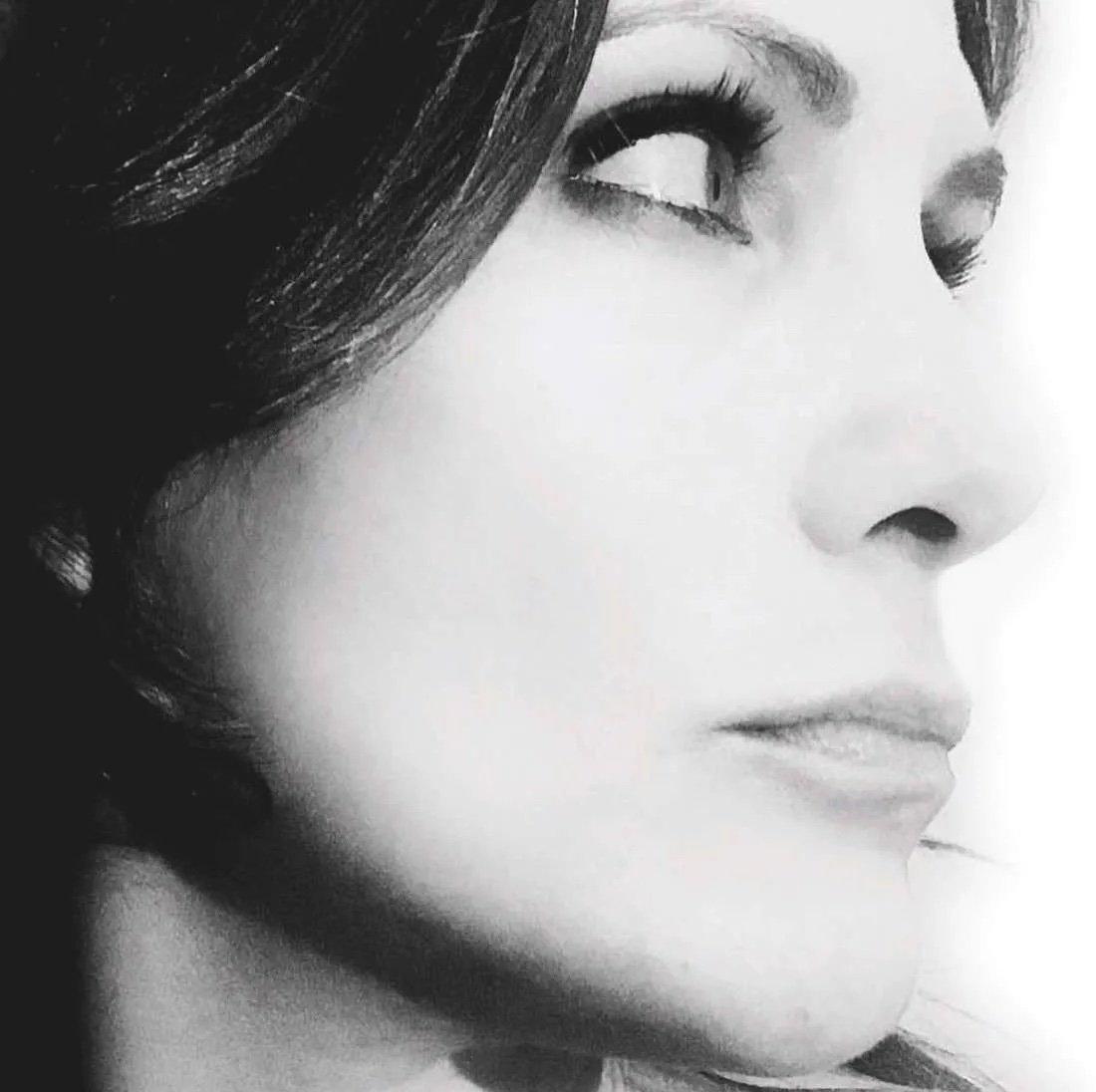 Francesca Bianchi
Francesca Bianchi's perfumes have gained a reputation for being sensual and provocative, all unusual, powerful and distinct extrait de parfums. "I am mostly inspired by the power of what it means to be human, by the wish to connect with people's inner life, the desire to spark an emotion in them and make them feel at home in their own bodies, offer solace, or just a quick fix for a bad day." Click here to read more about Francesca Bianchi.