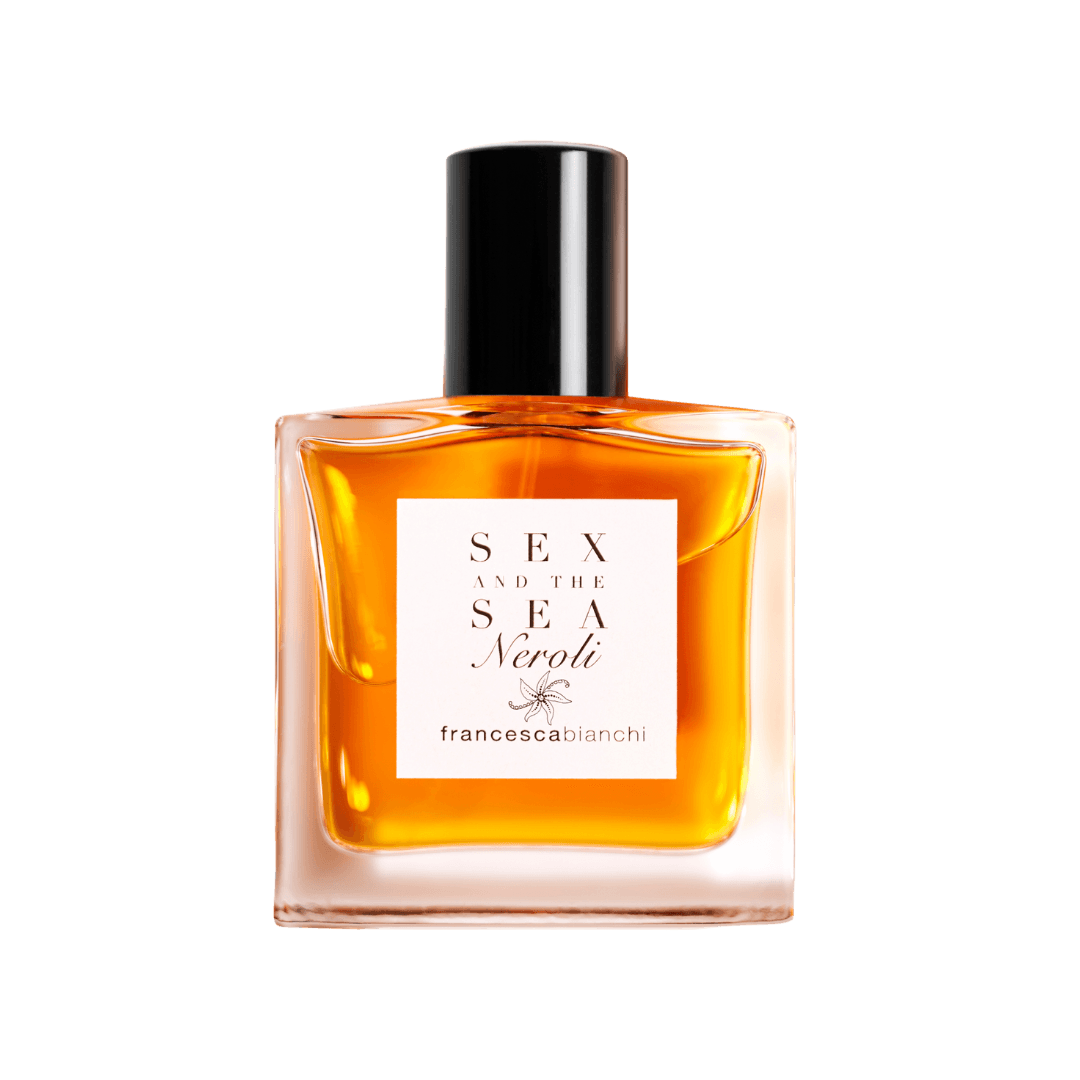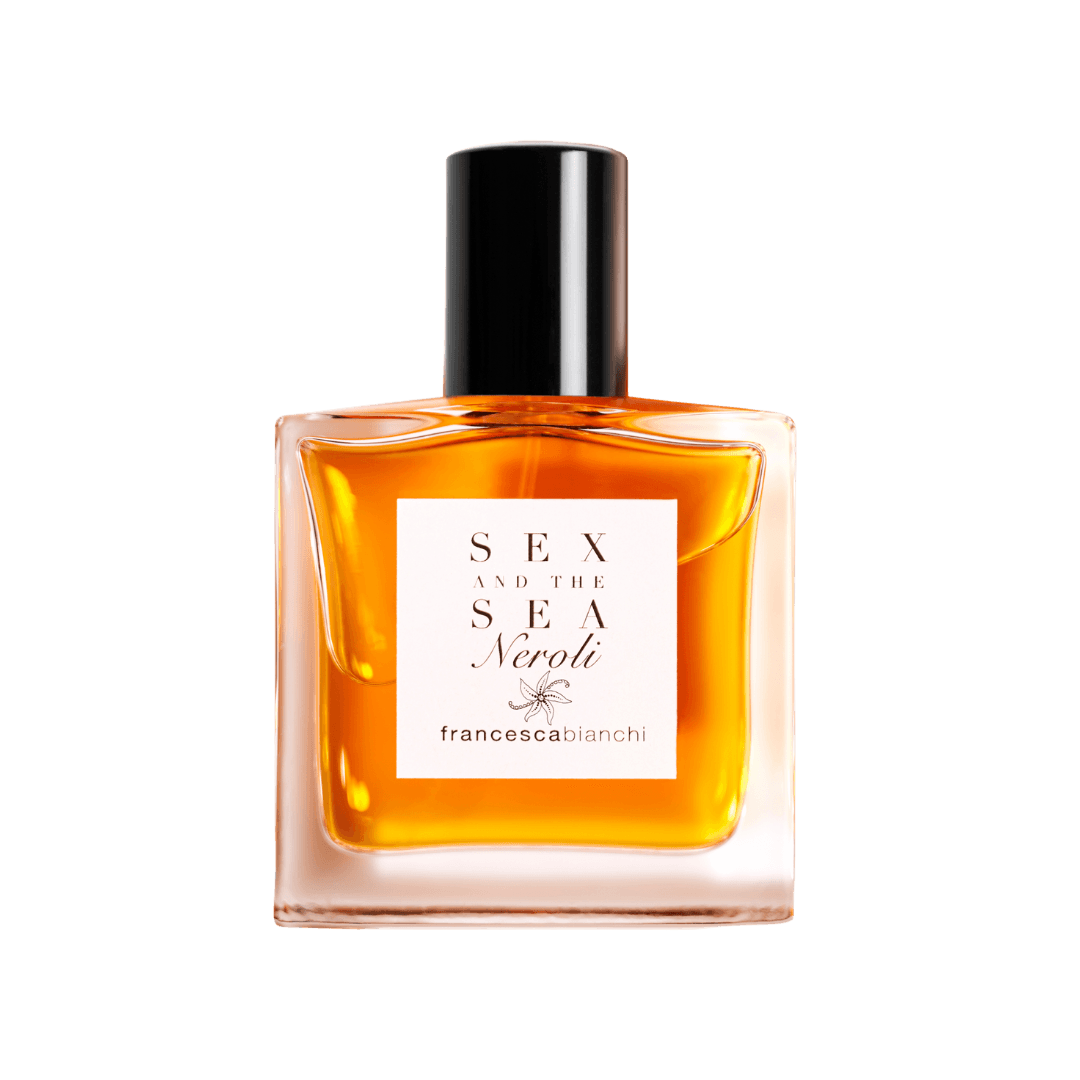 Daily worldwide shipping

Free shipping rates available

Free samples & gift wrapping
Sex and The Sea Neroli by Francesca Bianchi presents – as the original version – a heart of coconut, the saltiness of the sea, the sexy and sweet sweat of a warm skin but this time with a hint of narcotic freshness, which makes the perfume hypnotic and more complex, and its evolution more intriguing.
Petitgrain, Rose, Vanilla, Vetiver, Bergamot, Mimosa, Sandalwood, Immortelle, Honey, Civet, Ambergris, Benzoin, Orris, Coconut, Cistus labdanum, Neroli
Francesca Bianchi's perfumes are sensual, intimate and provocative. "Made by Italian hands", a beautiful statement to describe this brand of Amsterdam-based and independent perfumer Francesca Bianchi. The Italian perfumer Francesca Bianchi started with her first creations in 2016. Luca Turin rated her Angel's Dust with 4 stars! At the age of 28, her fascination for essential oils started. This grew out to be a true passion which she converted into creating perfumes. We enjoy working together with this extremely passionate and crafty perfumer. With great pleasure we co-created Cuir Soyeux, a limited edition creation by Francesca, to celebrate our 10 year anniversary.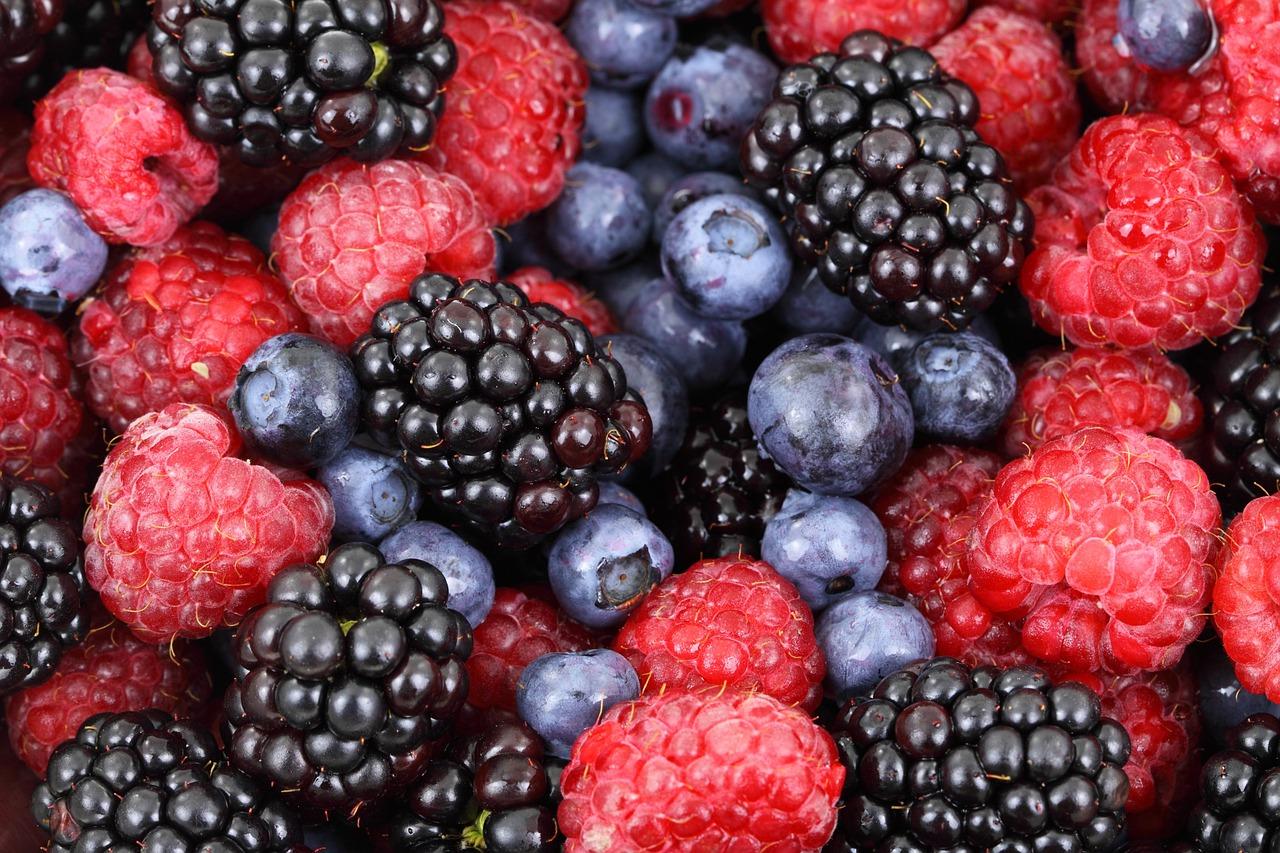 Fragrance family
Fruity
Fruity fragrances are juicy, colorful and spark joy. Smell the sweet delights of apples, pears, strawberries and cherries... You can almost taste the sugar mangos and juicy lychees in this olfactive family!
Sex and the Sea Neroli - extrait de parfum
Verrassend
Het is een lekkere geur maar wel zwaar...ik had iets meer van frisheid verwacht...zoals de zee en zonnebrand. Dus ik weet niet wat het ingrediënt is waardoor de geur toch wat zwaar is
Ellen Lakerveld - 2021-03-18
Pfff deze heeft me gek gemaakt top heerlijke beach geurtyyy yummmmyyy
Heerlijk
De net iets lekkerder variant van Sex and the sea, wat mij betreft. Iets zachter en verder alle heerlijke noten van het origineel.
Heerlijke unieke geur
Fantastische zoete sexy geur, erg blij mee, Bedankt mensen van de Perfumelounge! Ook voor het lieve briefje wat er bij zat, en voor de extra samples!! Ik ga zeker weer bij jullie bestellen.
Wat een beleving!
Meteen na de eerste spray raak je in een compleet andere stemming. Neroli, honing, een vleugje zonnebrandcrème, zonnig en ver weg een fris mintje, zo ruikt die bij mij. Omdat ik meteen een fles heb gekocht kon ik het goed testen en door het op verschillende punten op mijn lichaam te sprayen, bleef ik lange tijd in een wolk van oranjebloesem en honing, in een andere dimensie..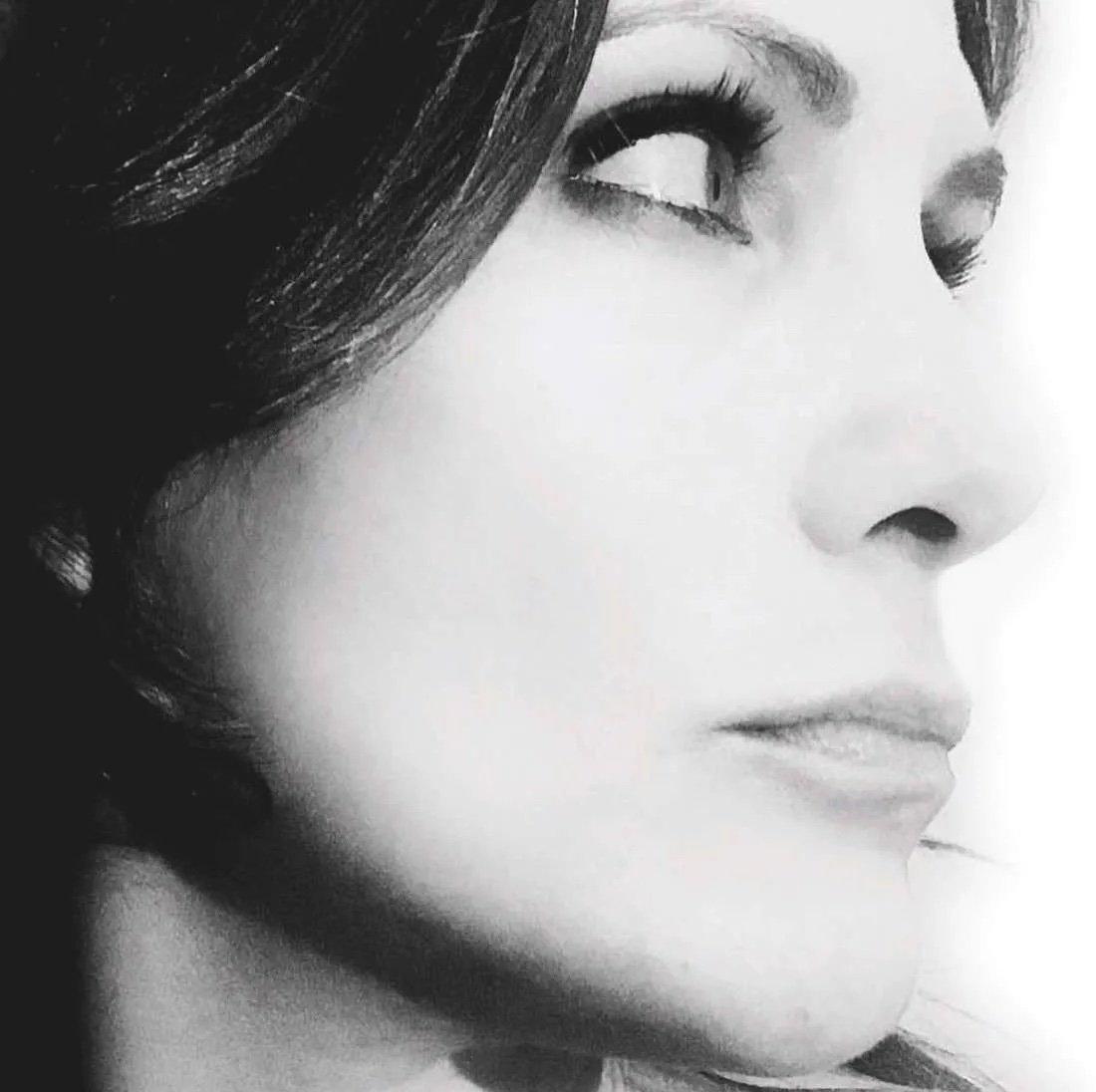 Francesca Bianchi
Francesca Bianchi's perfumes have gained a reputation for being sensual and provocative, all unusual, powerful and distinct extrait de parfums. "I am mostly inspired by the power of what it means to be human, by the wish to connect with people's inner life, the desire to spark an emotion in them and make them feel at home in their own bodies, offer solace, or just a quick fix for a bad day." Click here to read more about Francesca Bianchi.