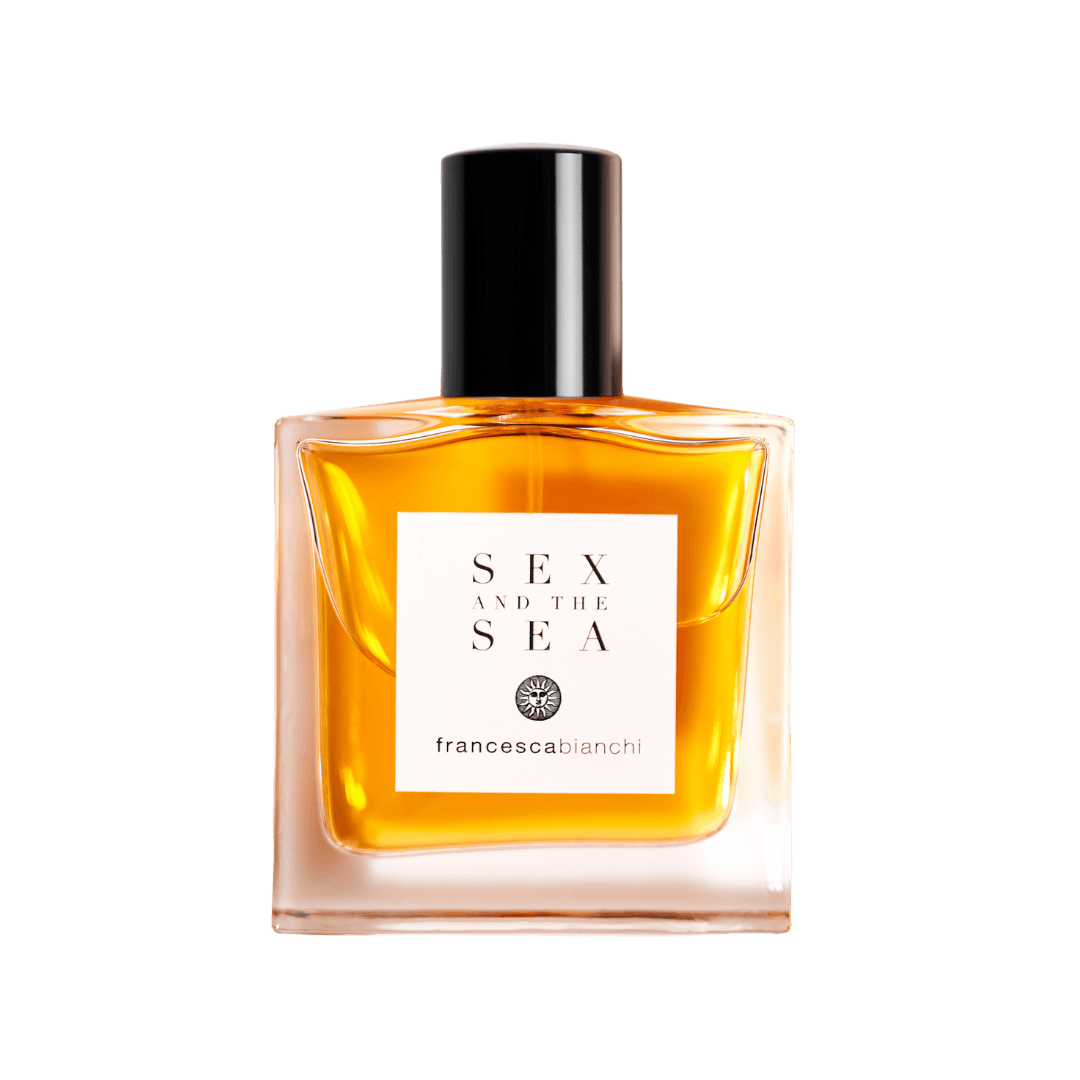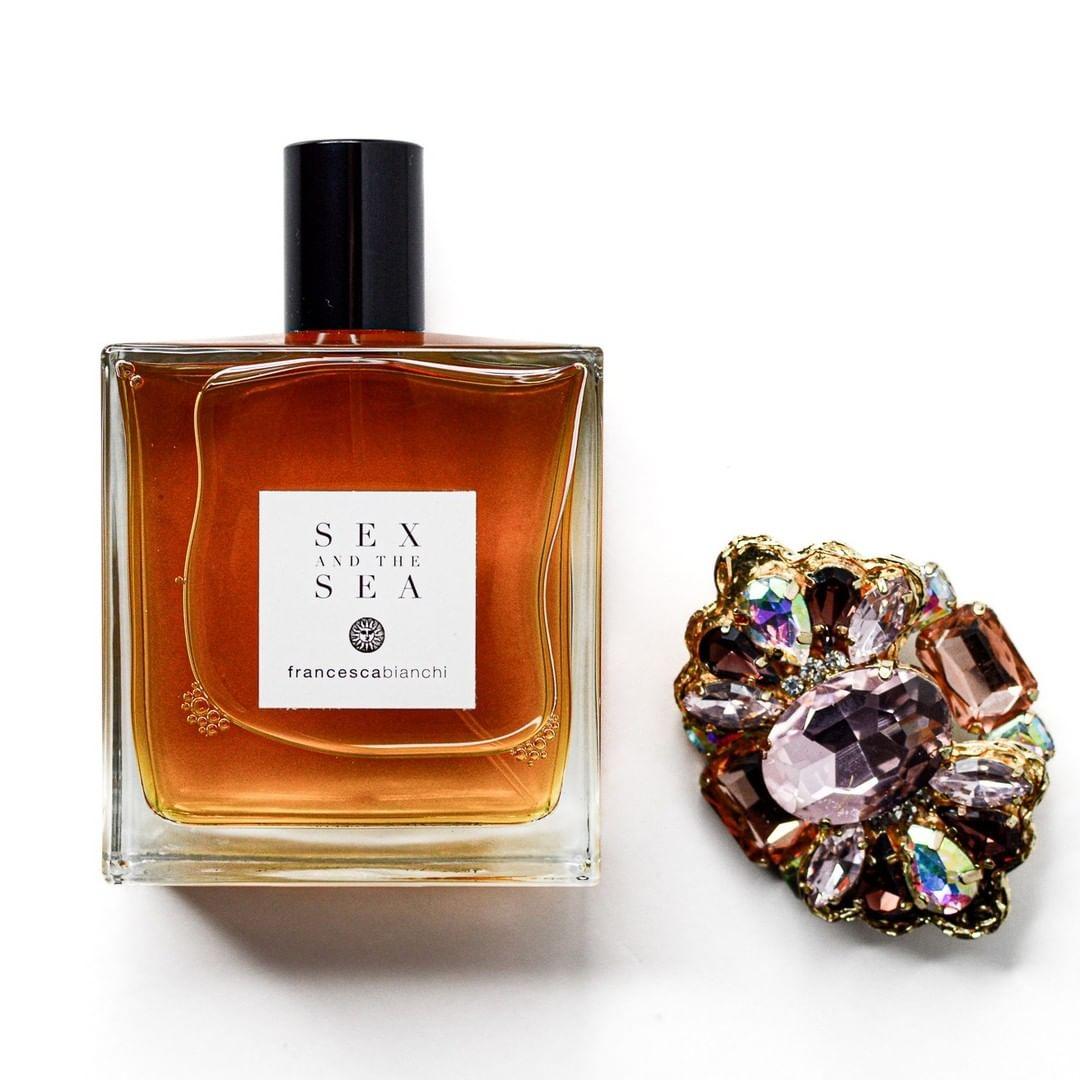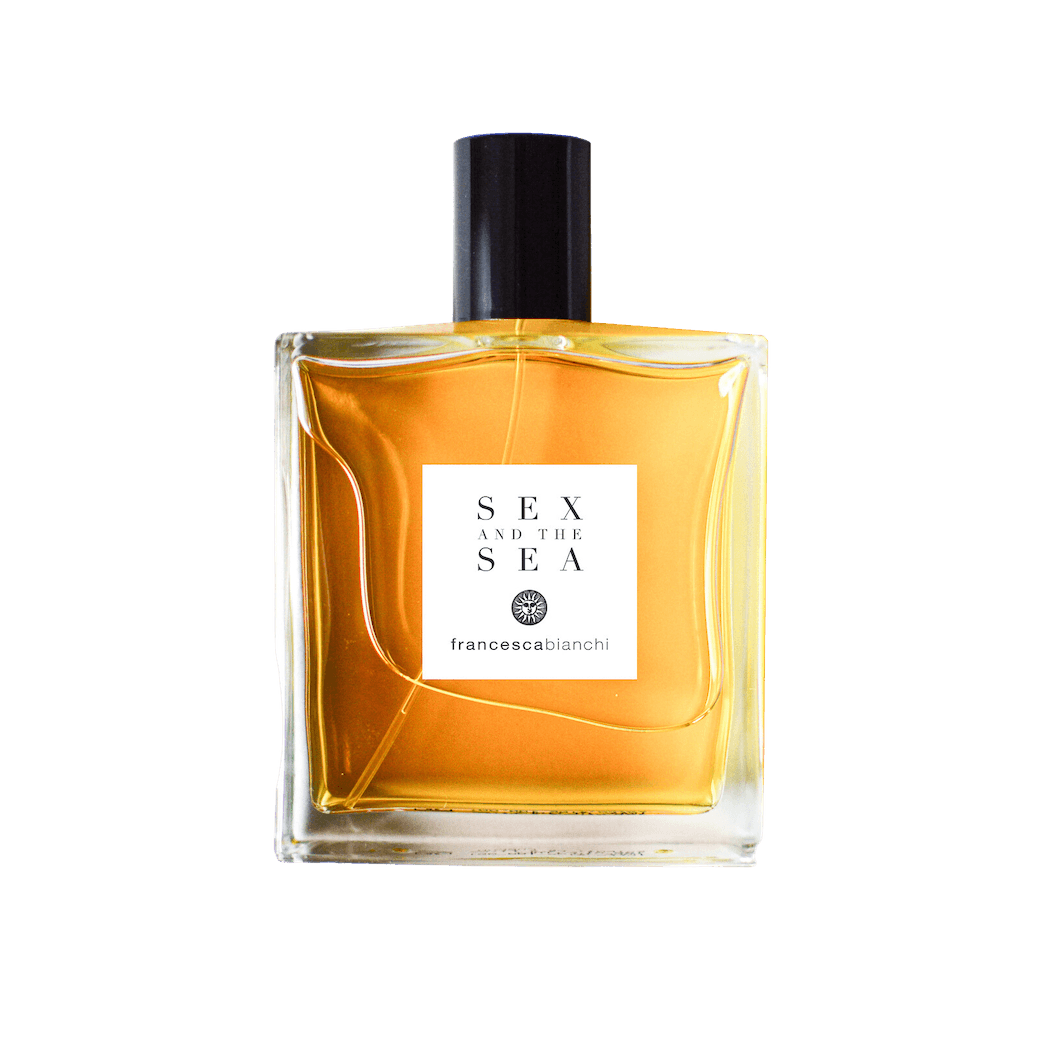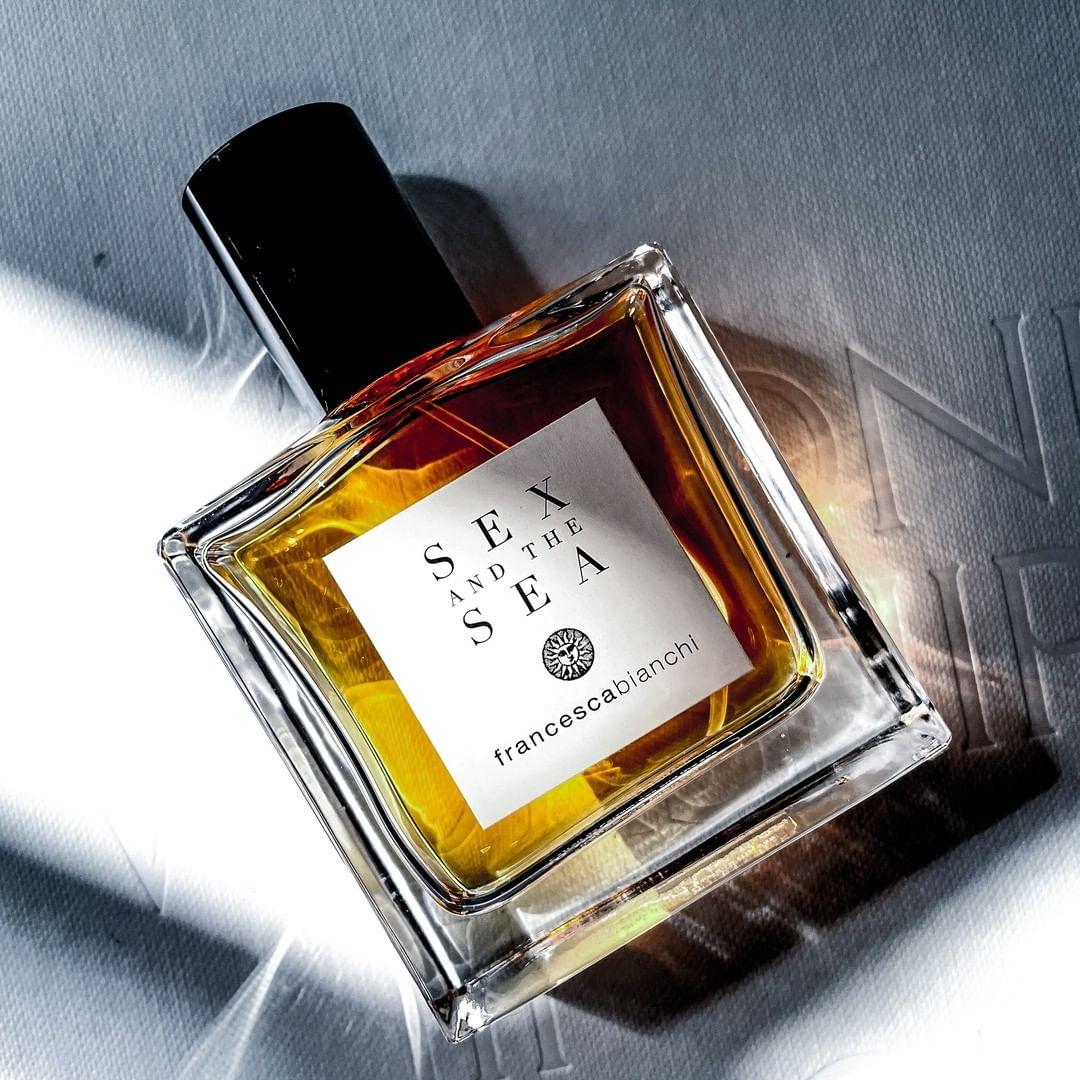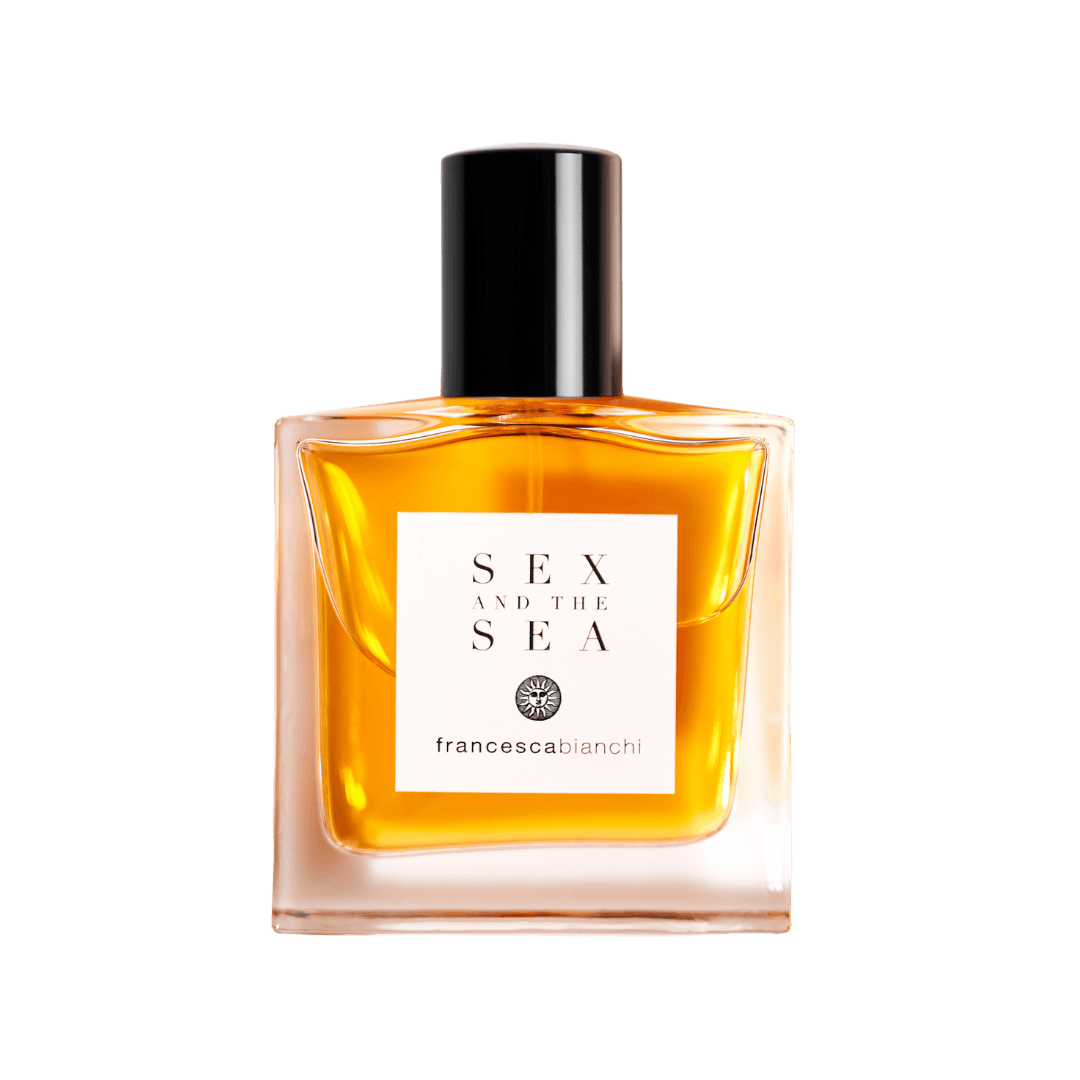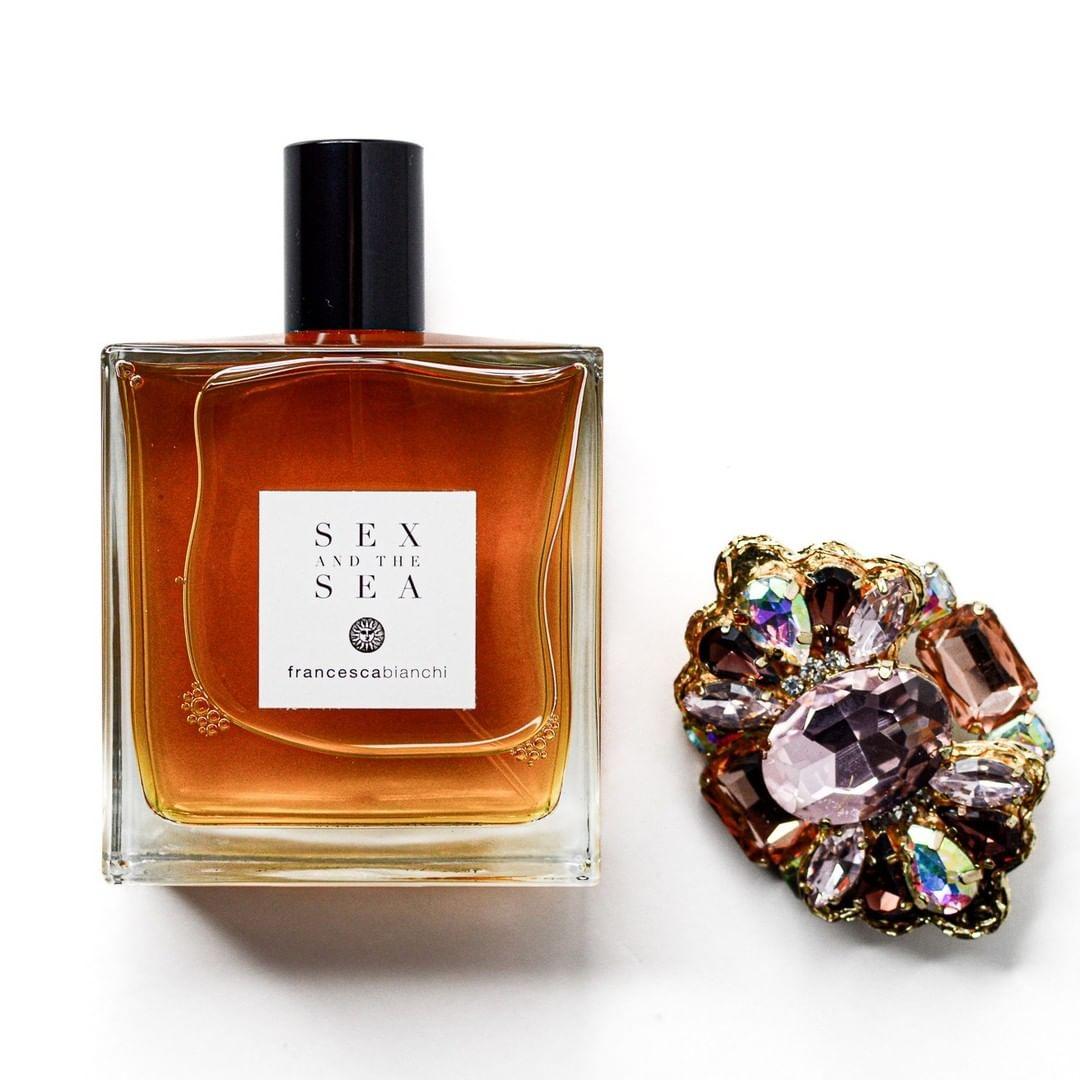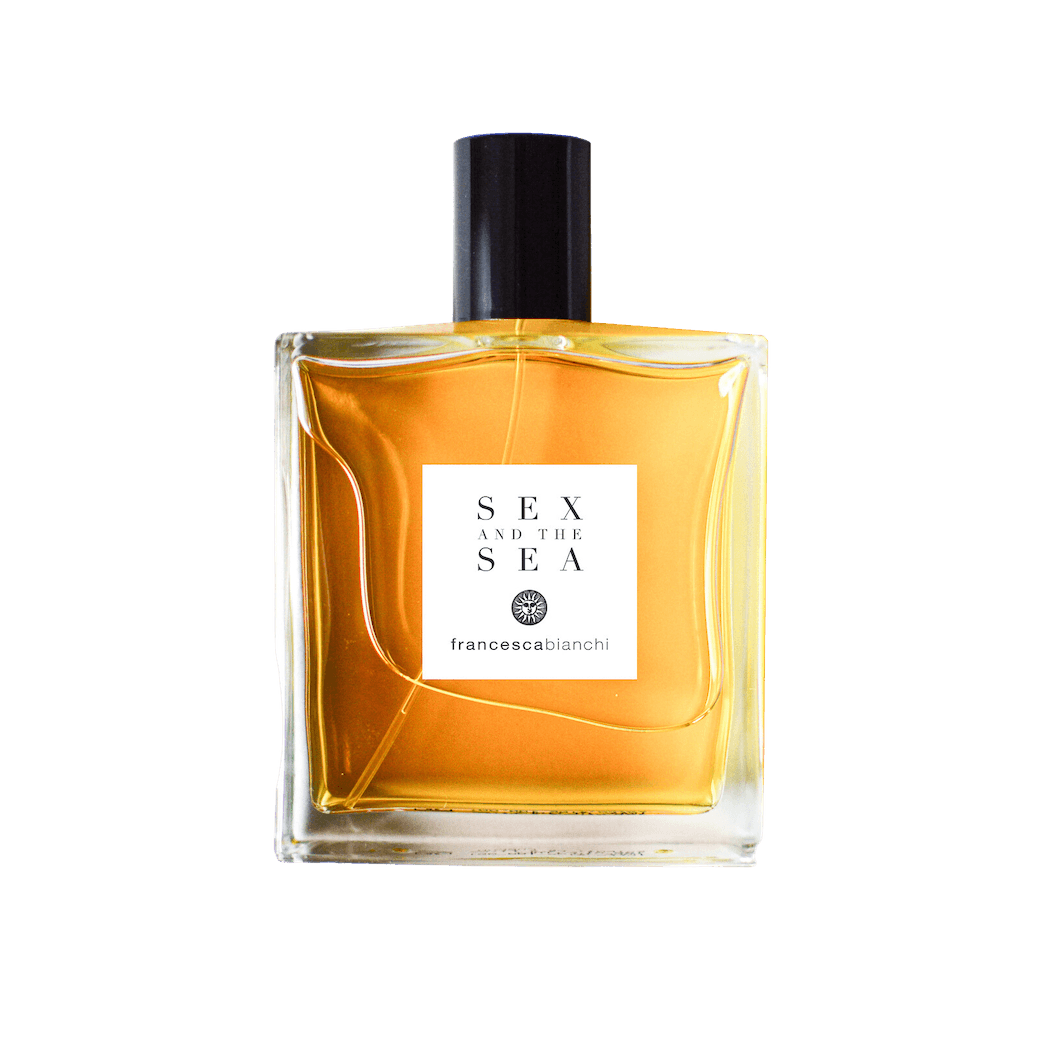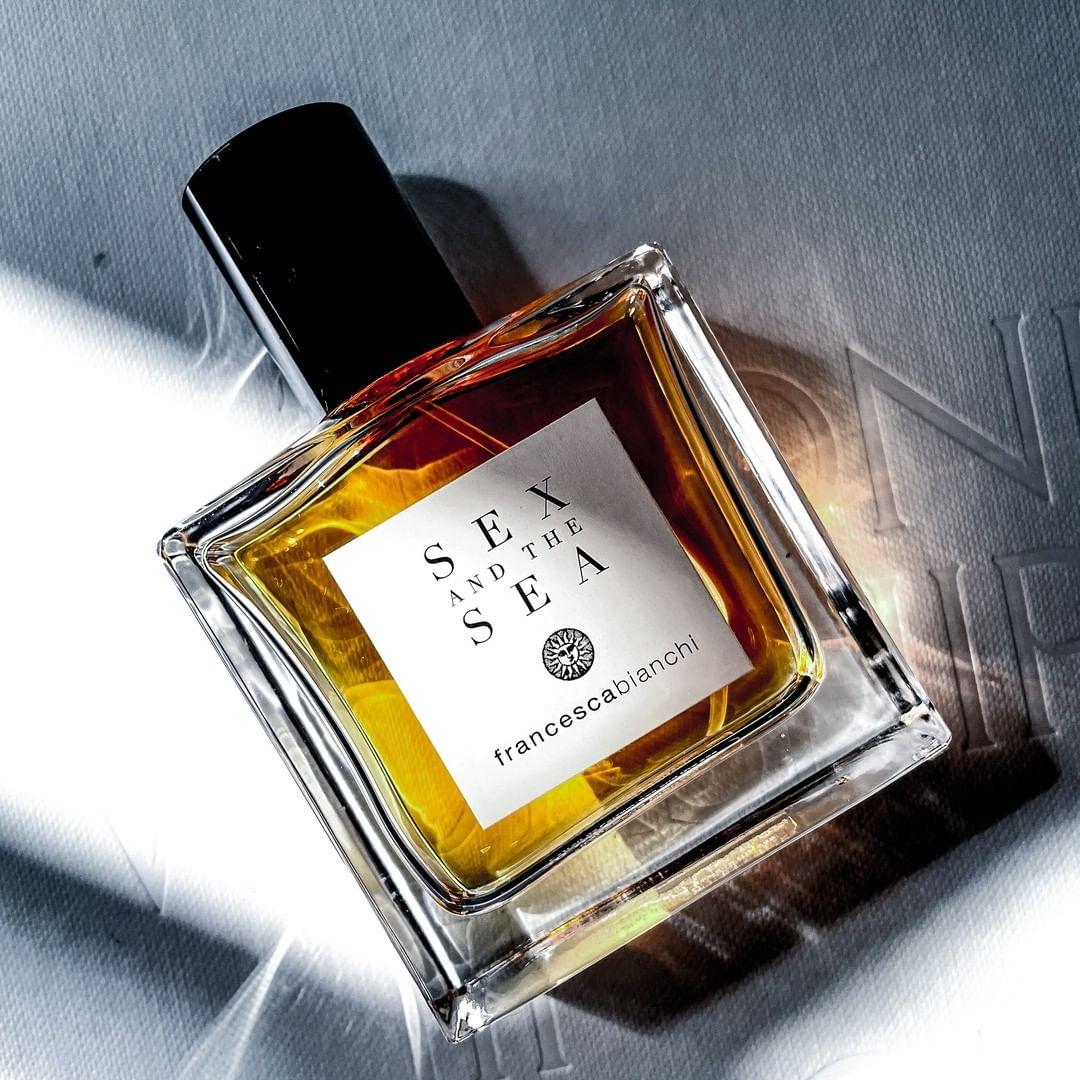 Daily worldwide shipping

Free shipping rates available

Free samples & gift wrapping
Sex and The Sea by Francesca Bianchi is a novel (and sexy) twist on an amber accord.A long, hot summer on an Italian beech, that's Sex & the Sea.
This scent is designed to evoke a complex, intimate atmosphere. It's a combination of coconut sun lotion, a fresh memory of pineapple, a delicate yet troubling note of sunburnt, salty and sweaty skin, slightly suggesting the wild intimacy of an erotic encounter at the seaside.
Blogger Pierre de Nishapur on Sex & the Sea: "Fluent, oriental and sensual. Means, Sex and the Sea, more than to be around coconut and wild flowers of the top, is around the nut and amber base to evoke intimacy air. It's a devil in bottle with great long lasting skin-embracing tenacity and mellow projection. Carpe Odor!"
Rose, Vanilla, Mimosa, Sandalwood, Immortelle, Pineapple, Civet, Ambergris, Benzoin, Orris, Coconut, Cistus labdanum, Myrrh
Francesca Bianchi's perfumes are sensual, intimate and provocative. "Made by Italian hands", a beautiful statement to describe this brand of Amsterdam-based and independent perfumer Francesca Bianchi.
The Italian perfumer Francesca Bianchi started with her first creations in 2016. Luca Turin rated her Angel's Dust with 4 stars! At the age of 28, her fascination for essential oils started. This grew out to be a true passion which she converted into creating perfumes. We enjoy working together with this extremely passionate and crafty perfumer. With great pleasure we co-created Cuir Soyeux, a limited edition creation by Francesca, to celebrate our 10 year anniversary.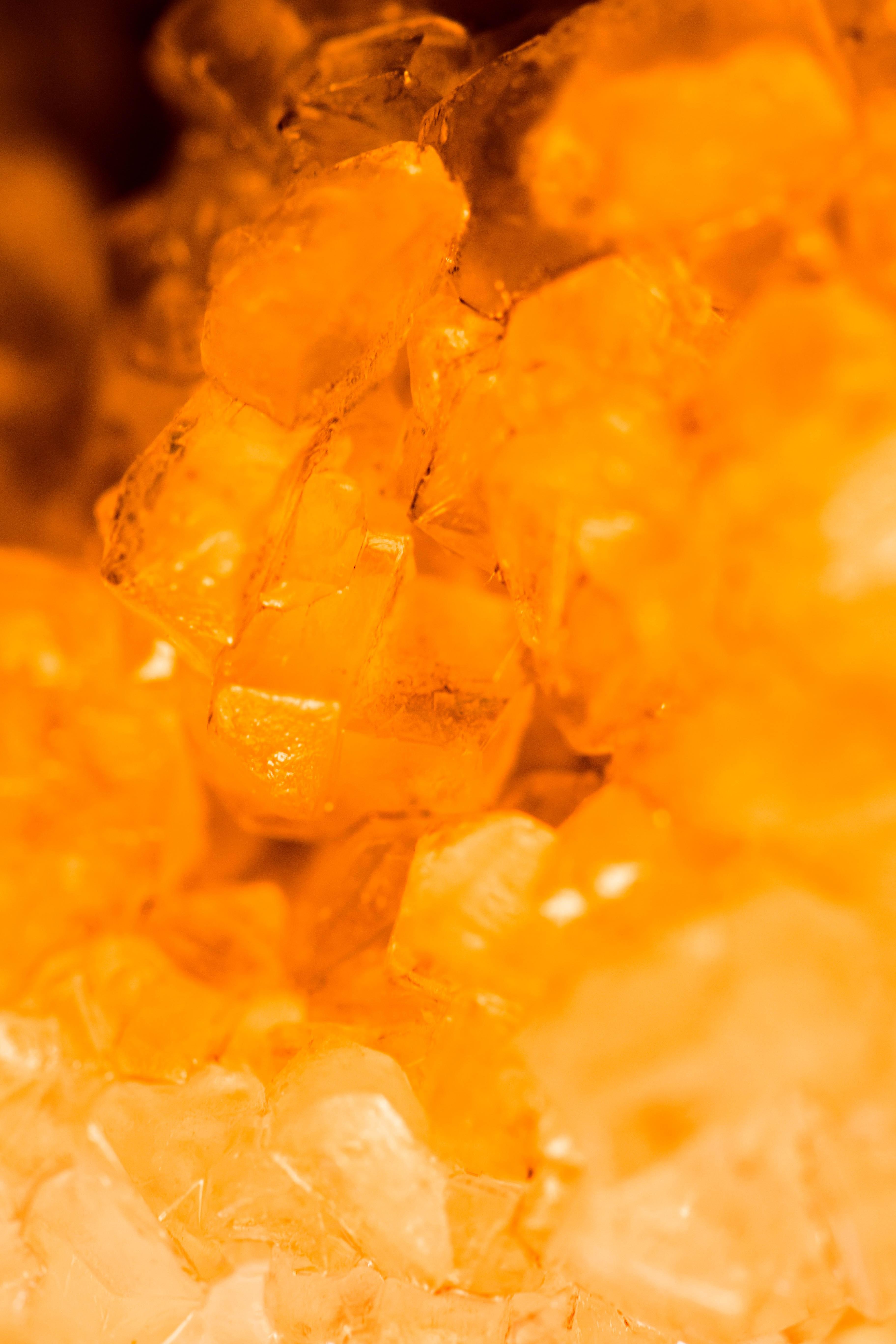 Fragrance family
Amber
The amber fragrance family contains warm, spicy and often sensual perfume notes. Classic amber fragrances are built around an amber accord, often consisting of patchouli, benzoin, labdanum, vanilla and musk. Also, amber can refer to natural ambergris or synthetic amber, such as Ambrox or Ambroxan.
Sex and the Sea - extrait de parfum
Lovely
I'm in love with Sex and the Sea. This my 6th bottle. One of my favorite perfumes.
Beaches on the other side of the world
This is absolutely stunning and unique and reminiscent of faraway places. It reminds me of that smell when I come back from a long lazy day at the beach and my skin is hot and sunkissed and I can smell dried seafoam, sand and seagrass mixed with suntan lotion and mojitos. It is both carnal and ethereal at the same time. Francesca is an alchemist and I am in awe of her magic. Thank you, team Perfume Lounge for always communicating so effortlessly and kindly, for sharing your passion and for great service! All the best!
Antonina Radeva - 2019-04-25
pina colada
Ik zat de hele dag in een wolk van een Pina Colada cocktail, veel te zoet en een beetje te jeugdig. Op mijn huid had ik wel een heerlijke geur van zon, zee en zongebruinde huid maar enkel als ik er met mijn neus op zat.
Sex and the Sea
Beautiful, sparkly and gorgeous!!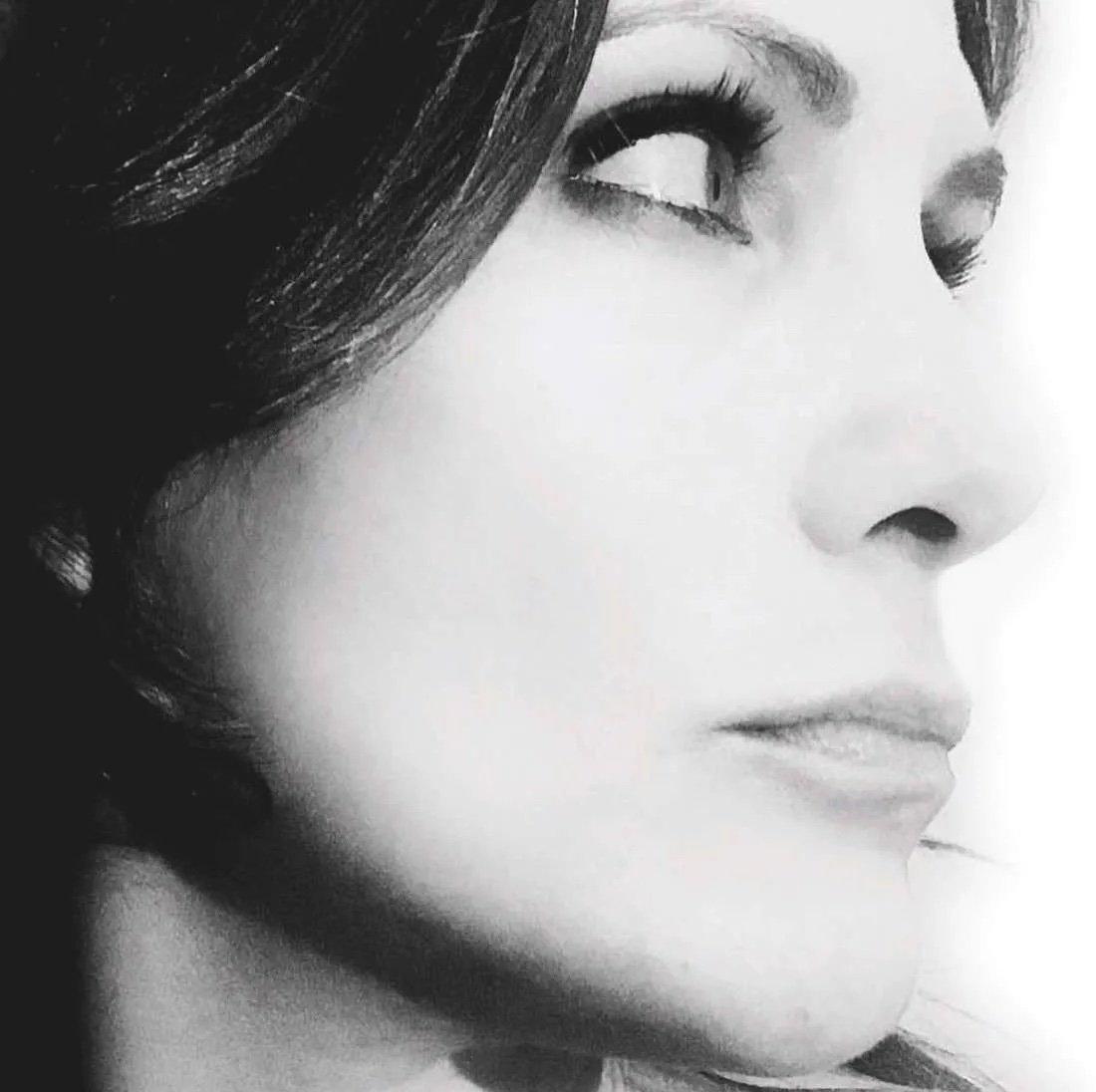 Francesca Bianchi
Francesca Bianchi's perfumes have gained a reputation for being sensual and provocative, all unusual, powerful and distinct extrait de parfums. "I am mostly inspired by the power of what it means to be human, by the wish to connect with people's inner life, the desire to spark an emotion in them and make them feel at home in their own bodies, offer solace, or just a quick fix for a bad day." Click here to read more about Francesca Bianchi.