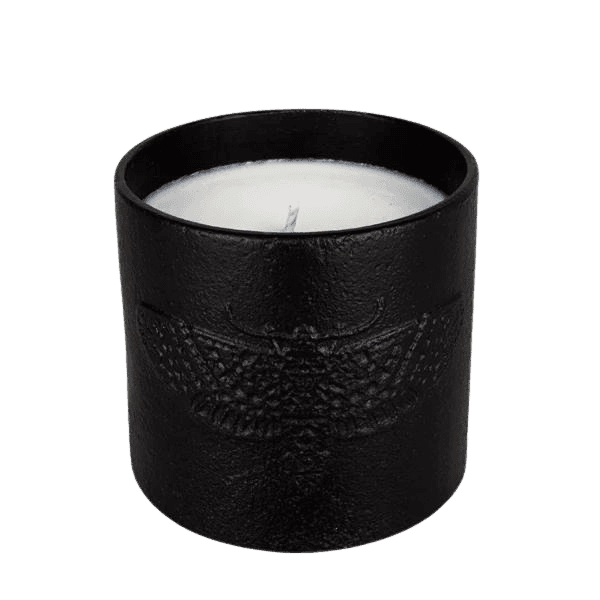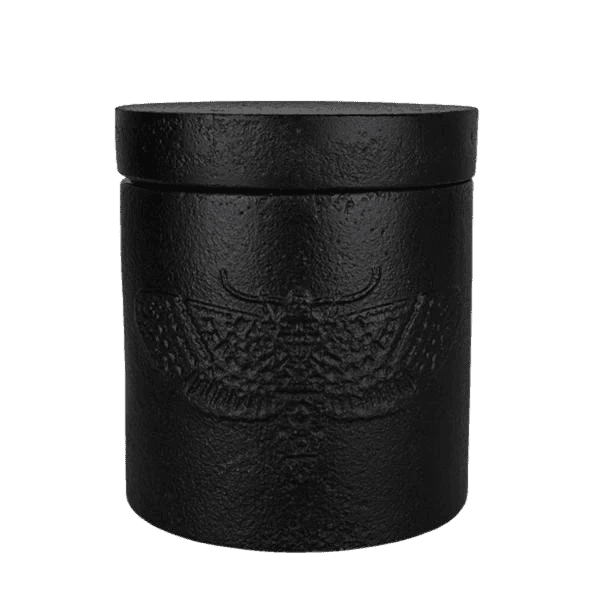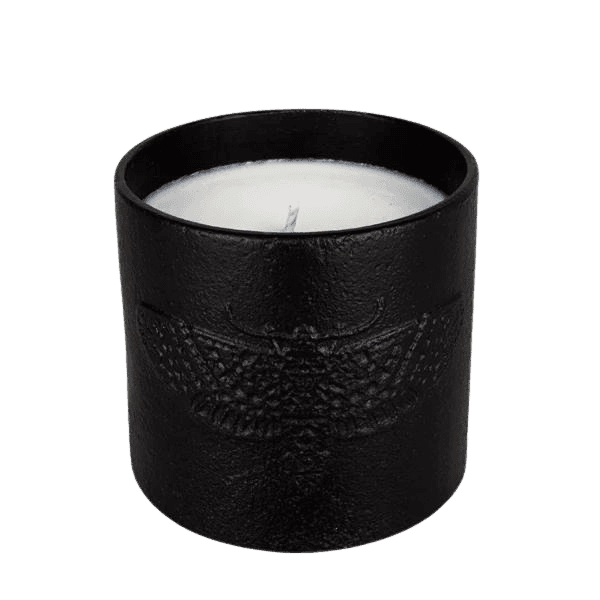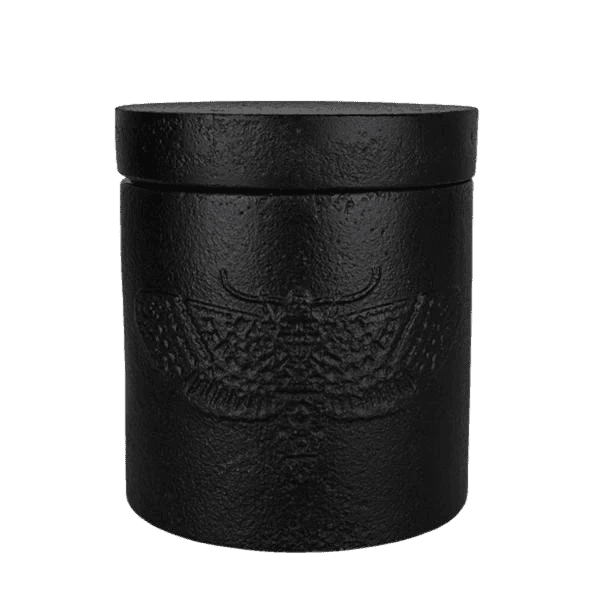 Daily worldwide shipping

Free shipping rates available

Free samples & gift wrapping
Far away, deep within dark green woods, lies a little wooden shack. This is where the Love Shack by CottonCake found its creation. This scented candle will take you back to the feeling of being outdoors, crackling campfires, big boyfriend sweaters, red wine, cigarettes, and rosy cheeks underneath a starry sky. A fresh cheerful bast of pink pepper greets the wearer before venturing into sweet, and later woody notes.
Love Shack by Cottoncake is for the untamed wanderers and adventurers, who are also seeking for a bit of romance in their lives. The candles are handmade in the Netherlands, based on natural (vegan) coconut and soy wax. The candles are in a characteristic cast iron pot with the CottonCake butterfly on the lid. These are produced in a Japanese teapot factory, where the detailed CottonCake logo has been processed with traditional precision. Can also be reused once the candle has burned out.
The candle burning time in optimal conditions is 45 hours.
Cedarwood, Leather, Patchouli, Rose, Vetiver
The Amsterdam concept store CottonCake launched its own fragrance collection in the summer of 2018, consisting of a series of eau de perfumes and candles. With the collection, owners Tessa and Jorinde fulfill their big dream of creating their own products under their own label. The eau de perfumes and candles revolve around five scents that are inspired by the personal dream journeys of Tessa and Jorinde. These scents are then translated into 5 beautiful fragrances by perfume designer Tanja Deurloo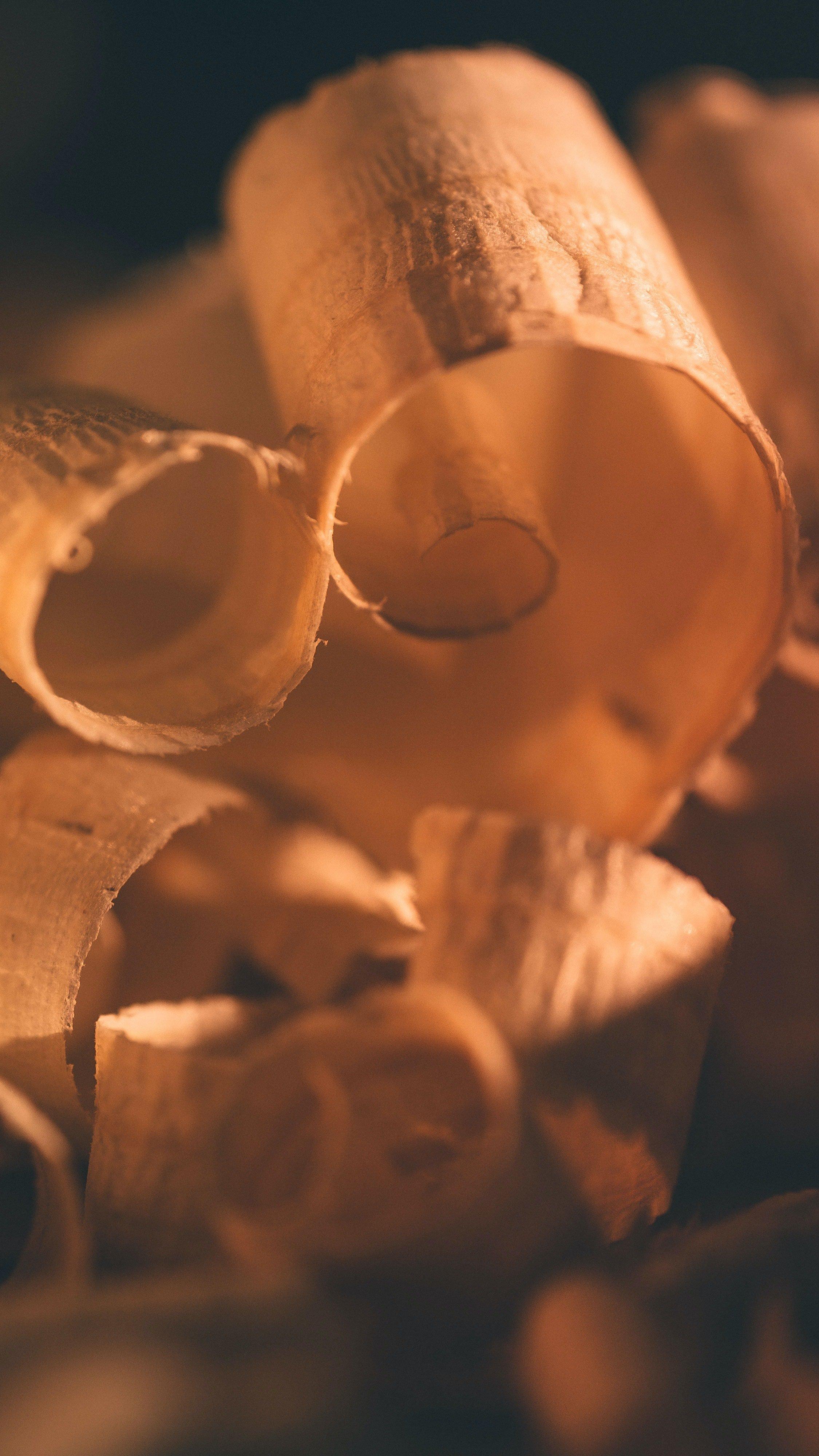 Fragrance family
Woody
Woody fragrances are full of character and indeed very woodsy. They can be warm, soothing and creamy, but also dry and spicy. Key ingredients are cedar wood, patchouli, sandalwood and/or vetiver. Oudh (agarwood), Palo Santo and guaiac wood have also joined the perfumer's palet, just like the fantastic synthetics such as Javanol or Iso-E-Super.