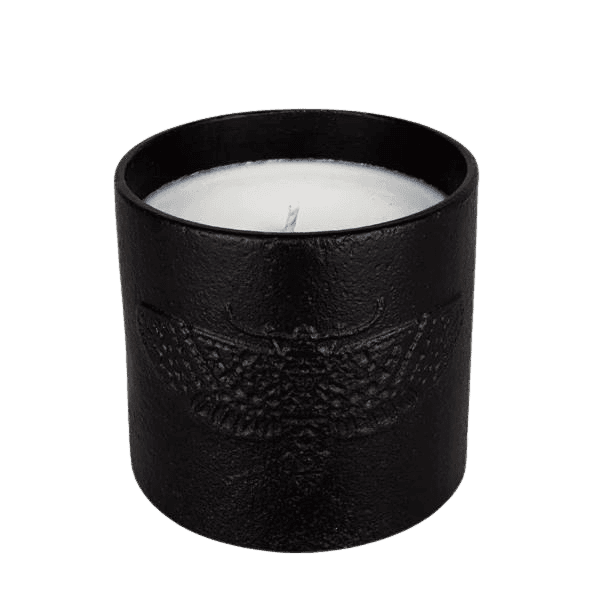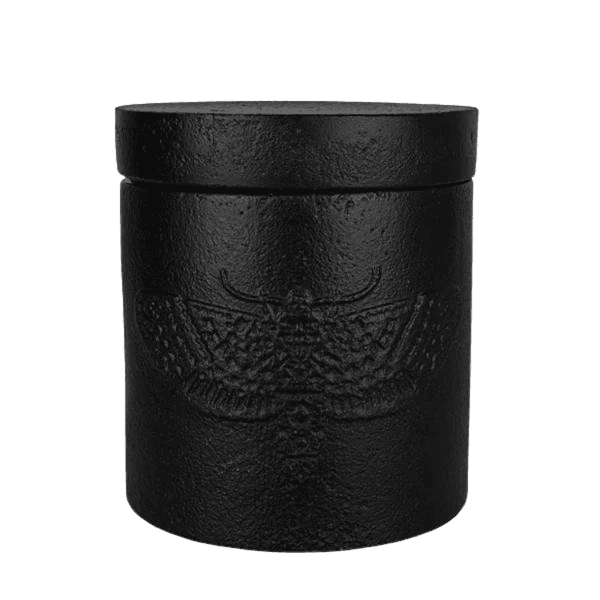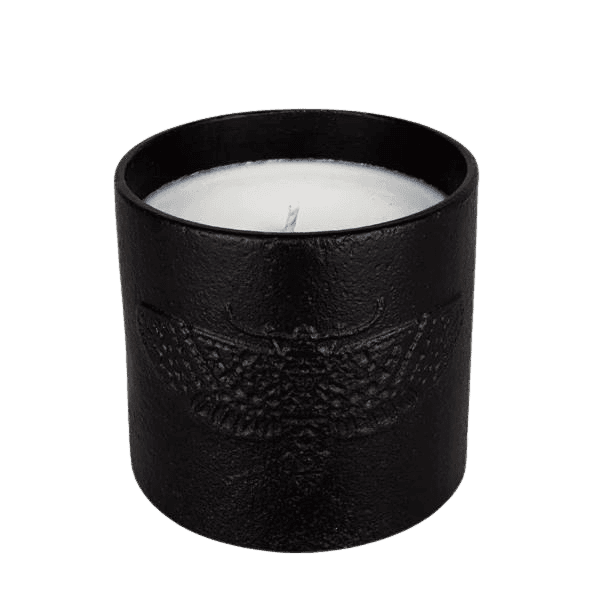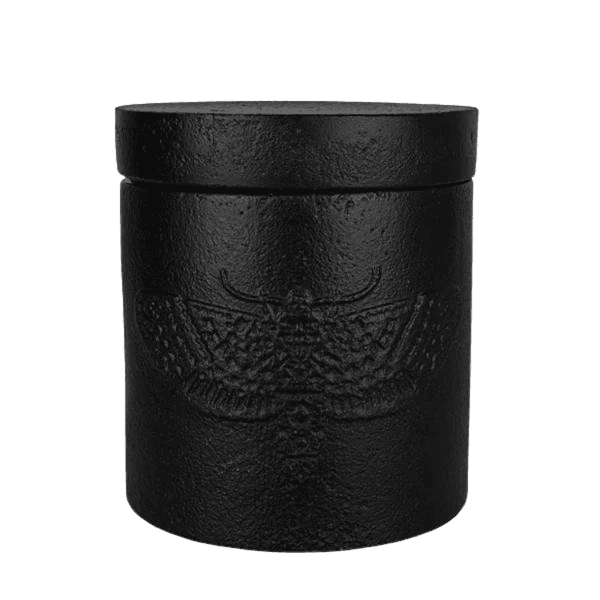 Daily worldwide shipping

Free shipping rates available

Free samples & gift wrapping
L'Eau Coco is an homage to coconuts and all the nostalgia they bring the founders of CottonCake. Think of never-ending travels, white sands, salty lips, unlimited time, and endless love. The candles are handmade in the Netherlands, based on natural (vegan) coconut and soy wax. The candles are in a characteristic cast iron pot with the CottonCake butterfly on the lid. These are produced in a Japanese teapot factory, where the detailed CottonCake logo has been processed with traditional precision. Can also be reused once the candle has burned out. The candle burning time in optimal conditions is 45 hours.
Jasmine, Coconut, Orchid, Palm leaf
The Amsterdam concept store CottonCake launched its own fragrance collection in the summer of 2018, consisting of a series of eau de perfumes and candles. With the collection, owners Tessa and Jorinde fulfill their big dream of creating their own products under their own label. The eau de perfumes and candles revolve around five scents that are inspired by the personal dream journeys of Tessa and Jorinde. These scents are then translated into 5 beautiful fragrances by perfume designer Tanja Deurloo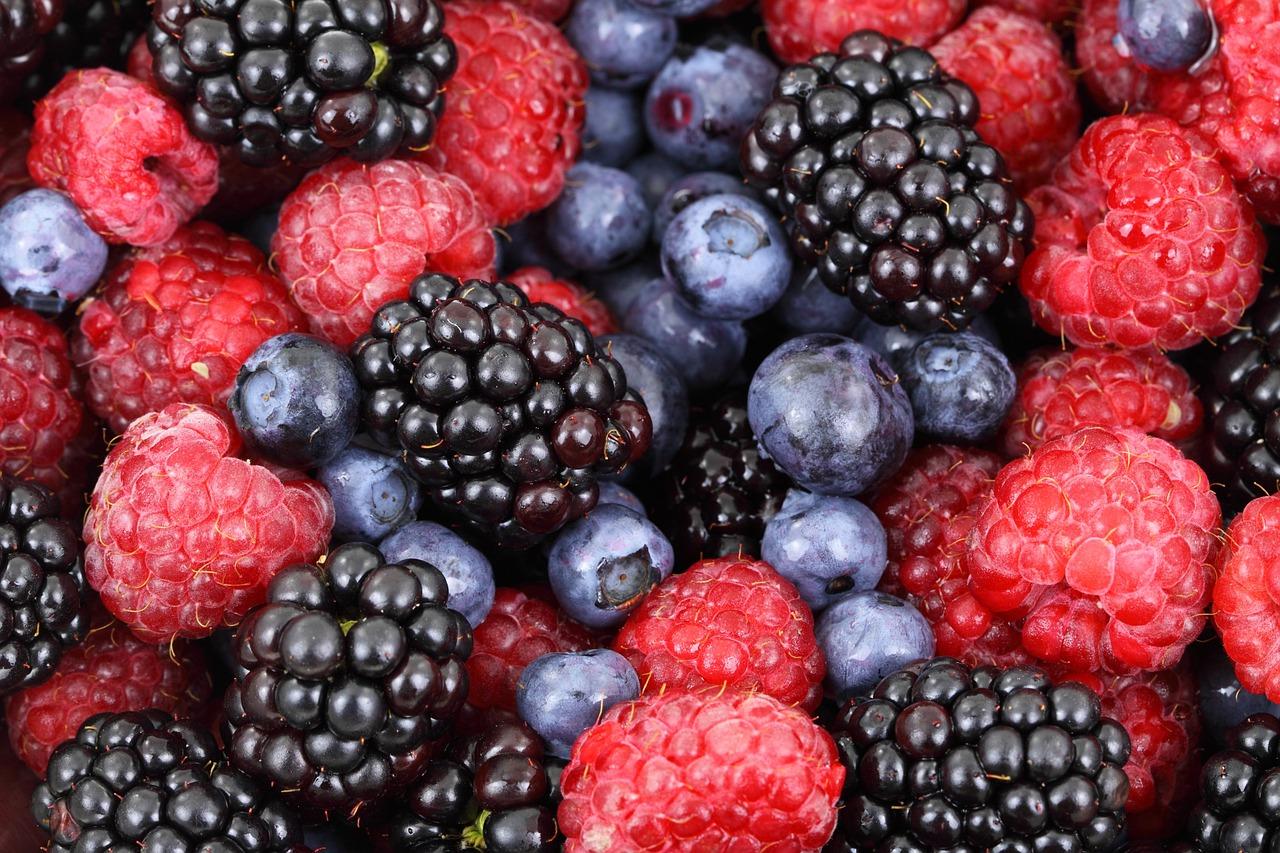 Fragrance family
Fruity
Fruity fragrances are juicy, colorful and spark joy. Smell the sweet delights of apples, pears, strawberries and cherries... You can almost taste the sugar mangos and juicy lychees in this olfactive family!