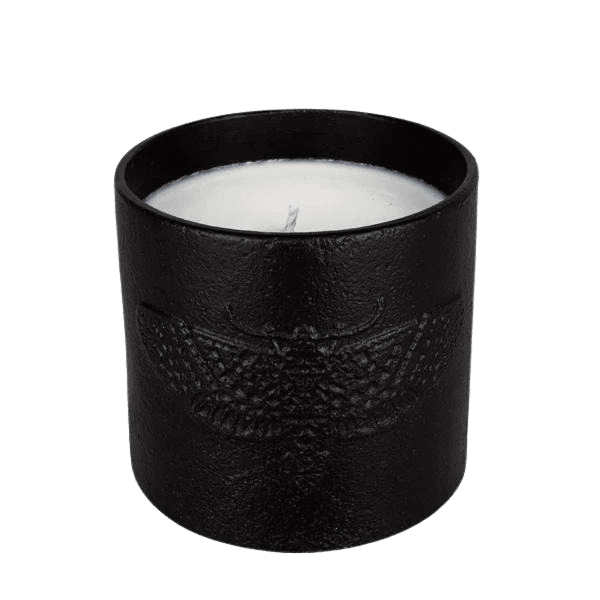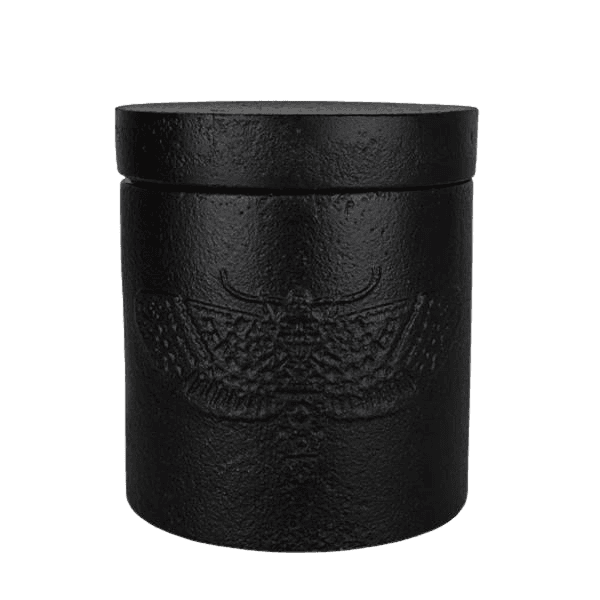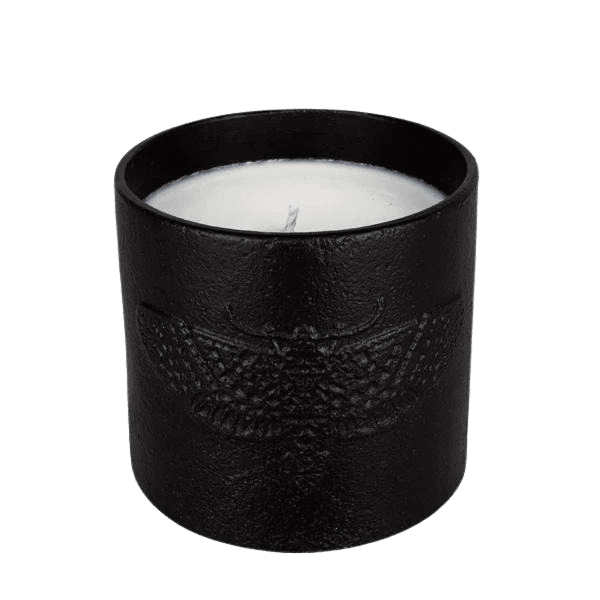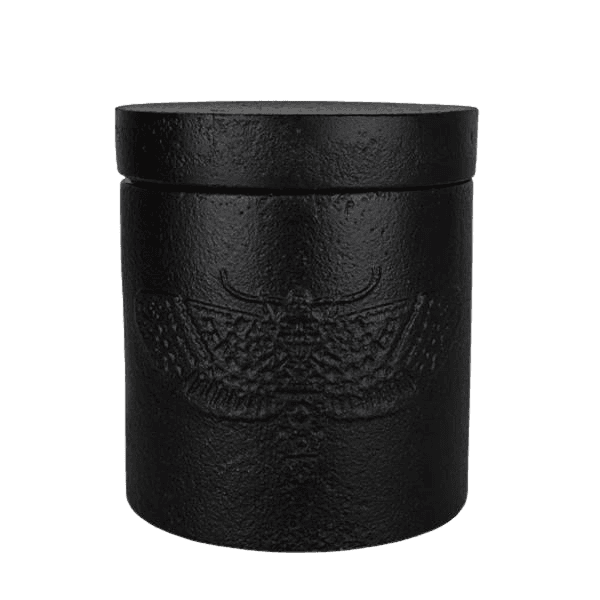 Daily worldwide shipping

Free shipping rates available

Free samples & gift wrapping
Eye catching candle, April Haze by CottonCake, is a fragrance that evokes delight. The promise of spring and summer, that feeling of a fresh start of a new season, happy thoughts of feeling on top of the world. This fragrance is a sign of the summer to come.
The scented candles are handmade in The Netherlands, with a natural base of (vegan) coconut and soy wax. The candles are packed in characteristic solid and heavy cast iron pot with an embossed CottonCake butterfly in their cast top. The pots are specially manufactured in a Japanese teapots factory. The high-quality pots also can be reused after the candle has been finished.
The candle burning time in optimal conditions is 45 hours.
The Amsterdam concept store CottonCake launched its own fragrance collection in the summer of 2018, consisting of a series of eau de perfumes and candles. With the collection, owners Tessa and Jorinde fulfill their big dream of creating their own products under their own label. The eau de perfumes and candles revolve around five scents that are inspired by the personal dream journeys of Tessa and Jorinde. These scents are then translated into 5 beautiful fragrances by perfume designer Tanja Deurloo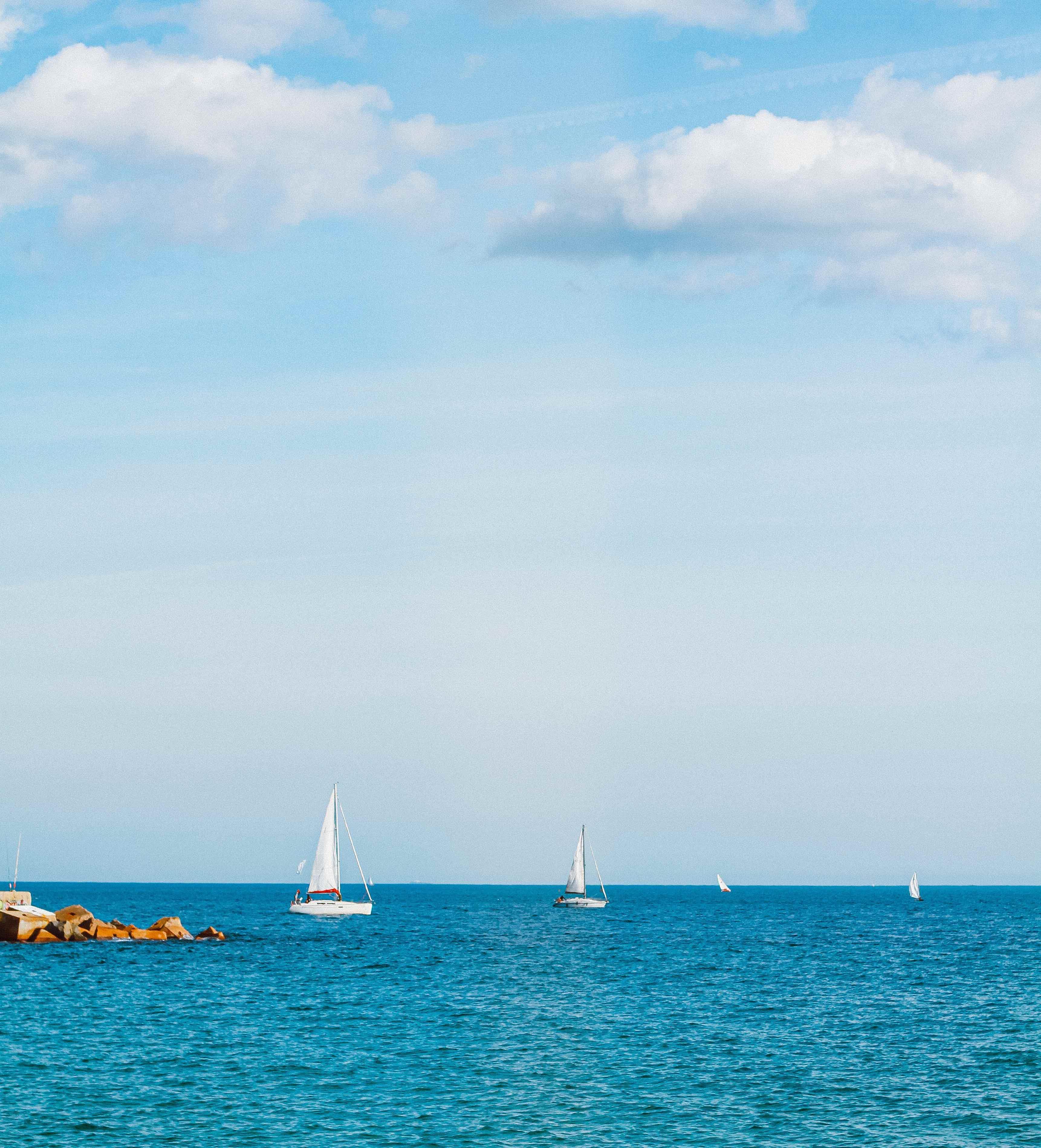 Fragrance family
Aquatic
Dive into the world of marine freshness with the Aquatic fragrance family! Breath the salty air and feel the ocean breeze while you drift along on the gentle waves of the sea... Perfumers create these refreshing and relaxing sensations by using fantastic perfume notes, such as calone, helional, melonal, vetiver or algues in their perfumes.