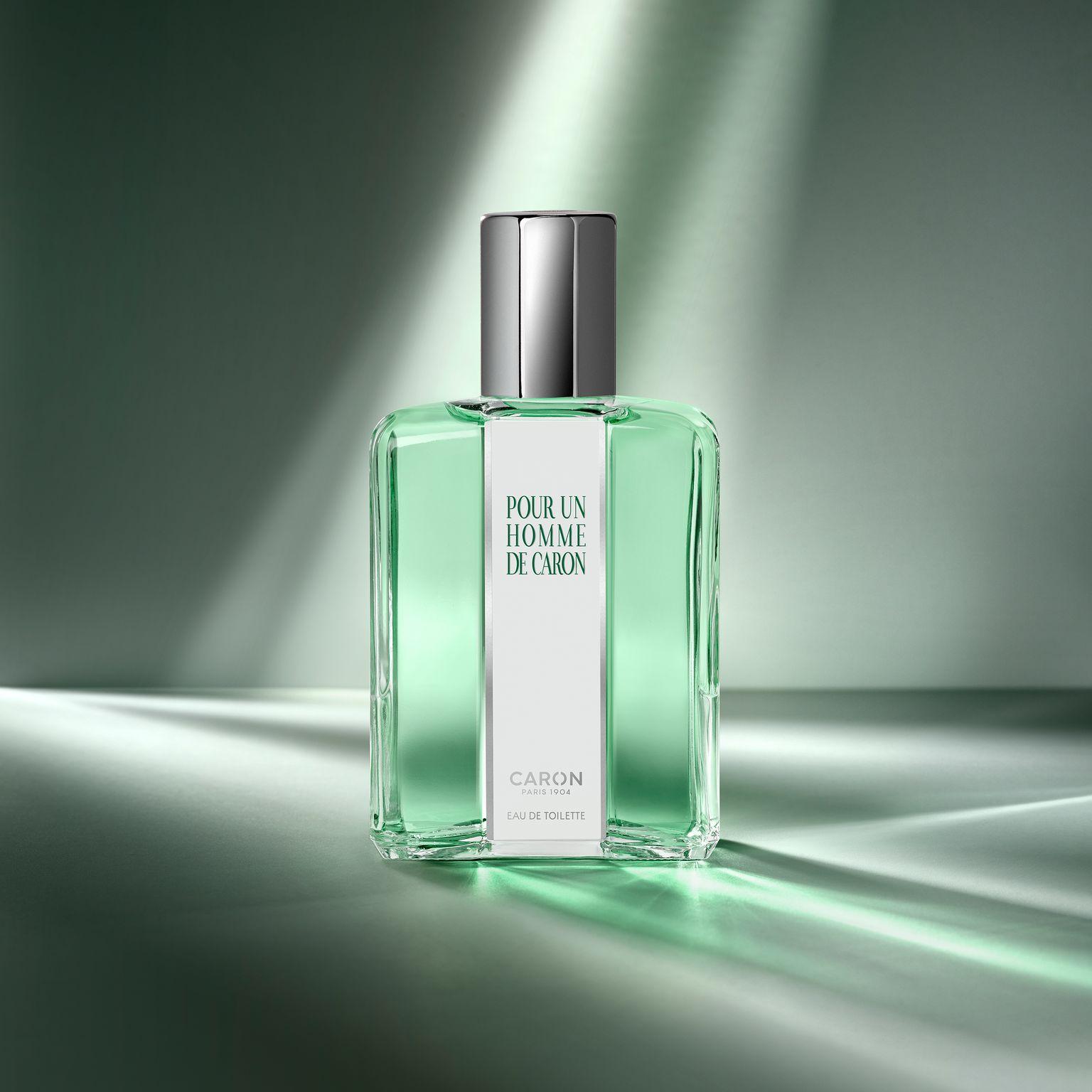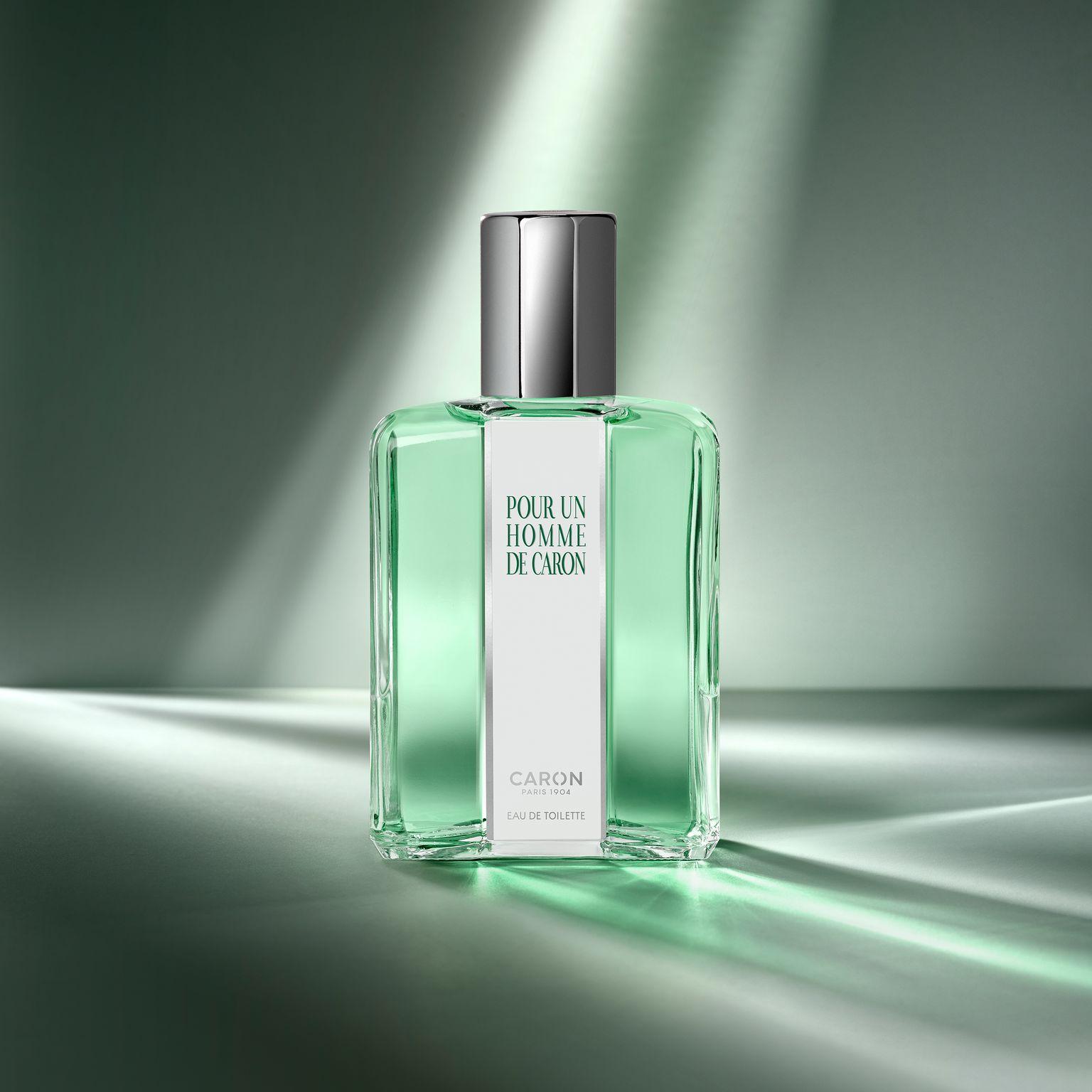 Caron
Pour un Homme de Caron - eau de toilette
 € 108
Daily worldwide shipping

Free shipping rates available

Free samples & gift wrapping
Pour un Homme, Caron, is a true classic for men, unique in its kind due to the combination of lavender with amber and vanilla.
Pour un Homme, a special men's fragrance created in 1934, was way ahead of its time. It is still considered one of the most influential French men's fragrances, refined masculine floral.
Quote from review about Pour un Homme from TheNobleNose:
"Stylish and sophisticated. Packed with lavender on a creamy vanilla base. In its simplicity, majestic. A base fragrance for any man's fragrance wardrobe. Something for Colin Firth as King George VI in the King's Speech."
Amber, Opoponax, Lavender, Musk, Rose, Vanilla, Styrax
Since its founding in 1904 (!), Caron has been the lead example of pure genuine passion within the classic French perfume world. The founder Ernest Daltroff was one of the pioneers in perfumery. Together with his creative director and maîtresse, Félicie Wanpouille, Daltroff created legendary fragrances including Narcisse Noir (1911), N'aimez que moi (1917), Tabac Blond (1919) and Pour un Homme (1934). Since 2020, businesswoman Ariane de Rothschild and perfumer Jean Jacques determine the course of Caron. They combine their shared love for fragrance, luxury, and tradition to bring the house of Caron into the 21st century. In addition to a focus on the classics of the brand, they create contemporary perfumes of the same exceptional quality.
More Pour un Homme de Caron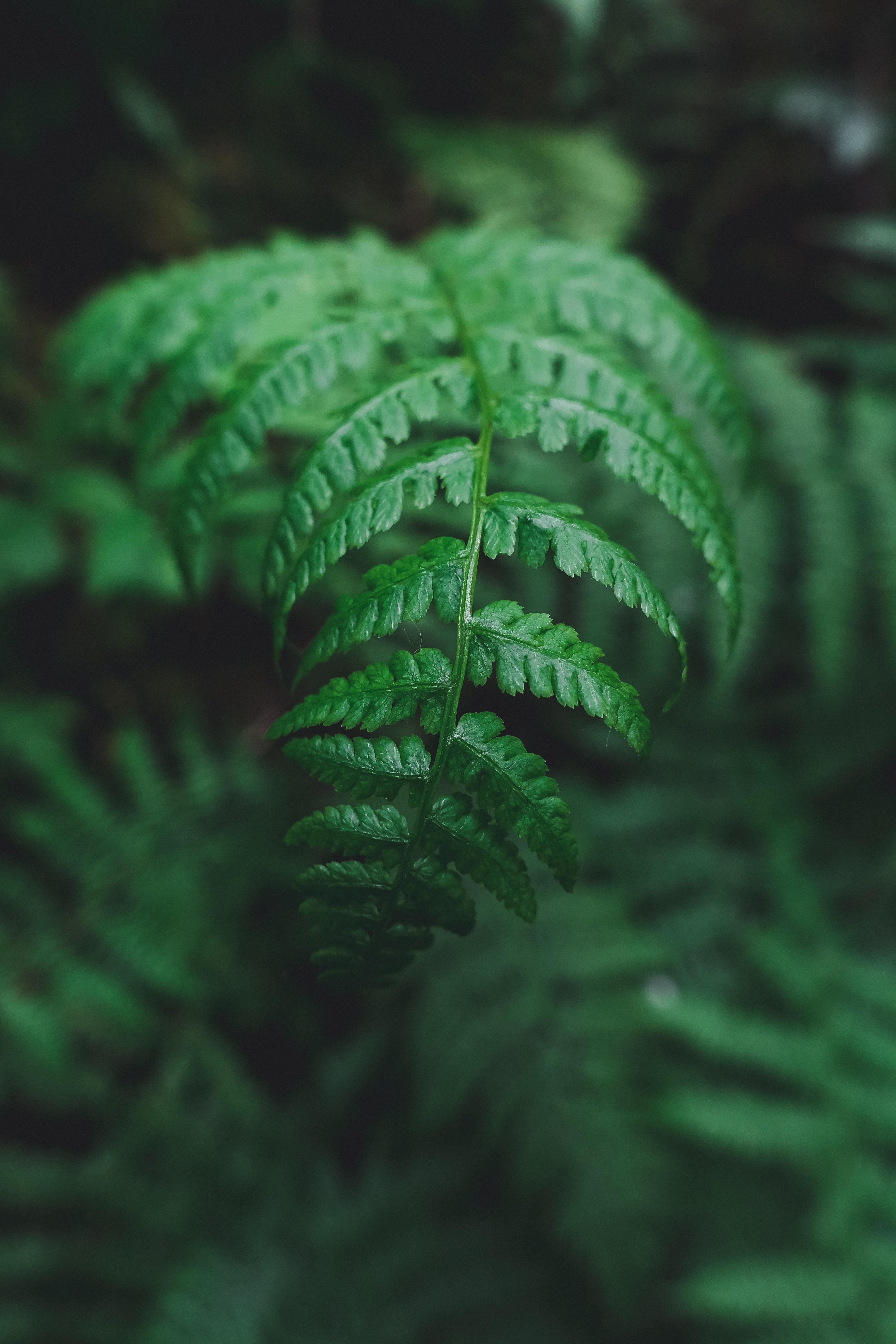 Fragrance family
Fougere
A traditional fougère is characterized by citrus top notes, an aromatic heart of lavender, roses or geranium that lay on a bed of oak moss and hay smelling coumarin. The name Fougère stems from the original perfume Fougère Royale, created in 1882 by the iconic perfumer Houbigant. As Houbigant said at the time, "if God had given ferns a scent, they would have smelled like Fougère Royale."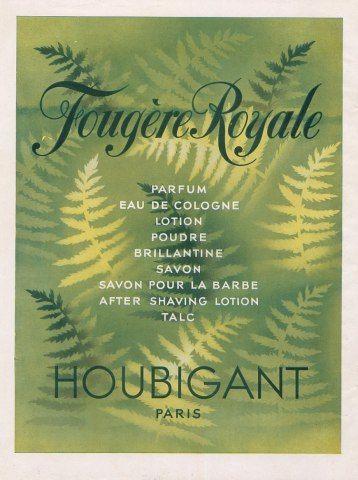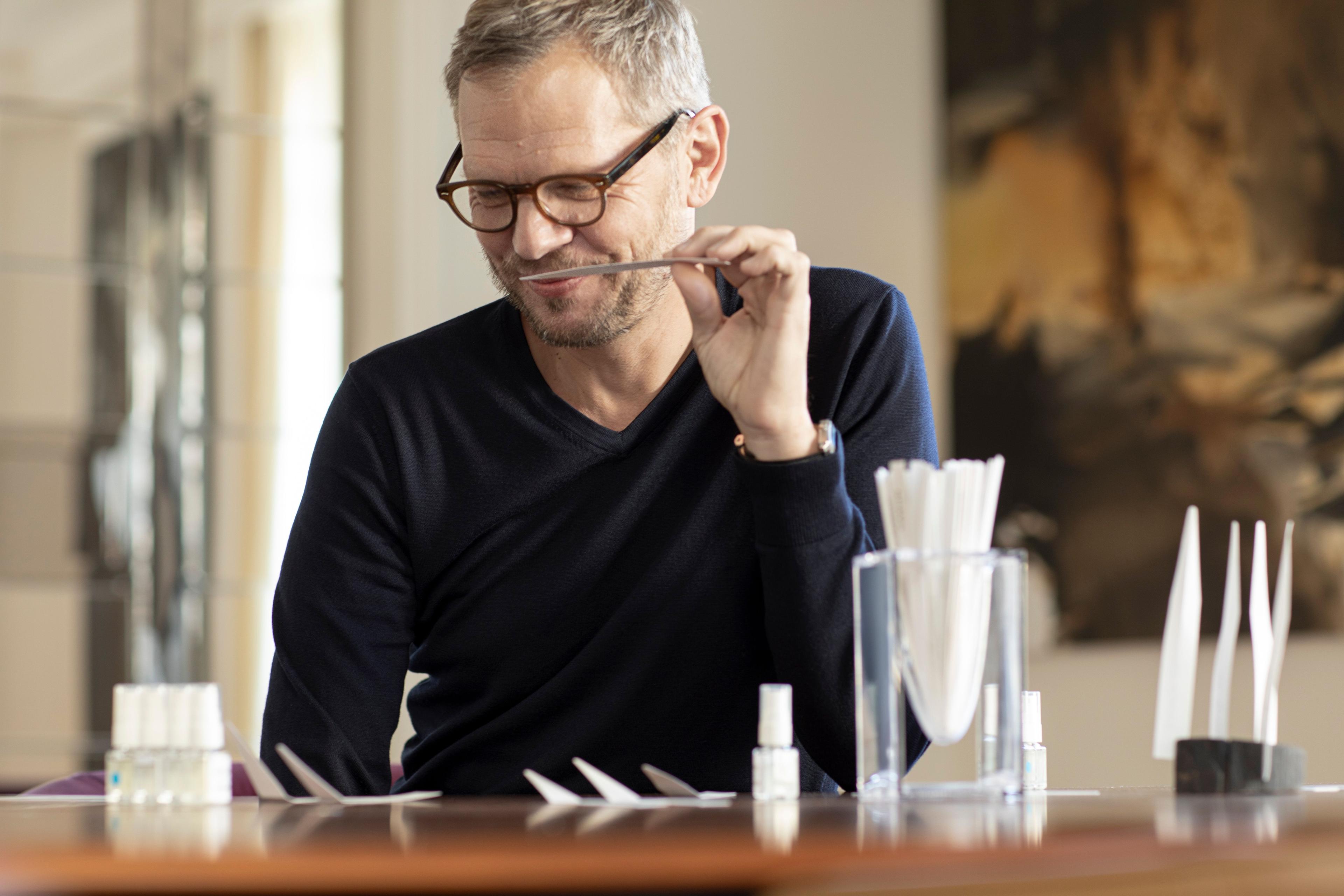 Jean Jacques
Jean Jacques worked for 22 years at Takasago, this Japanese company is one of the largest producers of fragrances and flavorings in the world. Here he created perfumes such as Piano Santal for L'Orchestre, Gentleman Only by Givenchy. Since 2019, Jean is the house perfumer of Caron and together with Ariane de Rothschild, the owner of the company, he creates all new perfumes for this iconic perfume house. Heritage and modernity are beautifully combined.