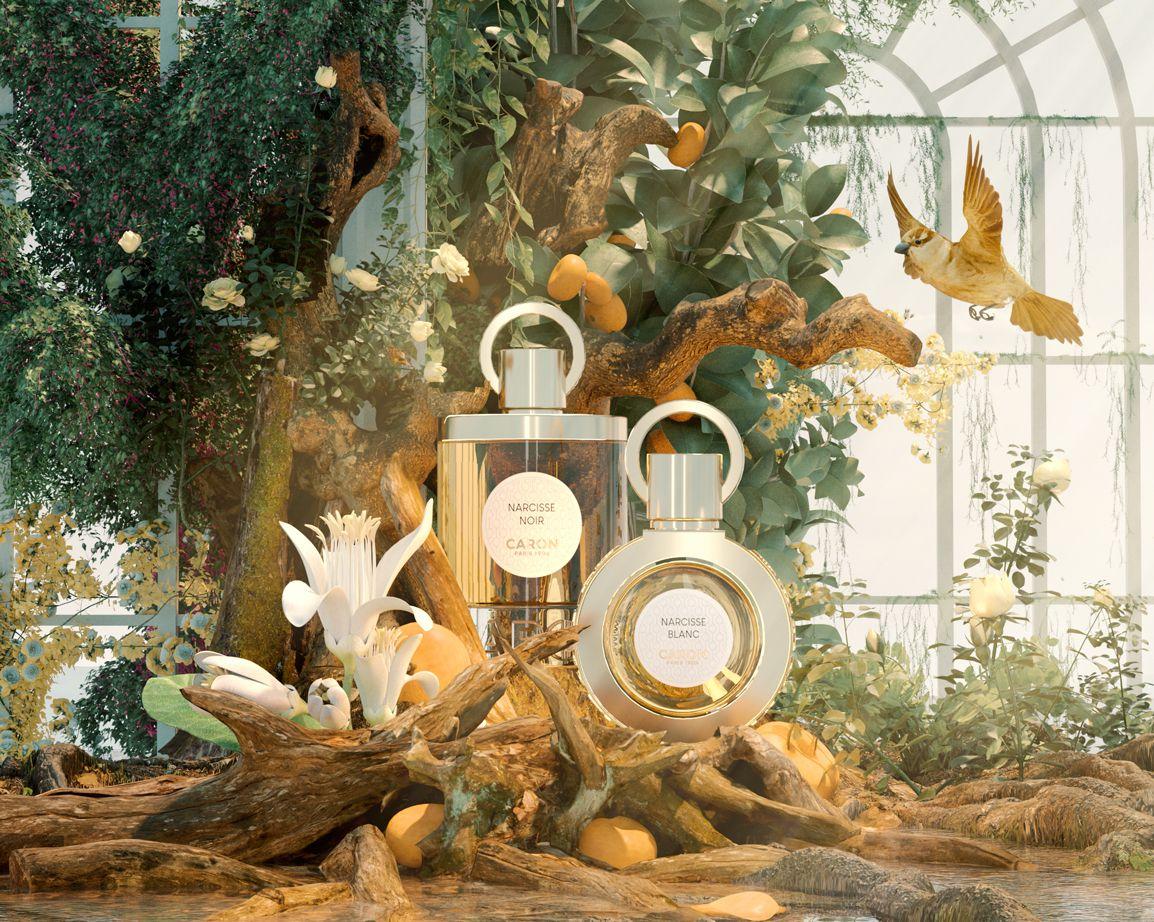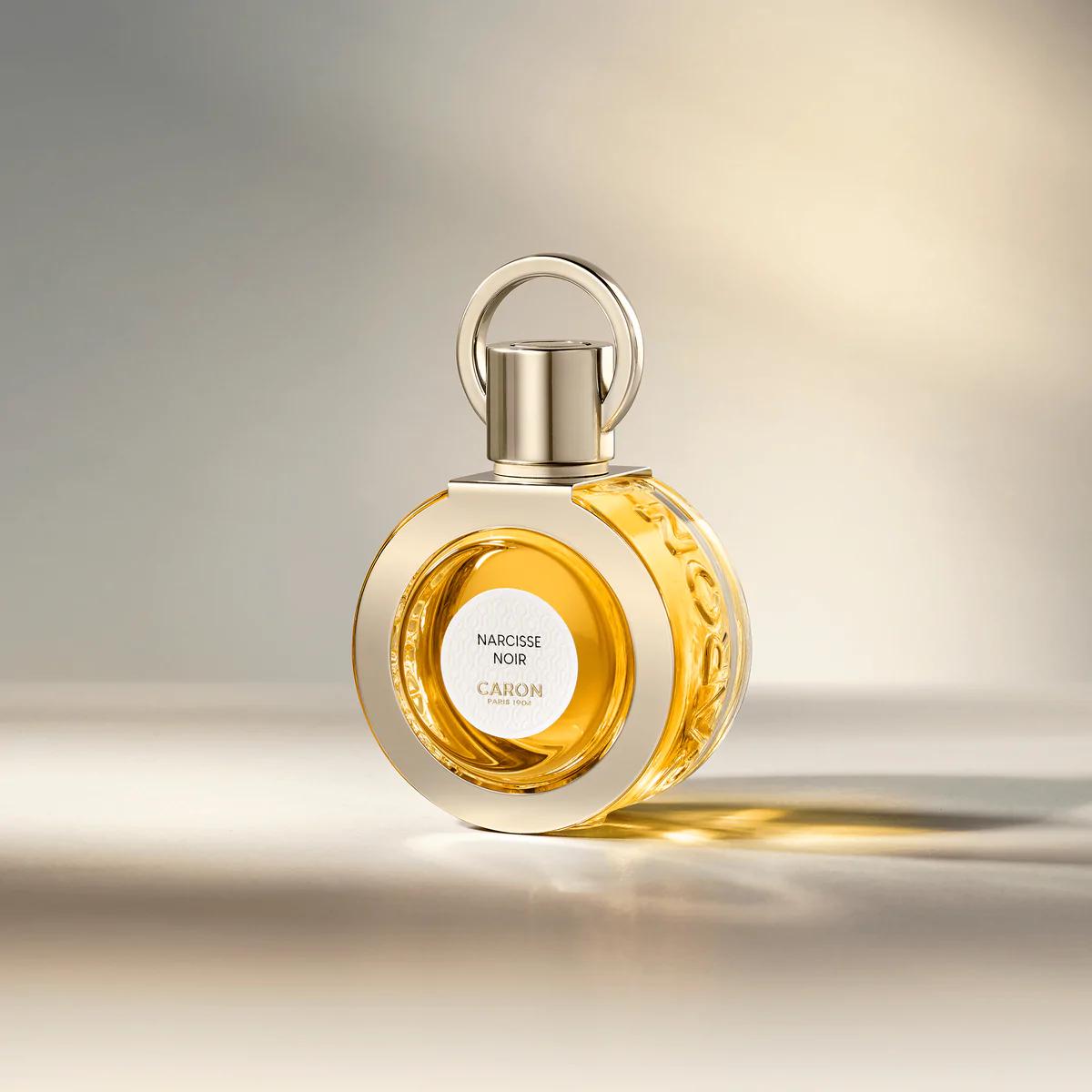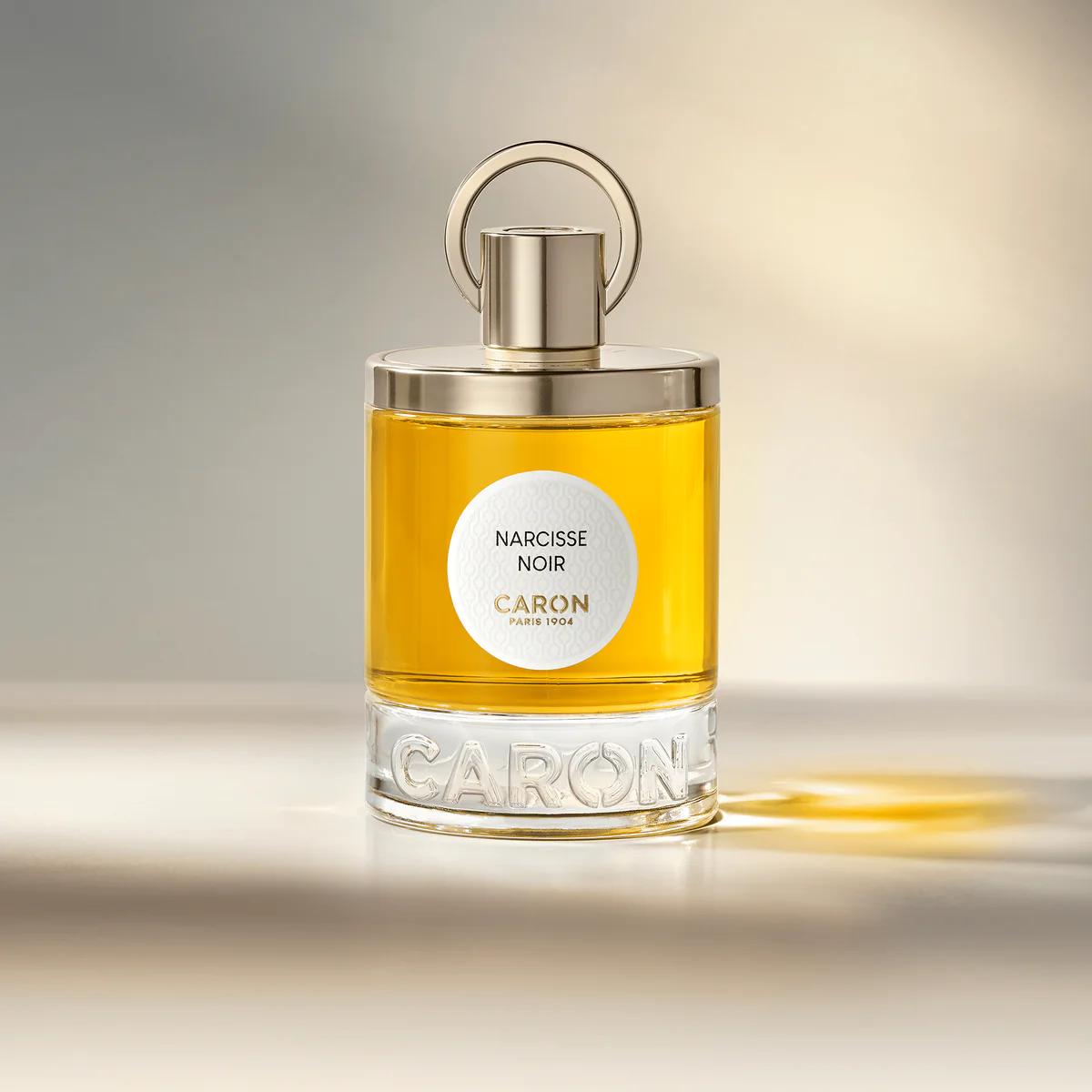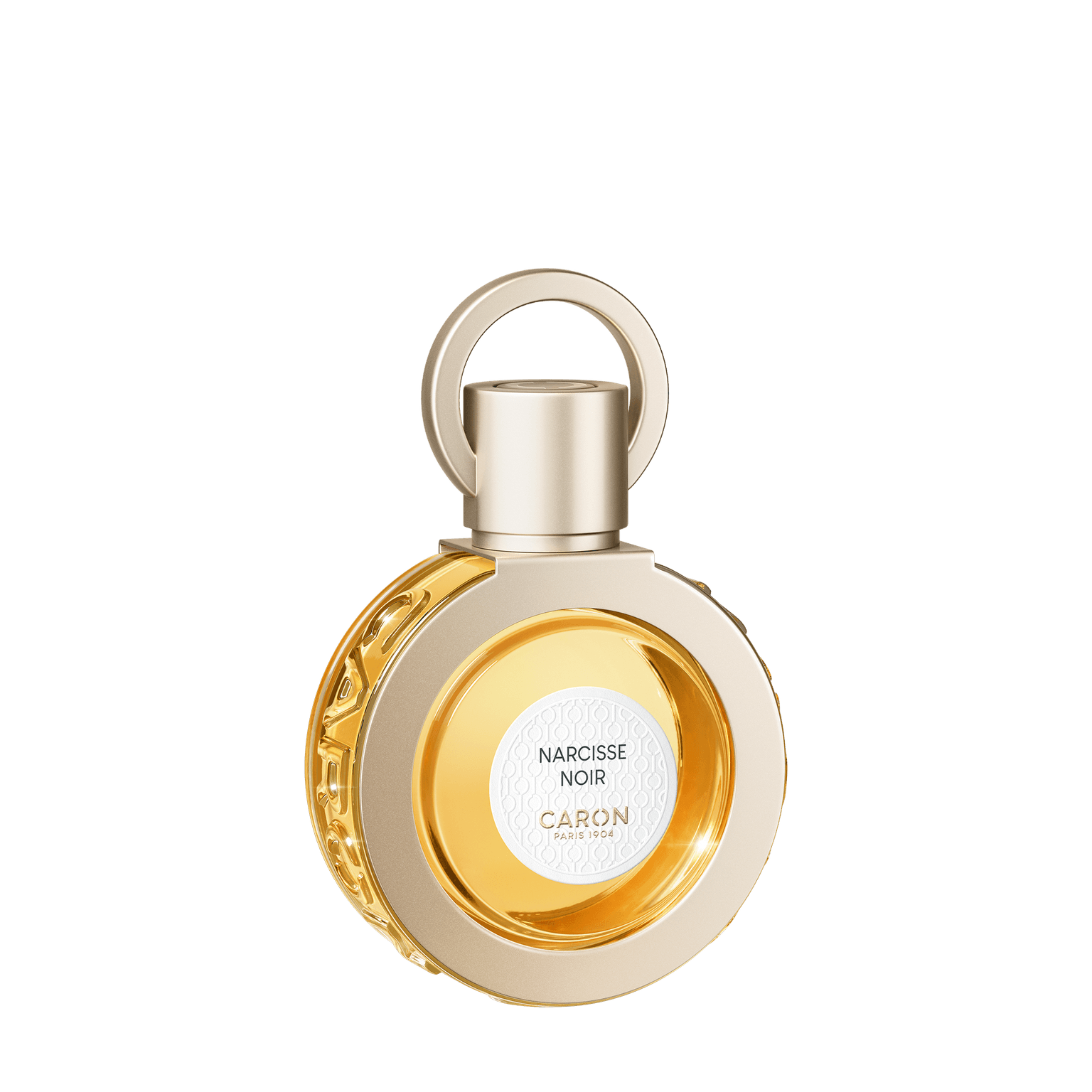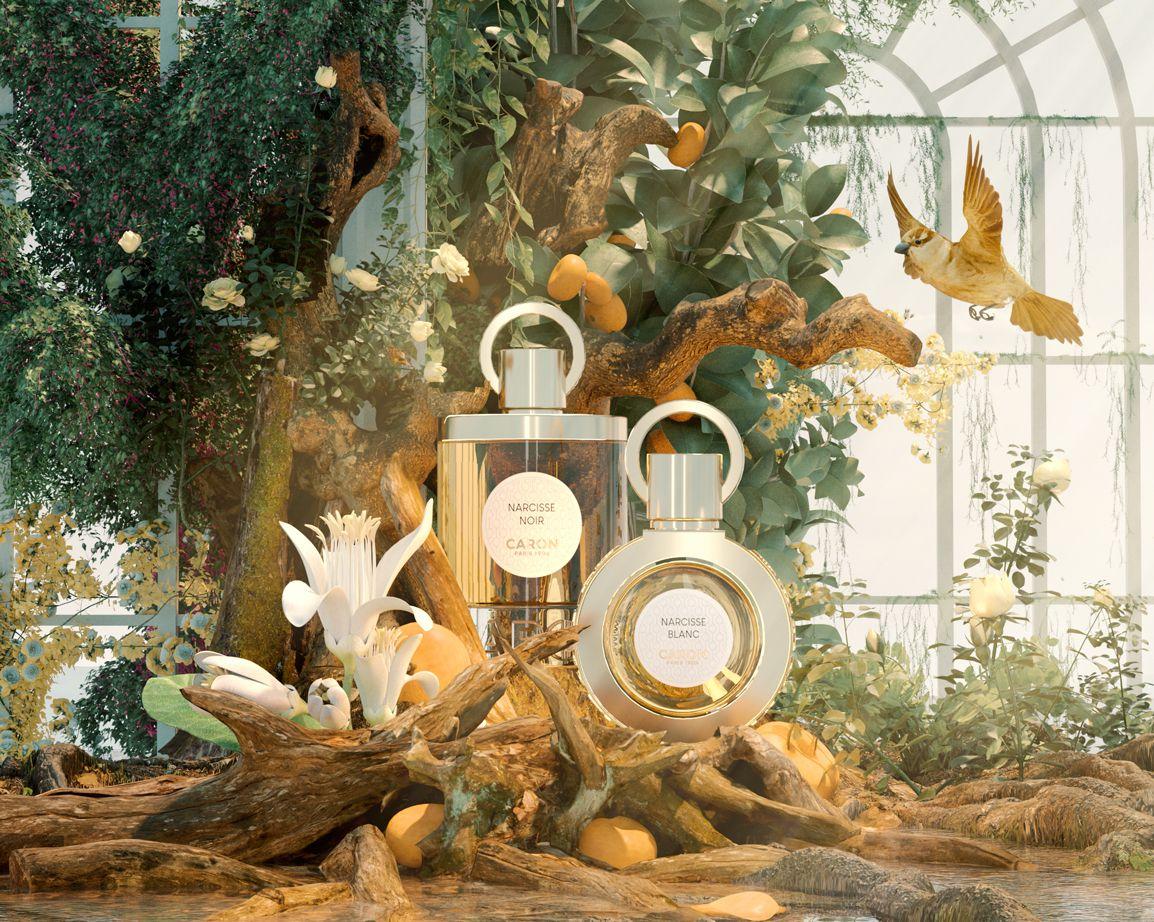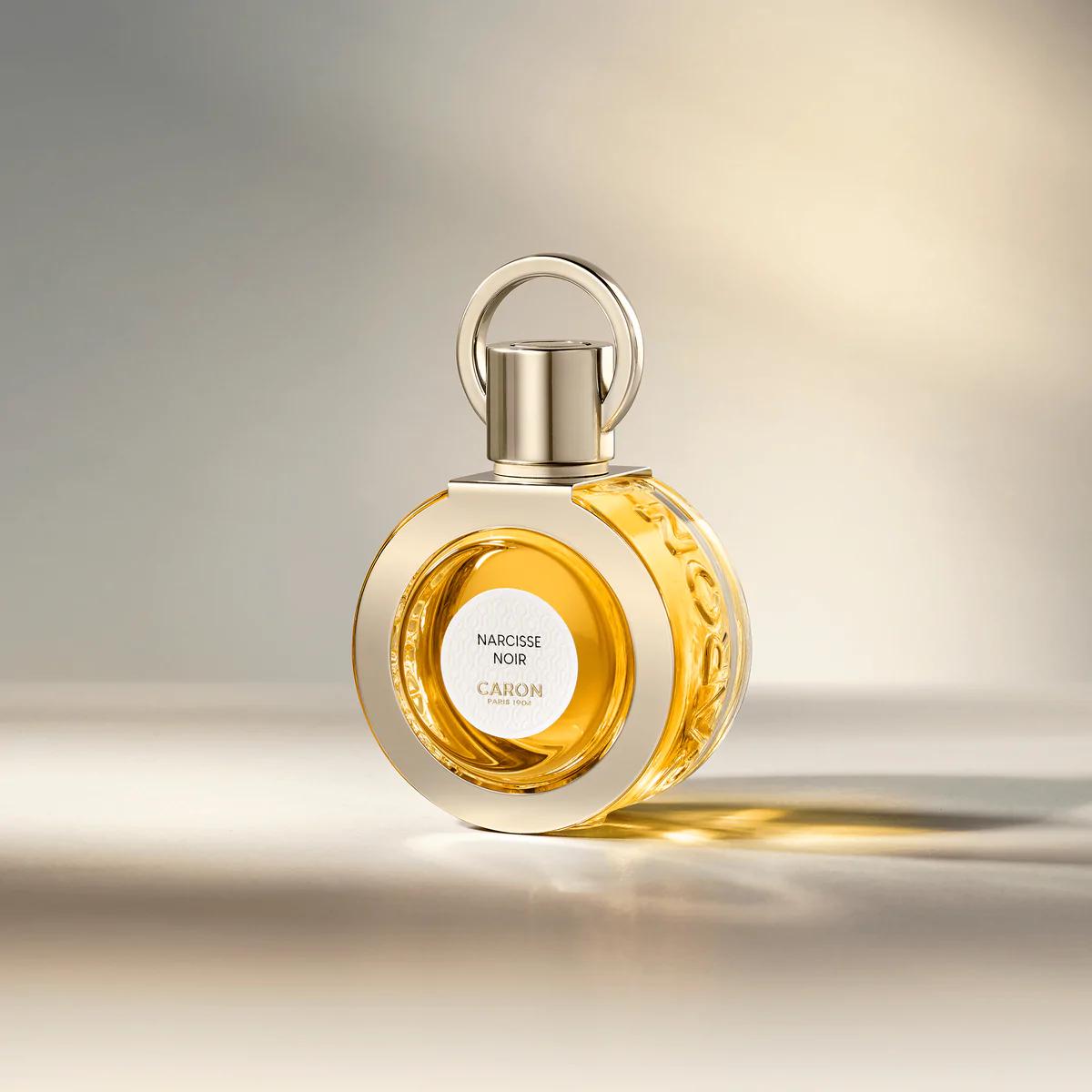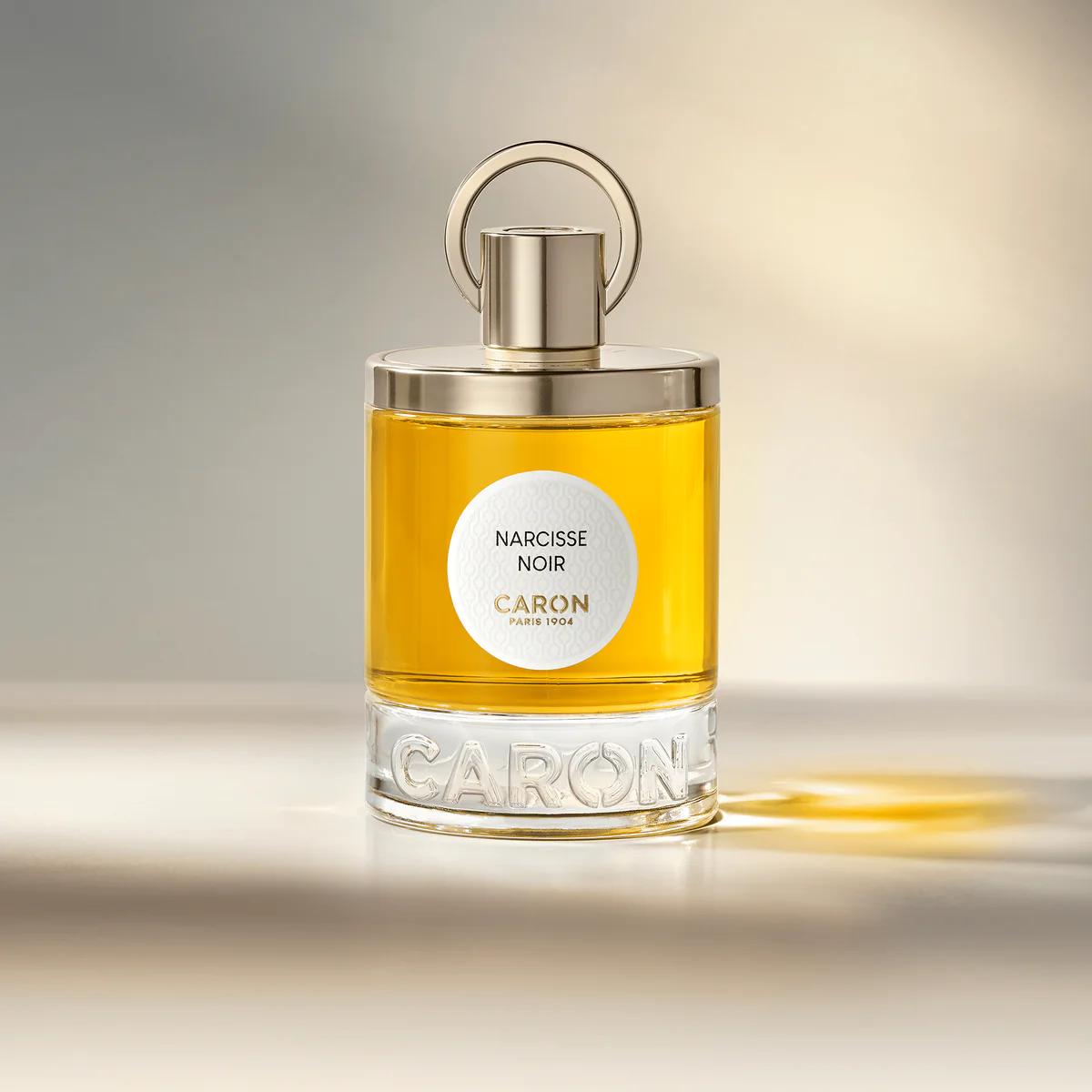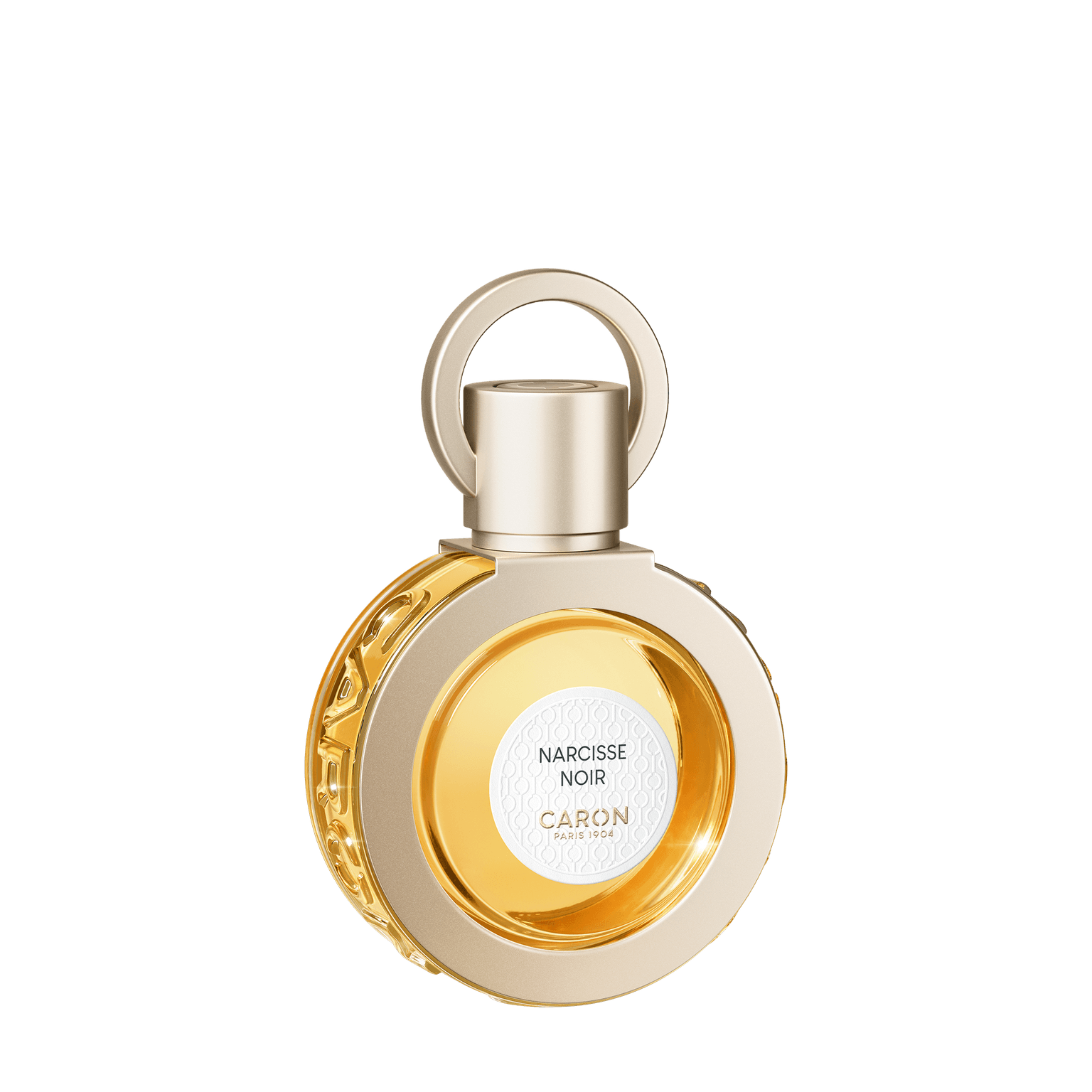 Caron
Narcisse Noir - extrait de parfum
 € 265
Daily worldwide shipping

Free shipping rates available

Free samples & gift wrapping
A true classic from Caron, Narcisse Noir pushes the dual personality of orange blossom to the extreme. Its immaculate sweetness fuses with brooding, slightly dirty seductive notes that accentuate the richness of voluptuous sandalwood. The violet notes give this creation a slight powdery vintage twist.
Immortalized by Gloria Swanson in the film Sunset Boulevard, Narcisse Noir is a contrast of light and shadow combining the purity of orange blossom with the understated beauty of sandalwood.
Originally created in 1911 by Ernest Daltrof, Narcisse Noir is a bold and poetic fragrance. The fragrance was re-released in 2018.
Vetiver, Orange blossom, Sandalwood, Orange, Jasmine, Musk, Neroli, Petitgrain, Rose
Since its founding in 1904 (!), Caron has been the lead example of pure genuine passion within the classic French perfume world. The founder Ernest Daltroff was one of the pioneers in perfumery. Together with his creative director and maîtresse, Félicie Wanpouille, Daltroff created legendary fragrances including Narcisse Noir (1911), N'aimez que moi (1917), Tabac Blond (1919) and Pour un Homme (1934). Since 2020, businesswoman Ariane de Rothschild and perfumer Jean Jacques determine the course of Caron. They combine their shared love for fragrance, luxury, and tradition to bring the house of Caron into the 21st century. In addition to a focus on the classics of the brand, they create contemporary perfumes of the same exceptional quality.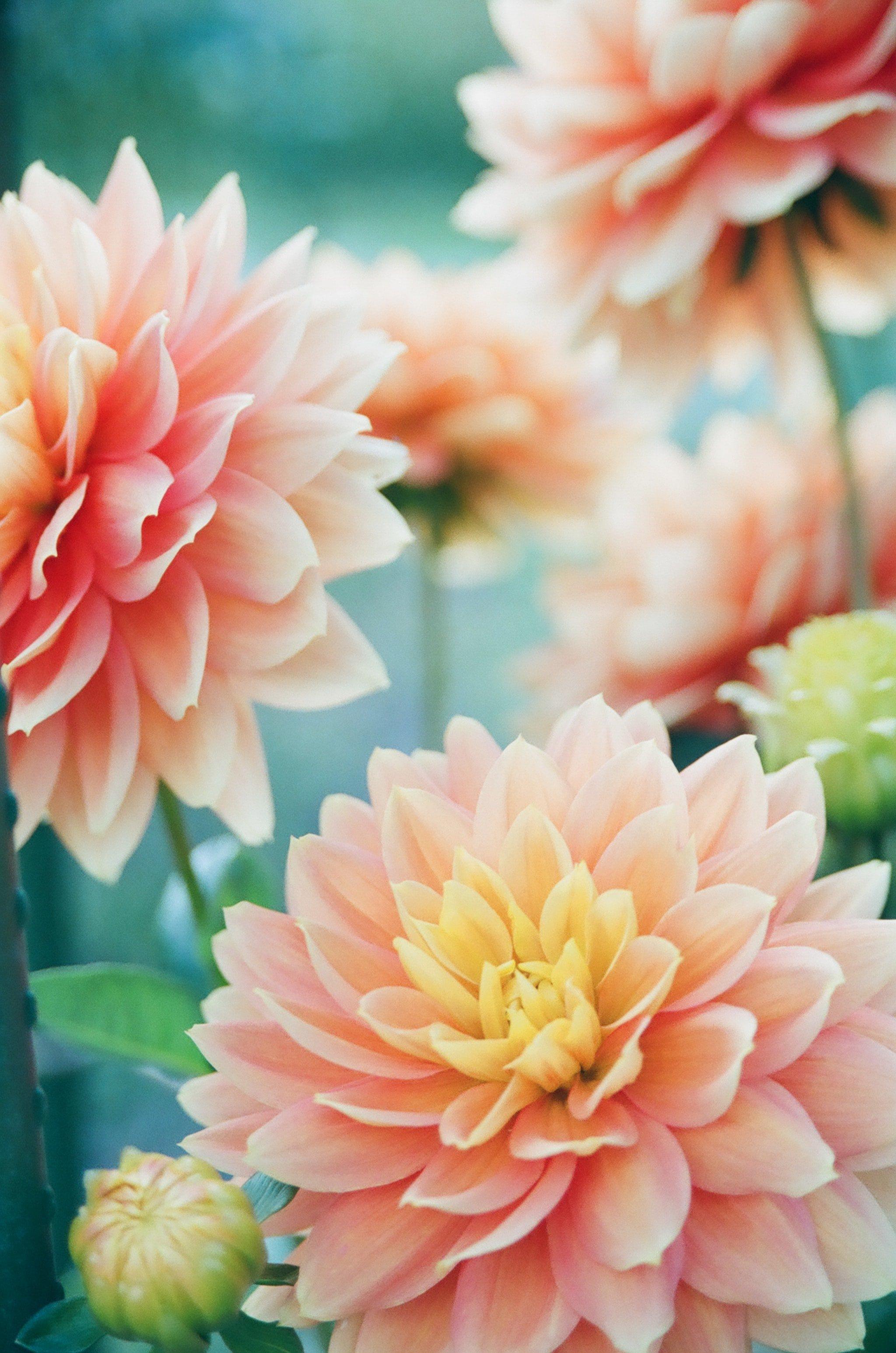 Fragrance family
Floral
Floral fragrances celebrate the delicious scent of flowers, being the richest source of inspiration for perfumers. The use of flowers in perfumes have been used since antiquity; from soft delicate flowers like freesia, muguet and blossoms, to narcotic flowers like jasmine, tuberose and gardenia... Enjoy, and smell the roses!
Narcisse Noir - extrait de parfum
Indringend en dierlijk
Deze geur kwam uit een geuradvies voor mij. Er zit een scherp kantje aan, en ook iets poederigs, en ook iets 'ranzigs'. Ik hou ervan!! De geur blijft me intrigeren. Heerlijk.
Marinet Haitsma - 2021-04-28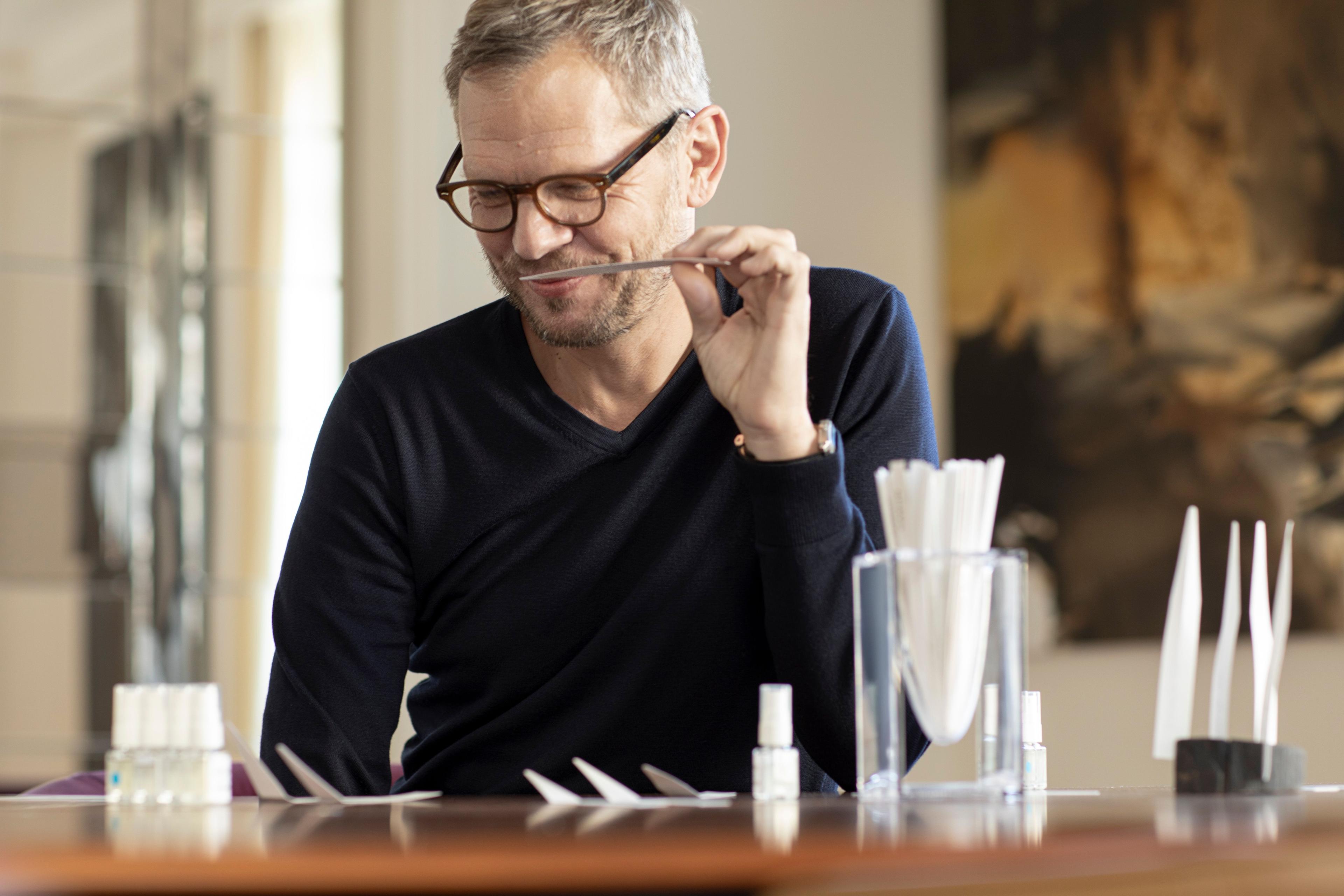 Jean Jacques
Jean Jacques worked for 22 years at Takasago, this Japanese company is one of the largest producers of fragrances and flavorings in the world. Here he created perfumes such as Piano Santal for L'Orchestre, Gentleman Only by Givenchy. Since 2019, Jean is the house perfumer of Caron and together with Ariane de Rothschild, the owner of the company, he creates all new perfumes for this iconic perfume house. Heritage and modernity are beautifully combined.