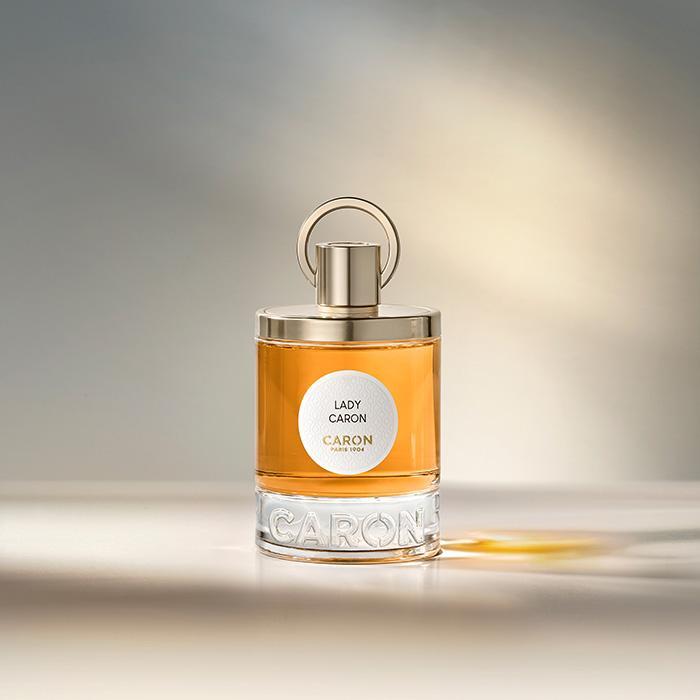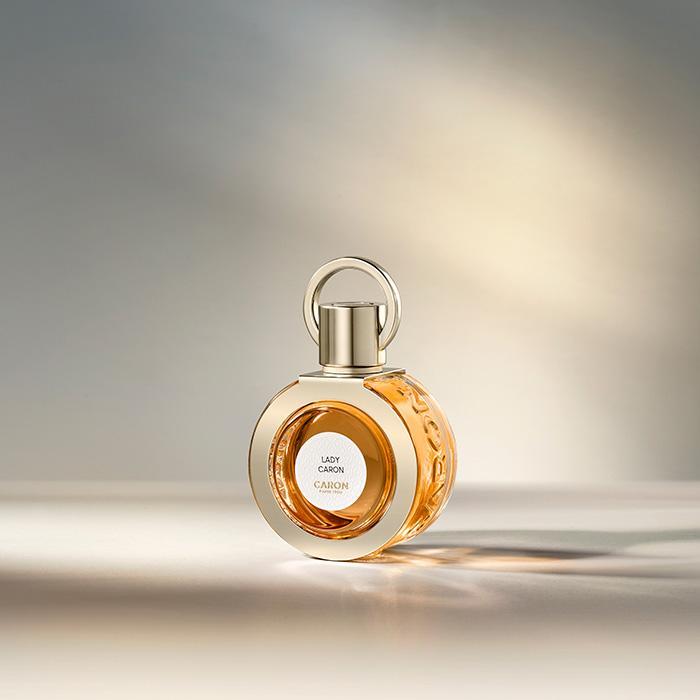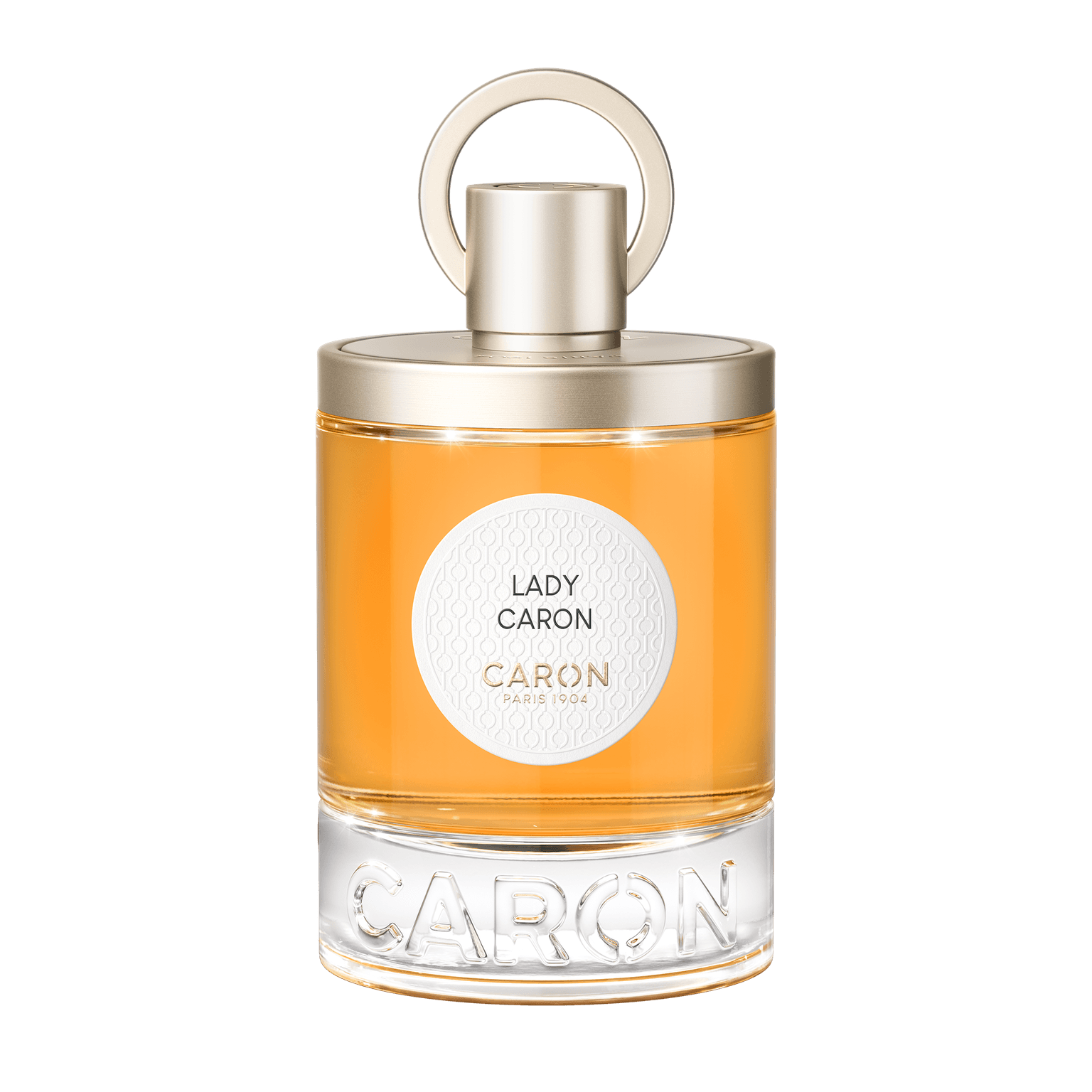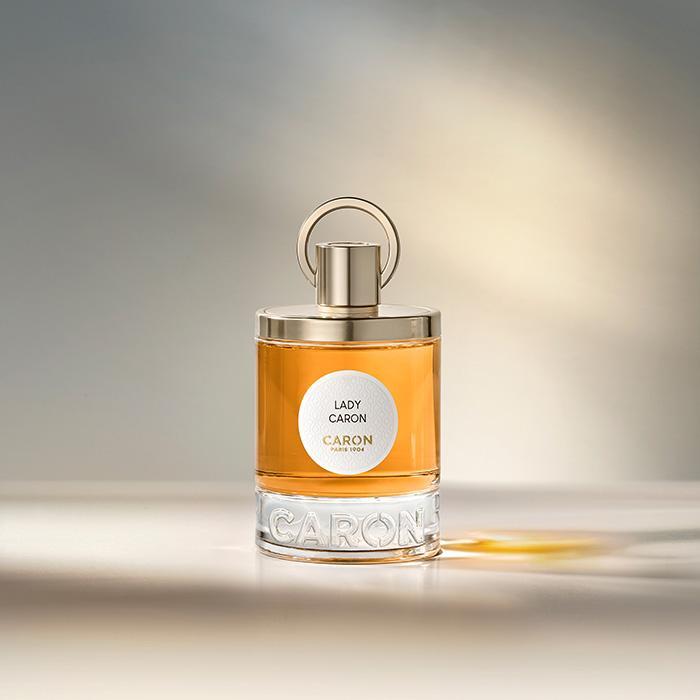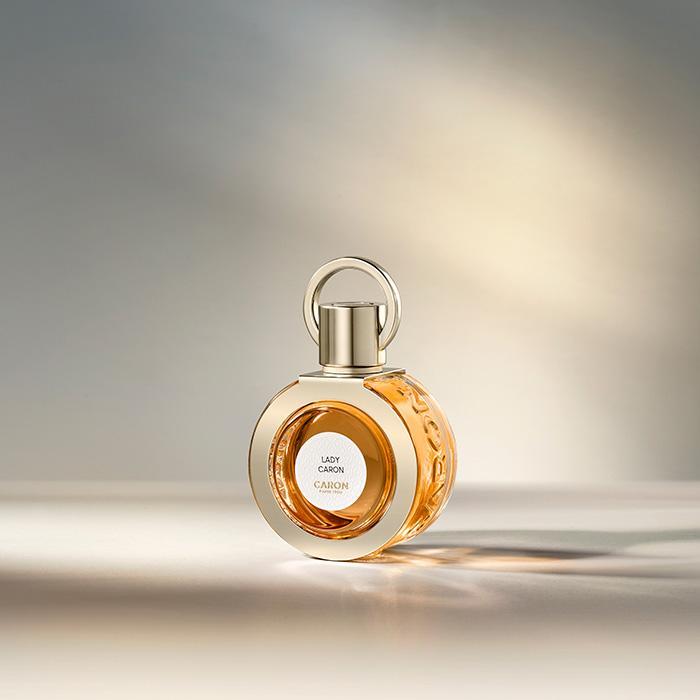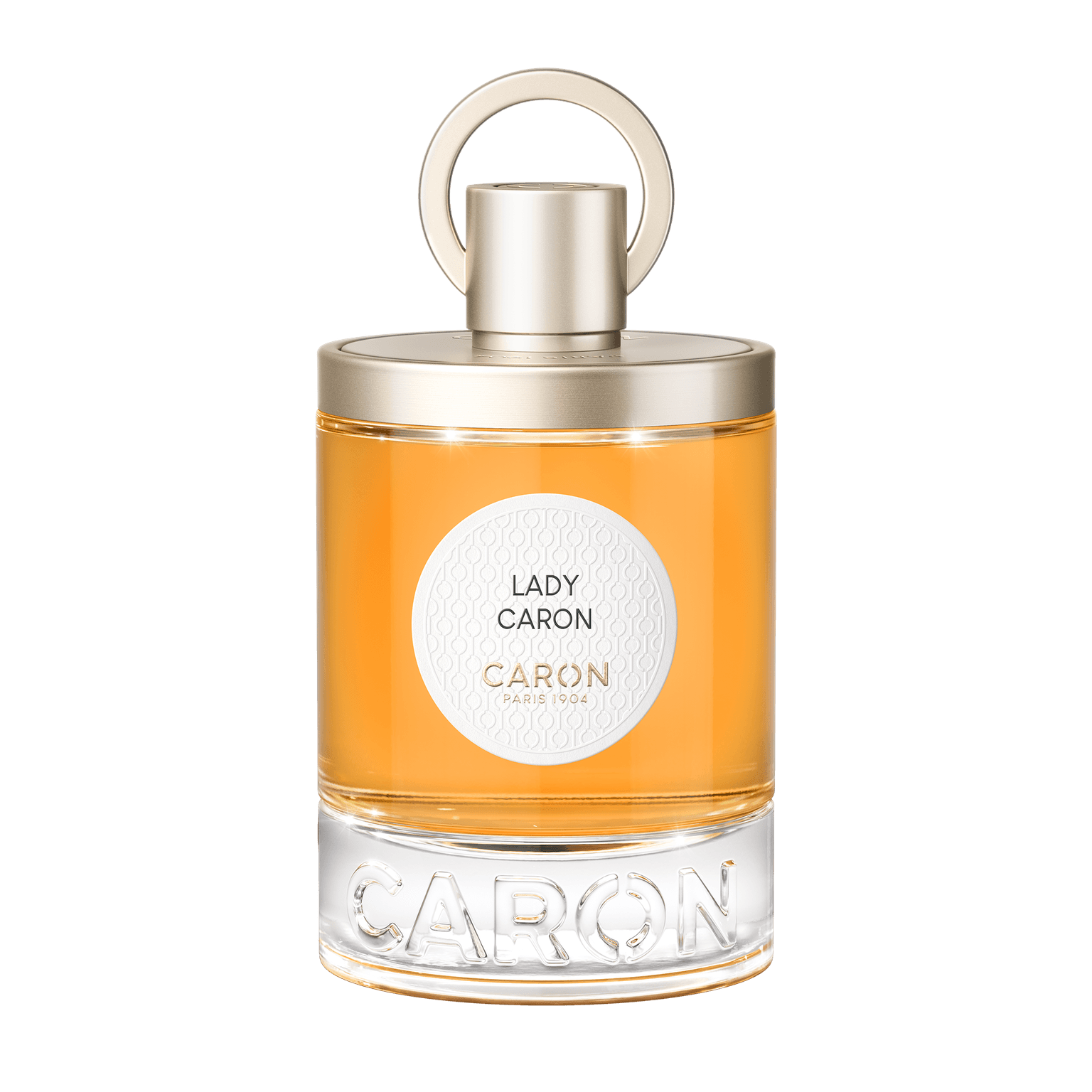 Caron
Lady Caron - eau de parfum
 € 175
Daily worldwide shipping

Free shipping rates available

Free samples & gift wrapping
Lady Caron is a highly feminine and elegant perfume, floral and fruity by the harmonious duo of magnolia and peach.
The fragrance features creamy magnolia, sparkling neroli, Indian jasmin and delicate freesia. Laced with the soft fruitiness of peach and vanilla, this perfume is ready to be worn and adored.
Lady Caron was originally already created in 1940 as an olfactive ode to New York (at one point the bottle featured even the face of the Statue of Liberty). It was in New York where perfumer Ernest Daltdroff received such a warm welcome that this inspired him to create Lady Caron. In 2000 Caron opened its first Caron boutique in New York, this further emphasized the historical and emotional connection between Caron and New York.
Peach, Freesia, Jasmine, Magnolia, Musk, Neroli, Vanilla
Since its founding in 1904 (!), Caron has been the lead example of pure genuine passion within the classic French perfume world. The founder Ernest Daltroff was one of the pioneers in perfumery. Together with his creative director and maîtresse, Félicie Wanpouille, Daltroff created legendary fragrances including Narcisse Noir (1911), N'aimez que moi (1917), Tabac Blond (1919) and Pour un Homme (1934). Since 2020, businesswoman Ariane de Rothschild and perfumer Jean Jacques determine the course of Caron. They combine their shared love for fragrance, luxury, and tradition to bring the house of Caron into the 21st century. In addition to a focus on the classics of the brand, they create contemporary perfumes of the same exceptional quality.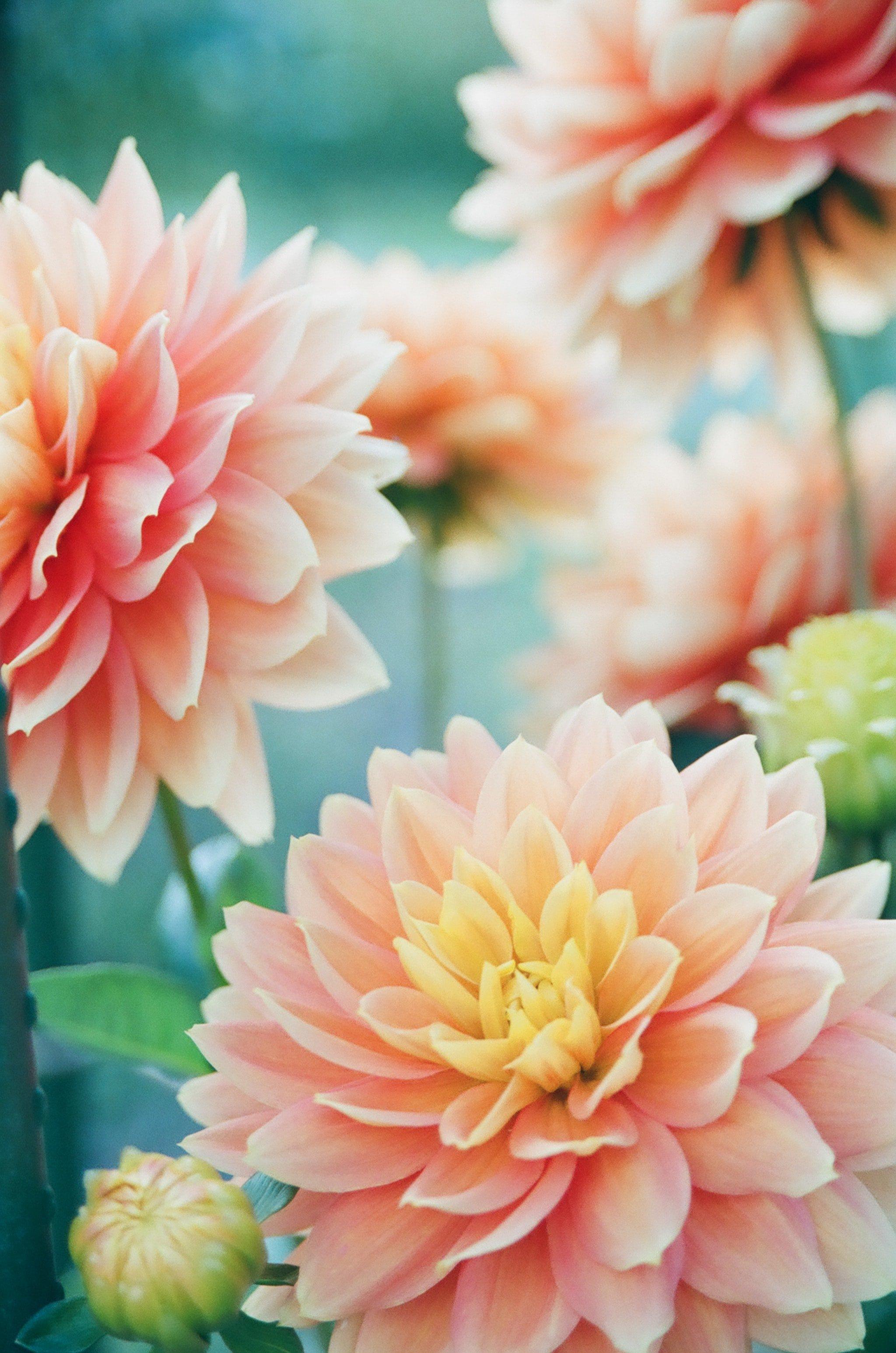 Fragrance family
Floral
Floral fragrances celebrate the delicious scent of flowers, being the richest source of inspiration for perfumers. The use of flowers in perfumes have been used since antiquity; from soft delicate flowers like freesia, muguet and blossoms, to narcotic flowers like jasmine, tuberose and gardenia... Enjoy, and smell the roses!
Lady Caron - eau de parfum
Lovely vintage fragrance
One of my favourites. Some might say an old lady scent, but to me it is a beatiful, soft, flowery and a little sweet fragrance. Very longlasting.
Classic Scent
This is a lovely perfume that can be worn daytime or in the evening. I do love how it has been rebranded in a classic and stylish 1920's Art Deco bottle, and it is one f the few scents that people often ask what it is because they like it, as it is so unusual. It is floral with a kick, and ideal for the summer but can equally be worn in the winter as the scent is so versatile.
Lorraine Cooper - 2020-05-06
Ladylike a`a la Caron
Een van mijn favoriete parfums voor koude dagen, het warme welkom dat Ernest Daltroff voelde toen hij Lady Liberty zag is perfect vertaald in deze elegante geur. Op mijn huid doen vooral het sandelhout en eikenmos goed hun best wat voor een hele sensuele maar toch aardse geurbeleving zorgt zodat het geheel wel sophisticated blijft. Volgens sommige omschrijvingen zit er ook tuberoos in de geur, als fan van tuberoos kon ik hem in deze geur echter niet thuisbrengen maar ik mis het ook niet in dit parfum. Misschien moet ik ook Tubereuse van het huis Caron maar eens uitproberen.
Crystal Leysner - 2019-12-05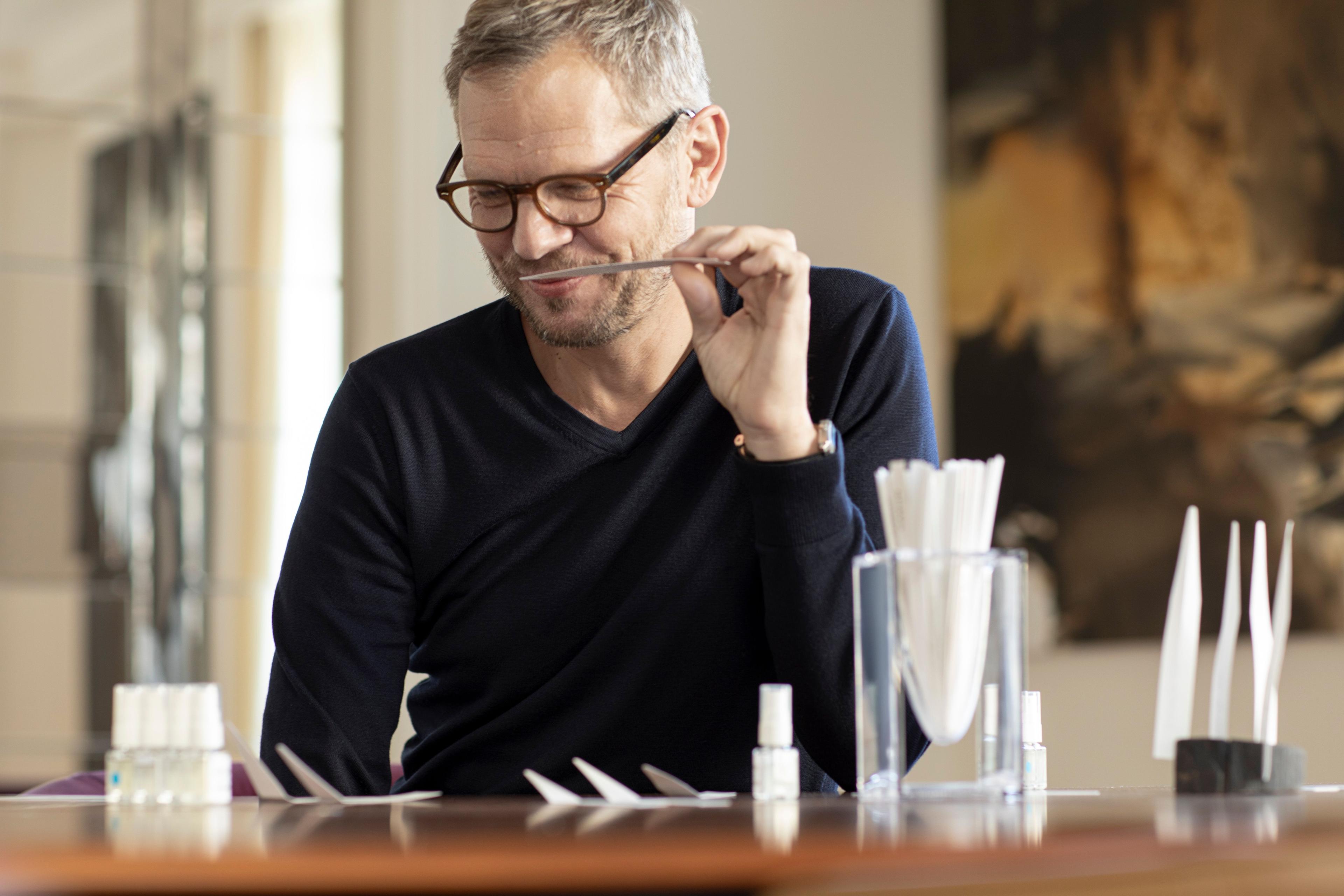 Jean Jacques
Jean Jacques worked for 22 years at Takasago, this Japanese company is one of the largest producers of fragrances and flavorings in the world. Here he created perfumes such as Piano Santal for L'Orchestre, Gentleman Only by Givenchy. Since 2019, Jean is the house perfumer of Caron and together with Ariane de Rothschild, the owner of the company, he creates all new perfumes for this iconic perfume house. Heritage and modernity are beautifully combined.