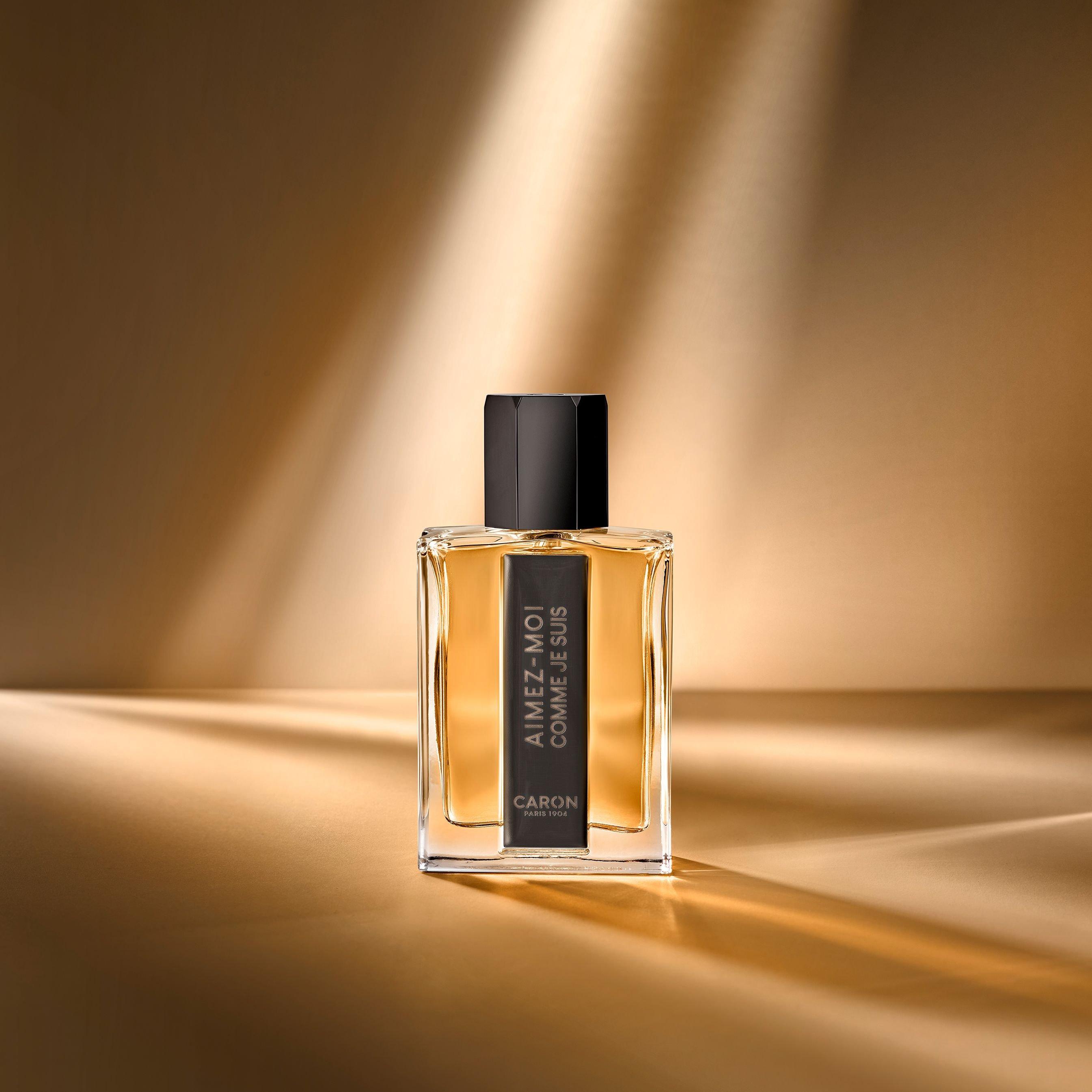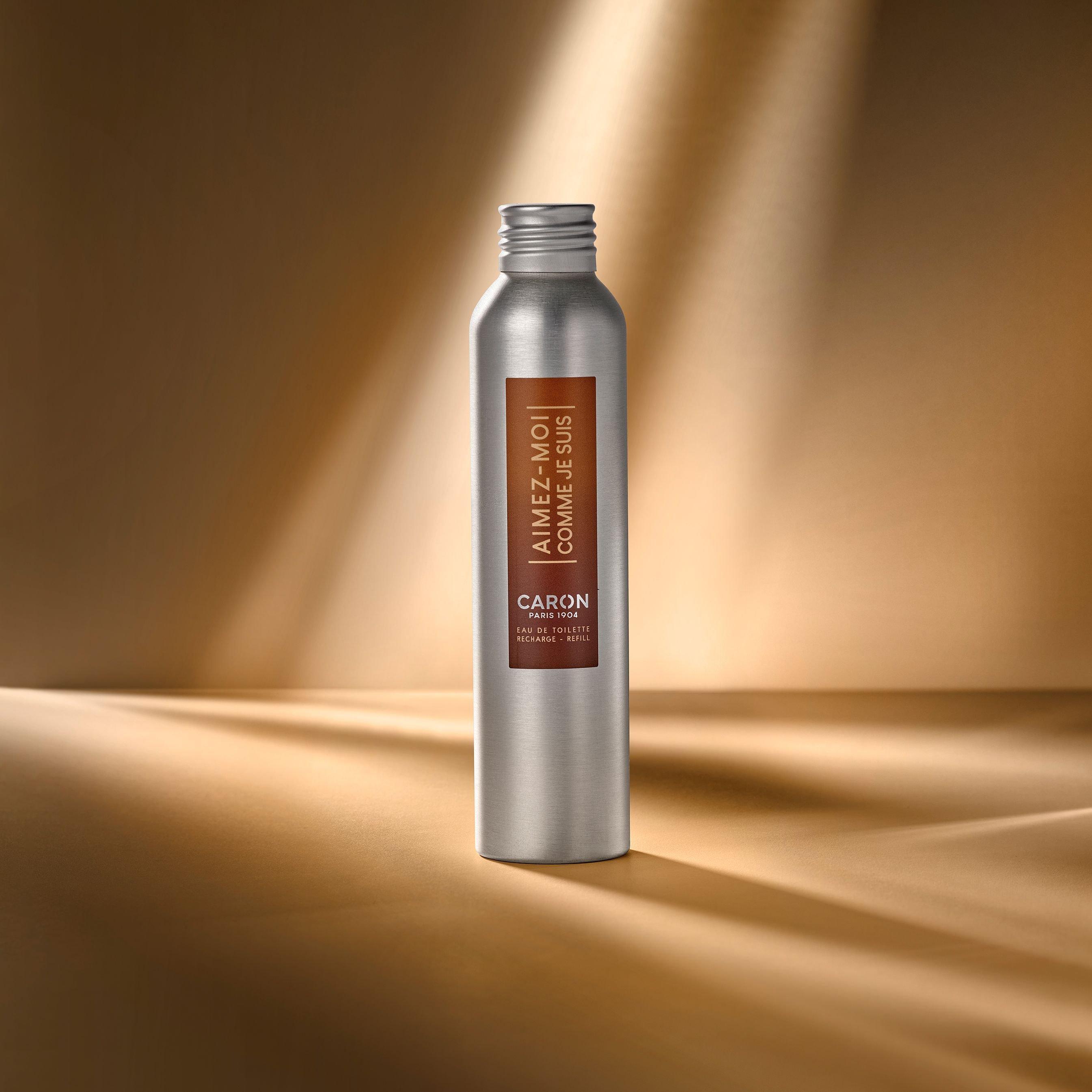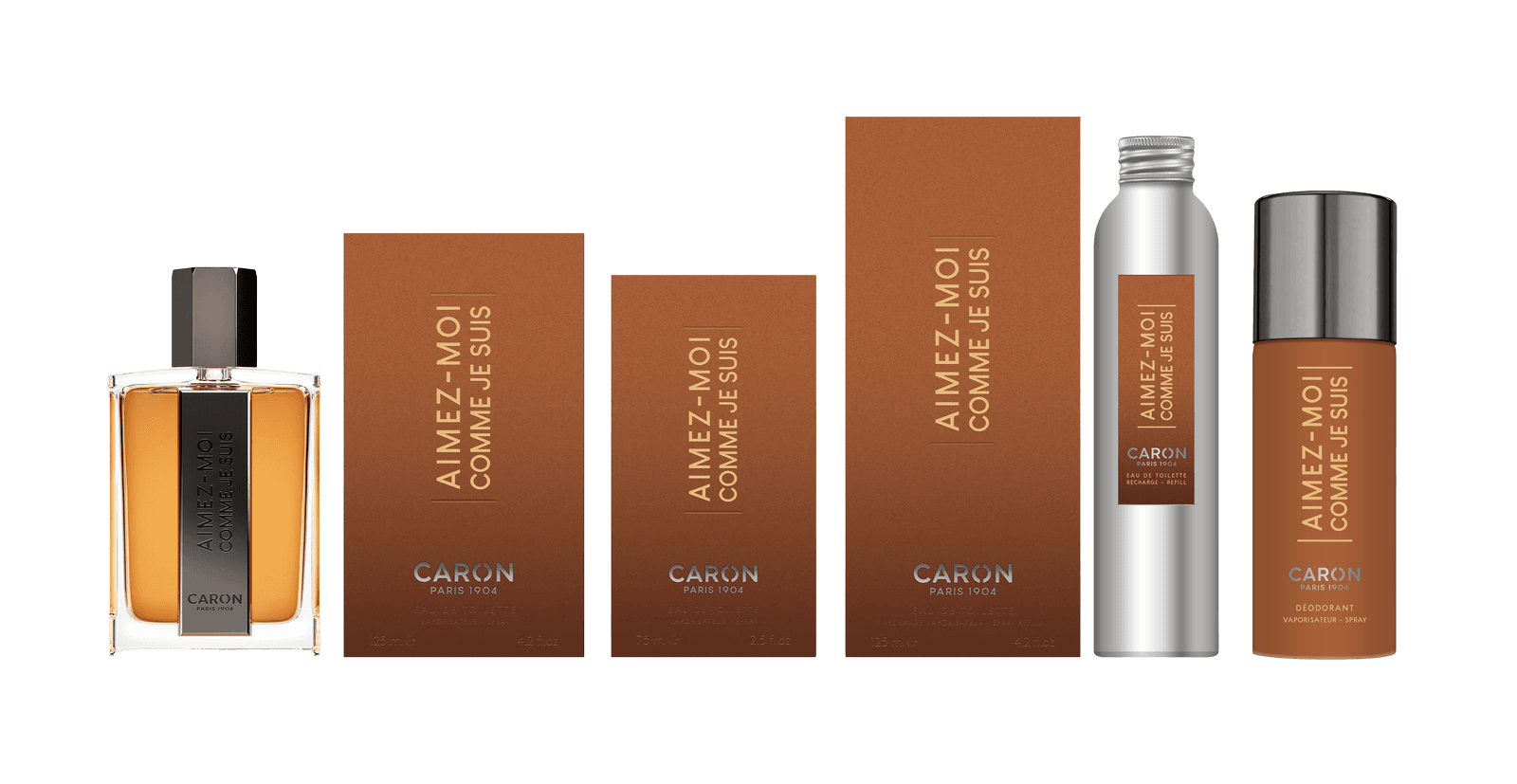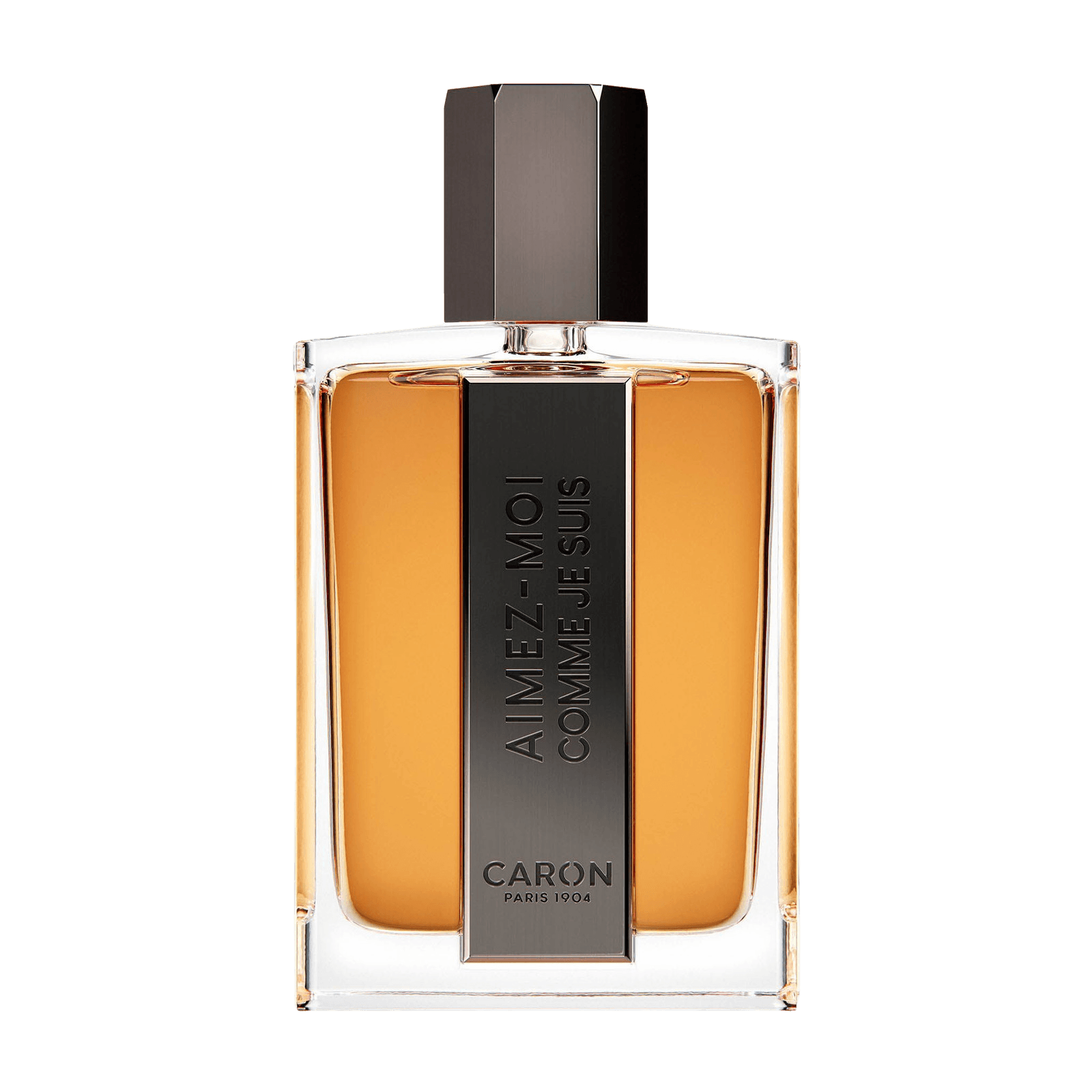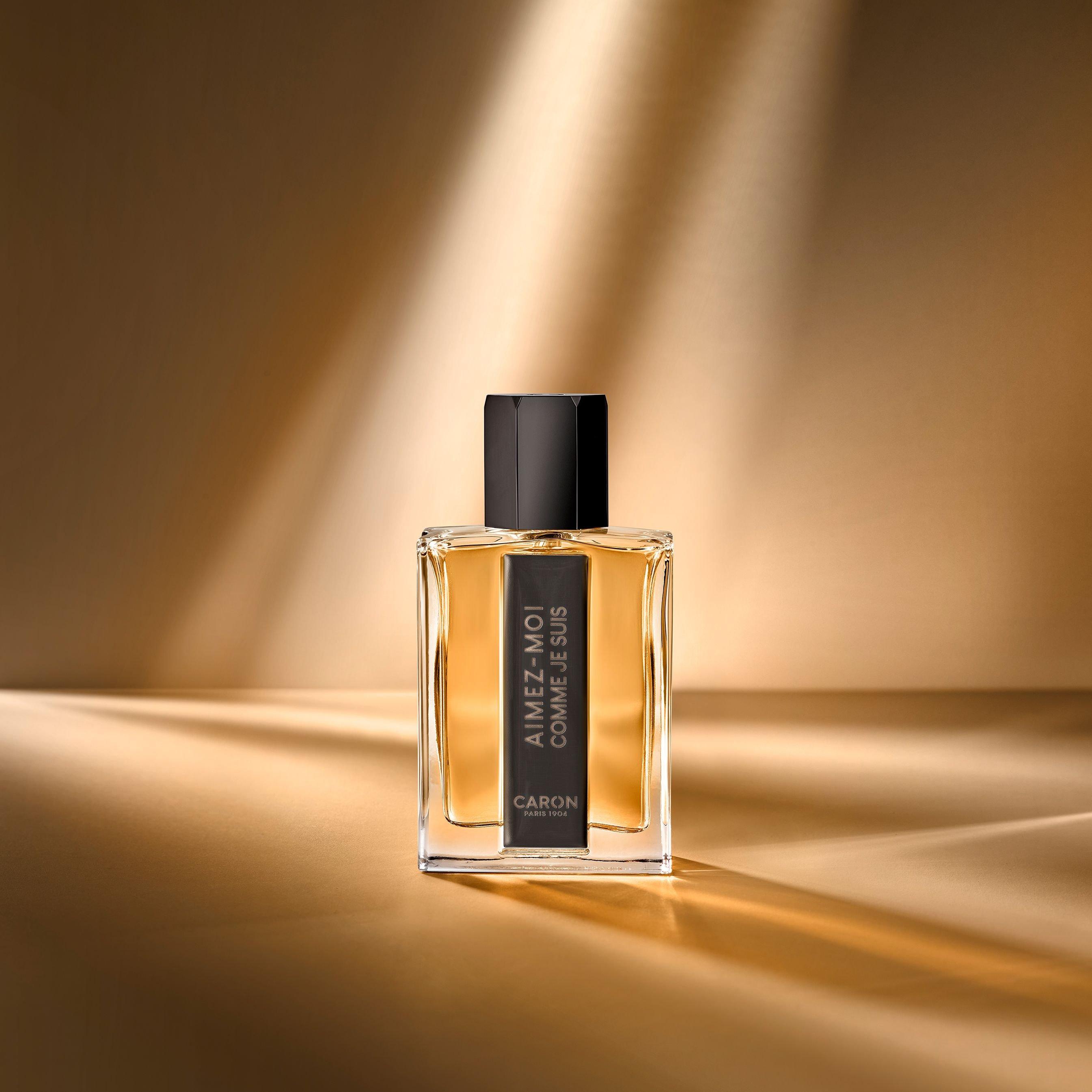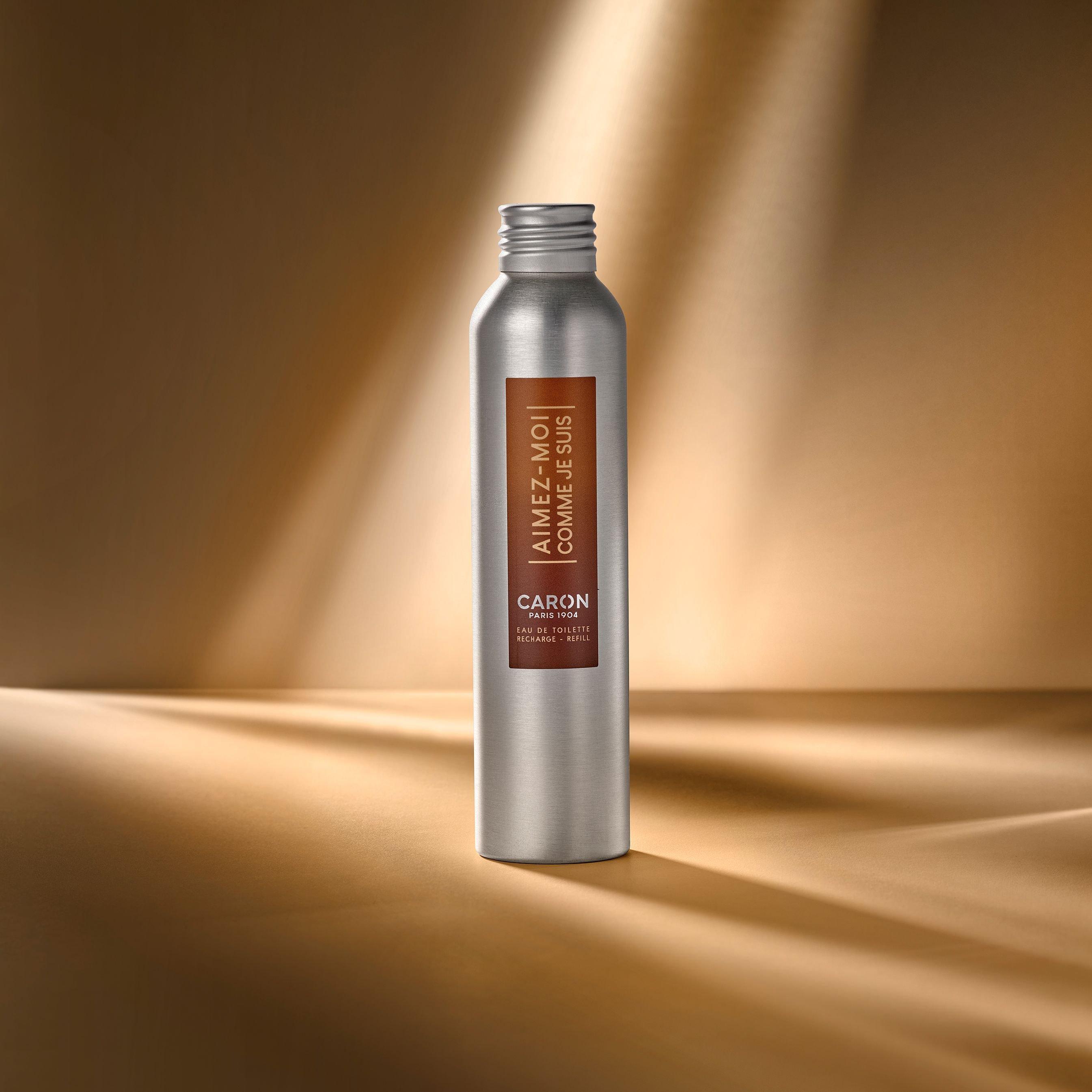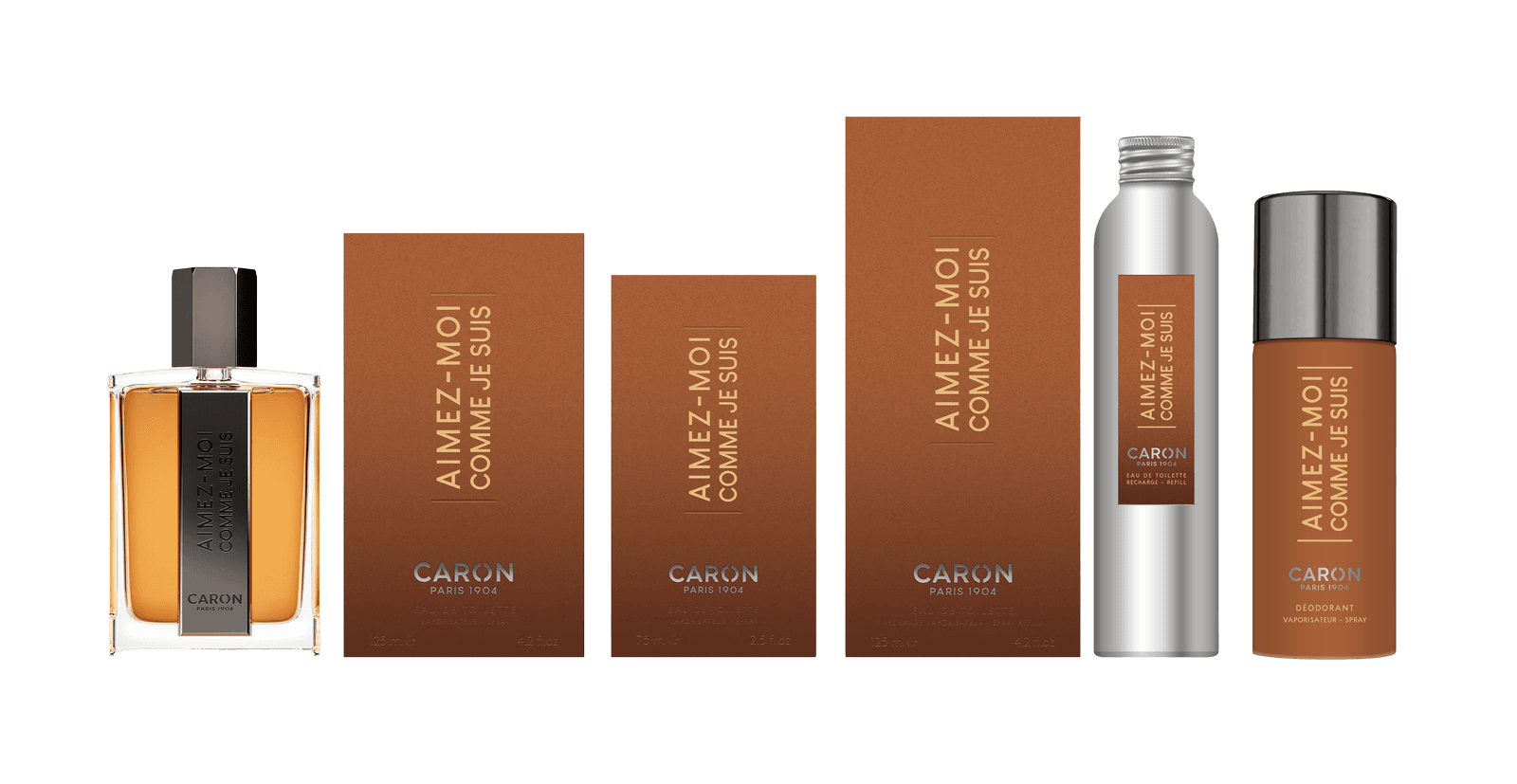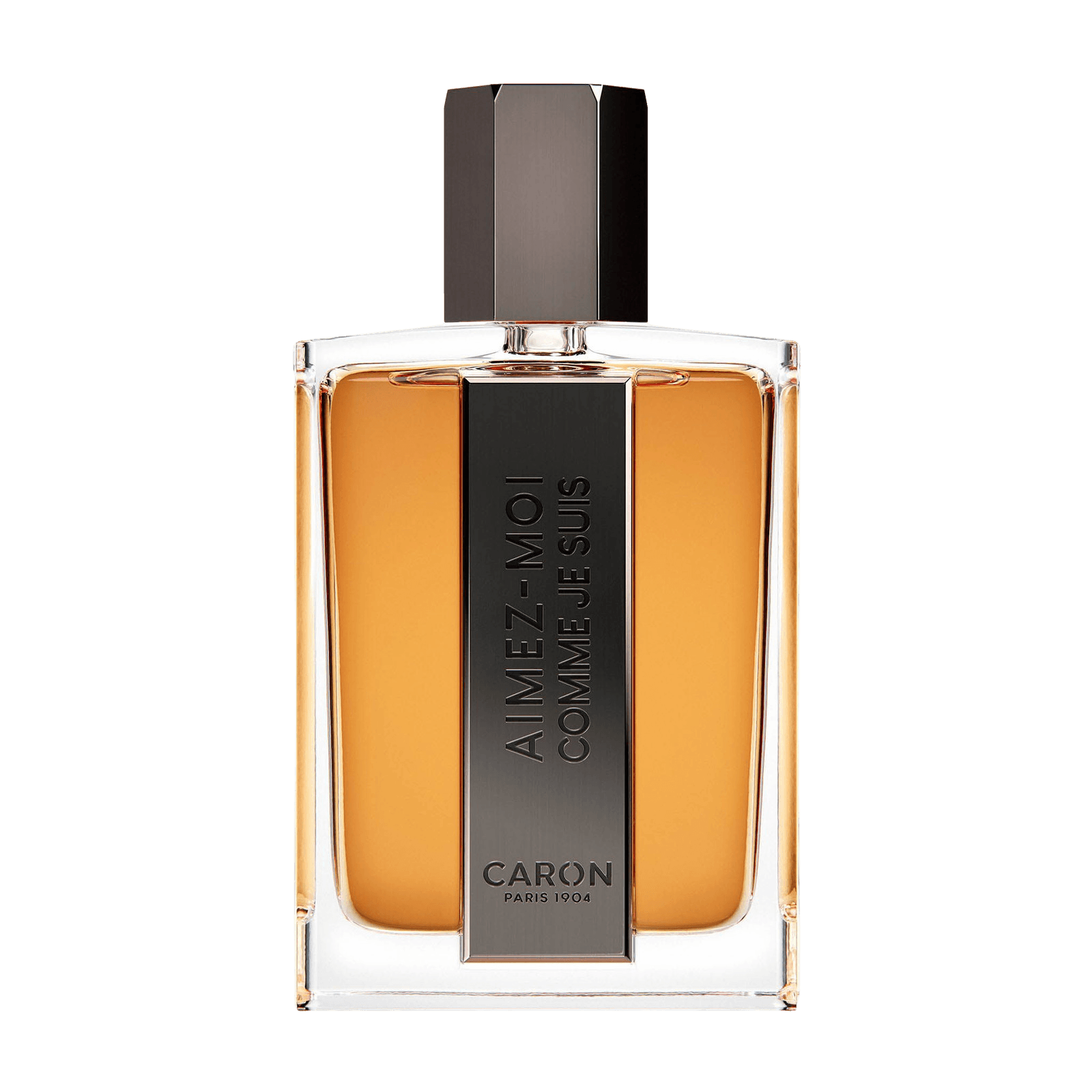 Caron
Aimez-Moi Comme je Suis - eau de parfum
 € 110
Daily worldwide shipping

Free shipping rates available

Free samples & gift wrapping
Aimez-moi comme je suis, Caron is a surprising and warmcombination of hazelnut and vetiver. By creating this, perfumer Jean Jacques takes a modern approach for the classic perfume house Caron.
We immediately fell in love with this rich, woody perfume with a gourmand twist
The surprising ingredient hazelnut, gourmand but not sweet, stood out as the ideal starting point. Its aroma is both warm and woody, green and crisp.
During his journey he was inspired by the versatile of vetiver. They had facets of wood, earth, tobacco, salt and nuts: And so the inspiration for Aimez-Moi Comme je Suis was born.
Aimez-Moi Comme je Suis is available in two sizes and has as an aluminum refill.
Tonka beans, Vanilla, Vetiver, Hazelnut, Ginger, Cedarwood, Grapefruit, Musk, Neroli, Tobacco
Since its founding in 1904 (!), Caron has been the lead example of pure genuine passion within the classic French perfume world. The founder Ernest Daltroff was one of the pioneers in perfumery. Together with his creative director and maîtresse, Félicie Wanpouille, Daltroff created legendary fragrances including Narcisse Noir (1911), N'aimez que moi (1917), Tabac Blond (1919) and Pour un Homme (1934). Since 2020, businesswoman Ariane de Rothschild and perfumer Jean Jacques determine the course of Caron. They combine their shared love for fragrance, luxury, and tradition to bring the house of Caron into the 21st century. In addition to a focus on the classics of the brand, they create contemporary perfumes of the same exceptional quality.
Fragrance family
Gourmand
Gourmand fragrances are sweet, tempting and mouthwatering. Just as much we enjoy eating sweets, perfumers are inspired by the addictive character of the almost edible notes. Gourmand is the collective name for sweet delicacies. Think of chocolate, hazelnut, vanilla, coffee, caramelized sugar, bubblegum or licorice, yummmmm.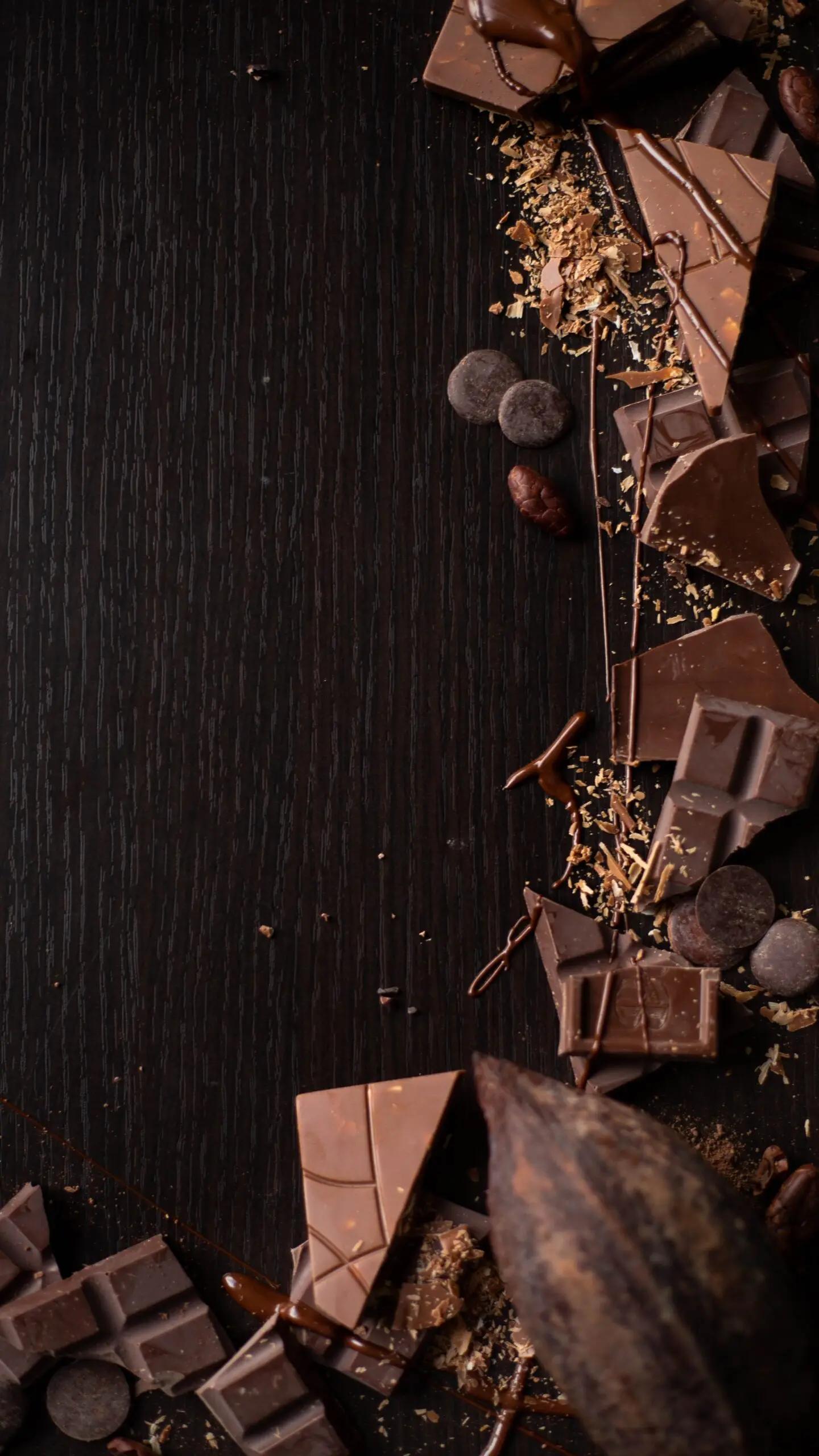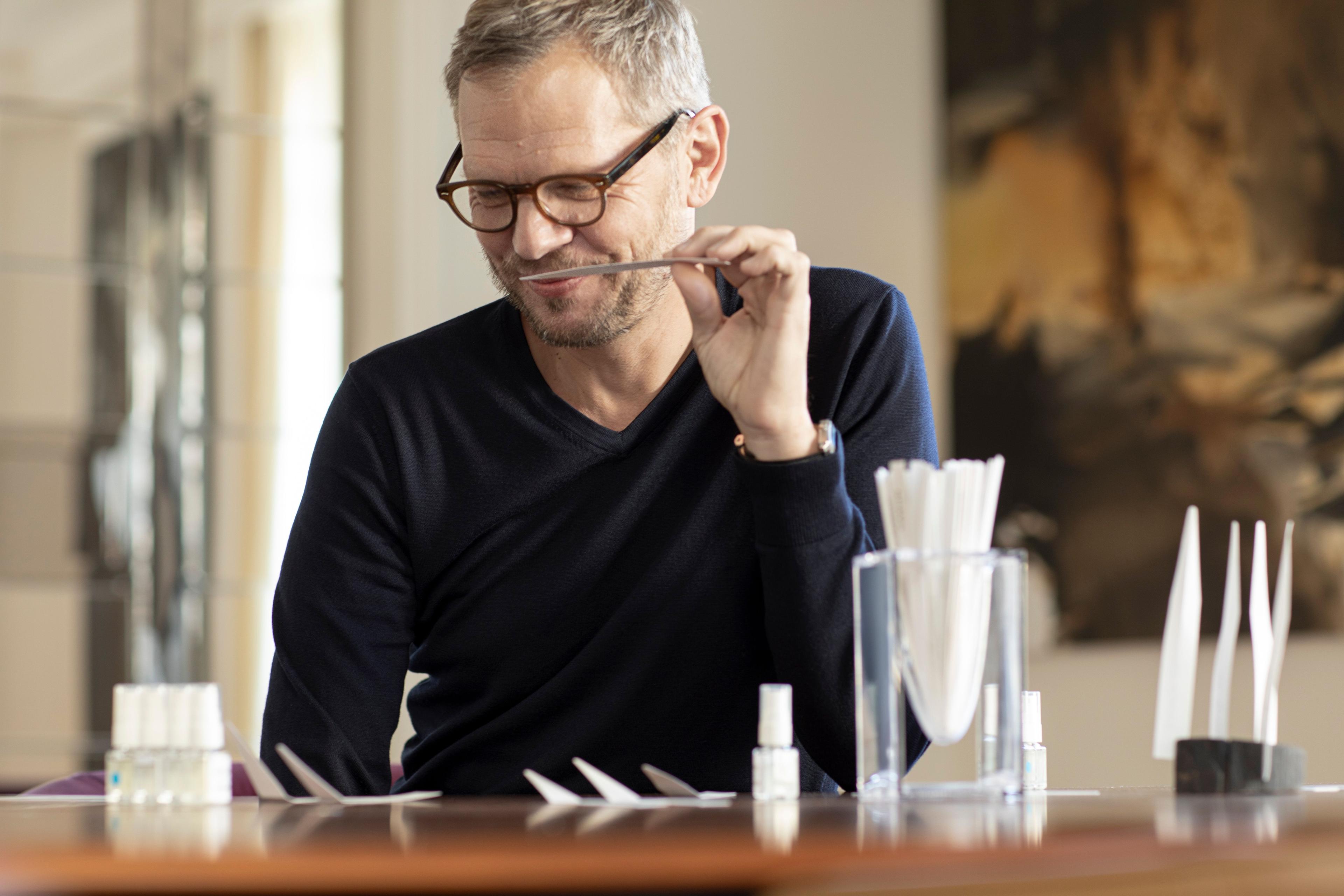 Jean Jacques
Jean Jacques worked for 22 years at Takasago, this Japanese company is one of the largest producers of fragrances and flavorings in the world. Here he created perfumes such as Piano Santal for L'Orchestre, Gentleman Only by Givenchy. Since 2019, Jean is the house perfumer of Caron and together with Ariane de Rothschild, the owner of the company, he creates all new perfumes for this iconic perfume house. Heritage and modernity are beautifully combined.