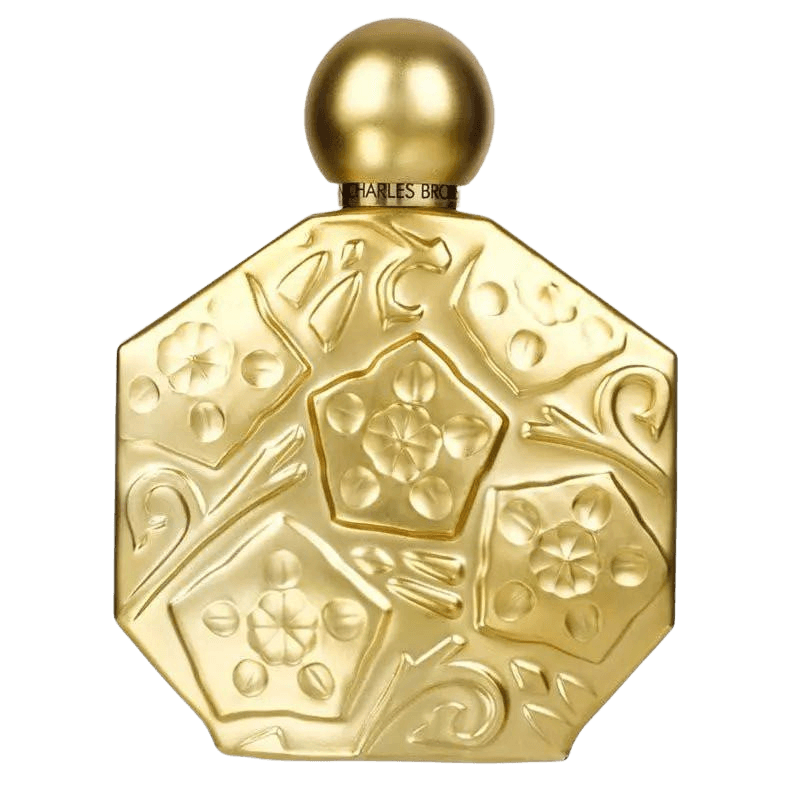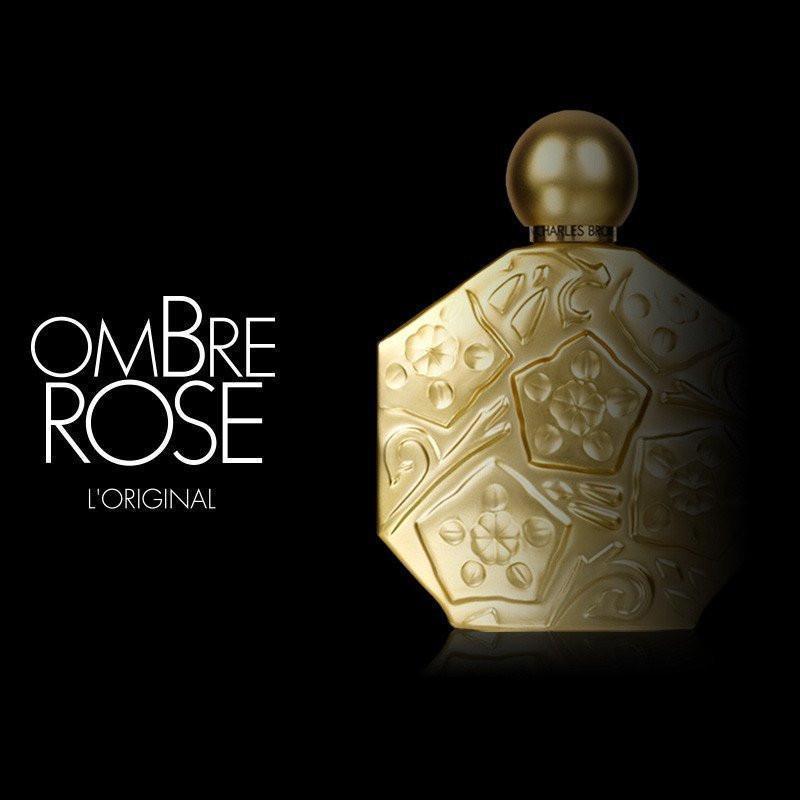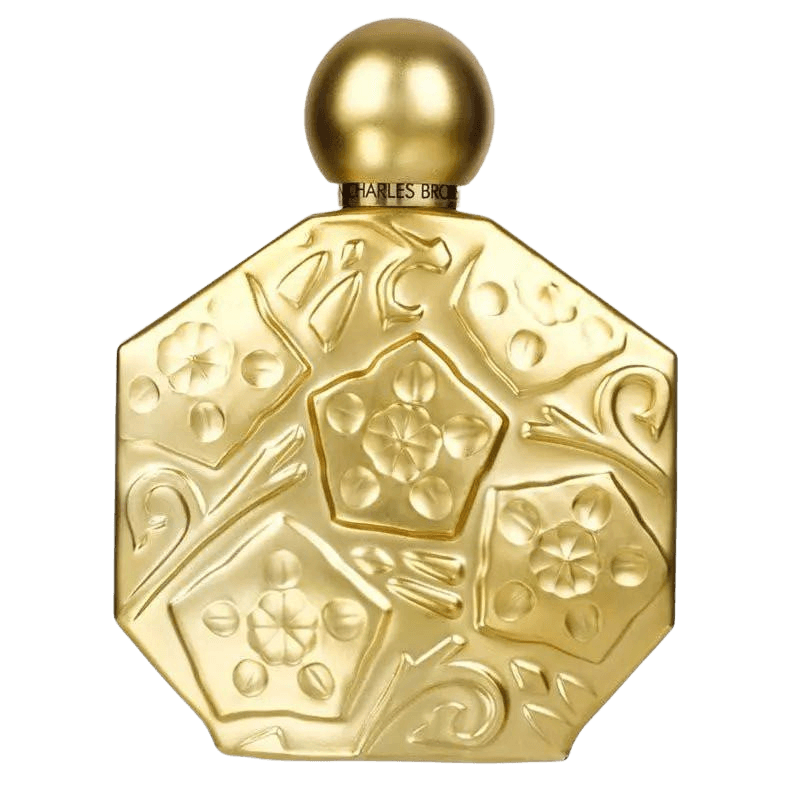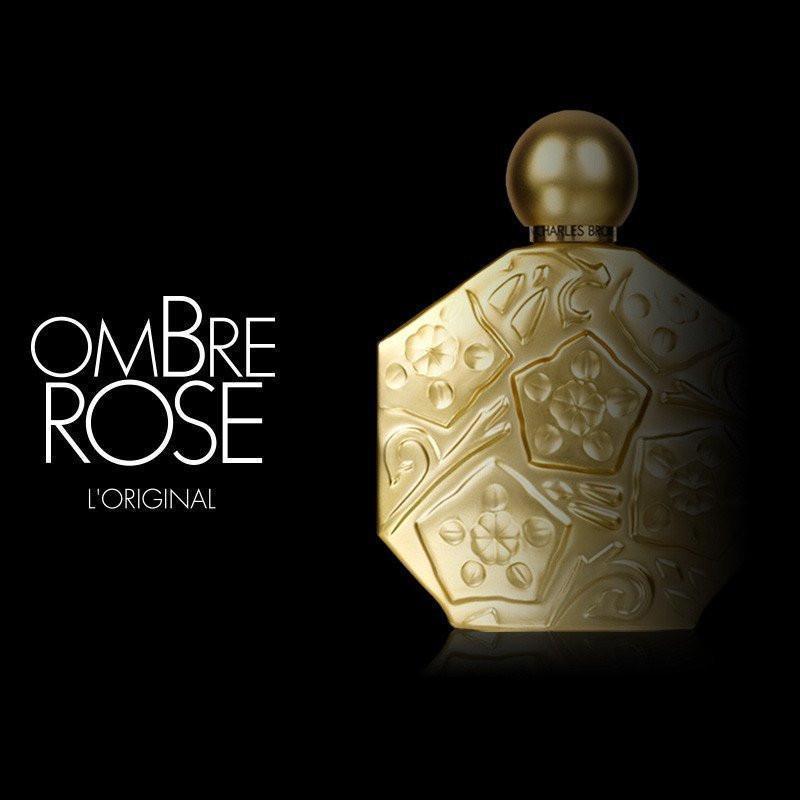 Brosseau
Ombre Rose L'Original Edition d'Exception - eau de parfum
 € 130
Daily worldwide shipping

Free shipping rates available

Free samples & gift wrapping
Ombre Rose Edition d'Exception by Brosseau is a refined fragrance with classic elegance, packed in a chic Art Deco bottle that's decorated with eastern relief. Since its debut in 1981 Ombre Rosse is a true icon in perfumery.
The fragrance opens with sweet notes of iris, lily of the valley, ylang-ylang while honey gives way to the suave warmth of peach, sandalwood and musk. The first whiff of this powdery, sensual combination immediately charms you with its subtle, original presence.
Peach, Honey, Lily-of-the-valley, Musk, Rose, Ylang ylang, Sandalwood
Parisian elegance and international prestige, last century Jean-Charles Brosseau made a name for himself as a fashion designer and creator of accessories for the biggest names in haute couture and ready-to-wear. In 1980, he founded his own hat and accessories company and started thinking about creating his own perfume. Ombre Rose made its debut in 1981; since then, a resounding success worldwide. 

J.C. Brosseau's Ombre Rose is considered one of the icons of modern perfumery: a timelessly refined fragrance with a classic powdery elegance.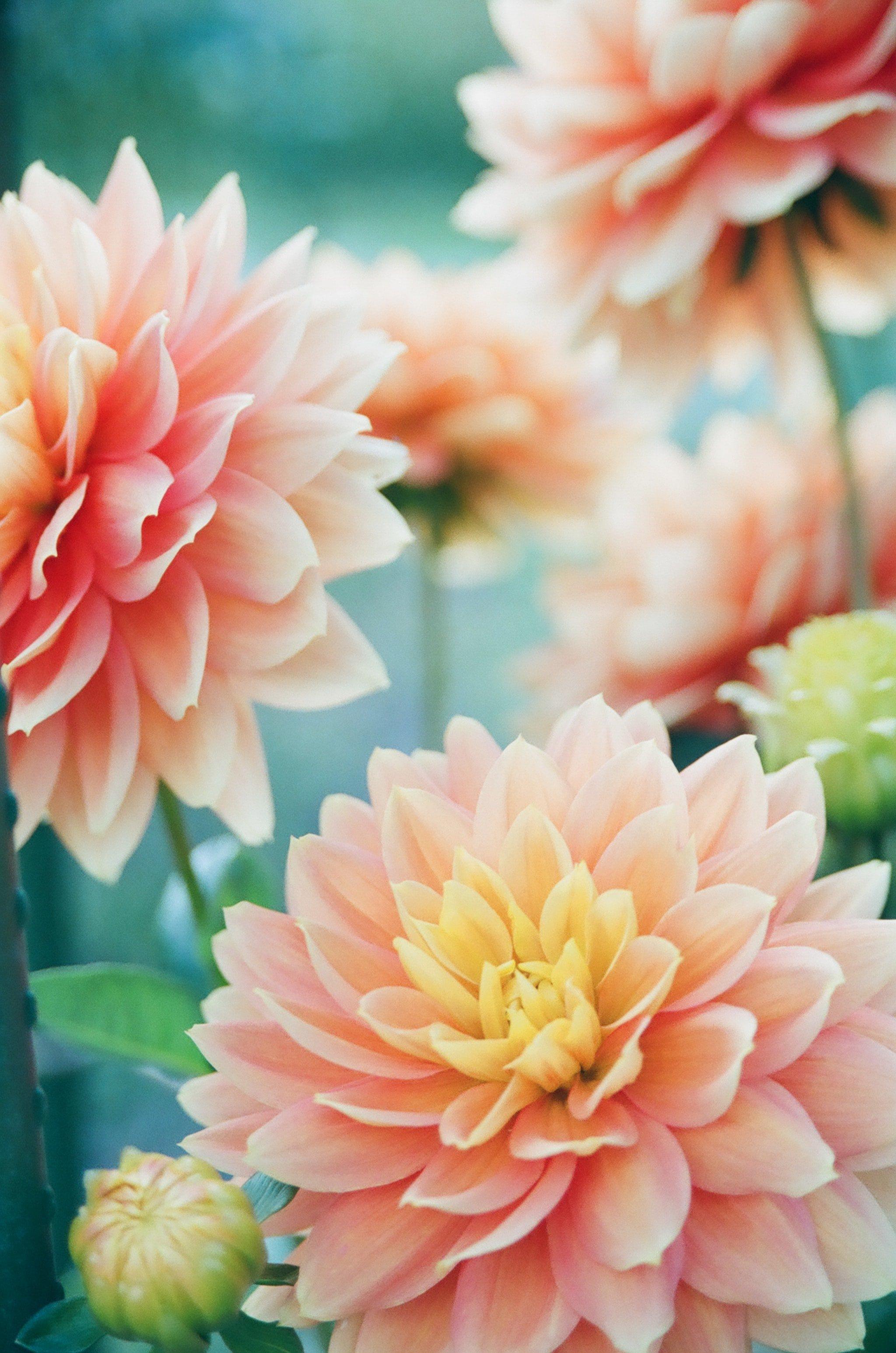 Fragrance family
Floral
Floral fragrances celebrate the delicious scent of flowers, being the richest source of inspiration for perfumers. The use of flowers in perfumes have been used since antiquity; from soft delicate flowers like freesia, muguet and blossoms, to narcotic flowers like jasmine, tuberose and gardenia... Enjoy, and smell the roses!
Ombre Rose L'Original Edition d'Exception - eau de parfum
Dit is een prachtige sensuele geur
Deze prachtige geur heeft mij in extase gebracht krachtig sensueel een hele mooie geur die ik zeker nogeens ga bestellen
Excellent!
Topgeur! Een persoonlijke keuze na een geweldige geurreis gekregen van mijn zusje. Super middag gehad!
Mw. Marianne van der Leeden - 2018-02-17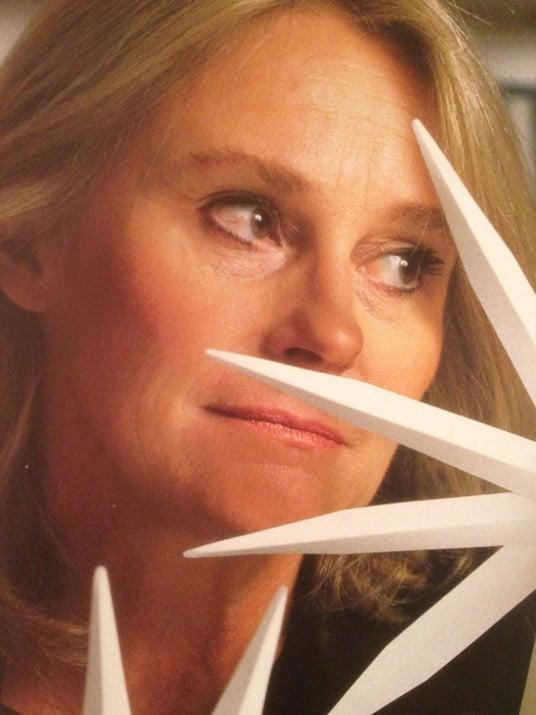 Francoise Caron
Francoise Caron (1949) attended perfumery school at a time when the field included very few women. Caron created Ombre Rose for Jean-Charles Brosseu in 1981 and is still considered a classic in modern day's society.