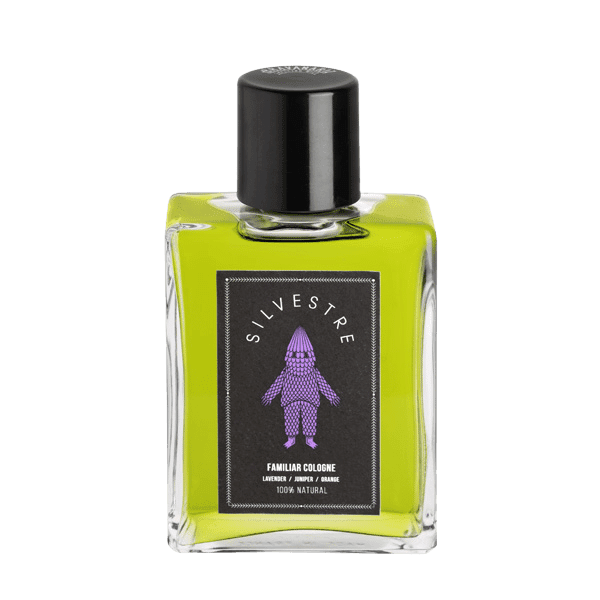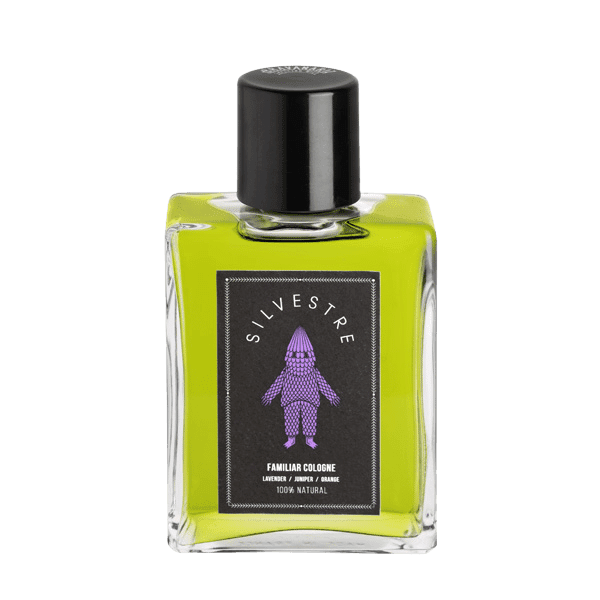 Bravanariz
Silvestre Lavander - eau de cologne
 € 48
Daily worldwide shipping

Free shipping rates available

Free samples & gift wrapping
Silvestre Lavender is a great all-natural cologne by the Spanish brand, Bravanariz. Smell the scent of the radiating and soothing lavender in this beautiful 100% natural eau de cologne. Imagine taking a stroll on a sunny day and enjoying a sparkling coolness.
The citrus base is inspired by a formula that the grandfather of Ernesto Collado (Bravanariz founder) created for his wife in 1923! Silverstre is a 100% natural composition made from plants, fruits, wood, and resins that helps you to reconnect with nature of which we are part.
Orange, Mandarin, Pine, Lemon, Lavender, Rosemary, Juniper
Perfumer Ernesto Collado of Bravanariz ('brave nose' in Spanish) captures the natural scents of the untouched landscape of north-eastern Spain. He makes 100% natural and unfiltered perfumes from the collected fragrant plants. With his concept of 'seasonal smelling' he wants people to reflect on the scents of each season.

"I want to formulate with my hands, I want to get dirty, to touch and smell, to really follow my nose and have a much more intimate and primitive relationship with nature." - Ernesto Collado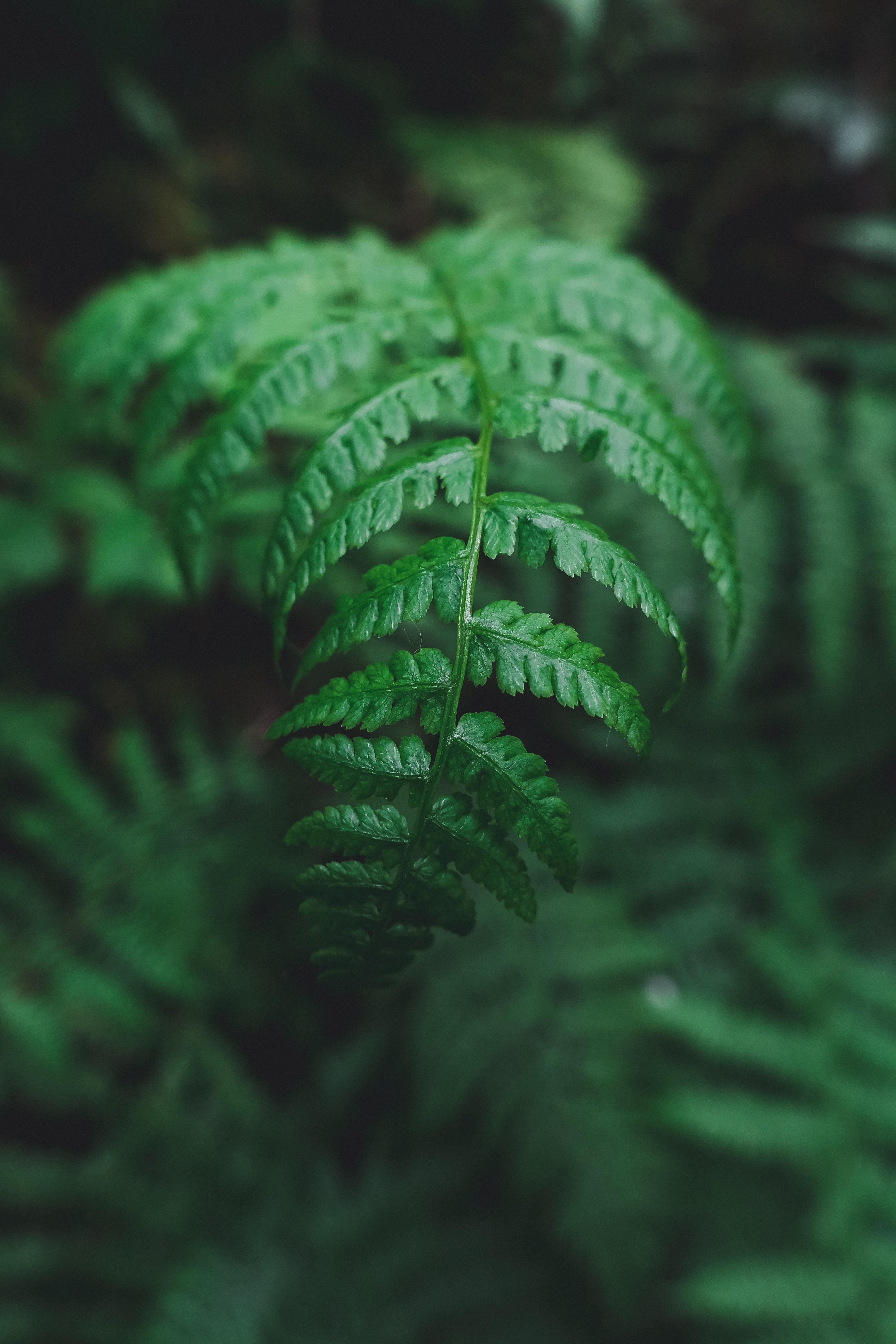 Fragrance family
Fougere
A traditional fougère is characterized by citrus top notes, an aromatic heart of lavender, roses or geranium that lay on a bed of oak moss and hay smelling coumarin. The name Fougère stems from the original perfume Fougère Royale, created in 1882 by the iconic perfumer Houbigant. As Houbigant said at the time, "if God had given ferns a scent, they would have smelled like Fougère Royale."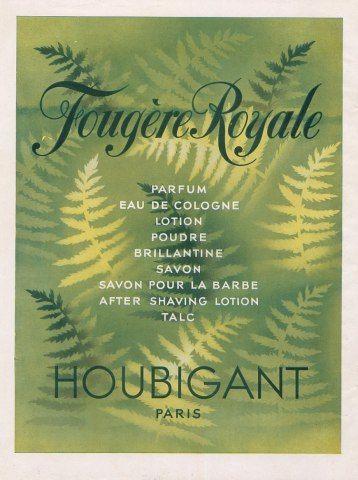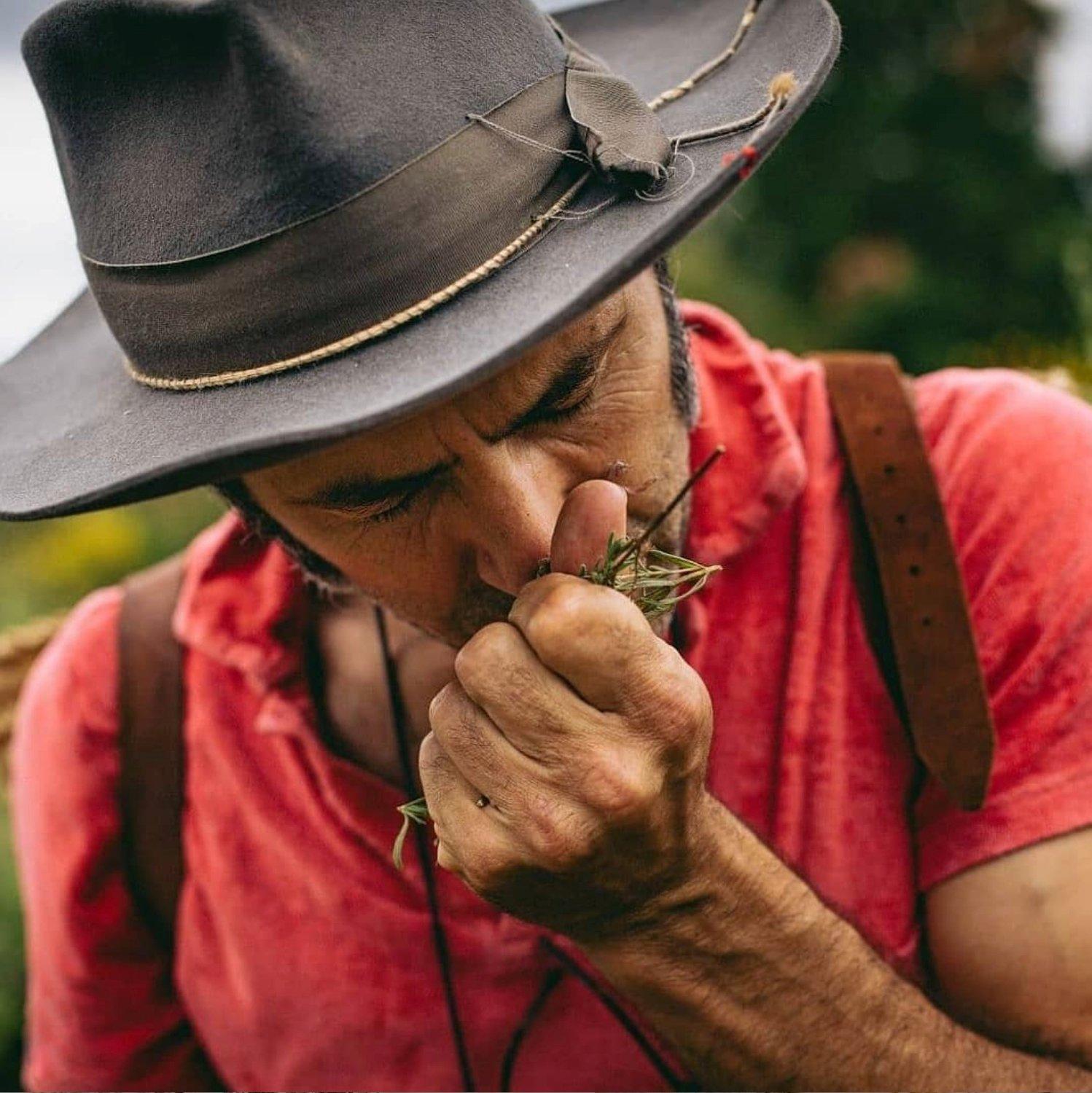 Ernesto Collado
In 2014, perfumer Ernesto Collado Sala followed in the footsteps of his grandfather (a leading perfumer). He decided to translate his love for nature into capturing the scent of a location, of a walk. With this he makes 100% natural and unfiltered perfumes. He deliberately does not filter the scents to preserve their natural aspect. You can see this in the small particles in the scents, pure nature.