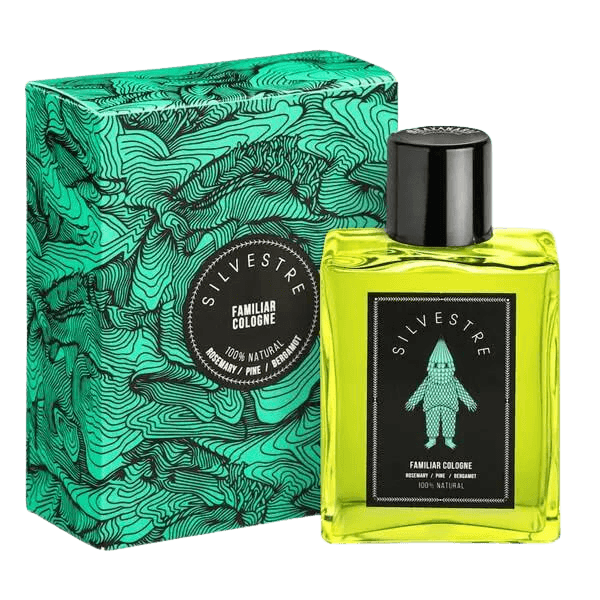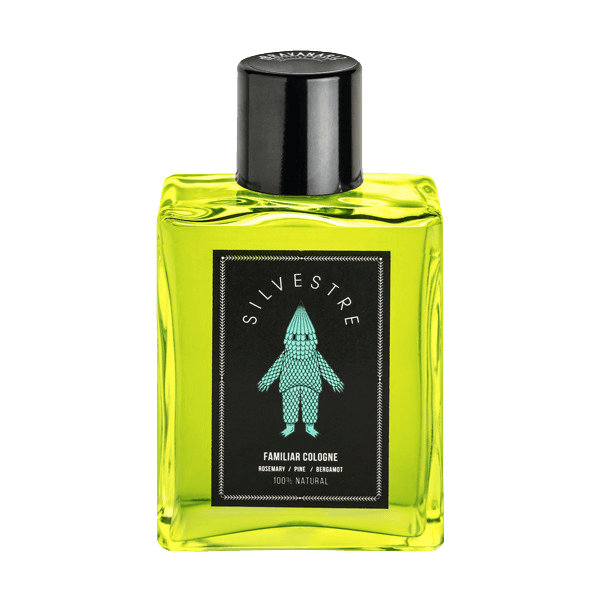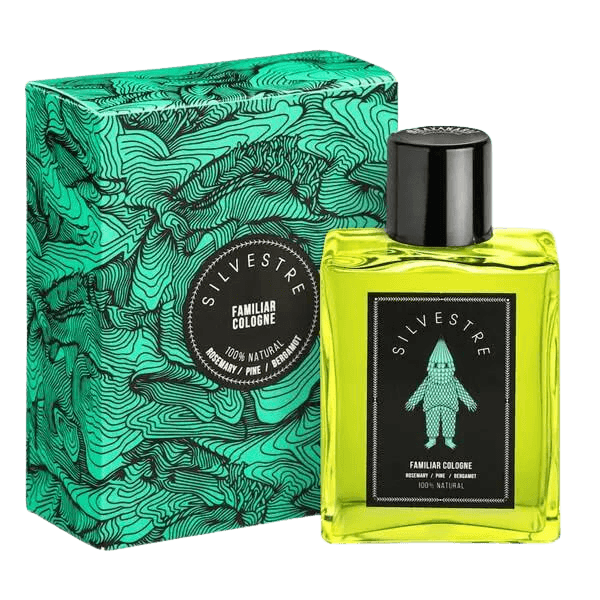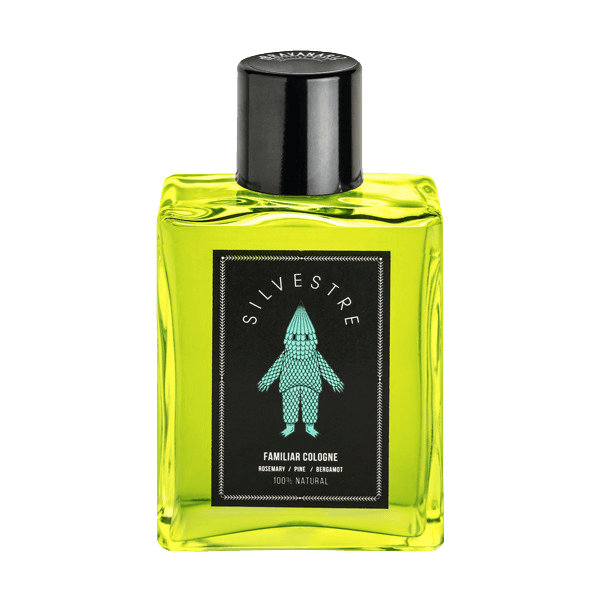 Daily worldwide shipping

Free shipping rates available

Free samples & gift wrapping
Silvestre is a 100% natural cologne by the Spanish brand Bravanariz. It's made from essential oils of the highest quality, extracted from plants, fruits and wood that helps you to reconnect with nature.
Silvestre Cologne is based on an original formula 100% natural from the grandfather of Ernesto Collado (founder and perfumer), which he created for his grandmother in 1923. "On this citrus base, typically Spanish, we have worked to give our personal feral touch, adding pine and juniper and playing with tinctures and hydrolates from rosemary collected wildly in their natural environment. The result is a friendly and familiar cologne as well as original. Recognizable and surprising at the same time, it transports you to the countryside and conveys the same feeling of freshness and well-being as a morning walk in the mountains."
Rosemary, Juniper, Orange, Mandarin, Pine, Lemon, Lavender, Petitgrain, Bergamot
Perfumer Ernesto Collado of Bravanariz ('brave nose' in Spanish) captures the natural scents of the untouched landscape of north-eastern Spain. He makes 100% natural and unfiltered perfumes from the collected fragrant plants. With his concept of 'seasonal smelling' he wants people to reflect on the scents of each season.

"I want to formulate with my hands, I want to get dirty, to touch and smell, to really follow my nose and have a much more intimate and primitive relationship with nature." - Ernesto Collado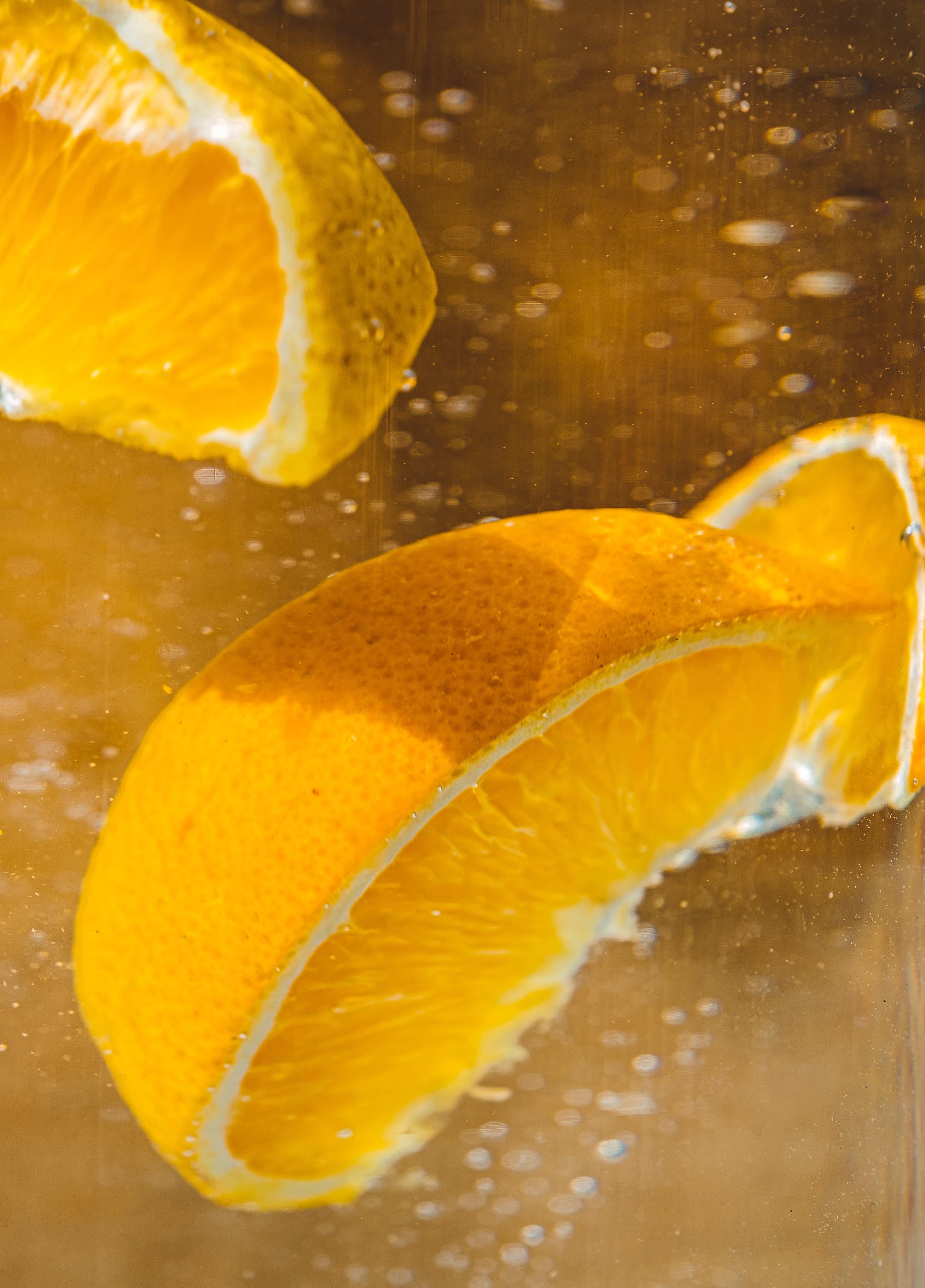 Fragrance family
Citrus
The citrus fragrance family is juicy, sparkling, and energizing. Perfumes with citrus tickle your nose by its fizzy fresh top notes. These zesty fruits elevate your mood and bring a smile to your face! Enjoy the colorful varieties of bergamot, lemon, lime, grapefruit, orange, mandarin, yuzu, cedrat, and more.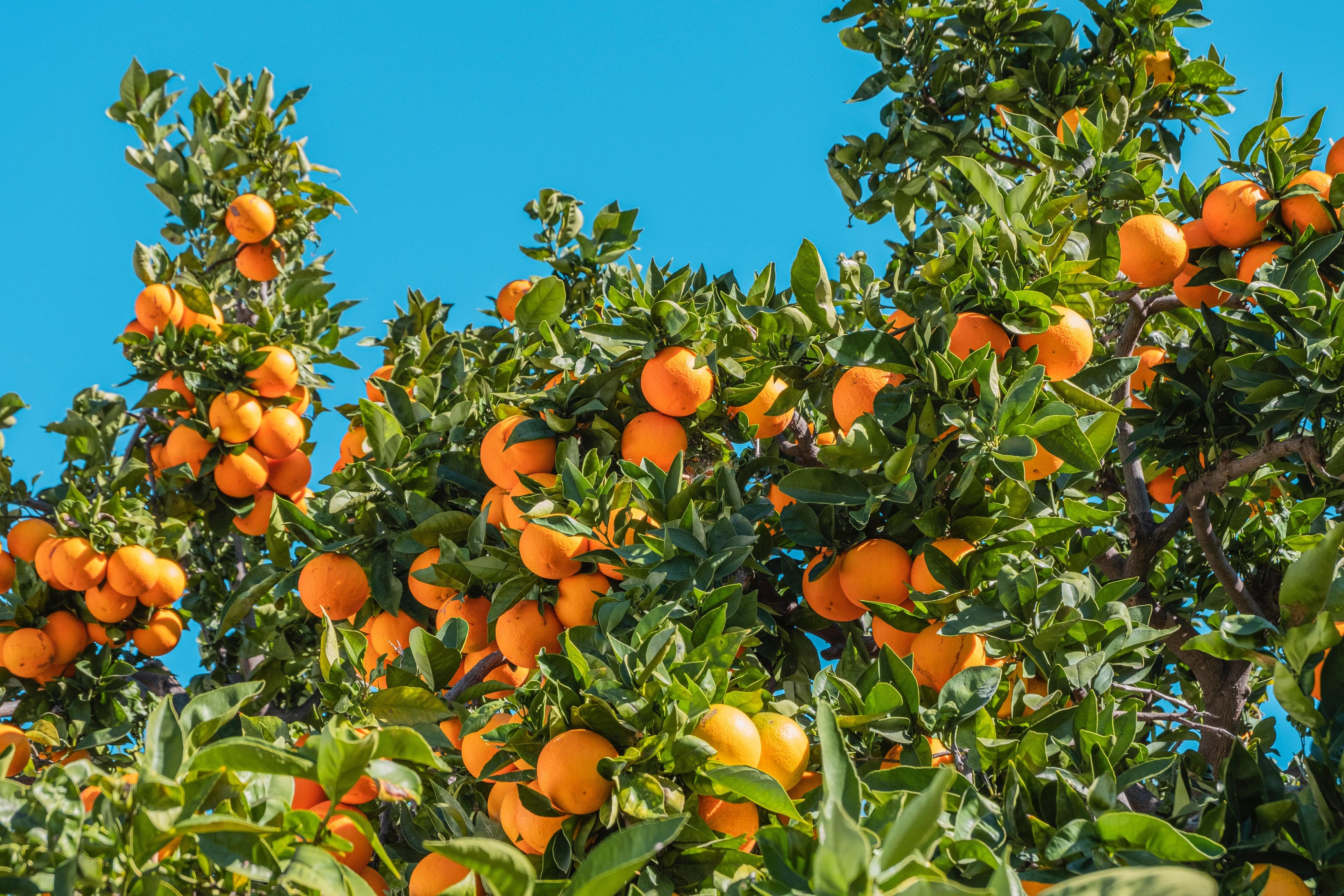 Silvestre - eau de cologne
Nostálgico por España
Una deliciosa Colonials española , que recuerda a pasear por El boulevaar español
Classic cologne
Nice and refreshing but I was expecting something a little more original and woody (because of the name). It's still pleasant after a shower or before going to bed. It's natural so I feel I can use it liberally all over the body.
Romain Tonnelier - 2020-05-08
Amazing by nature!!!!
It is just great what BRAVANARIZ creates with natural ingredients! Totally underestimated! Great value for money, specially the cologne is a nice alternative if you want to get refreshed without being overpower-perfumed. Relaxing and refreshing! This stuff and the company has the soul you want to support!
Heerlijk
Een heerlijke groene mistige geur.
T. Meijerink - 2020-01-06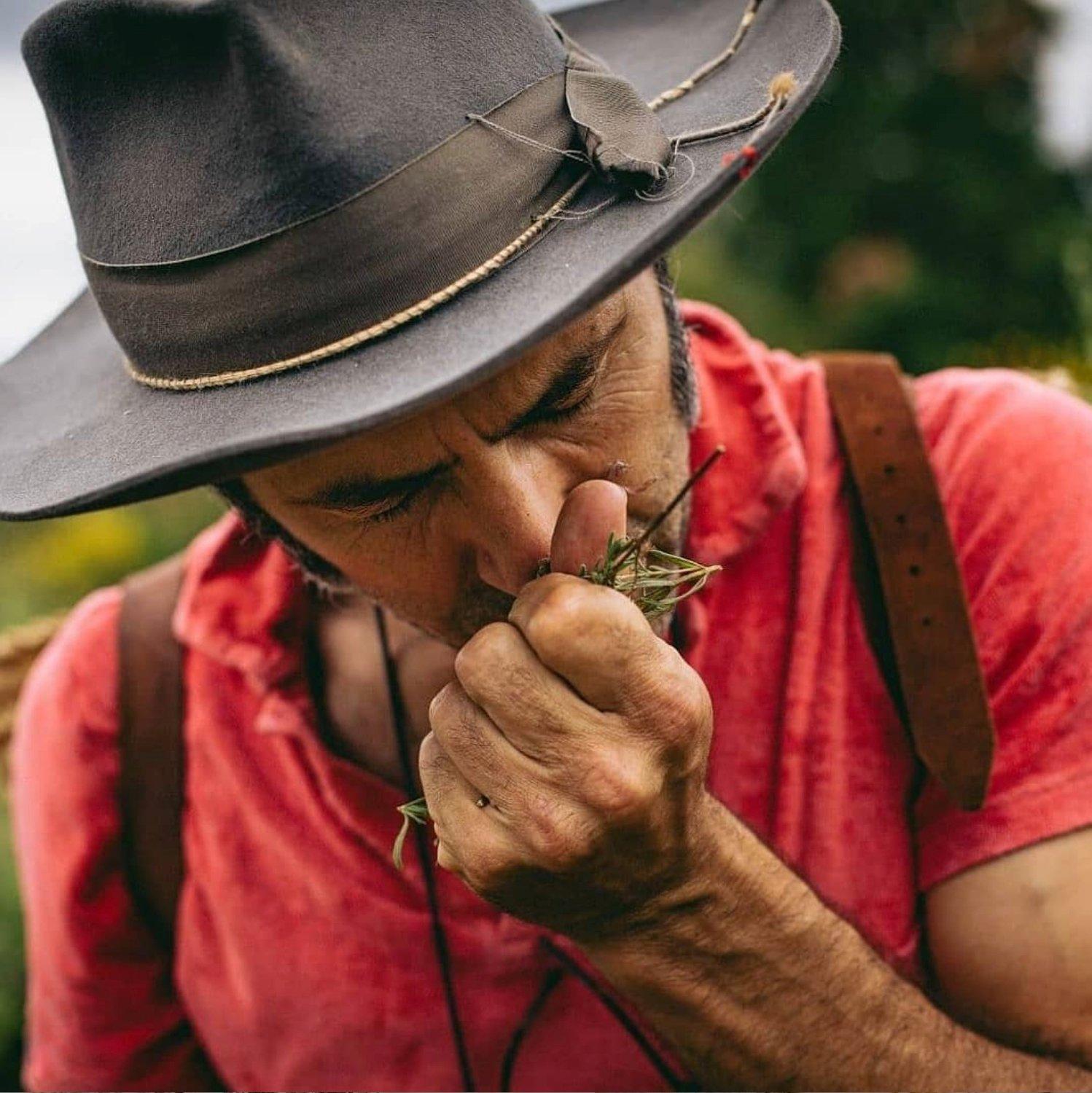 Ernesto Collado
In 2014, perfumer Ernesto Collado Sala followed in the footsteps of his grandfather (a leading perfumer). He decided to translate his love for nature into capturing the scent of a location, of a walk. With this he makes 100% natural and unfiltered perfumes. He deliberately does not filter the scents to preserve their natural aspect. You can see this in the small particles in the scents, pure nature.