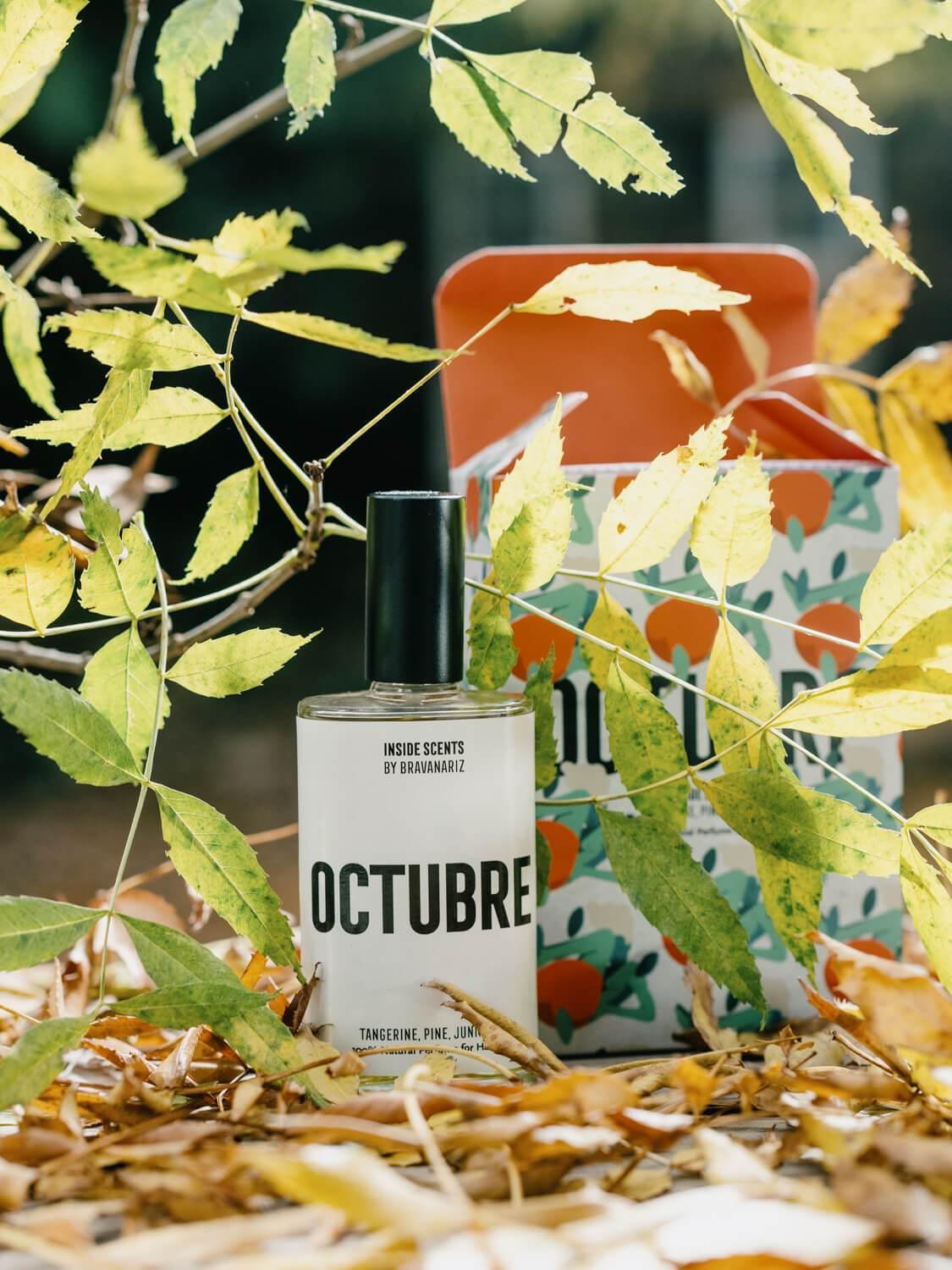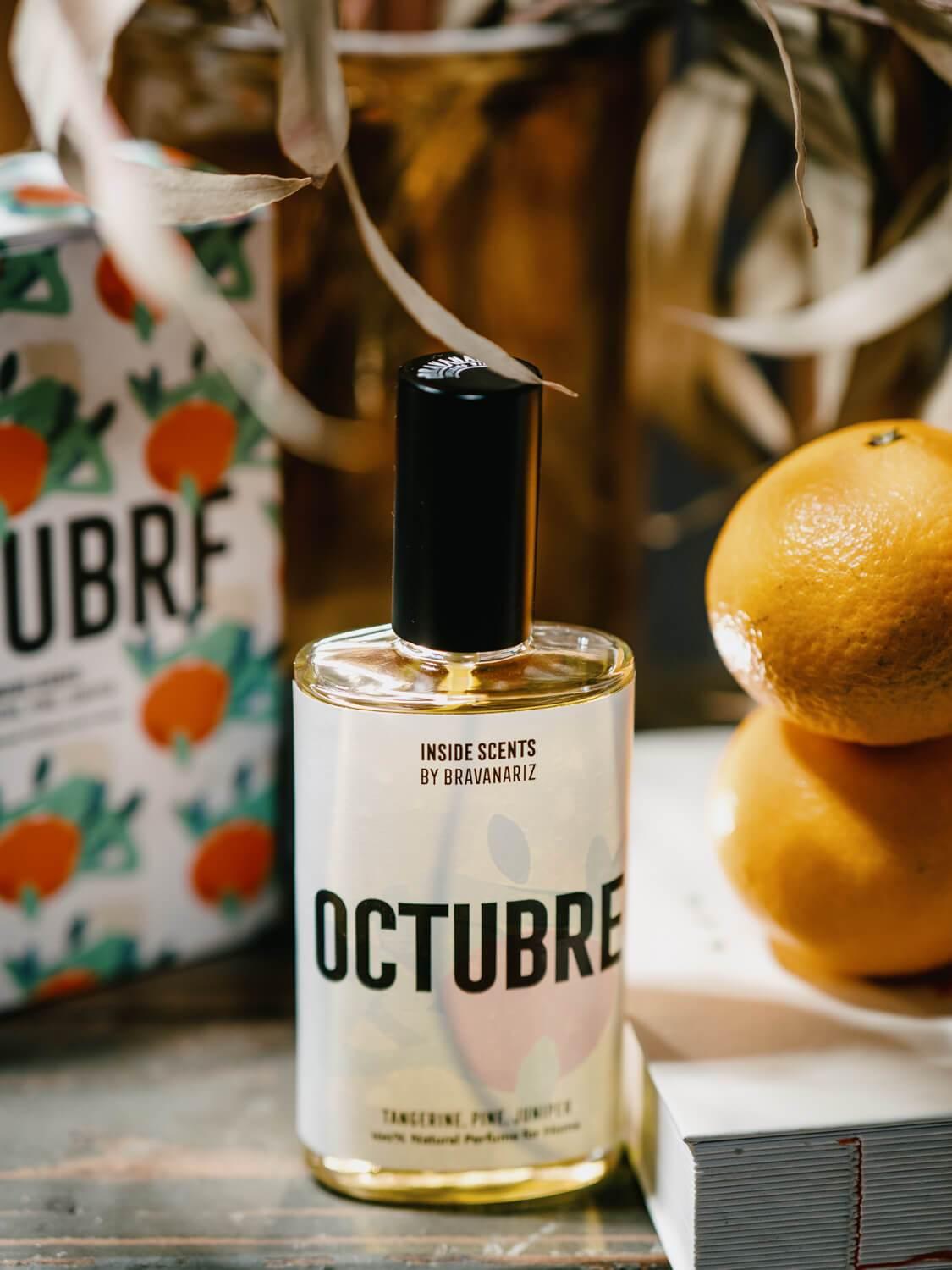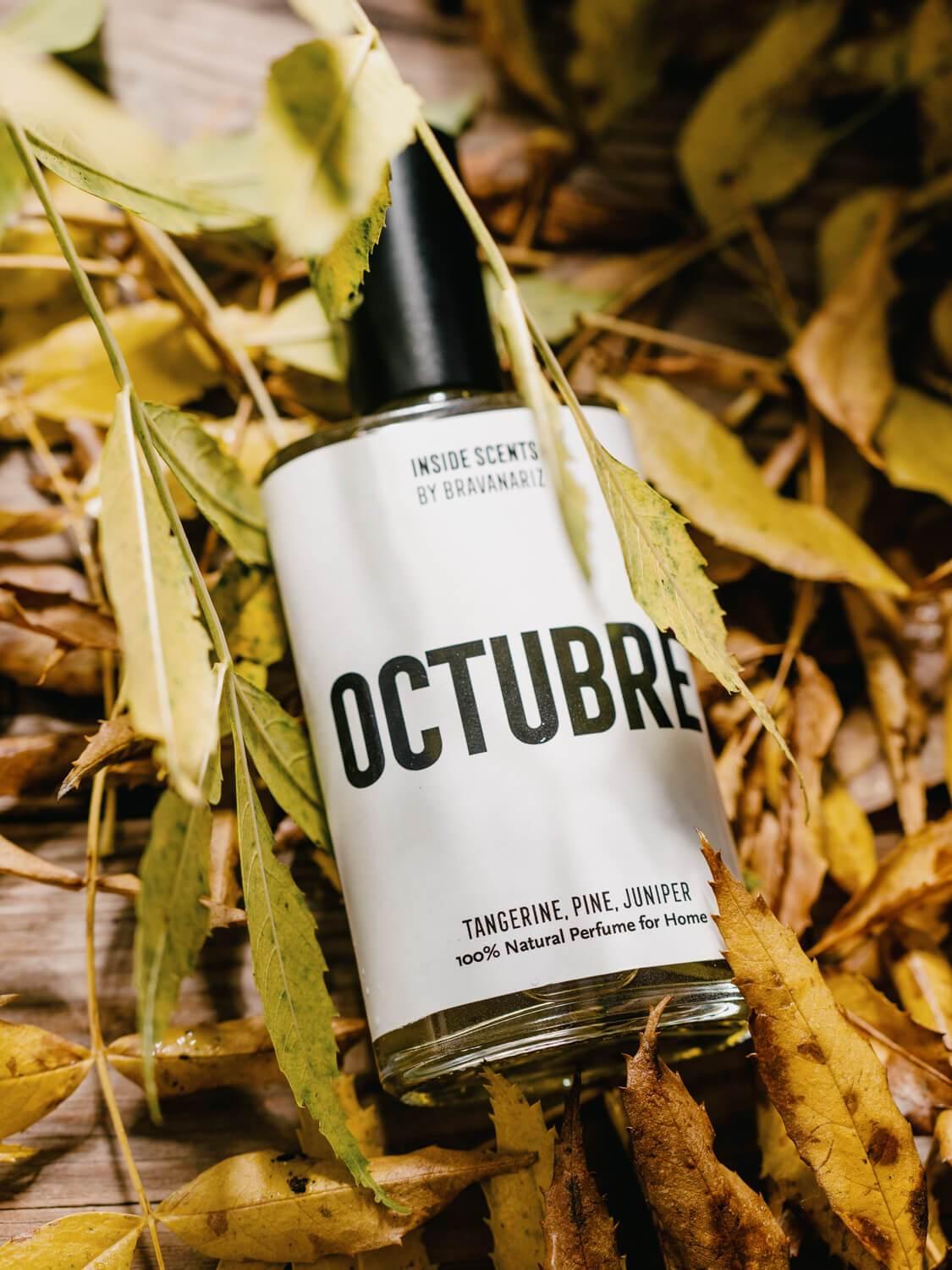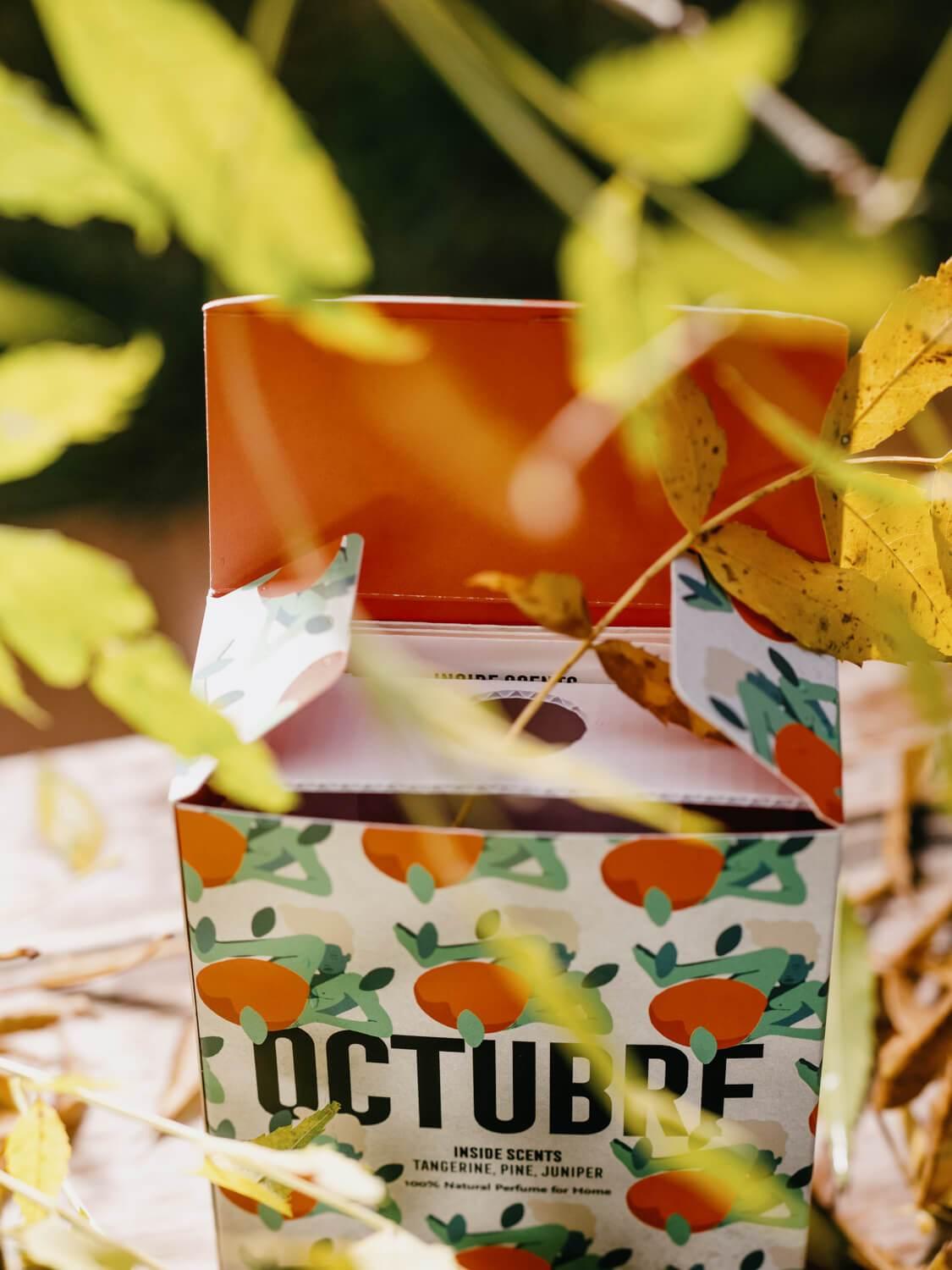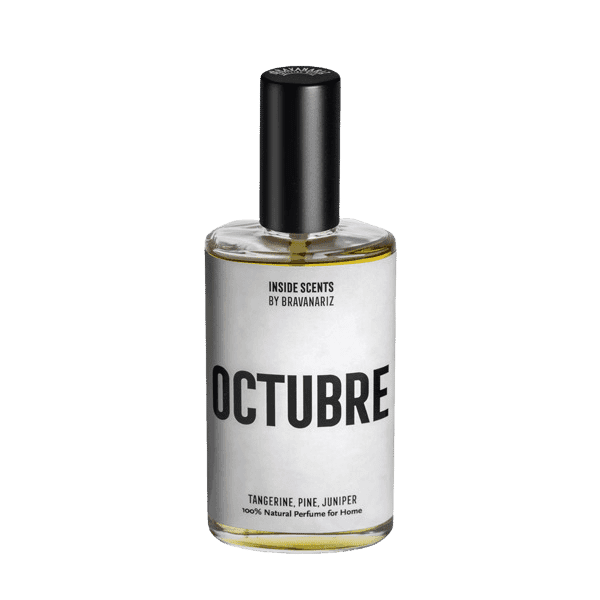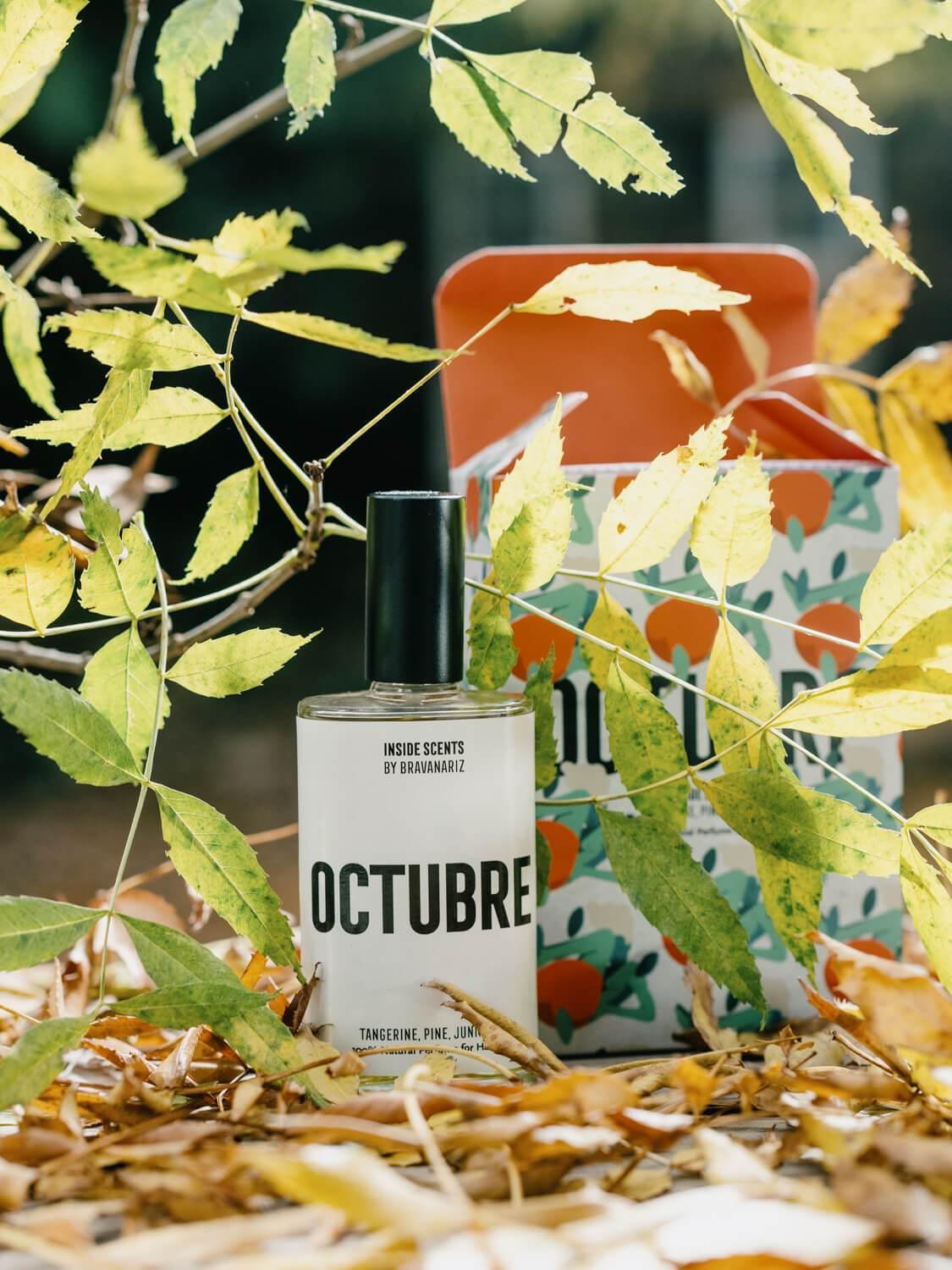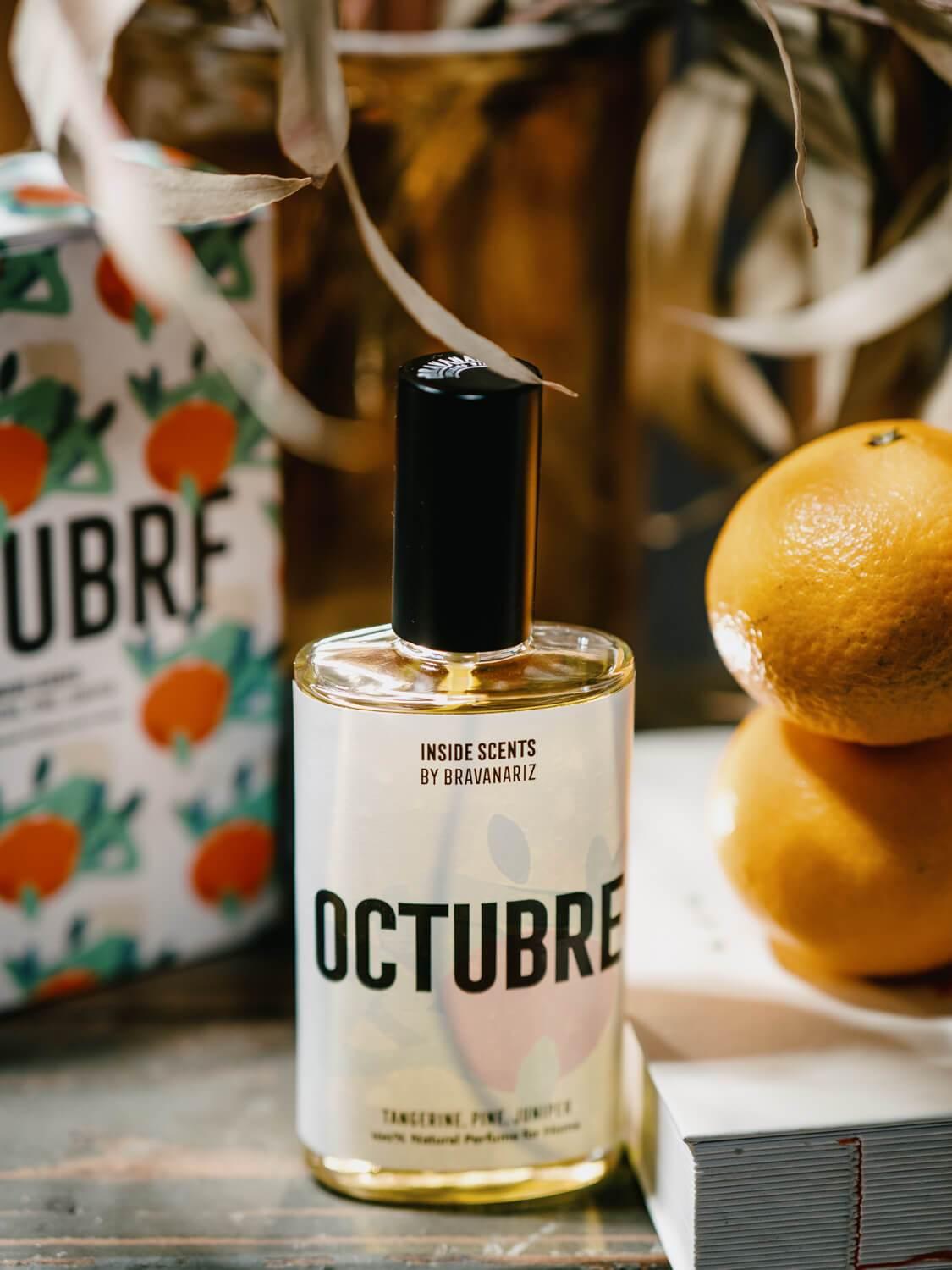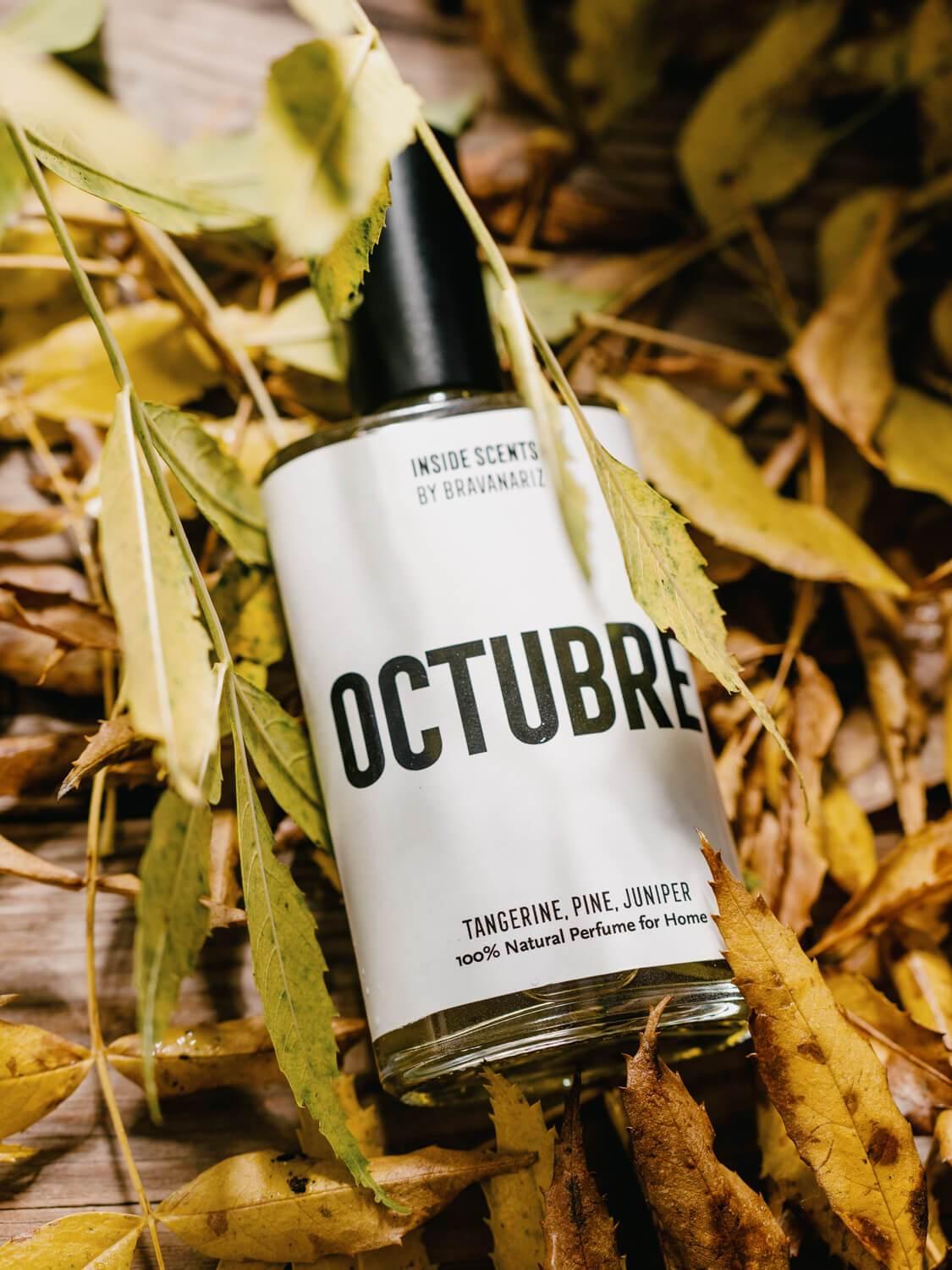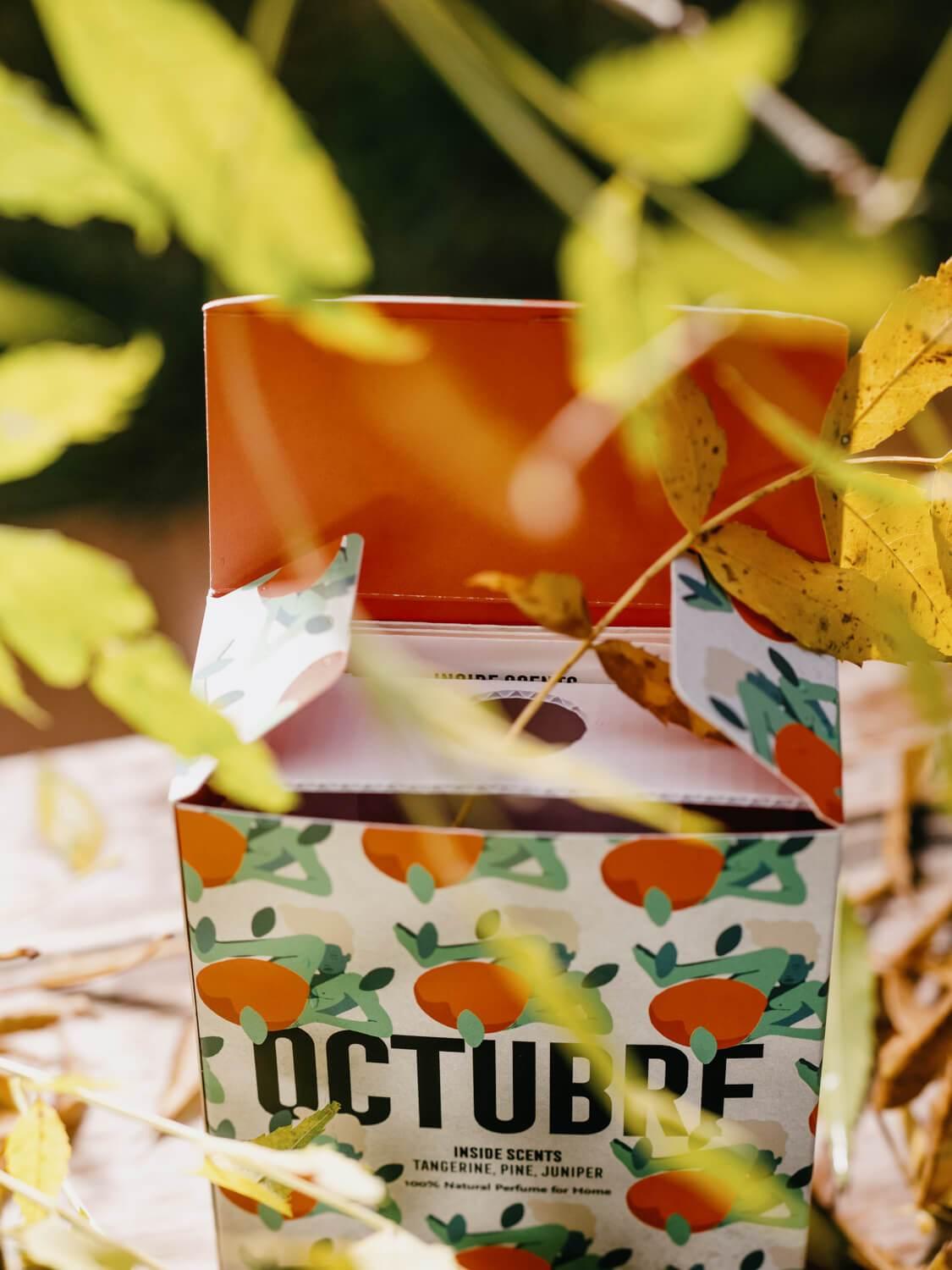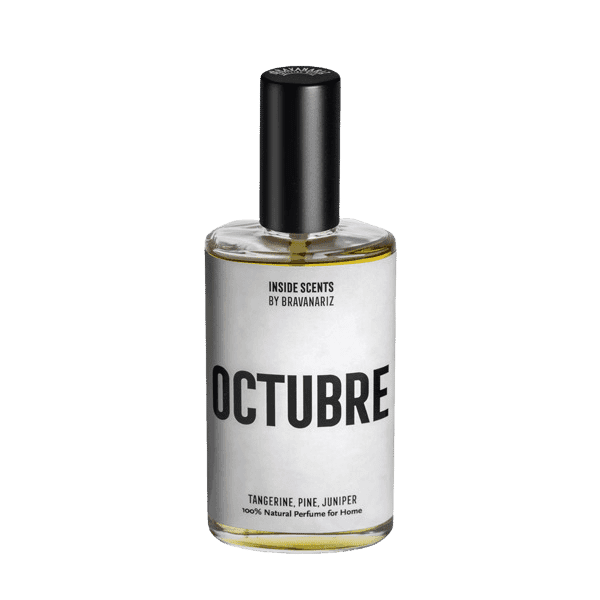 Daily worldwide shipping

Free shipping rates available

Free samples & gift wrapping
Octubere (October in Catalan) by Bravanariz is a gentle 100% natural cologne that connects you to the aromas of autumn.
OCTUBRE brings out the soft tones of autumn. It is cool and warm at the same time. Lichens and mosses growing silently in the shade of an oak tree, lemon verbena and tangerines, chestnuts and pomegranates, all immersed in the resinous and healing aroma of an ancestral pine.
The packaging design was created by the famous Catalan illustrator Sònia Estévez.
Perfumer Ernesto Collado of Bravanariz ('brave nose' in Spanish) captures the natural scents of the untouched landscape of north-eastern Spain. He makes 100% natural and unfiltered perfumes from the collected fragrant plants. With his concept of 'seasonal smelling' he wants people to reflect on the scents of each season.

"I want to formulate with my hands, I want to get dirty, to touch and smell, to really follow my nose and have a much more intimate and primitive relationship with nature." - Ernesto Collado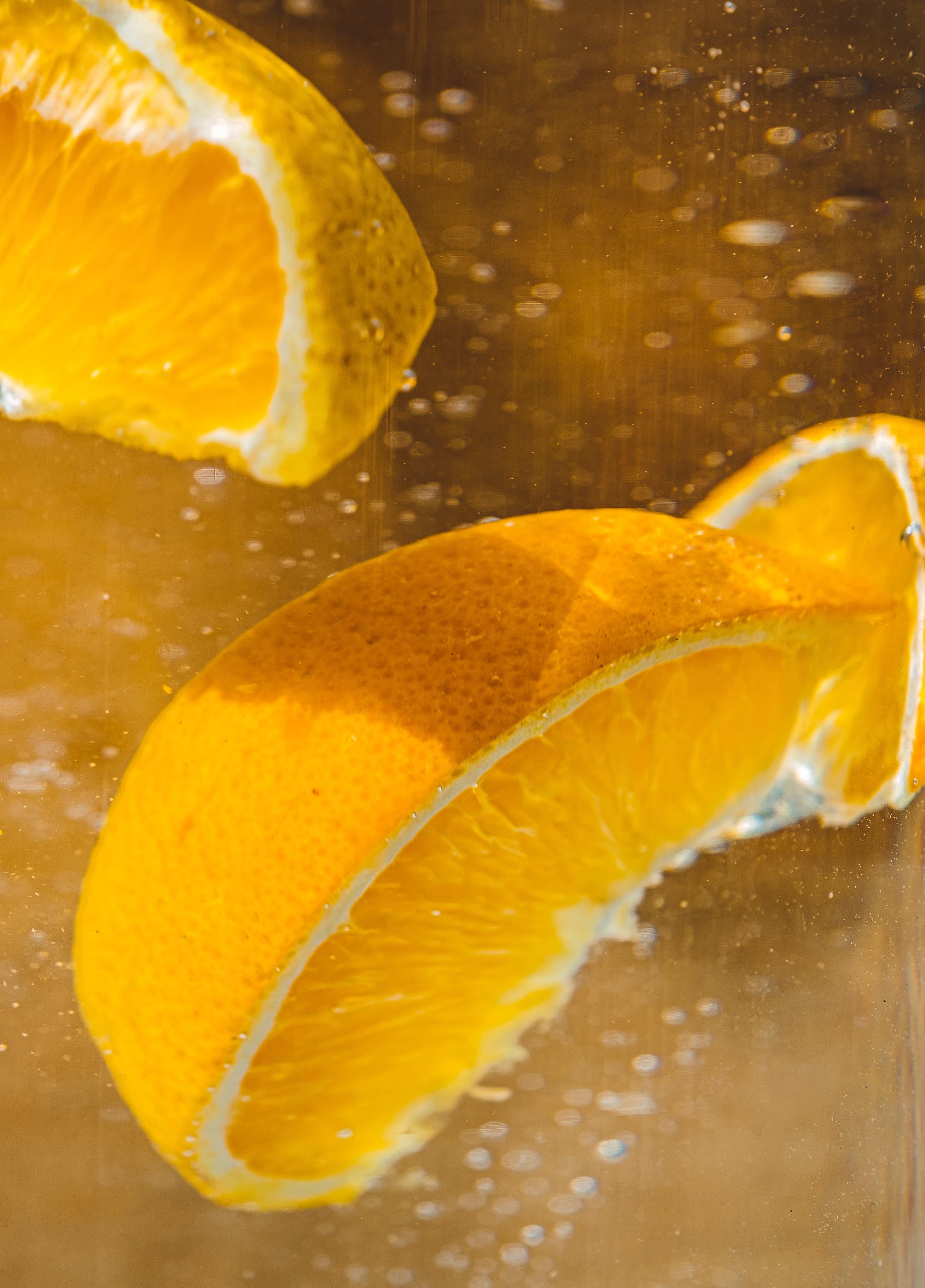 Fragrance family
Citrus
The citrus fragrance family is juicy, sparkling, and energizing. Perfumes with citrus tickle your nose by its fizzy fresh top notes. These zesty fruits elevate your mood and bring a smile to your face! Enjoy the colorful varieties of bergamot, lemon, lime, grapefruit, orange, mandarin, yuzu, cedrat, and more.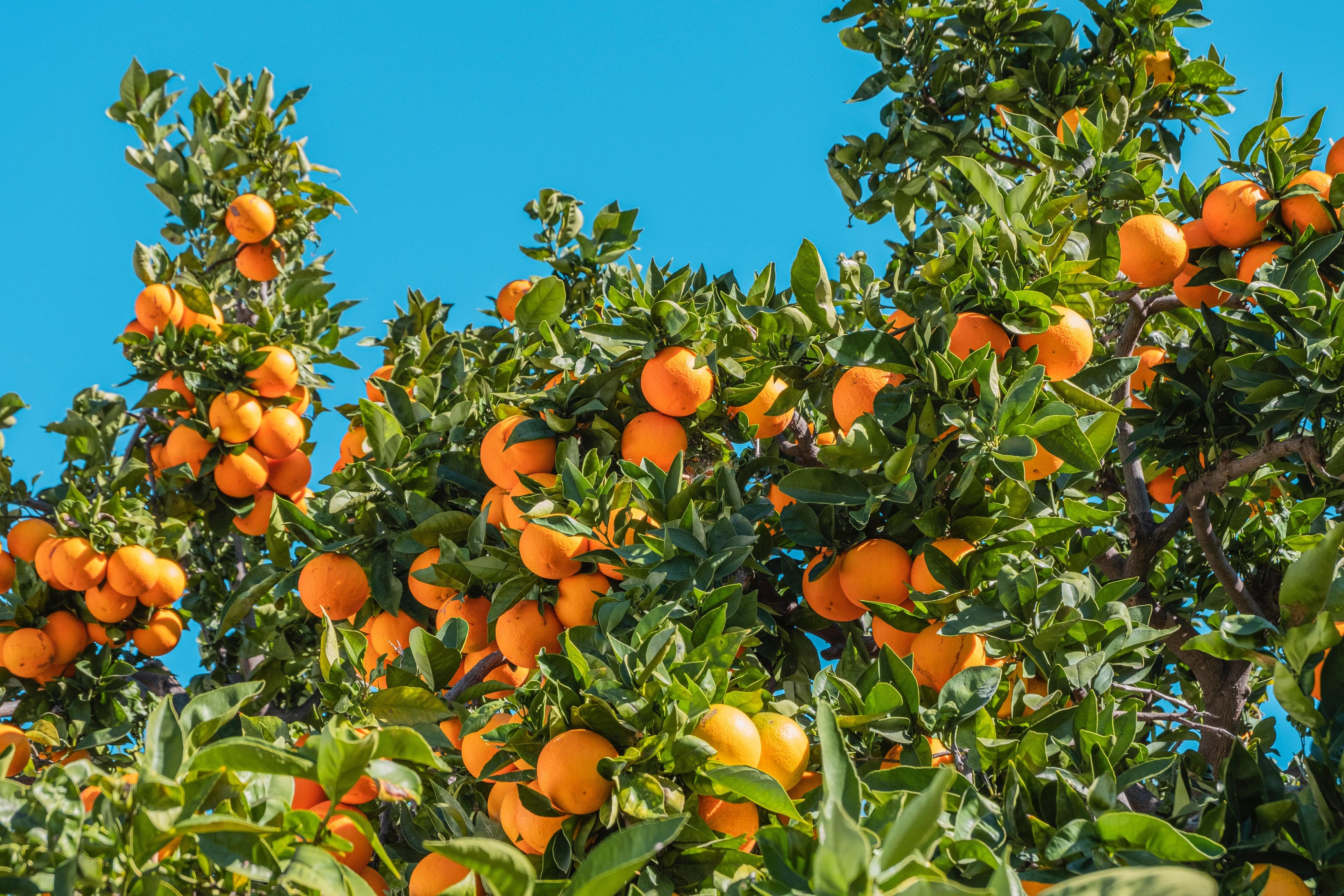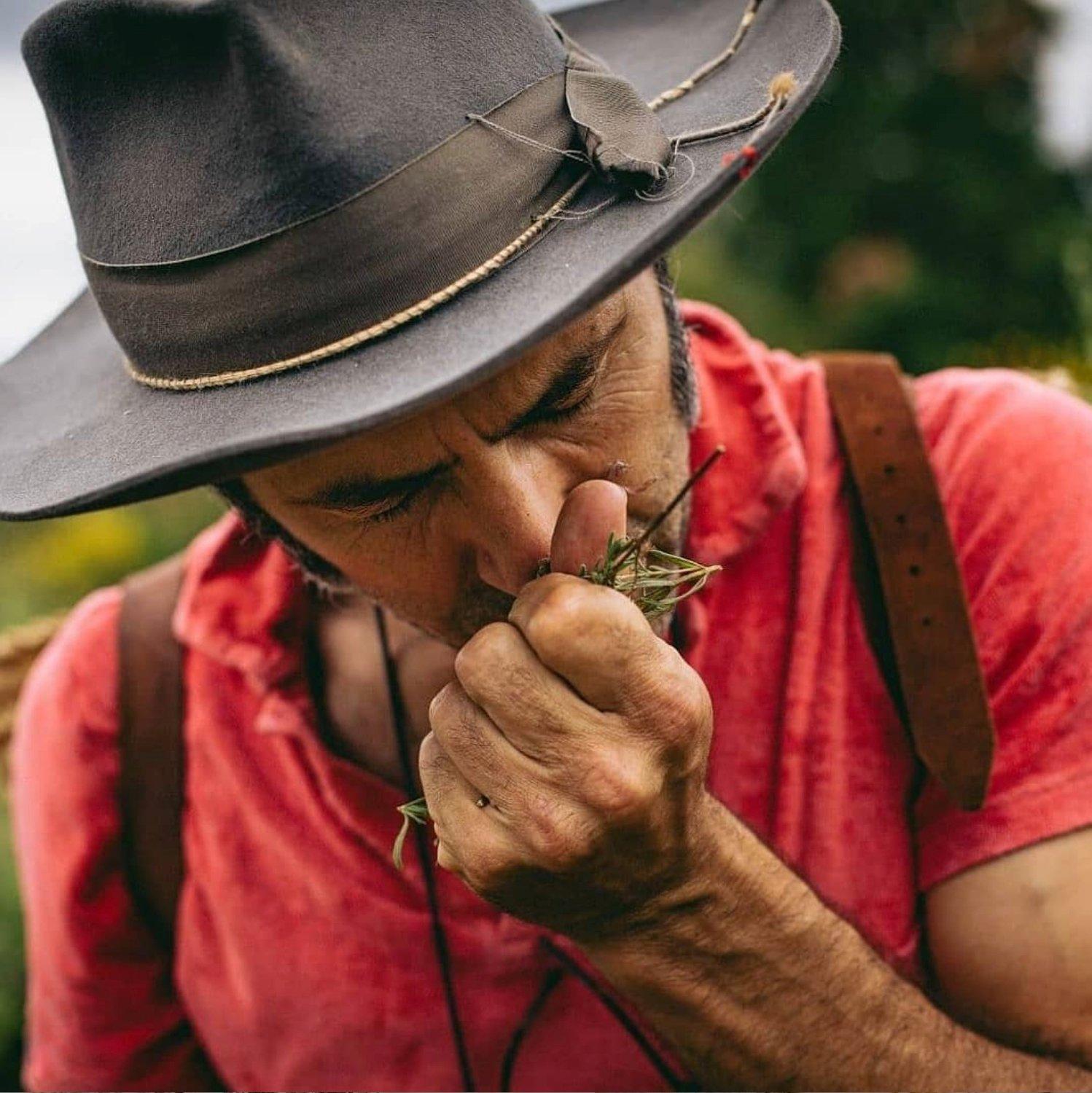 Ernesto Collado
In 2014, perfumer Ernesto Collado Sala followed in the footsteps of his grandfather (a leading perfumer). He decided to translate his love for nature into capturing the scent of a location, of a walk. With this he makes 100% natural and unfiltered perfumes. He deliberately does not filter the scents to preserve their natural aspect. You can see this in the small particles in the scents, pure nature.