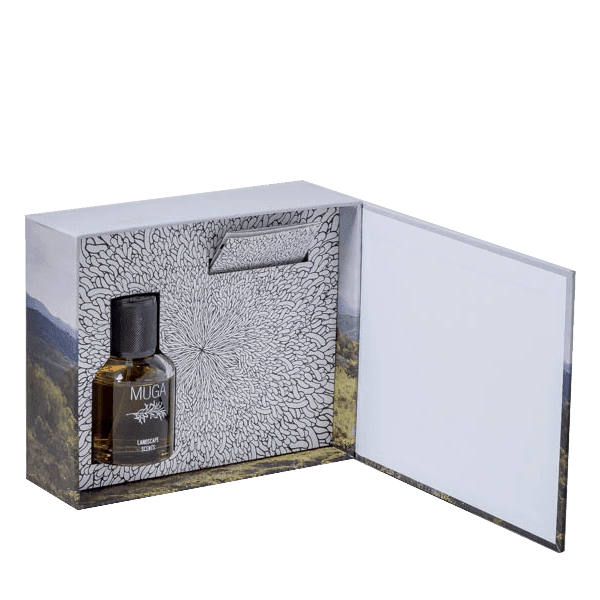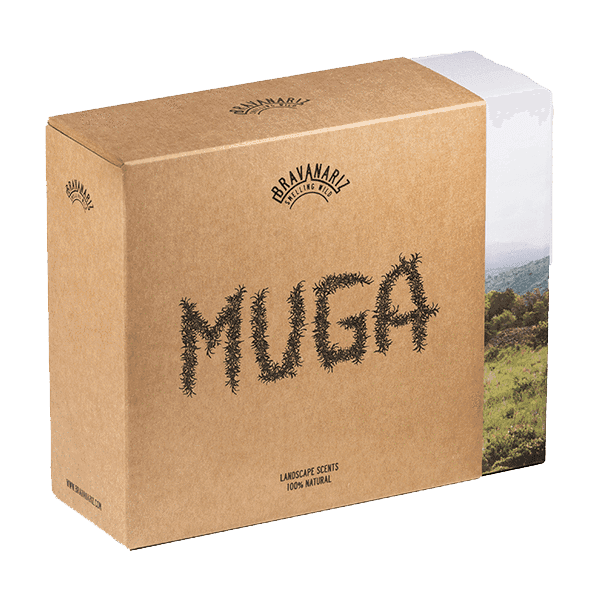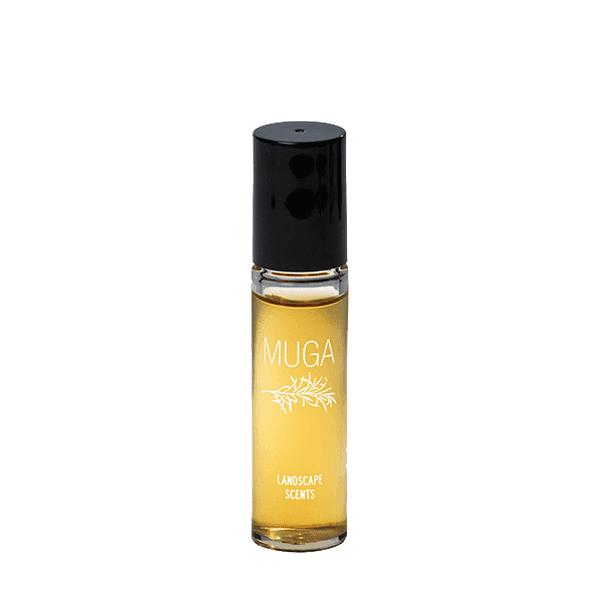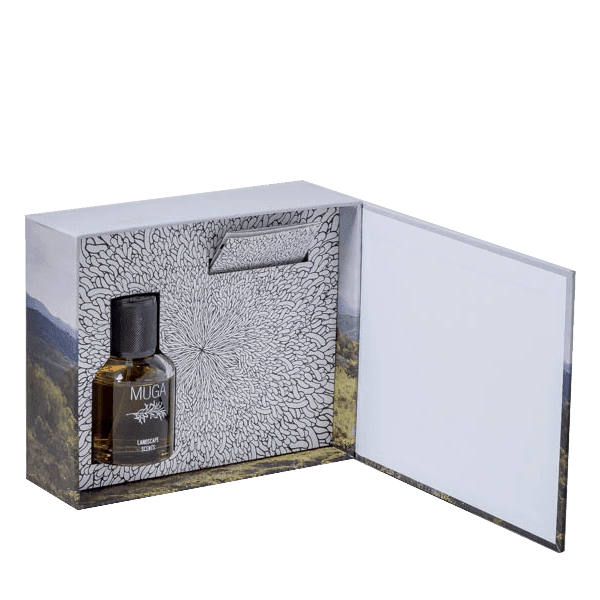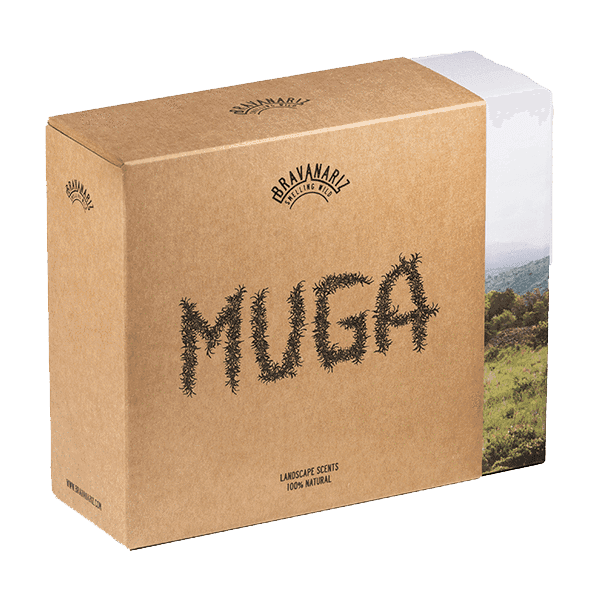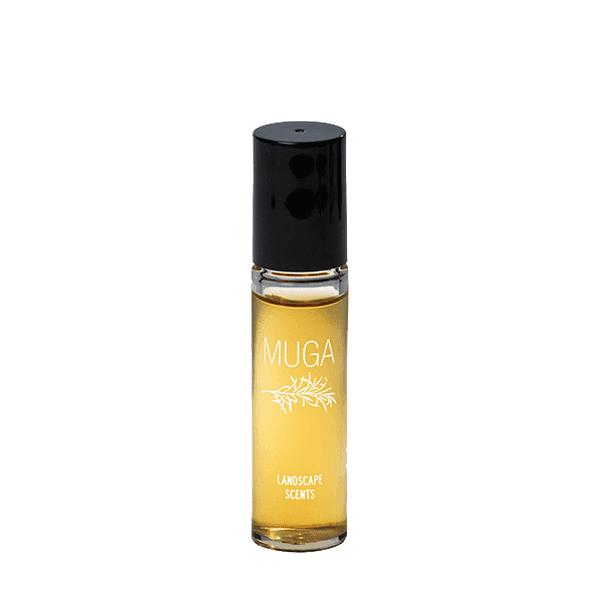 Daily worldwide shipping

Free shipping rates available

Free samples & gift wrapping
MUGA by Bravanariz is the most floral and aromatic of the serie Landscape Scents. "Dynamic and ever-changing, vigorous and almost impertinent, like spring. You can feel the buzz of bees and the quiet sexuality of rosemary, immortelle, chamomile and lavender." – Ernesto Collado
Immortelle, Cypress, Cistus, Cistus labdanum, Lavender, Rosemary, Chamomile, Thyme
Perfumer Ernesto Collado of Bravanariz ('brave nose' in Spanish) captures the natural scents of the untouched landscape of north-eastern Spain. He makes 100% natural and unfiltered perfumes from the collected fragrant plants. With his concept of 'seasonal smelling' he wants people to reflect on the scents of each season. "I want to formulate with my hands, I want to get dirty, to touch and smell, to really follow my nose and have a much more intimate and primitive relationship with nature." - Ernesto Collado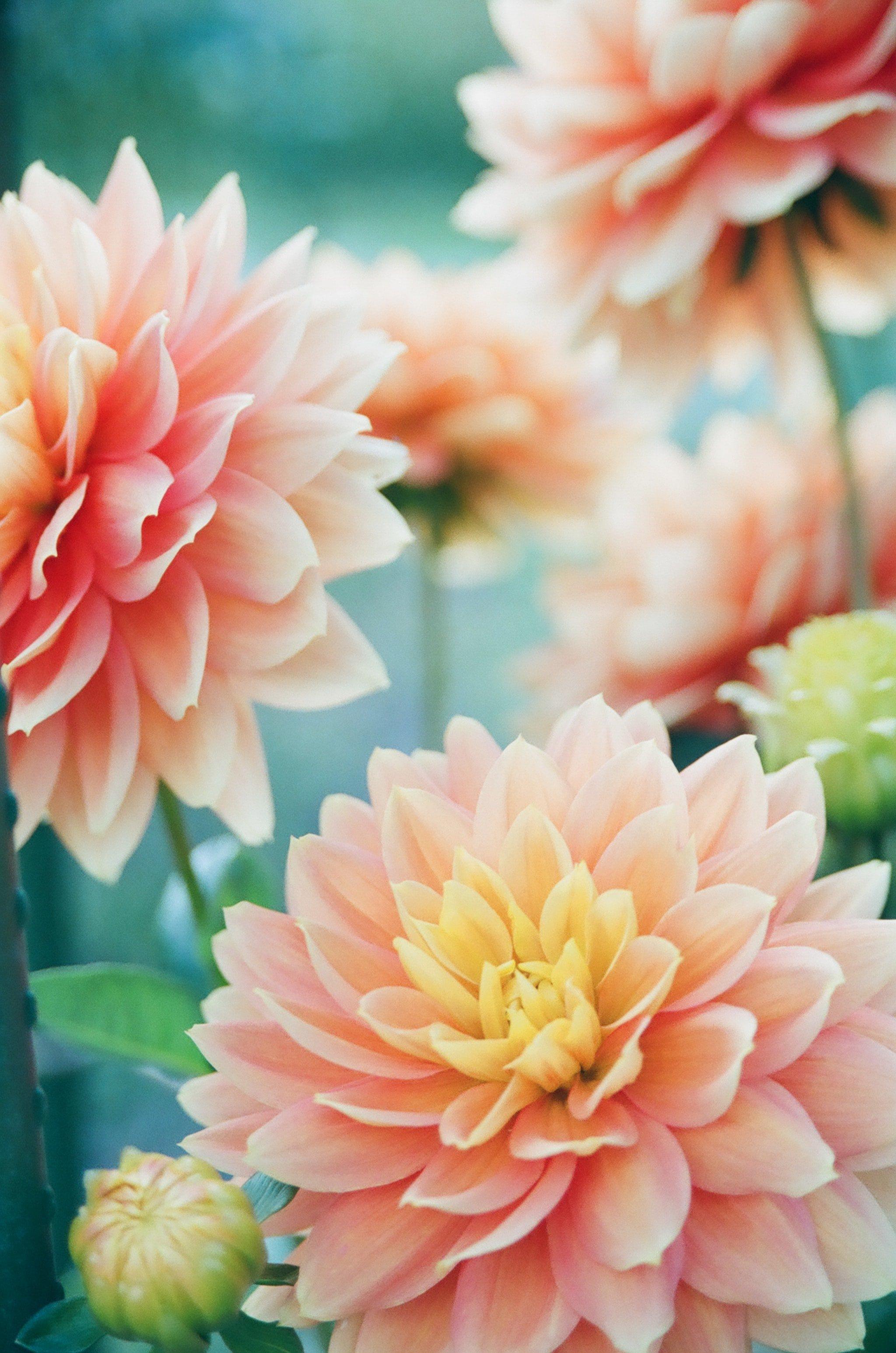 Fragrance family
Floral
Floral fragrances celebrate the delicious scent of flowers, being the richest source of inspiration for perfumers. The use of flowers in perfumes have been used since antiquity; from soft delicate flowers like freesia, muguet and blossoms, to narcotic flowers like jasmine, tuberose and gardenia... Enjoy, and smell the roses!
Spaanse natuur!
Deze geur doet me direct denken aan een heerlijke wandeling in de onovertroffen ruige Spaanse bossen. Ben de auto al aan het inpakken. Voor mij een aanwinst.
Martina Bobeldijk - 2021-06-20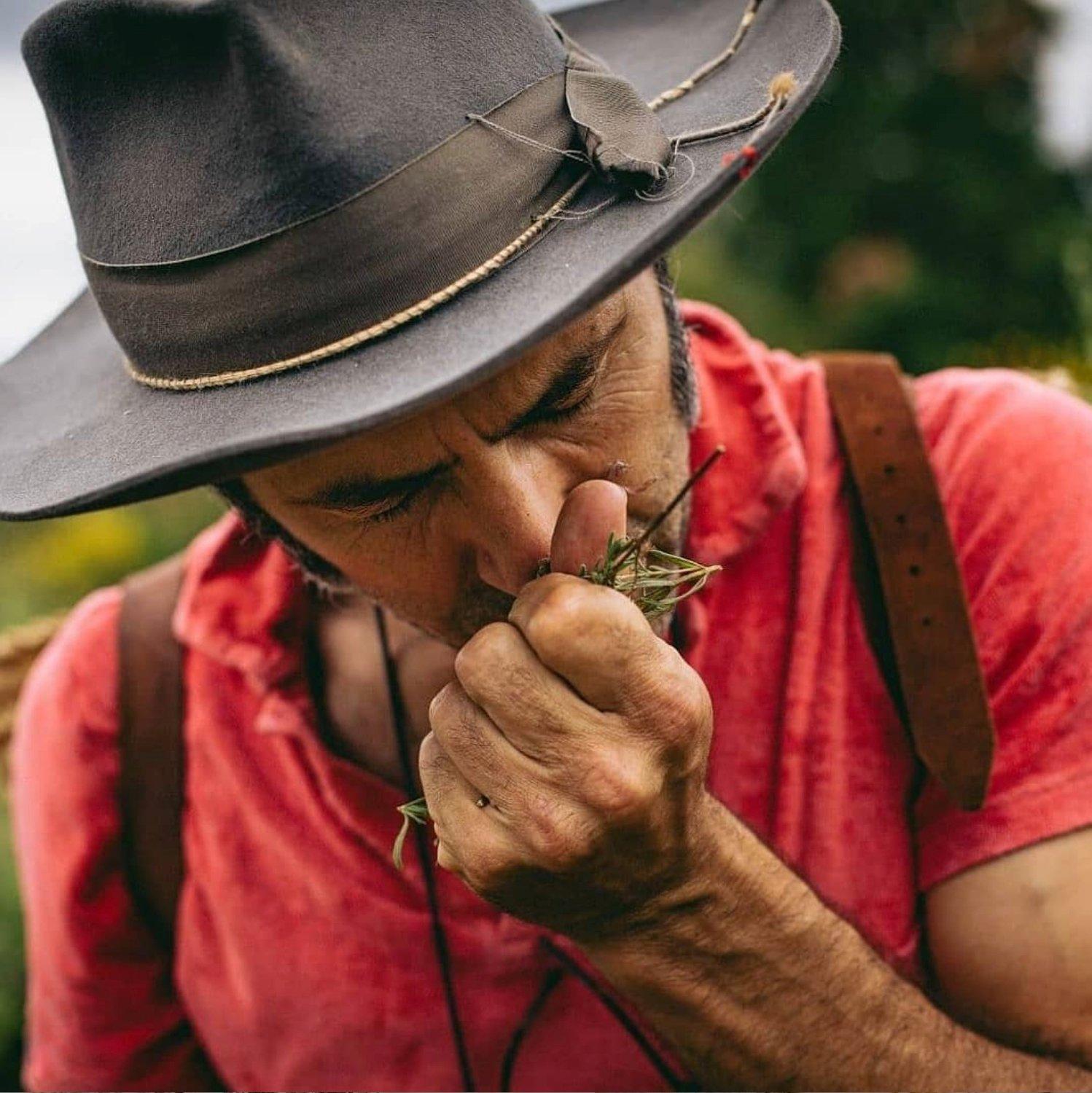 Ernesto Collado
In 2014, perfumer Ernesto Collado Sala followed in the footsteps of his grandfather (a leading perfumer). He decided to translate his love for nature into capturing the scent of a location, of a walk. With this he makes 100% natural and unfiltered perfumes. He deliberately does not filter the scents to preserve their natural aspect. You can see this in the small particles in the scents, pure nature.