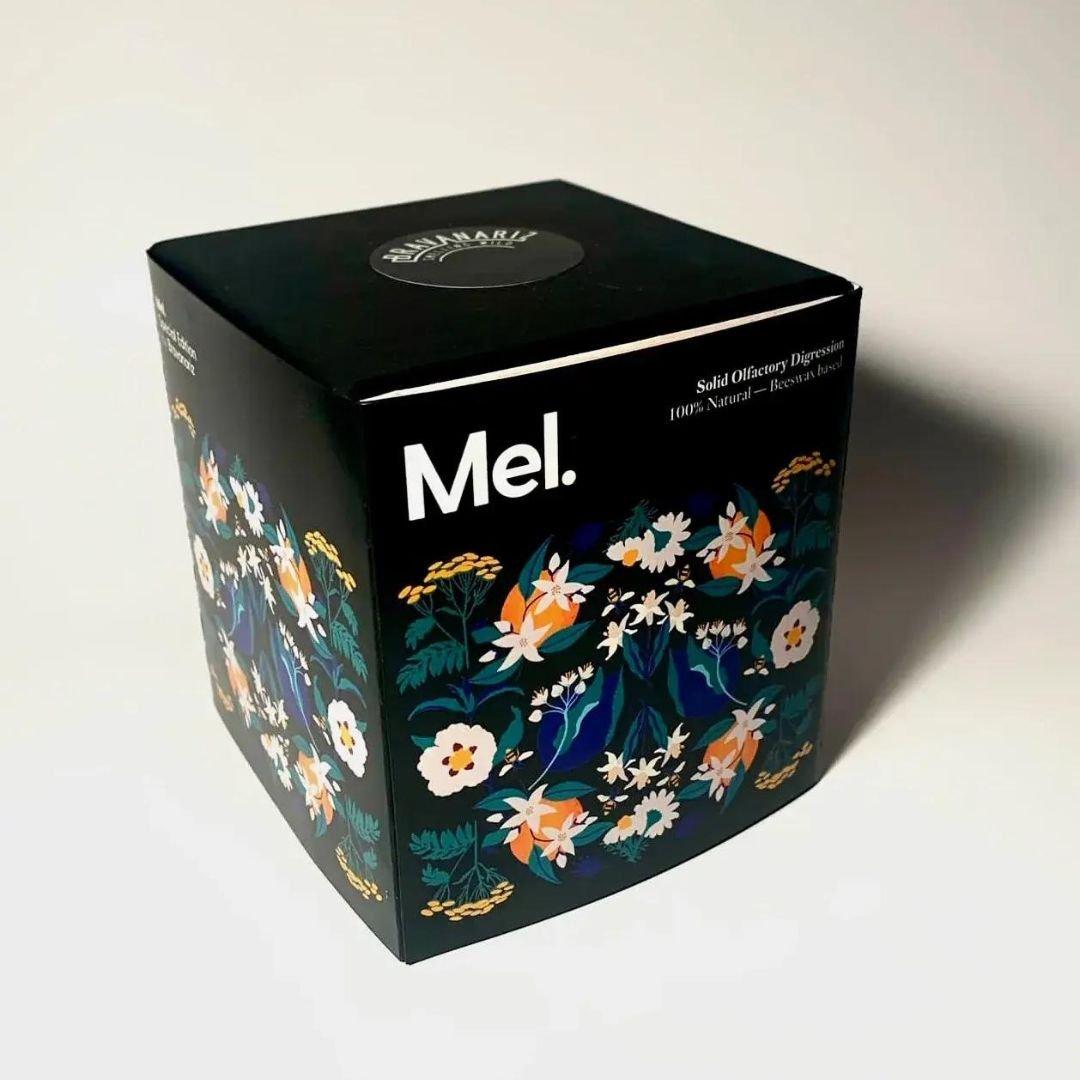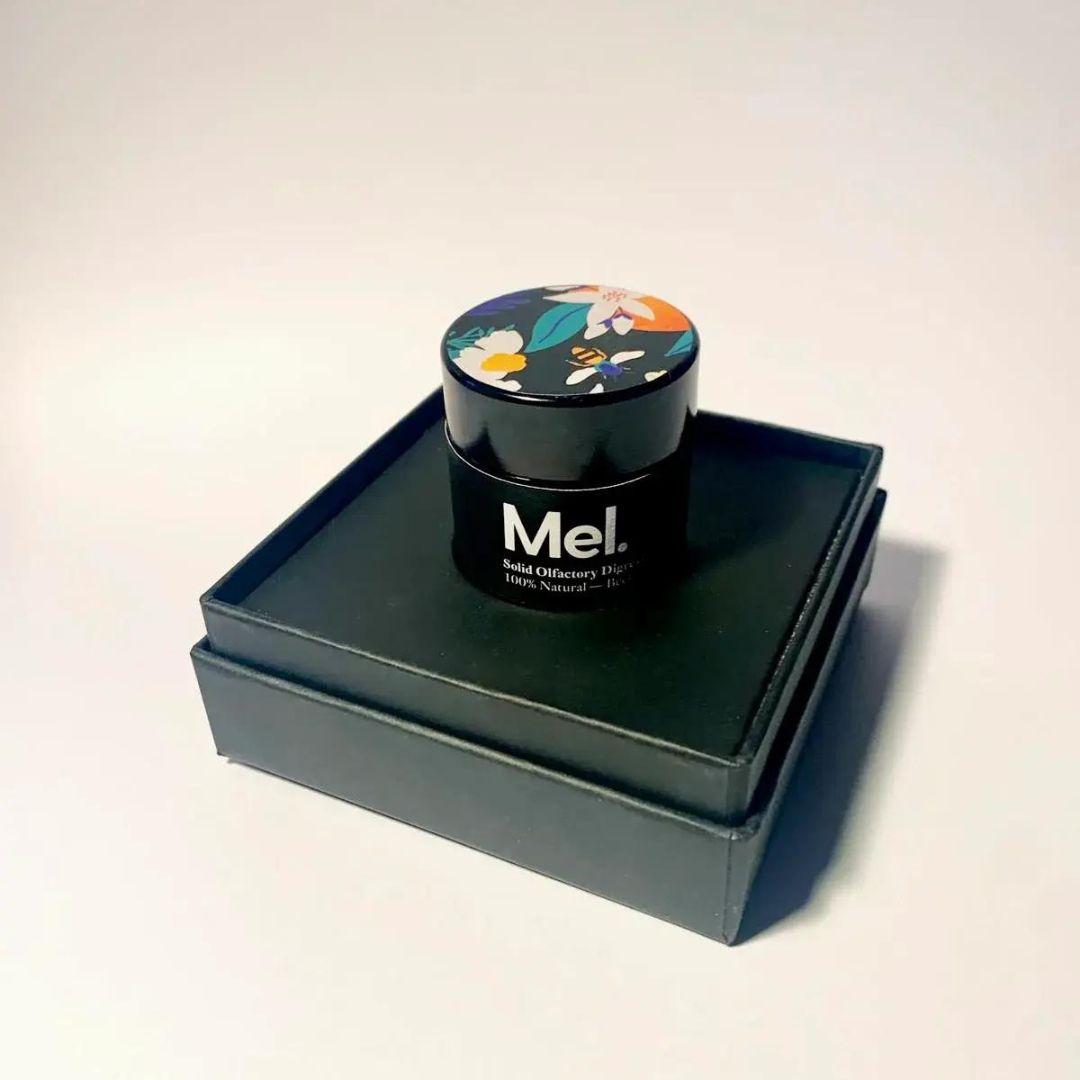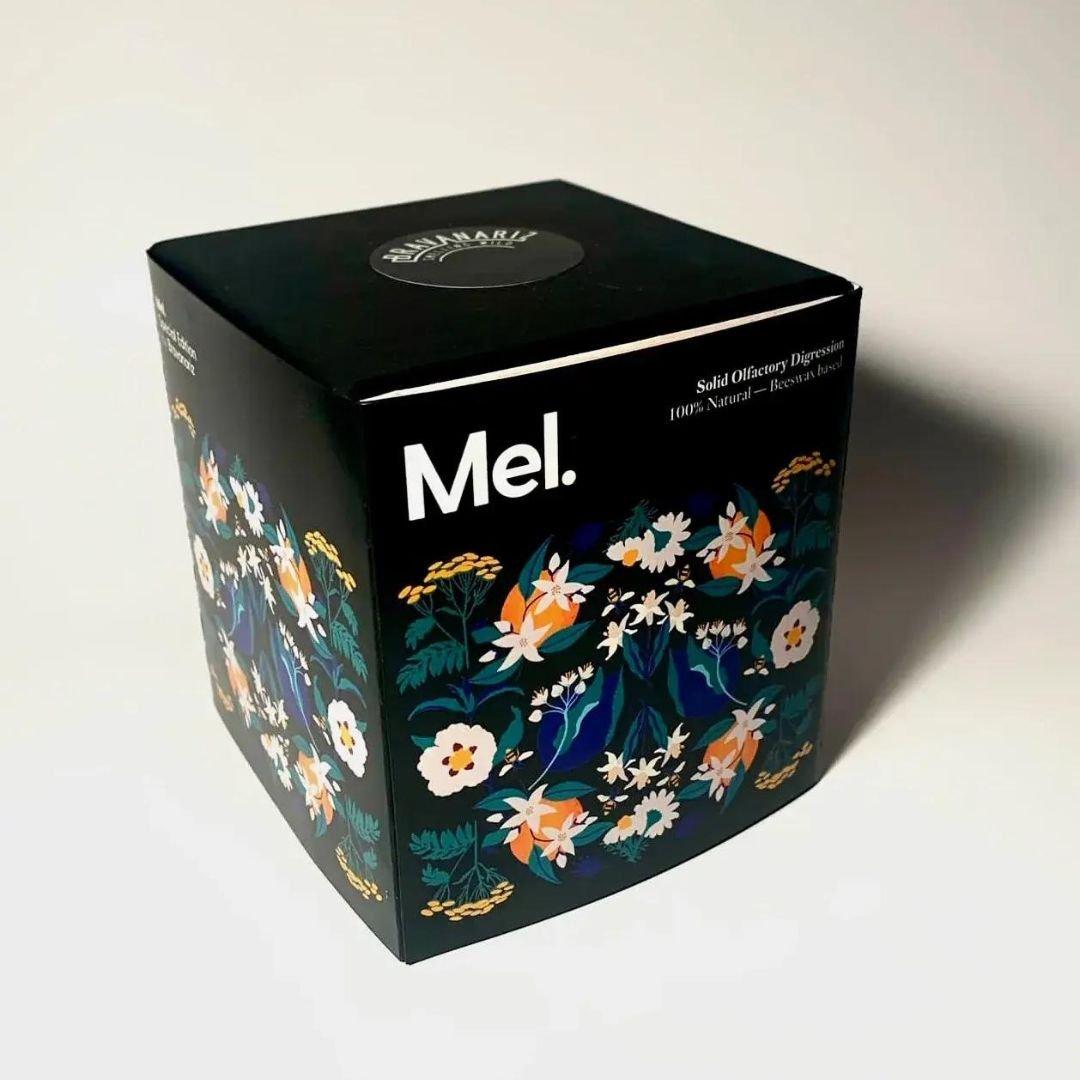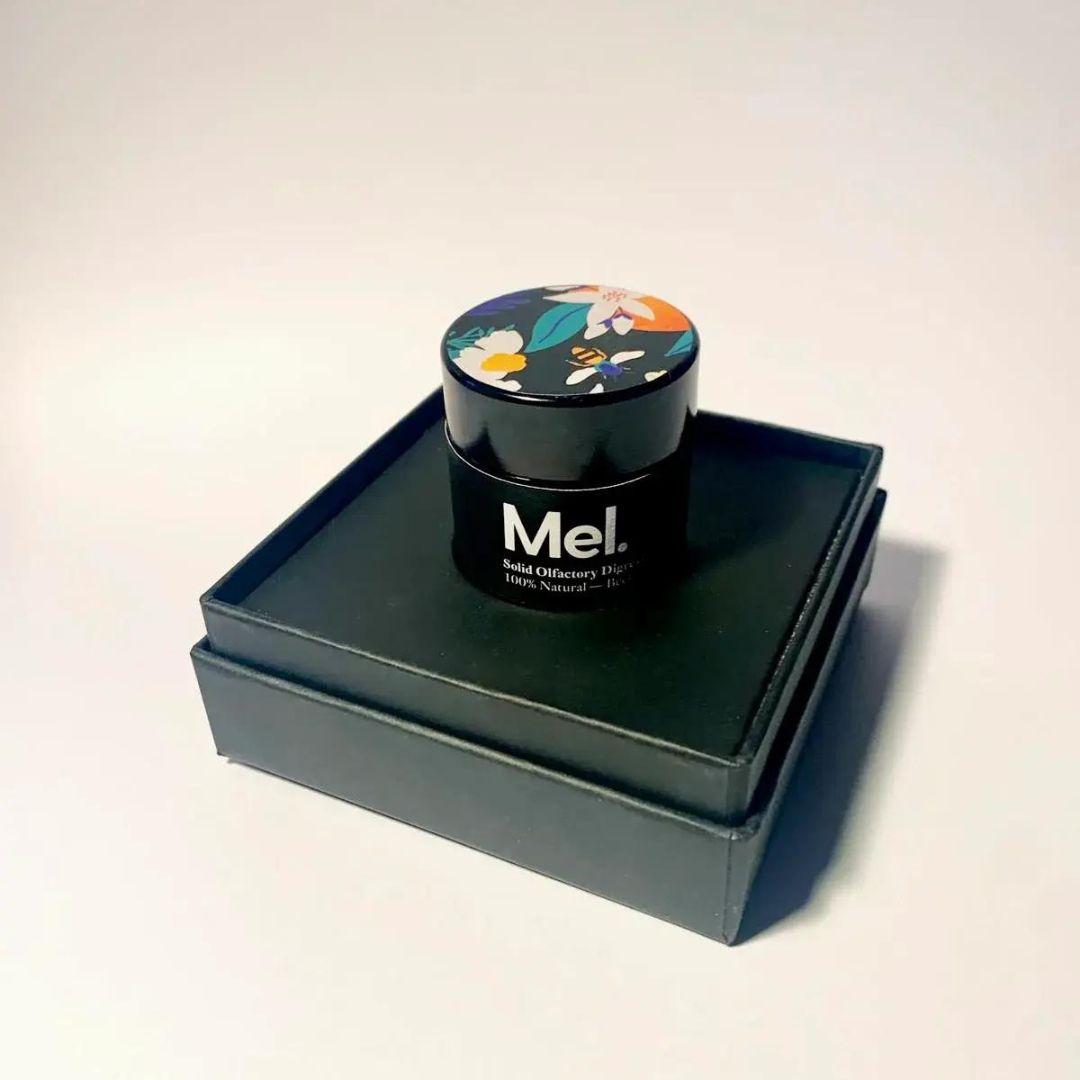 Daily worldwide shipping

Free shipping rates available

Free samples & gift wrapping
Mel is a friendly and warming perfume in a 100% natural solid perfume from Bravanariz. It is the result of a unique and intensive collaboration between Ernesto Collado and bees in northern Spain. The basis for the wax solid is a mixture of organic beeswax (from the hives of their unique Bee Brave pilot project in Can Bech de Baix) and organic sweet almond oil.
The texture is soft and creamy and melts on the skin. The base has moisturizing and nourishing qualities for your skin. The fragrance is composed of the honey and natural essential oils of those flowers that the bees feed on: lime blossom, elderflower, neroli, chamomile and immortelle. The result is a warm and welcoming perfume, friendly and natural. Mel was made in 300 pieces. This limited edition includes the bees' first annual yield of beeswax and honey. With the purchase of Mel you support the Bee Brave project.
Chamomile, Thyme, Immortelle, Honey, Linden Blossom, Beeswax, Cistus labdanum, Lavender, Neroli, Tonka beans, Rosemary
Perfumer Ernesto Collado of Bravanariz ('brave nose' in Spanish) captures the natural scents of the untouched landscape of north-eastern Spain. He makes 100% natural and unfiltered perfumes from the collected fragrant plants. With his concept of 'seasonal smelling' he wants people to reflect on the scents of each season. "I want to formulate with my hands, I want to get dirty, to touch and smell, to really follow my nose and have a much more intimate and primitive relationship with nature." - Ernesto Collado