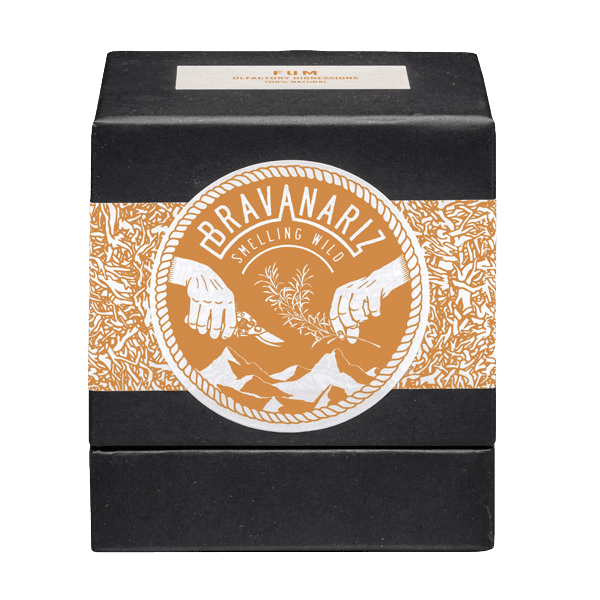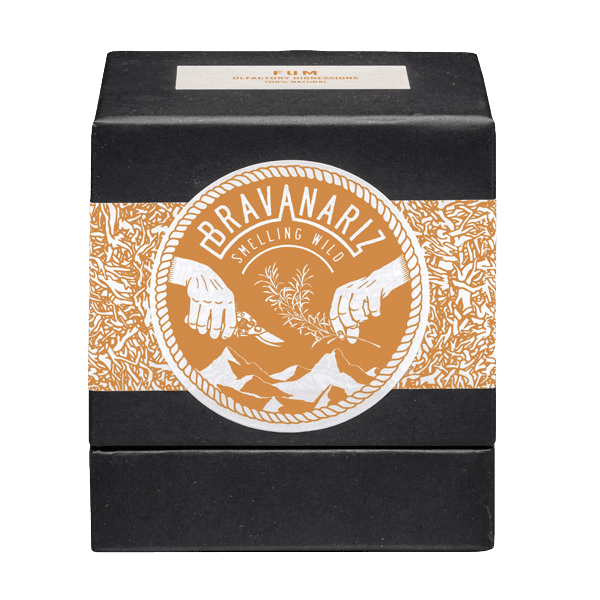 Daily worldwide shipping

Free shipping rates available

Free samples & gift wrapping
FUM, meaning "smoke" in Catalan (definitely not an understatement) by Bravanariz captures a mountain expedition in winter. "The camp is already mounted in a forest clearing. On the fire camp, what we have been gathering for hours is being distilled. Juniper berries, wood, pine resin, birch bark and moss. The gentle winter sun fades away and our clothes are impregnated with the resins and the smoke. In the morning, with the firsts lights, after making coffee in the embers, our hands give a bright contrast to the blend, keeping the fragrance of orange that was peeled without a knife. This is it." – Ernesto Collado 
Pine, Juniper, Orange, Oakmoss, Birch tar
Perfumer Ernesto Collado of Bravanariz ('brave nose' in Spanish) captures the natural scents of the untouched landscape of north-eastern Spain. He makes 100% natural and unfiltered perfumes from the collected fragrant plants. With his concept of 'seasonal smelling' he wants people to reflect on the scents of each season.

"I want to formulate with my hands, I want to get dirty, to touch and smell, to really follow my nose and have a much more intimate and primitive relationship with nature." - Ernesto Collado
Fragrance family
Smoky
Let smoky perfumes allure you by its mystifying layers like tobacco, leather, guaiac wood, amber, incense, vetiver, and many more.
Essais FUM - eau de parfum
Fum
Zo'n wilde en toch fantastische geur, wekt die diepste gevoelens in een persoon.... Ik zou het iedereen graag aanraden, maar nogmaals, het is niet voor iedereen..... Tnx Vicky voor advies.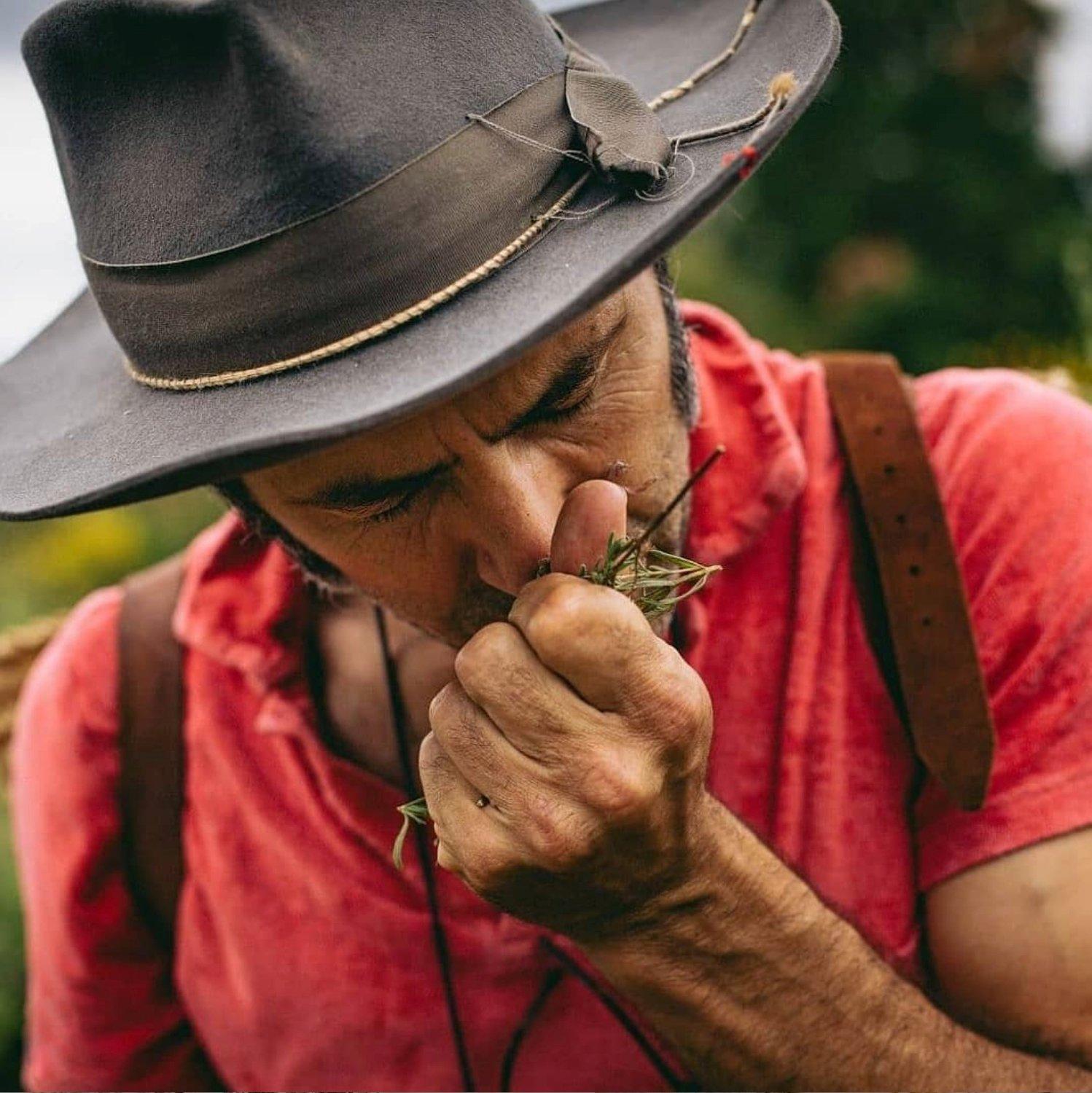 Ernesto Collado
In 2014, perfumer Ernesto Collado Sala followed in the footsteps of his grandfather (a leading perfumer). He decided to translate his love for nature into capturing the scent of a location, of a walk. With this he makes 100% natural and unfiltered perfumes. He deliberately does not filter the scents to preserve their natural aspect. You can see this in the small particles in the scents, pure nature.