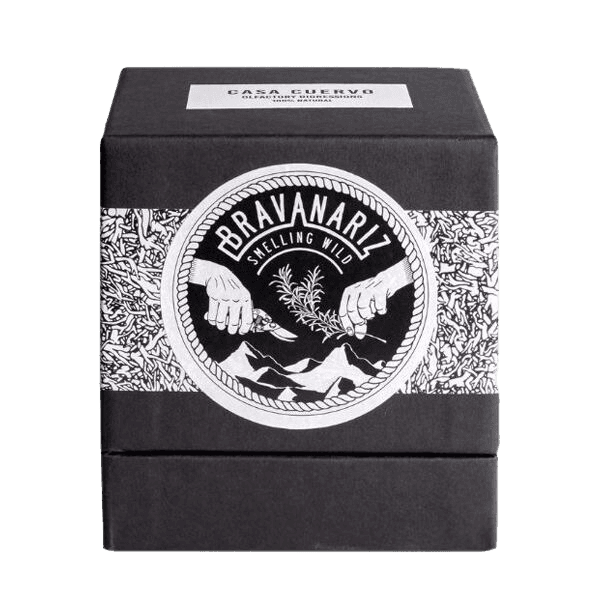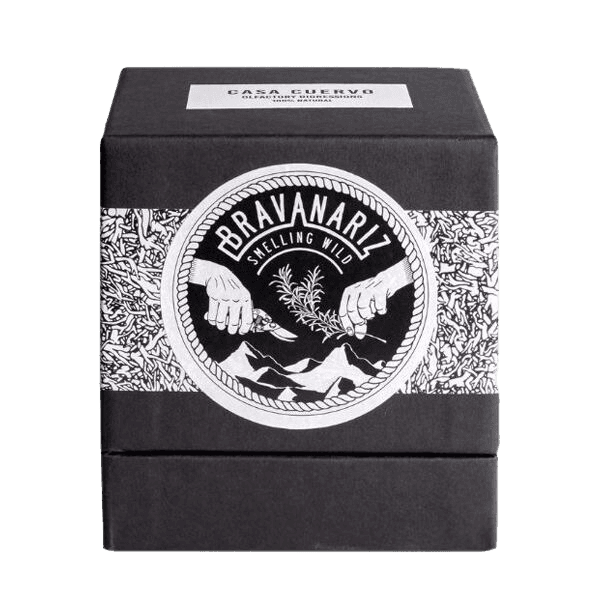 Bravanariz
Essais Casa Cuervo - eau de parfum
 € 110
Unfortunately, this product is not in stock at the moment. Leave your e-mail address if you wish to be informed when it is back in stock.
Daily worldwide shipping

Free shipping rates available

Free samples & gift wrapping
In loving memory of his father, perfumer Ernesto Collado celebrates the good Spanish life in nature with Casa Cuervo by Bravanariz. As Ernesto Collado describes: "The warmth of the horses in the cold morning, raising the aroma of chamomile in the prairies as they pass by. The leather of saddles, chaps, and headbands of the harness room. The animal intensity of cattle and rockroses, the austere elegance of oak moss and lavender. And those cigars and pipes charged with marine tobaccos, smoked by the fireplace, when the script of life is written after a working day in the Extremadura fields. Casa Cuervo contains some of the best moments spent with my family, sharing my father's dreams and passions. You can't miss this one! Dark, animal, leathery, and warm."
Orange, Chamomile, Oakmoss, Pine, Cistus labdanum, Lavender, Tobacco, Tonka beans
Perfumer Ernesto Collado of Bravanariz ('brave nose' in Spanish) captures the natural scents of the untouched landscape of north-eastern Spain. He makes 100% natural and unfiltered perfumes from the collected fragrant plants. With his concept of 'seasonal smelling' he wants people to reflect on the scents of each season.

"I want to formulate with my hands, I want to get dirty, to touch and smell, to really follow my nose and have a much more intimate and primitive relationship with nature." - Ernesto Collado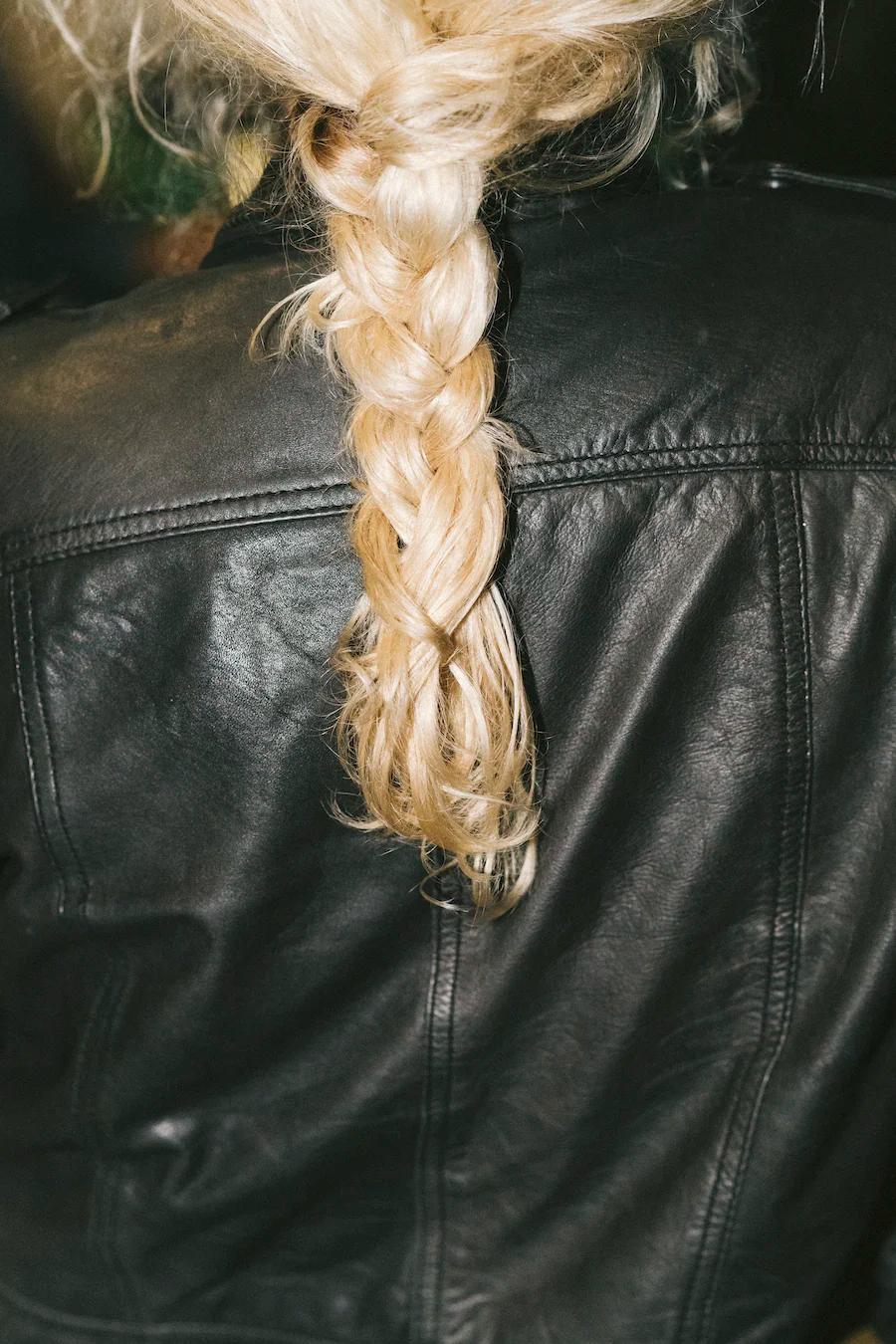 Fragrance family
Leather
Discover the multiple facets of leather in perfumes. Think of the smell of a leather jacket, a pair of suede shoes, the inside of a leather bag, or an old Chesterfield… Leather gives a luxurious, seductive and elegant touch to the fragrance. But it is also dark, robust and slightly animalic which makes this smell mysteriously tantalizing.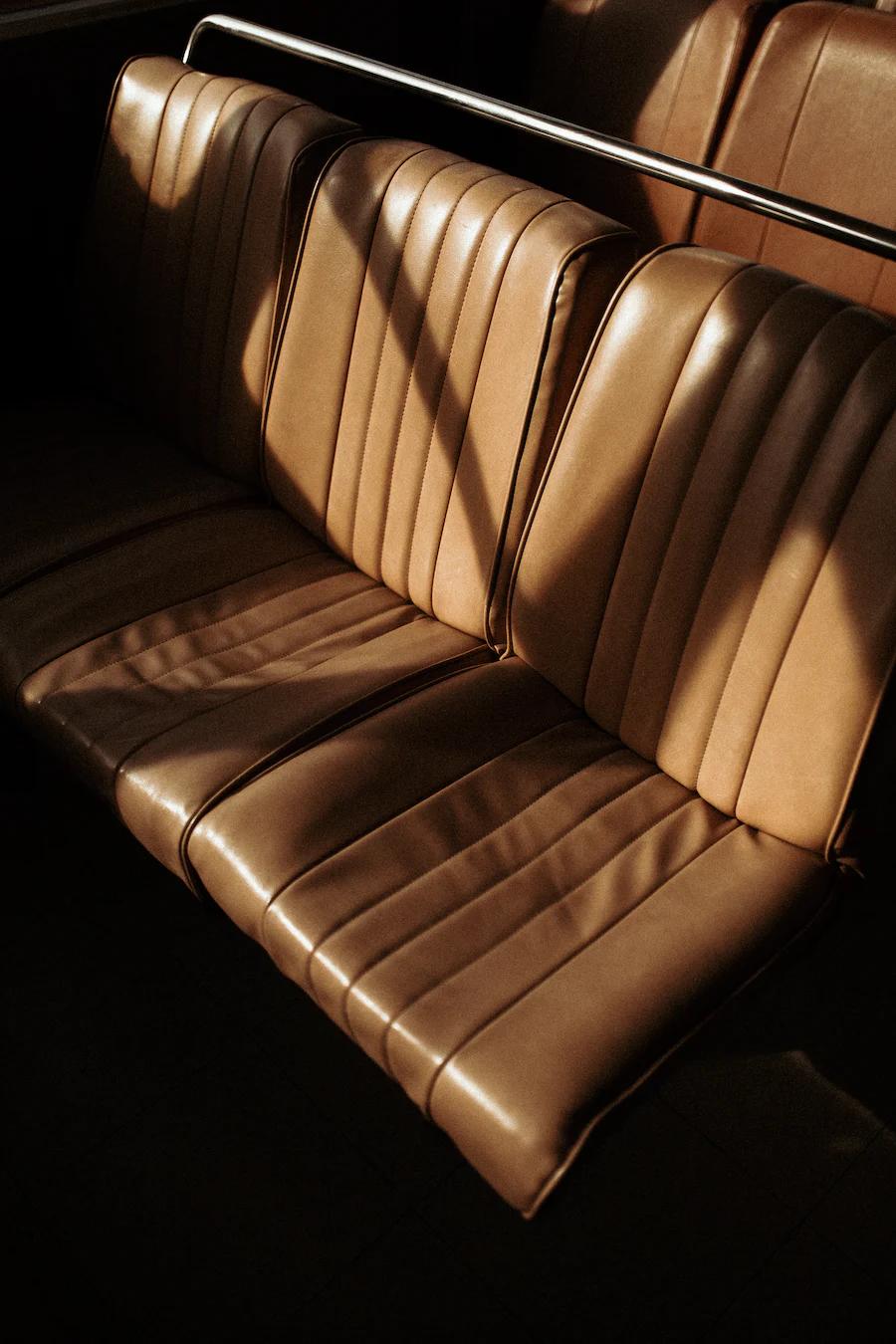 Essais Casa Cuervo - eau de parfum
Increíble
Aroma único, cuero anaranjado muy realista y natural, y la atención a los detalles por parte de la tienda espectacular, me mandaron tres muestras, muchas gracias volveré a comprar !
Francisco José Muriel Sánchez-Montañez - 2021-10-20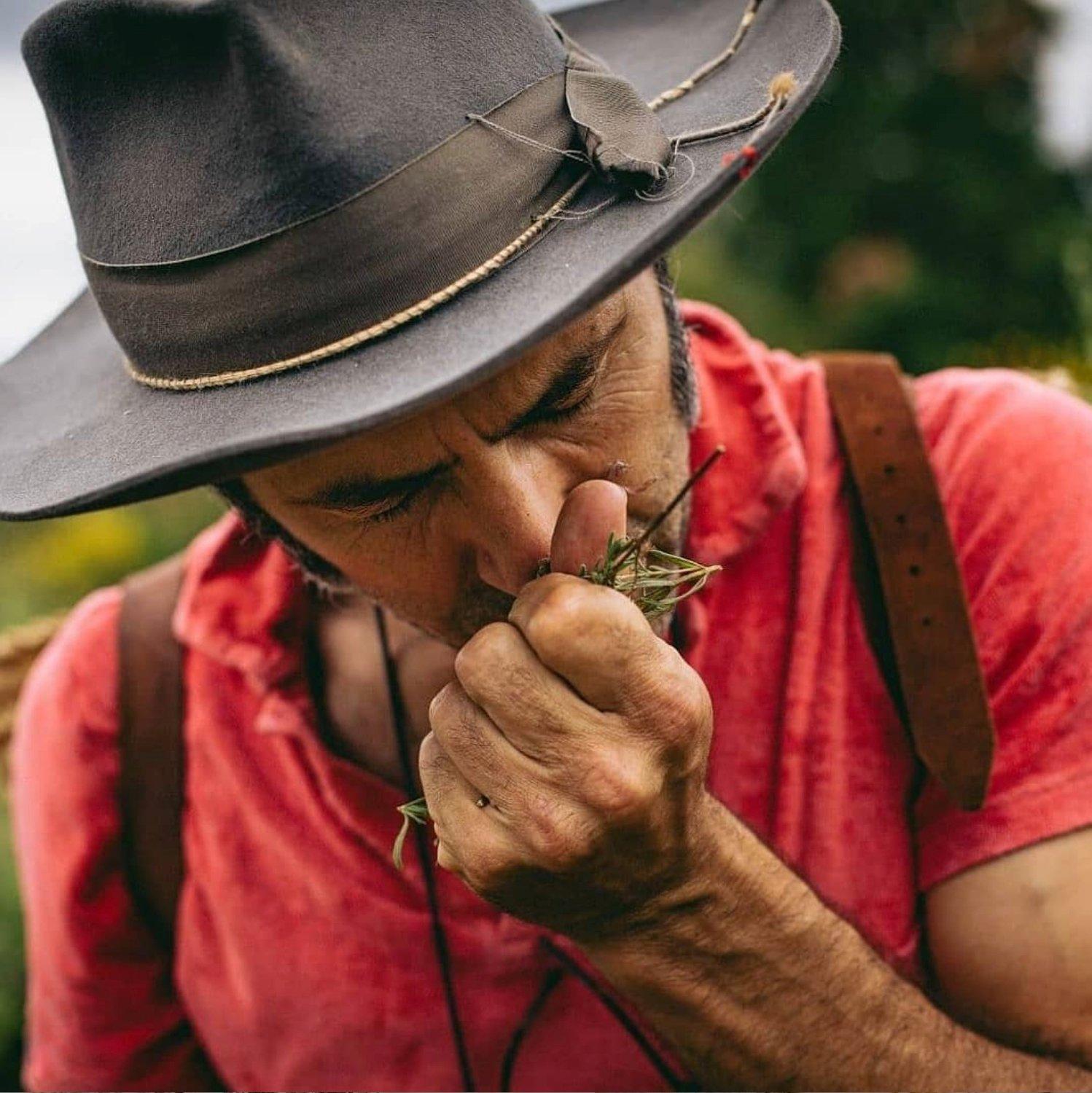 Ernesto Collado
In 2014, perfumer Ernesto Collado Sala followed in the footsteps of his grandfather (a leading perfumer). He decided to translate his love for nature into capturing the scent of a location, of a walk. With this he makes 100% natural and unfiltered perfumes. He deliberately does not filter the scents to preserve their natural aspect. You can see this in the small particles in the scents, pure nature.