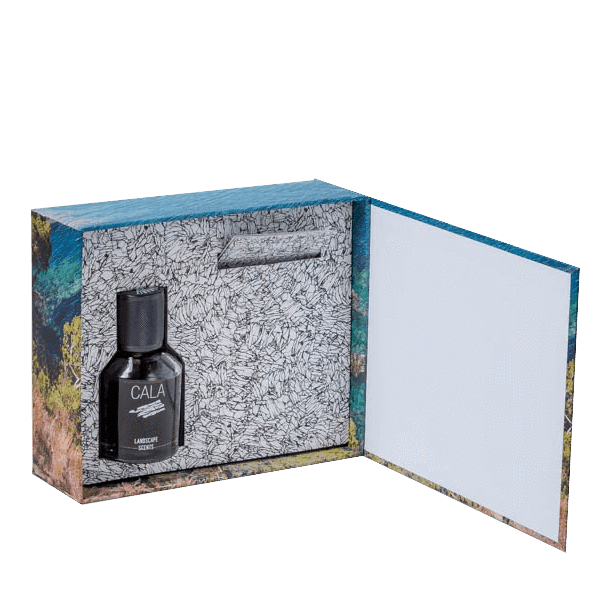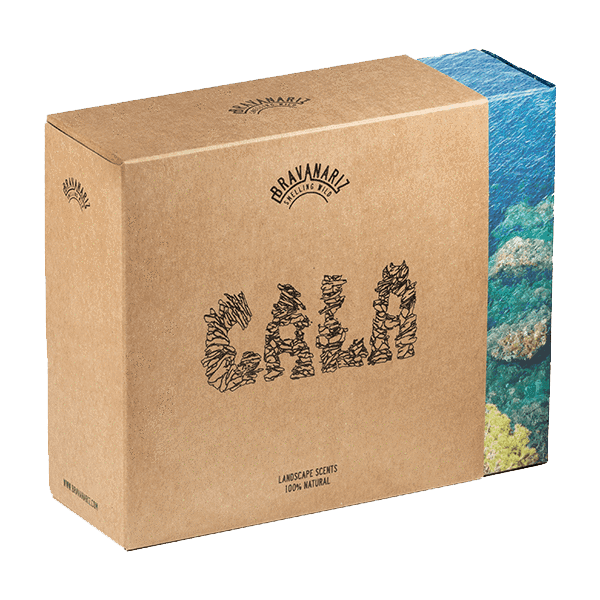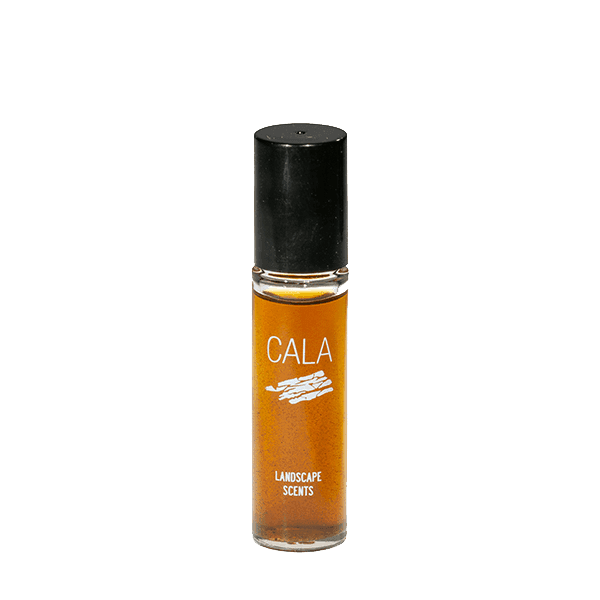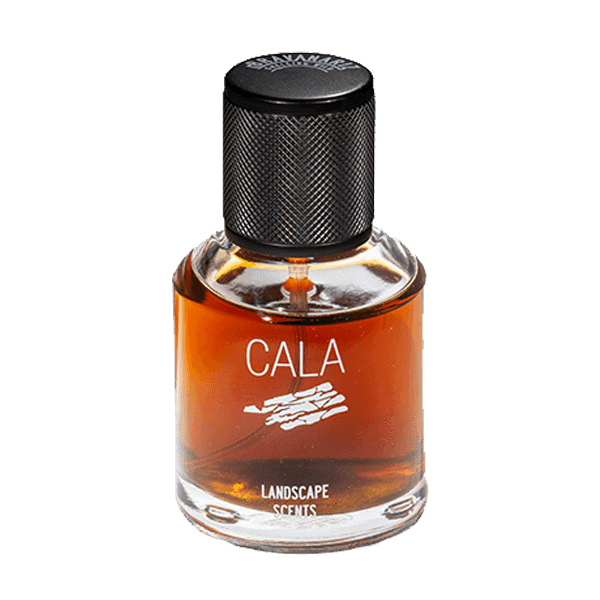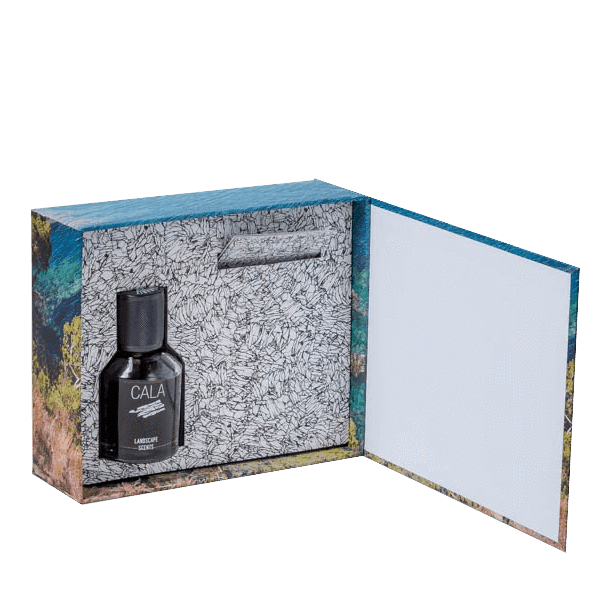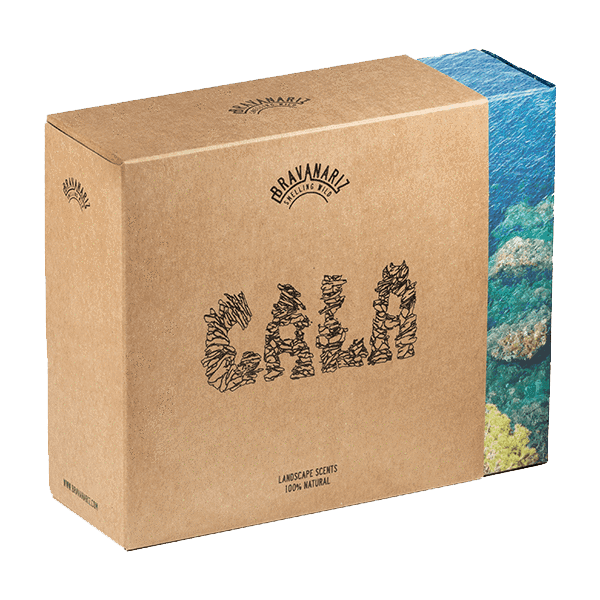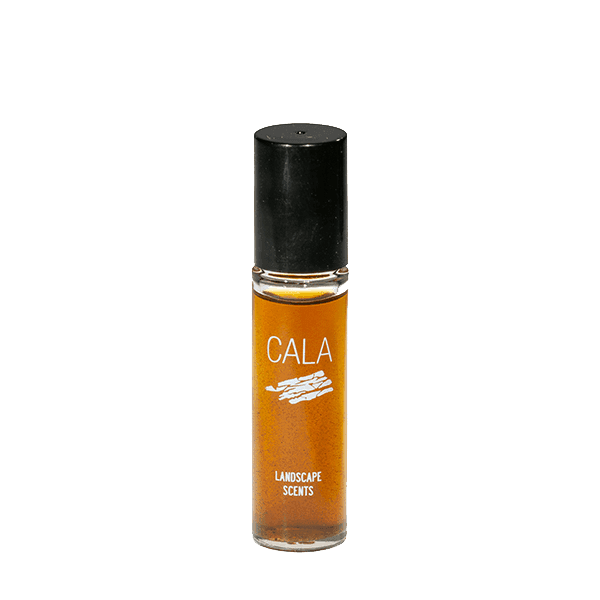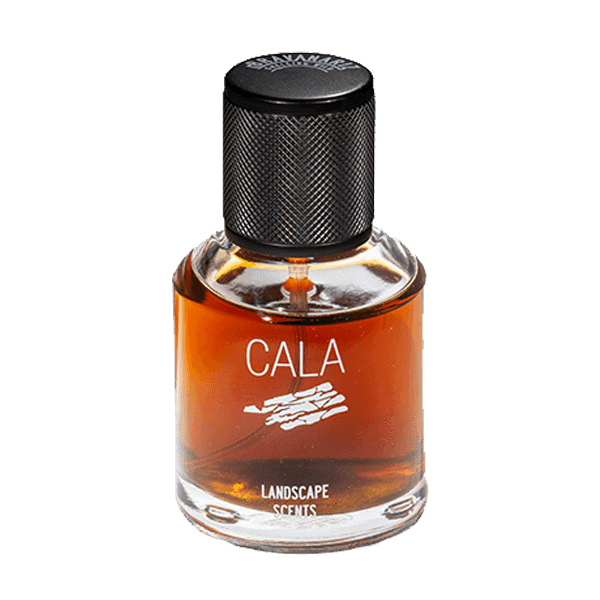 Daily worldwide shipping

Free shipping rates available

Free samples & gift wrapping
Cala by Bravanariz is a spicy and full eau de parfum, raw and soft, warm and fresh at the same time. This all-natural, unfiltered perfume is created by Ernesto Collado Sala for his Landscape Scent collection in which he captures the essence of the Empordà, Northeast Spain. Cala contains only natural essential oils, including sage, labdanum, fennel and samphire combined with tinctures made from wild-picked plants in this area.
Bravanariz, smelling wild: "The extreme exposure of the plants to the seasides in the coves of the Costa Brava gives them extraordinary strength. Only the bravest survive, and those are the ones we use to create Cala. In it you will find the best of summer: the warm weight of the sun, the freshness of the sea and that nonchalant sensation that invades you when you walk, with the salty body, between rows of cypresses clutching a branch of fennel between your teeth."
Important: Shake before use. The perfumes are not filtered to preserve their natural richness and aromas.
Fennel, Cypress, Sea fennel, Pine, Cistus labdanum, Mint, Rosemary, Sage
Perfumer Ernesto Collado of Bravanariz ('brave nose' in Spanish) captures the natural scents of the untouched landscape of north-eastern Spain. He makes 100% natural and unfiltered perfumes from the collected fragrant plants. With his concept of 'seasonal smelling' he wants people to reflect on the scents of each season.

"I want to formulate with my hands, I want to get dirty, to touch and smell, to really follow my nose and have a much more intimate and primitive relationship with nature." - Ernesto Collado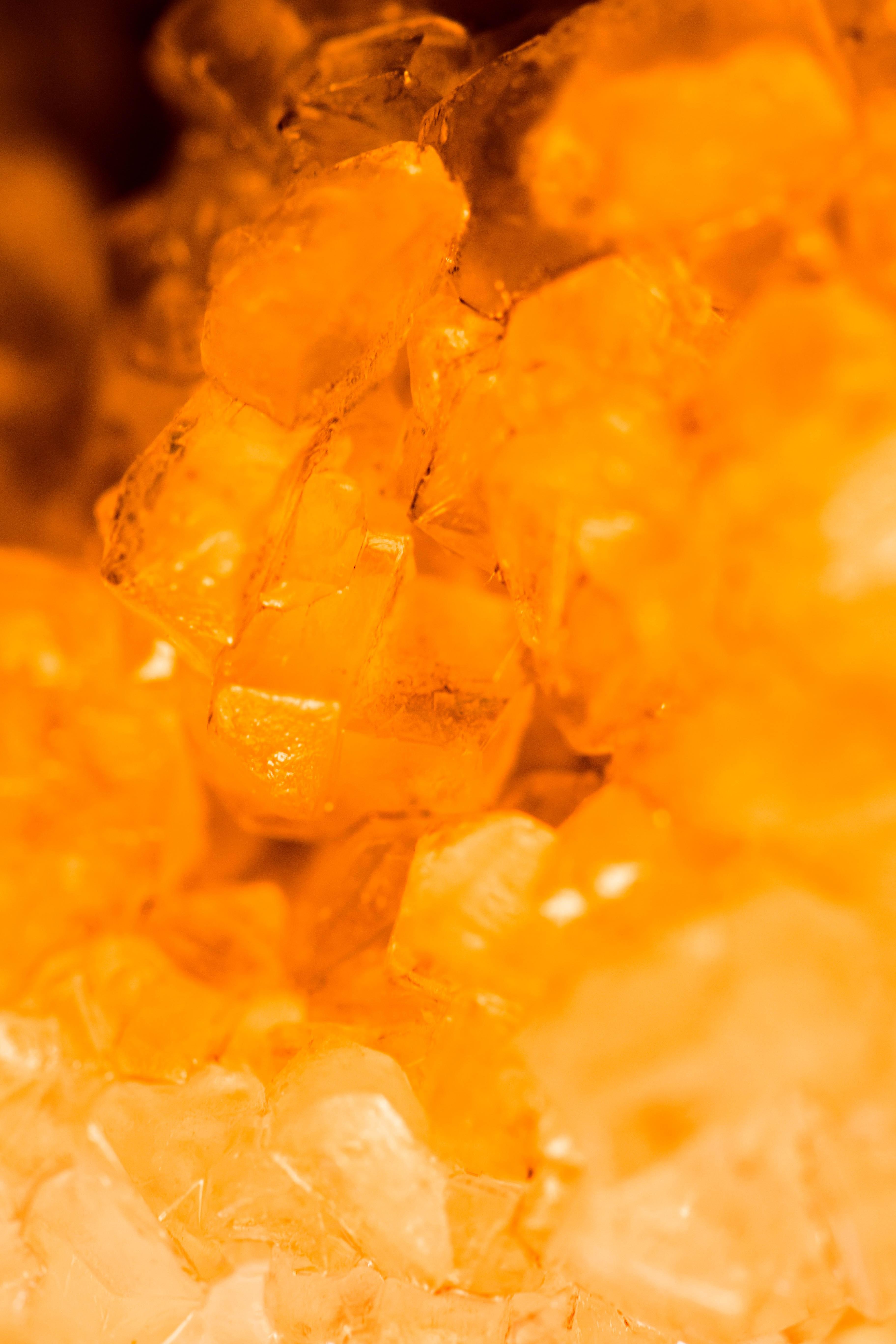 Fragrance family
Amber
The amber fragrance family contains warm, spicy and often sensual perfume notes. Classic amber fragrances are built around an amber accord, often consisting of patchouli, benzoin, labdanum, vanilla and musk. Also, amber can refer to natural ambergris or synthetic amber, such as Ambrox or Ambroxan.
Een nieuwe olfactorische ervaring!
Cala betekent kleine baai in het Spaans. Het is niet verwonderlijk dat je de zee ruikt in dit frisse, zachte parfum, dat op een positieve manier 'muf'ruikt. Dat komt vast door de salie of hars van de cistusstruik. Verder ruik je Spaanse labdanum, kruiden, citroenen en anijs. Dat laatste komt door het venkelblad dat verantwoordelijk is voor het zoetje van het parfum dat je het best kunt omschrijven als een energieke wandeling langs de zee in een flesje.
pascale francort - 2019-08-28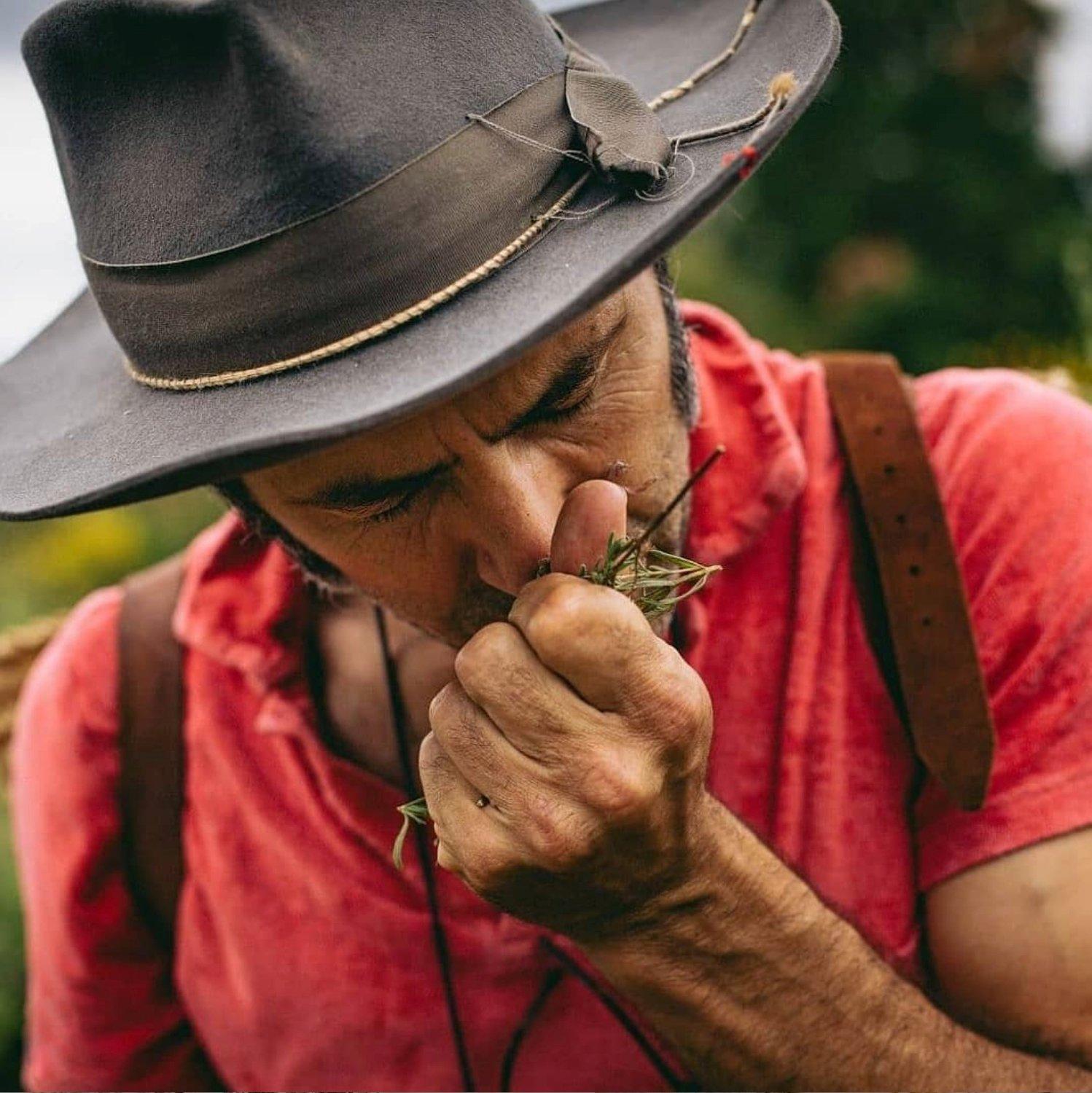 Ernesto Collado
In 2014, perfumer Ernesto Collado Sala followed in the footsteps of his grandfather (a leading perfumer). He decided to translate his love for nature into capturing the scent of a location, of a walk. With this he makes 100% natural and unfiltered perfumes. He deliberately does not filter the scents to preserve their natural aspect. You can see this in the small particles in the scents, pure nature.