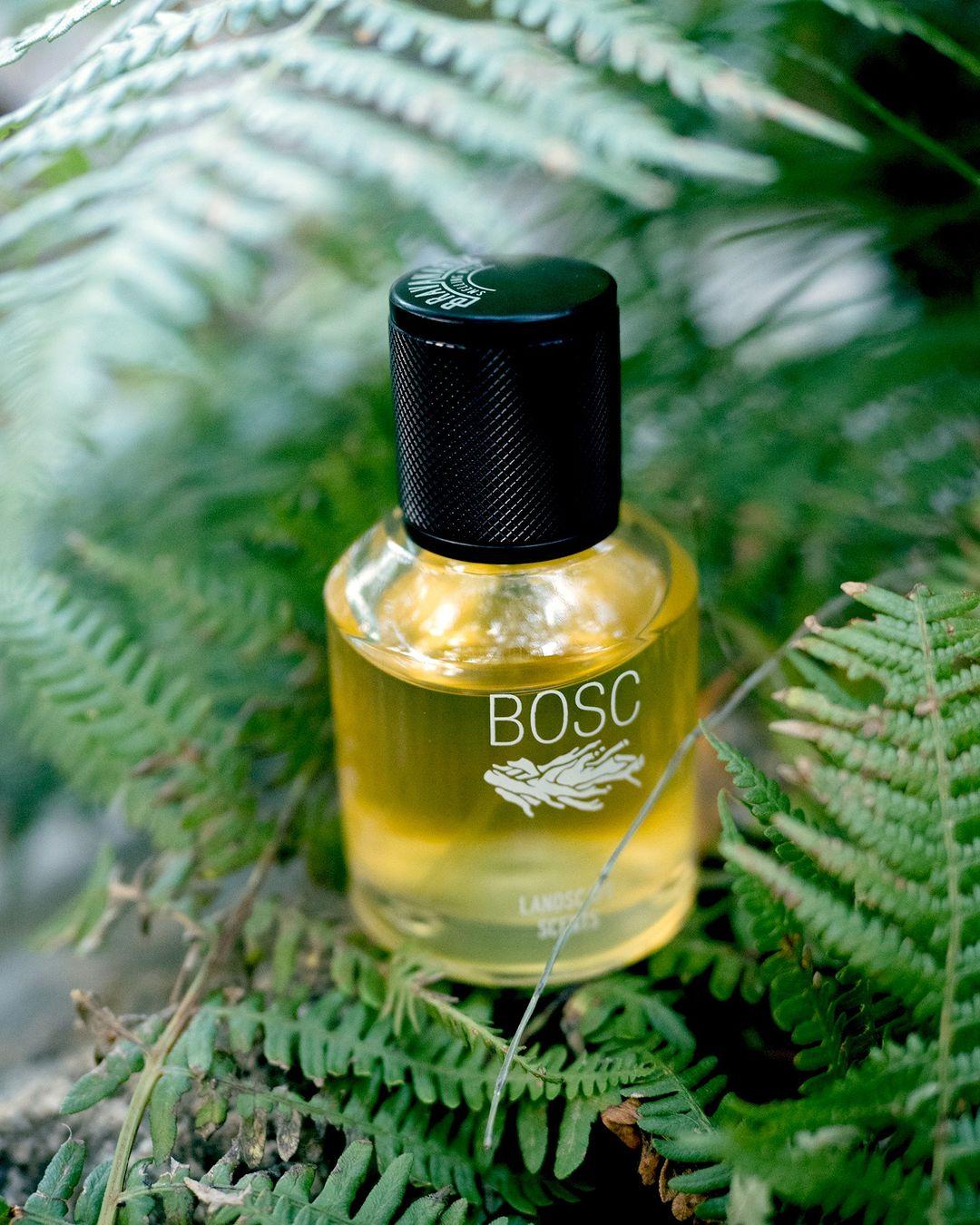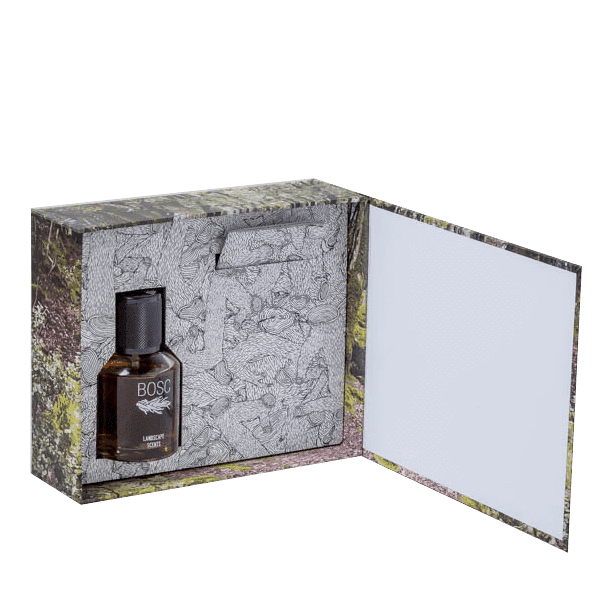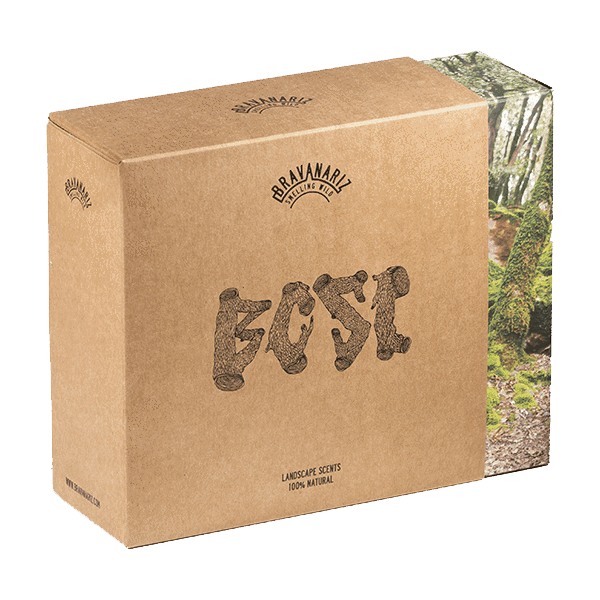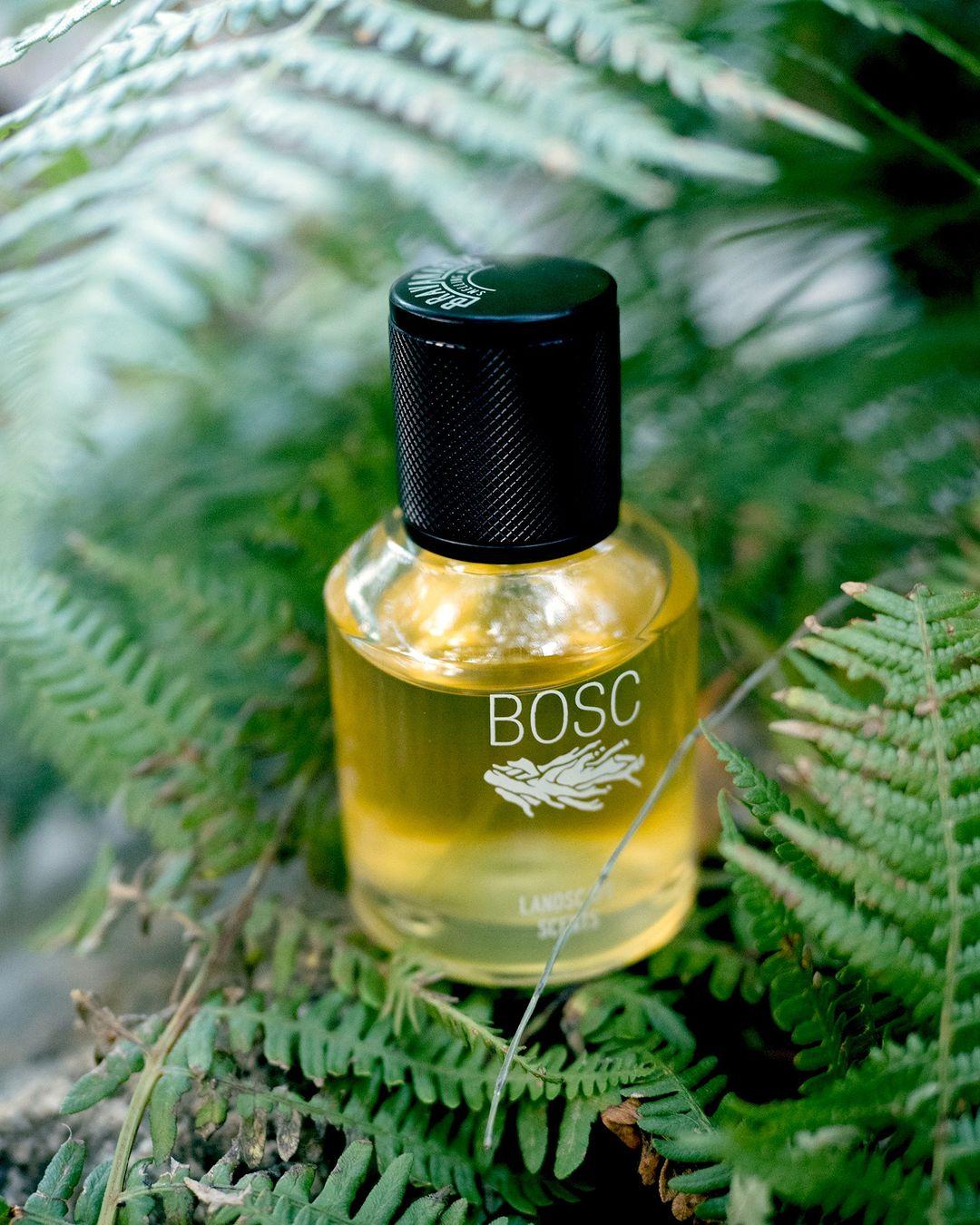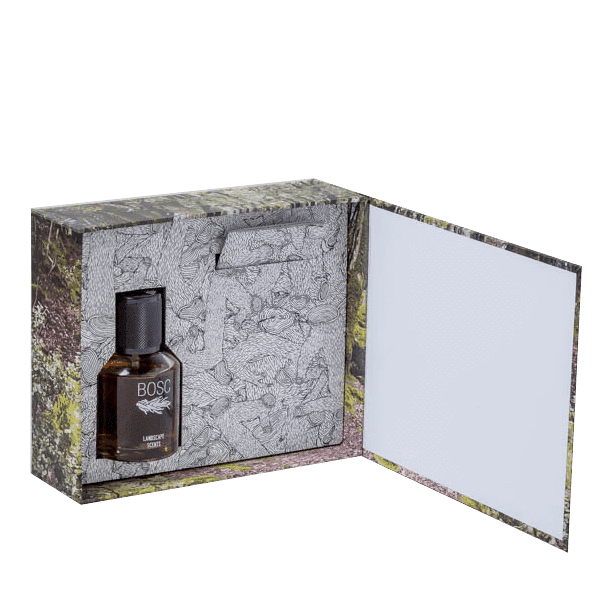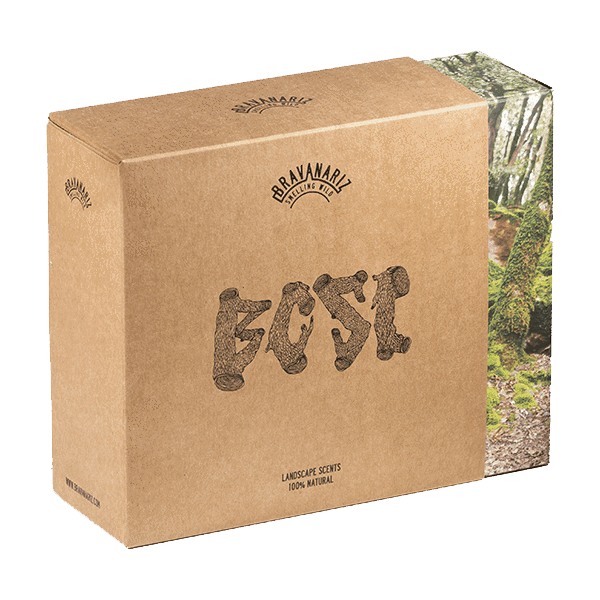 Bravanariz
Bosc - eau de parfum
 € 35
Unfortunately, this product is not in stock at the moment. Leave your e-mail address if you wish to be informed when it is back in stock.
Daily worldwide shipping

Free shipping rates available

Free samples & gift wrapping
BOSC by Bravanariz is like a winter walk through the northern Spanish mountains and forests; woody, mossy and aromatic. All natural, unfiltered perfume created by Ernesto Collado Sala for his Landscape Scents collection. Here he captures the essence of the Empordà in Northeast Spain in an unusual fragrance line.
The perfume is made up of natural essential oils, including oakmoss, juniper bush and rosemary, combined with the tinctures made from the wild-picked plants in this area. Bravanariz, smelling wild: "What does winter smell like? There is something latent in the winter. Something scandalously silent, intimate and warm. Winter is where the beginning begins. Winter smells like Bosc, which in Catalan means 'forest'. Dead leaves of beech, juniper, oak moss and ferns.
Important: Shake before use. The perfumes are not filtered to preserve their natural richness and aromas.
Oakmoss, Pine, Rosemary, Juniper, Lentisque, Orange
Perfumer Ernesto Collado of Bravanariz ('brave nose' in Spanish) captures the natural scents of the untouched landscape of north-eastern Spain. He makes 100% natural and unfiltered perfumes from the collected fragrant plants. With his concept of 'seasonal smelling' he wants people to reflect on the scents of each season.

"I want to formulate with my hands, I want to get dirty, to touch and smell, to really follow my nose and have a much more intimate and primitive relationship with nature." - Ernesto Collado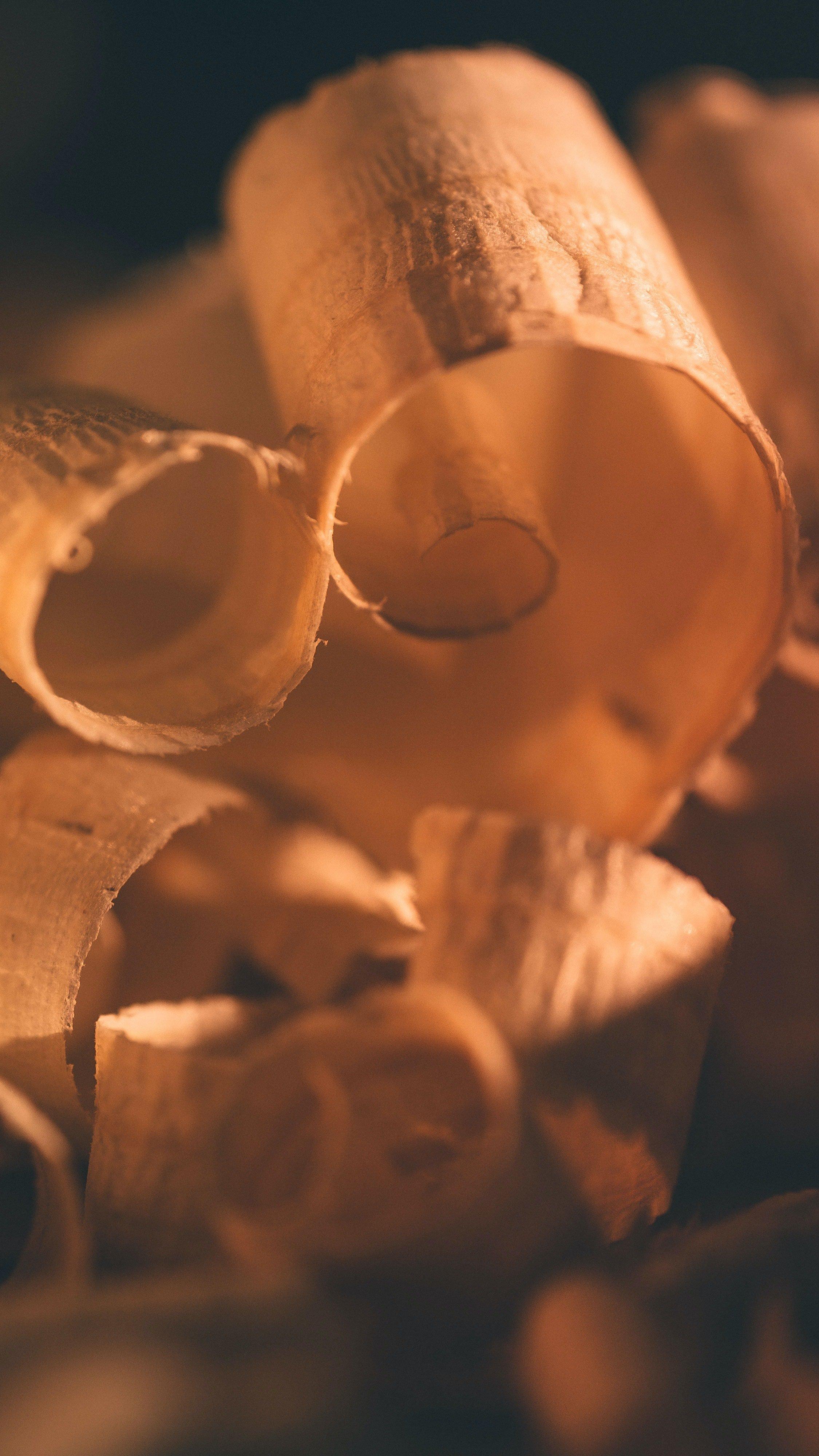 Fragrance family
Woody
Woody fragrances are full of character and indeed very woodsy. They can be warm, soothing and creamy, but also dry and spicy. Key ingredients are cedar wood, patchouli, sandalwood and/or vetiver. Oudh (agarwood), Palo Santo and guaiac wood have also joined the perfumer's palet, just like the fantastic synthetics such as Javanol or Iso-E-Super.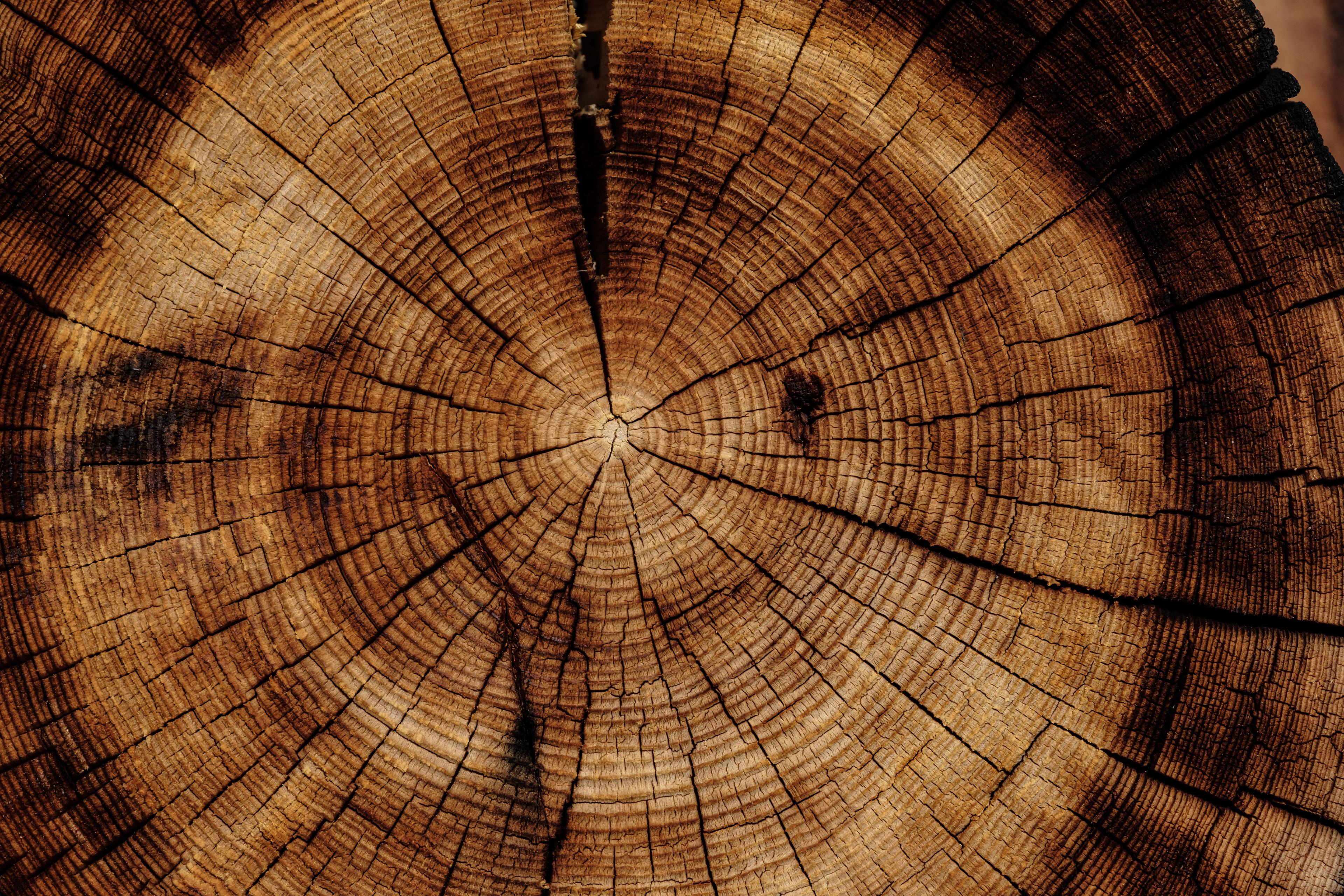 A post sensorial workshop purchase which became an instant classic
Na de geweldige sensorial workshop met founder Ernesto Collado kon ik niet weg gaan zonder één van de geuren. BOSC doet zijn naam eer aan. Zoals Bravanariz al aangeeft 'landscape in a bottle'. Een heelijke woody, hars, kuidige geur met een warm karater die lang op mijn huid blijft. Prachtige geur voor de donkere dagen van het jaar. Let wel, het is een parfum en dus geen olie. Daardoor is voor de 32ml roller enige voorzichtigheid geboden bij het aanbrengen. A little goes a long way :)
Dennis van der See - 2019-02-06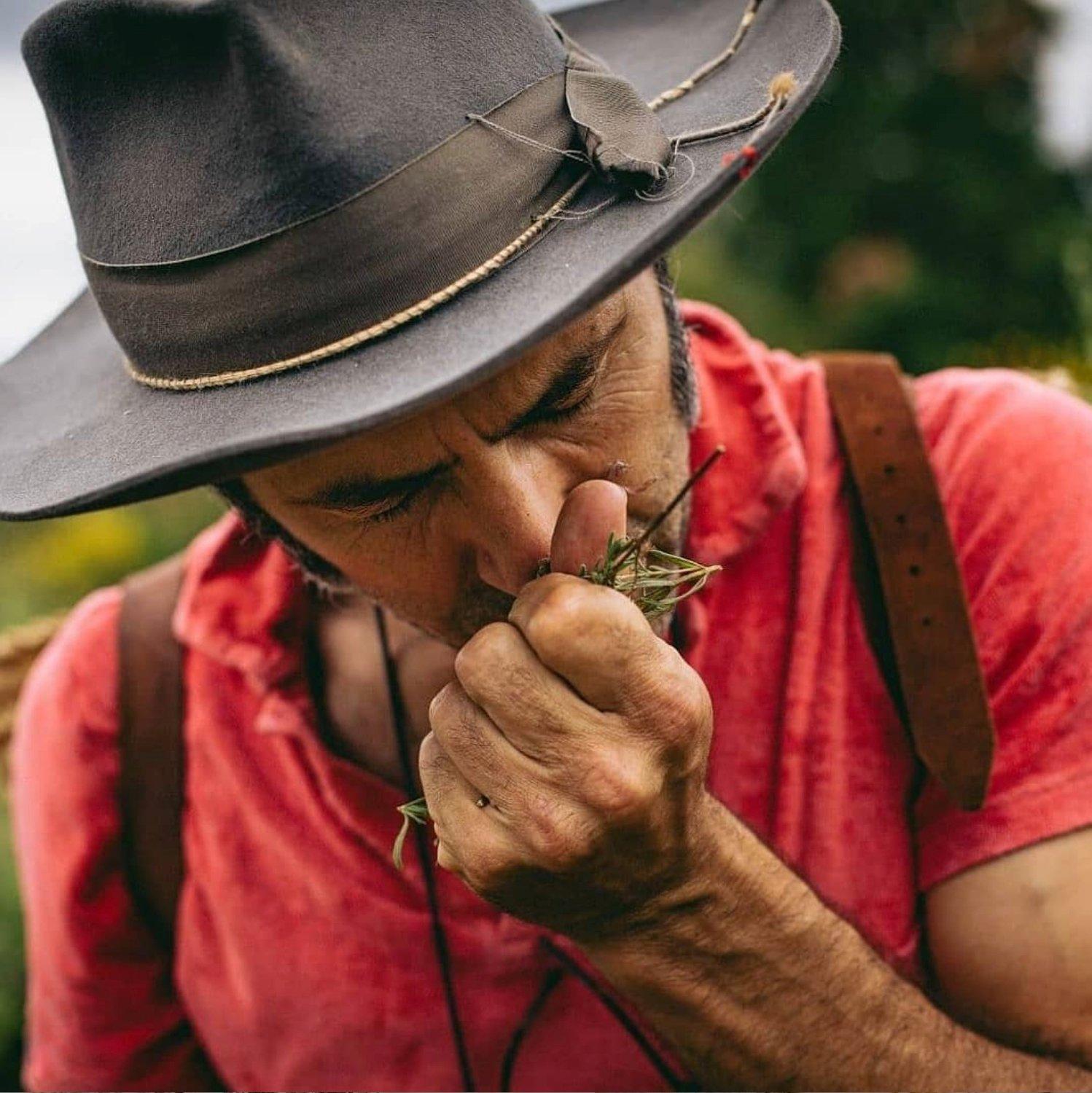 Ernesto Collado
In 2014, perfumer Ernesto Collado Sala followed in the footsteps of his grandfather (a leading perfumer). He decided to translate his love for nature into capturing the scent of a location, of a walk. With this he makes 100% natural and unfiltered perfumes. He deliberately does not filter the scents to preserve their natural aspect. You can see this in the small particles in the scents, pure nature.