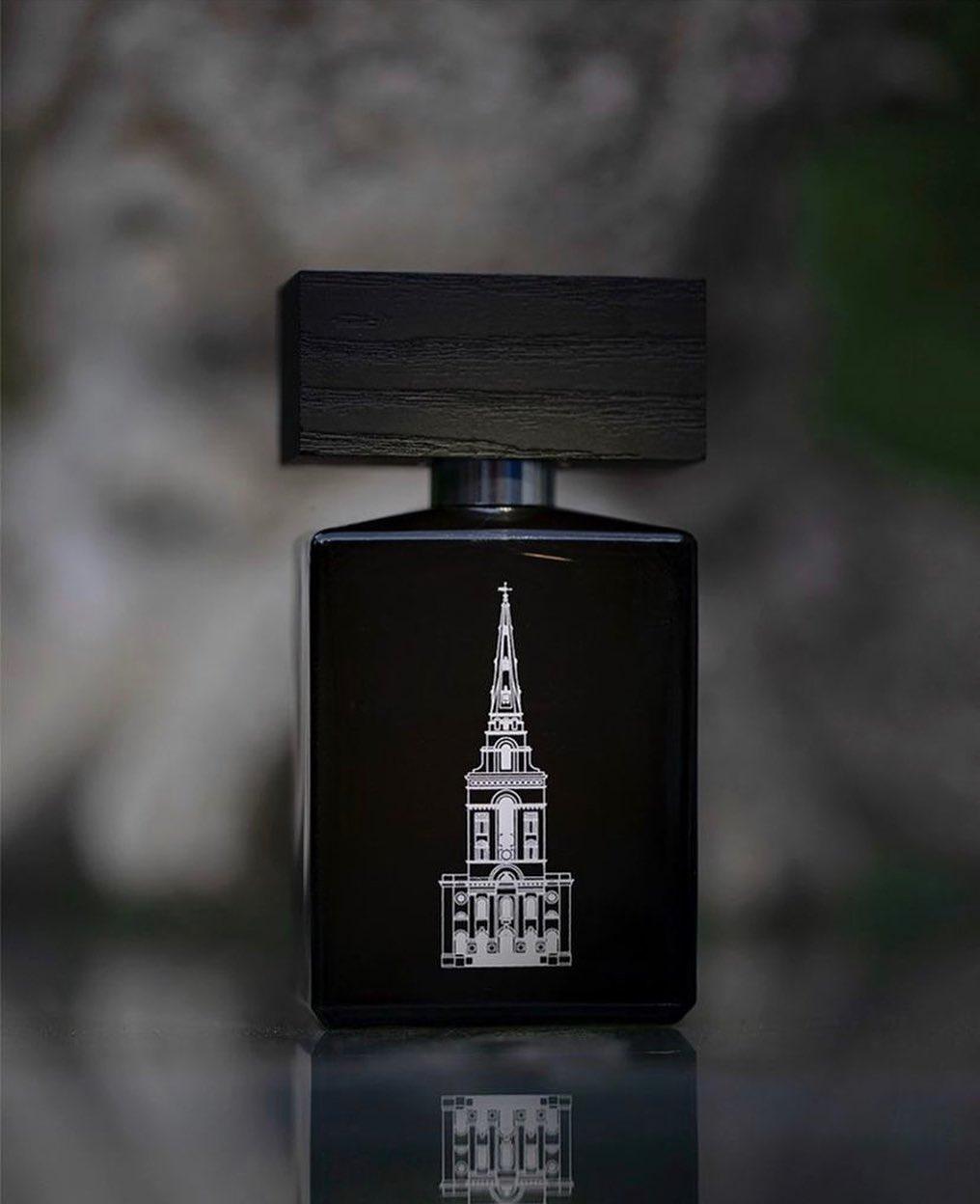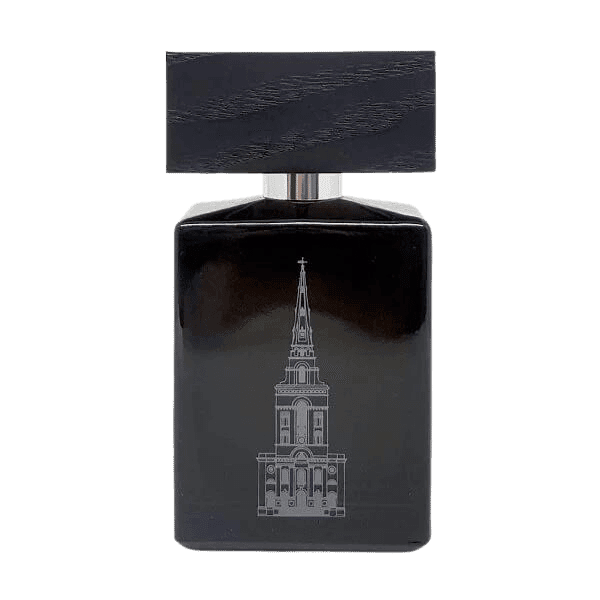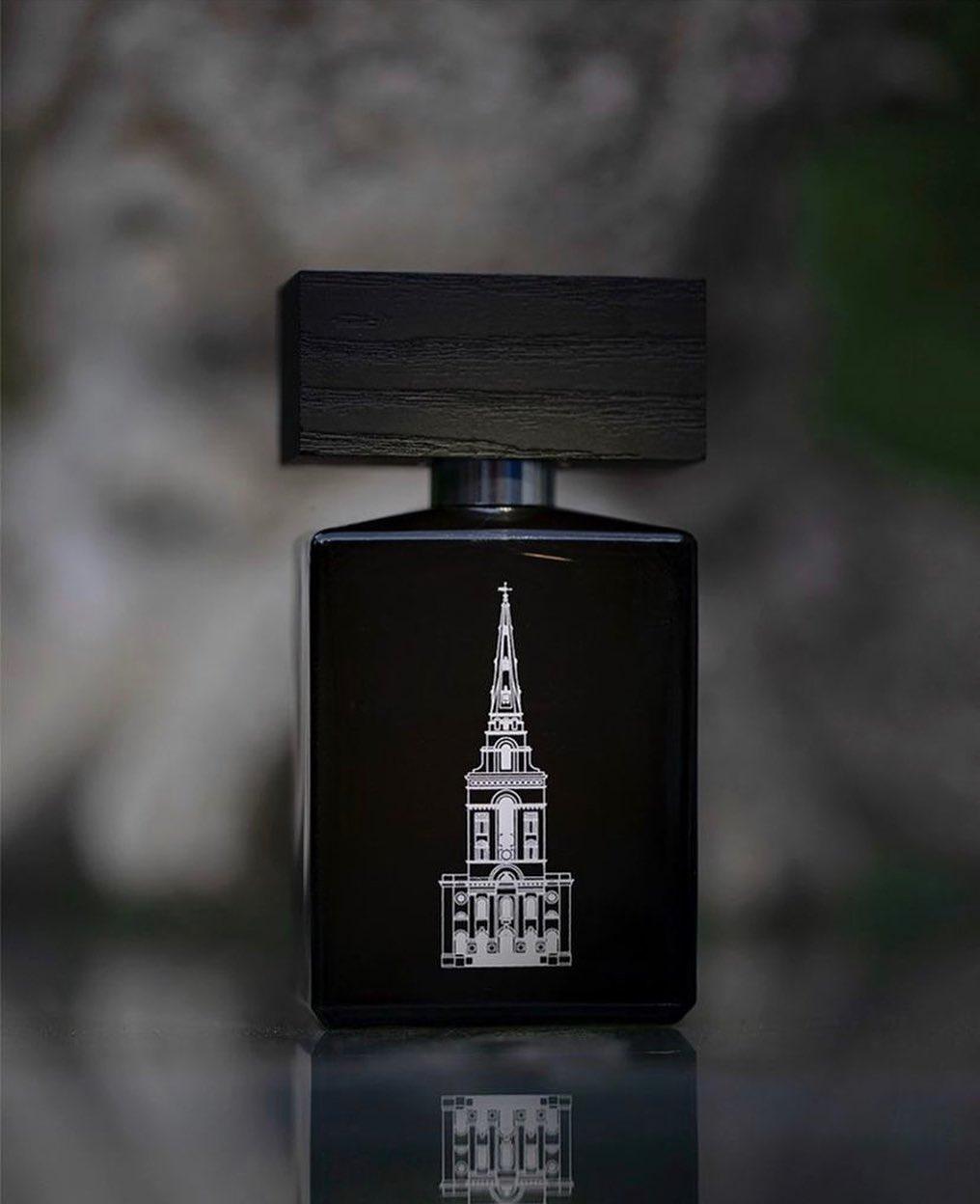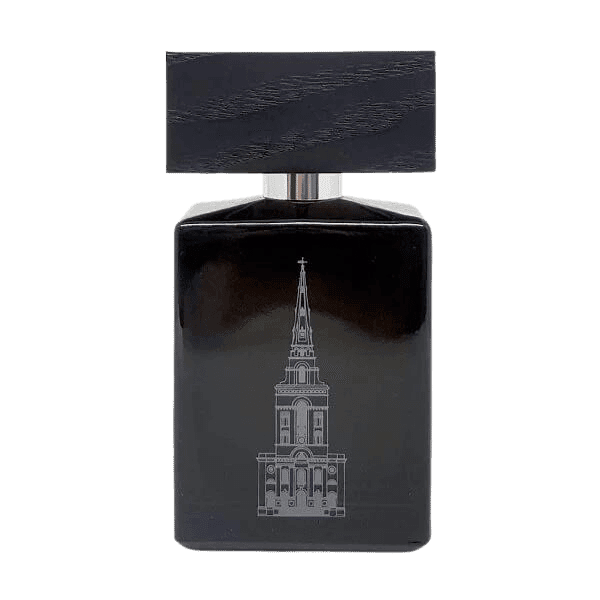 Daily worldwide shipping

Free shipping rates available

Free samples & gift wrapping
Terror & Magnificence, by BeauFort London, is a perfume with a slightly smoky feel, the fullness of tobacco leaf and incense. The black pepper and vetiver make this fragrance elegant and 'lighter'. For BeauFort London, this is one of the more 'modest' scents while remaining exciting and with a full character.
Terror & Magnificence is inspired by the work of architect Nicholas Hawksmoor (1661-1736), whose ominous structures adorn the London cityscape. On the package, we see Hawksmoor's Christ Church Spitalfields in East London.
Tobacco, Vetiver, Incense, Black pepper, Birch tar, Papyrus, Benzoin, Cistus labdanum, Leather, Myrrh, Saffron
Niche perfume brand BeauFort London is founded by musician Leo Crabtree (drummer in the famous band The Prodigy). Each BeauFort fragrance has its own powerful character, often with a dark smoky character. Leo found the inspiration for his fragrances in the rich naval history of the United Kingdom. But not only the nice heroic parts of these stories are depicted, also the warfare (gunpowder, rum and blood), trade and explorations found their way into the fragrances. He designed the fragrances in close collaboration with Julie Marlowe, Julie Dunkley and Pia Long.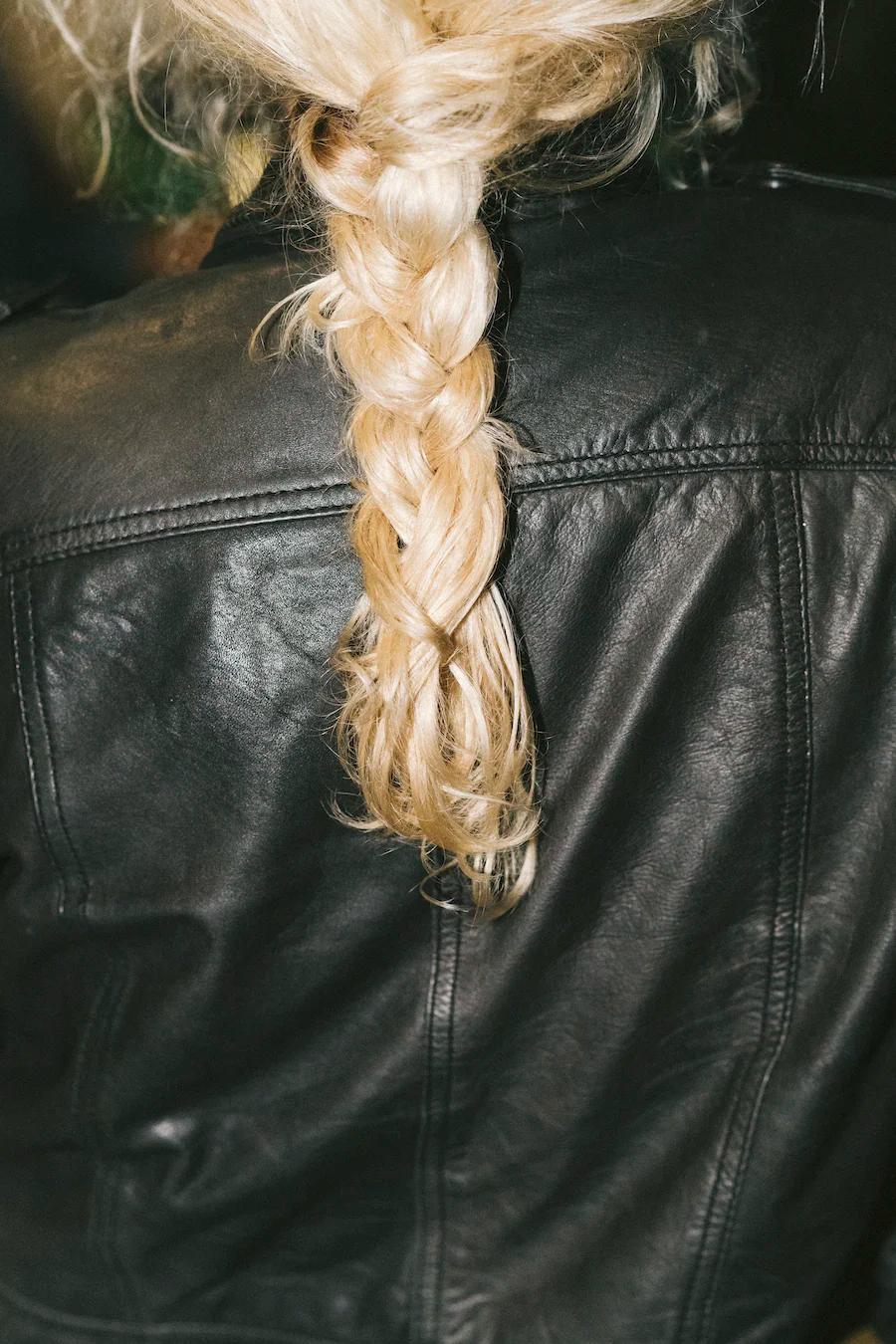 Fragrance family
Leather
Discover the multiple facets of leather in perfumes. Think of the smell of a leather jacket, a pair of suede shoes, the inside of a leather bag, or an old Chesterfield… Leather gives a luxurious, seductive and elegant touch to the fragrance. But it is also dark, robust and slightly animalic which makes this smell mysteriously tantalizing.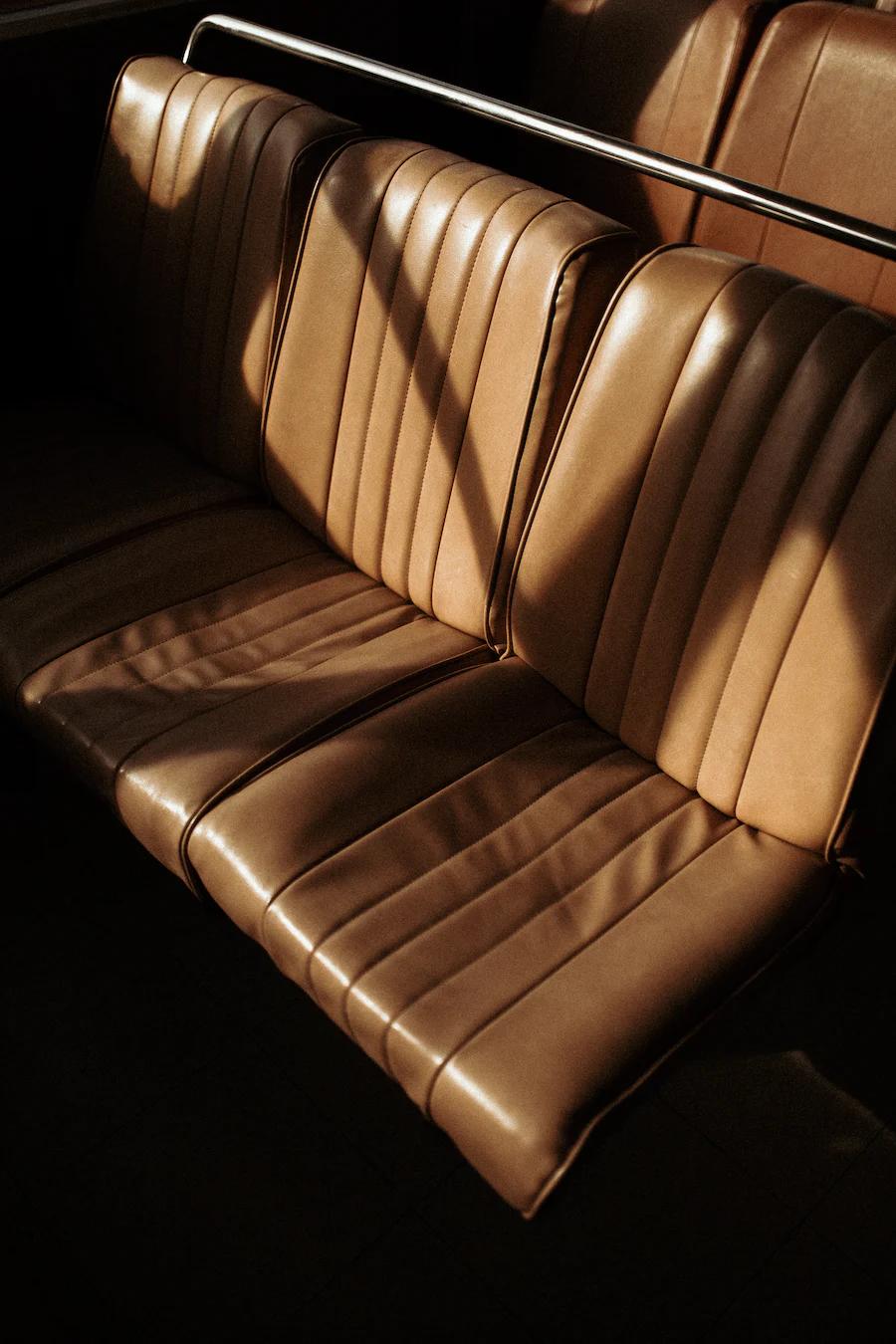 Terror & Magnificence - eau de parfum
Draagbaar rokerig
Terror and Magnificence is een bijzondere geur, maar minder een enorm interessant olfactorisch experiment zoals vele andere Beaufortgeuren. Dat maakt dit wel draagbaar in het alledaagse leven.
Pia Long
For BeauFort London, Pia Long created an exciting and dry incense scent: Terror & Magnificence. This is a perfume with a slightly smoky feel, the fullness of tobacco leaf and incense. Elegant and 'lightened' by the black pepper and vetiver. For BeauFort London one of the softer scents but with an exciting and full character.