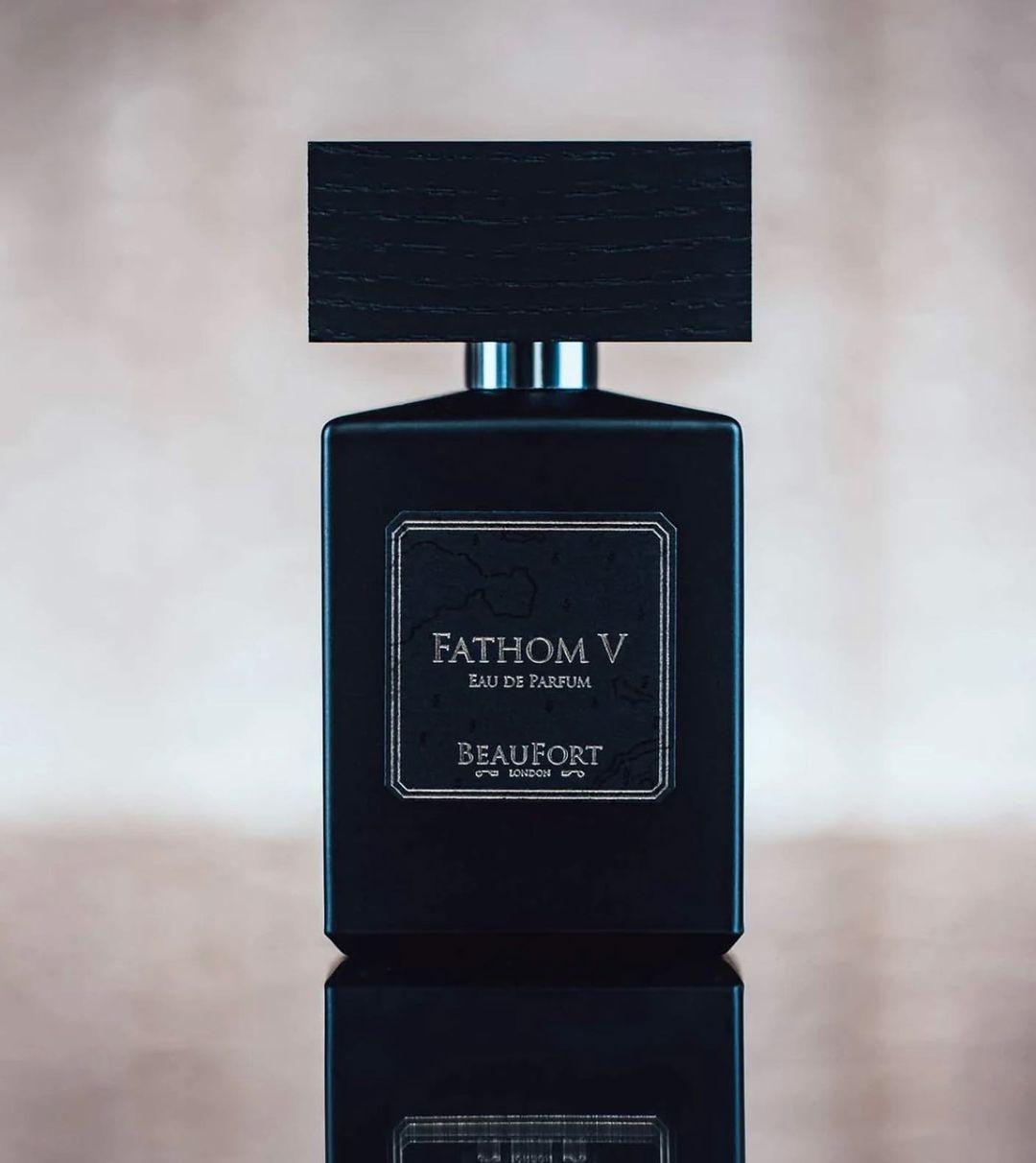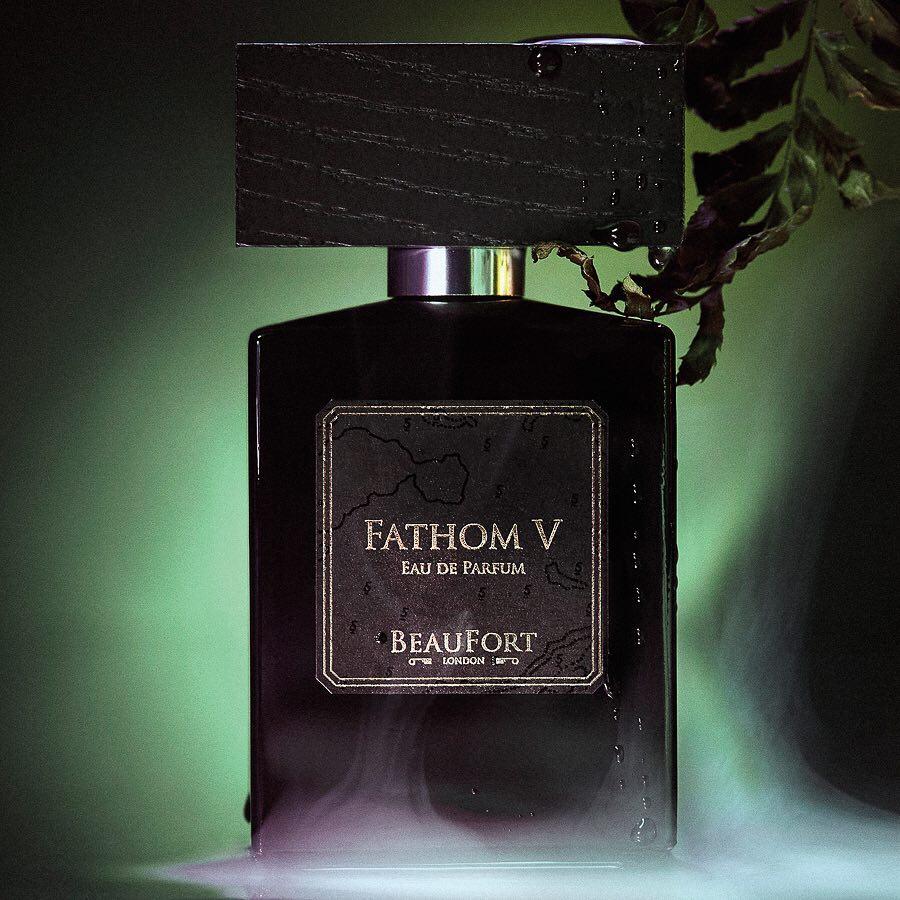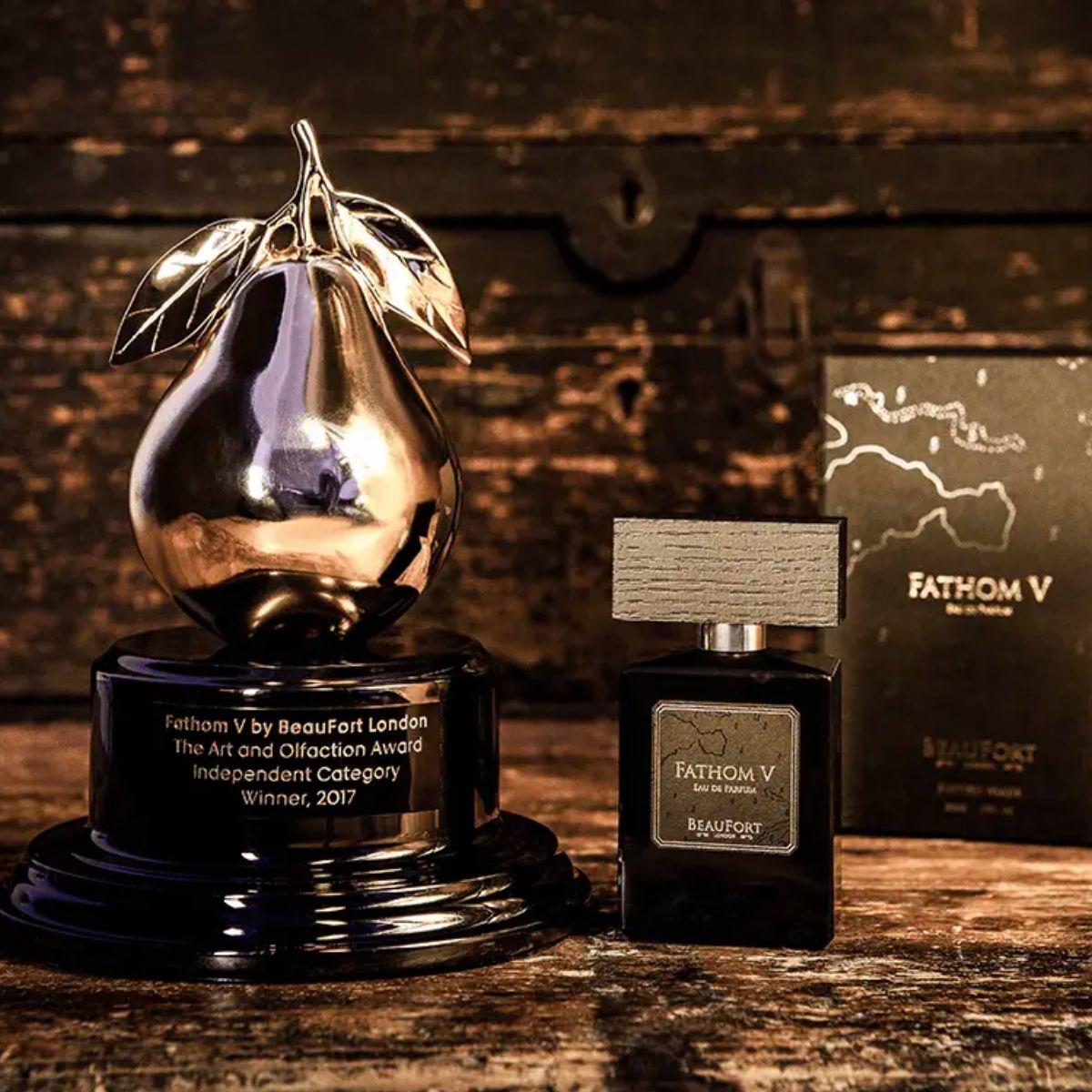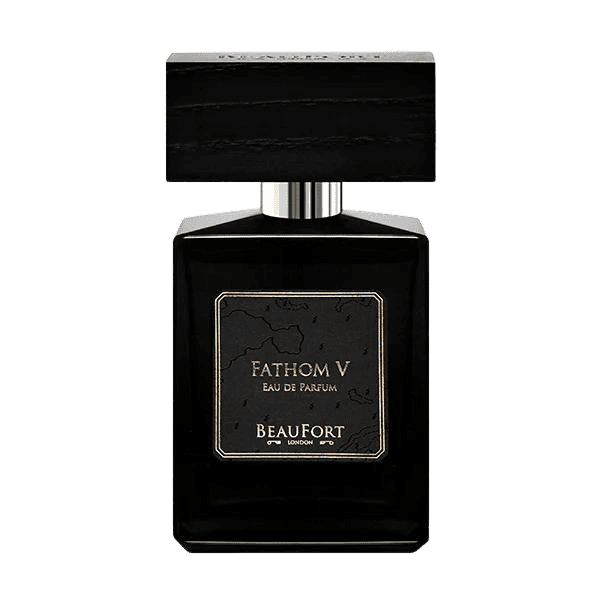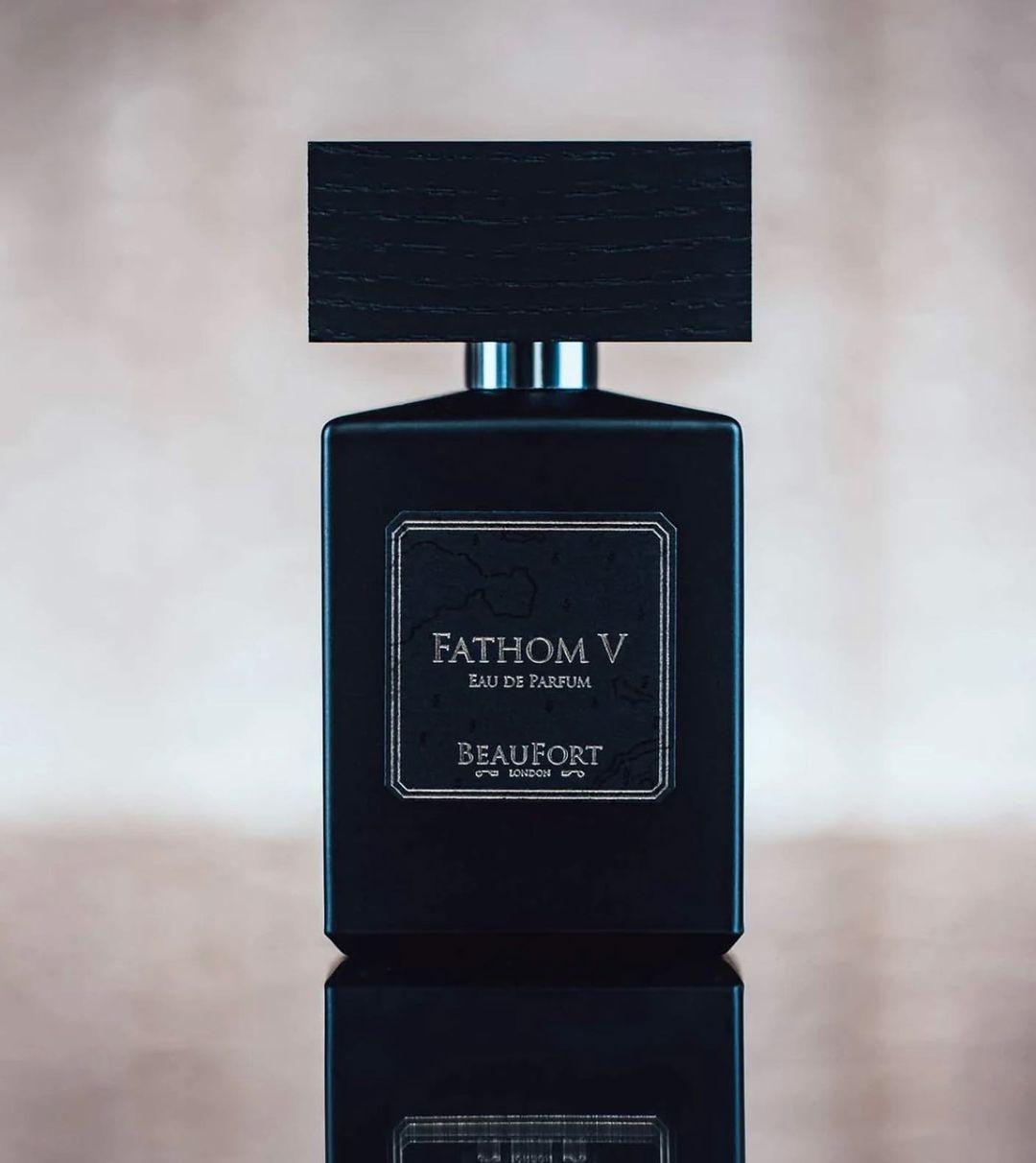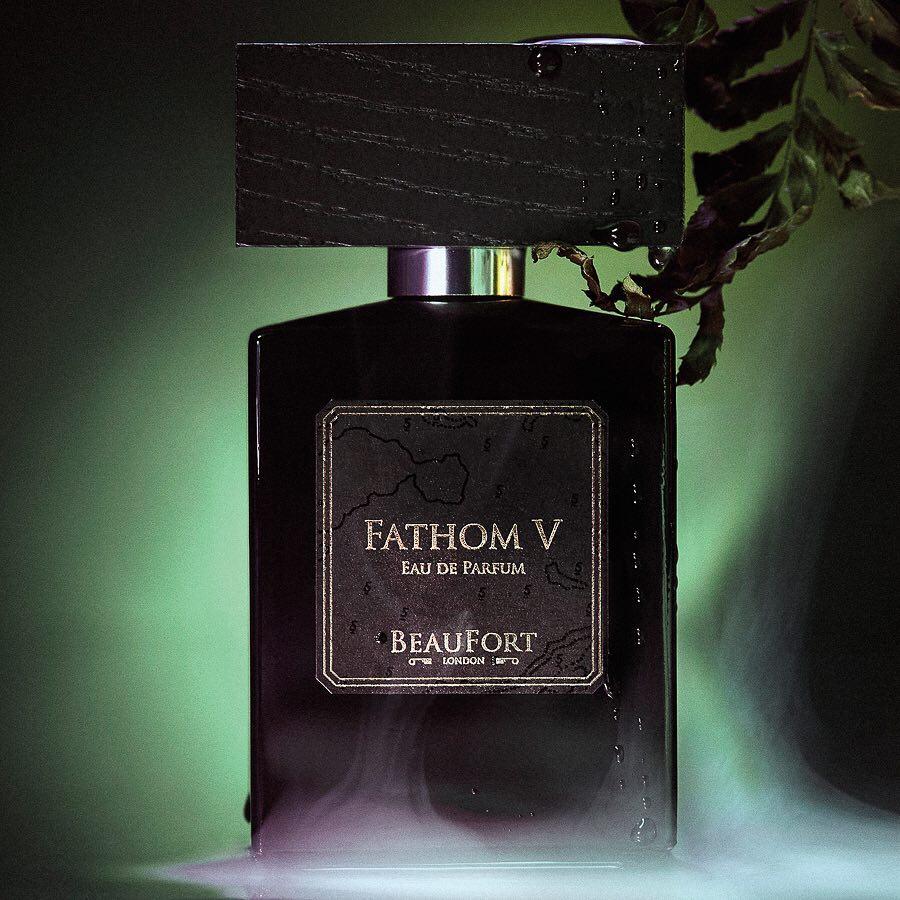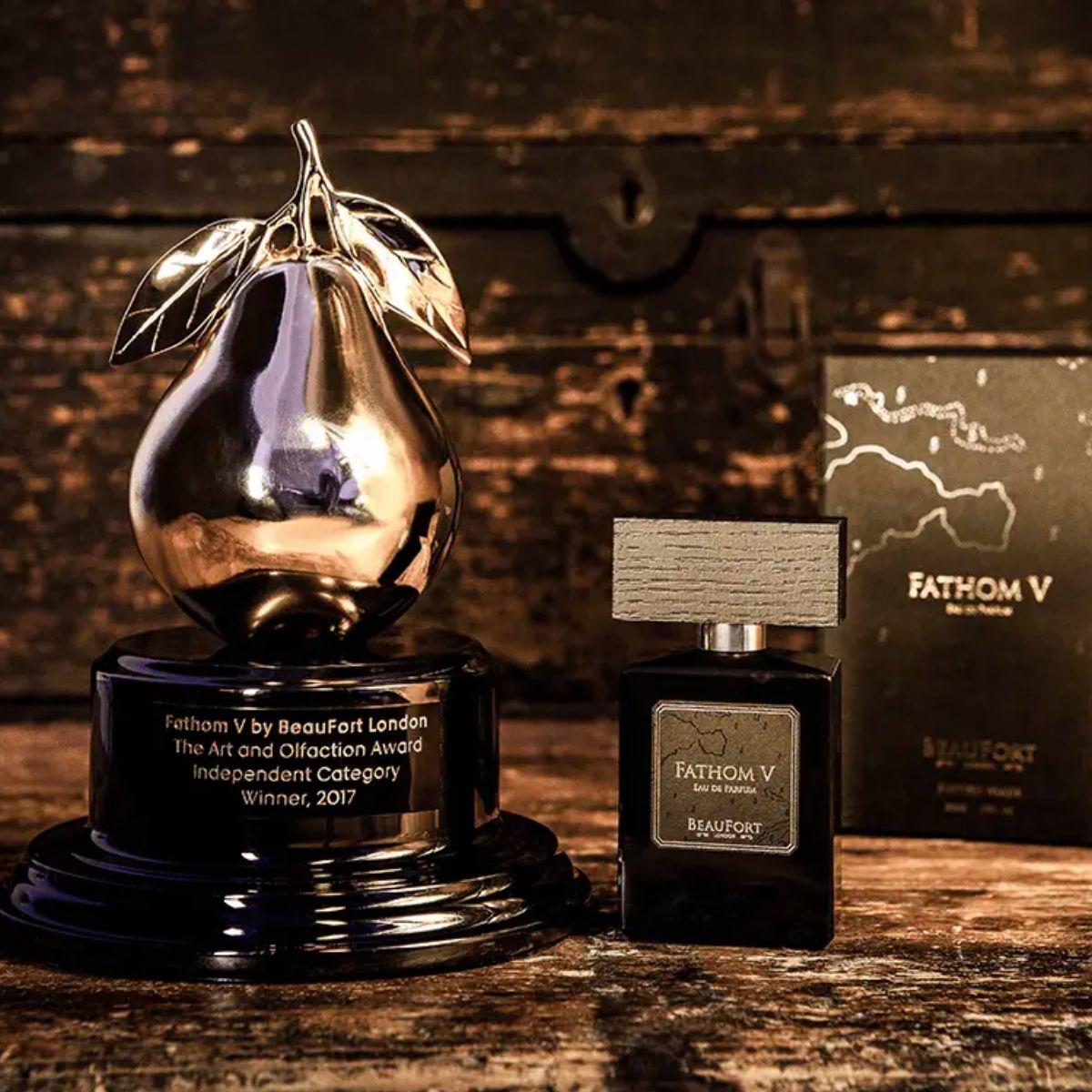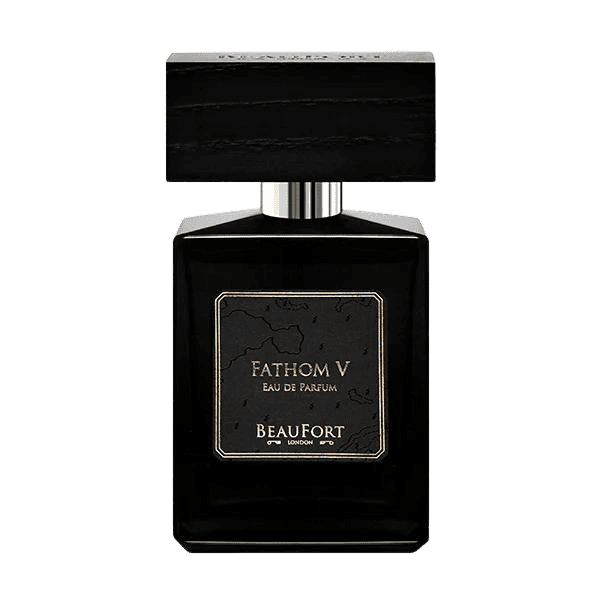 Daily worldwide shipping

Free shipping rates available

Free samples & gift wrapping
Fathom V by Beaufort London is a very green, floral, and woody fragrance with a touch of bitterness. Fathom is a unit of length equal to six feet, chiefly used in reference to the depth of water. The perfume was inspired by Ariel's Song from The Tempest by William Shakespeare. This play conjures images of violent weather, shipwrecks, and magical islands and they led up to this intriguing fragrance.
When smelling this fragrance, you can picture yourself in a chilled flower shop. The smell of lilies surrounds you, together with aquatic facets and the scent of crushed stems. This is a cool, green floral perfume. Fathom V is full of contrasts, it embodies both light and dark. Truly original and daring, a unique character!
Salt, Blackcurrant, Incense, Mimosa, Lily, Juniper, Amber, Black pepper, Thyme, Oakmoss, Mandarin, Cedarwood, Ginger, Jasmine, Cumin, Patchouli, Vetiver, Ylang ylang
Niche perfume brand BeauFort London is founded by musician Leo Crabtree (drummer in the famous band The Prodigy). Each BeauFort fragrance has its own powerful character, often with a dark smoky character. Leo found the inspiration for his fragrances in the rich naval history of the United Kingdom. But not only the nice heroic parts of these stories are depicted, also the warfare (gunpowder, rum and blood), trade and explorations found their way into the fragrances. He designed the fragrances in close collaboration with Julie Marlowe, Julie Dunkley and Pia Long.
More stunning creations by BeauFort London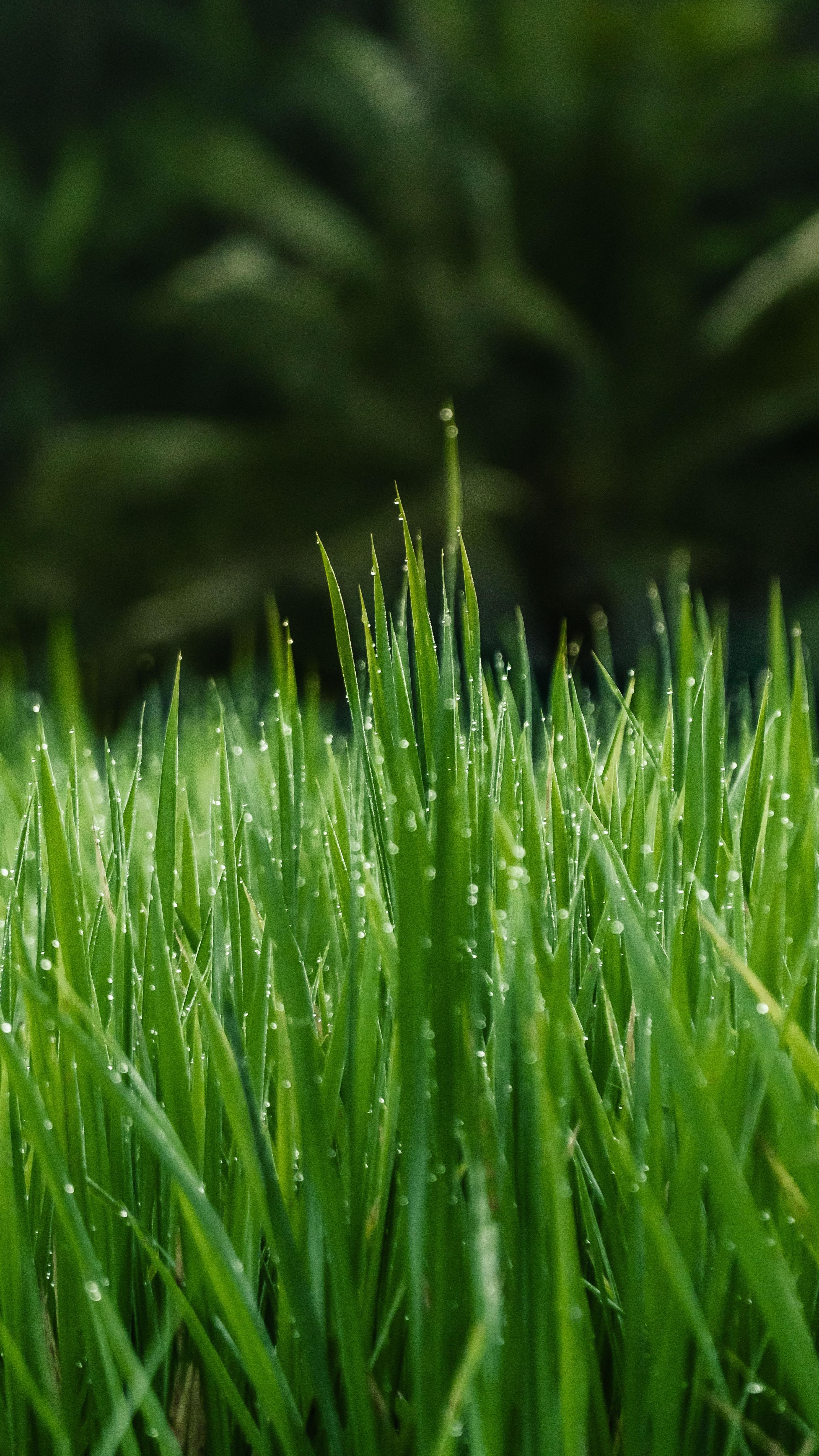 Fragrance family
Green
Thanks to their natural and vegetal components, green fragrances are like a walk in the forest. Smell the grass, plants, leaves, twigs and moss. Always intriguing, always lively and full of character. Green, greener, greenest!
Echt een bijzondere geur! One of a kind.
De geur moet je passen maar als ie past.... heerlijk! Groen maar warm, fris maar (heeeel klein mintje ruik ik soms?) rijk en vol. De geur maakt mij rustig en tegelijk energiek. Balans is het goede woord. Wel eerst een proefje zou ik zeggen, ik heb hem ook even laten 'aarden' en toen de grote flacon besteld. Blij mee!
Supergroen
Net als de meeste Beaufortgeuren iets wat je best eerst test, maar wat mij betreft een echt kunstwerk dat evolueert van de geur van snijbloemen in een bloemenwinkel naar iets aardse en kruidiger, met iets zoutigs. Prachtig!
Lavish green and ethereal lilies
Beautiful green fragrance with otherworldly salty lilies, great in humid weather
Sofia Vengerova - 2020-08-03
Vernieuwend!
Deze geur doet me denken aan een sprookje en aan de harde werkelijkheid van een bloemenwinkel ineen. De geur is groen, mysterieus, en omgeven met een aura van belangrijke historische gebeurtenissen zoals de ontdekking van Amerika en zwaartekracht.
Linda van der Schatte Olivier - 2019-06-08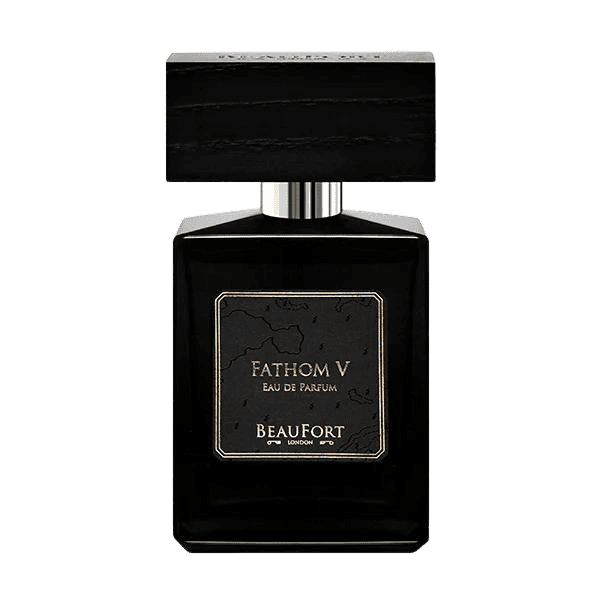 Julie Marlow
Julie Marlow developed Fathom V. for BeauFort London and won the Art and Olfaction award. This unique crisp green scent brings you back to nature.