Daily worldwide shipping

Free shipping rates available

Free samples & gift wrapping
A unique and beautiful fragrance by BeauFort London. The inspiration behind Acrasia is an epic allegorical poem from the 16th century; a sorceress; a mythical forest..
The fragrance opens with notes of wine and roses and slowly makes room for the incense and musks. A longlasting unisex fragrance that is ghostly, powerful and seductive!
Patchouli, Wine, Rose, Vanilla, Vetiver, Bergamot, Cinnamon, Incense, Amber, Cedarwood, Geranium, Lemon, Jasmine, Musk
Niche perfume brand BeauFort London is founded by musician Leo Crabtree (drummer in the famous band The Prodigy). Each BeauFort fragrance has its own powerful character, often with a dark smoky character. Leo found the inspiration for his fragrances in the rich naval history of the United Kingdom. But not only the nice heroic parts of these stories are depicted, also the warfare (gunpowder, rum and blood), trade and explorations found their way into the fragrances. He designed the fragrances in close collaboration with Julie Marlowe, Julie Dunkley and Pia Long.
Fragrance family
Boozy
Boozy fragrances bring you the sensorial pleasures of spirits. Indulge yourself with the sensual smell and warmth of whiskey, cognac, amaretto, or get the zesty kick of a minty Mojito on a hot summer's day! The flavor and aroma combinations are endless and a great inspiration for perfumers!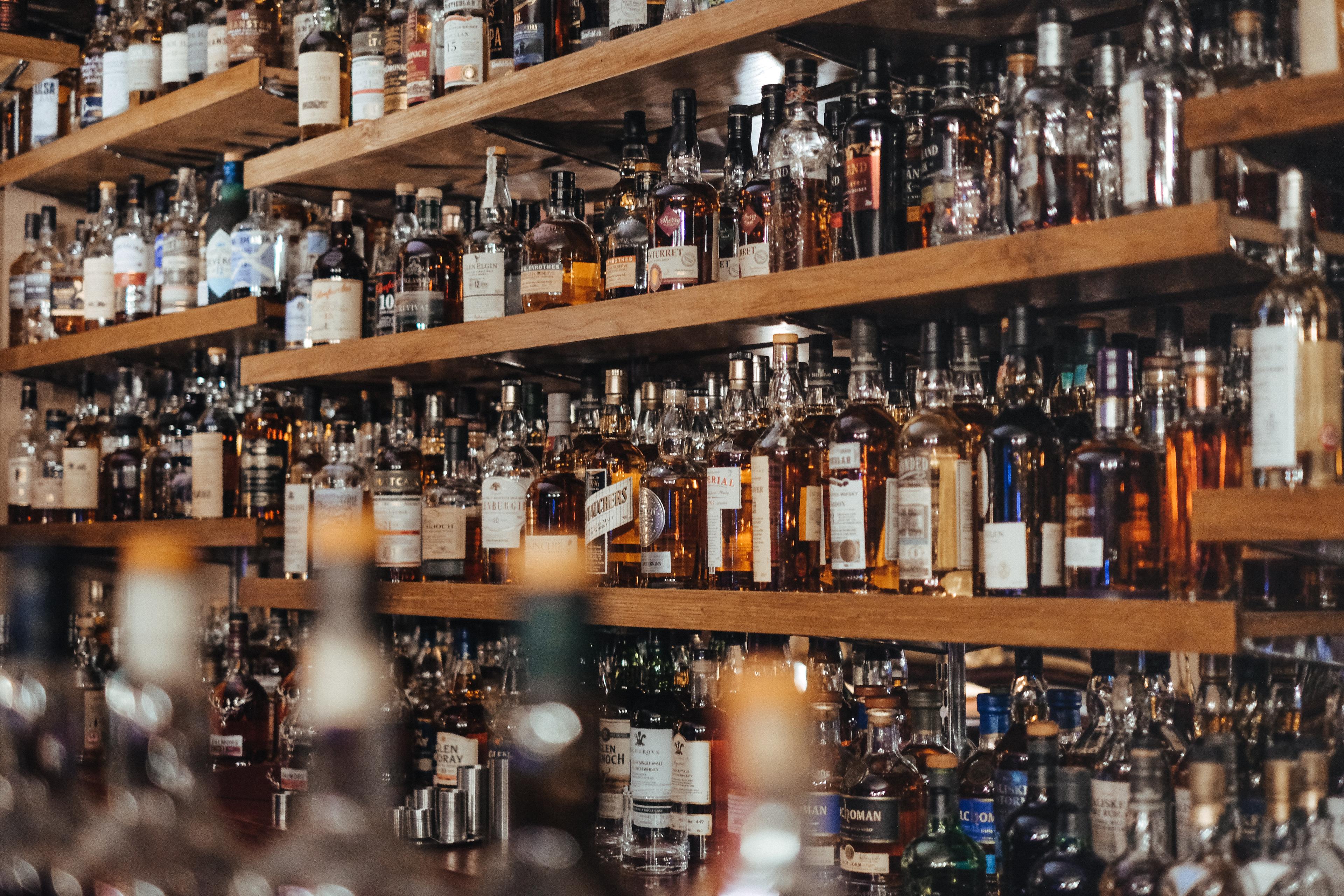 Julie Dunkley
Julie Dunkley is a perfumer for BeauFort London, among others. She creates powerful perfumes including Iron Duke: a celebrated warlord, politician, horseman and pioneer. In the perfume you can smell the leather of Wellington's saddle, the gunpowder of the cannons and a hint of the rum and tobacco that were plentiful aboard Wellington's ship.