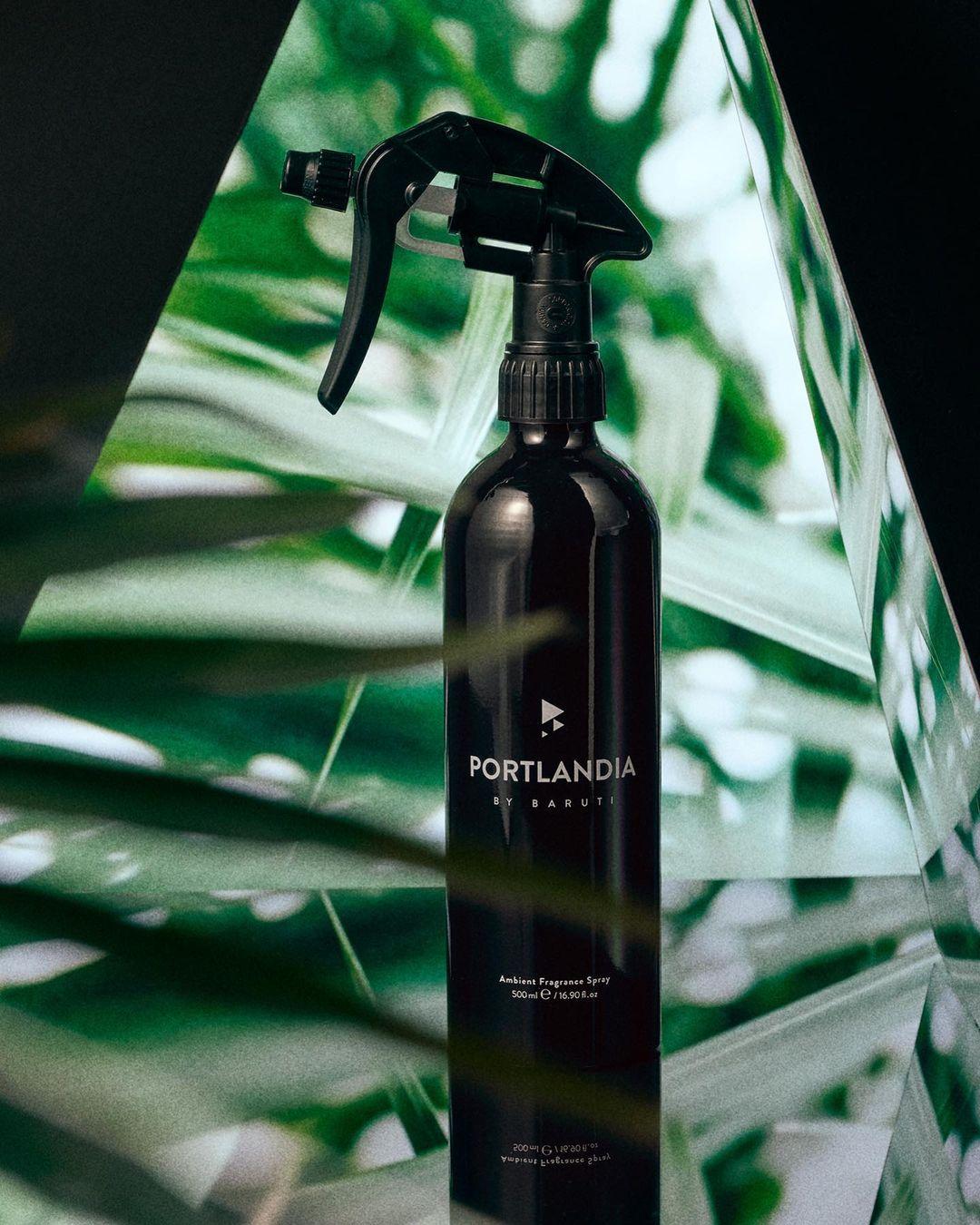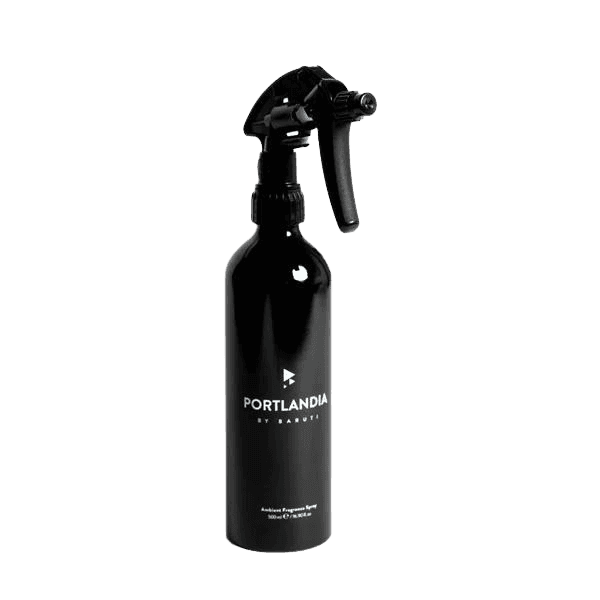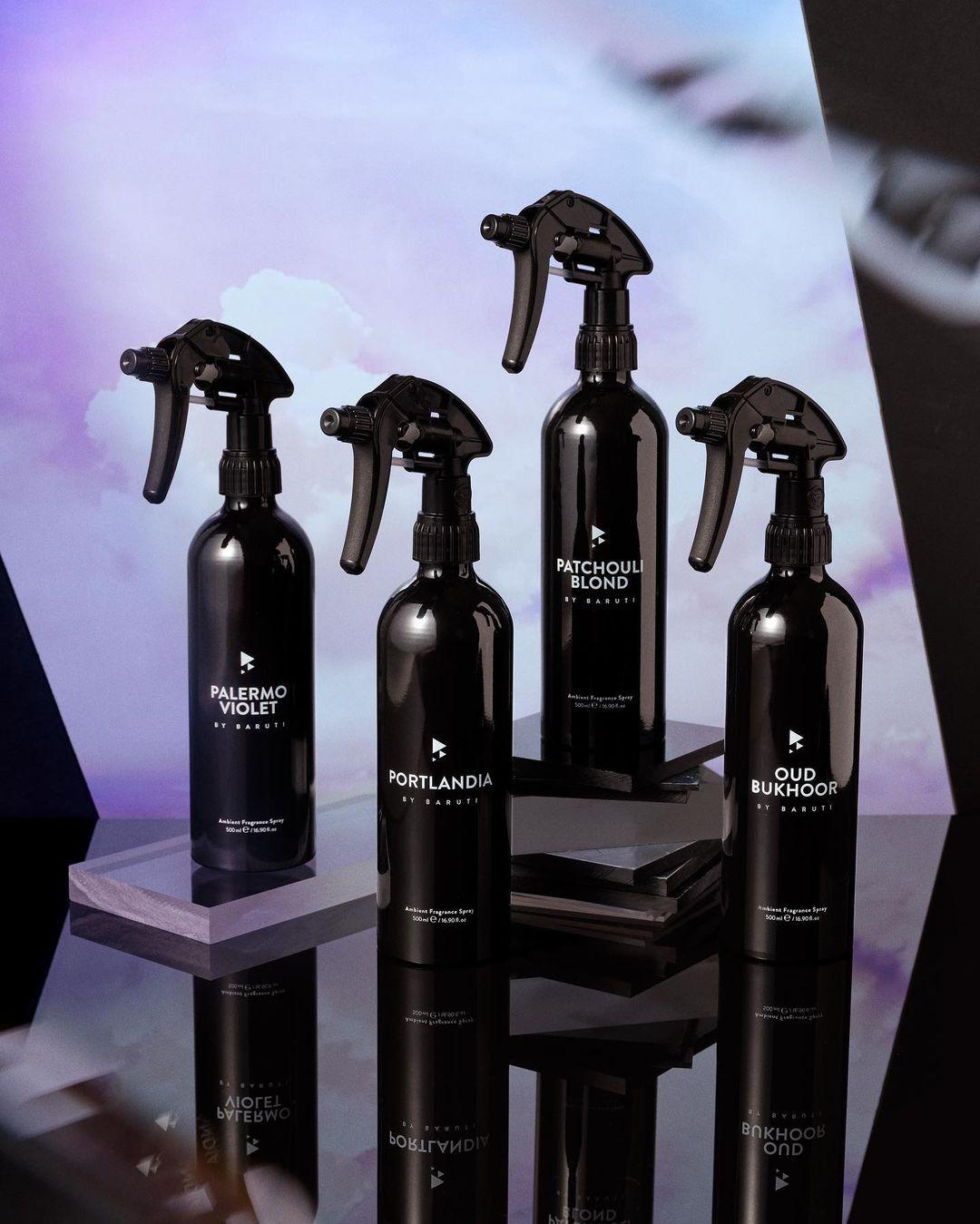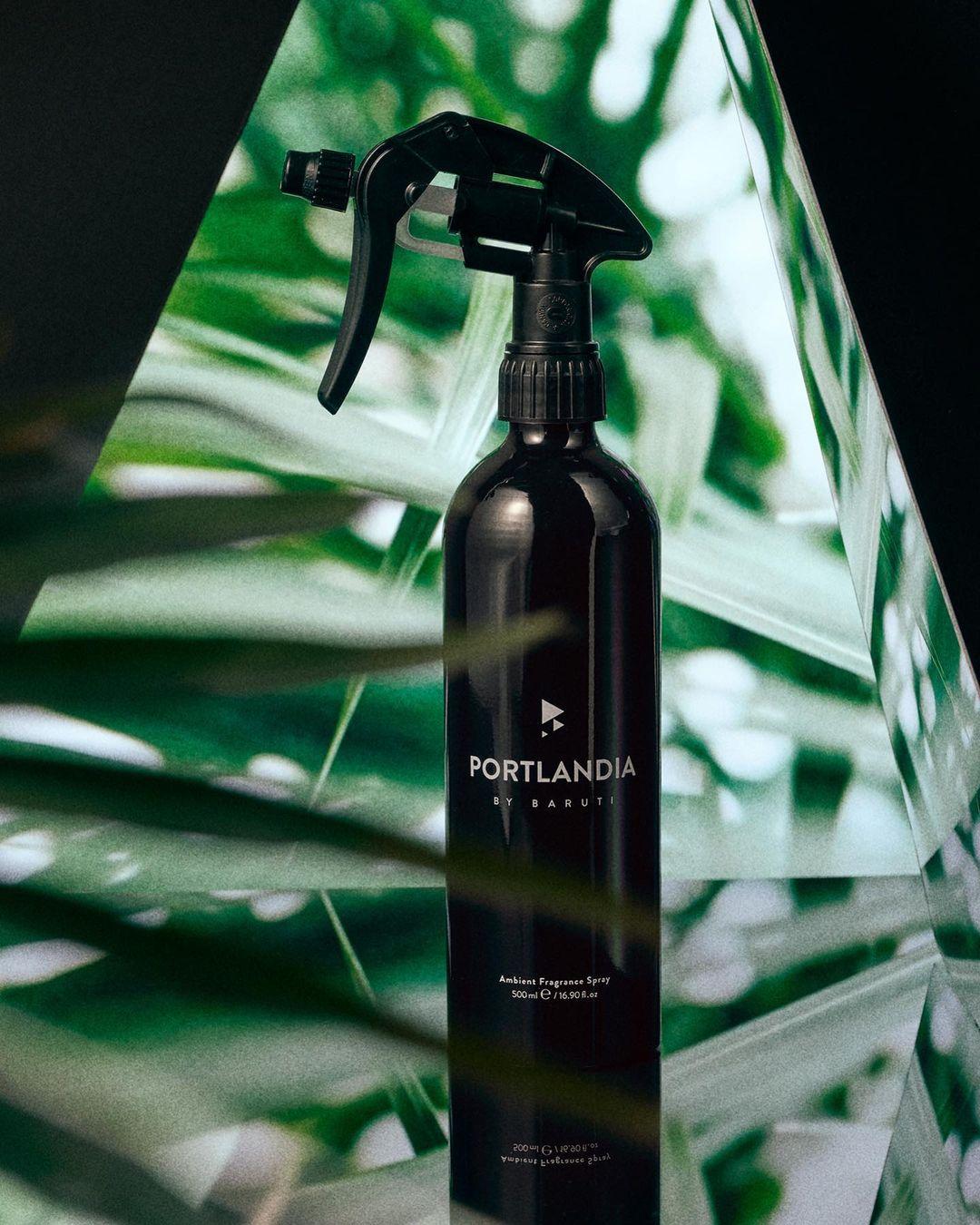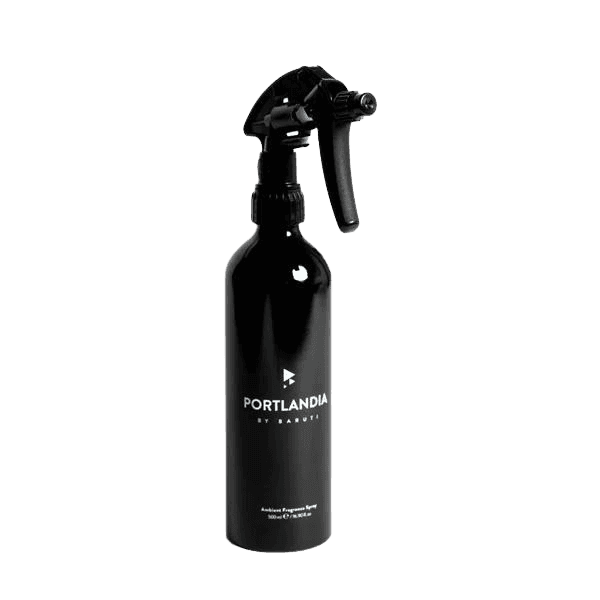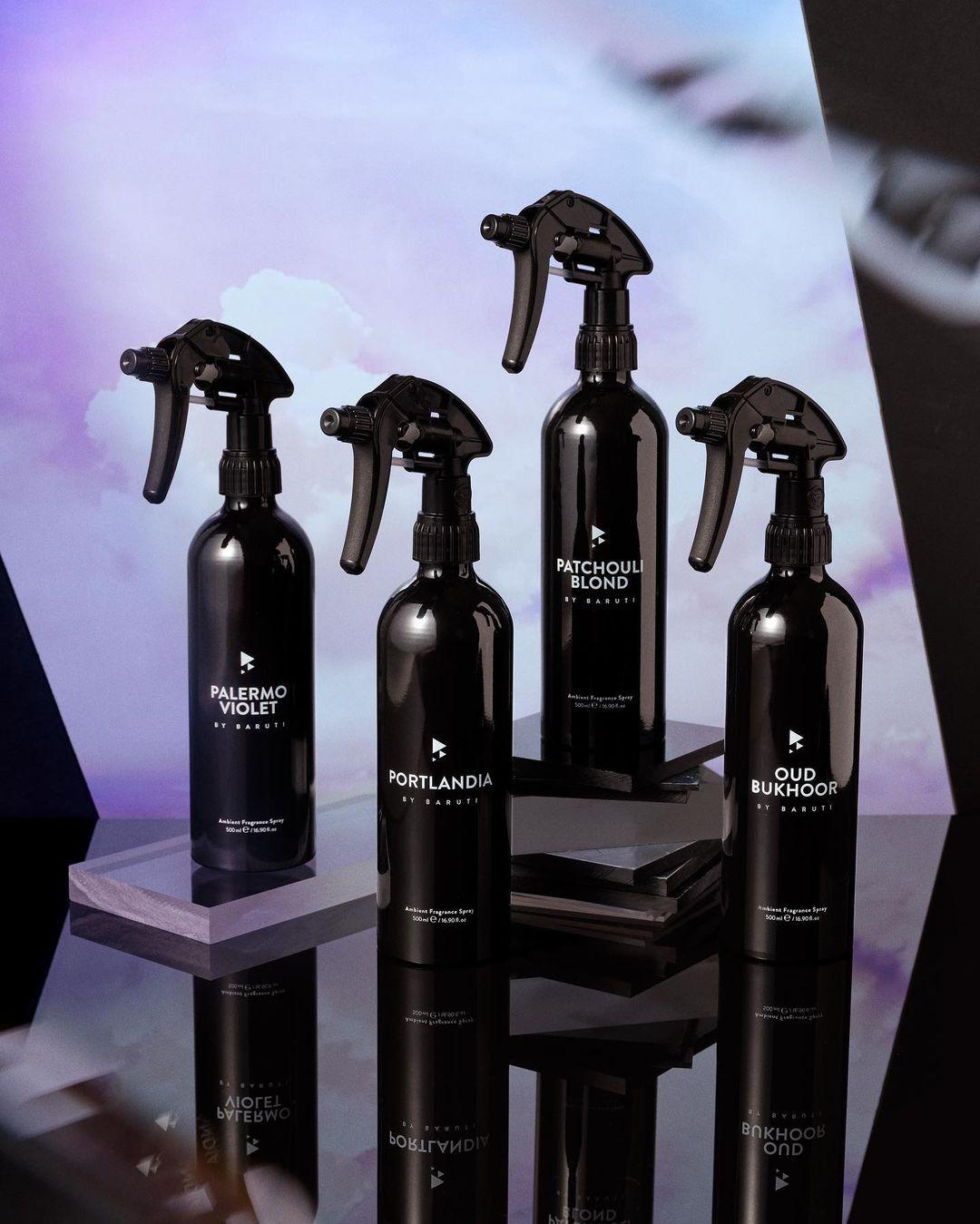 Baruti
Portlandia - room spray
 € 68
Daily worldwide shipping

Free shipping rates available

Free samples & gift wrapping
Baruti's Portlandia room spray contains the seductive rich scent of a tropical tree with fragrant blossoms, reminiscent of gardenias, but with more pronounced gourmand notes of coconut and vanilla.
Portlandia is a special edition room spray created in collaboration with The Red List Project. Perfumer Spyros Drosopoulos is working with this group of conservationists from California to capture the scent profile of endangered plant species. In the Palermo Violet and Portlandia room sprays, he incorporated the scent profile of these two varieties.
For Portlandia, the Los Angeles Huntington Library granted Spyros exclusive access to their botanical garden and their unique Portlandia platantha tree. Originally from Jamaica, the Portlandia tree is an IUCN critically endangered species of the coffee family (Rubiaceae) with fragrant trumpet flowers. These striking trees are currently only known from one single documented site and the wild population is steadily declining. This special project also gives you the chance to smell this incredible flower.
And the most beautiful? 50% of Portlandia's proceeds go to The Red List Project. So by purchasing this room spray, you get the extraordinary fragrance experience of the Portlandia blossom and contribute to preserving the planet's biodiversity.
Baruti means gunpowder in the Greek and Arab language (μπαροuτι) and you can tell why: each fragrance is like a fragrant unexpected explosion on your skin. Baruti is the label of the Dutch-Greek independent perfumer, Spyros Drosopoulos, introduced in 2015. Spyros combines creativity with wearability in fragrances, resulting in perfumes that are strong, memorable and intense.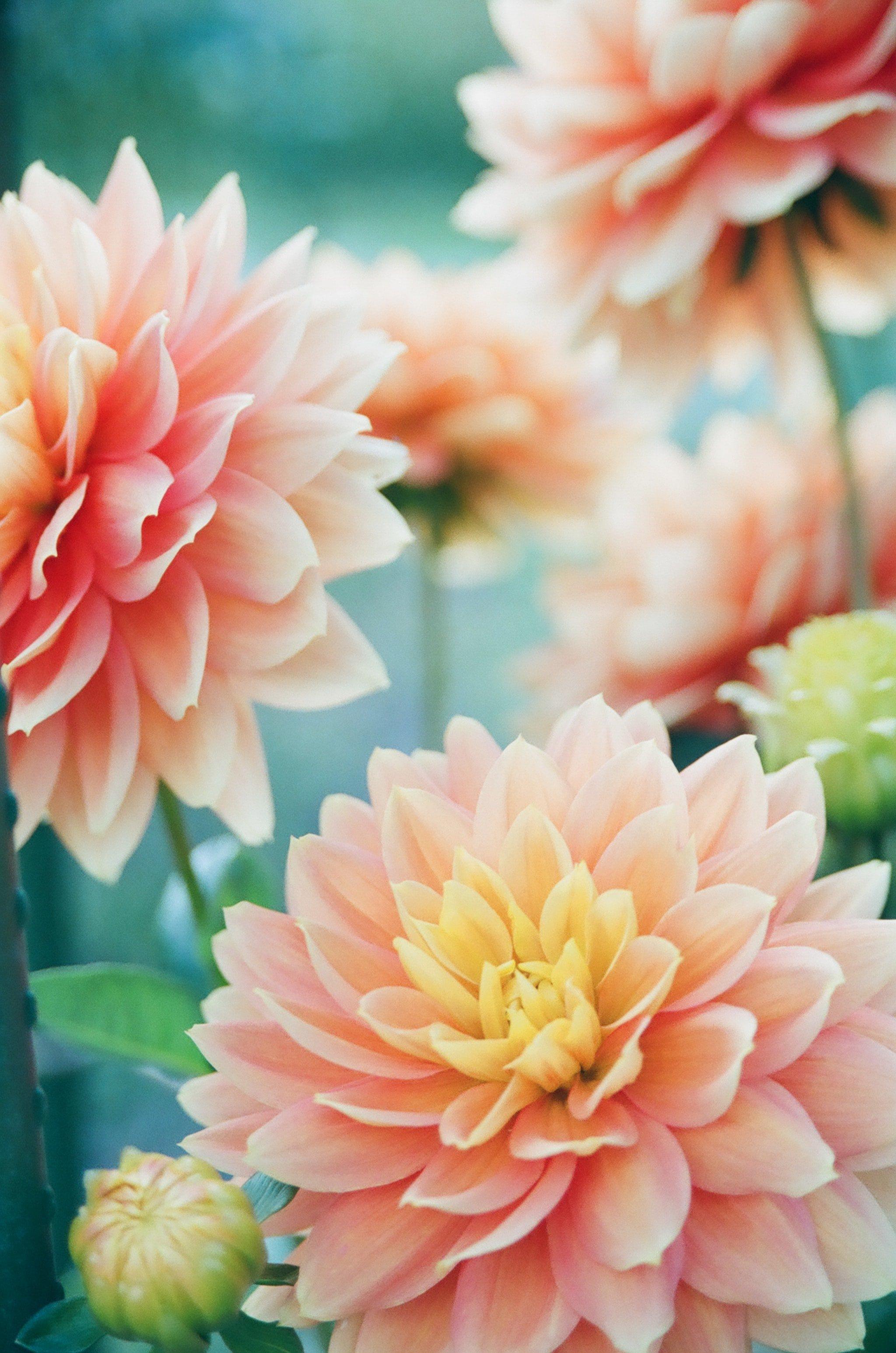 Fragrance family
Floral
Floral fragrances celebrate the delicious scent of flowers, being the richest source of inspiration for perfumers. The use of flowers in perfumes have been used since antiquity; from soft delicate flowers like freesia, muguet and blossoms, to narcotic flowers like jasmine, tuberose and gardenia... Enjoy, and smell the roses!
Spyros Drosopoulos
Born in the Netherlands and raised in Greece, Spyros Drosopoulos has always been a connoisseur of smell and taste. After a scientific career as psychologist, Spyros decided to dedicate his creative talents and his sharp analytical mind entirely to creating extraordinary perfumes. As independent perfumer since 2012 he launched his own brand Baruti in 2015. "This is what my dreams smell like, I make personal and immediate perfumes. Deceptively playful, rooted in the unconscious, perplexing the senses, like kaleidoscopic explosions of beauty. They can blow you away." - Spyros Drosopoulos.