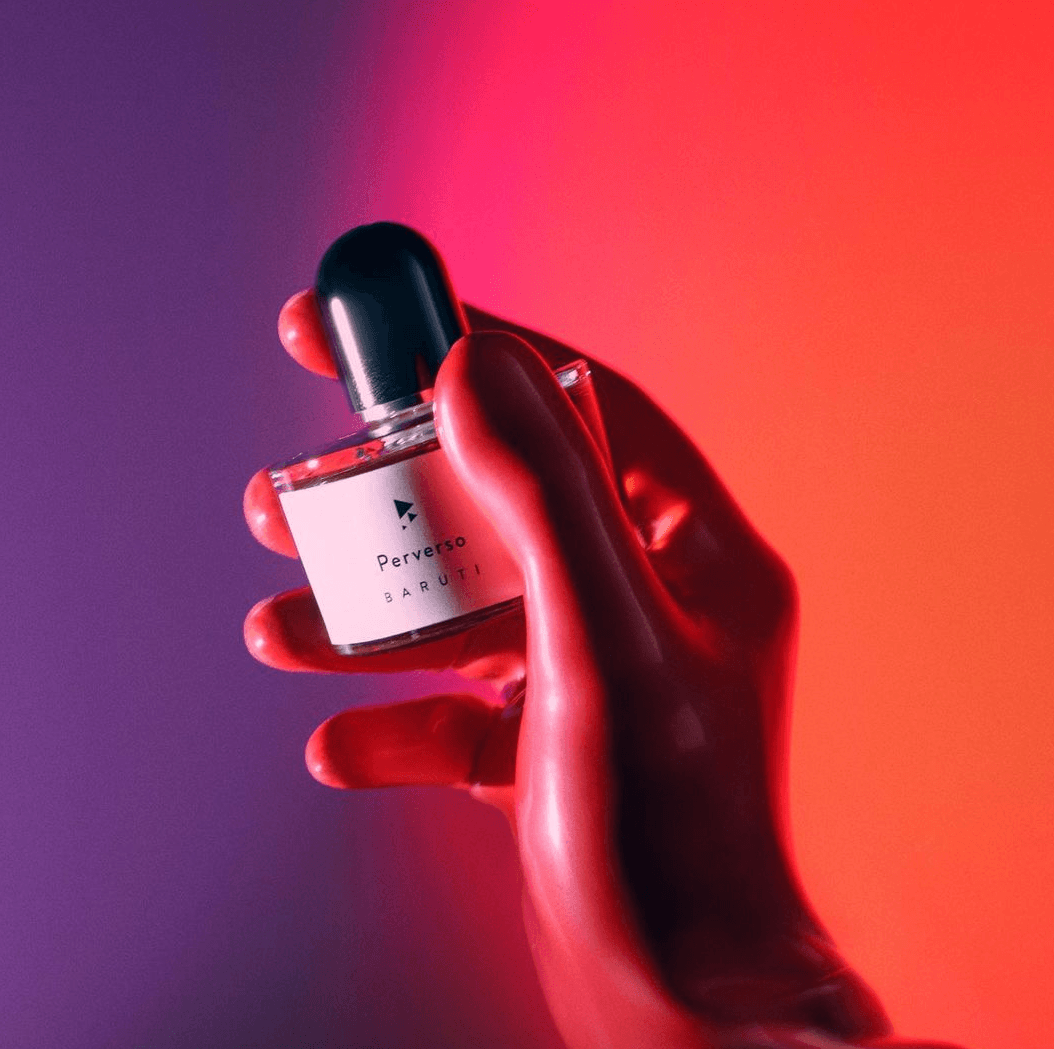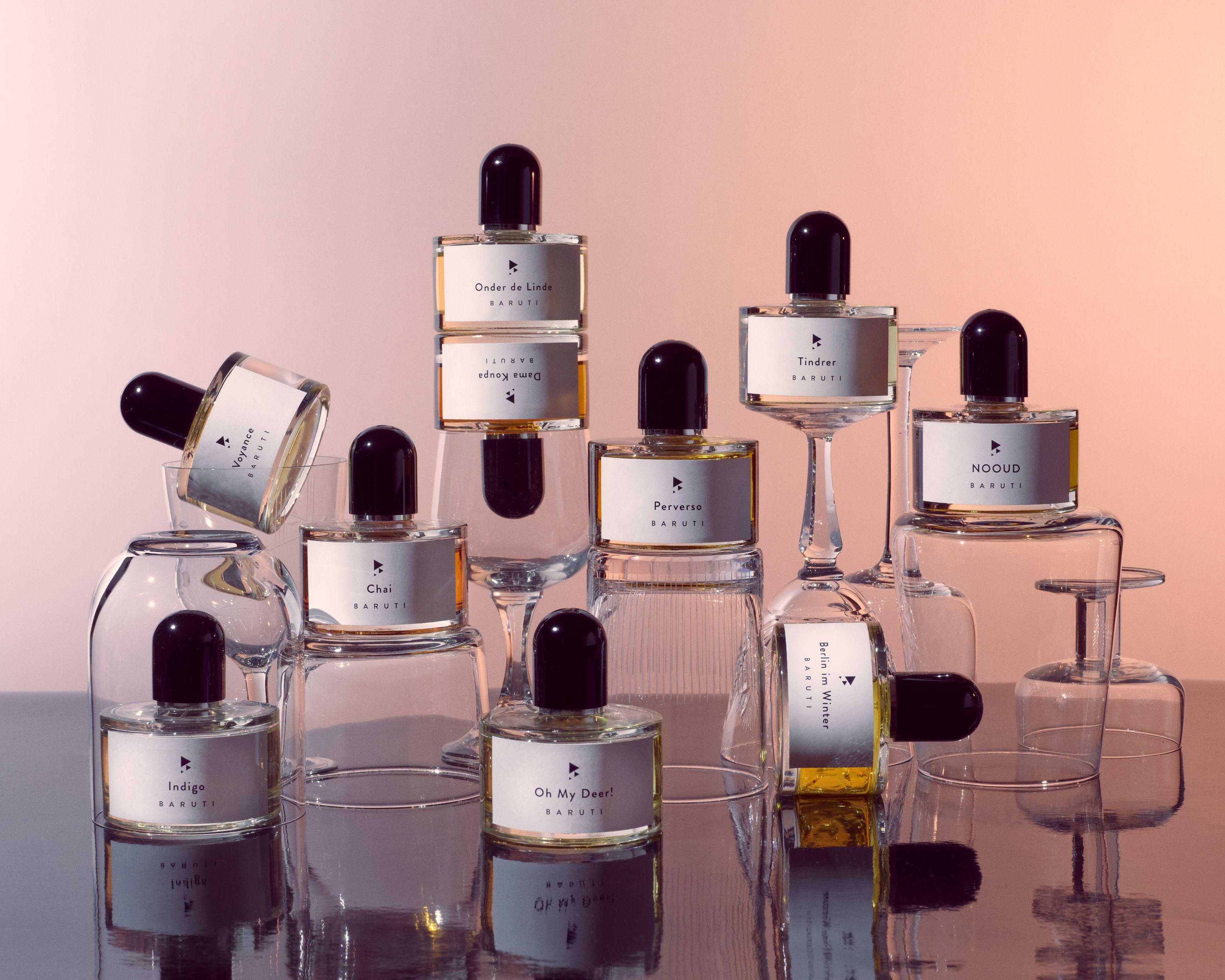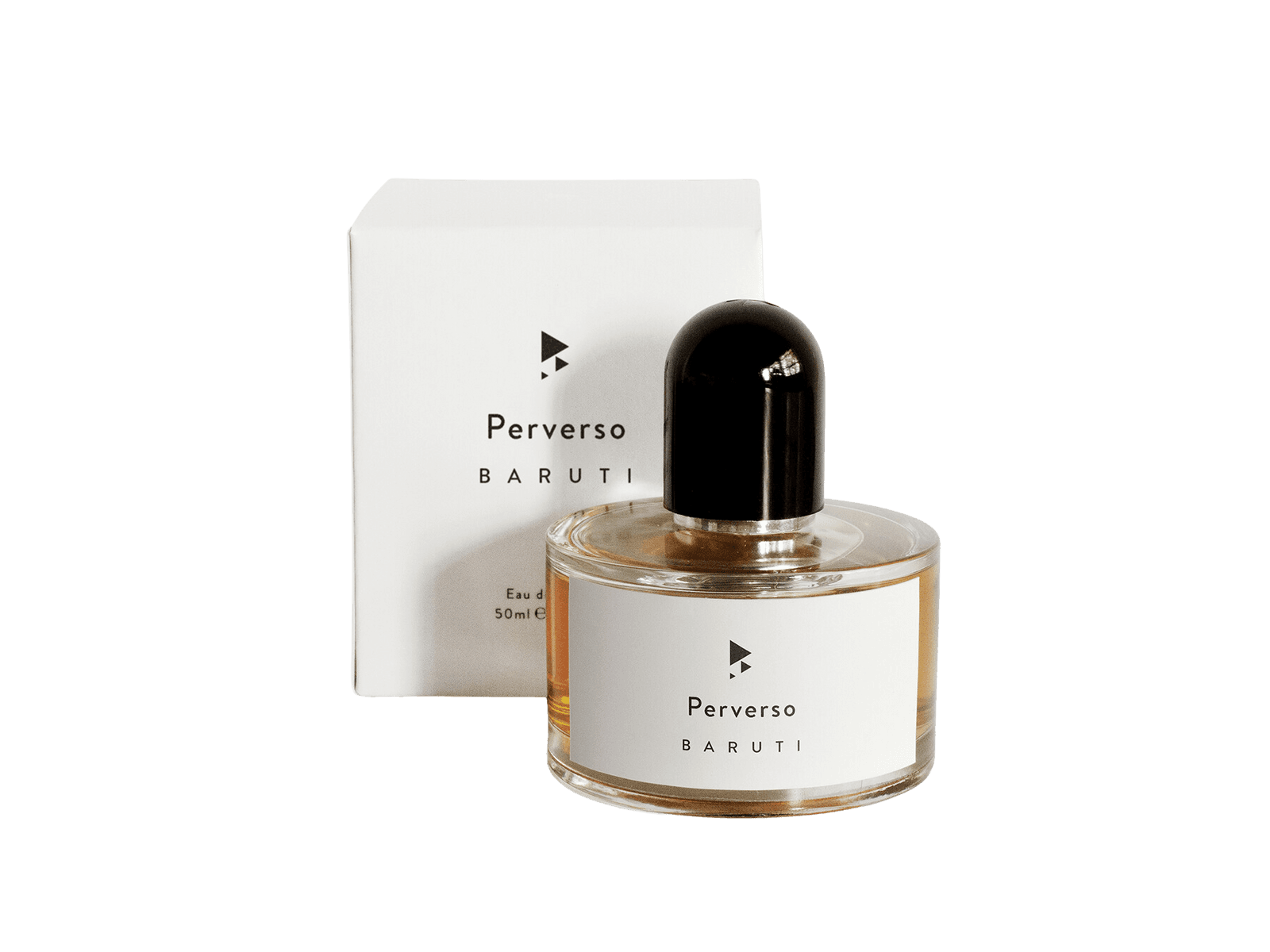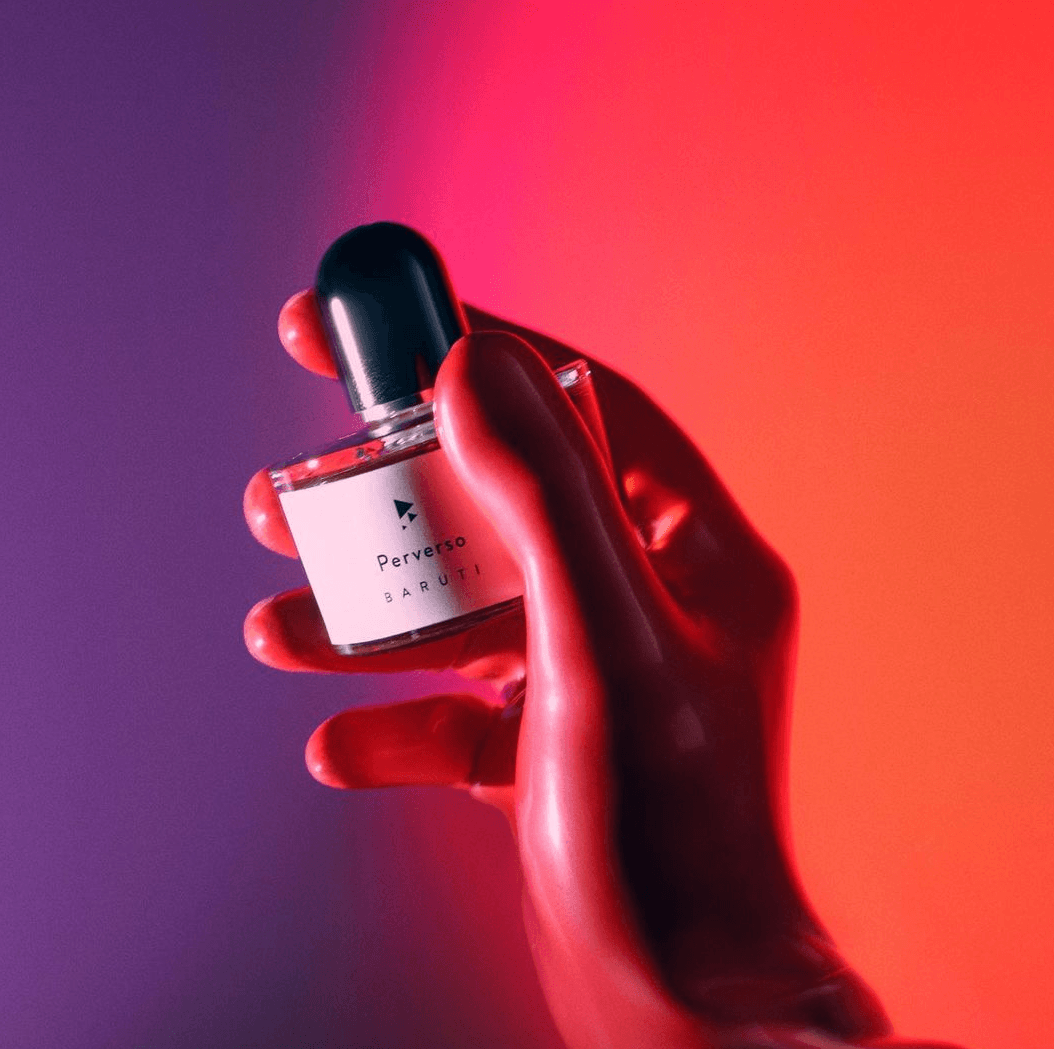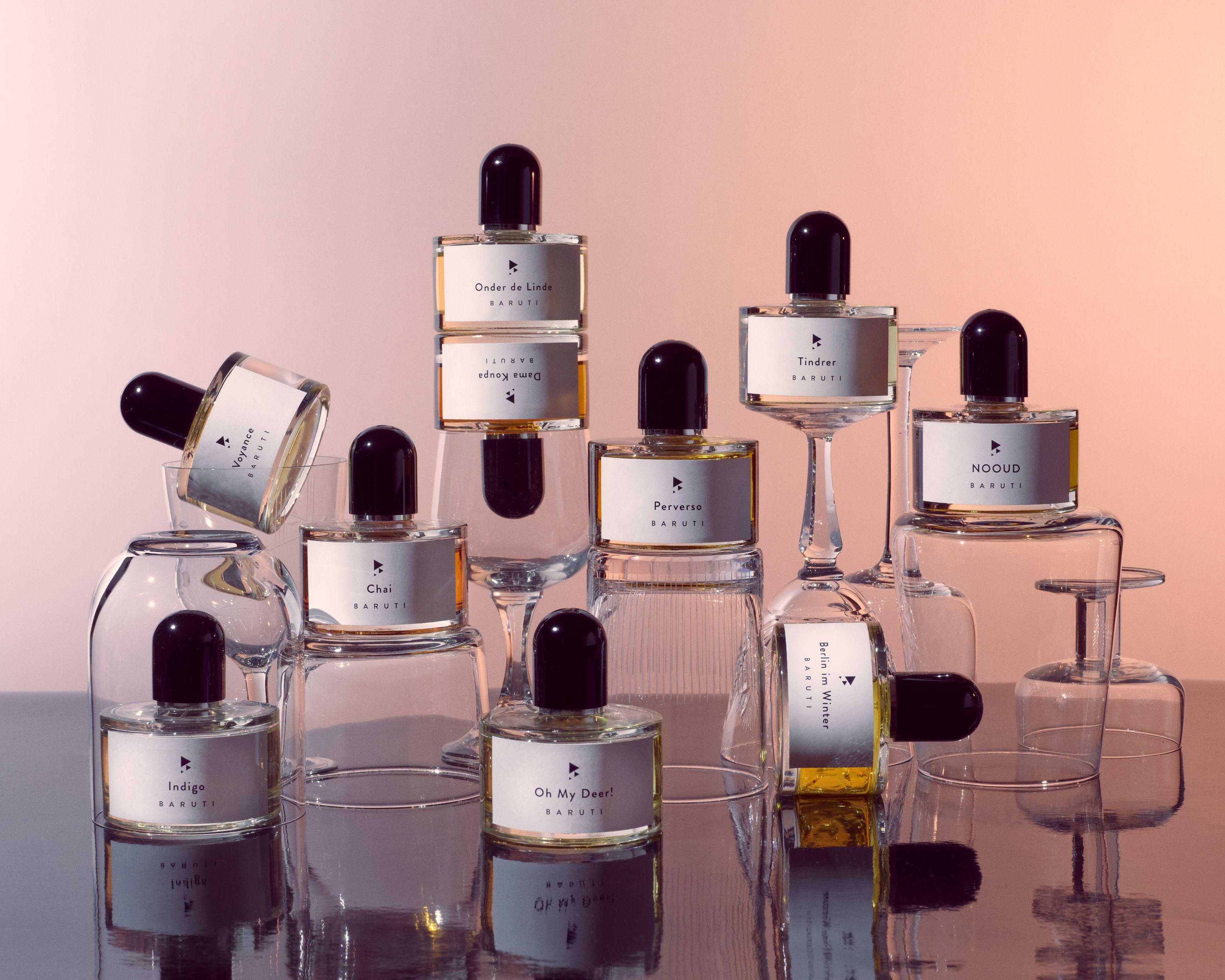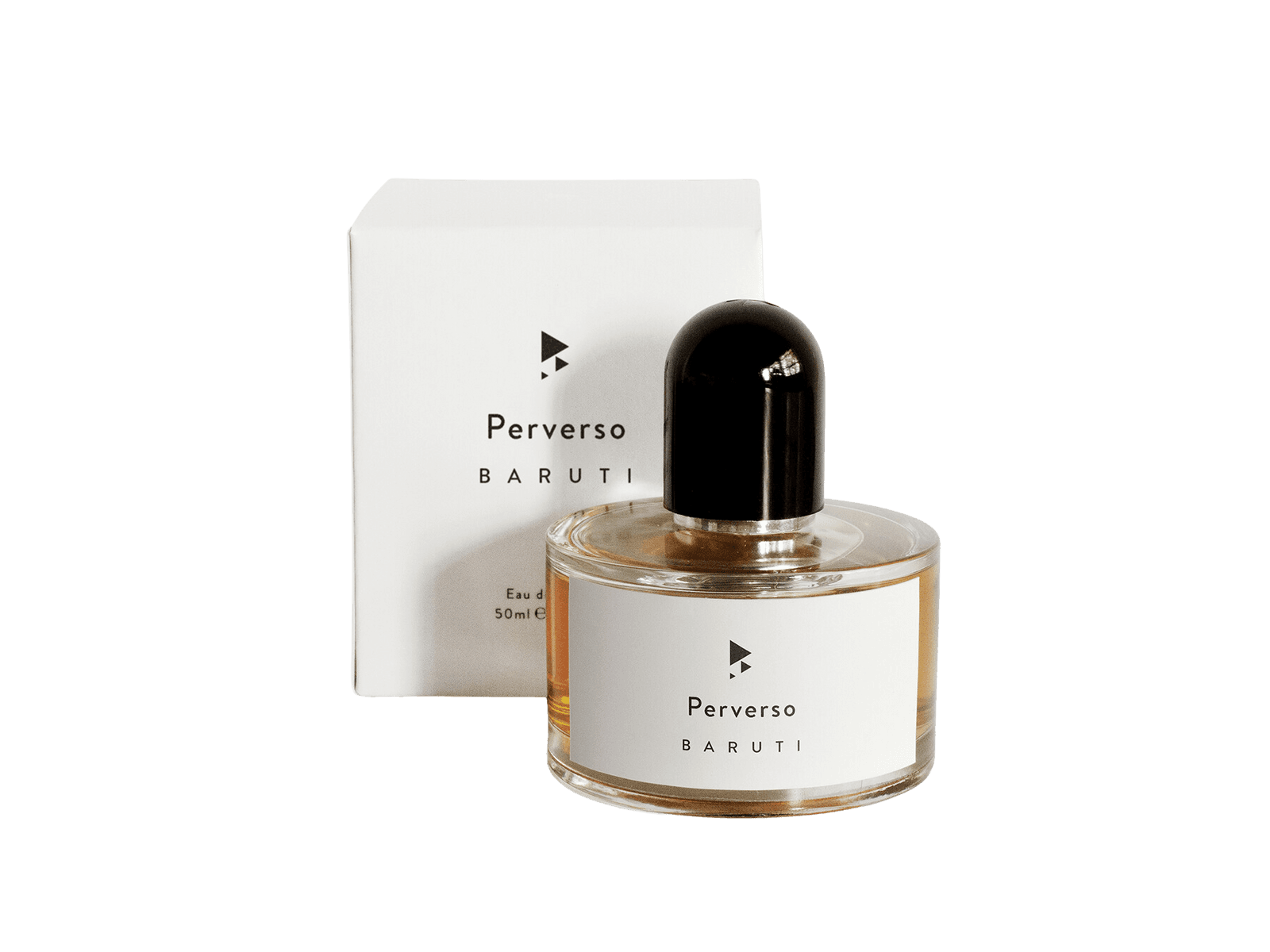 Baruti
Perverso - eau de parfum
 € 120
Unfortunately, this product is not in stock at the moment. Leave your e-mail address if you wish to be informed when it is back in stock.
Daily worldwide shipping

Free shipping rates available

Free samples & gift wrapping
Perverso eau de parfum by Baruti. Hedonism in a bottle. A unisex gourmand that revels in its decadence.
The name comes from the German expression Pervers Gut, which freely translated means perversely good. "I use this expression often for food or beverages that are heavily loaded with chocolate." – Spyros Drosopoulos from Baruti.
The name fits the perfume as it not only contains delicious notes but also massive quantities of them. It's built around a chocolate/hazelnut accord which is contrasted by tobacco and a very sexy dry-down.
It's definitely a head turner that will generate attention when you wear it. Guaranteed.
Styrax, Amber, Rum, Chocolate, Caramel, Musk, Tobacco, Fig, Hazelnut
Baruti means gunpowder in the Greek and Arab language (μπαροuτι) and you can tell why: each fragrance is like a fragrant unexpected explosion on your skin.
Baruti is the label of the Dutch-Greek independent perfumer, Spyros Drosopoulos, introduced in 2015. Spyros combines creativity with wearability in fragrances, resulting in perfumes that are strong, memorable and intense.
Also discover the extrait de parfum
Fragrance family
Gourmand
Gourmand fragrances are sweet, tempting and mouthwatering. Just as much we enjoy eating sweets, perfumers are inspired by the addictive character of the almost edible notes. Gourmand is the collective name for sweet delicacies. Think of chocolate, hazelnut, vanilla, coffee, caramelized sugar, bubblegum or licorice, yummmmm.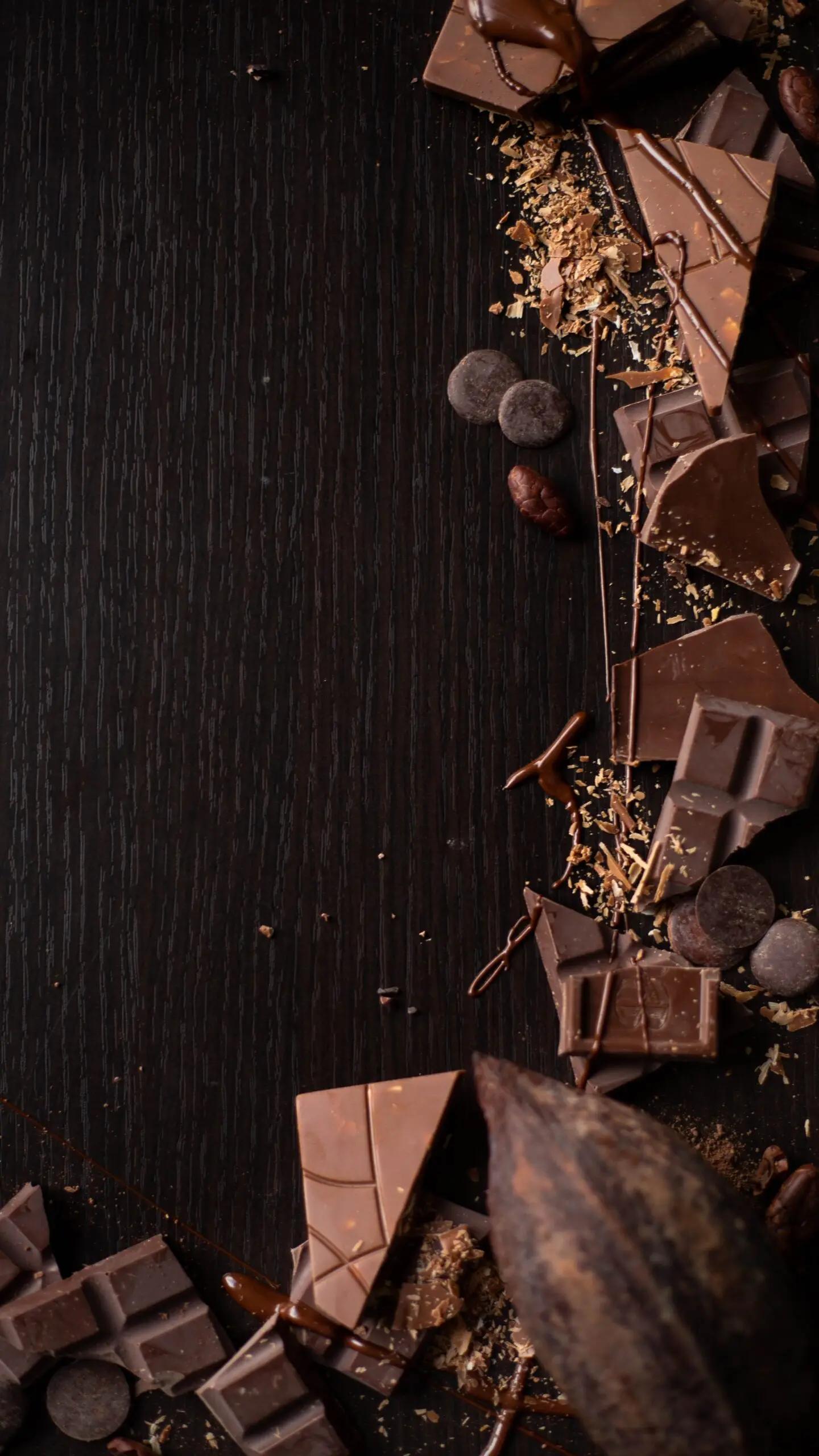 Spyros Drosopoulos
Born in the Netherlands and raised in Greece, Spyros Drosopoulos has always been a connoisseur of smell and taste. After a scientific career as psychologist, Spyros decided to dedicate his creative talents and his sharp analytical mind entirely to creating extraordinary perfumes. As independent perfumer since 2012 he launched his own brand Baruti in 2015. "This is what my dreams smell like, I make personal and immediate perfumes. Deceptively playful, rooted in the unconscious, perplexing the senses, like kaleidoscopic explosions of beauty. They can blow you away." - Spyros Drosopoulos.