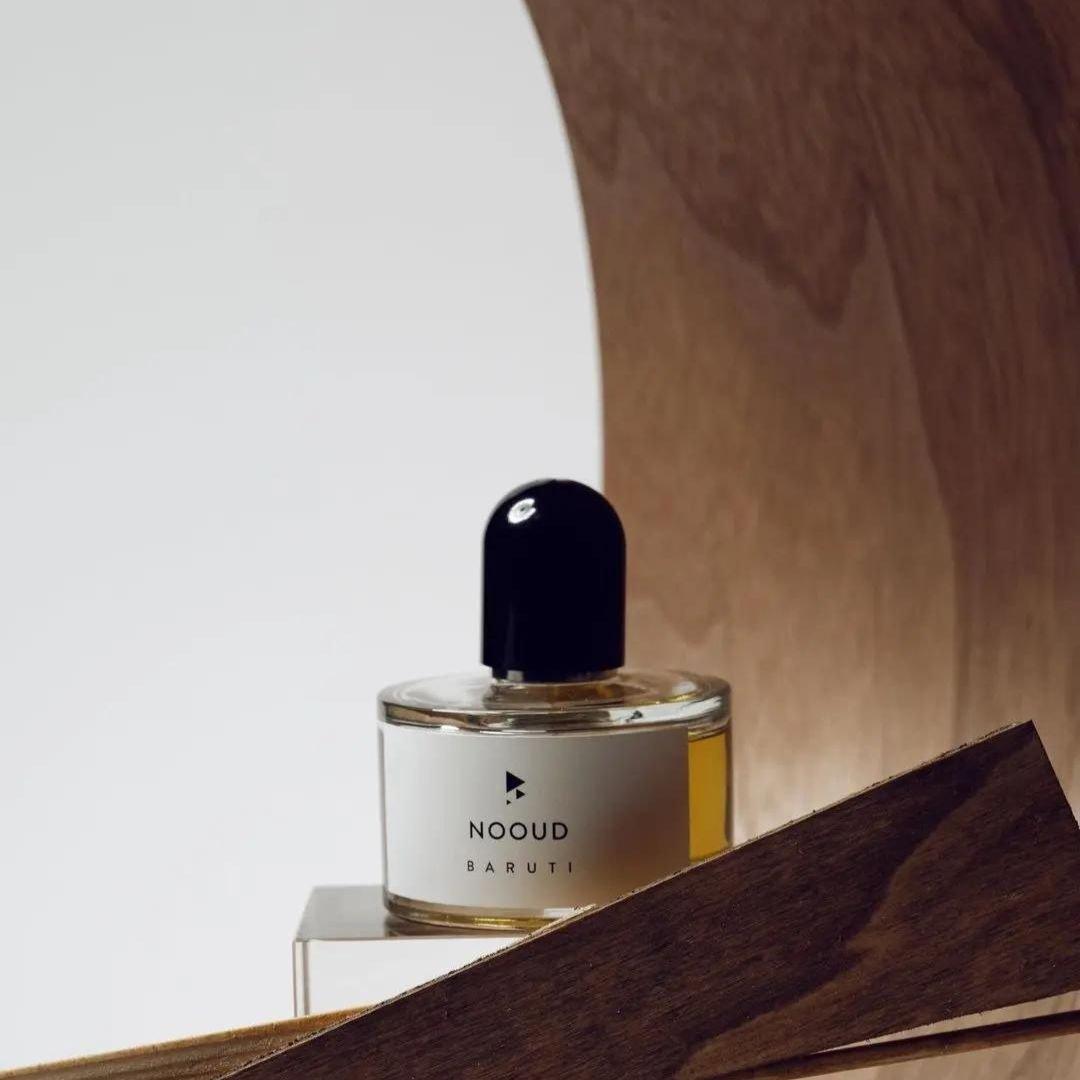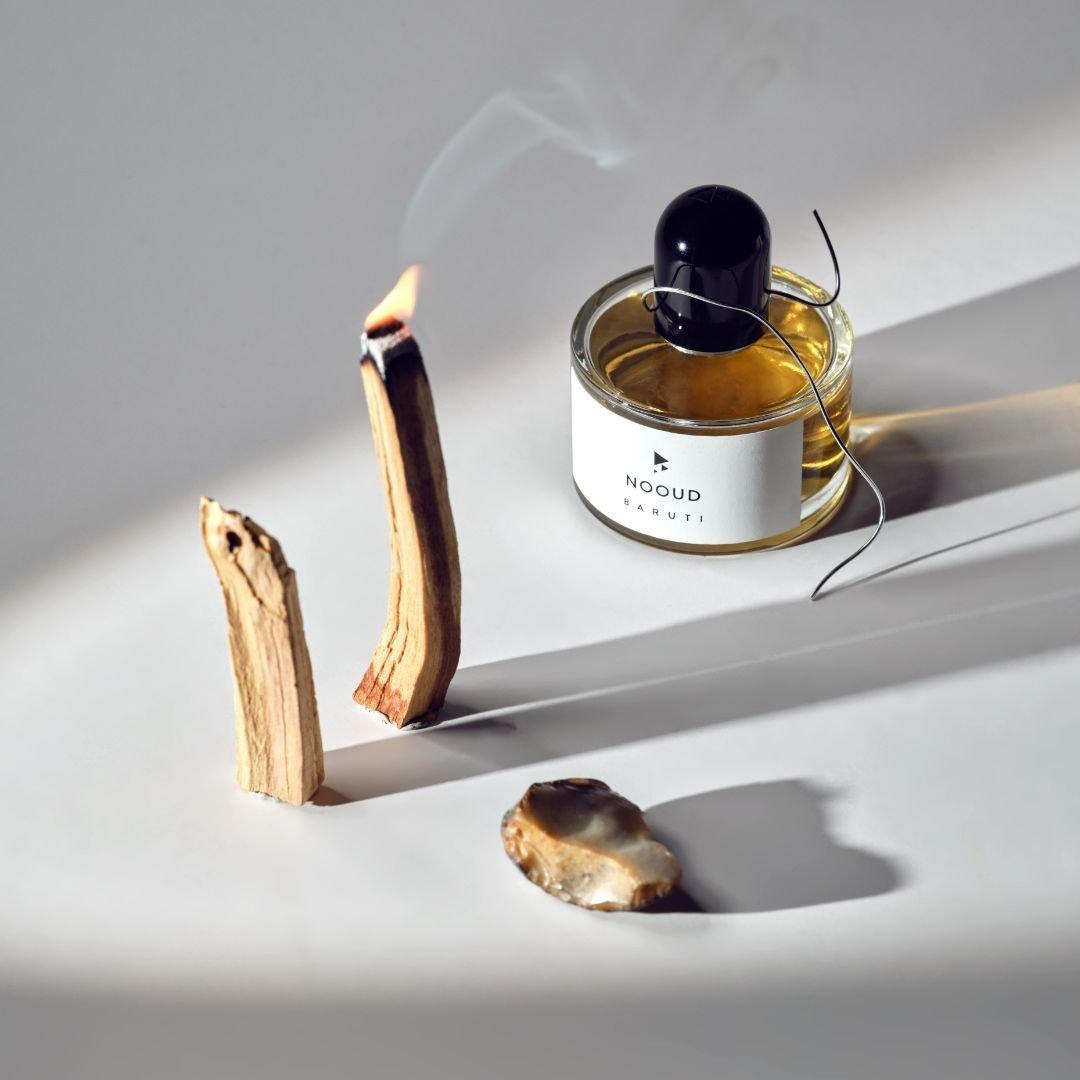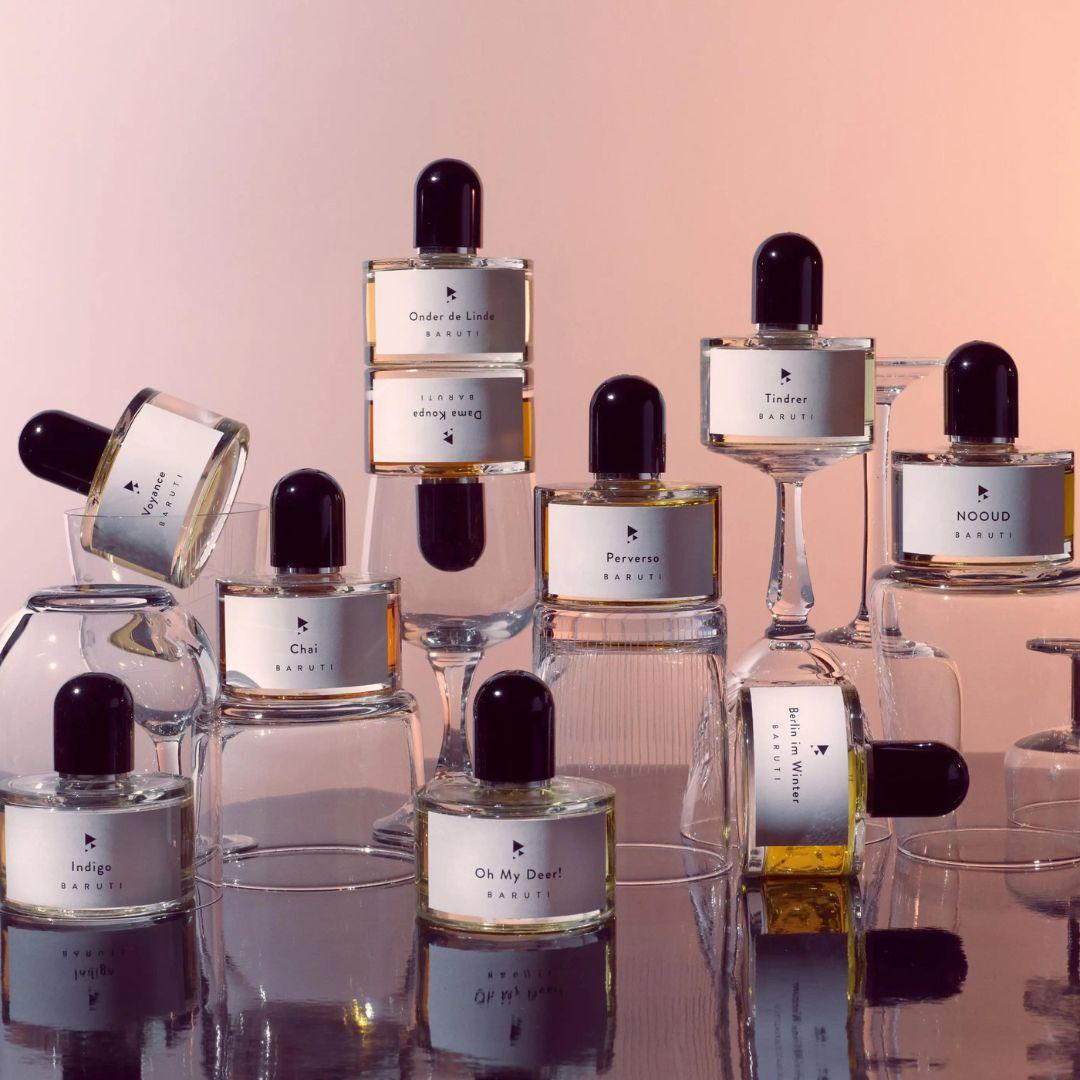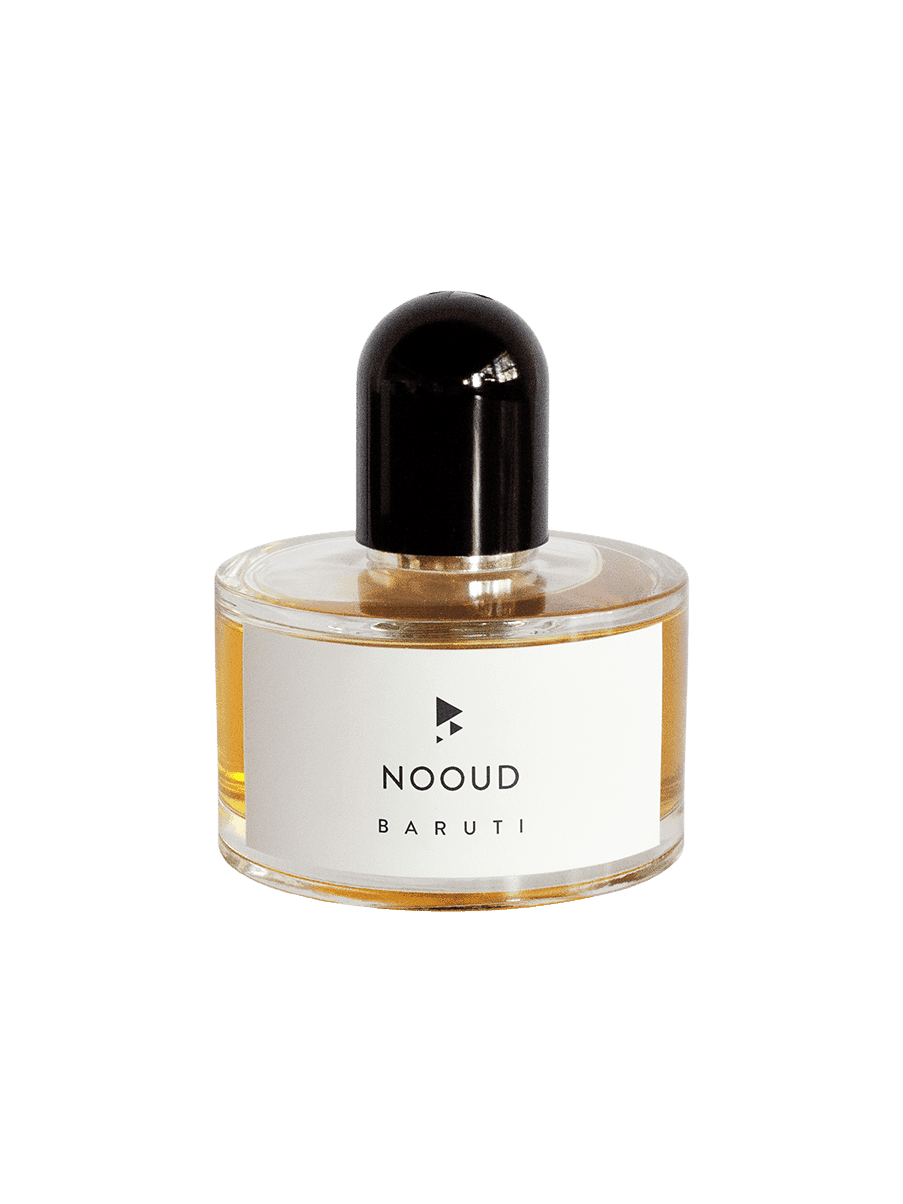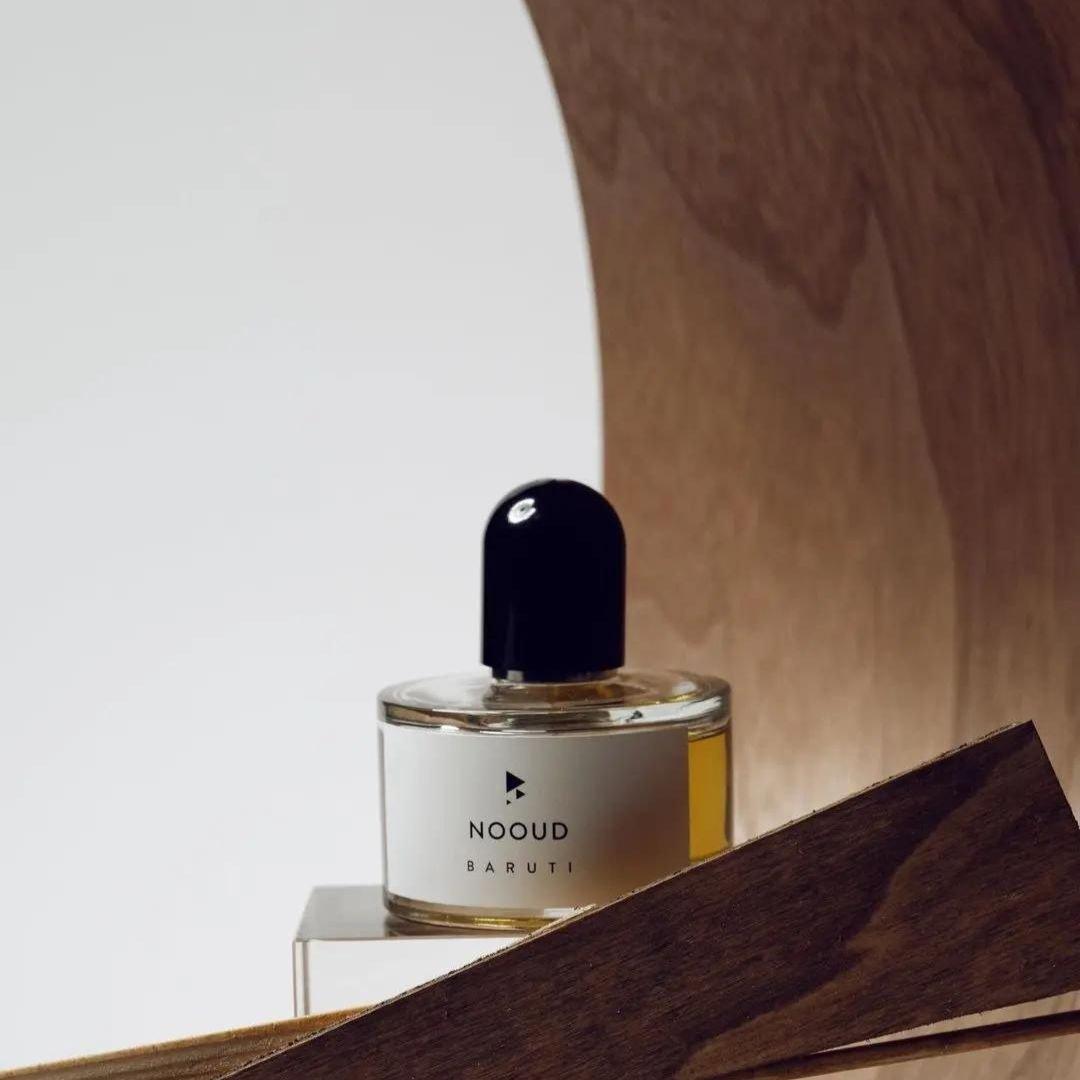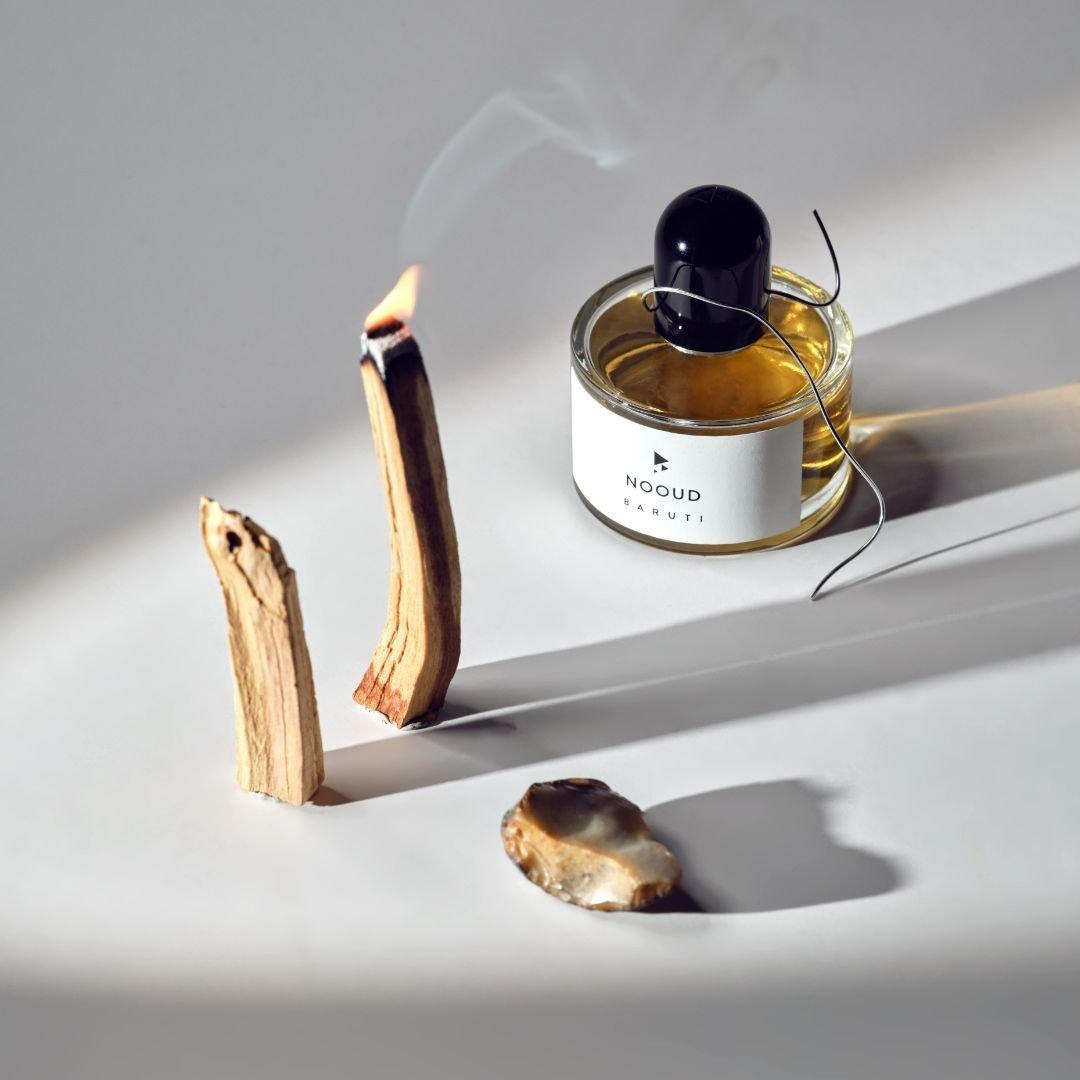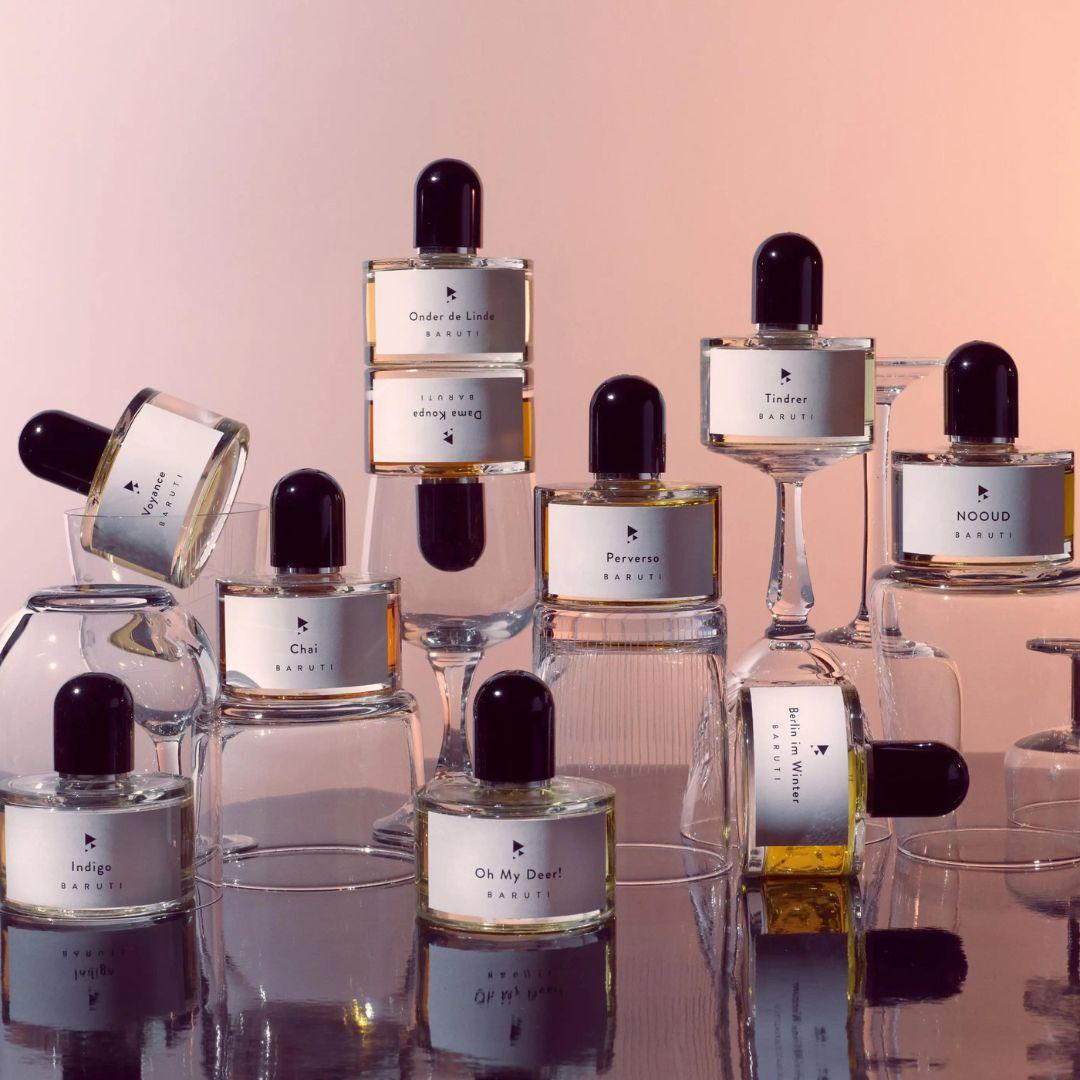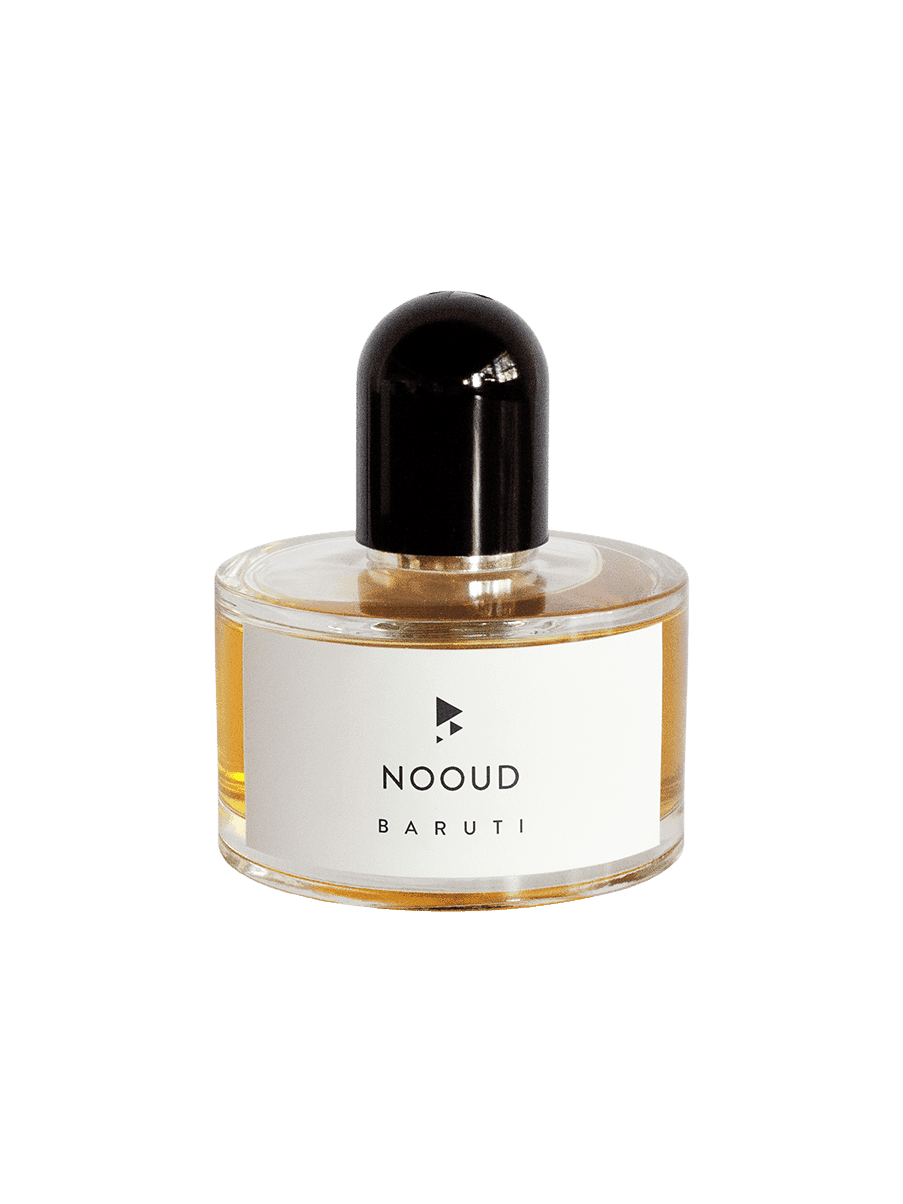 Baruti
NoOud - eau de parfum
 € 120
Daily worldwide shipping

Free shipping rates available

Free samples & gift wrapping
Opulent and sexy. Smells of oud but doesn't contain a single drop.
The result of a quest to create the perfect oud reconstruction. There are many premixed ouds available on the market for perfumers to use, but I tend to abstain from using them. I always want to know what I'm cooking with.
One of the problems of working with pre-blended ingredients is that you don't really know what you're getting inside the blend. And you cannot adjust any facets you don't like.
During development, I noticed an interesting word-play: "no-oud" could also be read as "nude". After only a few modifications, our NOOUD was complete. It's a single note dark, smokey oud, perfect for layering or wearing as a seductive stand-alone.
Baruti means gunpowder in the Greek and Arab language (μπαροuτι) and you can tell why: each fragrance is like a fragrant unexpected explosion on your skin.
Baruti is the label of the Dutch-Greek independent perfumer, Spyros Drosopoulos, introduced in 2015. Spyros combines creativity with wearability in fragrances, resulting in perfumes that are strong, memorable and intense.
Also discover the extrait de parfum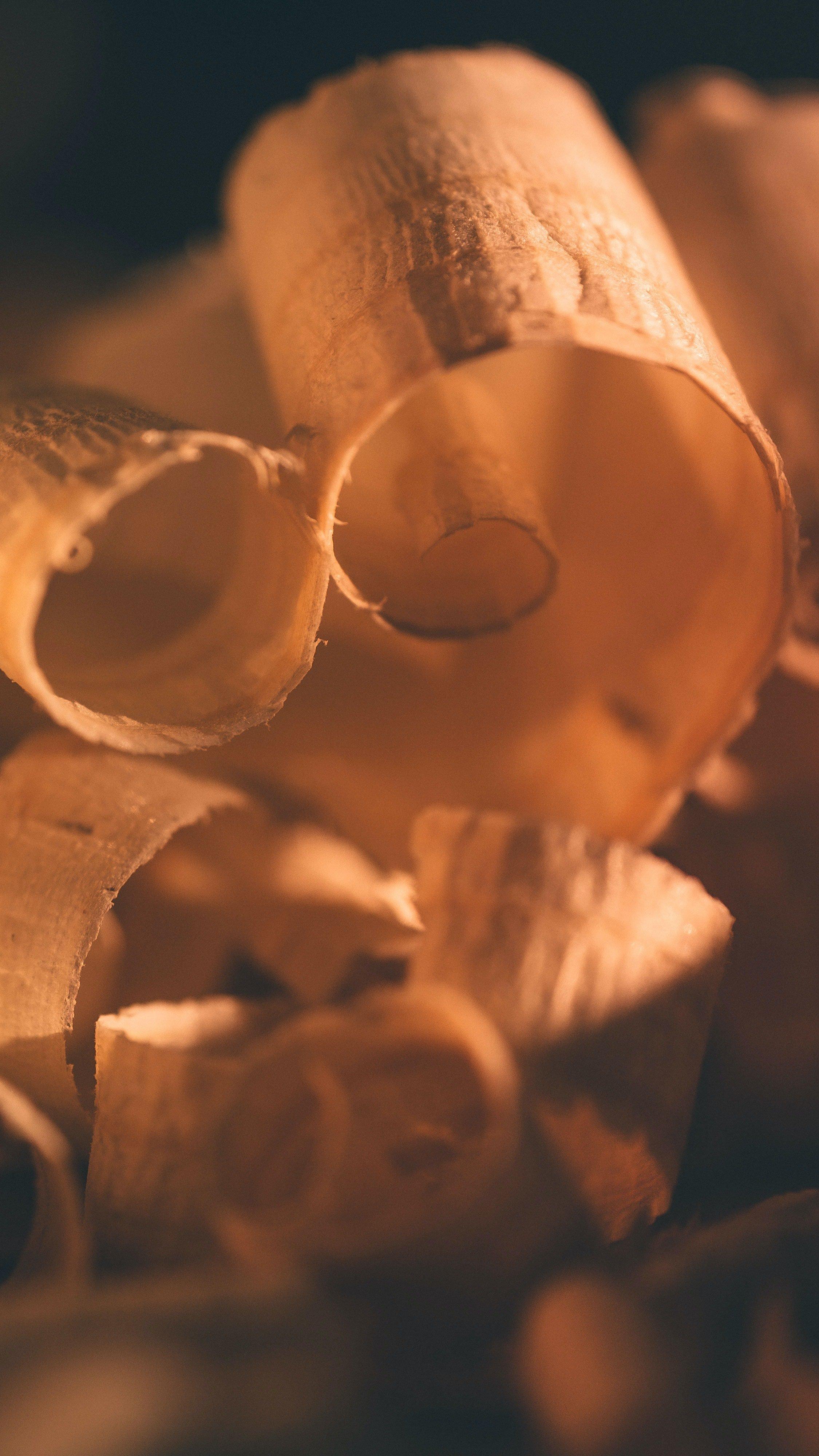 Fragrance family
Woody
Woody fragrances are full of character and indeed very woodsy. They can be warm, soothing and creamy, but also dry and spicy. Key ingredients are cedar wood, patchouli, sandalwood and/or vetiver. Oudh (agarwood), Palo Santo and guaiac wood have also joined the perfumer's palet, just like the fantastic synthetics such as Javanol or Iso-E-Super.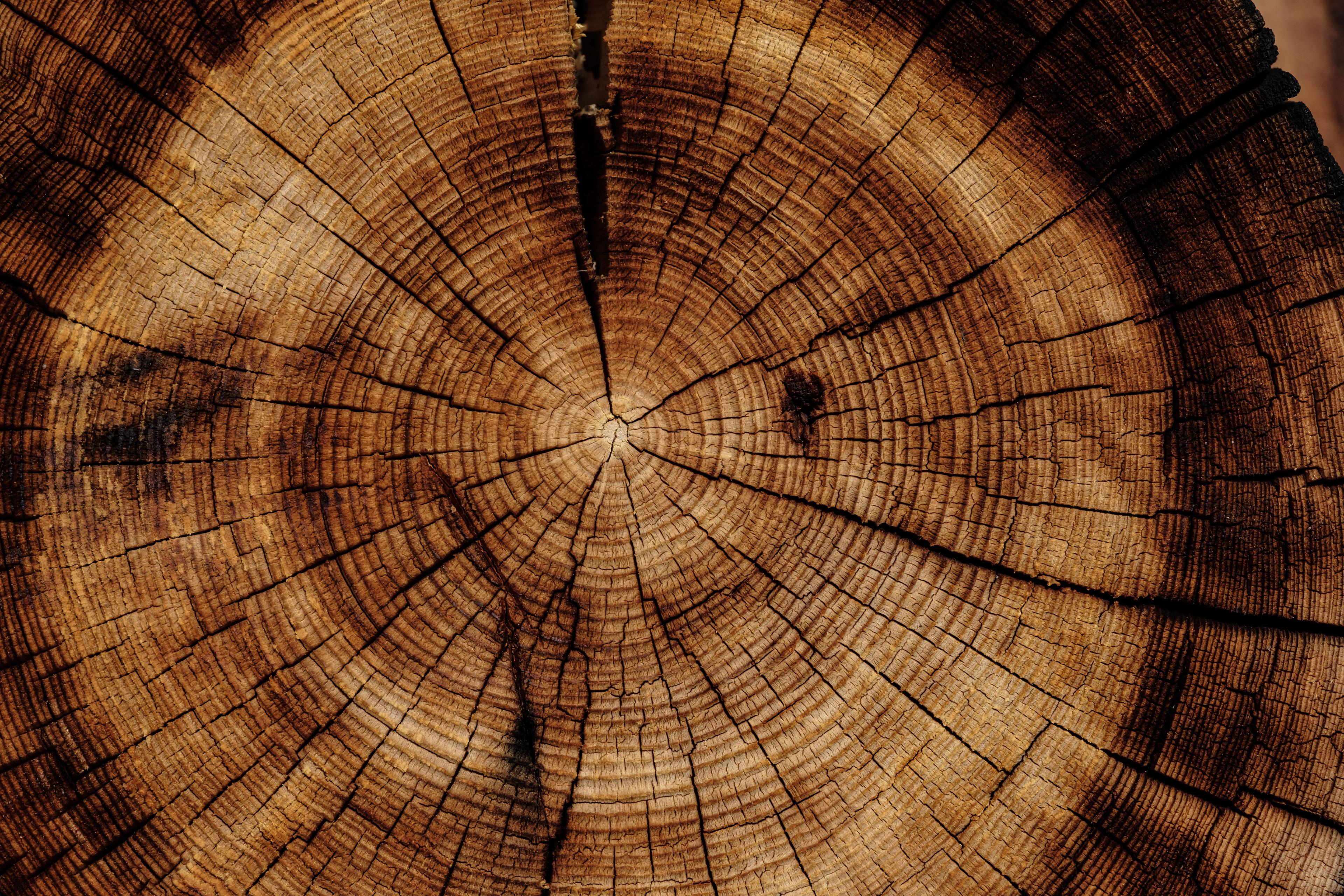 Spyros Drosopoulos
Born in the Netherlands and raised in Greece, Spyros Drosopoulos has always been a connoisseur of smell and taste. After a scientific career as psychologist, Spyros decided to dedicate his creative talents and his sharp analytical mind entirely to creating extraordinary perfumes. As independent perfumer since 2012 he launched his own brand Baruti in 2015. "This is what my dreams smell like, I make personal and immediate perfumes. Deceptively playful, rooted in the unconscious, perplexing the senses, like kaleidoscopic explosions of beauty. They can blow you away." - Spyros Drosopoulos.