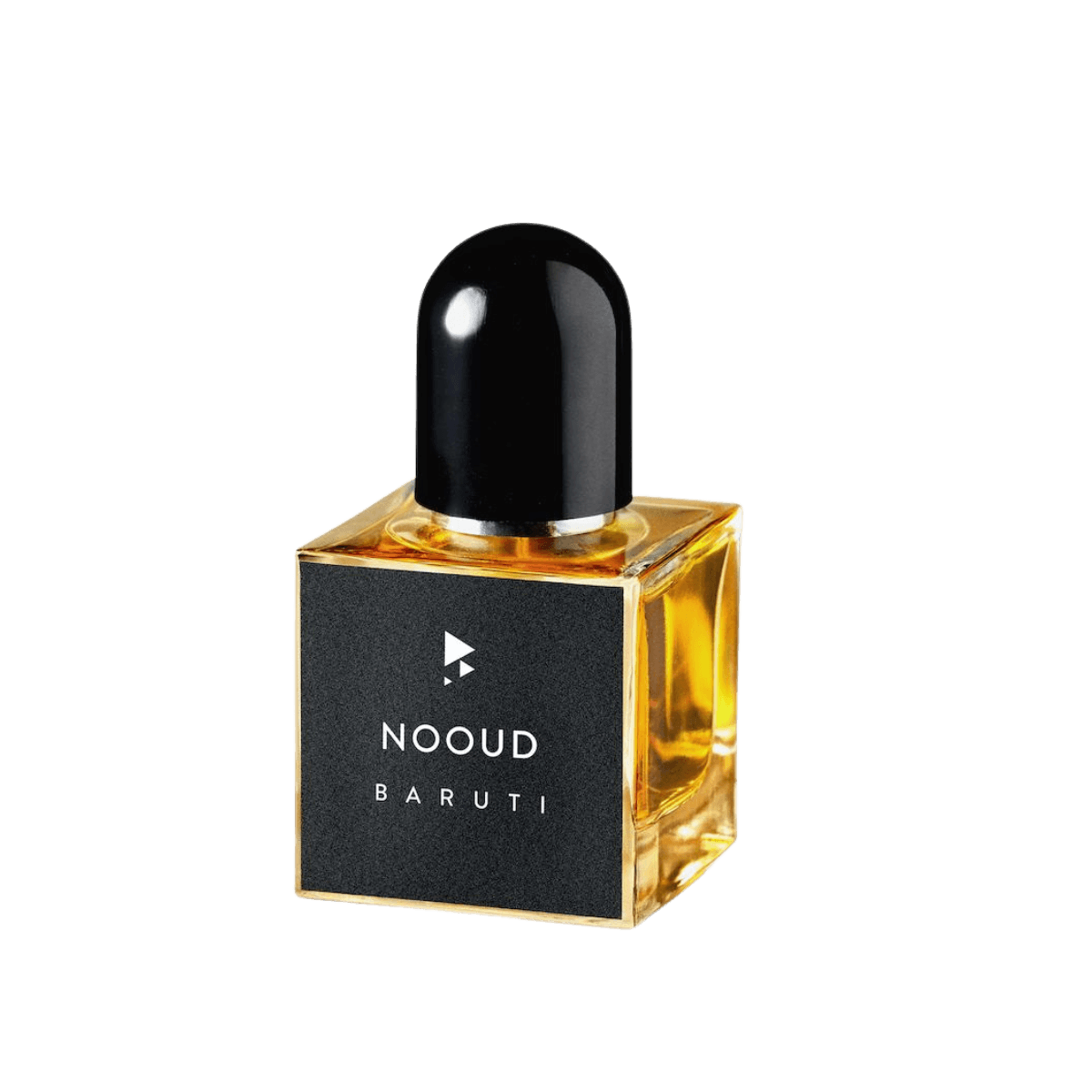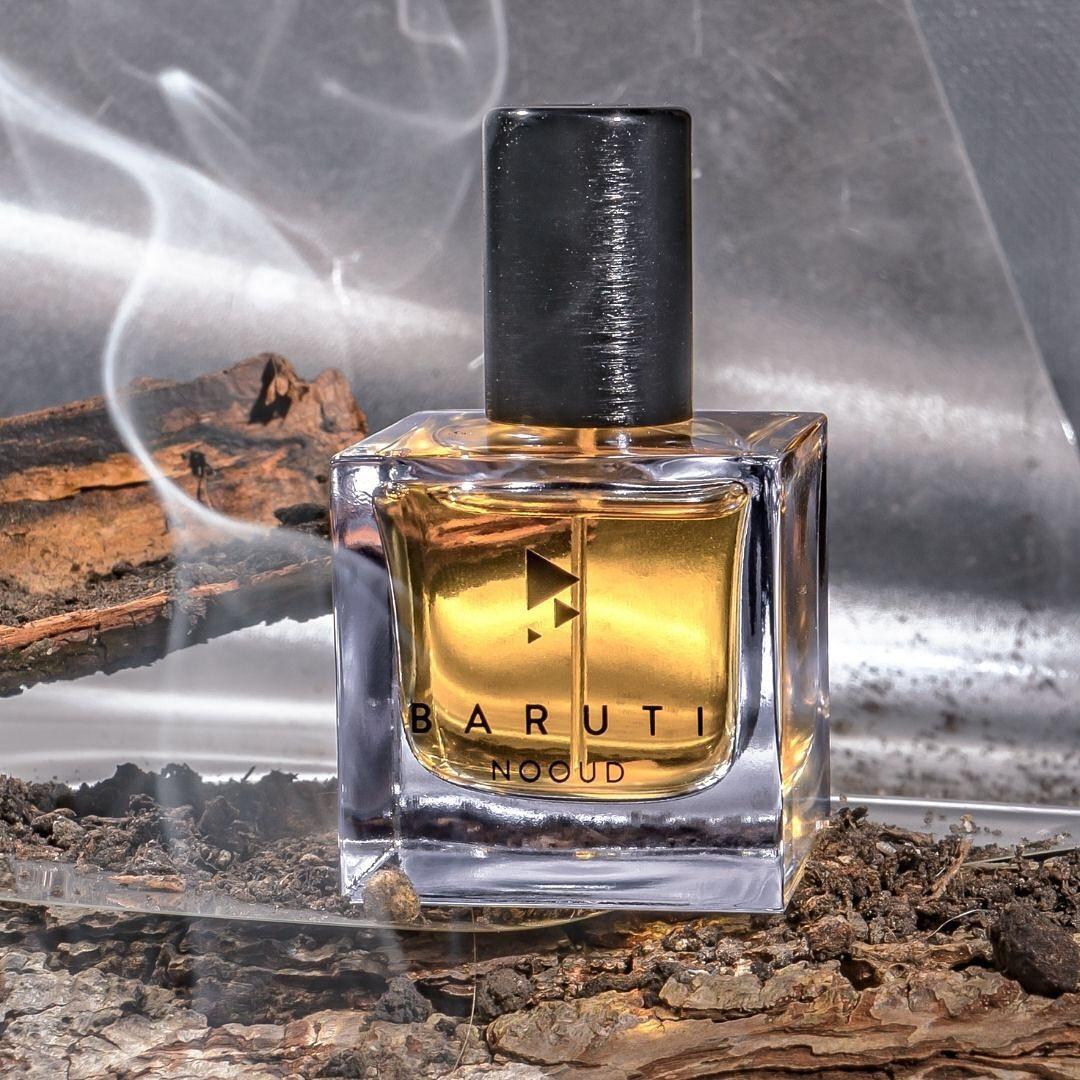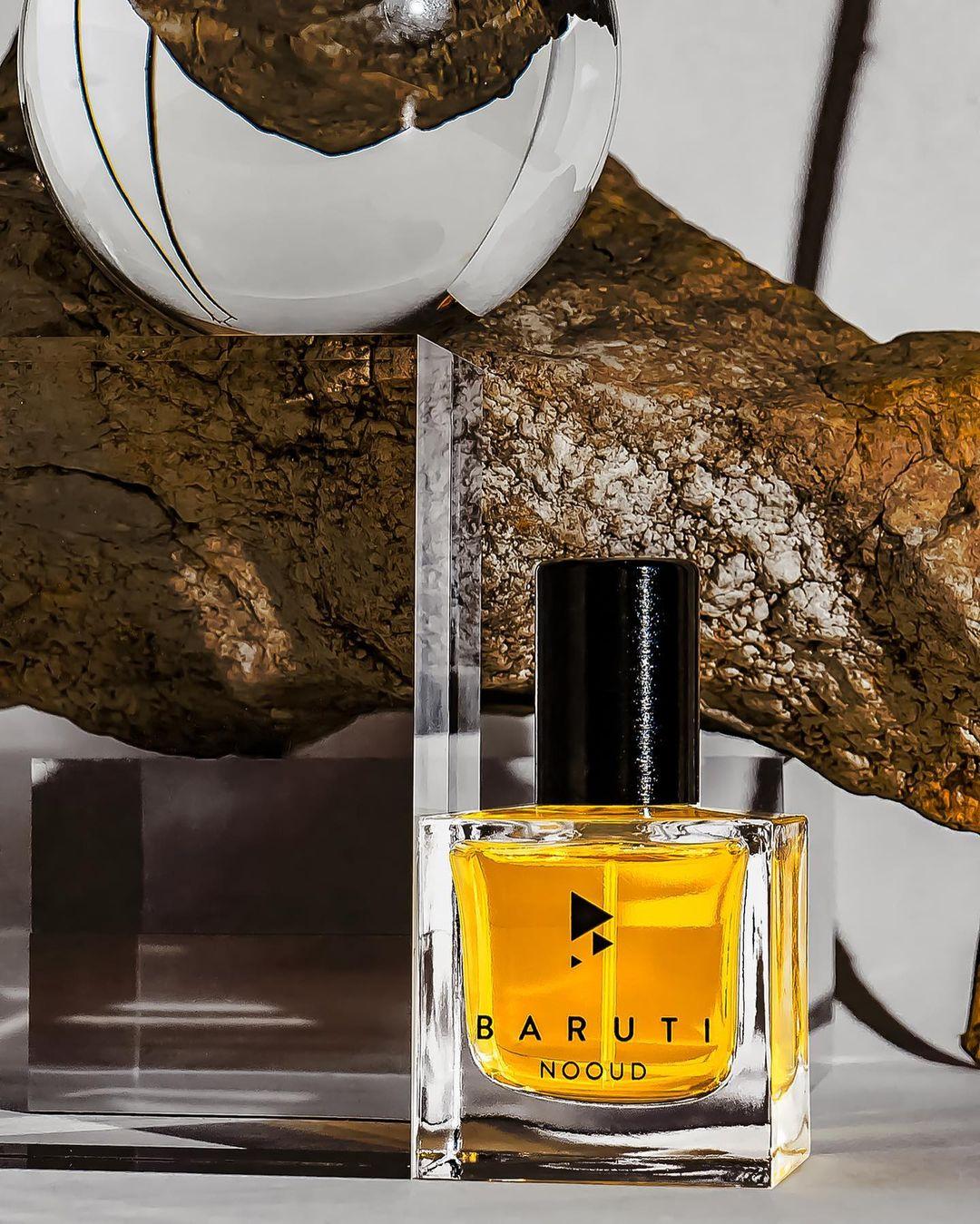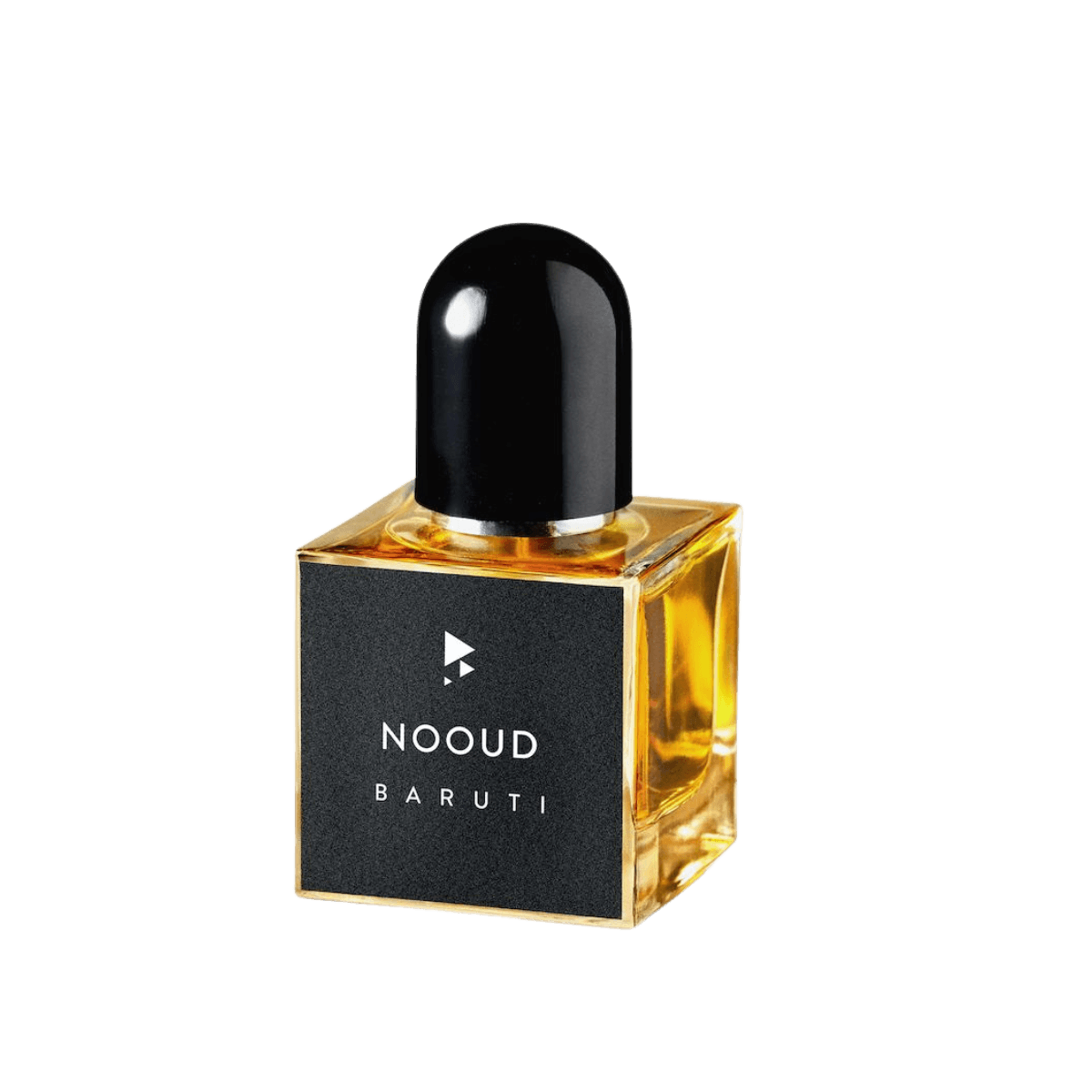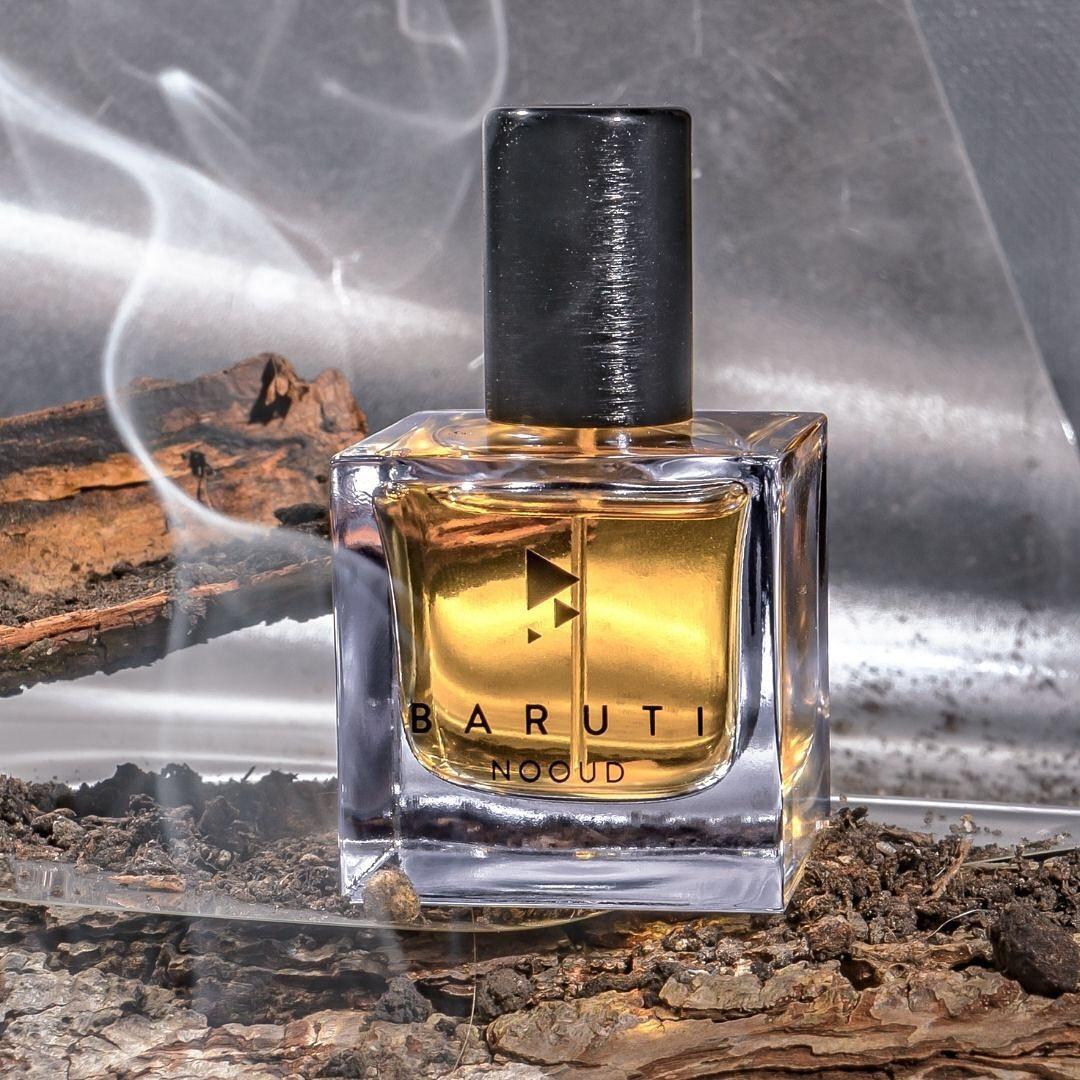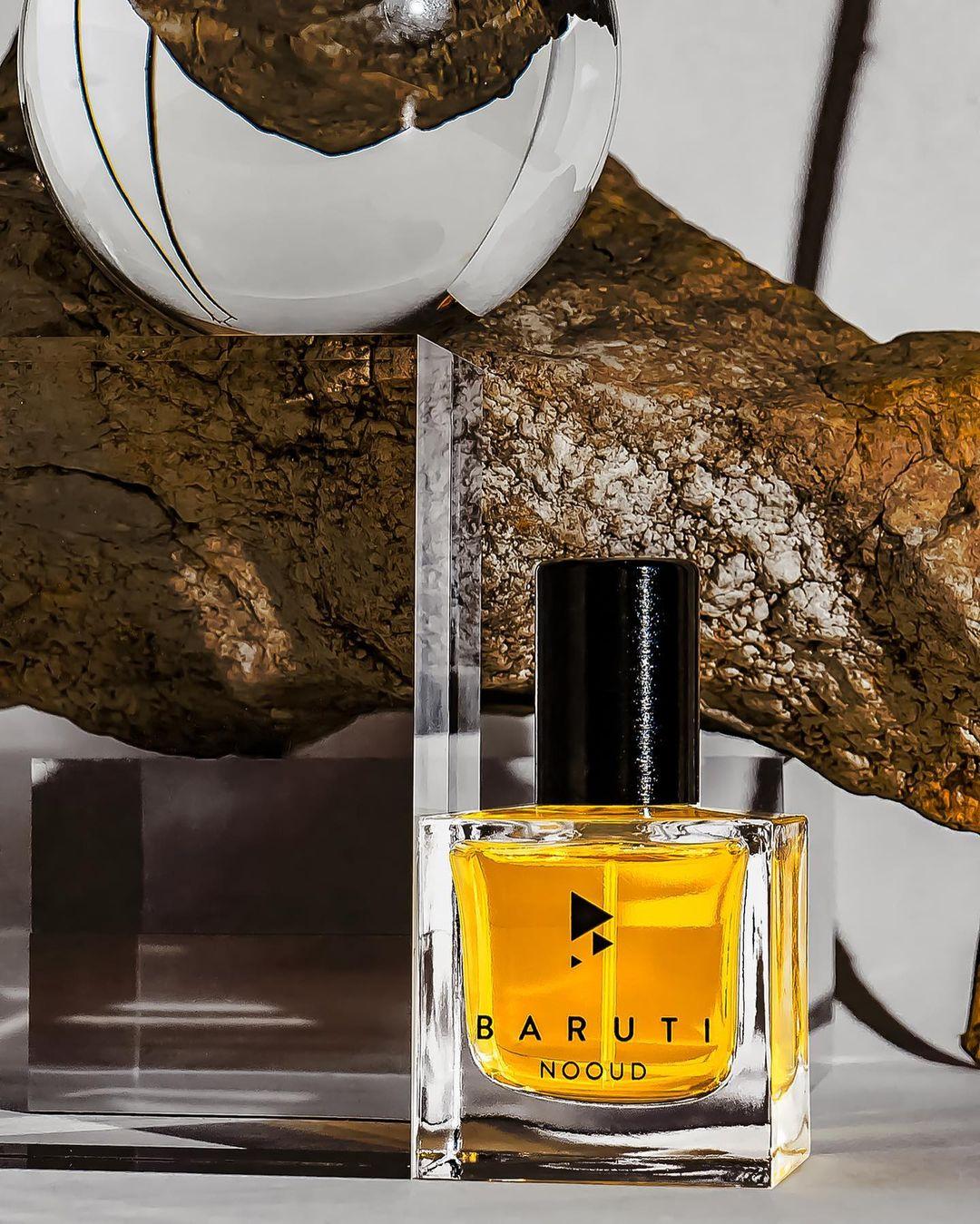 Baruti
NoOud - extrait de parfum
 € 120
Daily worldwide shipping

Free shipping rates available

Free samples & gift wrapping
NOOUD by Baruti is opulent and sexy, deep and dark, woody and resinous, smokey and earthy. This perfume smells like oud but actually, it doesn't contain a single drop of the liquid gold, incredibly intriguing.
Luca Turin reviewed Nooud in his blog Perfume is Love: "The composition that made him notorious among the niche aficion is a bravura piece called NOOUD, which is a very convincing oud reconstruction containing 'he swears' no oud at all, hence the name. The first thing you notice when spraying his line onto strips is how each fragrance jumps out at you with a distinct form even before you bring the paper to your nostrils."
Baruti means gunpowder in the Greek and Arab language (μπαροuτι) and you can tell why: each fragrance is like a fragrant unexpected explosion on your skin. Baruti is the label of the Dutch-Greek independent perfumer, Spyros Drosopoulos, introduced in 2015. Spyros combines creativity with wearability in fragrances, resulting in perfumes that are strong, memorable and intense.
Also discover the eau de parfum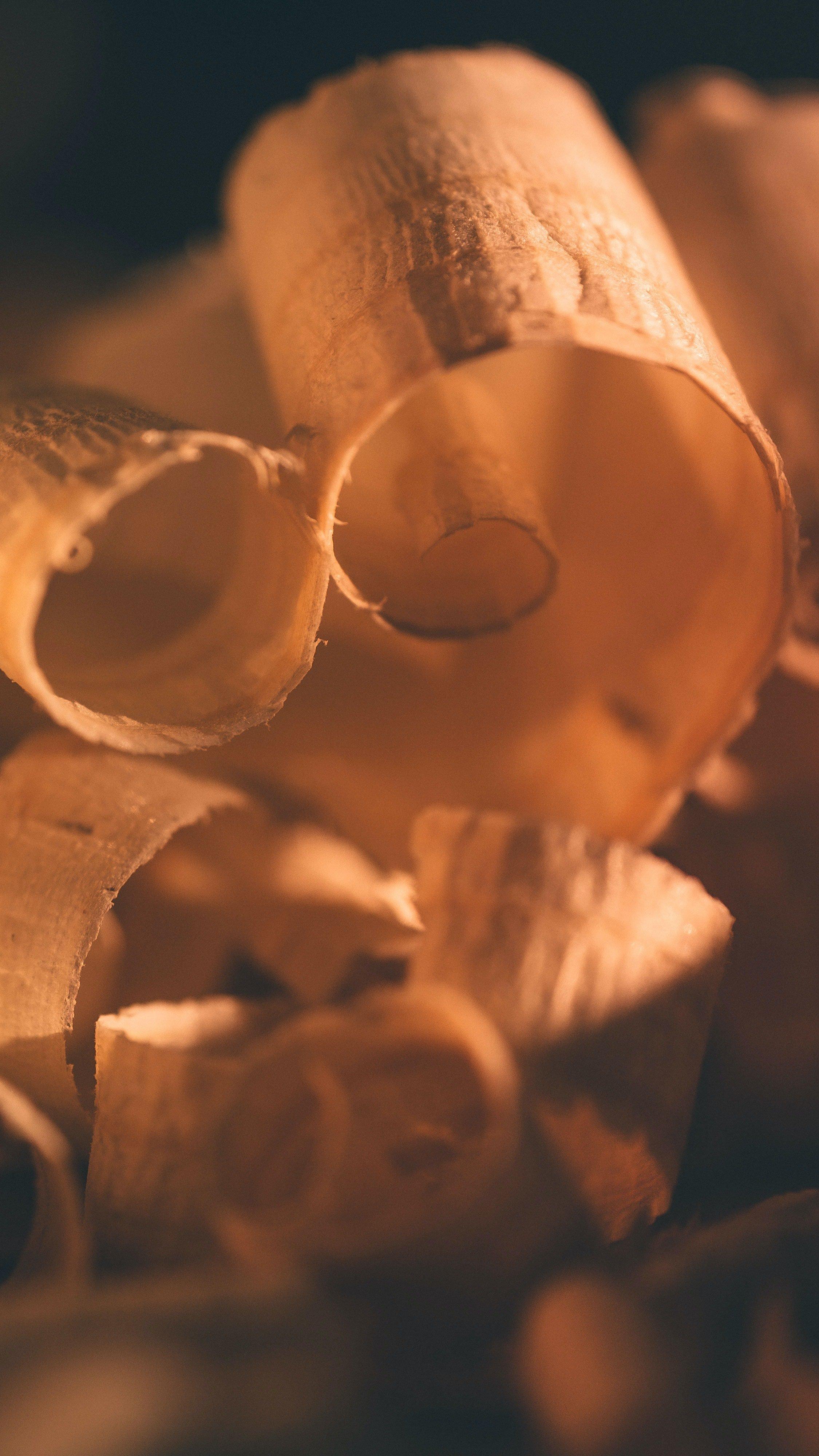 Fragrance family
Woody
Woody fragrances are full of character and indeed very woodsy. They can be warm, soothing and creamy, but also dry and spicy. Key ingredients are cedar wood, patchouli, sandalwood and/or vetiver. Oudh (agarwood), Palo Santo and guaiac wood have also joined the perfumer's palet, just like the fantastic synthetics such as Javanol or Iso-E-Super.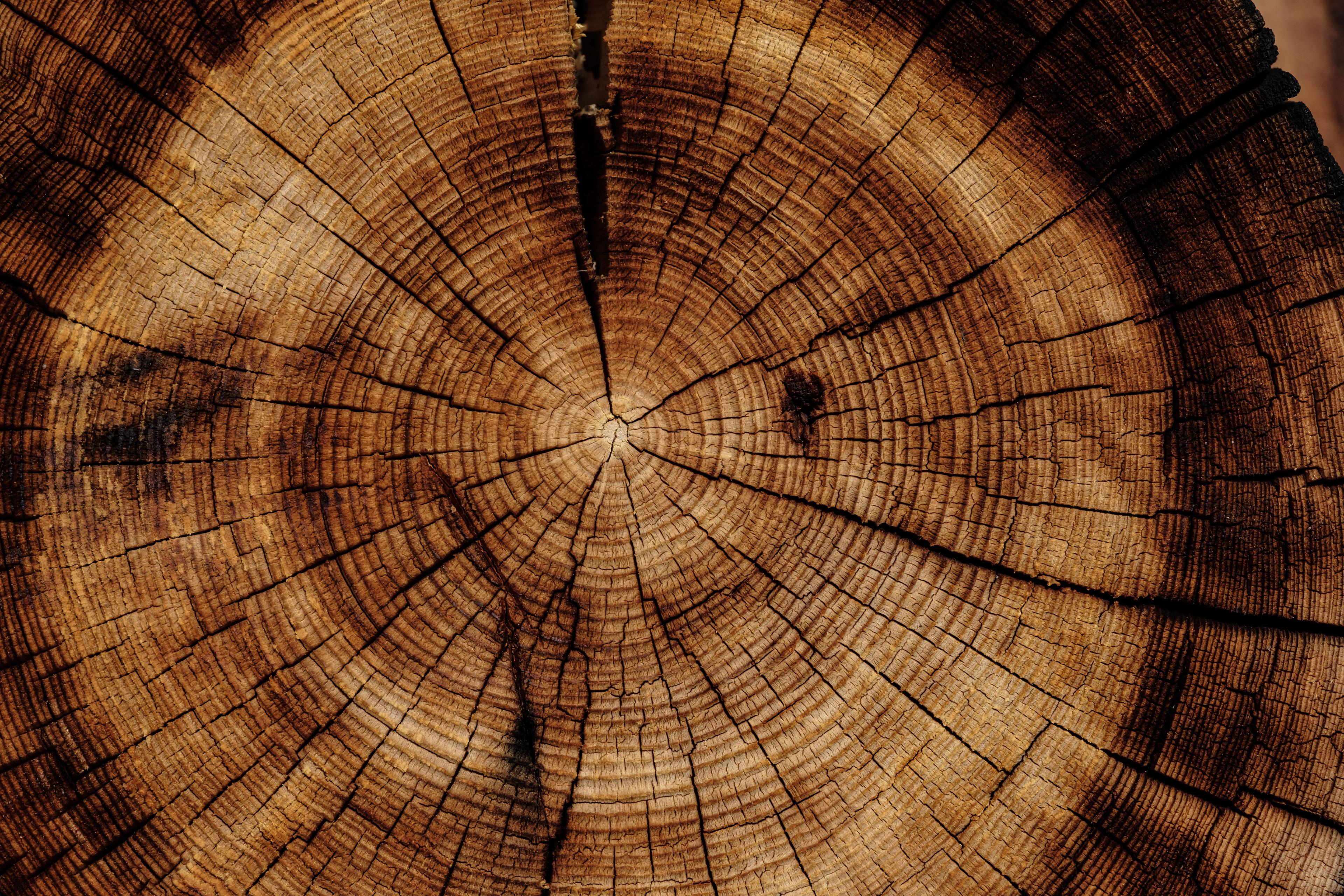 Spyros Drosopoulos
Born in the Netherlands and raised in Greece, Spyros Drosopoulos has always been a connoisseur of smell and taste. After a scientific career as psychologist, Spyros decided to dedicate his creative talents and his sharp analytical mind entirely to creating extraordinary perfumes. As independent perfumer since 2012 he launched his own brand Baruti in 2015. "This is what my dreams smell like, I make personal and immediate perfumes. Deceptively playful, rooted in the unconscious, perplexing the senses, like kaleidoscopic explosions of beauty. They can blow you away." - Spyros Drosopoulos.