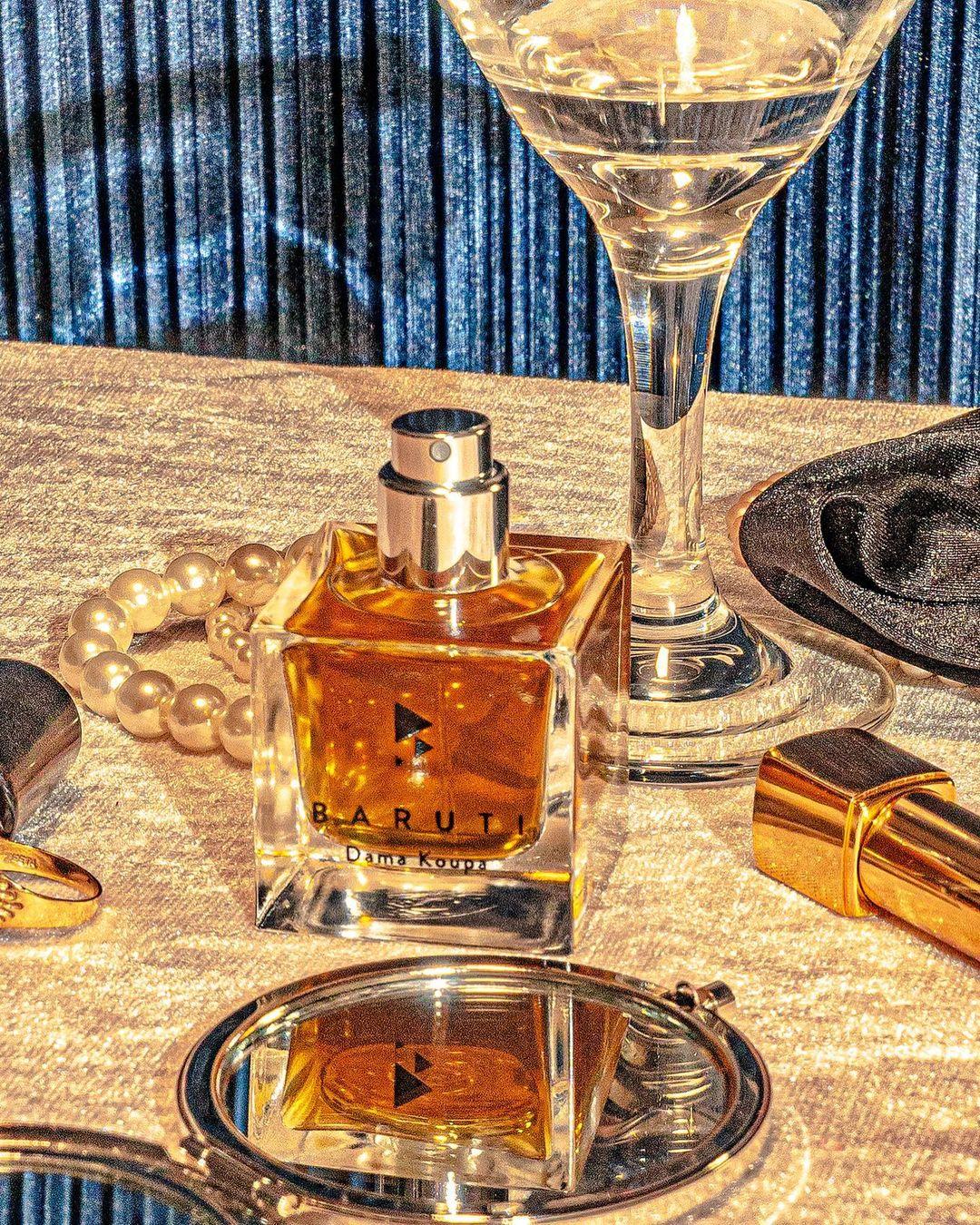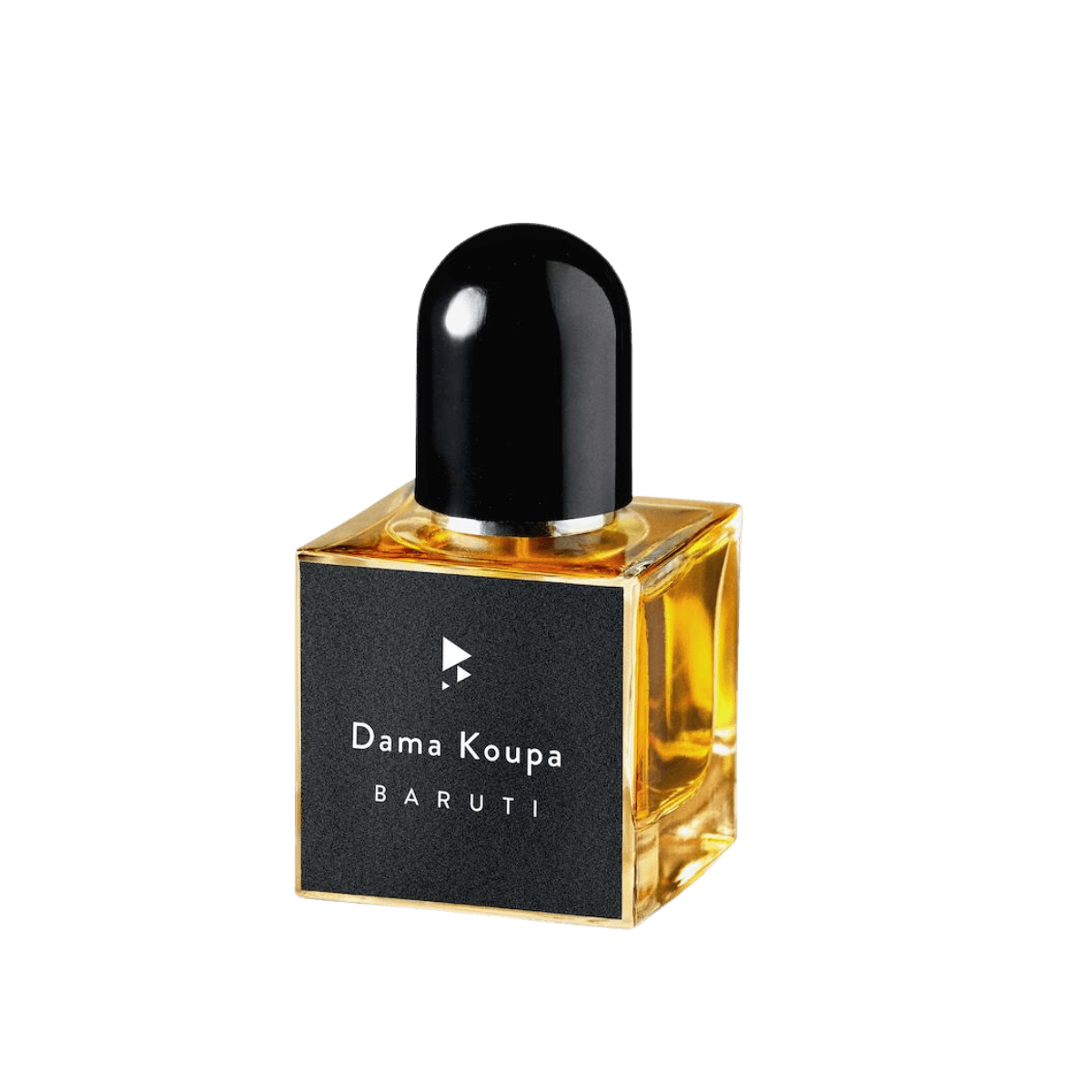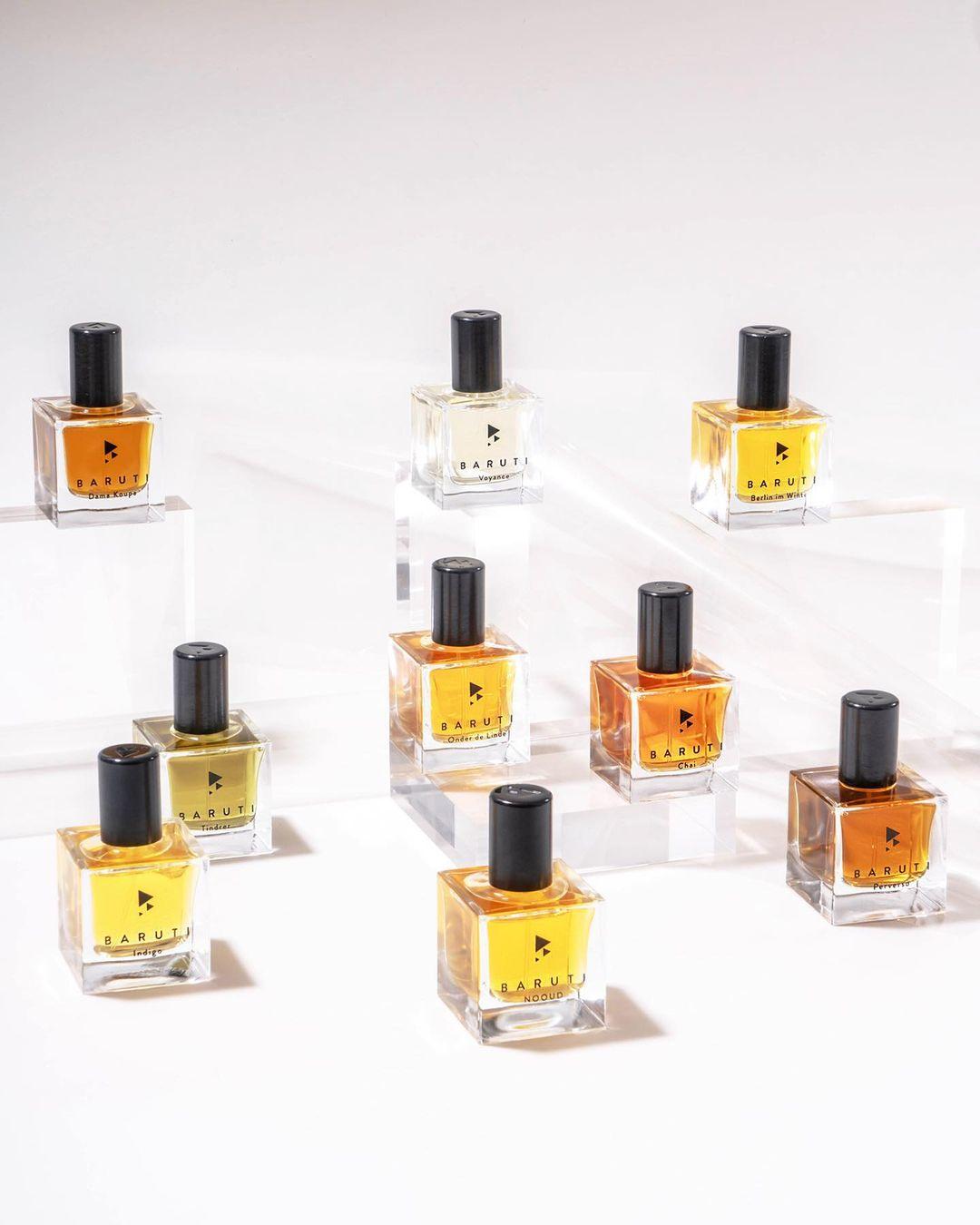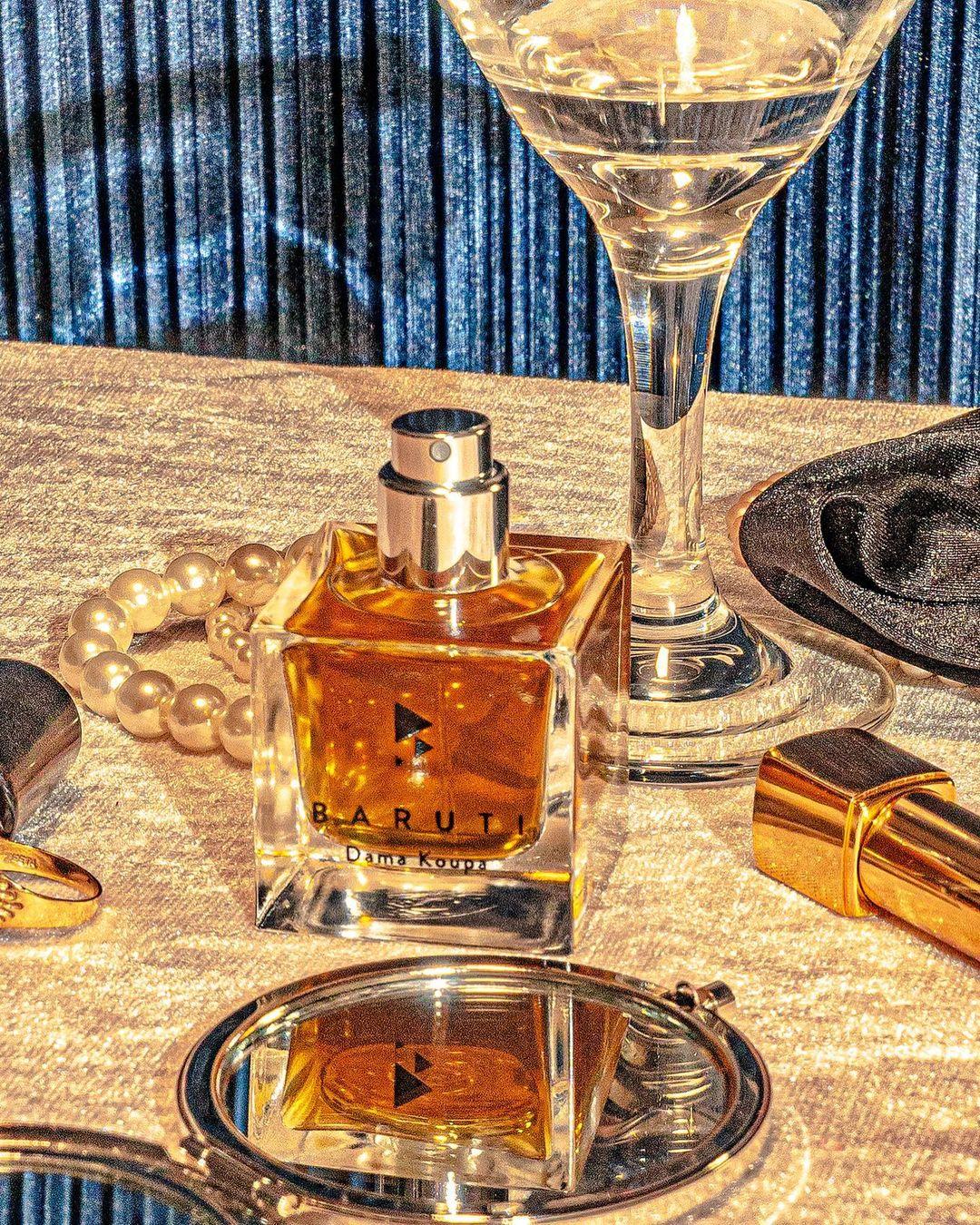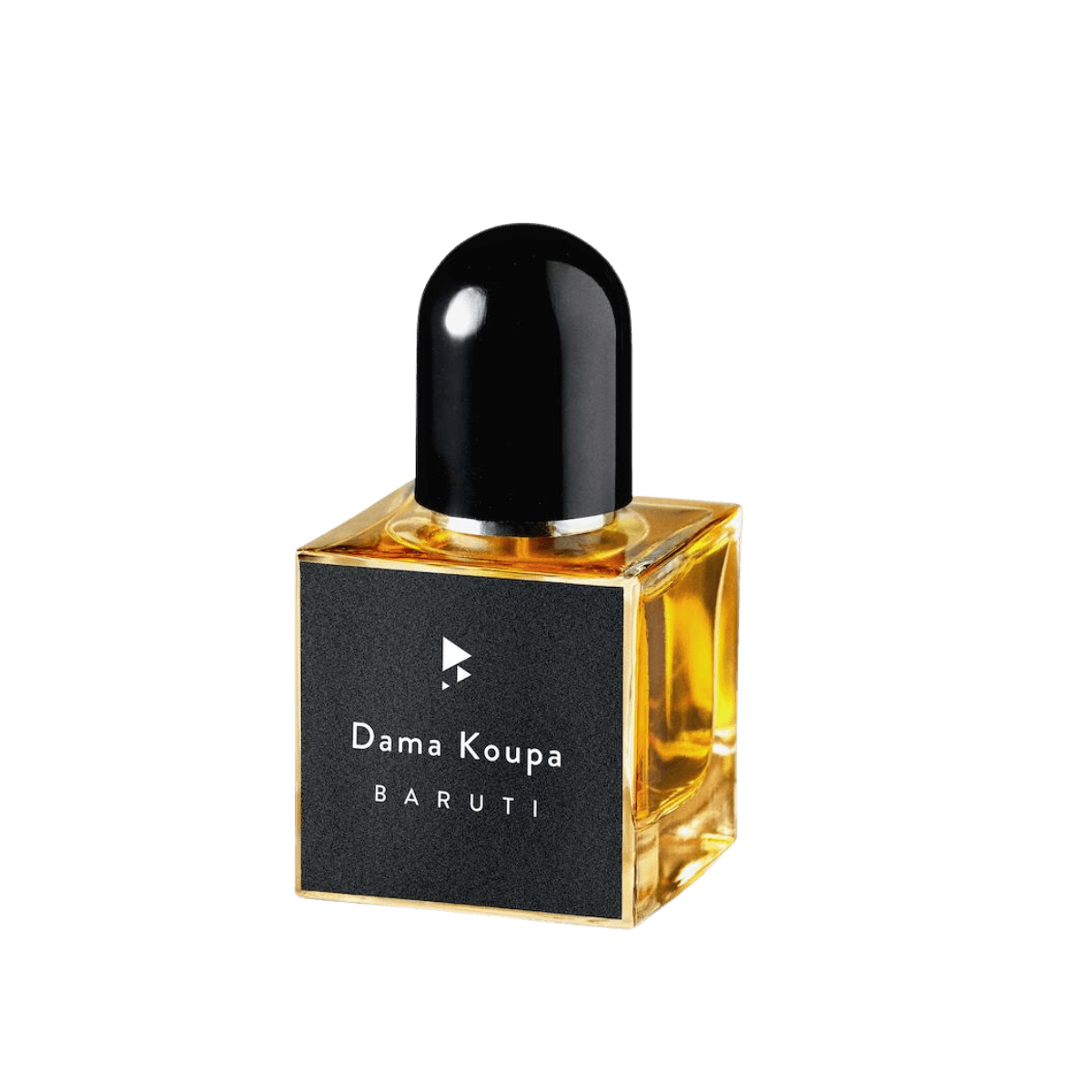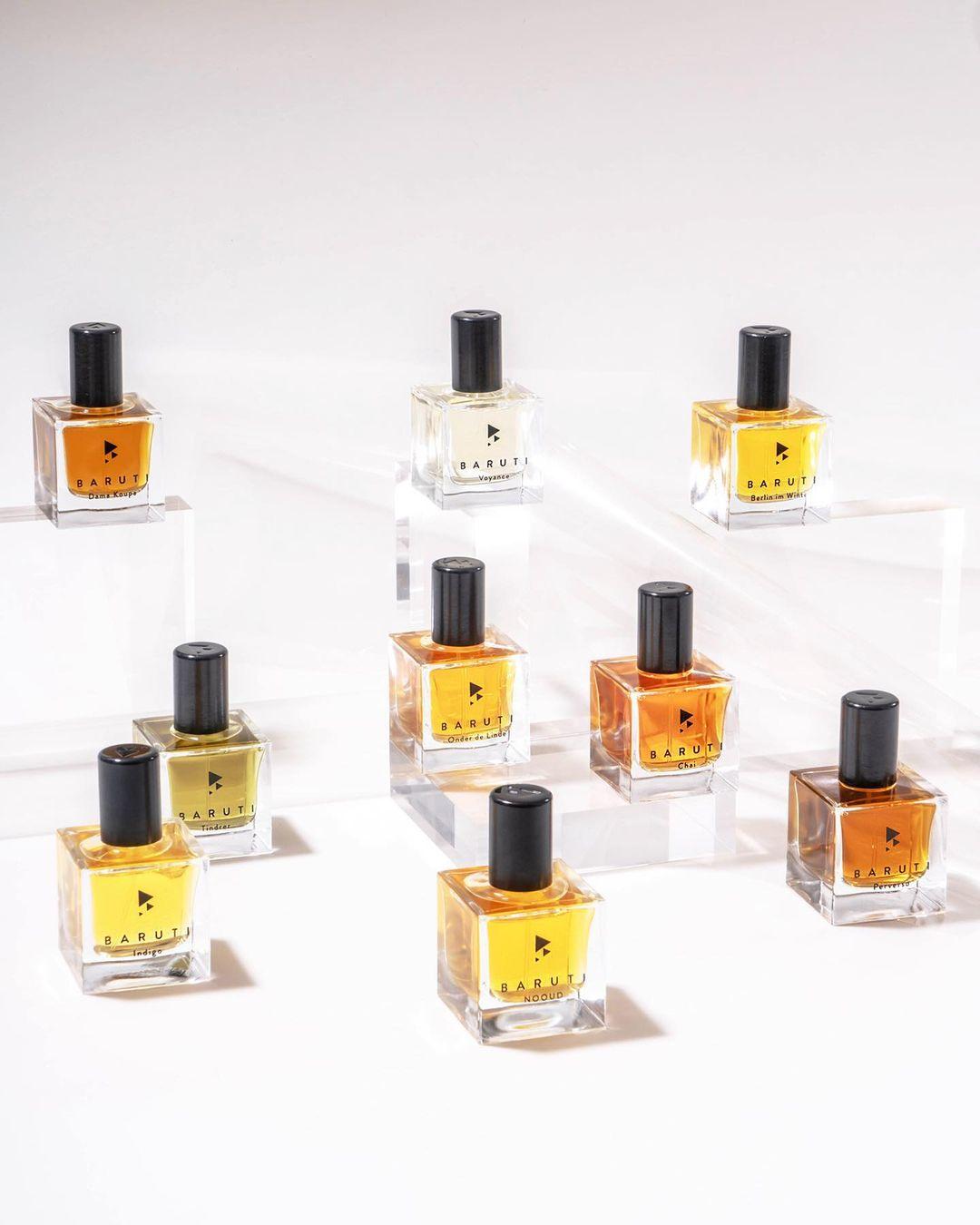 Baruti
Dama Koupa - extrait de parfum
 € 120
Daily worldwide shipping

Free shipping rates available

Free samples & gift wrapping
Dama Koupa is elegant and unisex, an iris gourmand, by Baruti. This perfume is about elegance and passion.
"With Dama Koupa I wanted to make something that would be totally sensual and seductive yet retain its class and far from vulgar or too much in your face, screaming for attention kind of perfume. Early in 2016 the perfume started taking shape after 100s of "failed" trials when I decided to try the combination bitter almond with iris which to me is a great one. It drew the attention of my girlfriend who adored it and claimed it her signature even before it was finalized. From then on all versions were tested on her which is quite unusual as normally the perfumes are only tested on me but it fitted my original aim, and so at the end I concluded: mission accomplished." – Spyros Drosopoulos
Jakub from Persefume on Dama Koupa: "It is indeed both sensual and elegant work, very long lasting and quite linear. Perfect for the night out! I am impressed and it makes me wanna try previous brand's extraits as well."
Fir, Woody notes, Macaroons, Beeswax, Orris, Musk, Osmanthus, Vanilla, Amber
Baruti means gunpowder in the Greek and Arab language (μπαροuτι) and you can tell why: each fragrance is like a fragrant unexpected explosion on your skin. Baruti is the label of the Dutch-Greek independent perfumer, Spyros Drosopoulos, introduced in 2015. Spyros combines creativity with wearability in fragrances, resulting in perfumes that are strong, memorable and intense.
Also discover the eau de parfum
Fragrance family
Powder
Powdery notes in perfume create a comforting and clean effect, making you feel pampered. One might also associate powdery perfumes as luxurious, sophisticated and seductive thanks to its musky and soft floral combinations.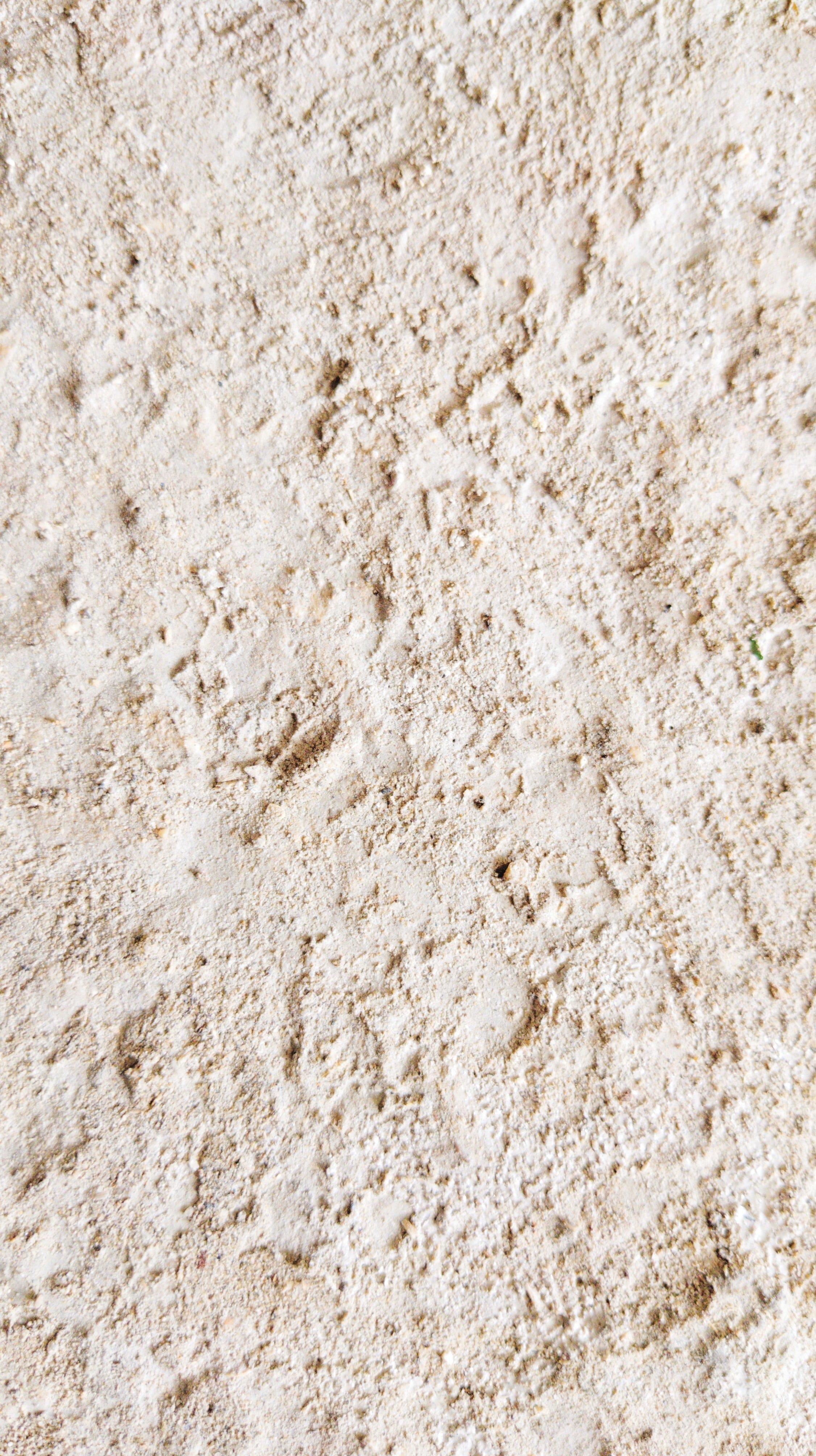 Spyros Drosopoulos
Born in the Netherlands and raised in Greece, Spyros Drosopoulos has always been a connoisseur of smell and taste. After a scientific career as psychologist, Spyros decided to dedicate his creative talents and his sharp analytical mind entirely to creating extraordinary perfumes. As independent perfumer since 2012 he launched his own brand Baruti in 2015. "This is what my dreams smell like, I make personal and immediate perfumes. Deceptively playful, rooted in the unconscious, perplexing the senses, like kaleidoscopic explosions of beauty. They can blow you away." - Spyros Drosopoulos.