Home fragrances
Scent can create a great ambiance in your house. Depending on your preferences you can choose reed diffusers with bamboo sticks for a constant subtle scent experience. For a more local scent experience try scented candles that are lovely scented and cozy. And for direct and practical functionality a room spray will do the job.
The home fragrances in our collection are created by leading perfumers, like Lorenzo Villoresi, Francis Kurkdjian, Patricia de Nicolai and Pierre Guillaume. Or enjoy the richness of nature and landscape scents of Bravanariz .
Each of them creates high-quality, balanced fragrances that bring an average of 3 to 4 months of scented joy.
Home fragrances are also a highly appreciated gift.
Discover all home fragrances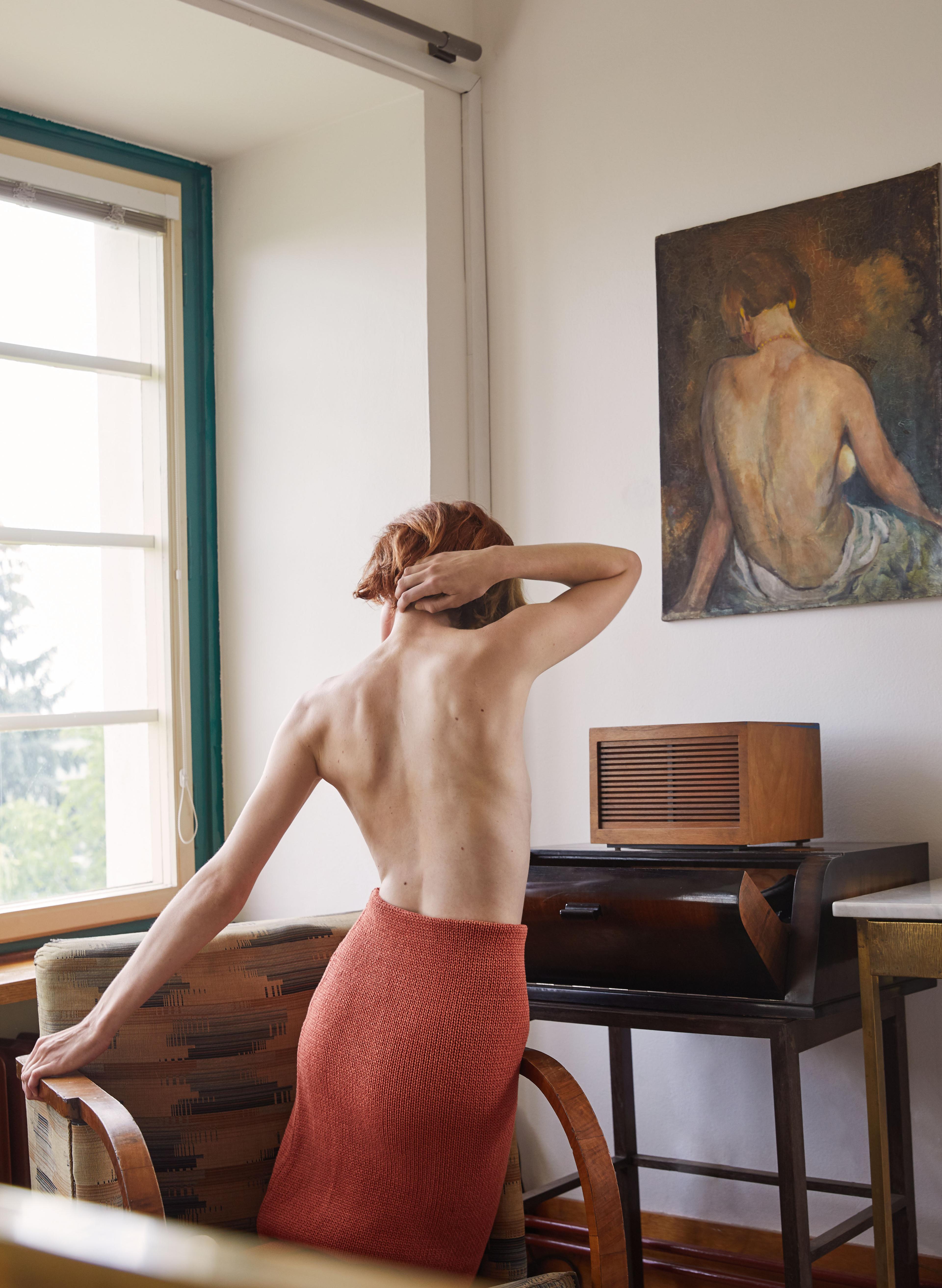 Body products
The pure luxury of fragrant body care.
For optimal enjoyment of your products, you can use different products from the same line. For instance, you can use a scented body lotion together with your perfume, in this way your perfume lasts even longer. You might also try combining different fragrances, for instance, Aqua Universalis body lotions combines wonderfully with all sorts of floral perfumes. You can find tips on 'layering techniques' in our scented stories.
These refined scented body care products are also welcome gifts.
Discover scented body care