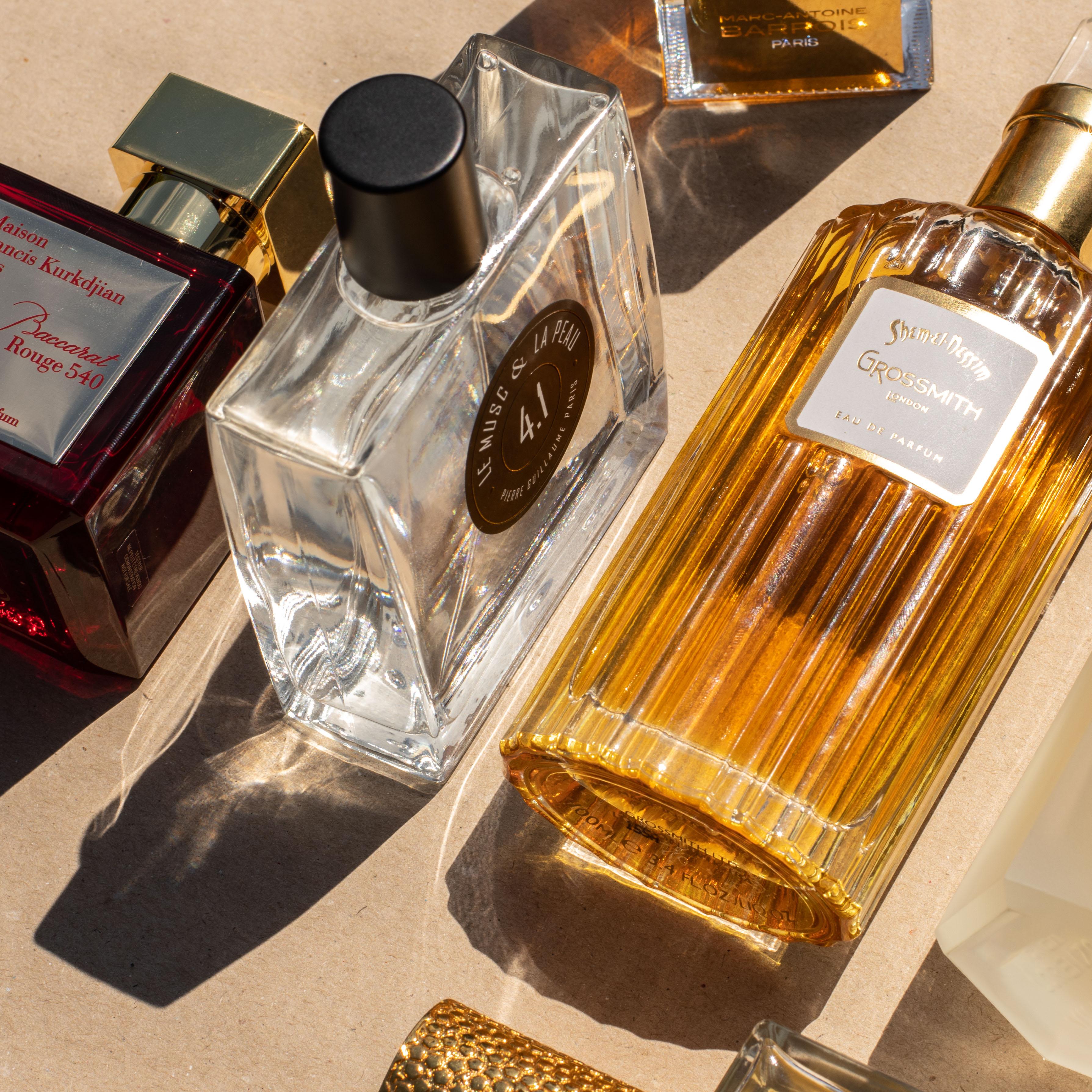 Holiday gifts for your colleagues, employees and relations
Are you looking for a thoughtful and original gift for your employees, relations and colleagues during the holiday season? And could you need a little bit of guidance to find the gift that will put a smile on their faces? At Perfume Lounge we help you find the most beautiful gifts for your employees and relations for the holidays.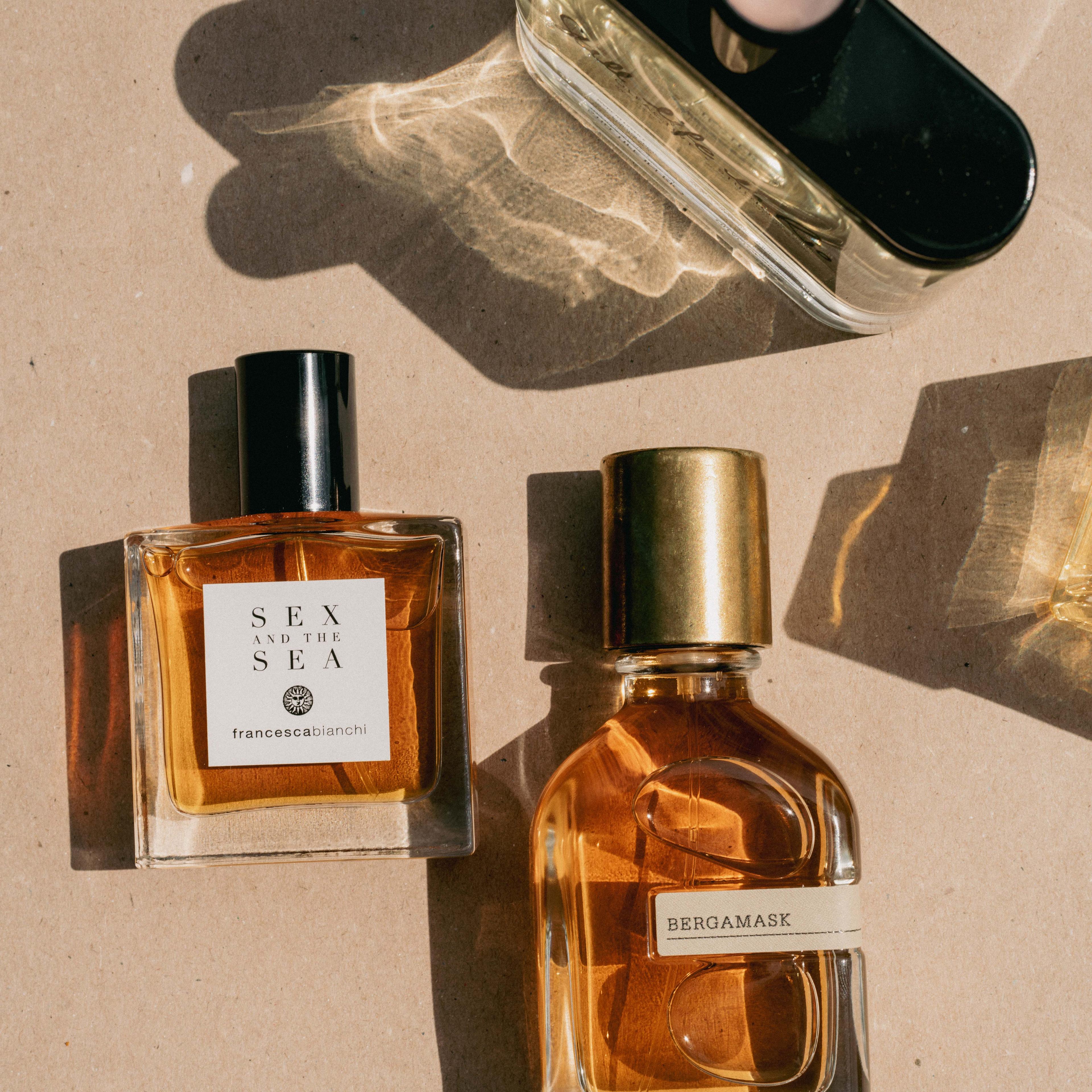 Niche perfumes
Our collection consists of the most special and unique niche perfumes. Everyone can come to us for a beautiful perfume from leading brands.
Shop all perfumes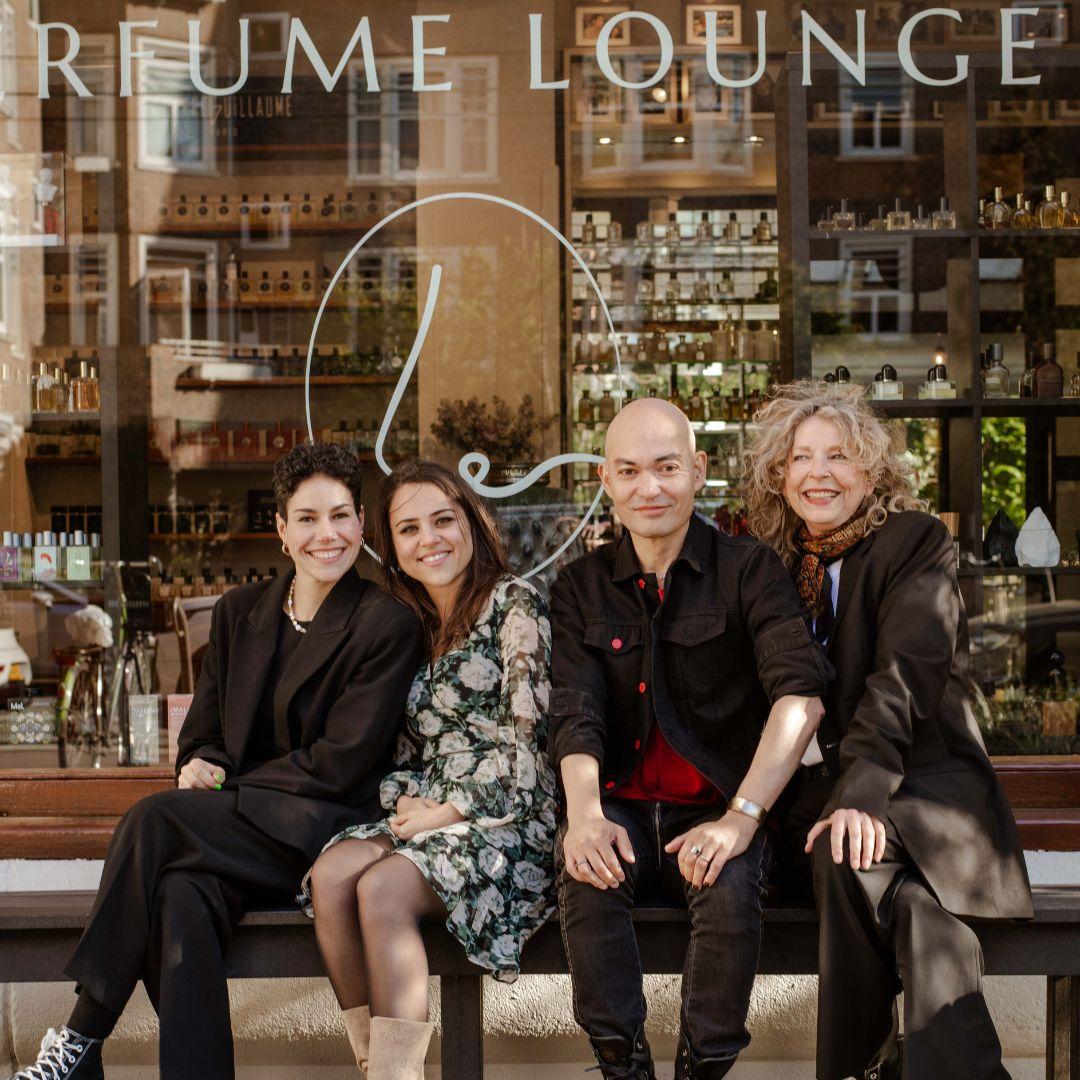 Personal perfume consultations
A wonderful gift for anyone who wants to dive into the world of perfume. Our personal perfume advice (Perfume Profilings, Duo Profiling and Perfume Discoveries) can be booked as a 1-on-1 session or with a group. Ideal for anyone who is interested in perfumery, is searching for their new favourite fragrance or who wants to learn more about the world behind perfumery.
Shop all perfume consultations
Gift sets
Are you looking for a personal and luxurious gift? We will help you put together a beautiful gift package with various unique items.
Shop all gift sets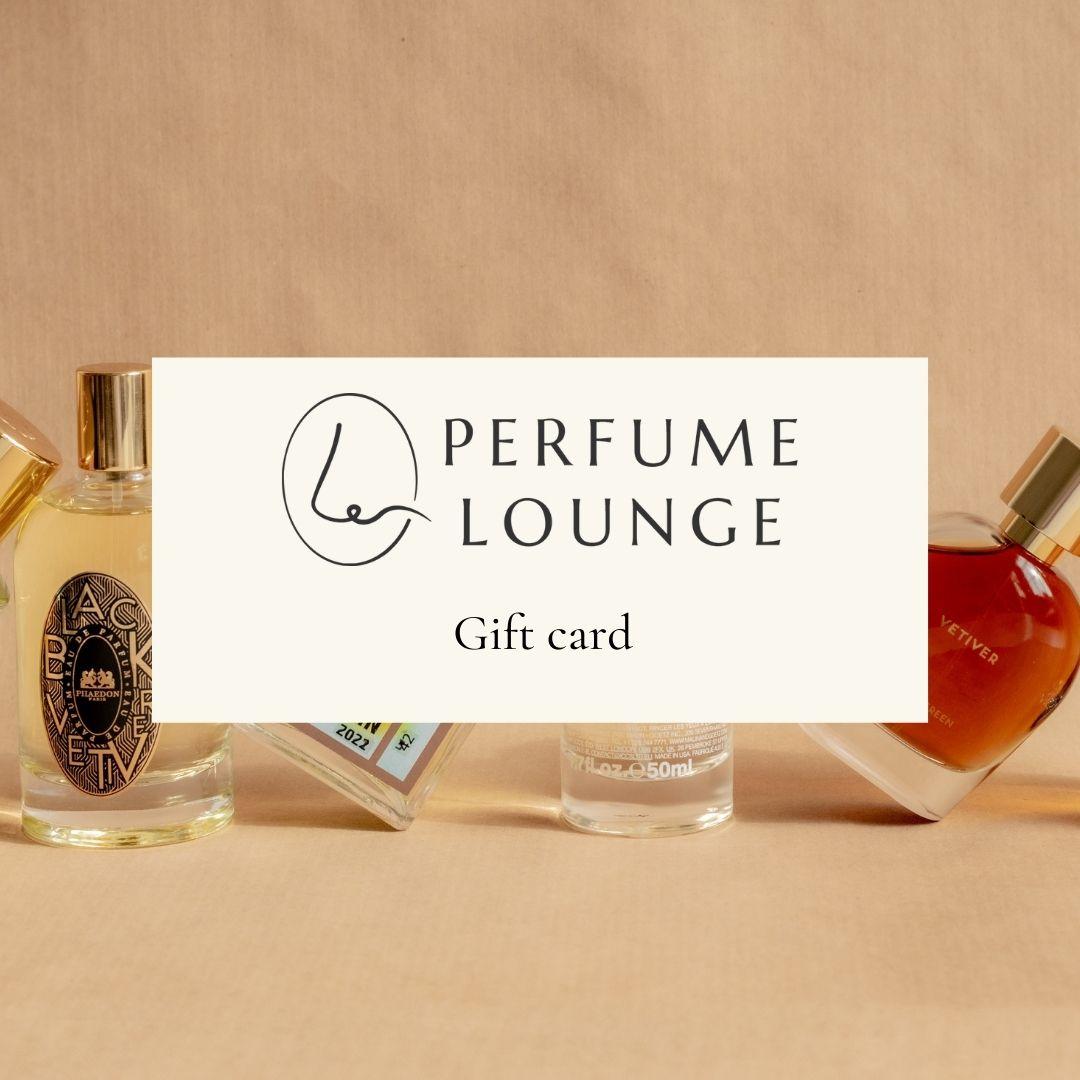 Gift cards
You can't go wrong with a gift voucher. Our gift vouchers can be spent both online (worldwide shipping) and in our boutique and apply to the entire range. The ideal gift, also for your contacts abroad.
Shop all gift cards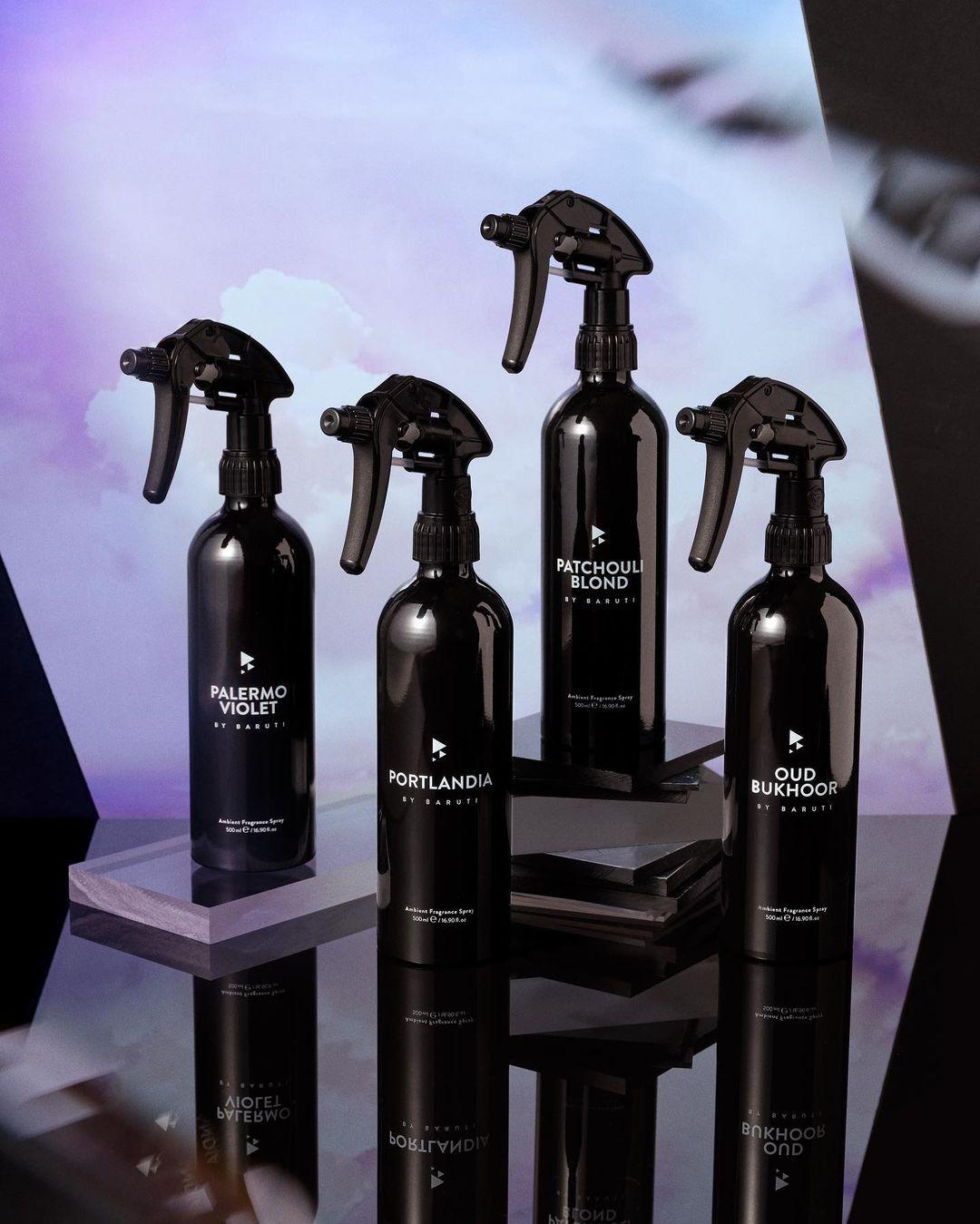 Everything to scent your home
From room sprays and scented sticks to scented candles and incense: we have a wide range of the most refined and luxurious scents to warm your home.
Shop all home fragrances
Nourish your skin and pamper your hair
We have a beautiful range of moisturizing care products that also look great in your bathroom. From perfumed hair mists to refined body lotions, creams, and more.
Shop all care products