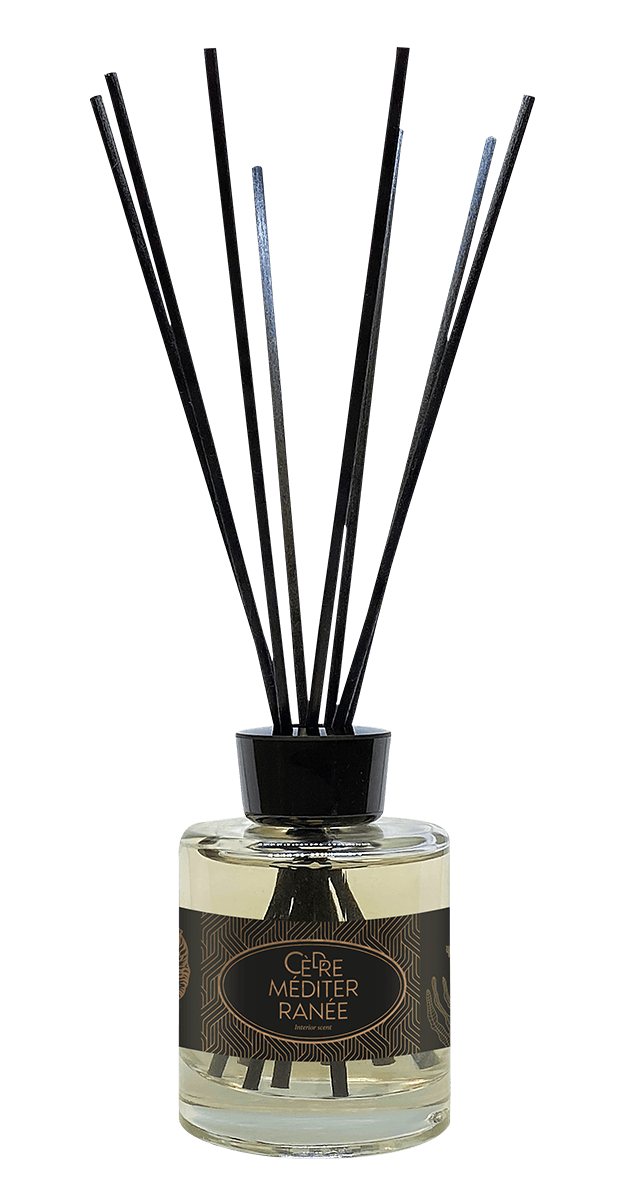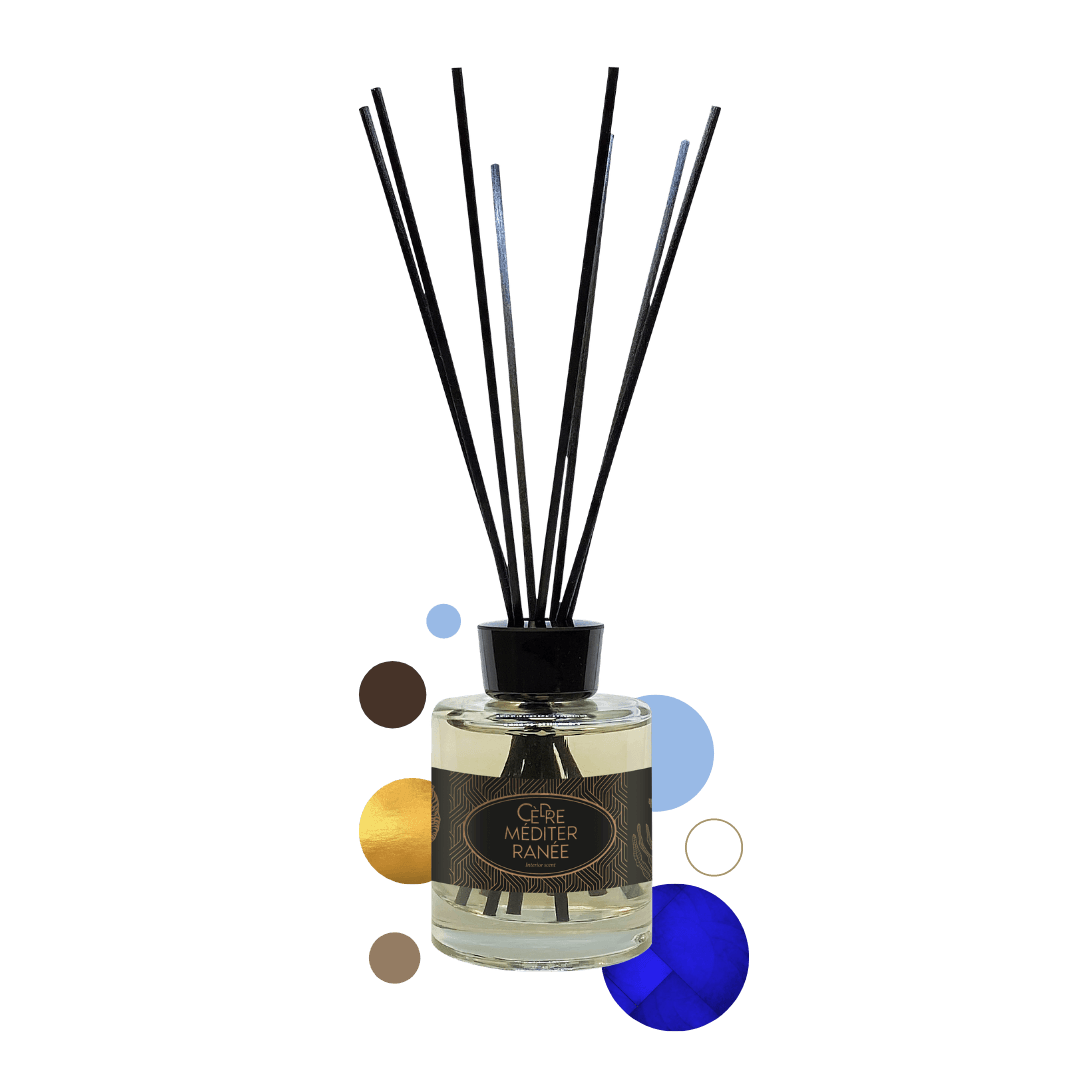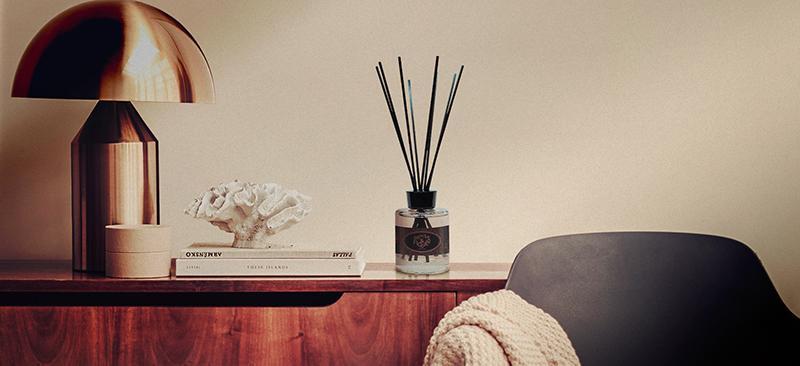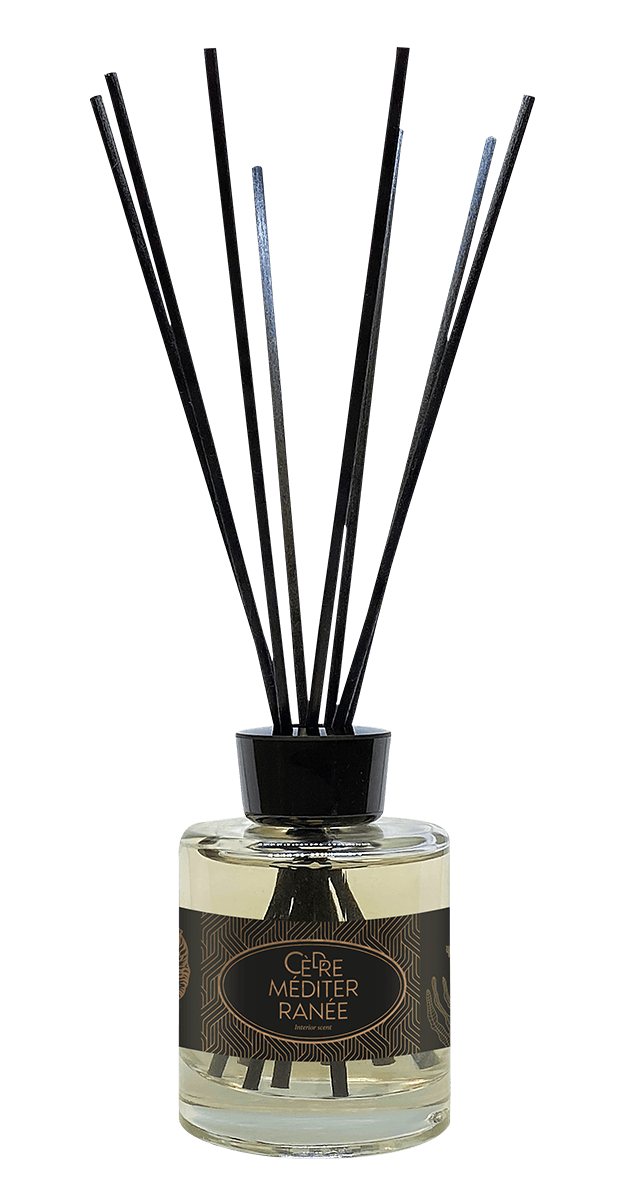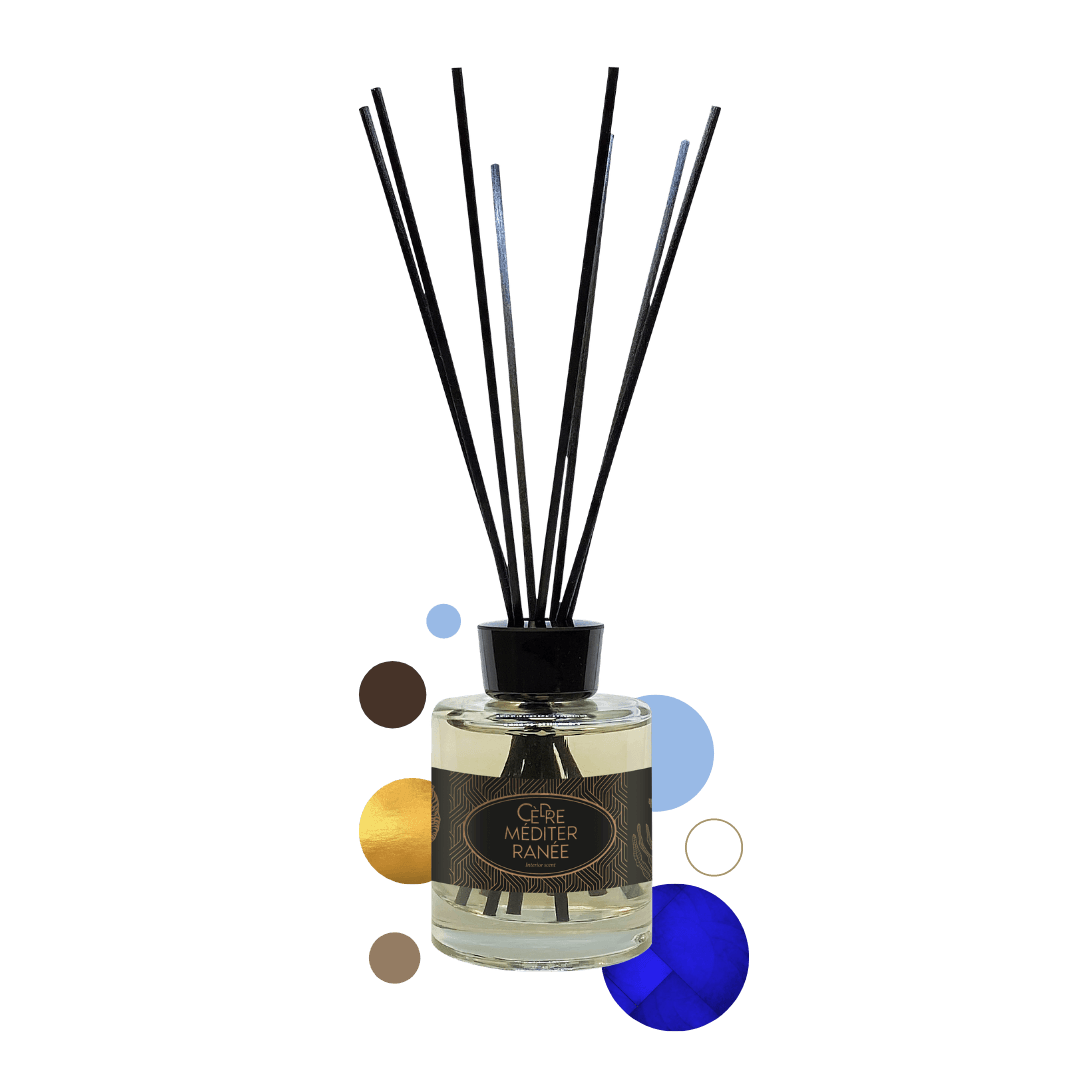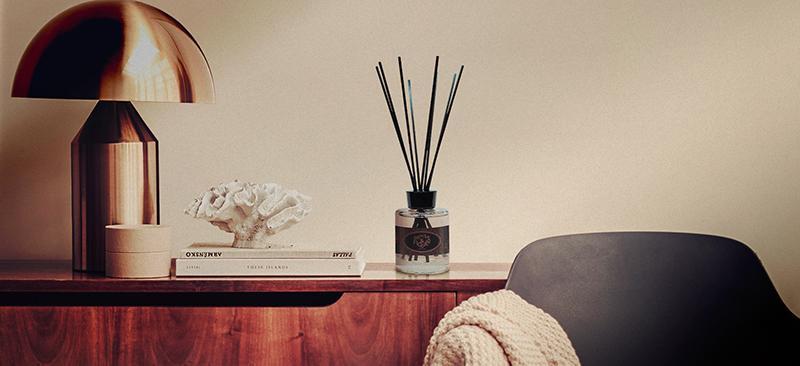 Phaedon
Cedre Mediterranee - reed diffuser
 € 45
Daily worldwide shipping

Free shipping rates available

Free samples & gift wrapping
Cedre Mediterranee – reed diffuser by Phaedon are beautiful fragrance sticks with the lush combination of cedarwood and flowers.
The inspiration for Cedre Mediterranee is the Amalfi coast where a lot of cedar grows. During a walk from Portofino to Camogli, the blooming Pittosporum saturates the atmosphere with its intoxicating scent.
Fragrance sticks are ideal for scenting a room if you want a subtle, constant fragrance experience and you don't want to burn a scented candle. Such as a bedroom, waiting room, toilet, or bathroom. Also available as a room spray, for an immediate, short-lasting fragrance experience.
The Phaedon home fragrances are mixed with the same care as the perfumes. Filled with quality ingredients; absolutes, essential oils, and resins. They are highly concentrated so that they will scent your home for a few hours per spray.
The house of Phaedon was founded by two aesthetes from Paris with a passion for travel and the ancient cultures of the Mediterranean. This is reflected in the name and logo: the emblem with the two Assyrian griffins. Phaedon's fragrances are often created by the talented perfumer Pierre Guillaume and a small number of guest perfumers. They are available in eau de toilette or very highly concentrated (30%) eau de parfum. In addition, the brand has high-quality reed diffusers and room sprays.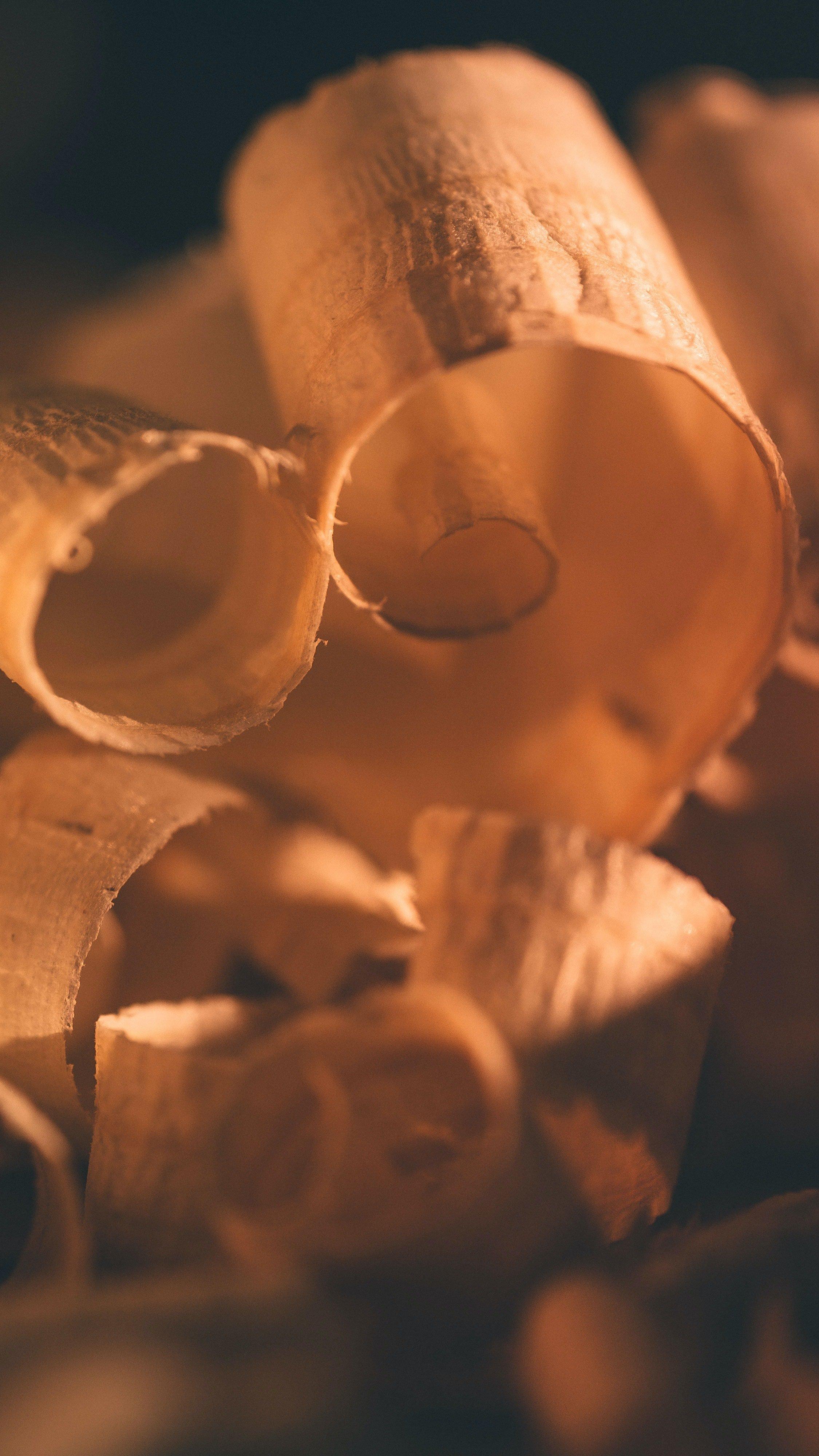 Fragrance family
Woody
Woody fragrances are full of character and indeed very woodsy. They can be warm, soothing and creamy, but also dry and spicy. Key ingredients are cedar wood, patchouli, sandalwood and/or vetiver. Oudh (agarwood), Palo Santo and guaiac wood have also joined the perfumer's palet, just like the fantastic synthetics such as Javanol or Iso-E-Super.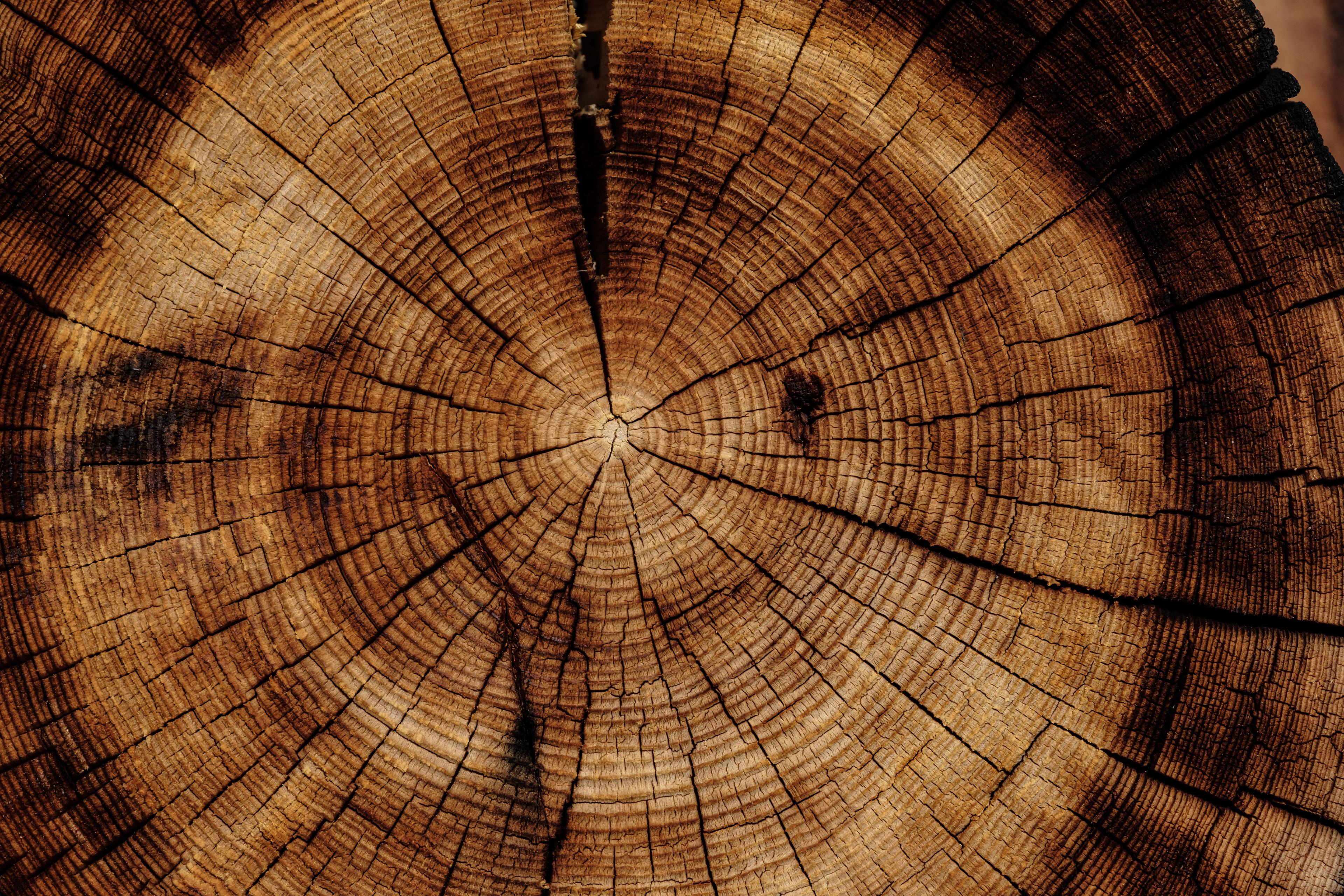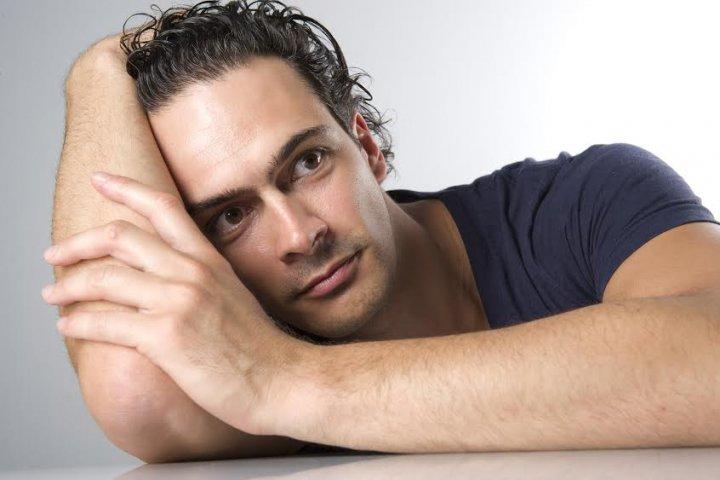 Pierre Guillaume
When he was just 25 years old, Pierre Guillaume launched his first perfume called
Cozé
. Chandler Burr, renowned and respected perfume critic, described this fragrance as 'the coolest of new European fragrances from a young French chemist'. That was the beginning of his career and his own perfume house: Parfumerie Générale, which is now called Pierre Guillaume. Pierre Guillaume uses innovative processes to create fragrances. You can recognize his personal style in his perfumes, with high-quality scents that remain perceptible on the skin for a long time without overpowering.