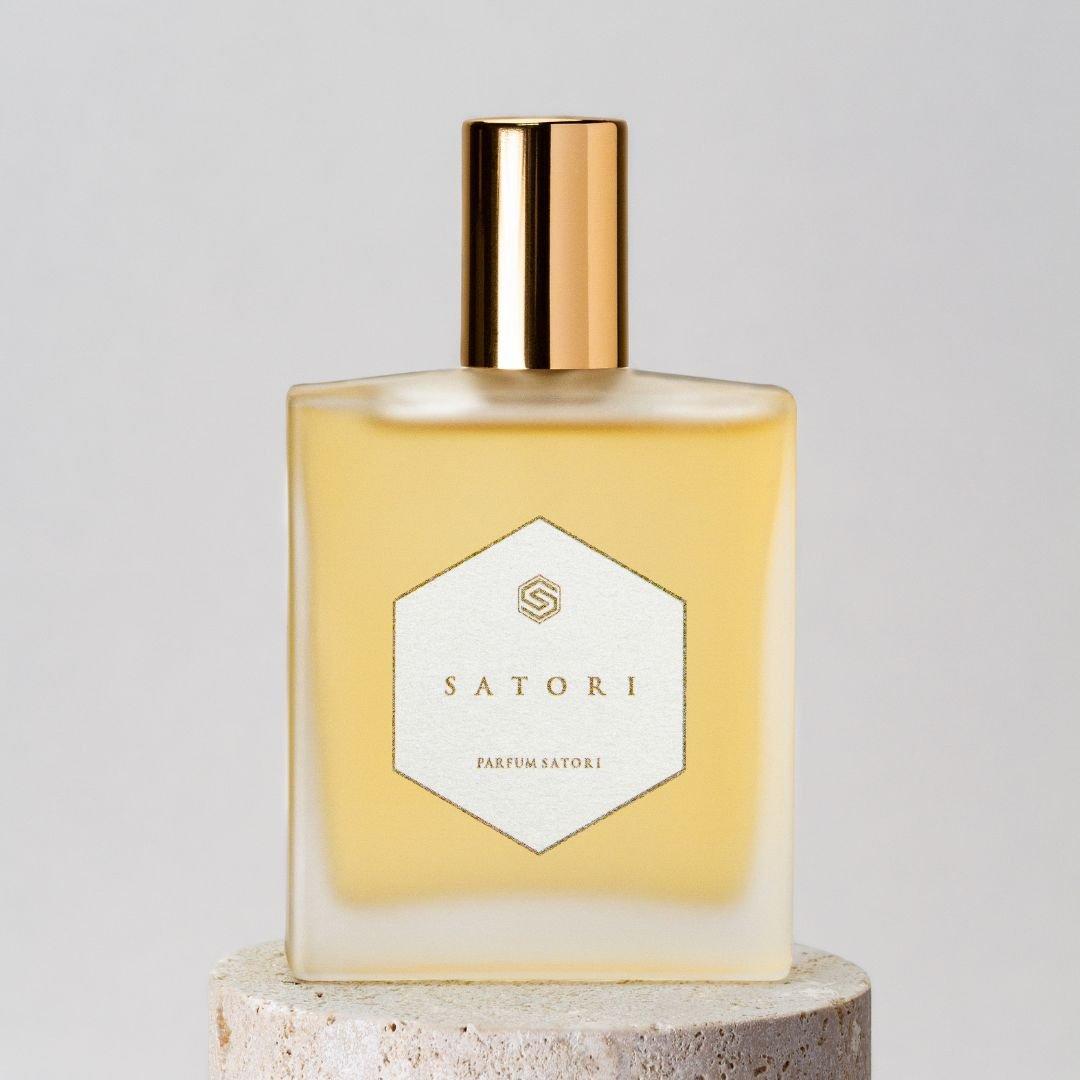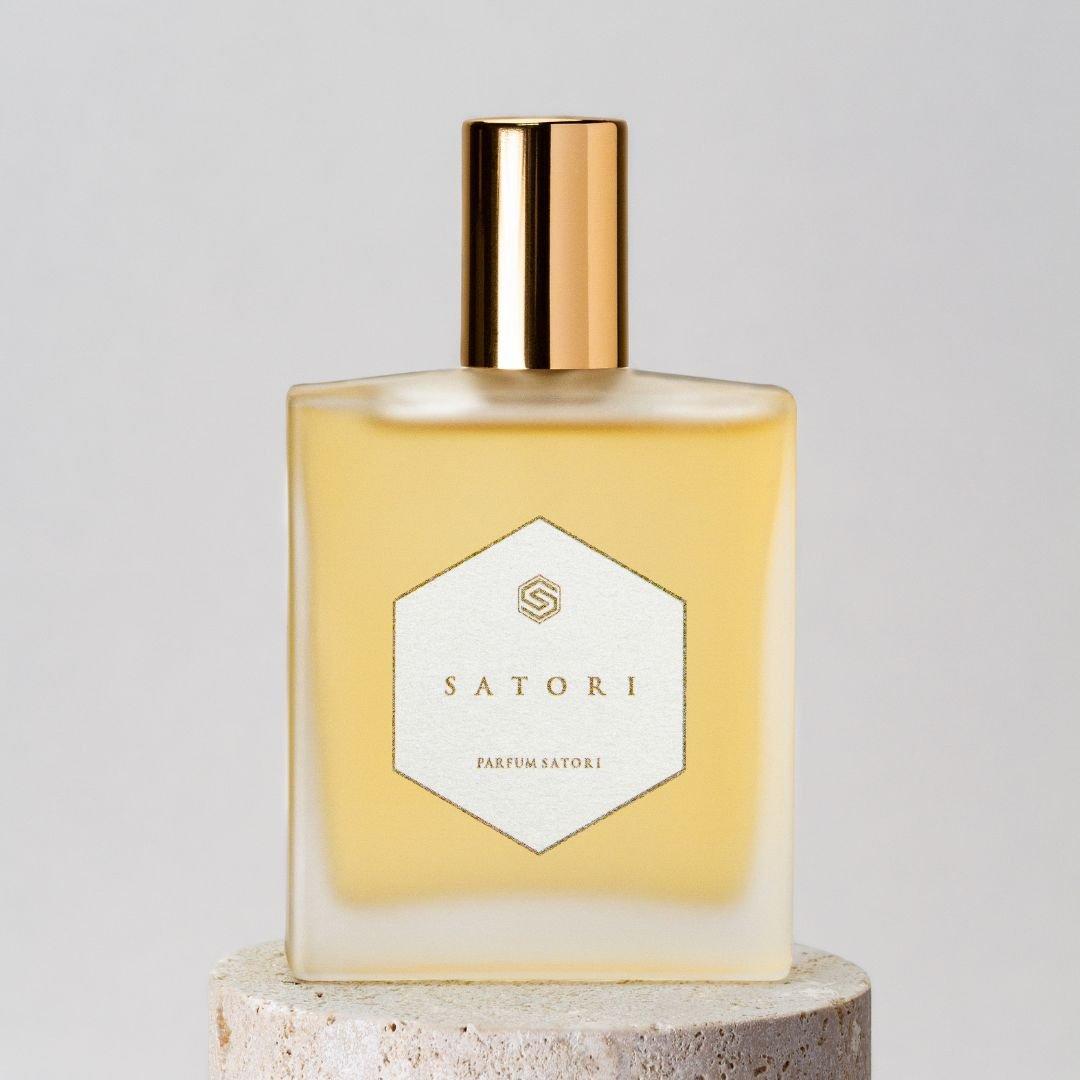 Daily worldwide shipping

Free shipping rates available

Free samples & gift wrapping
Satori is an elegant and refined fragrance created by perfumer Satori Osawa from Tokyo. Satori is created around Kyara, the highest quality agarwood, which is known for its five flavors: spicy, bitter, sweet, sour, and salty.
The agarwood, with greater value than gold, rises straight up from the incense burner like a posture of an elegant and dignified woman. The light softly enters the room and enhances the woman's gracious air. In a nostalgic silence, she leaves behind the rustle of her kimono and the invisible traces of her shadow…This perfume has preciously locked up the Zen sense of Japanese beauty. It is Satori's representative creation. The result: softness, warmth, translucence…
Incense, Sandalwood, Coriander, Oakmoss, Clove, Chocolate, Oudh, Vanilla, Bergamot, Cinnamon
Delicate and refined authentic Japanese perfumes. Satori Osawa is an independent perfumer from Japan, born in Tokio where she studied Fragrance Design and Perfumery taught by master perfumer Kenji Maruyama. In 2000 she started her own exclusive brand: Parfum Satori. We are proud and grateful to be the first in Europe to show and offer the beautiful creations by Satori Osawa. Satori creates original perfumes from an authentic oriental perspective; the delicate eau-de-parfums are praised all-over and are recognizable in their authentic Japanese style and characteristics.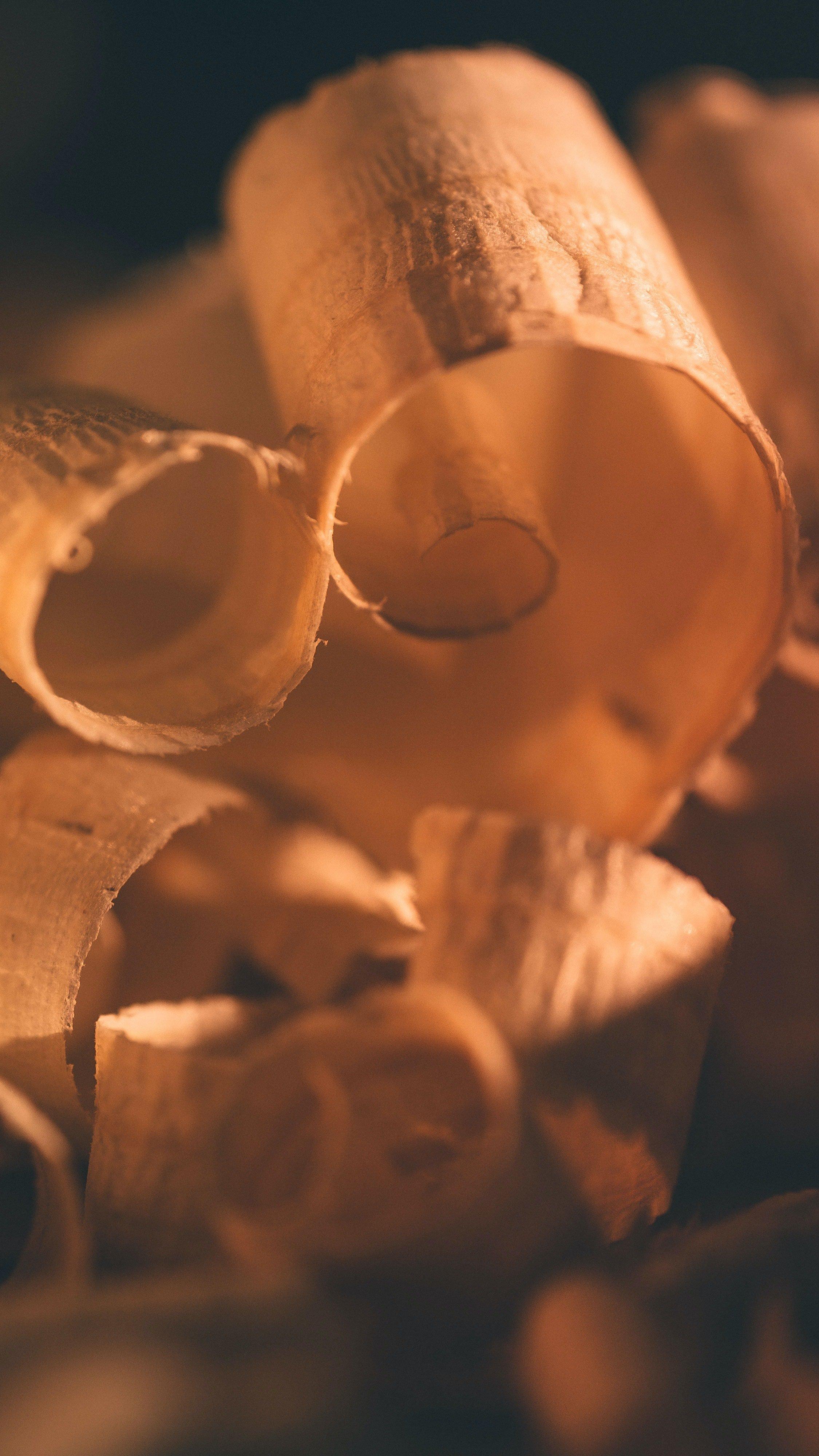 Fragrance family
Woody
Woody fragrances are full of character and indeed very woodsy. They can be warm, soothing and creamy, but also dry and spicy. Key ingredients are cedar wood, patchouli, sandalwood and/or vetiver. Oudh (agarwood), Palo Santo and guaiac wood have also joined the perfumer's palet, just like the fantastic synthetics such as Javanol or Iso-E-Super.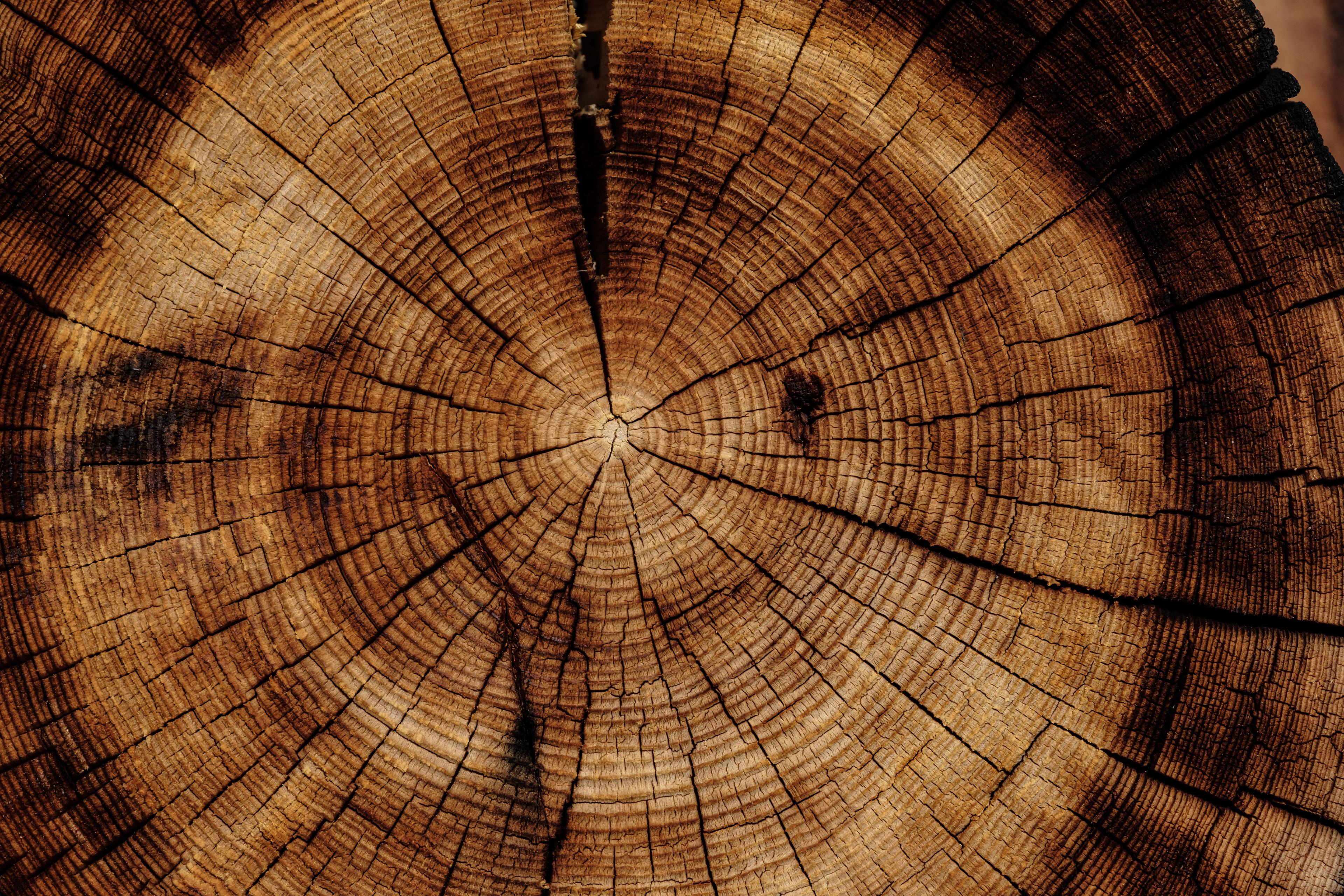 The best woody scent
Being usually apprehensive of the woody genre due to the abundance of insipid ambrowoods found in such fragrances, my experience with Satori was different. I can say this is the best woody fragrances I have smelled so far. It is impeccably polished with a linear development and a definitive turpenic sweet base.
loveisascent - 2021-09-13
Subtle refinement
Satori is a wonderful, refined gourmand. I get cinnamon, clove, cocoa and vanilla, but it's not heavy or cloying. I hardly smell incense. Longevity and Sillage are moderate at best. It's for many occasions, all year round.
Maja Strasser - 2021-05-08
Top geur en service
Heerlijke unieke geuren en altijd zorgvuldig verpakt en persoonlijke note!!! Thanks
Satori
Lovely Bergamot-Incense opening that shifts into a very soft, elegant spiced woody fragrance. After then becomes relatively linear. The Perfume has average longevity and a very discreet, whisper-like sillage. Very well blended unisex fragrance that comes in a wonderful black refined and esthetic bottle.
Daniel-Vlad Pop - 2020-06-06
A Touch of Japan Soul (Nihon no Kokoro...Subarashii)
Simple and really complex, discreet and yet warm, slowly to discover, step by step, day by day. A very long embrace, indeed, a little spicy but , nonetheless, gently giving you ease and calm. I am still discovering it, that's why a give just 4 stars.
Ghirmawi Zemedeberhan - 2020-05-16
Great purchase
awesome parfume and superb customer care
Bogdan Suteu - 2020-03-11
Christoffer Ingerskog - 2020-01-29
A masterpiece
Do not be fooled by what looks as somewhat common notes on this perfume: it is anything but common. Enjoying both the more classic perfumes and the new school bolder ones, I have to say this is possibly the most perfect fragrance I own so far. It is a brilliant and a once in a lifetime discovery. Highly recommend you stop what you are doing and get this - it will change your life!
Satori - een vleugje Japan in je dagelijkse leven
Wat een heerlijke toevalligheid om deze bijzondere geur tegen te komen. In al mijn voorbereidingen op het leren kennen van Japan kwam Satori er via mijn neus er nog eens bij! Een krachtige rustige geur, aanwezig maar ingehouden (ingetogen zou te ver gaan). En wat ik zo leuk vind, vrij onvergelijkbaar met andere geuren. Wel even voor sparen :-)
Suzanne Leijendekkers - 2018-10-14
Comforting, clean and classy!
This is my absolute favourite of the Satori perfumes and one of the best oriental perfumes I have ever smelled! It is a clean, uplifting and spicy without being overpowering. A very classy perfume that can be worn on any occasion.
Zacht en zen
Satori is een bijzondere geur, die heel zacht en toch gelaagd is. Satori doet me altijd een beetje aan yoga denken omdat de geur oosters en rustgevend is. Een cadeautje voor jezelf, voor momenten waarop je tot jezelf wilt komen.
Japanse verfijning!
De gelaagdheid in de geurontwikkeling ervaar ik als heel bijzonder, na een eerste Oosterse 'insence'-topnoot komen zoet-frisse tonen naar voren. Hoewel de geur in mijn beleving licht, subtiel en verfijnd is, blijft ie lang op mijn huid aanwezig, ik geniet ervan!
mabel Slangen - 2017-08-23
Intieme geur.
Prachtige, intieme geur. Zacht maar voor mij toch duidelijk aanwezig.
Joke de Haas - 2016-10-26
Satori Osawa
Satori Osawa is an independent perfumer from Japan. She was born in Tokyo where she studied Fragrance Design and Perfumery under the guidance of master perfumer Kenji Maruyama. In 2000 she started her own perfume brand: Parfum Satori. In Europe, Satori is exclusively available at Perfume Lounge. Satori Osawa's perfumes are widely acclaimed for their authentic Japanese style and characteristics. The focus lies on the attention to detail, subtlety, understated luxury and high-quality materials. Watch
our vlog
about four of Satori Osawa's fragrances.