Houbigant
Fougère Royale parfum - travel size
 € 165
Unfortunately, this product is not in stock at the moment. Leave your e-mail address if you wish to be informed when it is back in stock.
Daily worldwide shipping

Free shipping rates available

Free samples & gift wrapping
Luxurious 7,5 ml travel atomizer, including 3 refills with the precious concentrated version of Fougere Royale extrait de parfum by Houbigant.
Fougere Royale is elegant, noble, and refined, and a truly iconic fragrance; here in a valuable high concentrated perfume version in a precious black lacquered box.
This iconic perfume was first introduced in 1882. Created by the legendary French house of Houbigant, Fougère Royal has completely revolutionized the world of perfumes.
The fragrance was the first-ever "fougère" perfume created, and it established a completely new fragrance family, which rightfully remains the most popular one in men's fragrances.
Fougère Royale opens sparkling and uplifting. Aromatic Mediterranean herbs, lavender, and citruses lead you to the green, warm, spicy, and floral heart. And the symphony doesn't end there! Fougere Royal closes with warm trails of patchouly, ambery notes, and tonka beans.
Reengineered after centuries, and perfectly blended, Fougere Royal still maintains its finest qualities.
Bergamot, Cinnamon, Amber, Chamomile, Oakmoss, Sage, Geranium, Lavender, Patchouli, Rose, Tonka beans
Houbigant is one of the oldest French fragrance houses, which is still fully in business and as ever run by the family! In 1775, the royals and nobles in Paris were charmed by the fragrances created by perfumer Jean-Francois Houbigant; among one of them was Marie-Antoinette, queen of France and wife of Louis XVI. Following that, Houbigant was appointed in 1829 to be the perfumer of Her Royal Highness Princess Adelaide d'Orleans and mother of King Louis-Philippe. In 1838, the French fragrance house even acquired the license of Perfumer for Her Majesty, Queen Victoria of England, and in 1890 Csaar Alexander III appointed Houbigant as perfumer for the imperial Russian court. Nowadays, Houbigant is situated in Paris and their perfumes are composed in Grasse.
Can't get enough of Fougère Royale?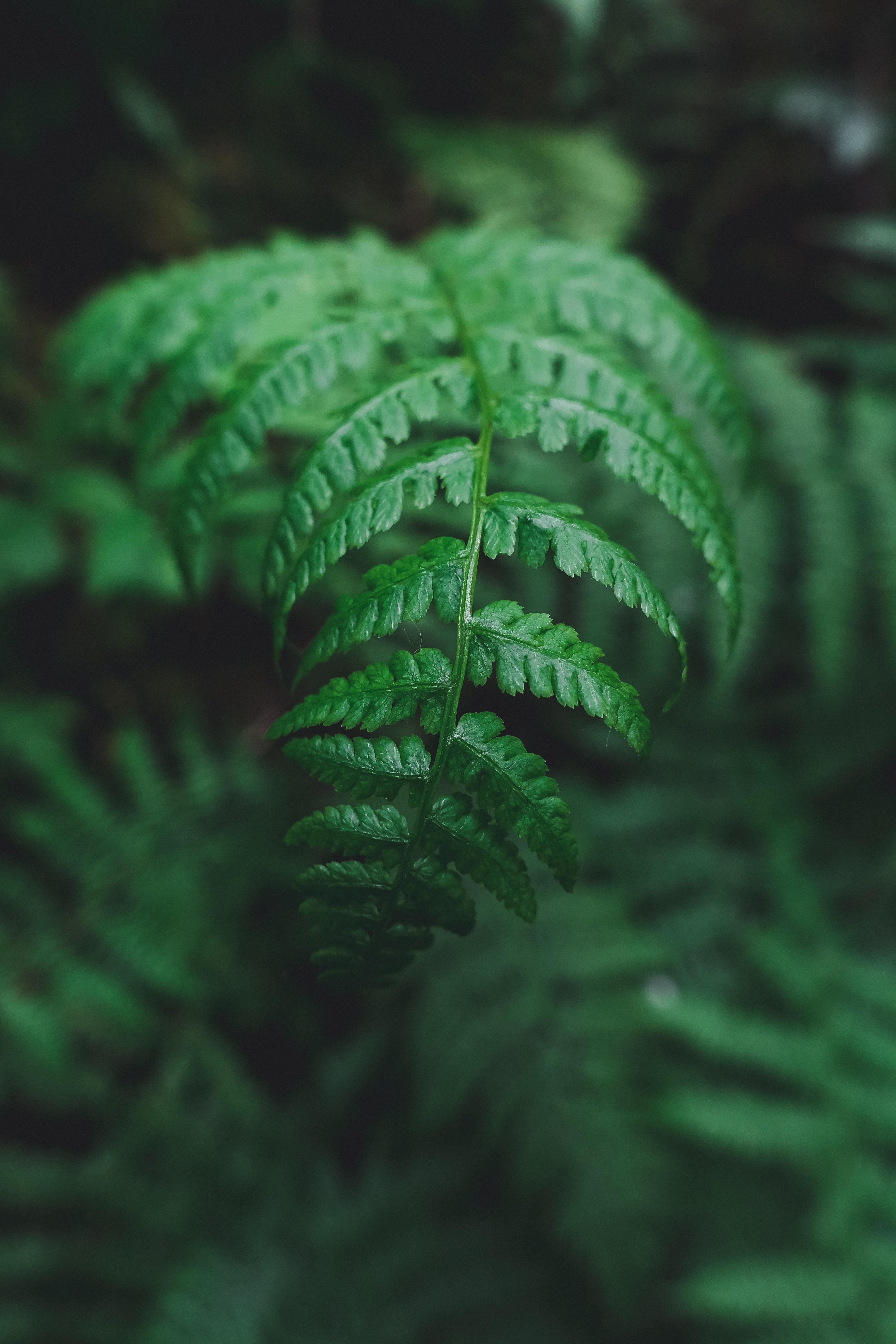 Fragrance family
Fougere
A traditional fougère is characterized by citrus top notes, an aromatic heart of lavender, roses or geranium that lay on a bed of oak moss and hay smelling coumarin. The name Fougère stems from the original perfume Fougère Royale, created in 1882 by the iconic perfumer Houbigant. As Houbigant said at the time, "if God had given ferns a scent, they would have smelled like Fougère Royale."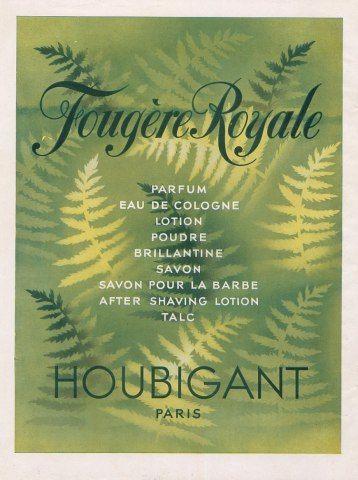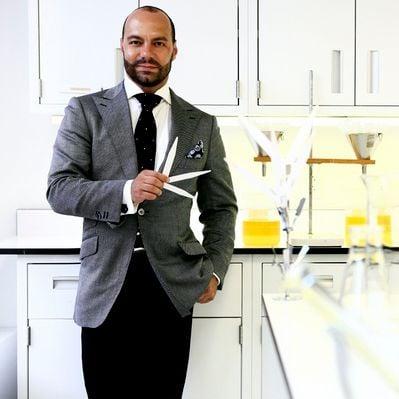 Rodrigo Flores-Roux
Rodrigo Flores-Roux, born and raised in Mexico, attended the ISIPCA perfume school in Versailles and completed an internship with the famous French perfumer Jean-Claude Ellena at Givaudan. Florex-Roux has won many awards for his perfumes: Clinique, Calvin Klein, Elizabeth Arden, Dolce & Gabbana, just to name a few. Rodrigo's olfactive background and inspiration are the memories he has of Mexico with a rich and deep scent of cedar, his passion for art history and paintings.