Francesca Bianchi
Sex and the Sea Neroli - sublime oil
 € 73
Unfortunately, this product is not in stock at the moment. Leave your e-mail address if you wish to be informed when it is back in stock.
Daily worldwide shipping

Free shipping rates available

Free samples & gift wrapping
Silky, perfumed body oil with the sunny scent of Francesca Bianchi's Sex & the Sea Neroli. This body oil gives a silky soft non-greasy skin feeling and a long-lasting fragrance experience.
Sex and The Sea Neroli presents – as the original version – a heart of coconut, the saltiness of the sea, the sexy and sweet sweat of warm skin but this time with a hint of narcotic freshness, which makes the perfume hypnotic and more complex, and its evolution more intriguing.
This oil can be used to perfume body, hair, and beard subtly but long-lasting.
Petitgrain, Rose, Vanilla, Vetiver, Bergamot, Mimosa, Sandalwood, Immortelle, Honey, Civet, Ambergris, Benzoin, Orris, Coconut, Cistus labdanum, Neroli
Francesca Bianchi's perfumes are sensual, intimate and provocative. "Made by Italian hands", a beautiful statement to describe this brand of Amsterdam-based and independent perfumer Francesca Bianchi.
The Italian perfumer Francesca Bianchi started with her first creations in 2016. Luca Turin rated her Angel's Dust with 4 stars! At the age of 28, her fascination for essential oils started. This grew out to be a true passion which she converted into creating perfumes. We enjoy working together with this extremely passionate and crafty perfumer. With great pleasure we co-created Cuir Soyeux, a limited edition creation by Francesca, to celebrate our 10 year anniversary.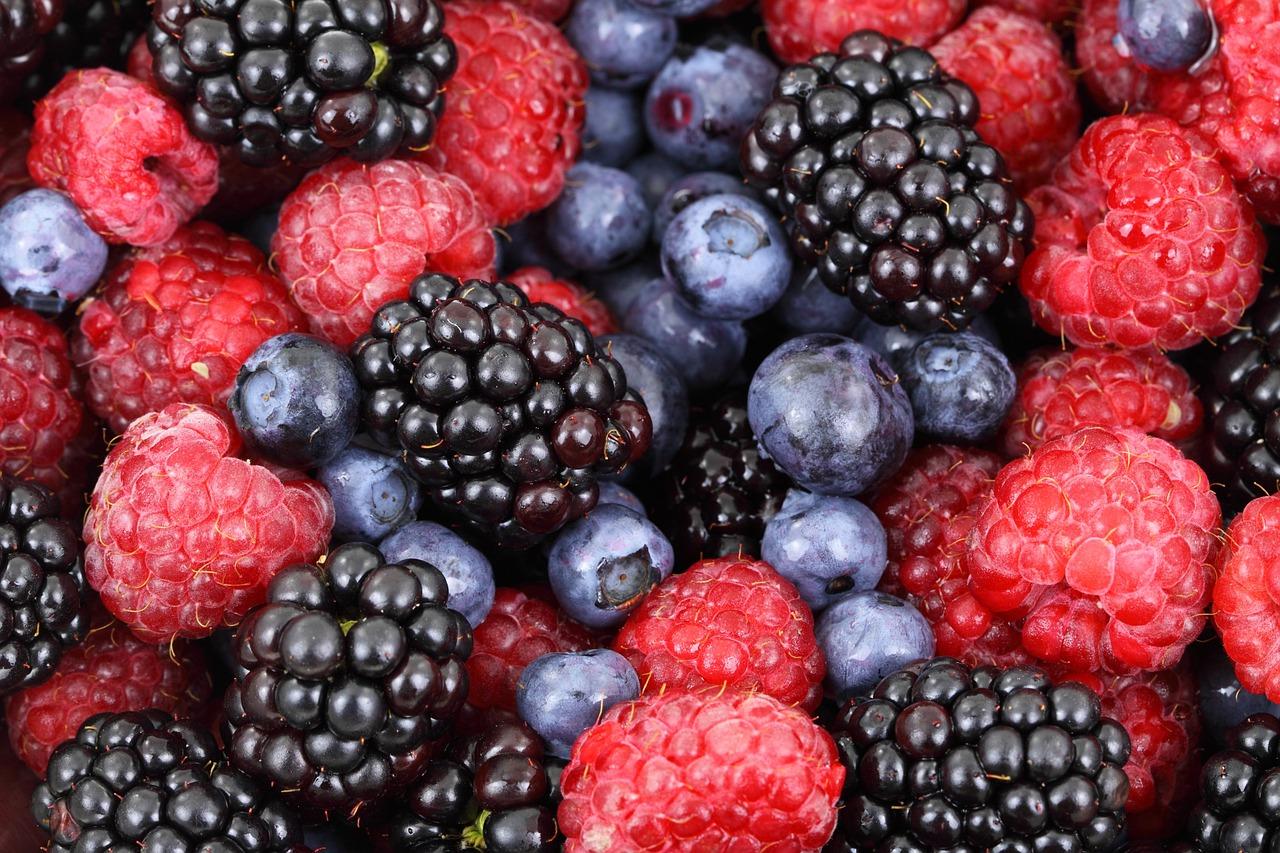 Fragrance family
Fruity
Fruity fragrances are juicy, colorful and spark joy. Smell the sweet delights of apples, pears, strawberries and cherries... You can almost taste the sugar mangos and juicy lychees in this olfactive family!
Sex and the Sea Neroli - sublime oil
zonnig, zoet en fris tegelijk
De olie is heerlijk: zacht, niet vet en je huid gaat er van stralen. De geur blijft inderdaad langdurig op de huid. Een zonnige geur, doet denken aan vakantie met dagenlang zondoorstoofd aan zee. De kokos is subtiel aanwezig.Ik heb de geur Sex en the Sea en ben blij met deze aanvulling, die lekker pittig is door de neroli. Evenals de andere geuren van Francesca: geweldig mooi!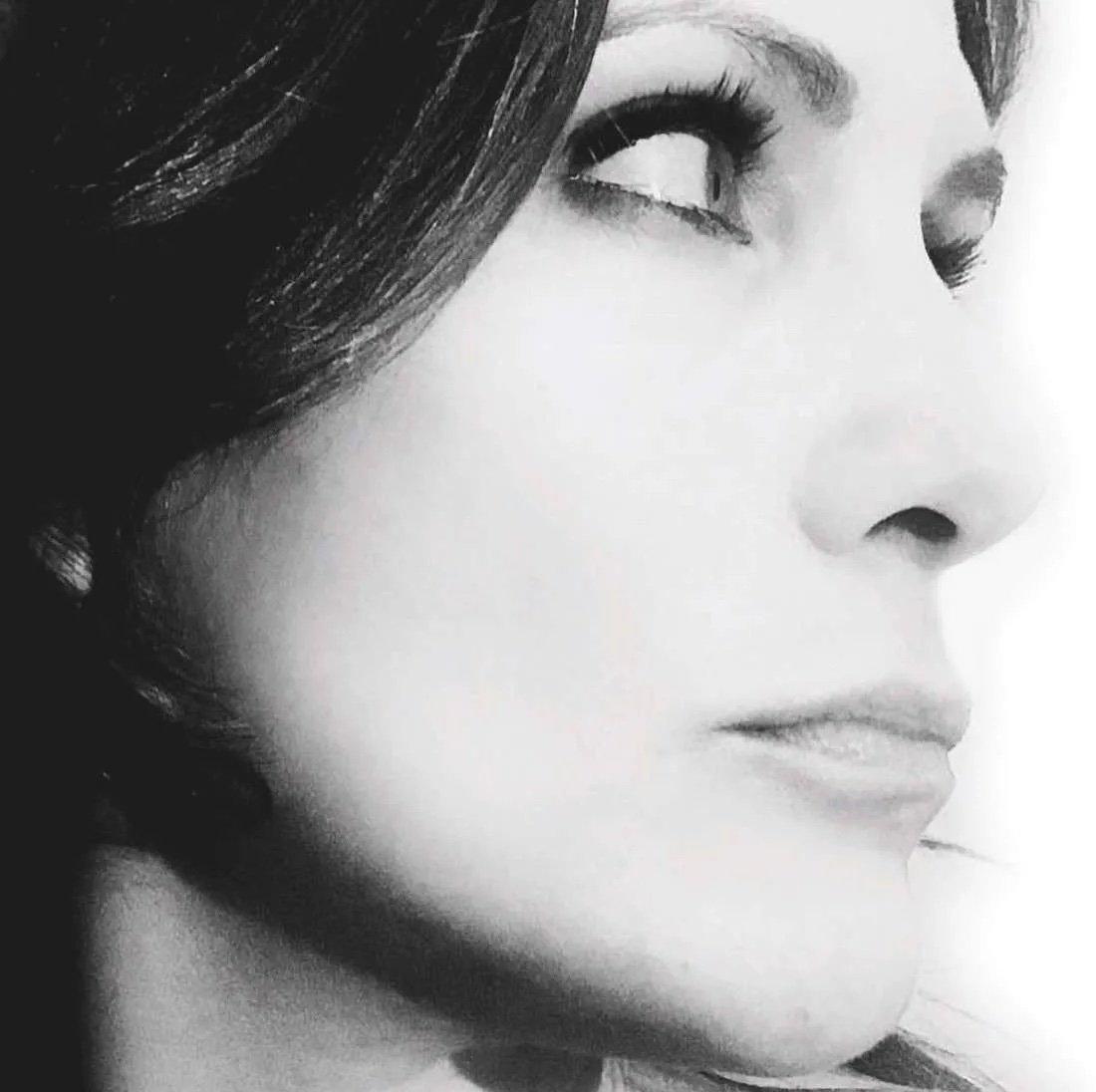 Francesca Bianchi
Francesca Bianchi's perfumes have gained a reputation for being sensual and provocative, all unusual, powerful and distinct extrait de parfums. "I am mostly inspired by the power of what it means to be human, by the wish to connect with people's inner life, the desire to spark an emotion in them and make them feel at home in their own bodies, offer solace, or just a quick fix for a bad day." Click here to read more about Francesca Bianchi.