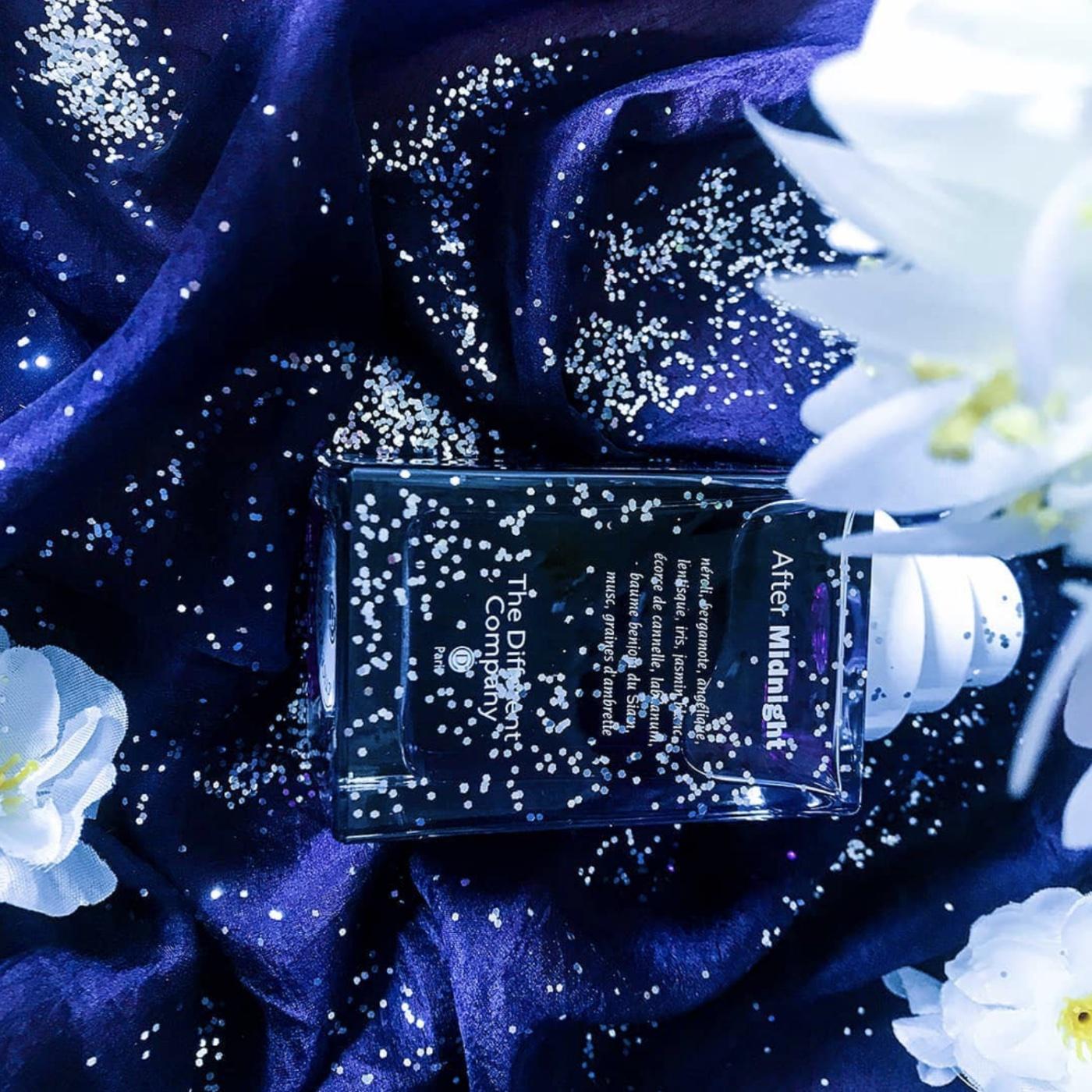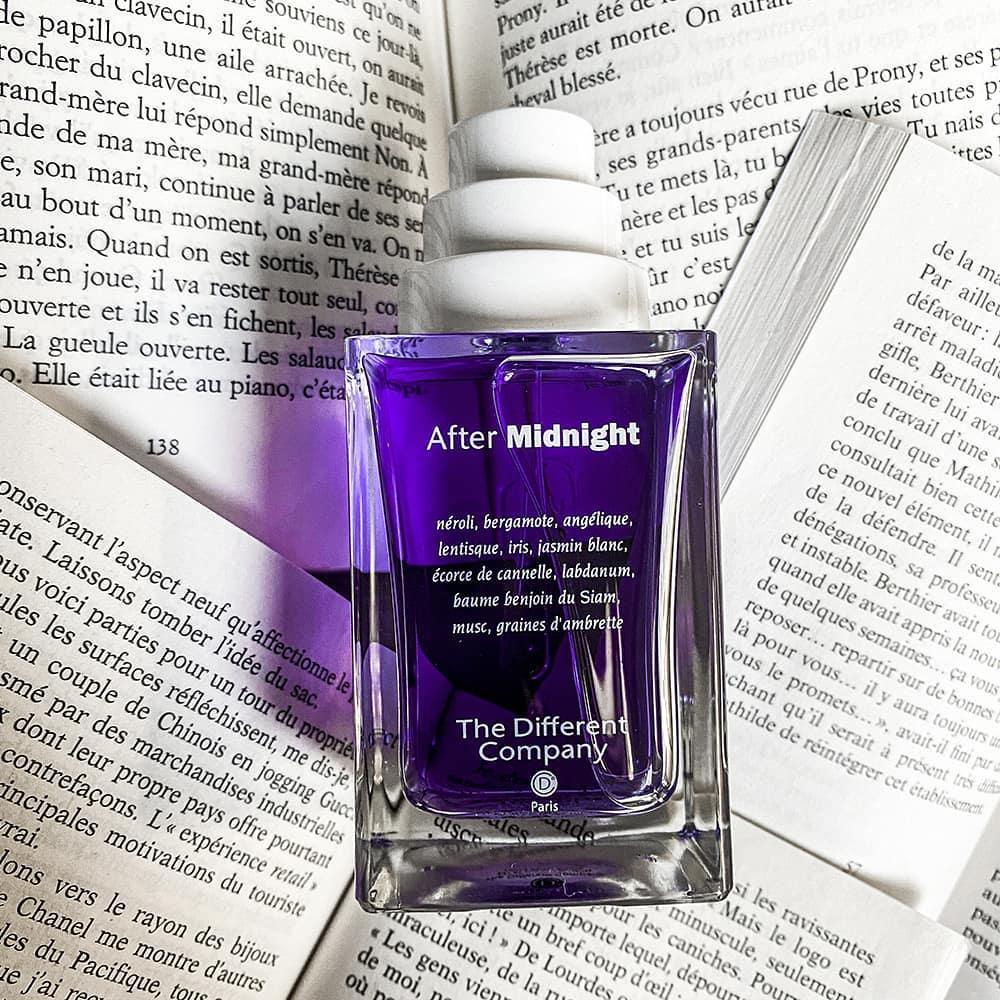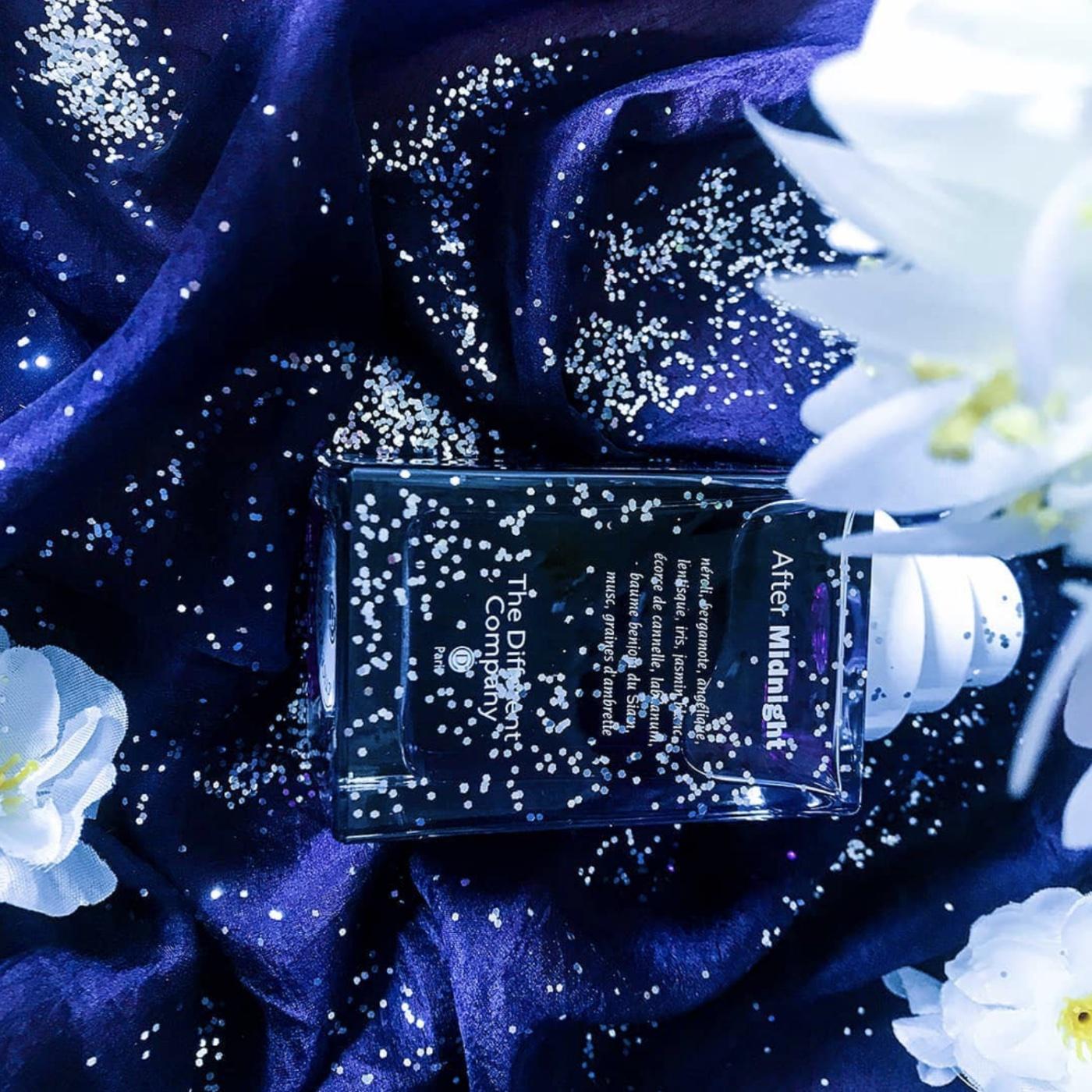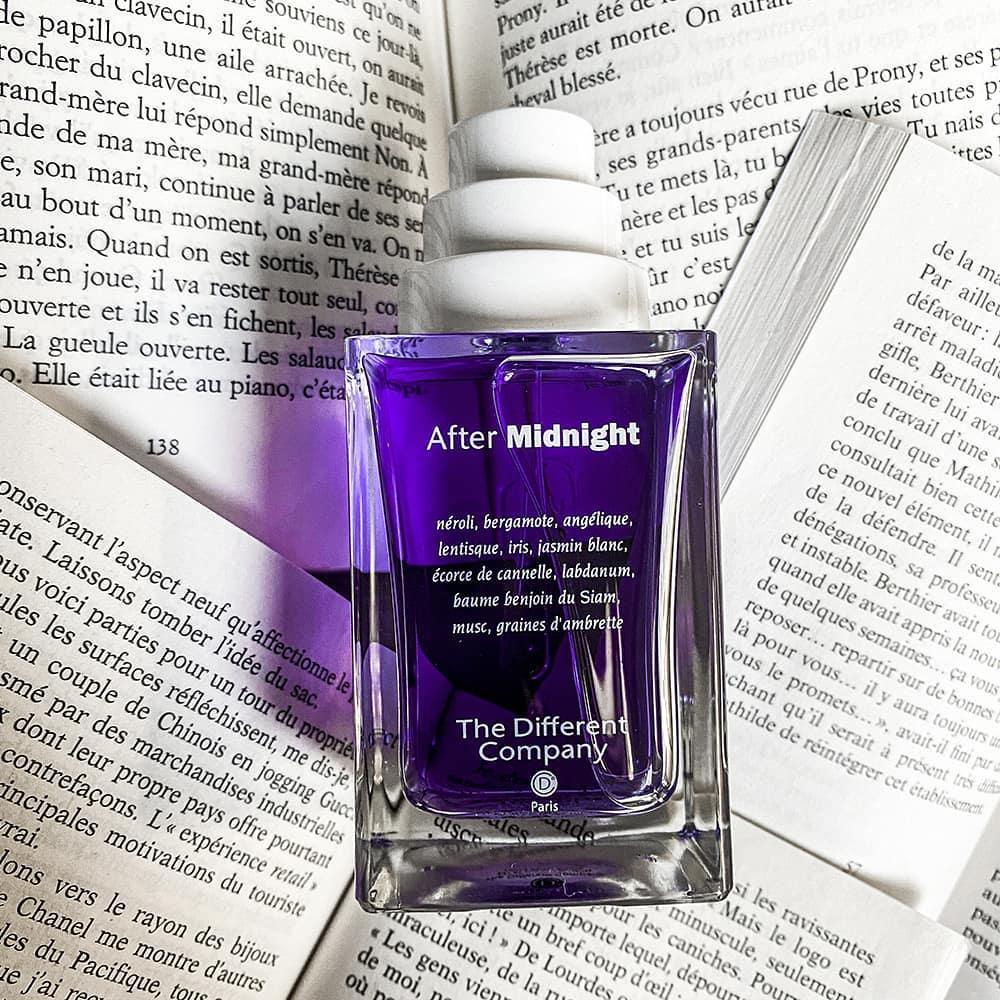 Daily worldwide shipping

Free shipping rates available

Free samples & gift wrapping
After Midnight plays with aromatic resins such as benzoin and labdanum in the classic structure of an eau de cologne. Warmed with intoxicating spices and the sensual and inviting amber accords.
The Nomadic box comes with a white lacquered luxury container in which the 7.5 ml bottles can be safely transported. This way you always have your favorite perfume at hand. This holder closes nicely with the magnetic cap. Each 7.5 ml bottle from The Different Company fits in this container.
Neroli, Bergamot, Cinnamon, Ambrette Seed, Lentisque, Angelica, Benzoin, Orris, Jasmine, Cistus labdanum, Musk
An English name for a French company, it is clear that The Different Company strives for unconventionality. This is haute perfumery: not compromising and using high-quality materials yet remaining very comfortable and fresh. The Different Company was founded in 2000 by designer Thierry De Baschmakoff and perfumer Jean-Claude Ellena. In 2004, Celine Ellena followed in the footsteps of her father, as the perfumer-creator of The Different Company, who left to become the in-house perfumer at Hermès. Big footsteps to fill, one could argue, but Céline was fit for the challenge and left her signature on the brand. Her second creation, Sel de Vetiver, immediately received a 5 star rating by Chandler Burr, scent critic of The New York Times Magazine.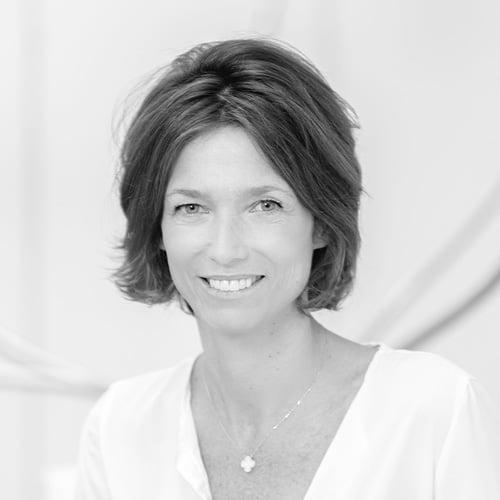 Emilie Coppermann
The humble and talented perfumer Émilie Coppermann believes in the power of dreams. She is a free-spirited and inspired creative who has made a name for herself in the world of perfumery.  Her creations exude a certain naturalness, a subtlety, that is versatile and elegant. For the last 9 years she has created perfumes for The Different Company, for whom she created all the perfumes in the L'Esprit Cologne line, including the beautiful perfume Al Sahra, a soft amber with a surprising twist.