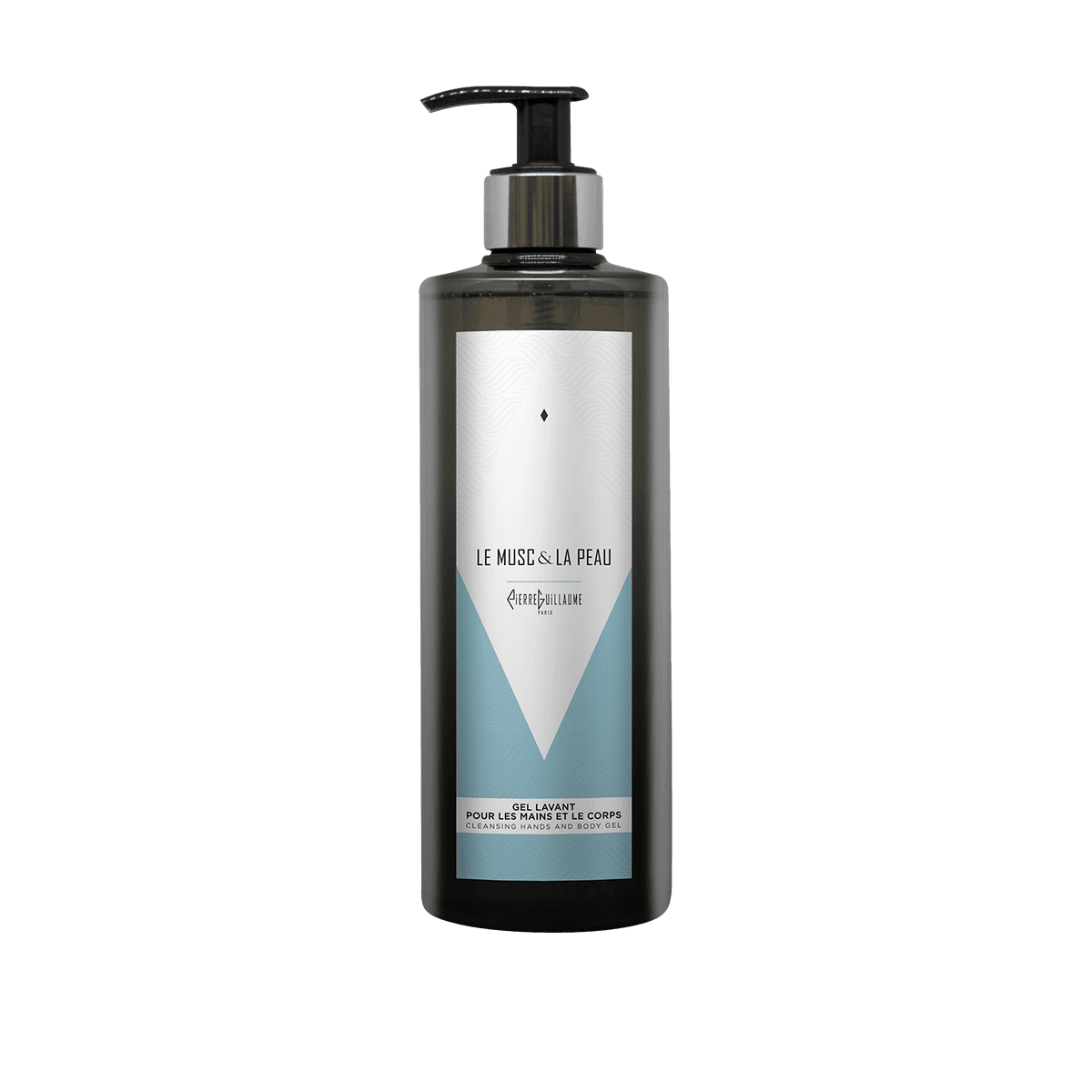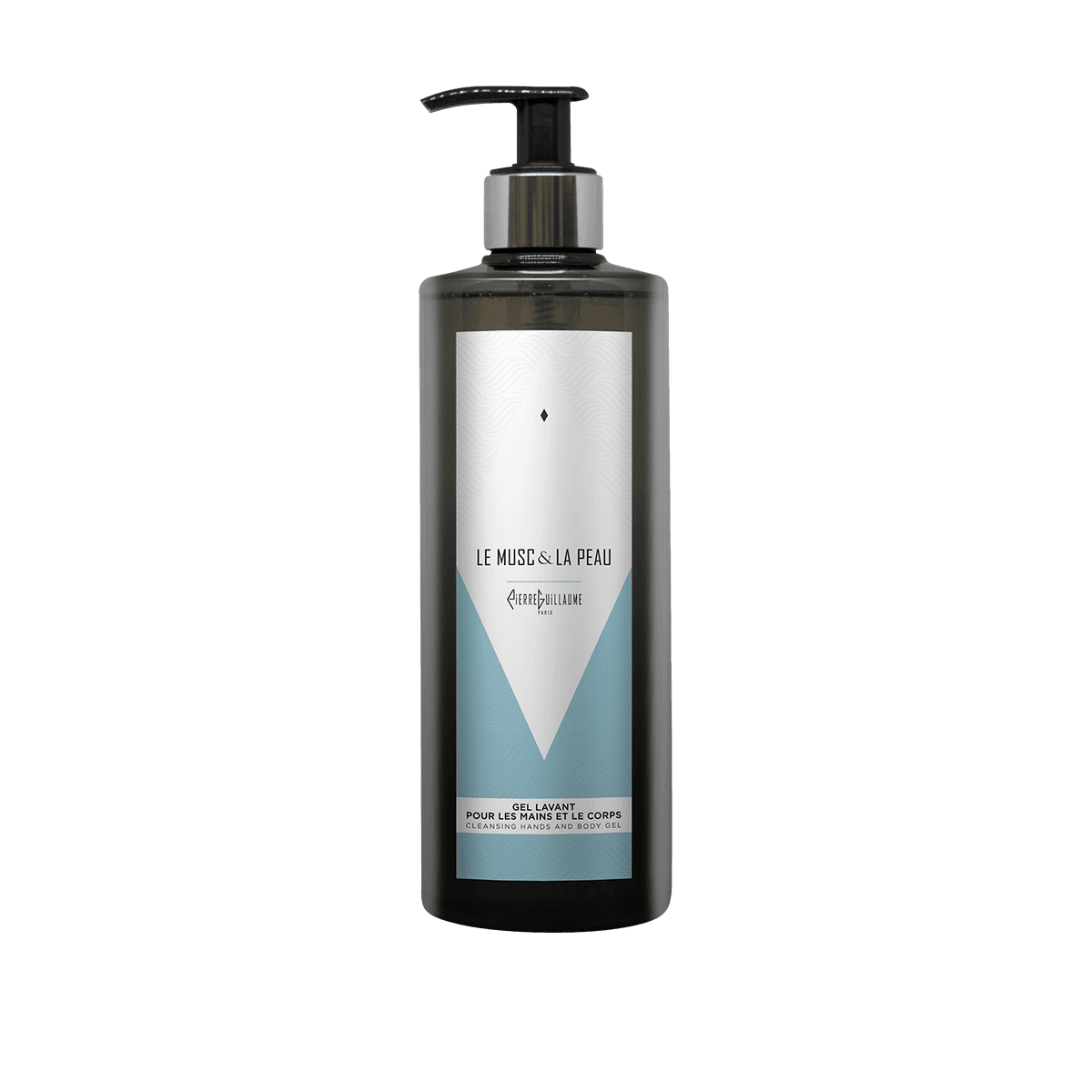 Daily worldwide shipping

Free shipping rates available

Free samples & gift wrapping
The delicious Le Musc et La Peau from Pierre Guillaume in a super soft, caring body wash with nourishing ingredients such as vitamin E and nourishing oils.
This hand & body wash makes the skin supple and soft, with the delicious perfume of Le Musc et la Peau.
Le Musc et la Peau, is a true 'skin scent' ('your skin but better') and the body lotion, like the perfume, lends itself perfectly to combining with other perfumes. Enjoy this scented body lotion, great to wear on its own or in combination with the eau de parfum of the same name. Also very suitable for layering, making exciting combinations with other perfumes, with which musk combines beautifully.
Creations from perfumer Pierre Guillaume all have a strong character. This classically schooled chemist is an independent perfumer who works from his studio in Clermont-Ferrand, France. The use of innovative ingredients shows that he has a solid foundation in chemistry and a hunger for creation. One of these innovations he uses is a process called photo-refining: the flattening of olfactory peaks via ultraviolet radiation. This technique gives his perfumes their special characteristics, for example the characteristic liveliness in 02 Cozé or the melancholy in 05 l'Eau de Circé.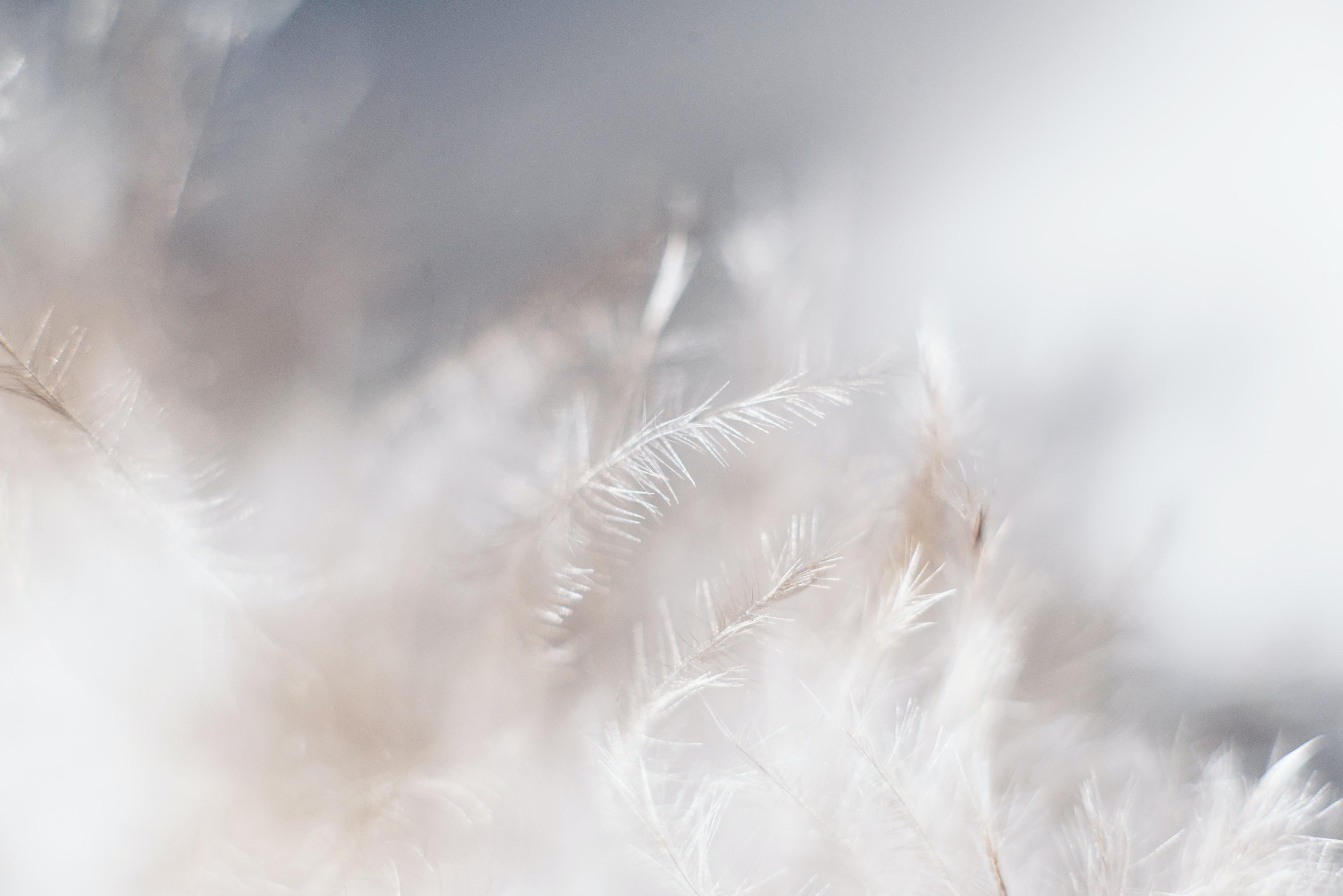 Fragrance family
Musk
Musk: versatile and exciting. Musky perfumes are powdery, creamy and caring, but also sensual, earthy and a little animalic. It is a favorite base note used in all kinds of products, from perfumes to skincare to candles and beyond. Back in the day, actual musk was derived from animal glands. Fortunately musk of animal origin is no longer allowed. The musky scents you smell today is entirely ethical, made up of a combination of beautiful synthetics and natural resources like plants.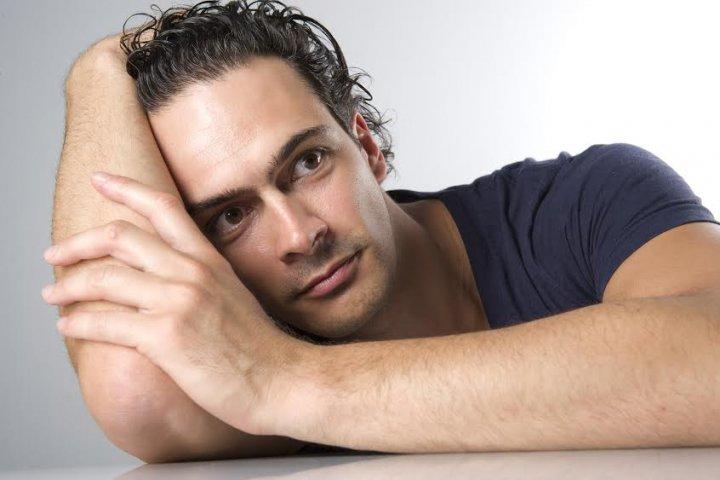 Pierre Guillaume
When he was just 25 years old, Pierre Guillaume launched his first perfume called
Cozé
. Chandler Burr, renowned and respected perfume critic, described this fragrance as 'the coolest of new European fragrances from a young French chemist'. That was the beginning of his career and his own perfume house: Parfumerie Générale, which is now called Pierre Guillaume. Pierre Guillaume uses innovative processes to create fragrances. You can recognize his personal style in his perfumes, with high-quality scents that remain perceptible on the skin for a long time without overpowering.