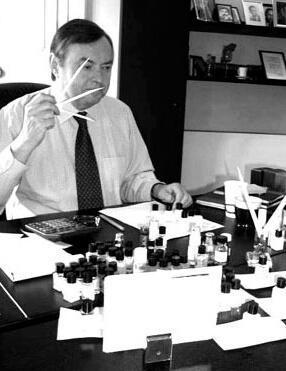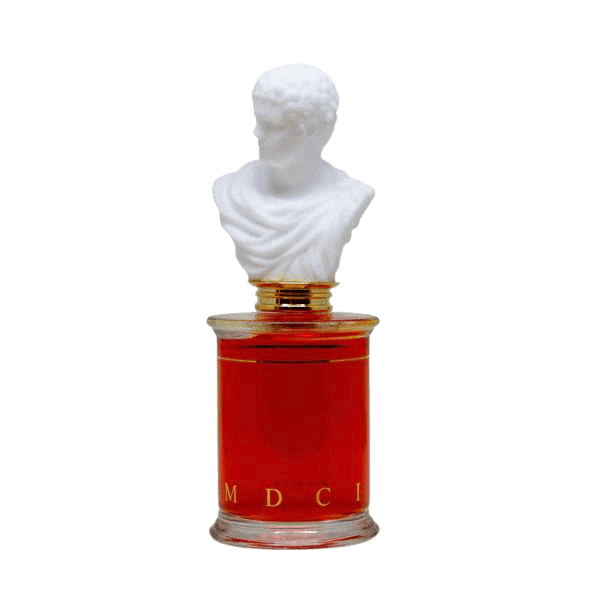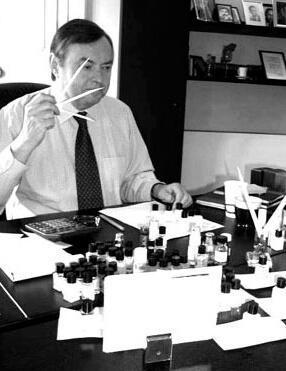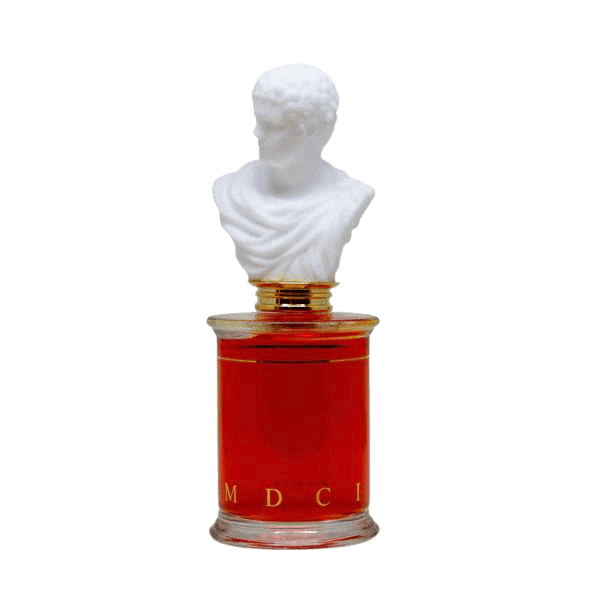 Parfums MDCI
Ambre Topkapi Buste - eau de parfum
 € 375
Unfortunately, this product is not in stock at the moment. Leave your e-mail address if you wish to be informed when it is back in stock.
Daily worldwide shipping

Free shipping rates available

Free samples & gift wrapping
This beautiful version of Ambre Topkapi Buste by MDCI with handmade stopper is a true collectors item. We will order this flask item specially for you, therefore we have a delivery lead time of 5-7 working days.
Ambre Topkapi by MDCI is an aristocratic and elegant perfume. A modern classic with a fresh opening of citrus and fruits in the top, carried by aromatic notes and in the base woody and leather notes to give this perfume strength and body. 
MDCI: "The challenge was to find a way to express the complex emotions reflected by the powerful classic bust chosen to incarnate strength, power, wealth, and the conflicting feelings inspired by the severe but beautiful portrait crowning the men's flacon…"
Patchouli, Tea, Vanilla, Vetiver, Violet, Bergamot, Cinnamon, Cardamom, Sandalwood, Amber, Thyme, Raspberry, Oakmoss, Jasmine, Ginger, Lavender, Pineapple, Lily-of-the-valley, Rosewood, Musk, Absinthe
The independent House of Parfums MDCI (MDCI stands for Marchal Dessins et Créations Indépendantes) founded in 2003, is reviving the French tradition of the Art of perfume. They create rare and original perfumes, presented in unique and aesthetic bottles in collaboration with master perfumers chosen for their talent. An innovative touch to the brand is their offering of something so contrary to the mass-produced minimal designs we see nowadays: many of the bottles also come with small sculptures inspired by the Renaissance or the Ancient World, posed elegantly on a very refined cylindrical plinth that doubles as a bottle.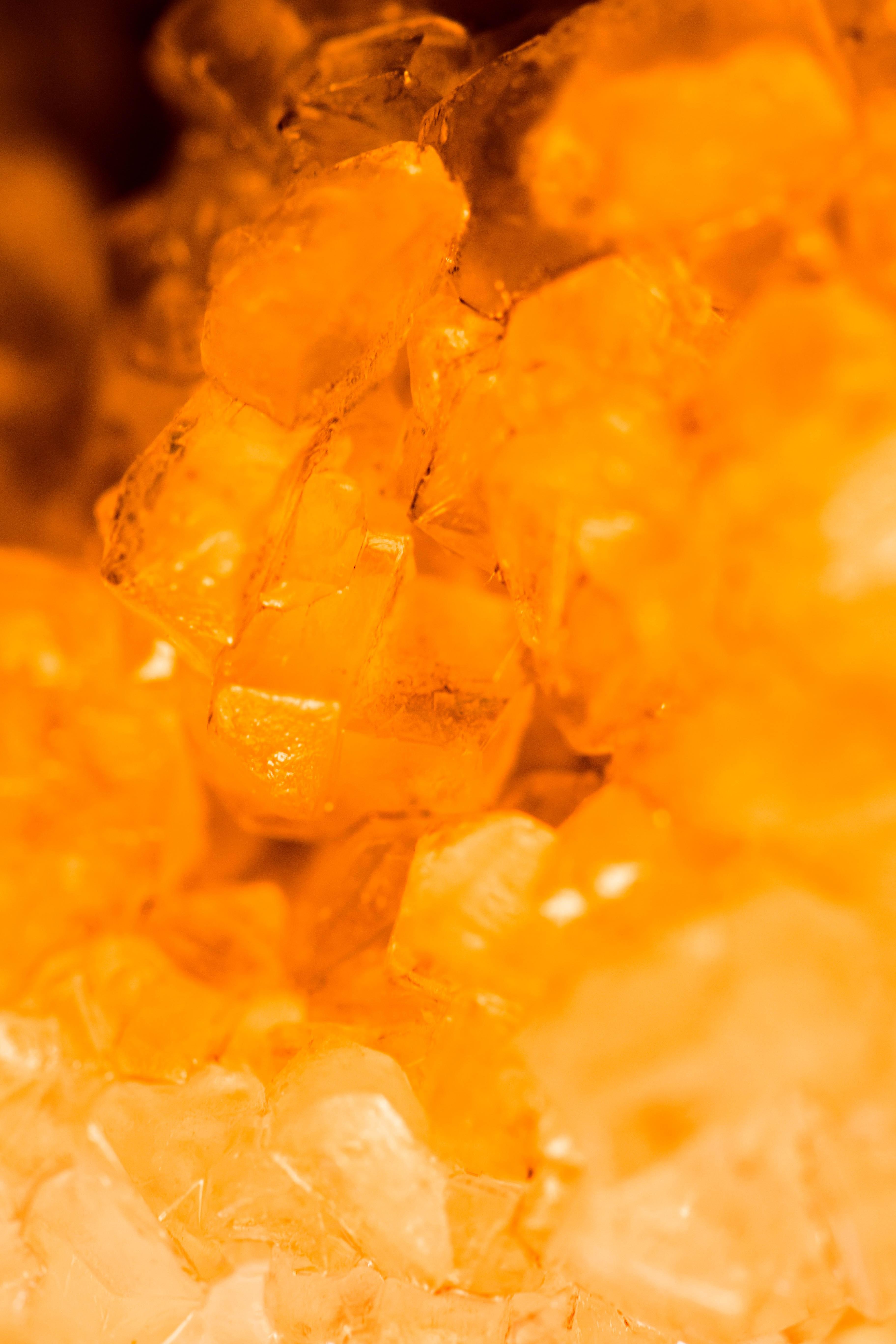 Fragrance family
Amber
The amber fragrance family contains warm, spicy and often sensual perfume notes. Classic amber fragrances are built around an amber accord, often consisting of patchouli, benzoin, labdanum, vanilla and musk. Also, amber can refer to natural ambergris or synthetic amber, such as Ambrox or Ambroxan.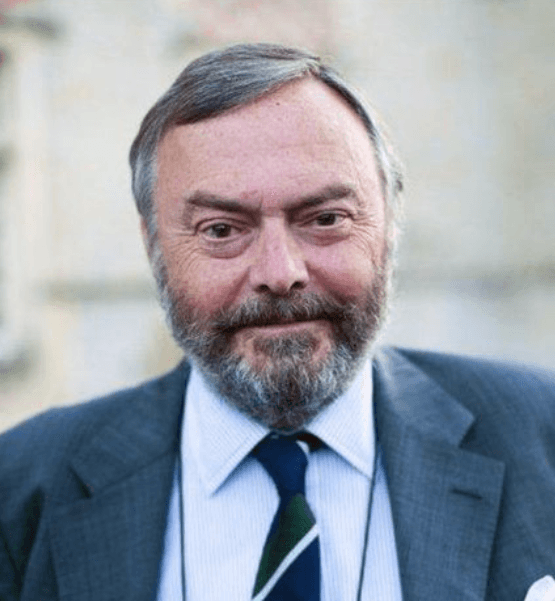 Pierre Bourdon
Pierre Bourdon revolutionized men's perfumery in the 1980s with Cool Water for Davidoff. He is also the nose behind Kouros for YSL and Jil Sander for Jil Sander, only to name a few. Pierre Bourdon goes by the philosophy that perfumes should be created as works of art. His creations for MDCI and Pozzo di Borgo are a great example for this belief!